Brooklin father and son lacrosse duo enjoy special weekend
Published September 18, 2023 at 8:50 am
It was a good weekend for the Williams family, with Shawn, a two-time National Lacrosse League champion and current coach of the Las Vegas Desert Dogs, finally earning his pandemic-delayed induction into the league's Hall of Fame Friday night, while son Dyson, a star forward with Duke University in the NCAA, was chosen first overall by Albany in Saturday's NLL draft.
It was good day for players with Durham Region connections (especially Whitby) as well, as eight players affiliated with either the Whitby Warriors junior team or the Brooklin senior squad (or both) were taken in the first round of the draft, including five of the top ten selections.
Dyson Williams seemed destined to join his father in Vegas after the club made a deal last week to move up to #2 in the draft but the Albany Fire Wolves couldn't be moved off their position at the top and went ahead and drafted Williams the younger
Williams scored 60 goals last season at Duke and played for Canada at the 2023 World Field Lacrosse Championships.
The consolation prize for Las Vegas and Williams the elder wasn't bad, however, with the Desert Dogs claiming Adam Poitras, a Loyola University star and former Warrior, who was the MVP in the 2022 Minto Cup for Whitby and earned a silver medal with Canada's U21 squad at the 2022 world championships in Ireland.
Videos
Slide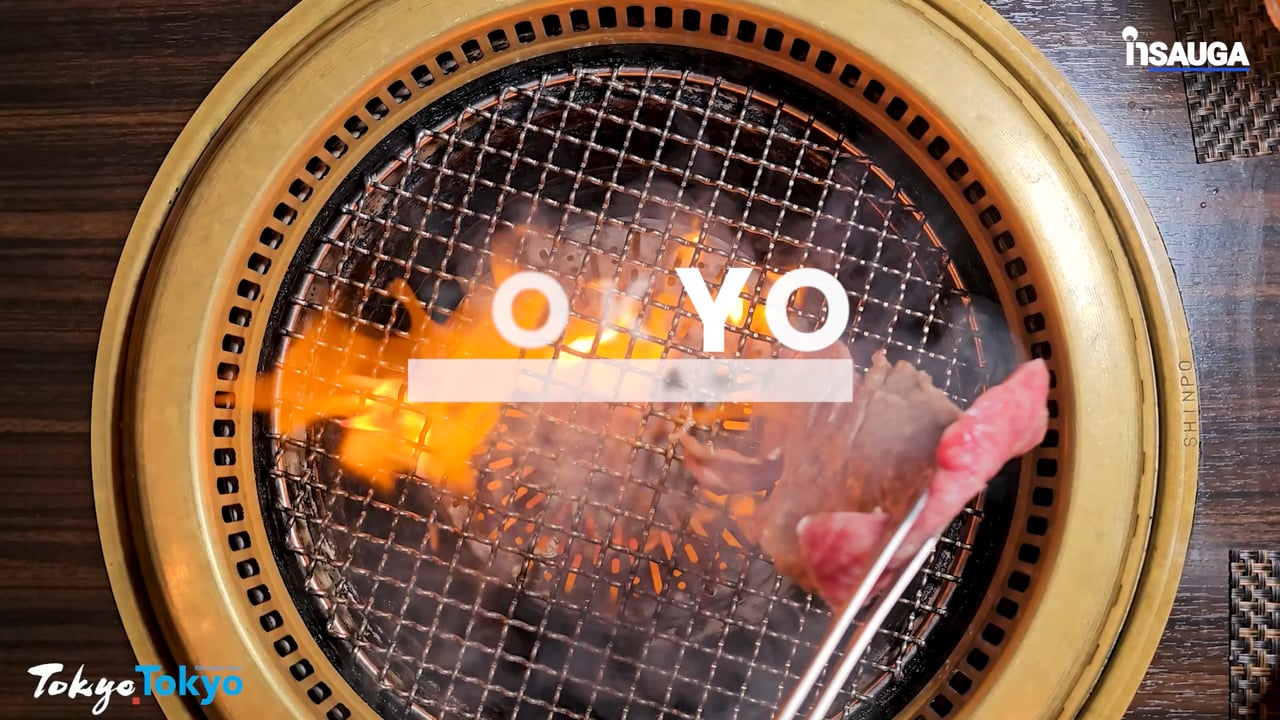 Slide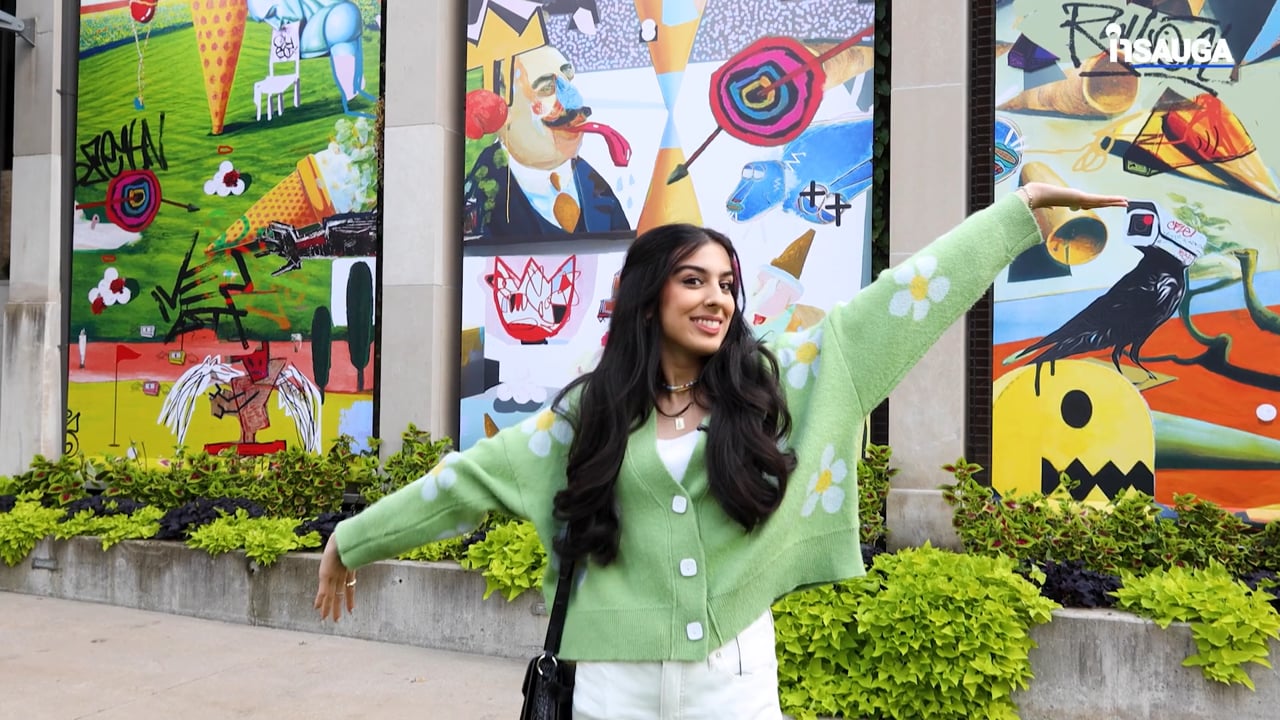 Slide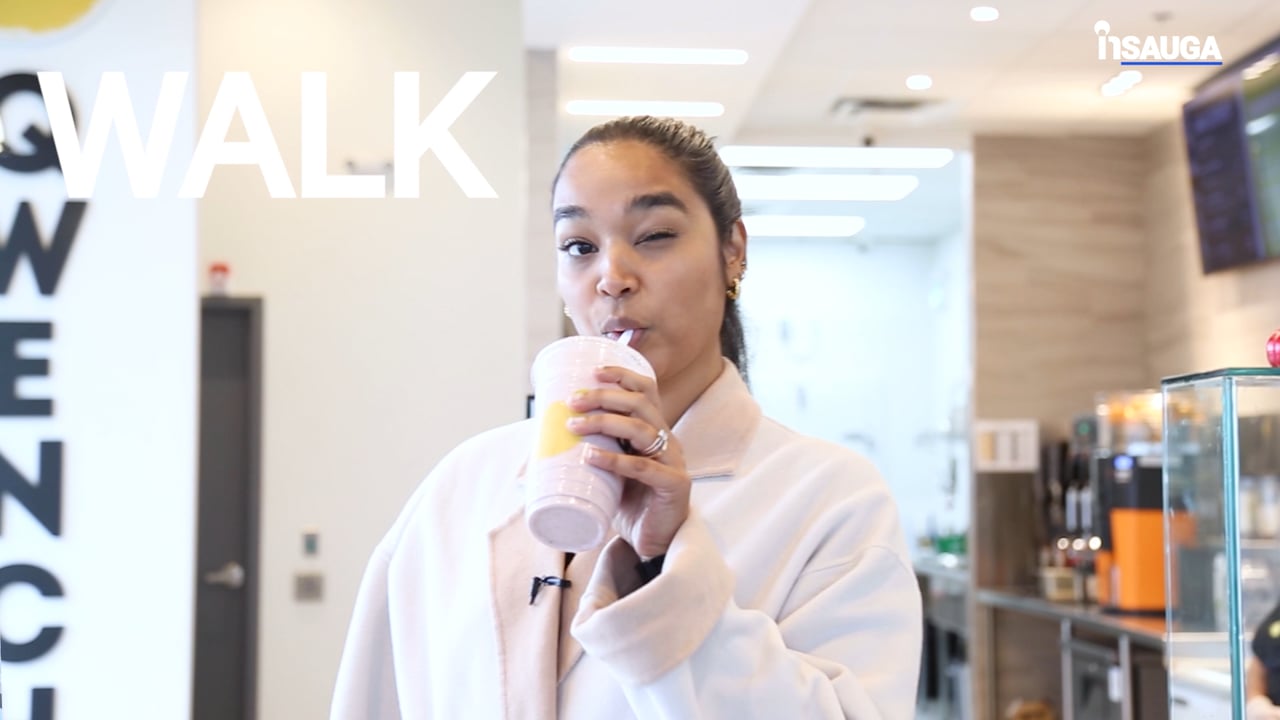 Slide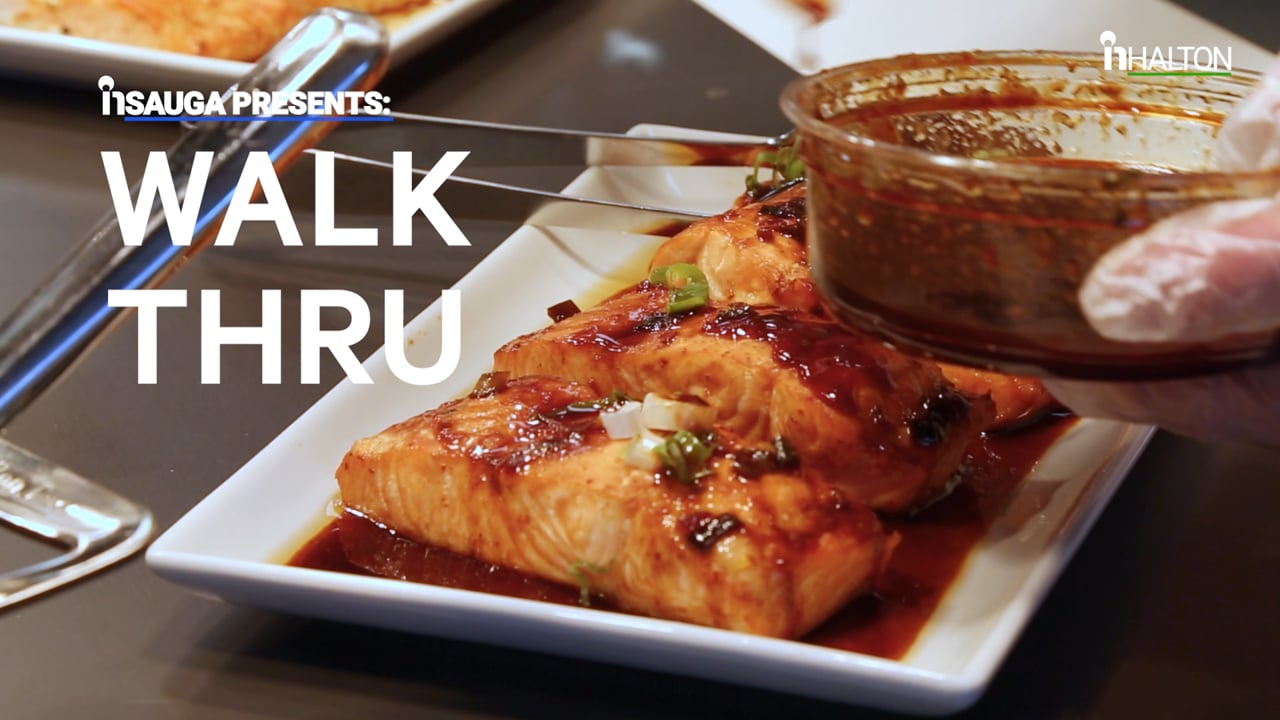 Slide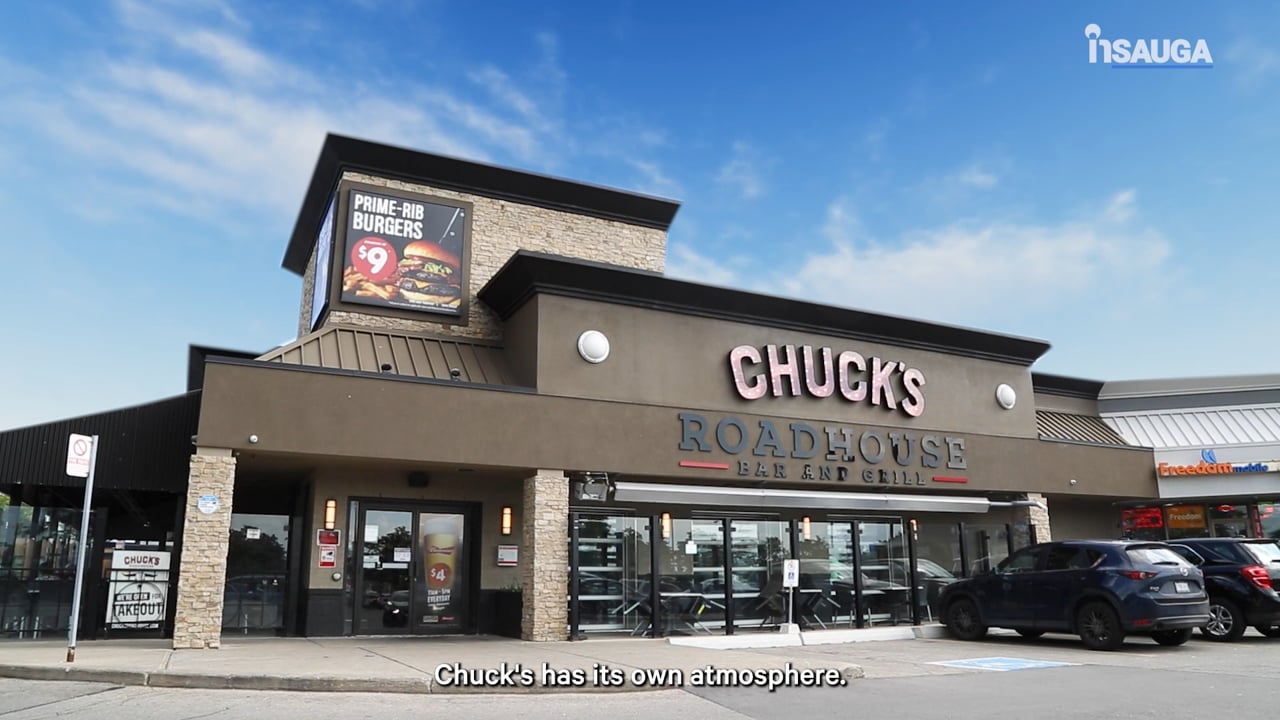 Slide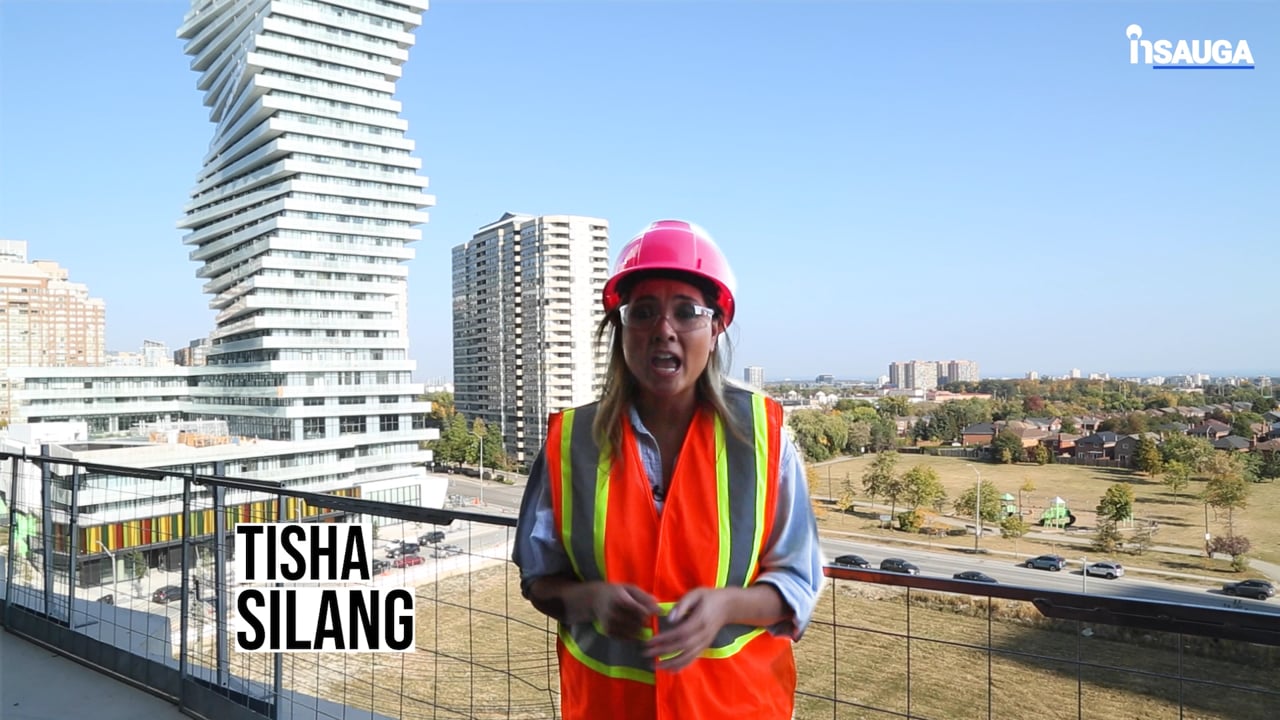 Slide
Slide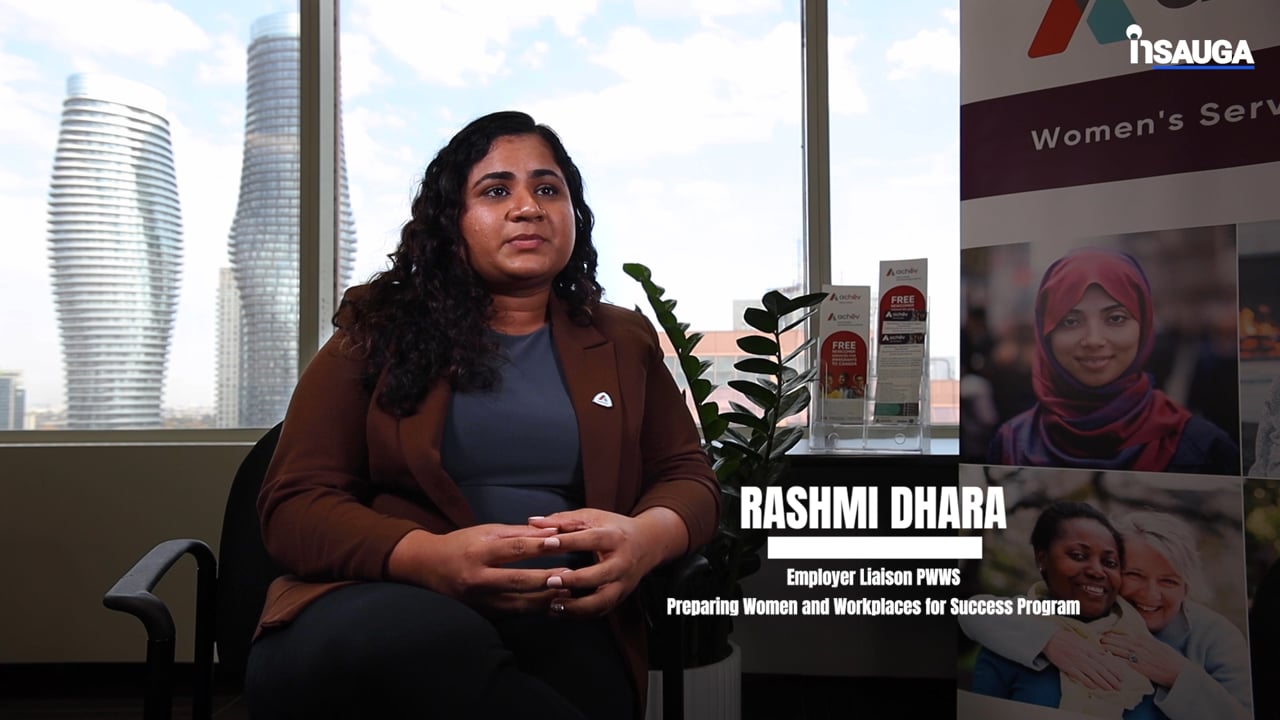 Slide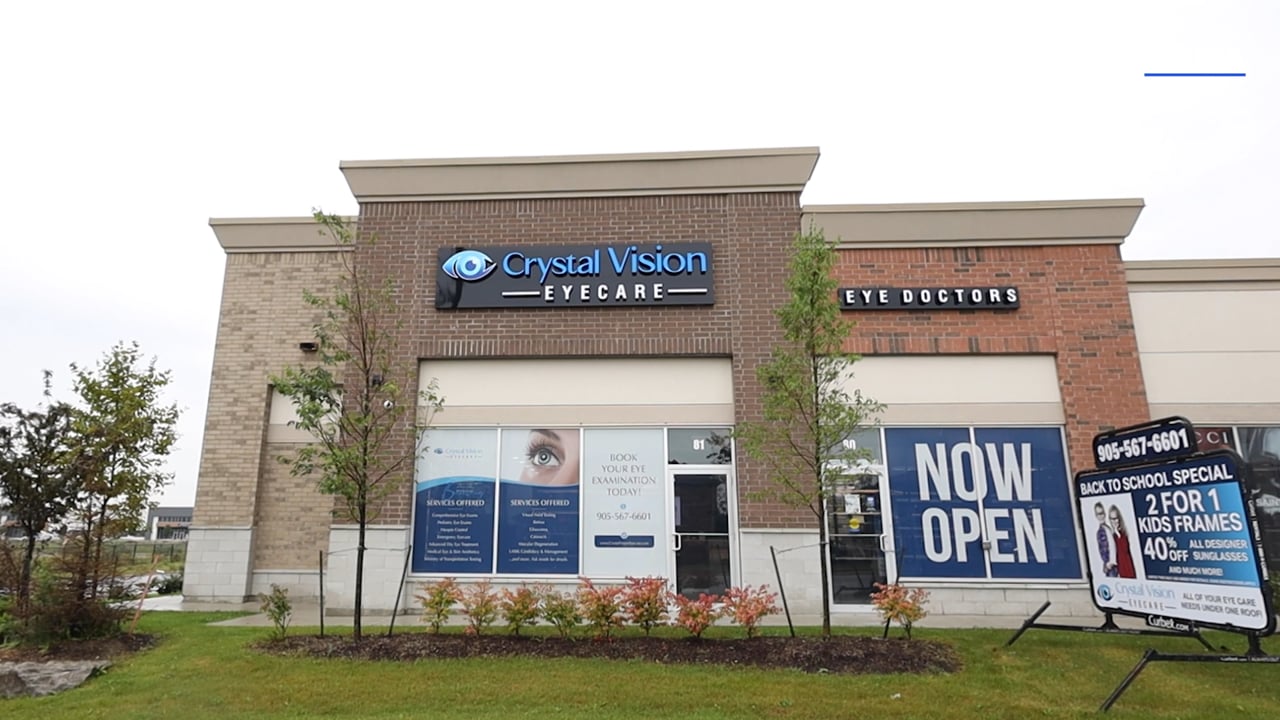 Slide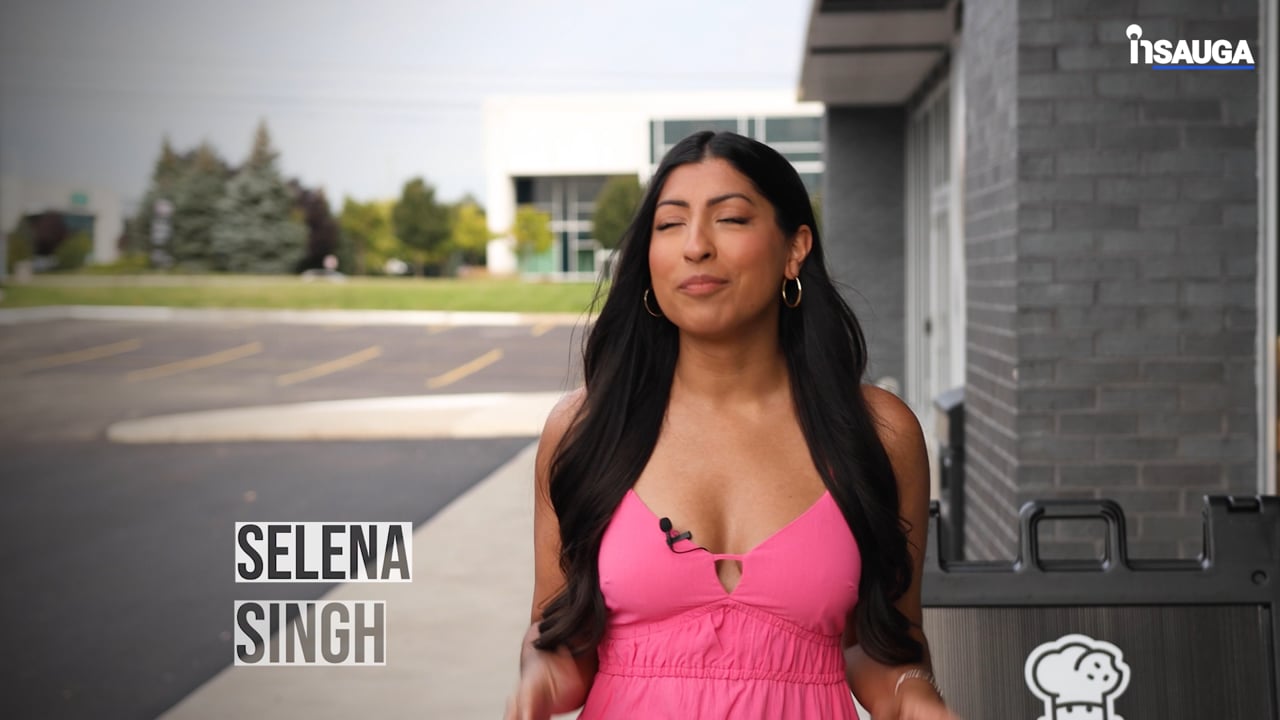 Slide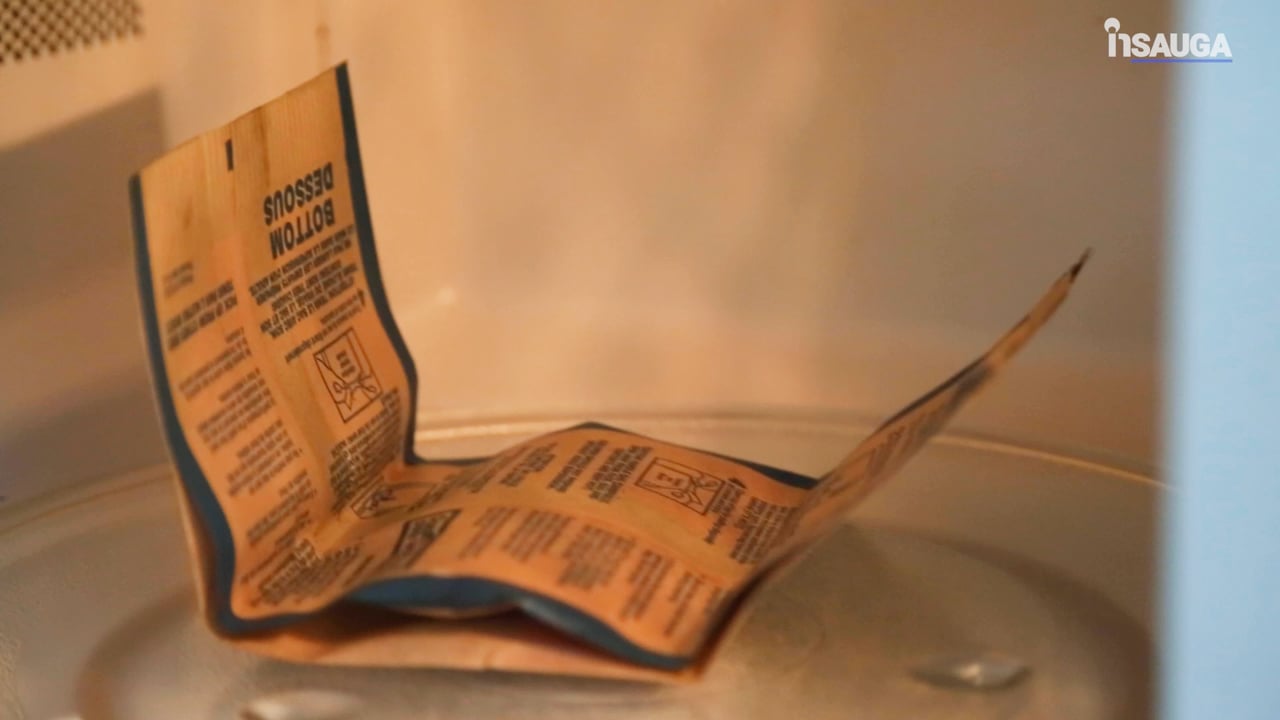 Both teams will have to wait for their chosen ones to suit up in the pro ranks as Williams and Poitras have declared they are both returning to their respective schools for their final year of eligibility.
Going to Vancouver at #4 (as part of the deal that gave the #2 pick to Vegas) was Payton Cormier from Virginia University and the Brooklin Lacrosse Club, while Brock Haley (University of Vermont, Whitby Warriors), who scored an incredible 119 goals for the Whitby junior team in 2022, went to Vancouver with the seventh selection.
Jake Stevens (Princeton/Syracuse and Brooklin) was chosen tenth by New York, while Rochester selected Oshawa native, former Warrior and current University of Albany Great Dane Graydon Hogg with the 17th pick.
Two more Brooklin players followed, with Ben MacDonnell (Robert Morris) and Zachary Young (North Carolina) going to Rochester and Albany, respectively.
Shawn Williams, who played 17 seasons in the NLL with Ontario, Toronto, Buffalo, Rochester, and Edmonton, collected his delayed Hall of Fame honours with fellow lacrosse royalty at a ceremony in Burlington. Williams senior won championships with Toronto (1999) and Rochester (2007) and finished his career among the career leaders in games played (9th), goals (9th) and assists (7th). He also spent ten seasons with Brooklin in Major Series Lacrosse, winning three scoring titles, and was a two-time world champion with Canada.
Williams is joined by John Grant Jr., one of the game's all-time greats, who was a two-time league MVP and two-time playoff MVP who retired with the second most goals and points scored in league history.
Grant also won four Mann Cups with Peterborough.
Also getting the call to the Hall was Steve Toll, a lacrosse legend in St. Catharines who won five league titles, including four (in five years) with the Toronto Rock and one with Rochester; Colin Doyle, who is fourth all-time in goals after a 19-year career highlighted by six championships and three playoff MVP awards; Casey Powell, who played 11 seasons with Rochester, Anaheim, New York, Orlando, Boston, and Colorado and became the first American to be named MVP in 2010; Regy Thorpe, a 15-year veteran who won two championships; five-time champion Kevin Finneran; and forward Pat McCready, who won three league title in a 17-season career that included stops in Charlotte, Rochester, Buffalo and Toronto.
Also named to the NLL Hall of Fame was officials Roy Condon and Bill Fox.
insauga's Editorial Standards and Policies
advertising