Bring Me Some: Hamilton's newest plant-based eatery will blow your frickun mind
Published December 23, 2020 at 9:39 am
"Damn gurl, yous a pineapple" and "Chick-eel O'Neil" are just some of the brilliantly named menu items at Hamilton's hit new 100 per cent plant-based eatery.
But Bring Me Some (sometimes Bring Me Some Vegan) is far more than just creative branding. It's a mind-blowing plant-based experience that takes you beyond tofu and chickpeas.
Bring Me Some setup shop inside the Hamilton Farmer's Market in November. I (somewhat) patiently waited for their doors to open so I could get my hands on the "Popeyezwho?" sandwich. My reward for my patience was the day's first piece of "chickun" — fresh out of the fryer.
I really like the new plant-based chickun sandwich from KFC. In fact, it was my favourite—until I bit into whatever deep-fried sorcery I was served on that memorable Tuesday morning at The Market.
Take the KFC plant-based sandwich and multiple the size of the chickun by about ten. Then, add additional spices, more crunch, spicy mayo, crunchy pickles, and a fresh and soft, lightly toasted bun.
View this post on Instagram
Videos
Slide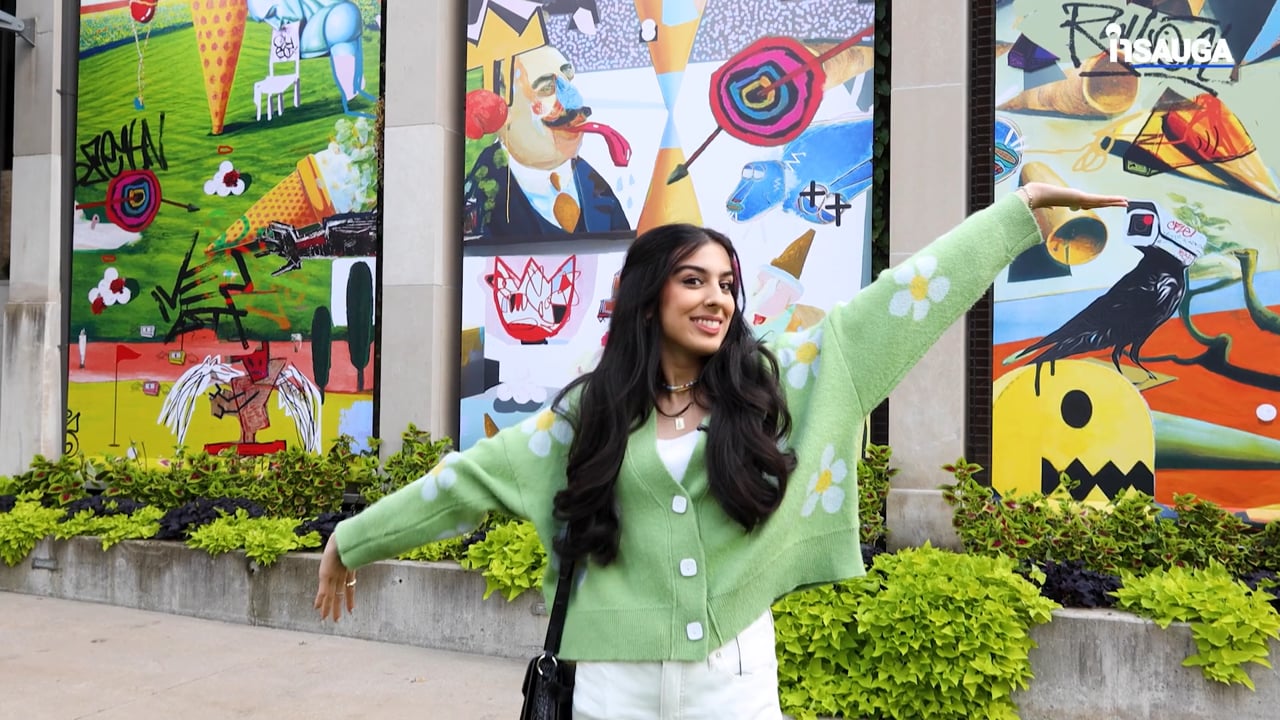 Slide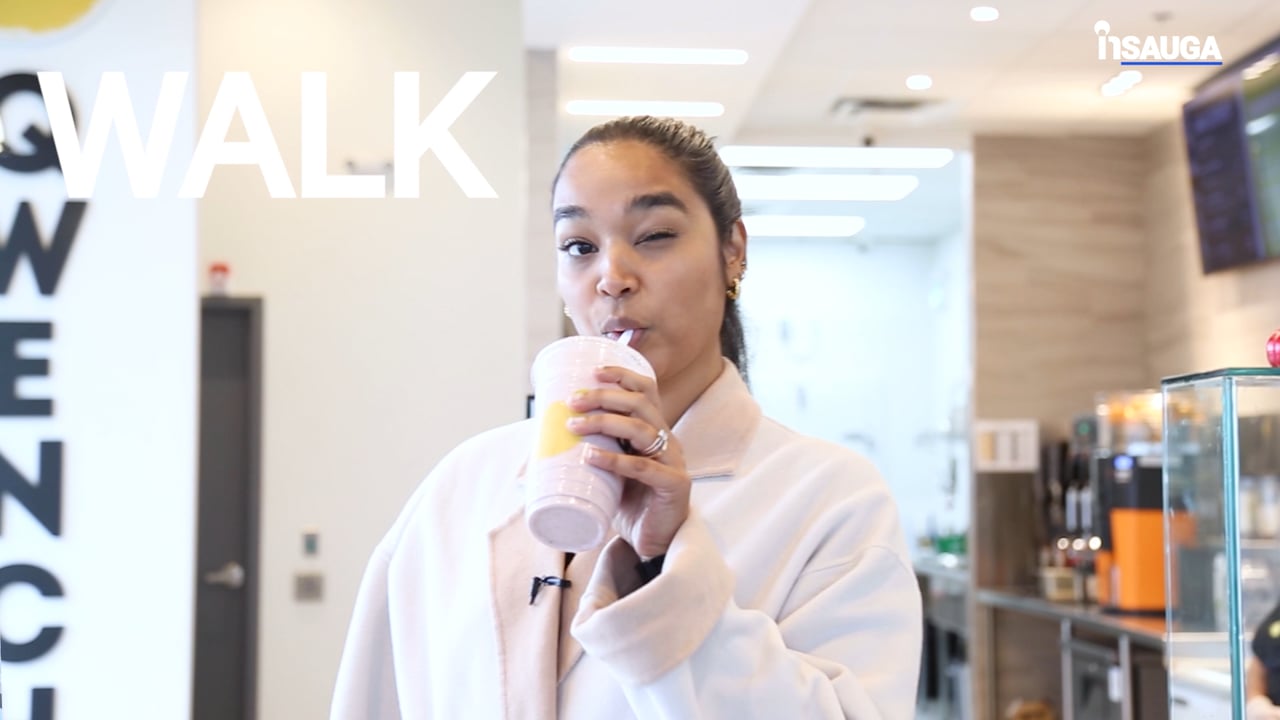 Slide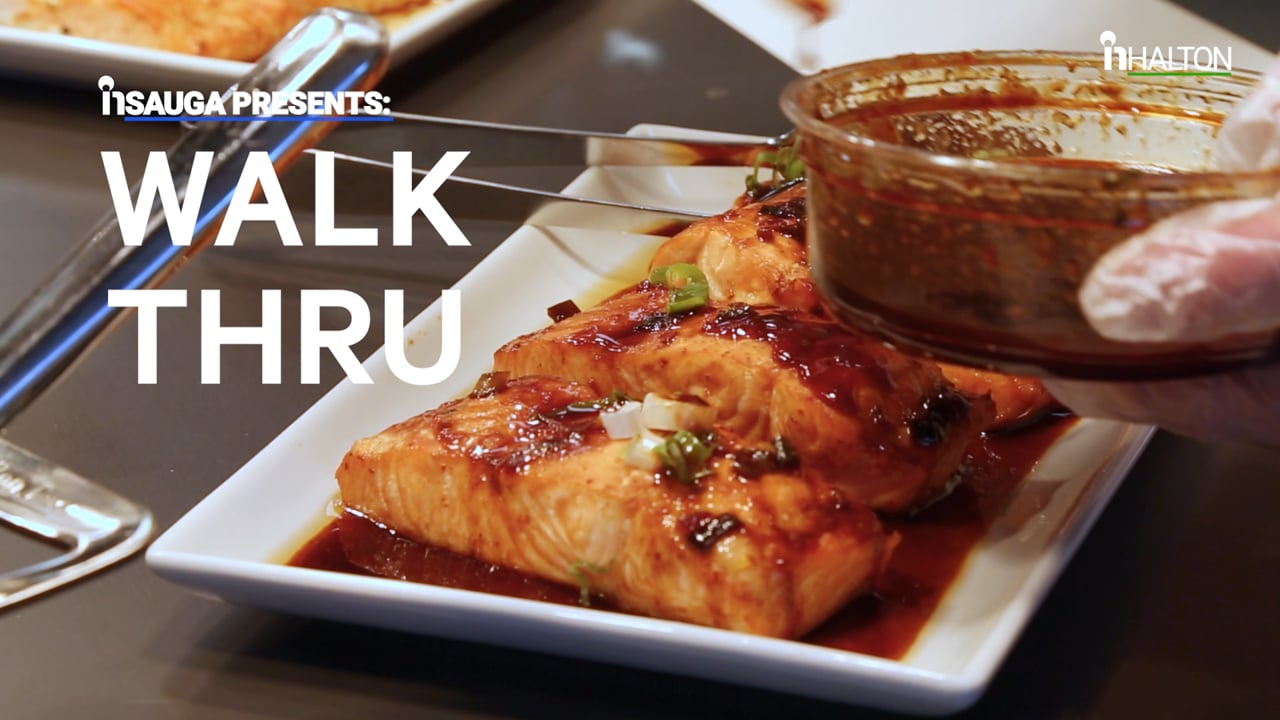 Slide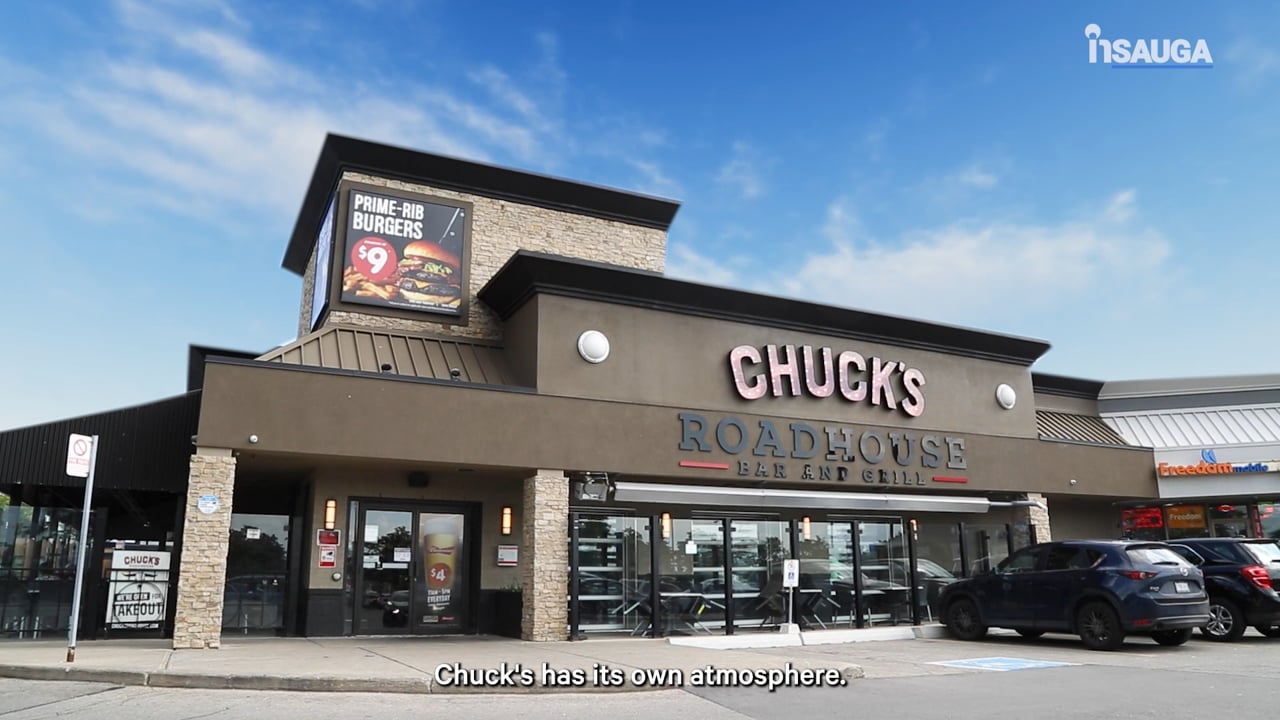 Slide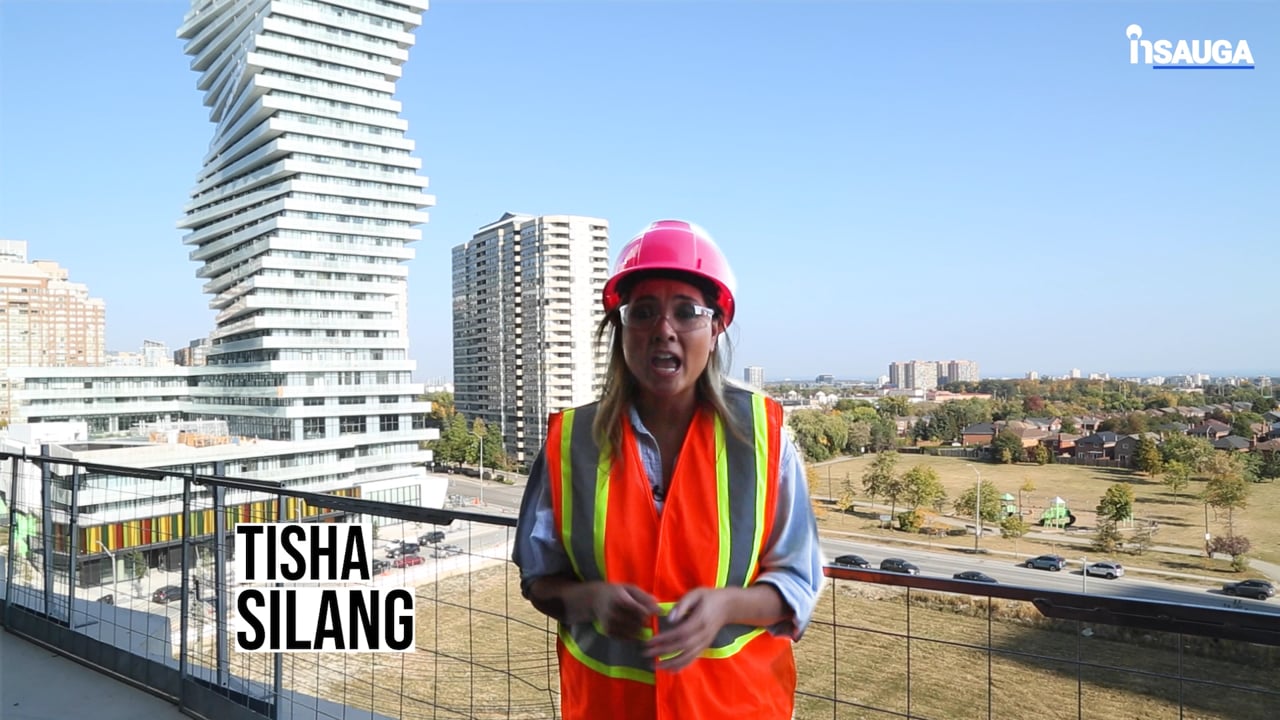 Slide
Slide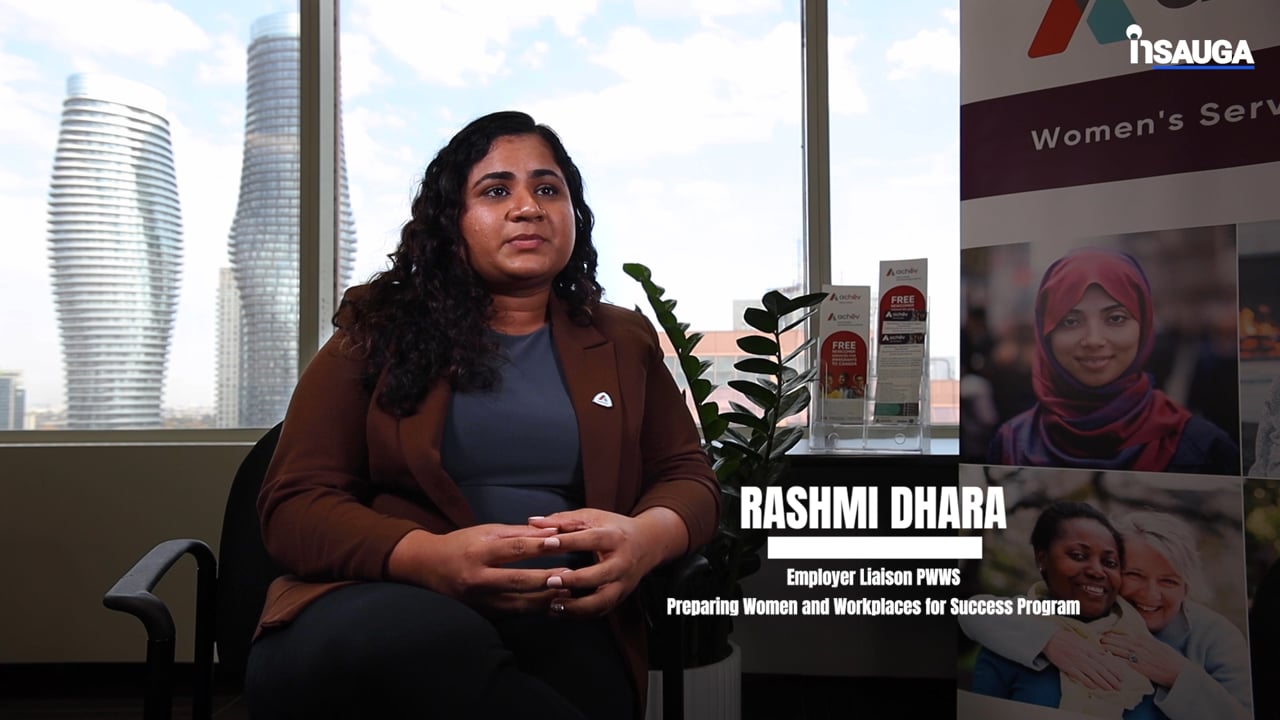 Slide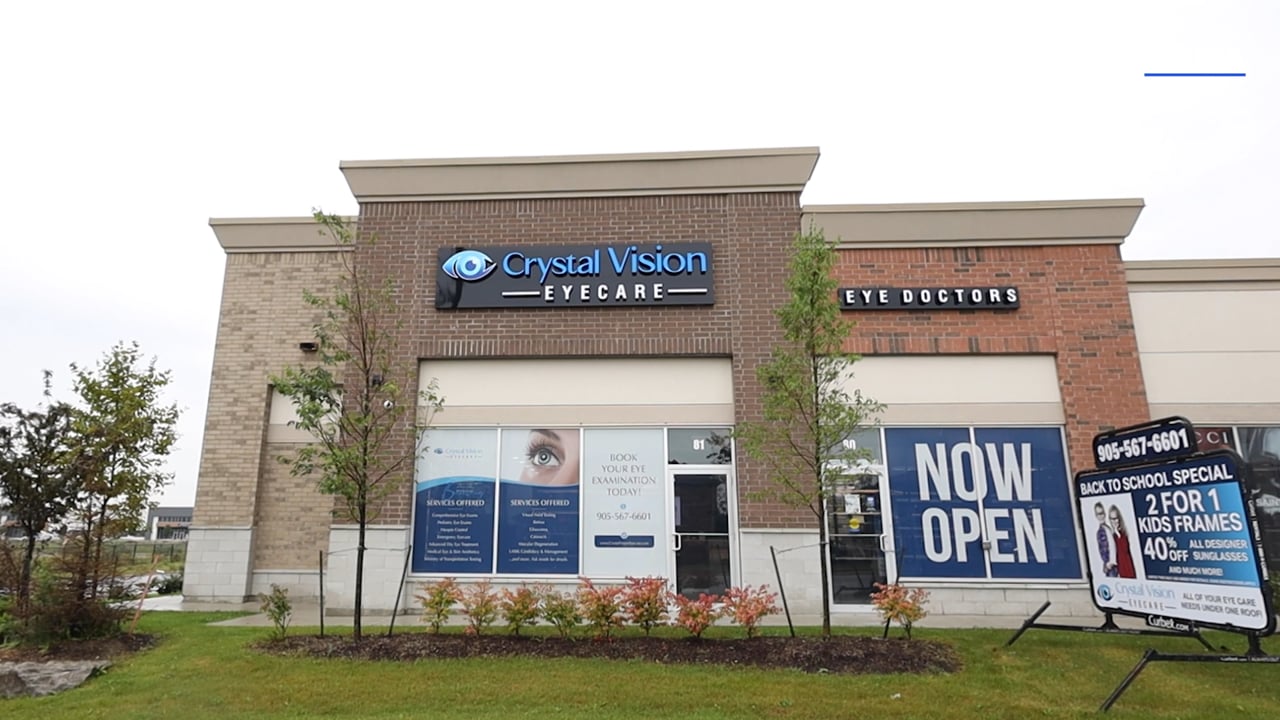 Slide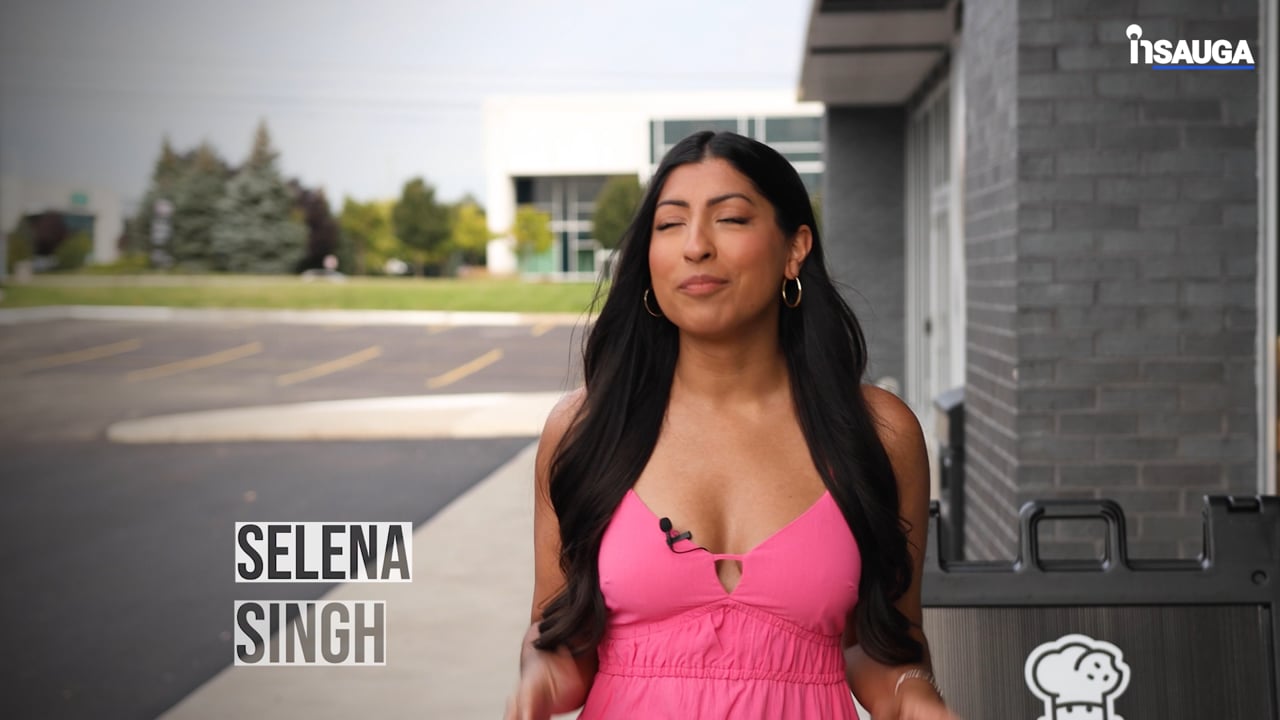 Slide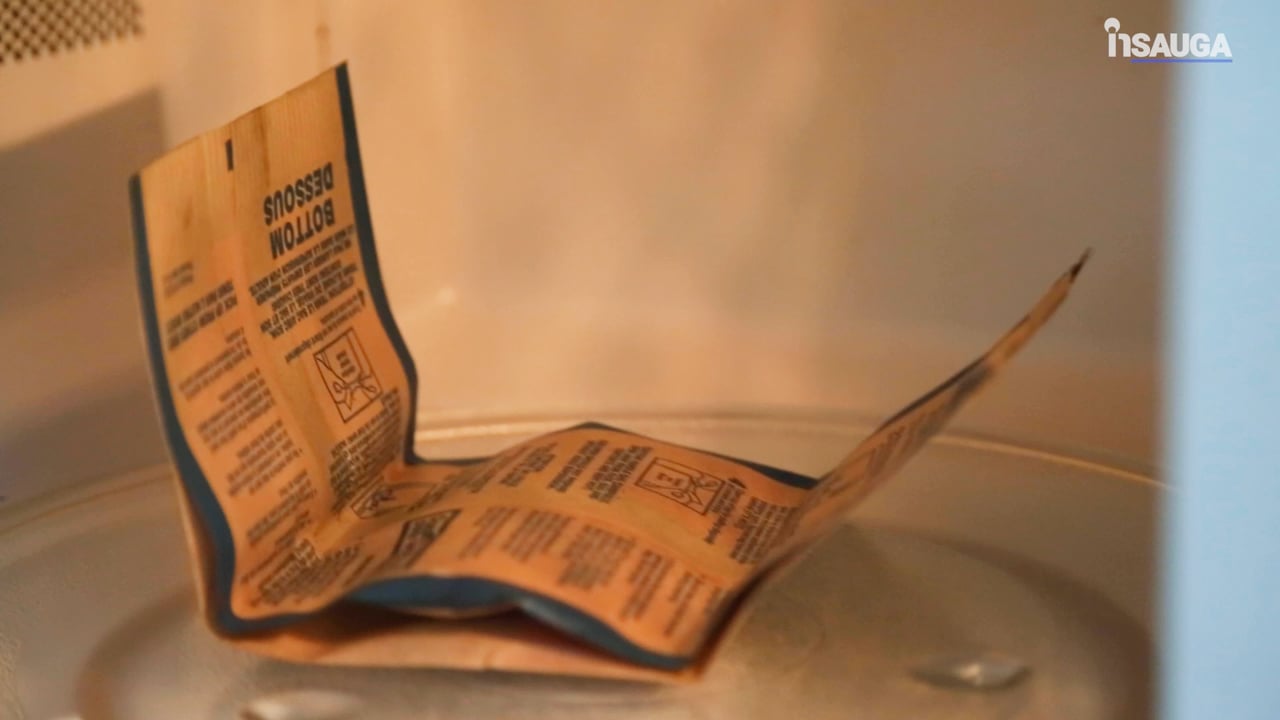 I know this proclamation gets overused, but if anything could get you to add more plant-based meat substitutes to your diet, it's Bring Me Some.
In fact, when I chatted with co-owner, Celina Masoudi, it was just after 6 p.m. and she told me that they had just run out of inventory for the day. That's good news for any eatery in its first month of operation, but it's especially impressive in the midst of a COVID-19 lockdown. Factor in that Bring Me Some is somewhat tucked away on the lower level of The Farmer's Market, and clearly, they've made an early impact.
I don't know how these mad scientists were able to create a cruelty-free product that tastes exactly like fried chicken, and quite frankly, I don't really care. But, maybe you do. So I asked Celina, the 23-year-old who co-owns Bring Me Some with her partner, Kerry.
"Kerry wanted to stay away from seitan because that's what everyone else seems to be using and the texture doesn't really work for us," answered Celina.
Seitan is wheat gluten and it's used in most faux meat foods due to its versatility and meat-like texture. However, seitan can get soggy due to how absorbent it is.
"Kerry spent months and months coming up with a chicken substitute and while we can't give away all of our secrets, I can tell you that we use soy and pea protein as the base."
View this post on Instagram

Kerry Sobers is the man behind the magical chickun. The self-taught chef doesn't have any commercial culinary experience. Instead, he learned by helping his mom cook as a child.
The chickun making process is so labour intensive that Kerry and Celina require a full day of prep in order to be ready to serve the next day.
"There are just two of us on this team at the moment," said Celina. "We're a start-up business with little-to-no-funds, but the support we've received from the community has made this so much greater than we could have ever imagined."
The chickun is so good, Celina said they've had people come inside the shop and directly ask for the recipe.
Nice try, KFC spies.
The eatery also carries the Impossible Burger patty if deep-fried crunch isn't your thing.
Keeping in line with comfort food options, Bring Me Some also has chickun tenders, poutine, biscuits, salads, and laws. You can even order a vegan lasagna.
No chicken or chickun joint would be complete without a myriad of sauce options and Give Me Some delivers: from "'Hot AF' TNT" and "Mood: Hot and Saucy" to "Hit Me Baby One More Thai" and "Show Me The Honey."
There are also combos, day-specific specials, and two-can-dine bundle options.
If you're able to step inside the Farmer's Market, I highly recommend that you do so and follow the smell of deep-fried batter and oven-baked biscuits. If you can't, don't fret. Bring Me Some also has an intuitive online ordering system and offers delivery and curbside pickup: bringmesome.ca
insauga's Editorial Standards and Policies
advertising