BREAKING: Police Reveal Cause of Hickory Drive House Explosion in Mississauga
Published December 30, 2016 at 6:20 pm
Today, Peel Regional Police Chief Jennifer Evans, investigators from the 12 Division Criminal Investigation Bureau, Mississauga Fire Chief Tim Beckett, Mayor Bonnie Crombie and Kevin Pahor, fire investigator with the Office of the Fire Marshall of Ontario, called a press release to provide an official update on the long-standing investigation into the devastating Hickory Drive house explosion.
According to officials, the explosion was the result of a double suicide.
Details of Investigation:
The explosion of 4201 Hickory Drive was as a result of natural gas inside the home. No evidence of any type of explosive has been located, and several witnesses reported smelling natural gas on properties adjoining the residence up to one and a half hours before the explosion.
Post-mortem examinations of Robert Nadler and Diane Page determined the cause of death to be massive blunt force trauma.
Investigators identified four possible scenarios which may have caused the explosion. Each scenario was thoroughly investigated. This investigation determined that the explosion was intentional and given that the supporting evidence ruled out accidental, double-murder or murder-suicide, investigators concluded that this was a double suicide.
The Office of the Fire Marshall of Ontario determined that there were two natural gas supply lines that were intentionally disconnected from the water heater within the residence.
The investigation has been active since the explosion on June 28, 2016.
Six months after the summer explosion, 33 homes remain unoccupied as a result of the incident that claimed the lives of homeowners Robert Nadler and Dianne Page.
Videos
Slide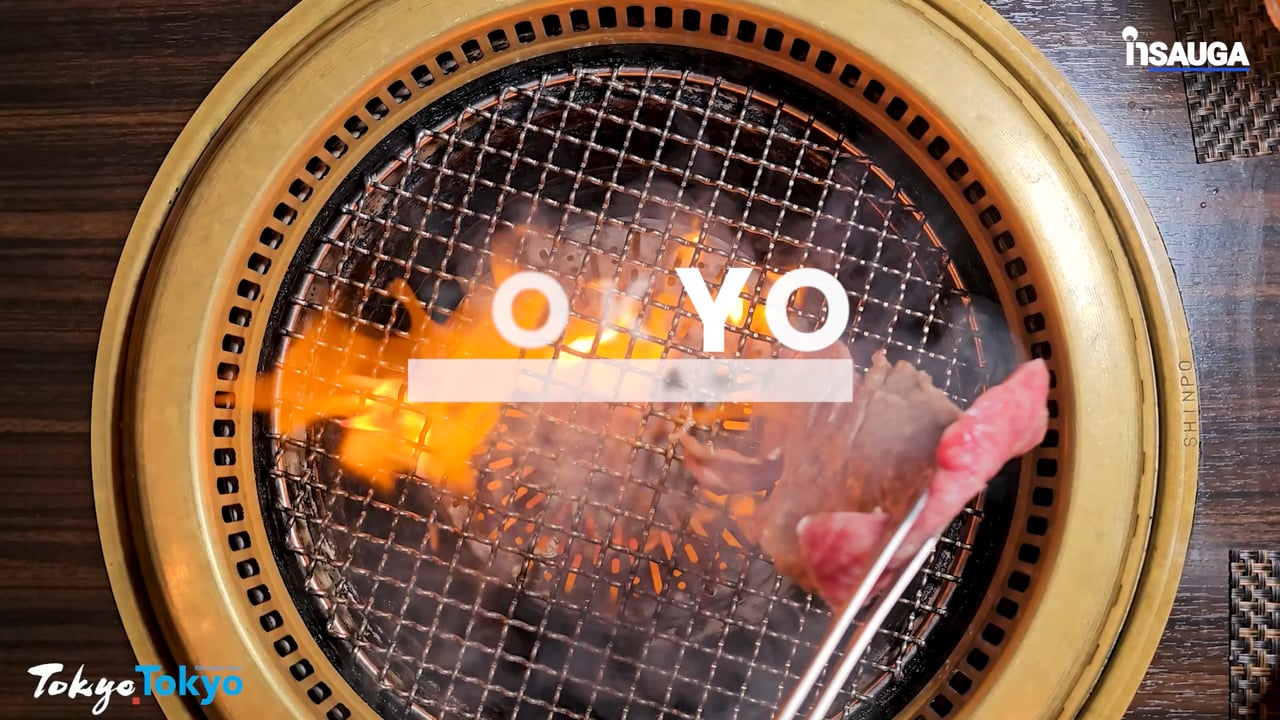 Slide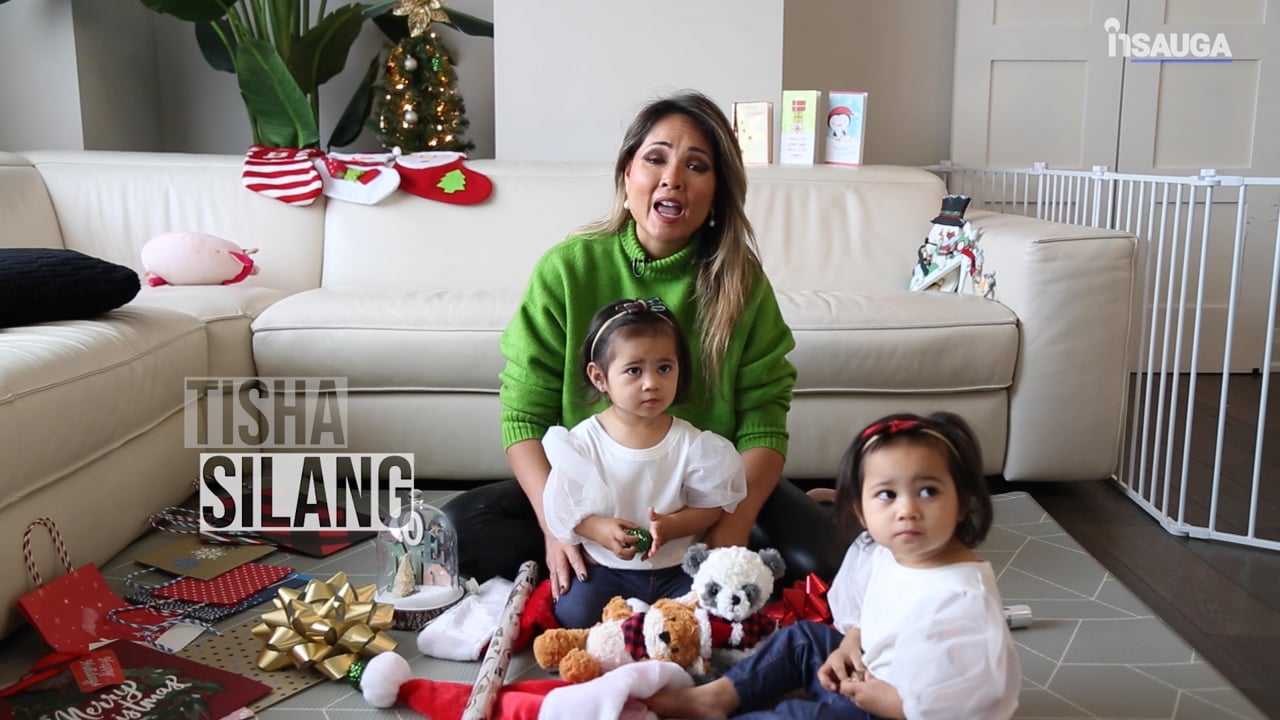 Slide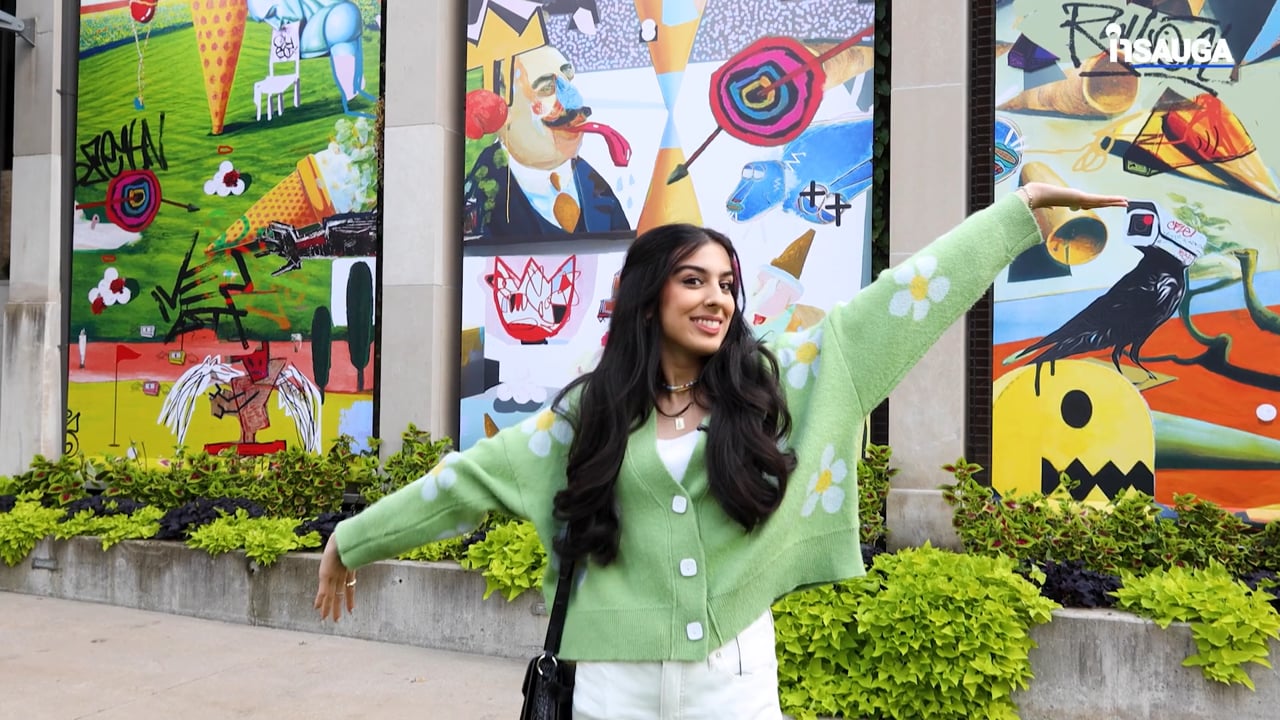 Slide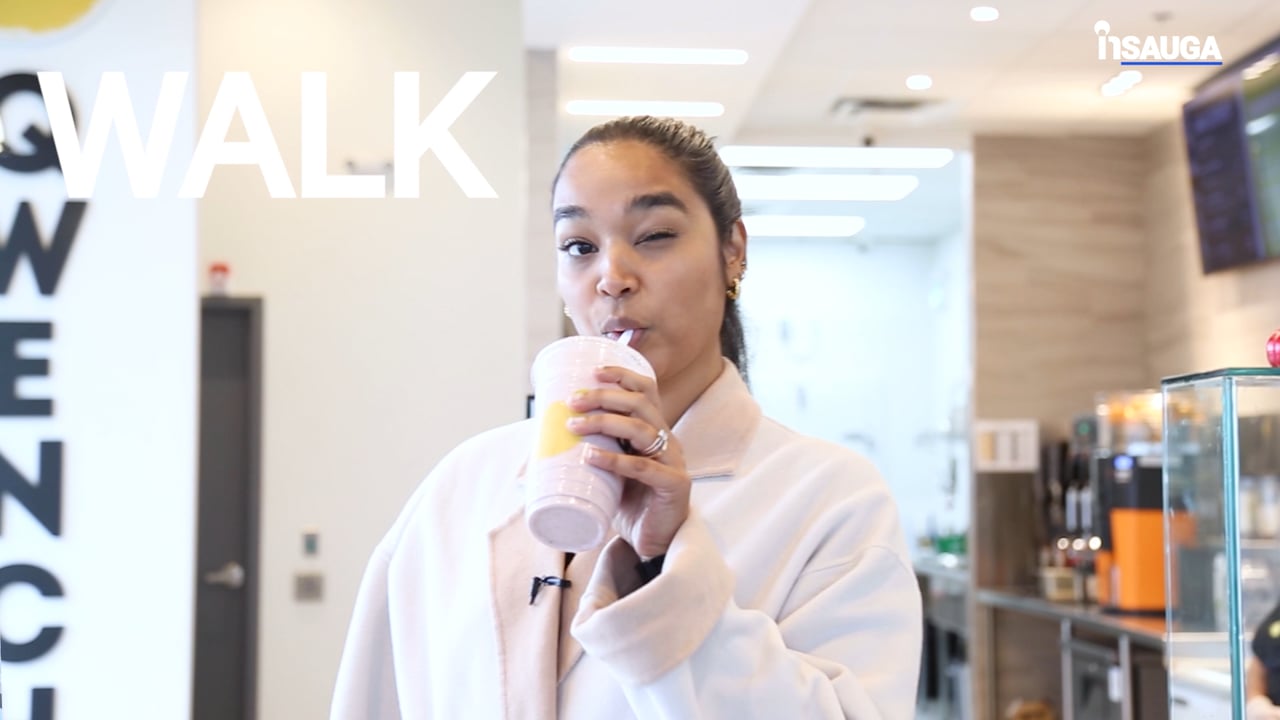 Slide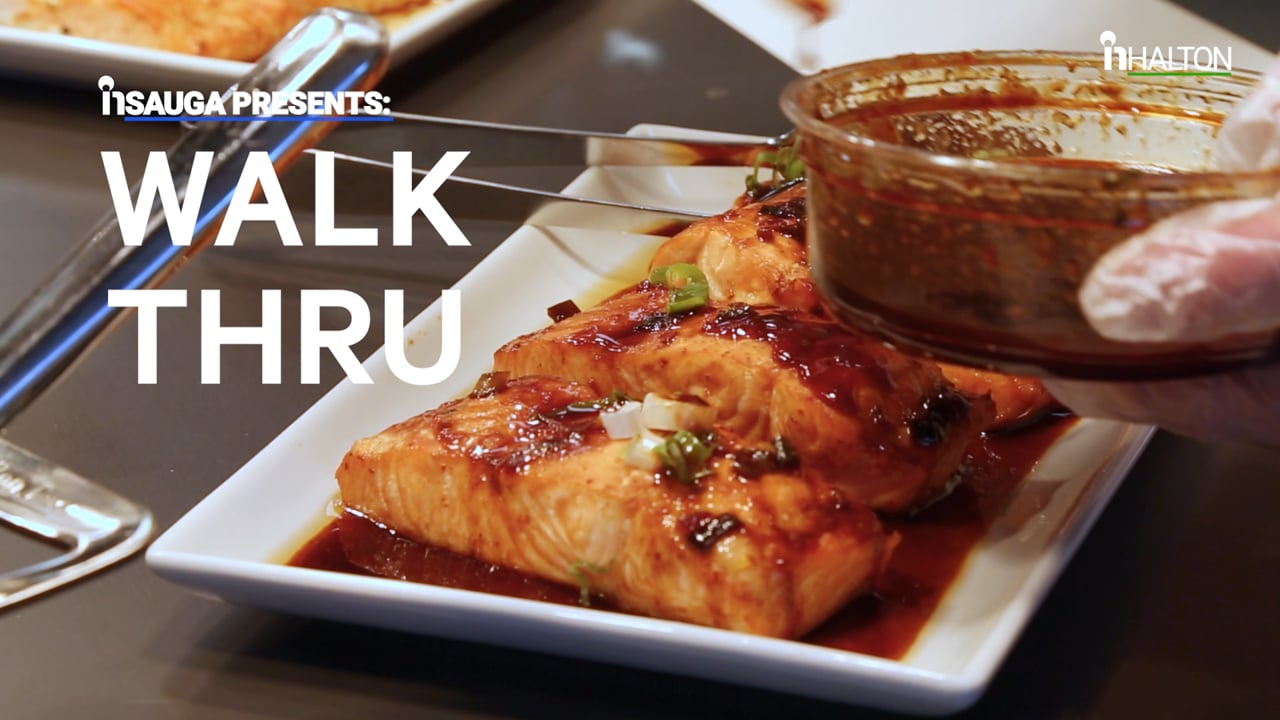 The explosion has dominated the news cycle in and around the GTA for some time, mostly because it took awhile for authorites to confirm that the explosion was intentional.
Although the explosion only took the lives of the homeowners, it affected the entire community and destroyed surrounding homes. While many people have been able to return home, many more are still displaced. Back in August, Mississauga Fire Chief Tim Beckett told Newstalk 1010 that 37 homes could not be occupied for safety reasons.
Three homes in total (including the site of the explosion) had to be demolished for safety reasons.
Back in September, news broke that the site of the Hickory Drive explosion was for sale for $675,000.
Recently, a Global News article revealed that the lot that once held the ill-fated bungalow—located on 4201 Hickory Drive—recently sold for well under asking. Although the $675,000 asking price wasn't terribly wild considering the value of the property, Global reported that the lot sold for $550,000.
insauga's Editorial Standards and Policies
advertising