Civil War: People are referring to the Hamilton Mountain as Uptown Hamilton
Published November 9, 2020 at 8:00 am
Intelligence officials and law enforcement are keeping tabs as legions of extremist organizations and hate groups threaten to derail the social constructs and progressive movements that help shape our Canadian identity.
What you may not be aware of, however, is a growing movement taking shape right here in Hamilton.
A movement that's so callous and dangerous that our very perception of local geography and linguistic norms may never be the same again.
There are people in this city who are actively referring to the Hamilton Mountain as… Uptown Hamilton.
Think I'm being some kind of hyperbolic alarmist?
What do you call this:
Videos
Slide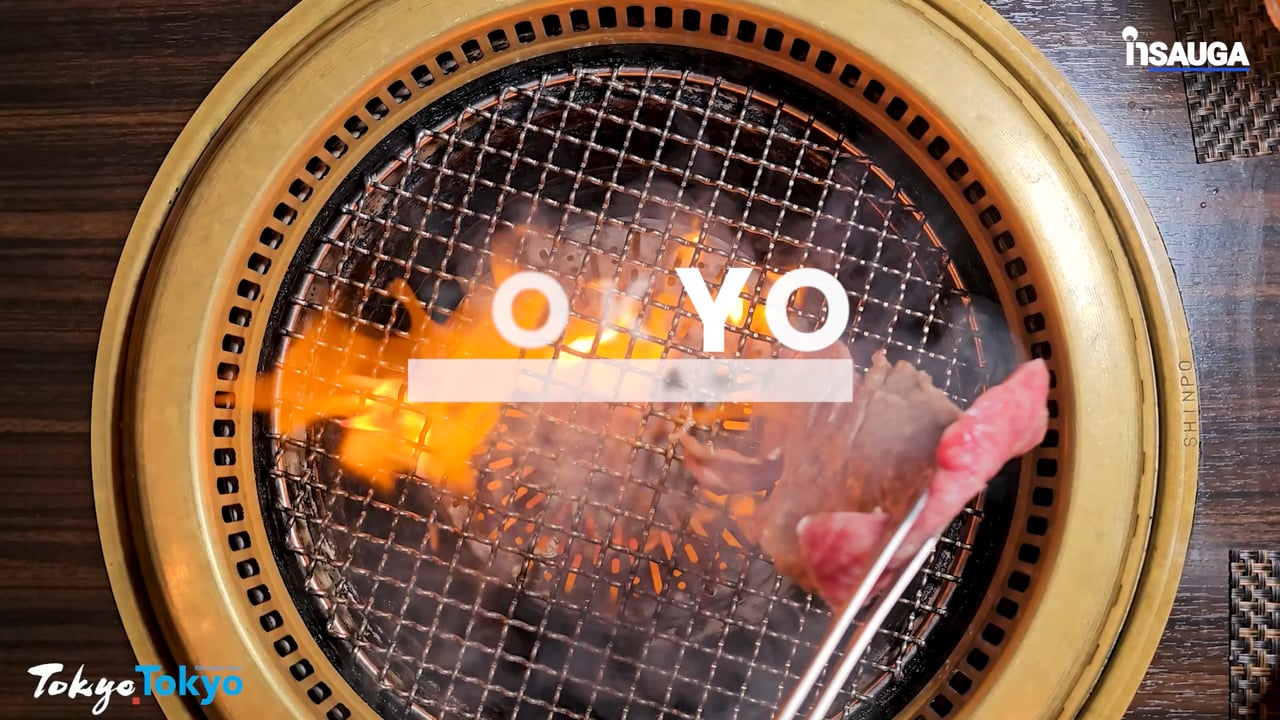 Slide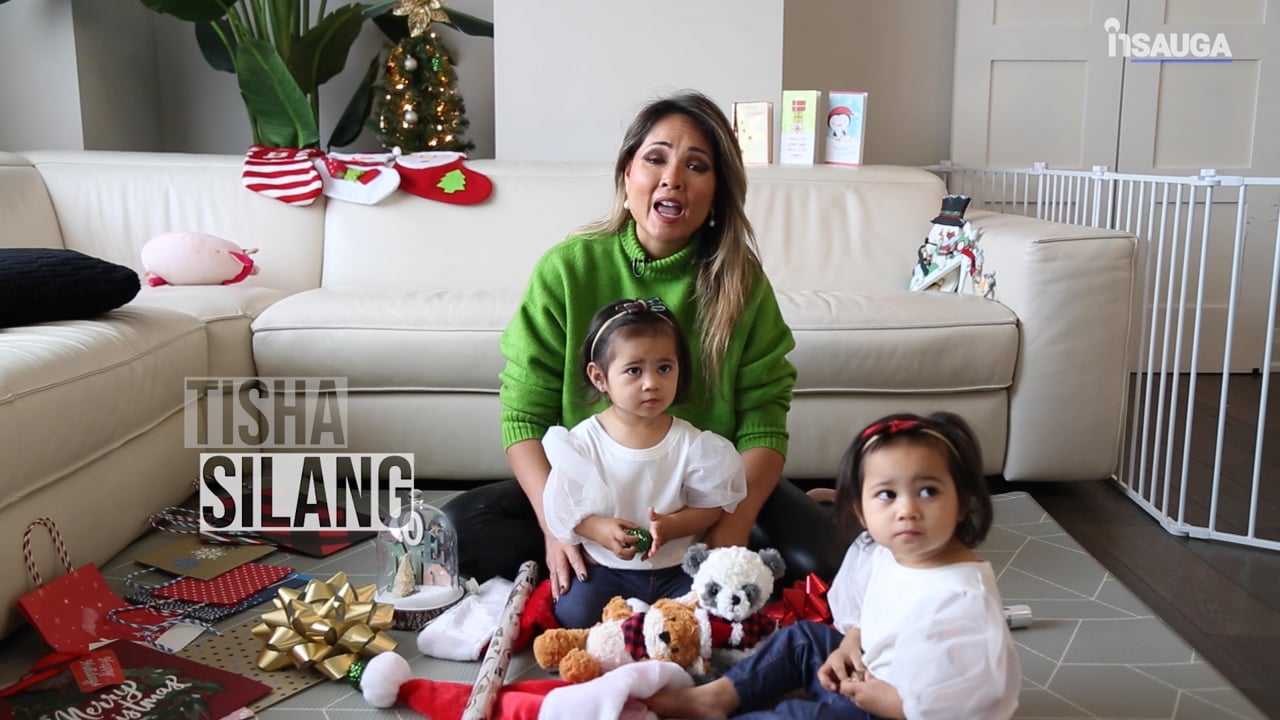 Slide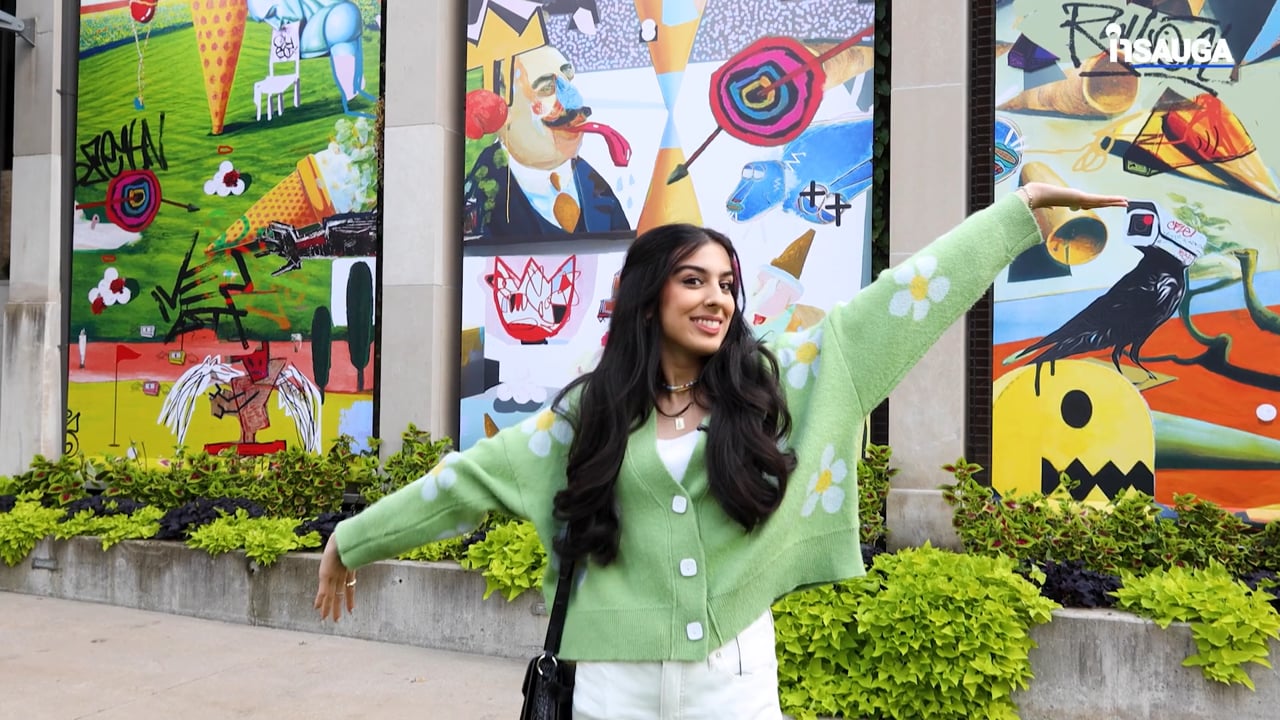 Slide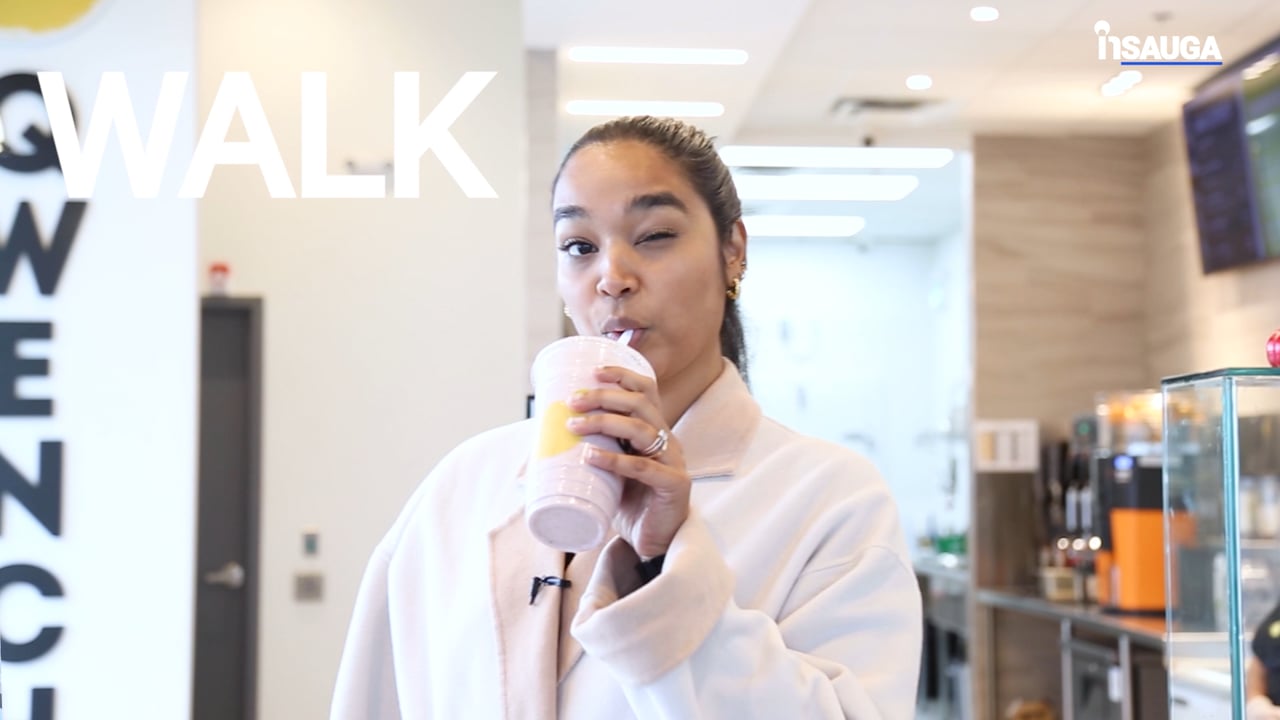 Slide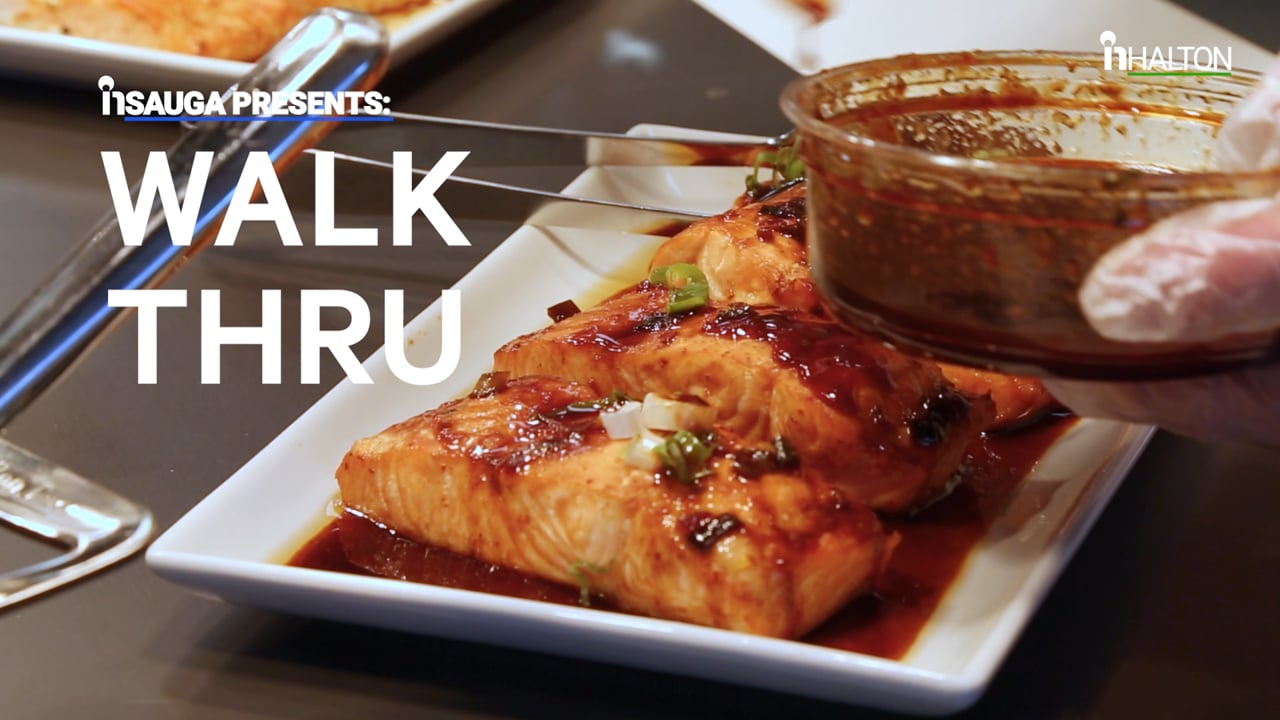 Now, what?
I attended a Mountain-area Business Improvement Area (BIA) meeting somewhat recently (the name of the exact BIA has been redacted for the protection of the BIA and area businesses). I was informed by, not one, but two BIA members about a recent flare-up at the previous meeting.
According to my two sources, one of the newer businesses in the area referred to the Mountain as "Uptown" in a tweet — leading to a heated exchange between the newer businesses and some of the more senior establishments in the area.
So I wondered, is "uptown" really becoming a thing?
I was horrified:
\
The evidence was mounting and my concerns intensified. But nothing could have prepared me for what I saw next.
Ward 8 Councillor, John-Paul Danko — an elected official — inciting a radical movement hellbent on replacing Hamilton Mountain with Uptown Hamilton?
Mr. Danko did not provide comments regarding his irresponsible tweet. Presumably, because he was never asked.
So where does this leave the great city of Hamilton and its rich history?
According to National Geographic, for a structure to be geologically referred to as a mountain, it must stand "at least 1,000 feet (300 meters) or more above its surrounding area."
But Hamilton's "mountain" is merely 90 metres high.
Turns out, it's not a mountain at all. It's mountain's boring cousin: escarpment.
2020 has been a trying time for everyone. We've had to deal with seemingly endless change and uncertainty, from COVID-19 lockdowns to the cancelling of sporting events and contentious elections. Not to mention the impending transition from Playstation 4 to PS5 that I am in no way prepared for.
But this… this is too much.
insauga's Editorial Standards and Policies
advertising