BREAKING: GO Transit Announces that Children Will Ride for Free
Published February 28, 2019 at 3:10 pm
If you regularly use GO Transit with your family, future trips might be quite a bit cheaper.
Today, Transportation Minister Jeff Yurek, and Metrolinx President and CEO Phil Verster, appeared at Ripley's Aquarium in to Toronto to announce that children 12 and under can travel for free on all GO Transit trains and buses starting March 9, 2019.
The change will come into effect in time for March Break.
"Letting kids travel on GO for free will make taking transit easier and more affordable for parents and kids," said Yurek. "Whether you're visiting family or taking a trip to the mall, free trips for children will help families save money and offer parents a low-stress alternative to driving. Ontario is putting families first."
The province says introducing free rides for children on GO Transit will encourage more families to travel. The government says it's as part of its plan to better integrate transit in the GTHA.
Kids 12 and under will travel for free on all GO trains and buses without a PRESTO card.
Videos
Slide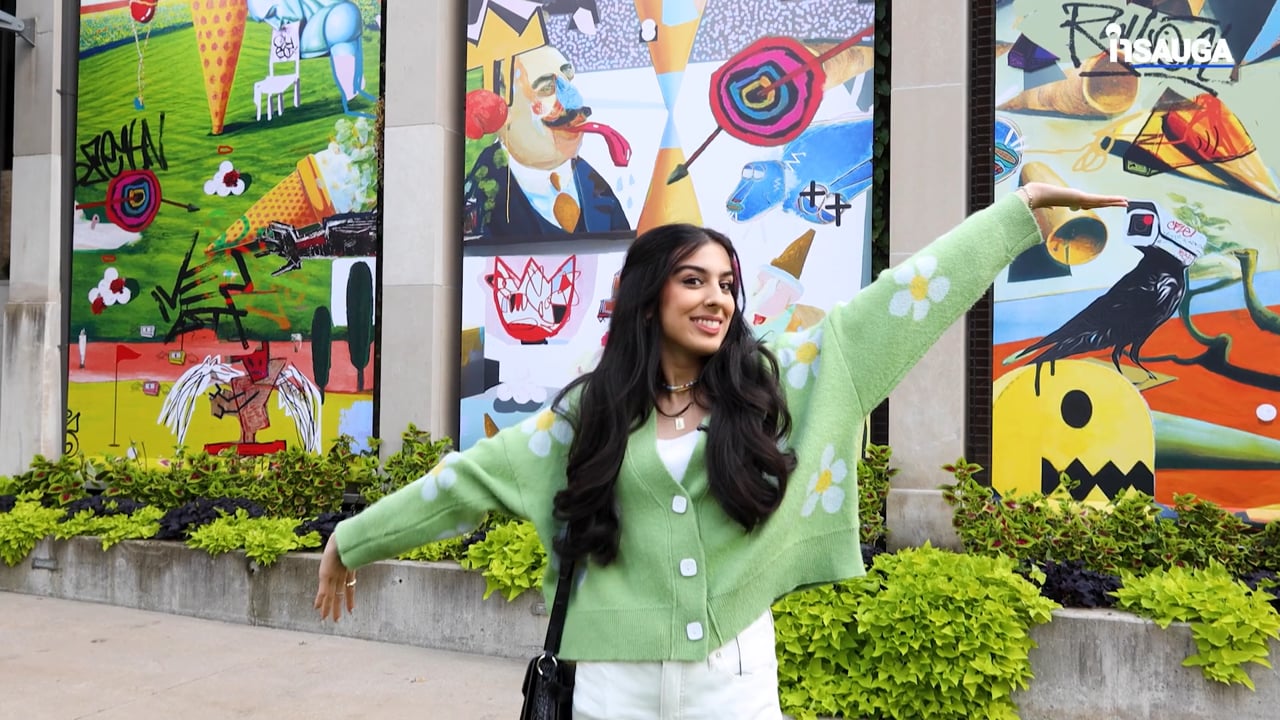 Slide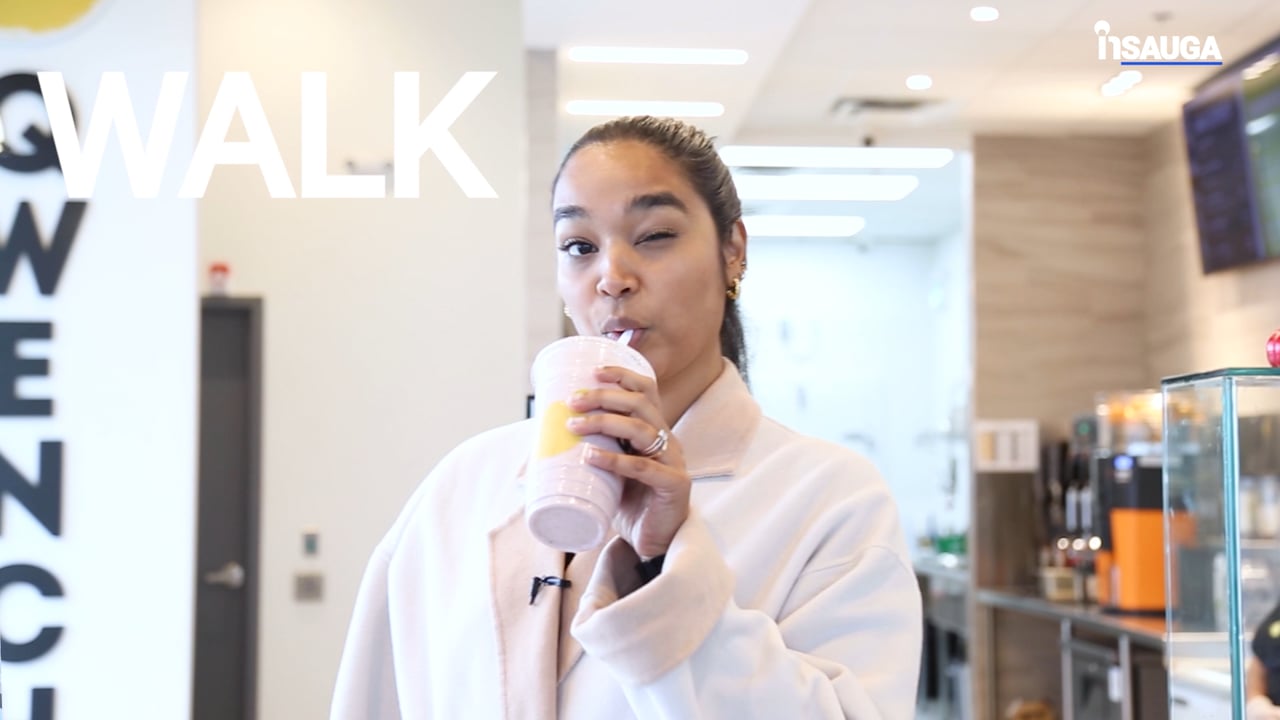 Slide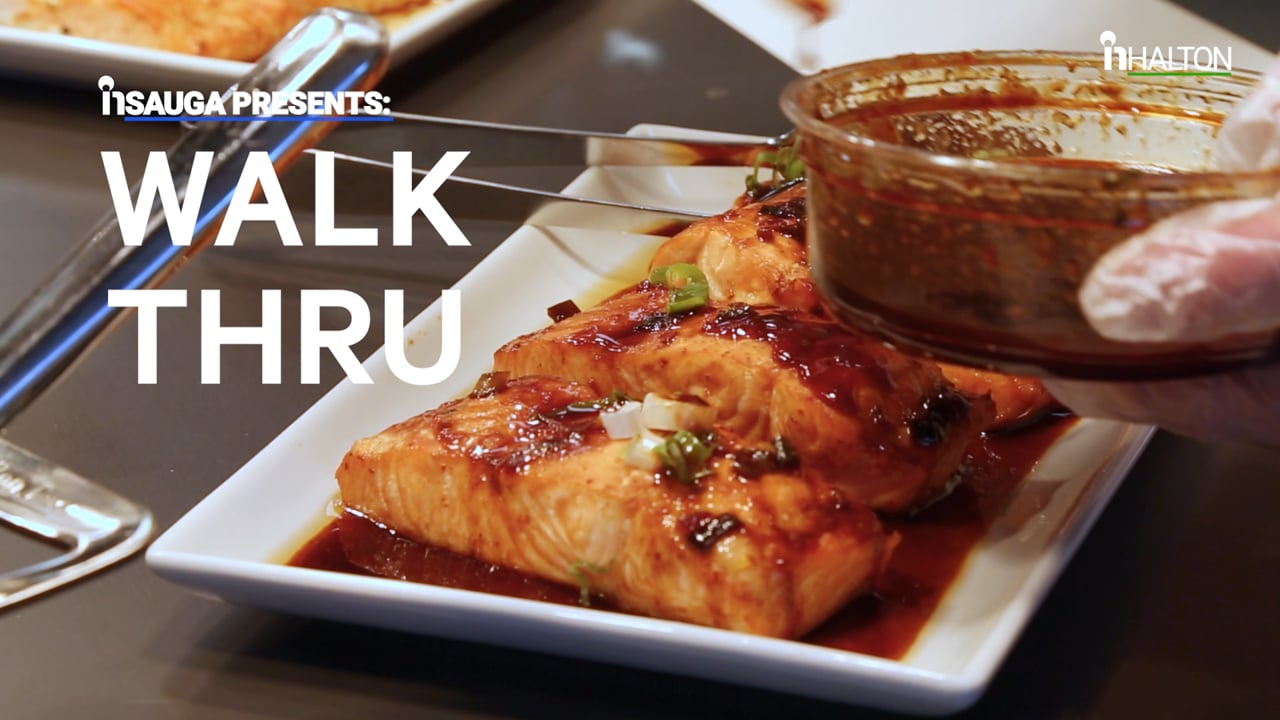 Slide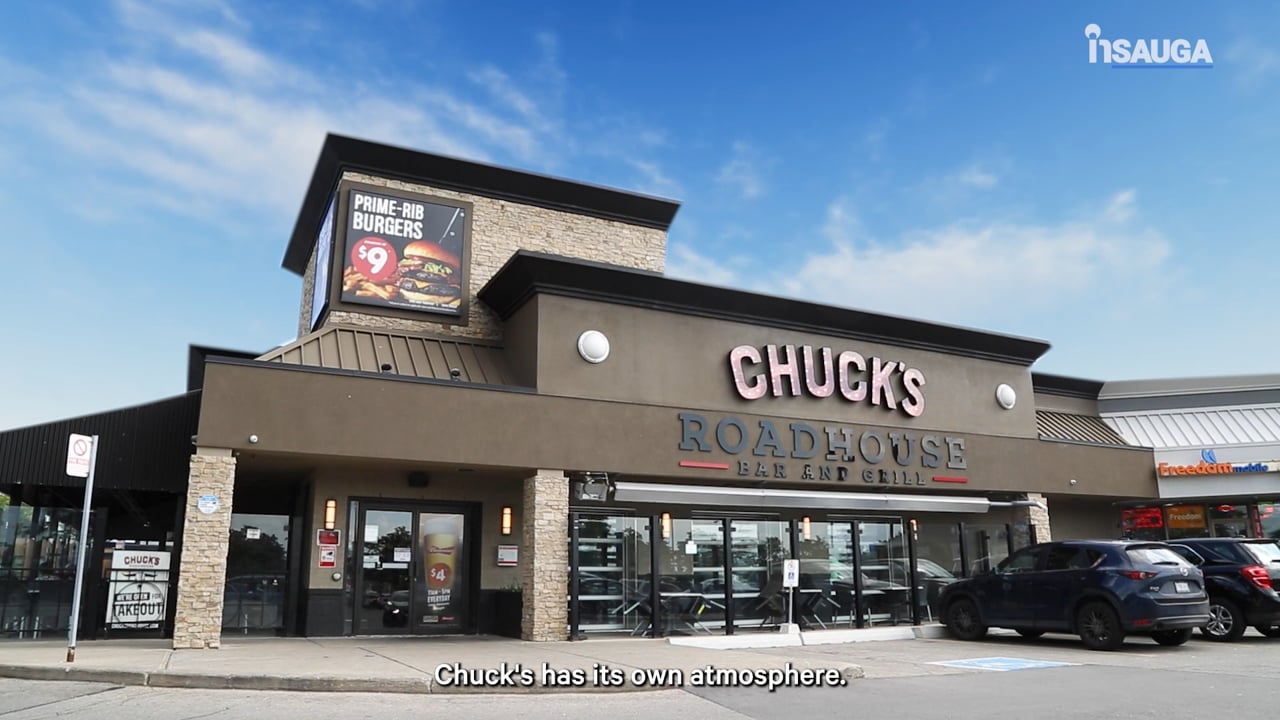 Slide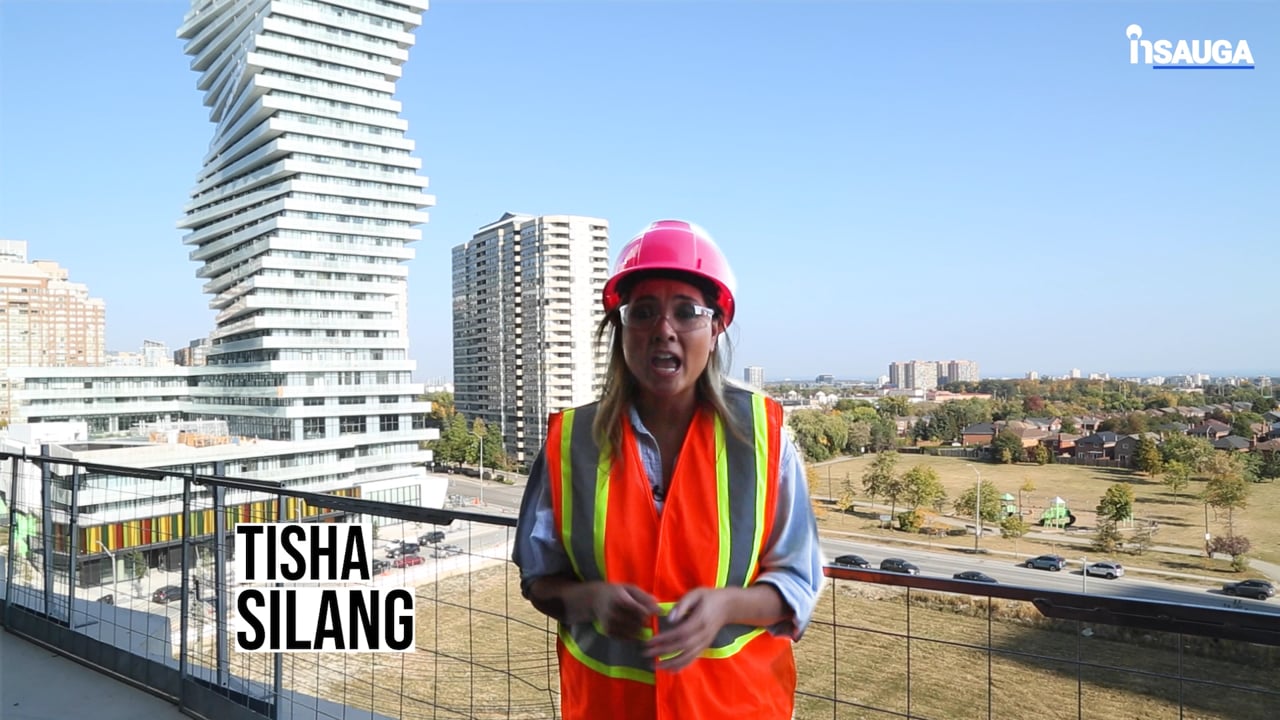 Slide
Slide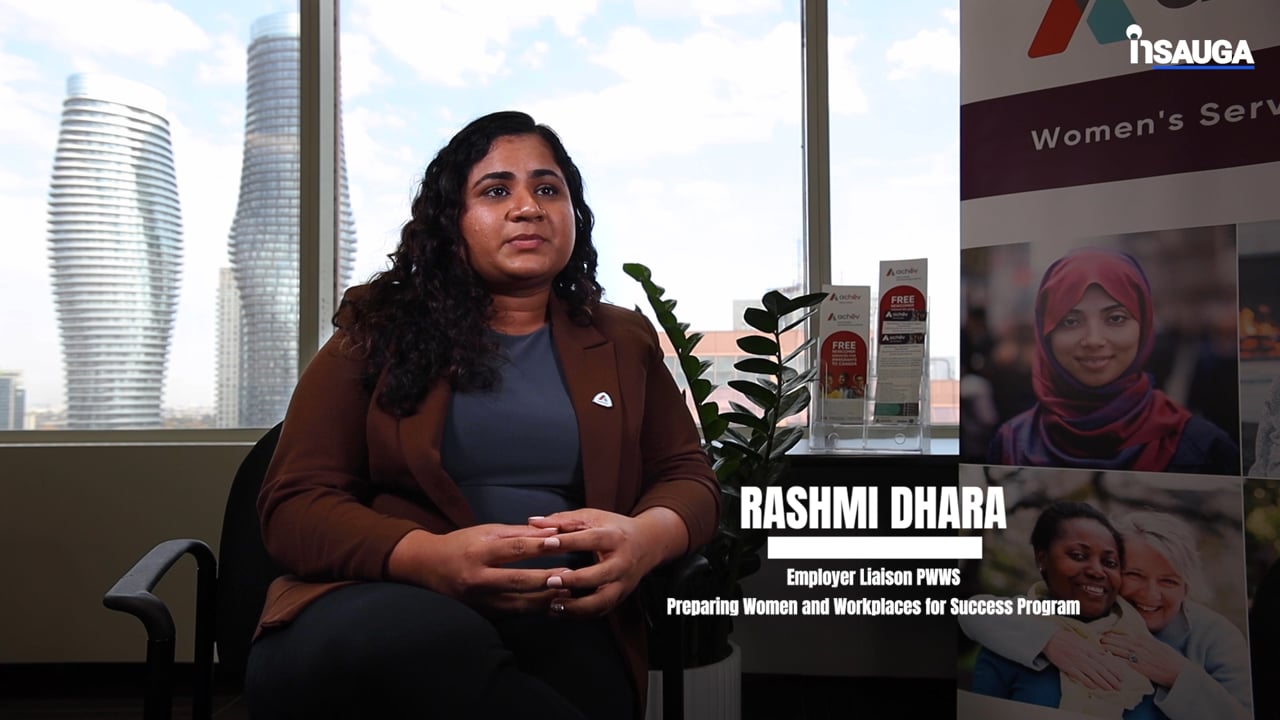 Slide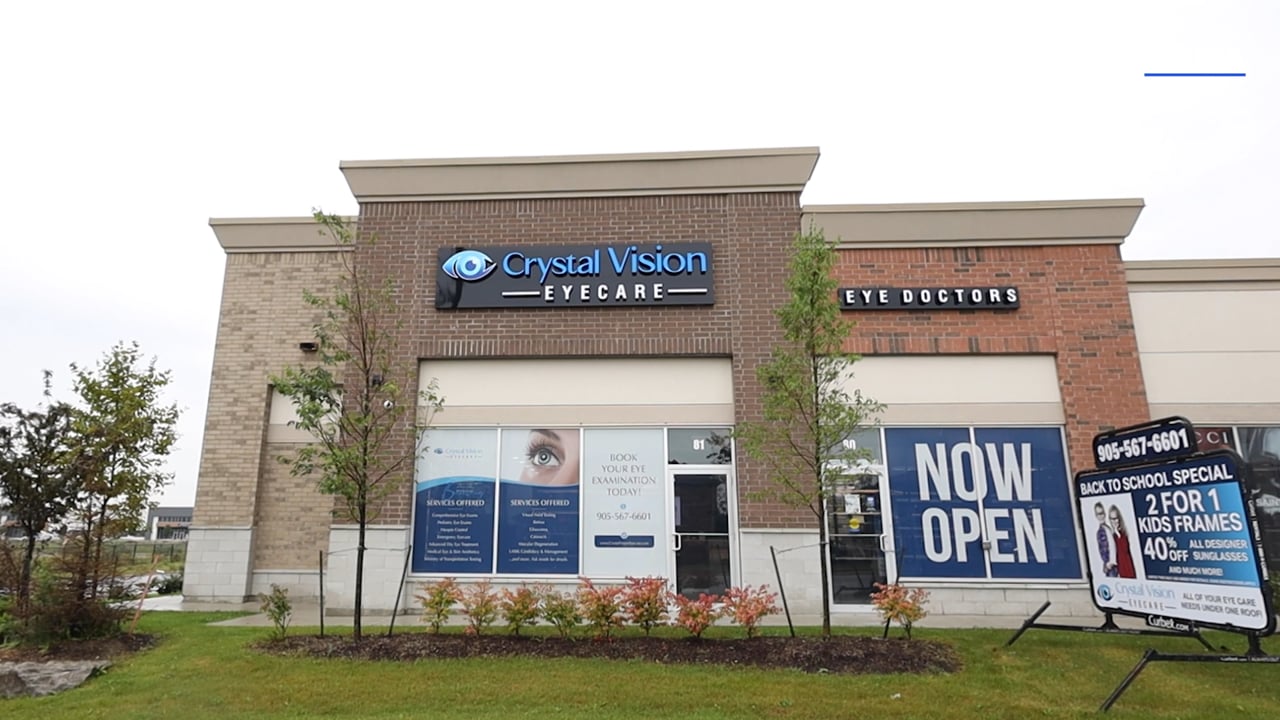 Slide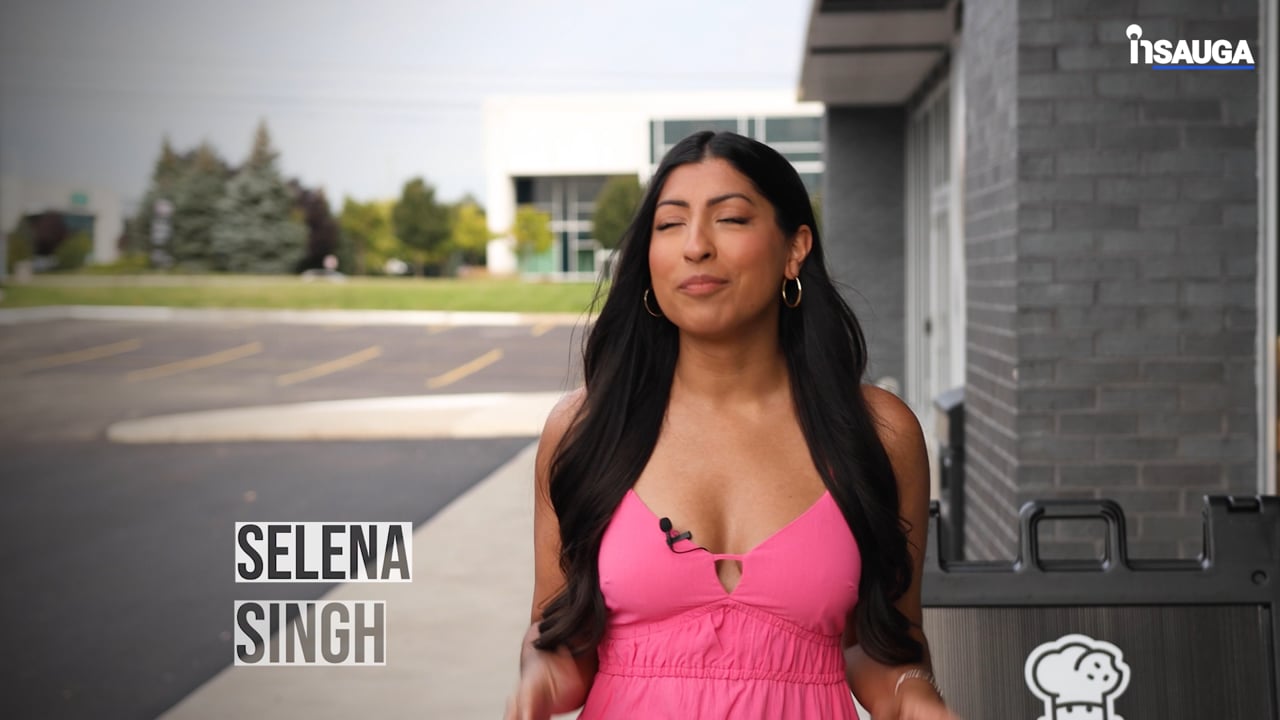 Slide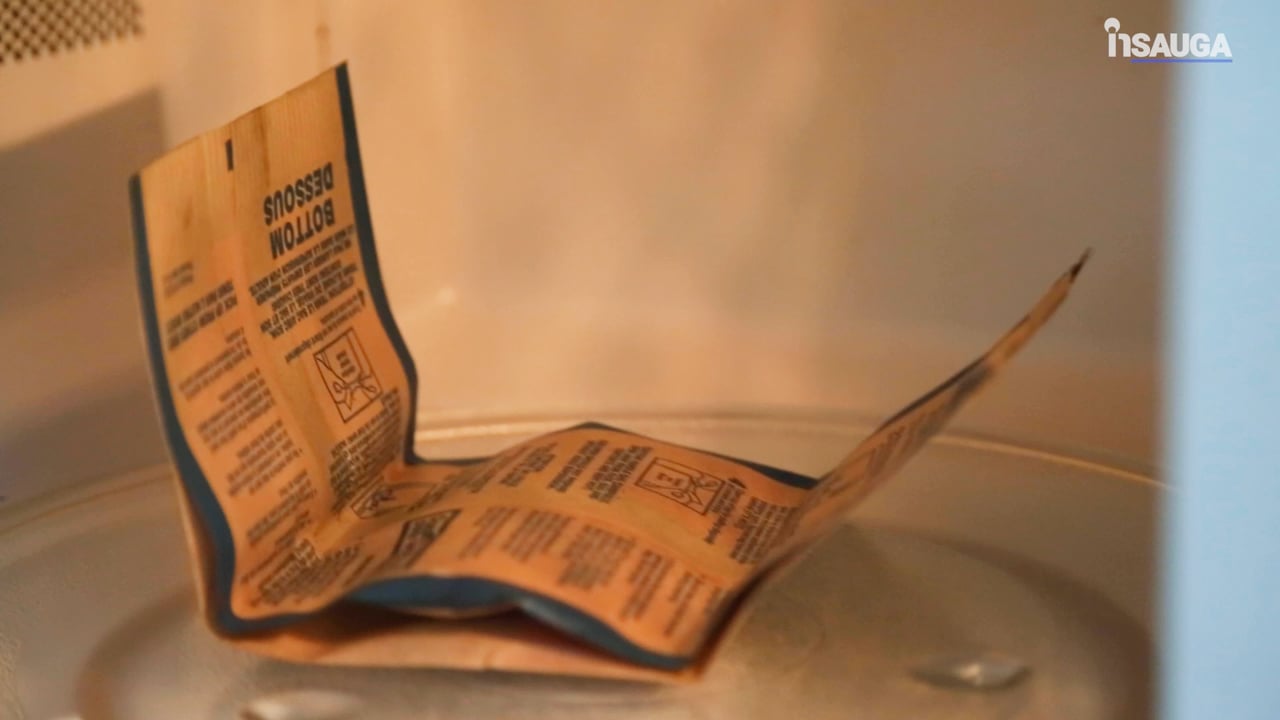 Children can already travel on the TTC and UP Express for free.
"Free rides for kids mean more family adventures," said Phil Verster. "The whole family can give GO Transit or UP Express a try while getting our younger generations excited about taking the train or the bus."
Verster told reporters that increased ridership in families will offset the revenue lost by no longer charging parents or guardians for very young riders. The Metrolinx CEO said that the transit organization ran a trial on the Barrie line and noticed that, when kids could ride for free, ridership increased by 7 per cent on weekdays and 17 per cent on weekends.
When asked if fare evasion would become a bigger problem–as of now, multiple media reports indicate adults are using children's PRESTO passes to ride the TTC for free–Verster said Metrolinx has increased the number of fare inspectors and does not believe more people will be able to bilk the transit system out of fares.
The province also says the move will have a positive impact on tourism, and is encouraging residents to take advantage of the change during March Break.
insauga's Editorial Standards and Policies
advertising