BREAKING: "Armed and Dangerous" Suspect Outstanding After Hells Angels Member Gunned Down in Mississauga
Published March 14, 2019 at 5:36 pm
Police have made two arrests and are looking for a third suspect in connection with the alleged targeted shooting of a member of the Hells Angels motorcycle gang in Mississauga.
Peel police say that on Monday, March 11, 2019 at 11:18 a.m., officers were called to a commercial plaza in the Dundas Street and Cawthra Road area for a shooting. The incident took place in the parking lot in front of Huf Gym.
Once on scene, police found a male victim suffering from what appeared to be a gunshot wound. The victim, 32-year-old Mississauga man Michael Deabaitua-Schulde, was transported to a trauma centre. He succumbed to his injuries later that same day.
After the incident, a blue Honda Civic was located on fire in the area of Rymal Road and Tomken Road. Investigators believe that this vehicle is related to the attack.
At a March 14 press conference, Detective Sergeant Martin Ottaway told reporters that Montreal police have arrested two men in connection with the Region of Peel's fourth homicide of the year.
A Canada-Wide arrest warrant has been issued for 38-year-old Montreal man Joseph Pallotta. The suspect is described as a white male who is 5'10'' and 245 lbs. Police say he has a heavy build, brown eyes, and brown graying hair.
Videos
Slide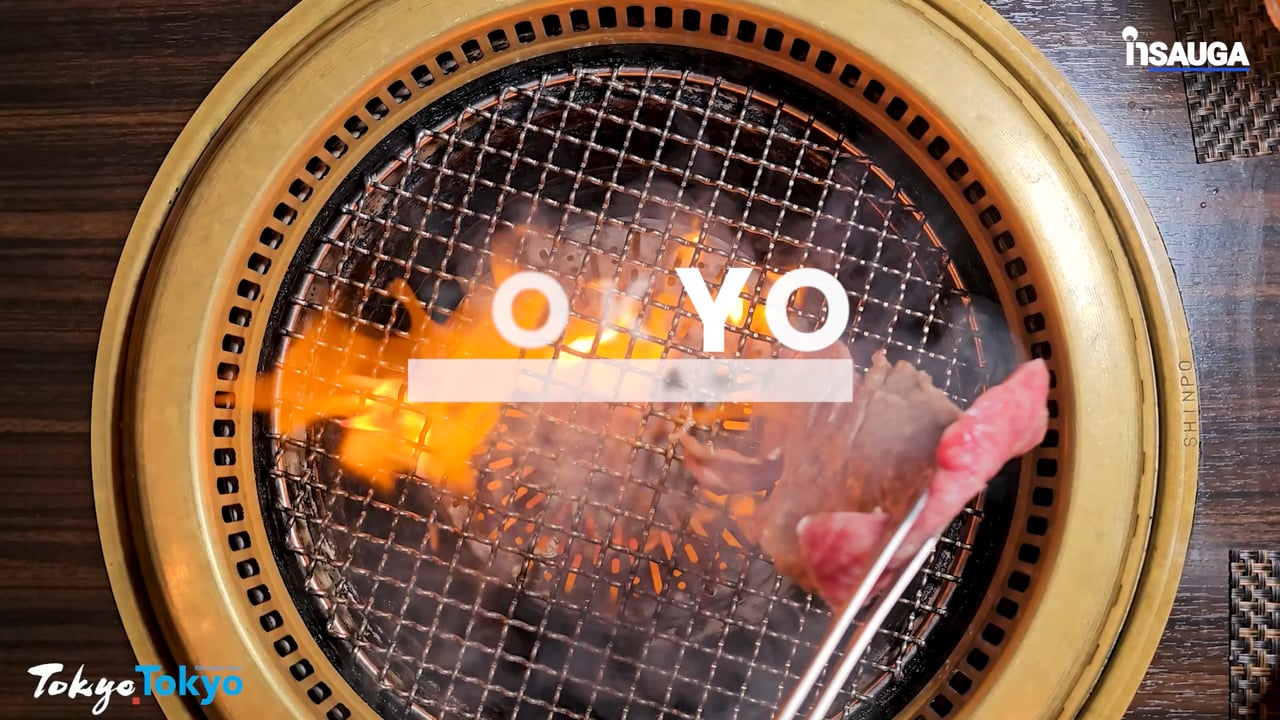 Slide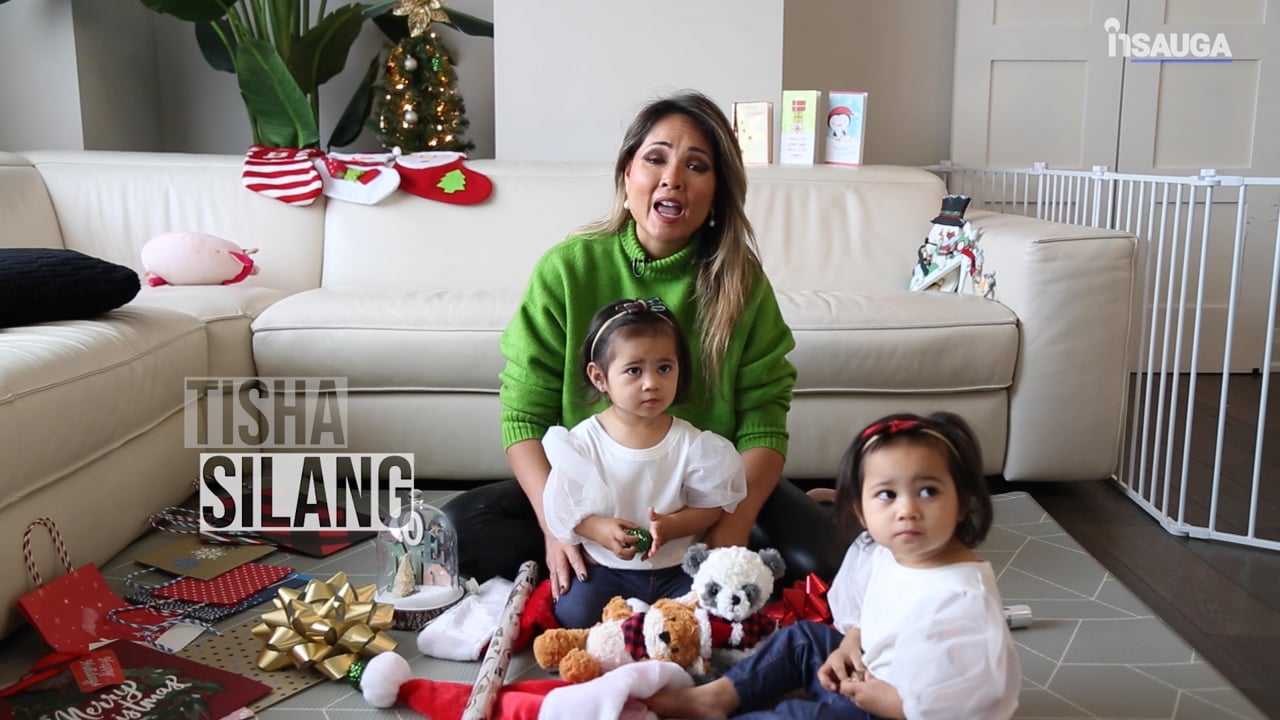 Slide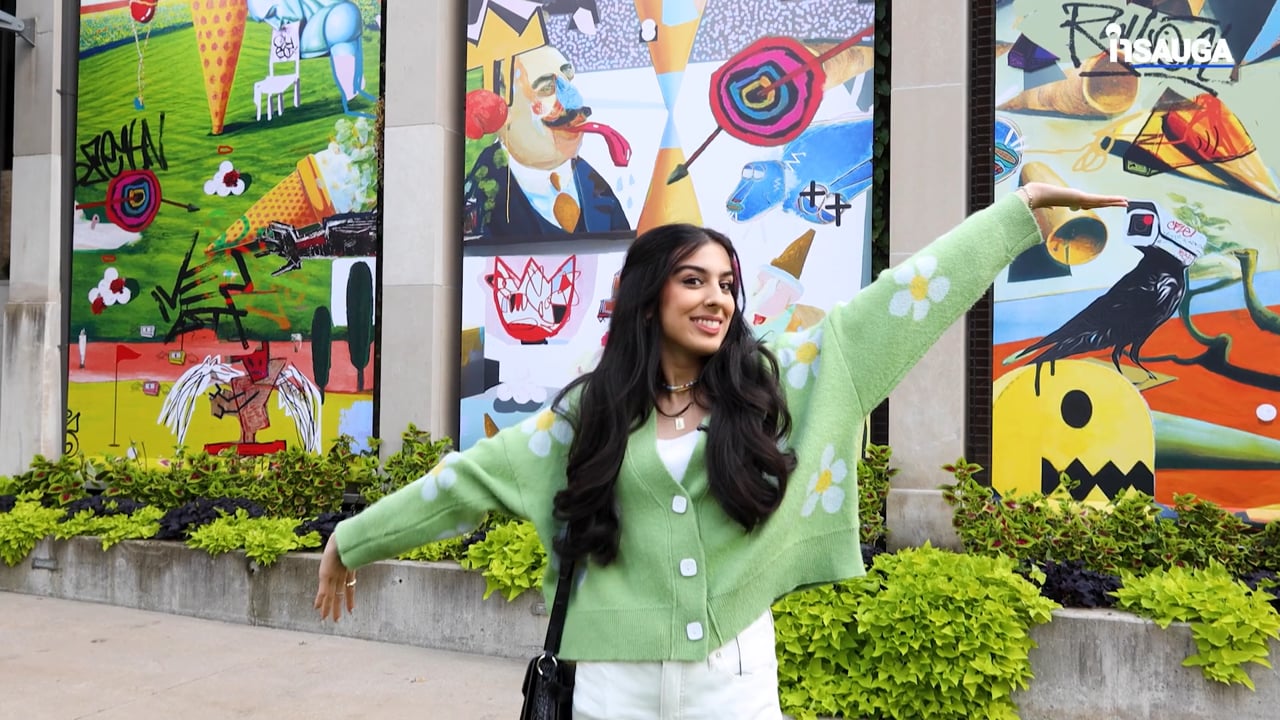 Slide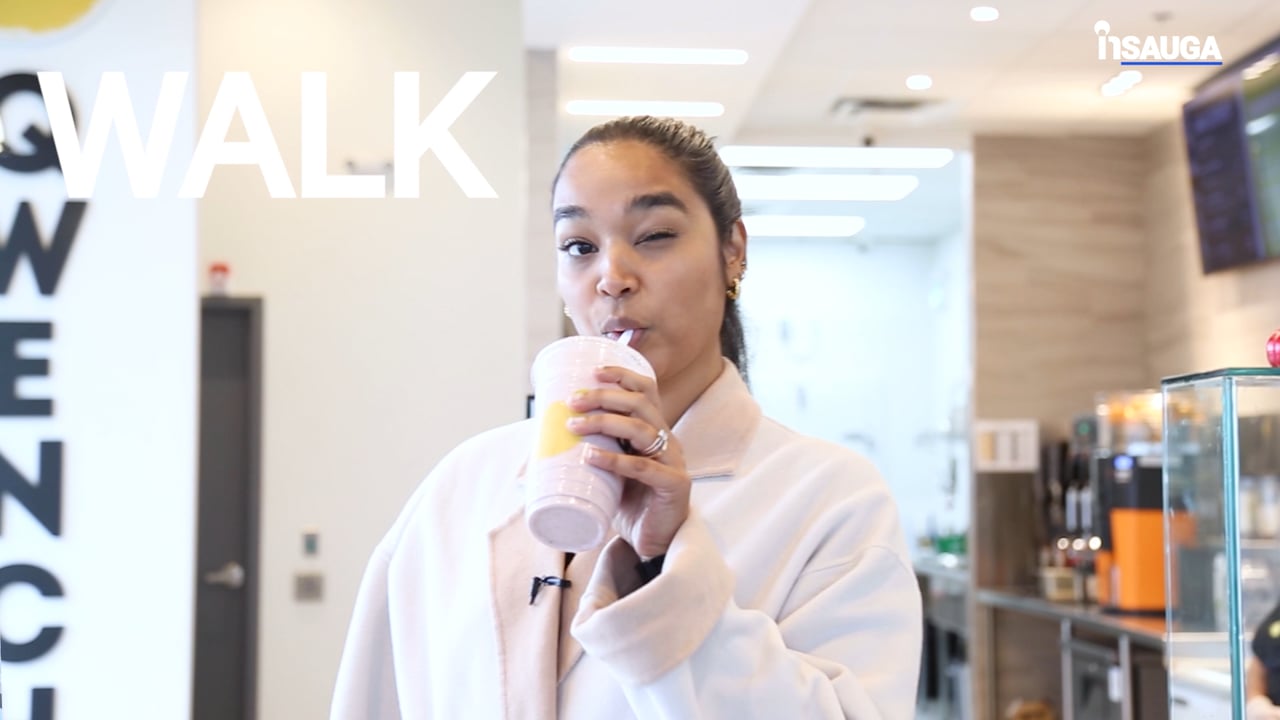 Slide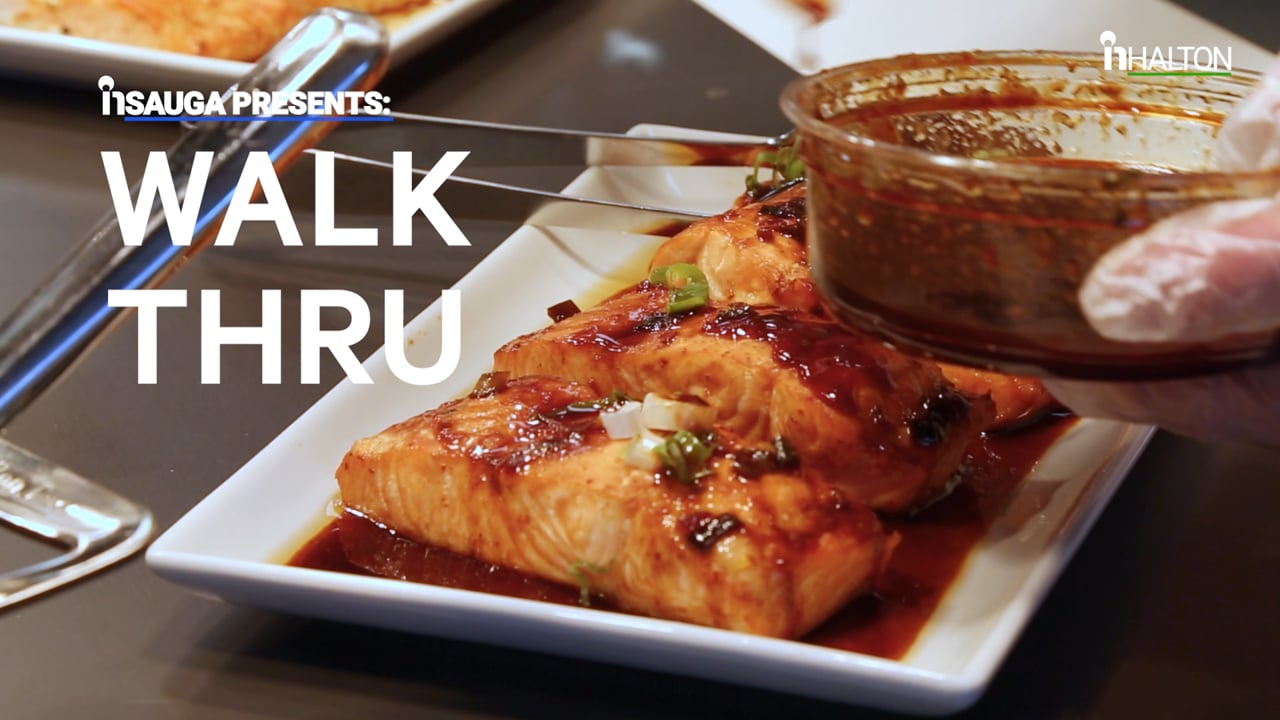 Police say he is believed to be armed and dangerous.
"The murder occurred in broad daylight outside a gym at Dundas and Cawthra and is an example of reckless disregard for public safety," Peel Police Interim Chief Chris McCord told reporters.
"It causes me and our community great concern. We will not tolerate this type of violence in our streets."
Ottaway told reporters Peel police have been working with Montreal police on the case. He said that both of the suspects who have been arrested are believed to be associated with organized criminal activity. He also said the outstanding suspect is believed to be associated with organized crime.
On Wednesday, March 13, police arrested 28-year-old Montreal man Marckens Vilme. He has been charged with first degree murder. That same day, police also arrested 26-year-old Montreal man Jonathan Martinez-Reyes. He has been charged with accessory after the fact.
"Our investigation revealed this was a targeted attack. We located two suspects in Montreal who were arrested last night," Ottaway said, adding that both men are being held by Montreal police.
Ottaway said that the victim was a "well-entrenched" member of the Niagara chapter of the Hells Angels.
Police do not believe there is any threat to public safety at this time.
"This was a targeted attack, there was no danger other than where it happened, daytime in a plaza, and the target was the victim. There was no member of the public who would have been targeted at that time," Ottaway told reporters.
Ottaway said the Region of Peel does not have any motorcycle gang chapters within the region.
McCord said that even though the victim was a Mississauga resident, there is no reason to believe other residents are at risk of a violent attack related to the incident.
"Hells Angels reside in all different parts of the province. This still remains one of the safest communities in Canada."
This investigation is continuing, and anyone with information relating to this investigation is asked to contact the Homicide and Missing Persons Bureau at 905-453-2121, ext. 3205.
Information may also be left anonymously by calling Peel Crime Stoppers at 1-800-222-TIPS (8477), or by visiting peelcrimestoppers.ca
insauga's Editorial Standards and Policies
advertising