Brand New Payment App Offering Incredible Promotions in Mississauga
Published January 11, 2019 at 5:52 pm
Now that the holiday season is officially over, you might be worried about paying all of your bills on time.
But not only can a new service help you easily pay your bills, it can also provide you with some major rewards that you won't want to miss out on.
Internationally recognized e-commerce and digital payments ecosystem, Paytm has over 400 million users and 10 million merchants in India. The company launched its Canadian operations in March 2017 from its downtown Toronto headquarters.
The Paytm Canada app is unique—and incredibly special—in the sense that it offers users a seamless and convenient way to pay all their bills using their smartphone. And, you will collect Paytm Points with with every transaction, which you can redeem for a free or discounted e-gift card.
"We have become very popular over the last few months not just in Mississauga, but across Canada! Since our app is so easy to use and convenient," says Naqiyah Rampuri, Director, Growth Strategy at Paytm Canada. "The responses have been so welcoming, and positive. We're excited to be able to provide a service that makes everyones lives a little simpler."
Videos
Slide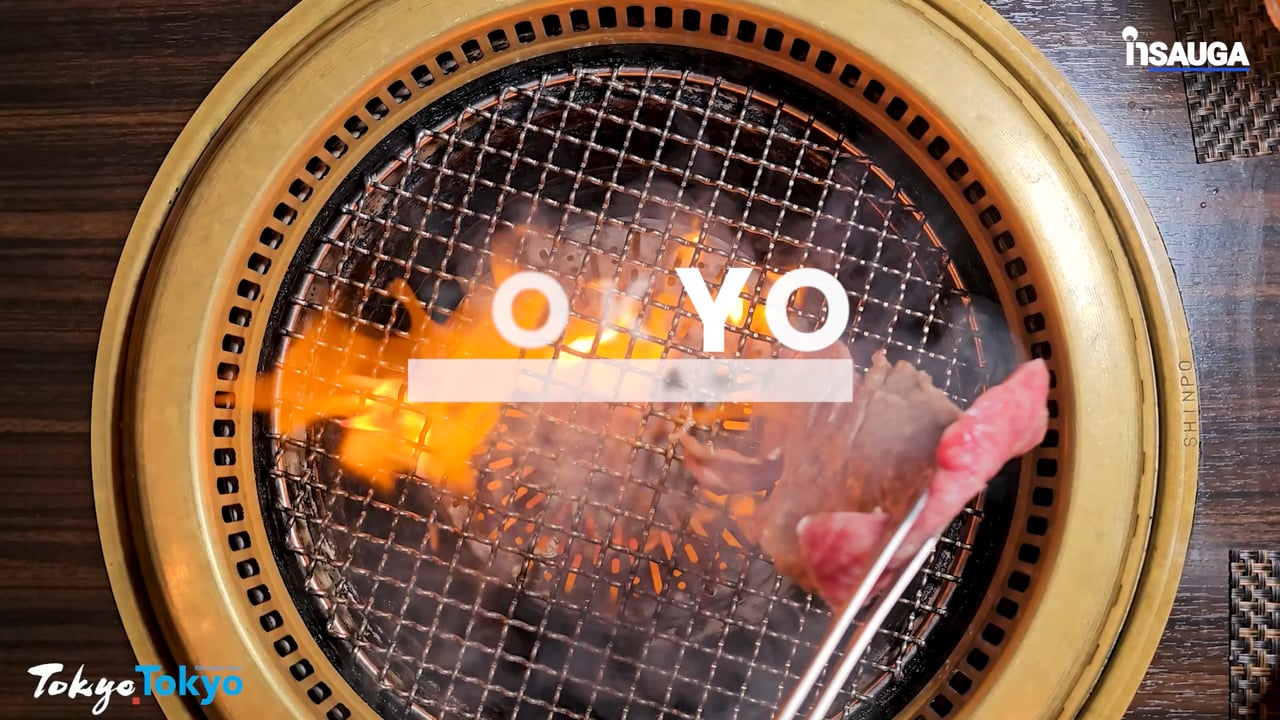 Slide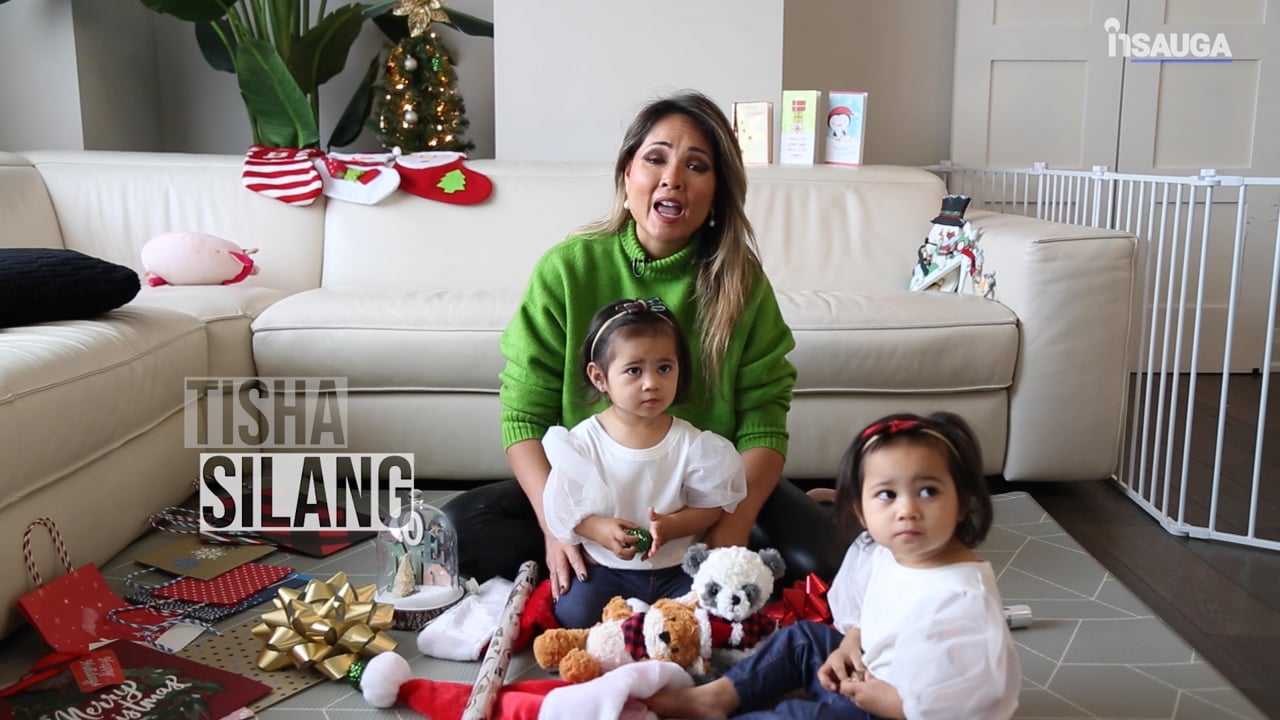 Slide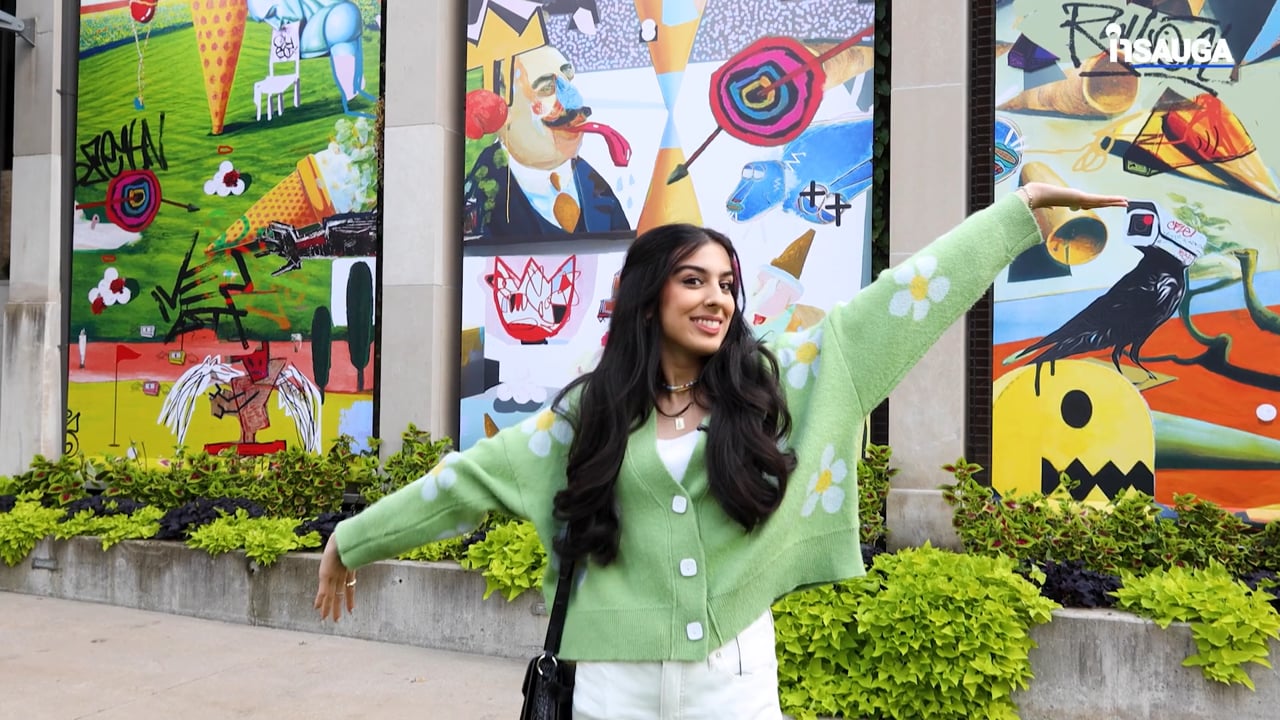 Slide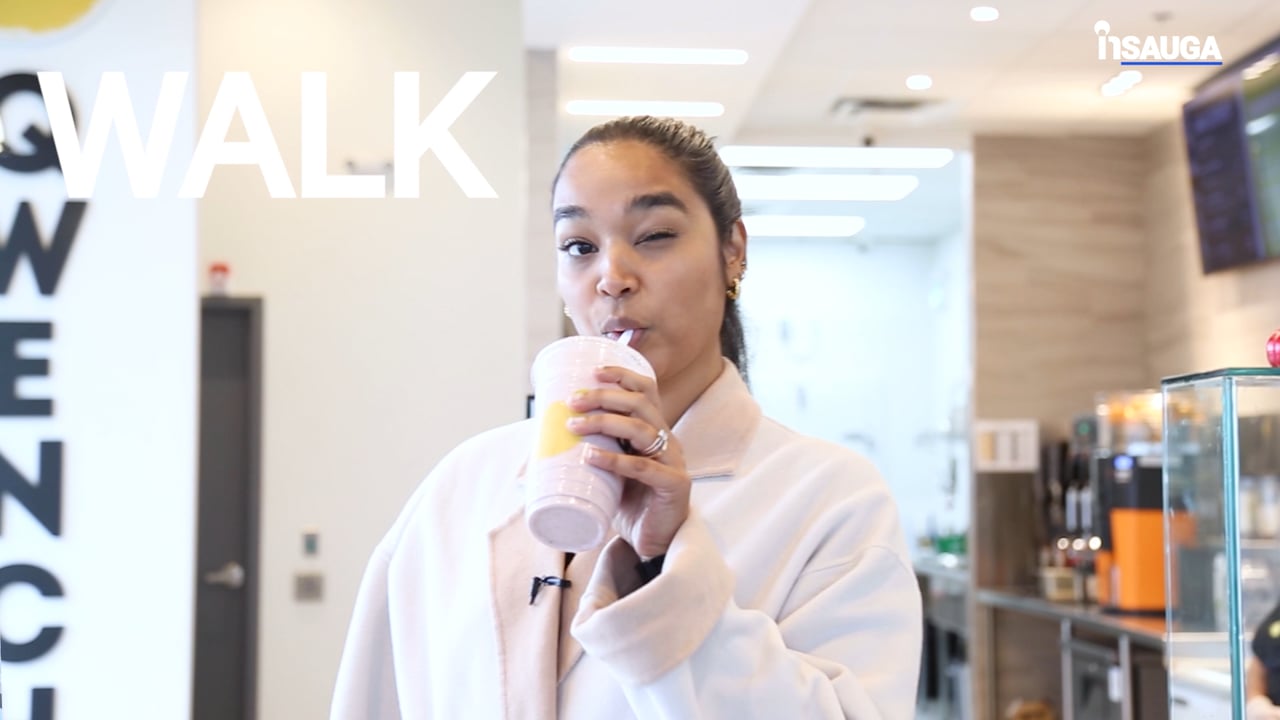 Slide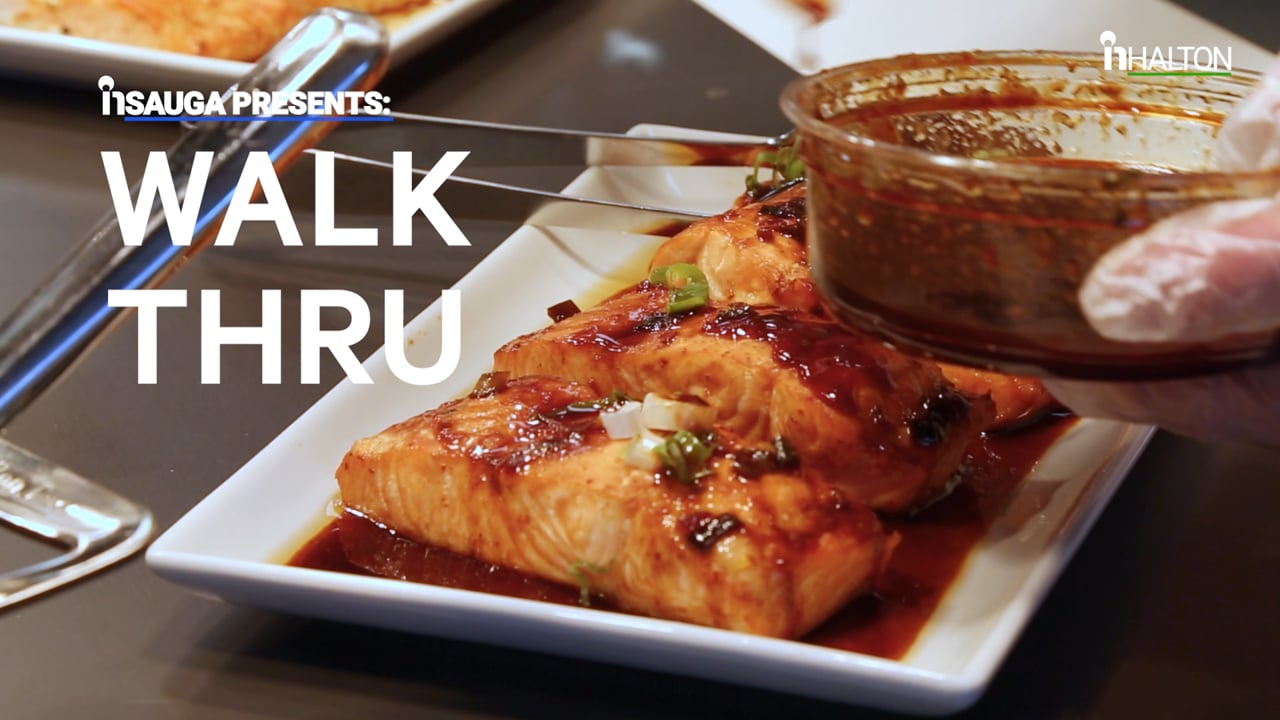 So, how exactly does the Paytm Canada app work?
You can add a bill from a major service provider such as your credit card bill, your mobile bill, your utility bill, even your property tax bill —think Rogers or Bell or Enbridge (they have over 5,000 service providers to choose from). And, they have the option of adding multiple payment methods for your convenience. So you can add your bank account, credit card and even top-up your Paytm Cash —and then pay all your bills using the App. For every transaction that you make with the app, you will collect Paytm Points—which means one point equals $1 spent. Whenever you pay a bill, you collect Paytm Points and become eligible for rewards from popular brands like: Uber, Esso, Starbucks, Sephora, Indigo and many more.
Beyond simplicity, the service offers great rewards for using the app. It's also got some incredible promotions that will take away the post-holiday spending blues.
So, what are their current promotions?
Right now, Paytm customers can enter the Daily Draw Contest, that's running from now until January 31 that allows users who pay a bill of at least a $50 using the App to be automatically entered into a daily draw to win 50,000 Paytm Points ($50 value).
If customers pay a bill of at least $100 using the App, they will also be automatically entered into the Daily Draw Contest for 100,000 Paytm Points ($100 value). You can read more about it here.
"The Winners are provided with 50,000 Paytm Points and/or 100,000 Paytm Points which will be available in their Paytm account," says Rampuri.
Customers are allowed multiple entries and 1 per payment category (mobile, property tax, credit card etc.). Winners from the draw from Jan 1-14 will be announced on Jan 21. And, Winners from Jan 15-31 will be announced on February 5.
Paytm says winners will be selected randomly.
"2018 was such a successful year for us, and there really isn't a better way to say thank you to all of our loyal customers," says Rampuri. "We decided to have the 50,000 Points and 100,000 Points Daily Draw Contest run for two months so that everyone can participate and have the potential chance to be a winner."
Another promotion that's ongoing is the Earn 5x The Paytm Points promotion.
As for how that works, from now until February 8 at 11:59 p.m.(EST), Paytm customers will get a 5x Bonus Paytm Points, specifically for credit card bill payments. While customers typically earn 1 point per dollar spent, the promo will allow them to earn that 1 point per dollar spent plus an extra 5x bonus points.
For example, a credit card bill of $500 dollar will net them 500 Points instantly, plus 2500 Bonus Paytm Points, to be deposited on February 15th to their Paytm account (maximum of 5,000 Points will be credited).
"Our customers can redeem their Paytm Points instantly for free or discounted rewards from our Rewards marketplace. They can even convert the Paytm Points into Paytm Cash and use it towards paying a bill or sending money to anyone in Canada that also has the Paytm Canada app."
The company knows that the promotions, especially the 5x Points promo, couldn't come at a better time.
"The Holiday season can really derail your finances. Between buying gifts, holiday dinners, parties, and new outfits; your bank account might be feeling a little burnt out. If you overspent this year don't worry, we're here to help! Especially if tackling your finances is one of your New Year's resolutions," says Rampuri.
As for what truly sets Paytm apart from the competition, the company says it makes paying bills more rewarding.
"We reward our customers for paying their bills. Everyone has a bill, or two to pay, so why not earn points by doing something that you have to do anyway?," says Rampuri.
You can download the Paytm Canada app for free from the App Store and Google Play Store. All new Paytm customers will receive 1,000 Welcome Paytm Points just for downloading the App and signing up!
You can also view and add your bills from your desktop at https://www.paytm.ca/mybills/. You can quickly organize all your bills, then head over to the Paytm Canada app on your smartphone to pay them.
Paytm also eliminates the possibility of paying multiple fees.
"The best benefit of using the Paytm Canada app is that you aren't charged a fee with you use different types of payment methods to pay your bills," says Rampuri. "Plus, you collect Paytm Points for every transaction that you make in the app and redeem the points for free stuff from your favourite brands, all while having them same level of security that you would from your bank."
In fact, Paytm is incredibly secure.
"Our customers security is our #1 priority, which is why we take important measures to keep the data safe. Rest assured that when you pay your bills using the Paytm Canada app, all your transactions are protected. We want to continue to provide our customers with the best rewards program and bill payment experience in Canada, all while keeping you personal information safe and secure," says Rampuri.
Another bonus?
When you refer a friend using your unique code through the App and when they pay their first bill of at least $50, you'll both collect 5,000 referral Paytm Points.
insauga's Editorial Standards and Policies
advertising