Brand New Juice Bar Opening in Oakville
Published March 1, 2018 at 7:44 pm
I love me some fresh juice.
I love me some fresh juice.
Don't get me wrong, I'd rather eat my calories than drink them but there's one exception and it's a real juice made right before my eyes, full of brightly hued fruit and vegetables, poured into a tall glass.
If you appreciate such healthy but tasty concoctions (the cranky old guy who runs my gym most certainly will!), you might be happy to hear a new option is coming to Oakville.
A brand new juice bar, Trish Juice, is opening along Lakeshore Rd. W. (meaning there's a good chance the resto might be near your home or work).
Videos
Slide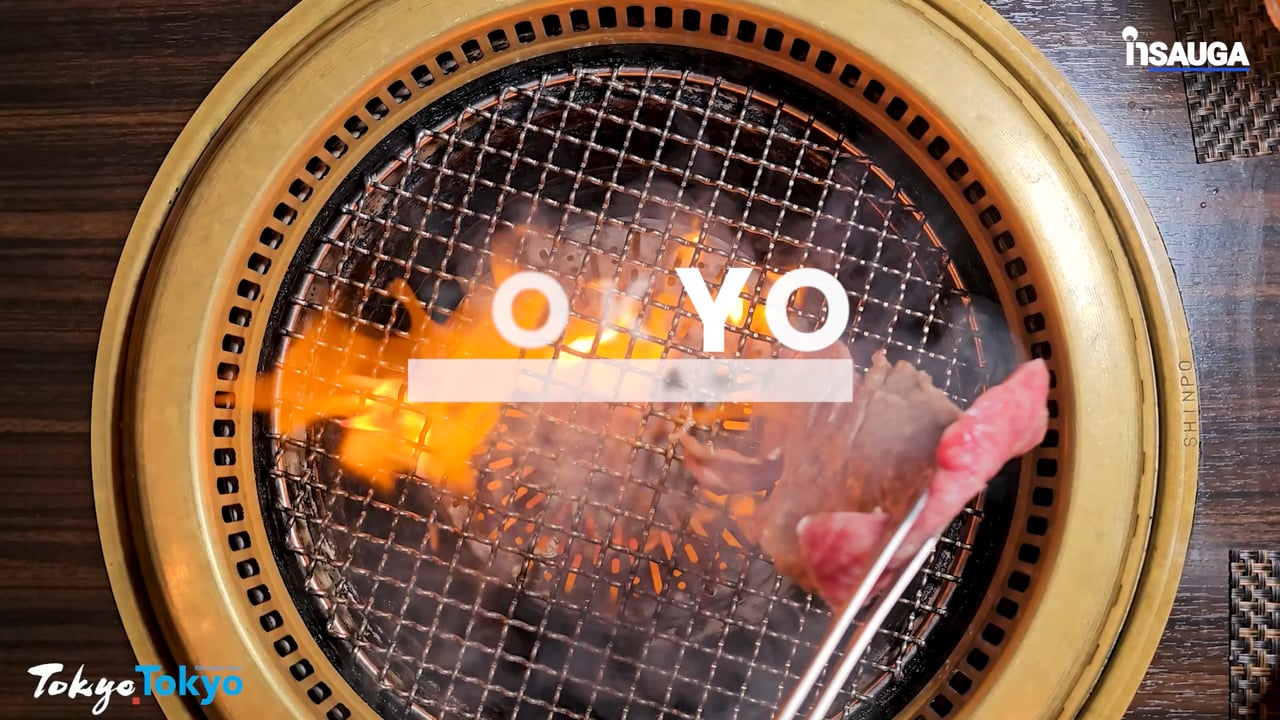 Slide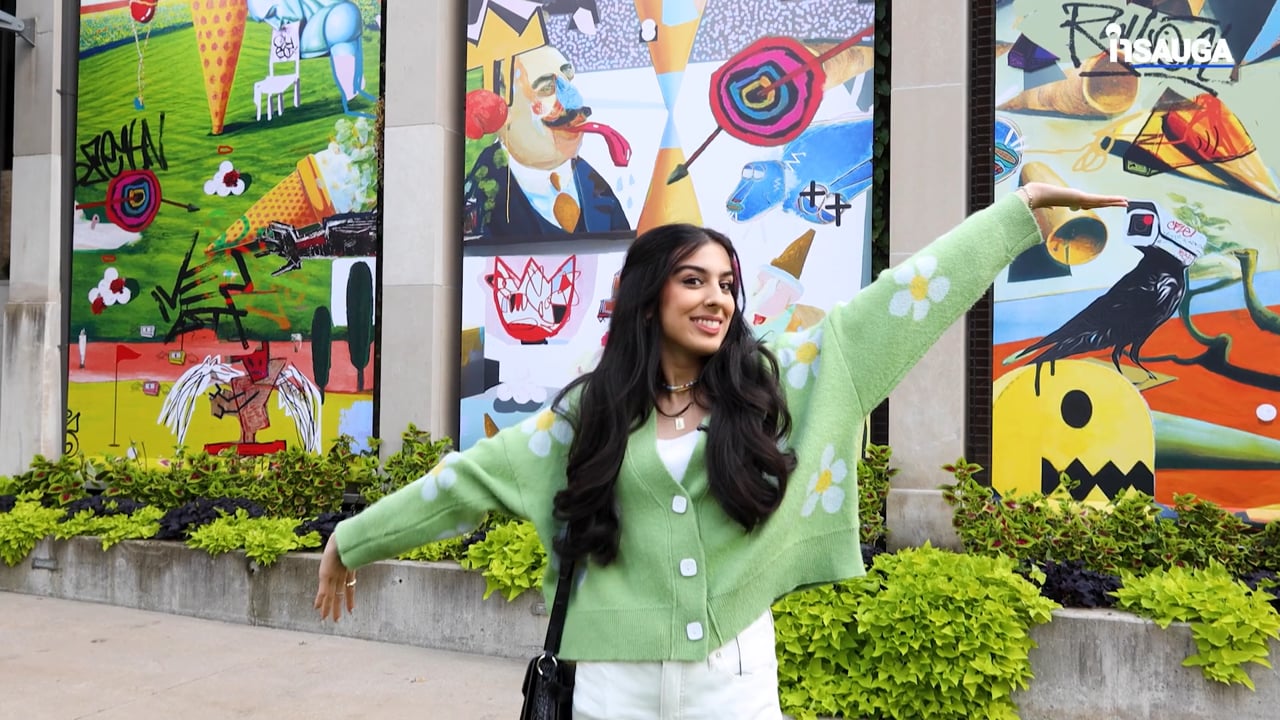 Slide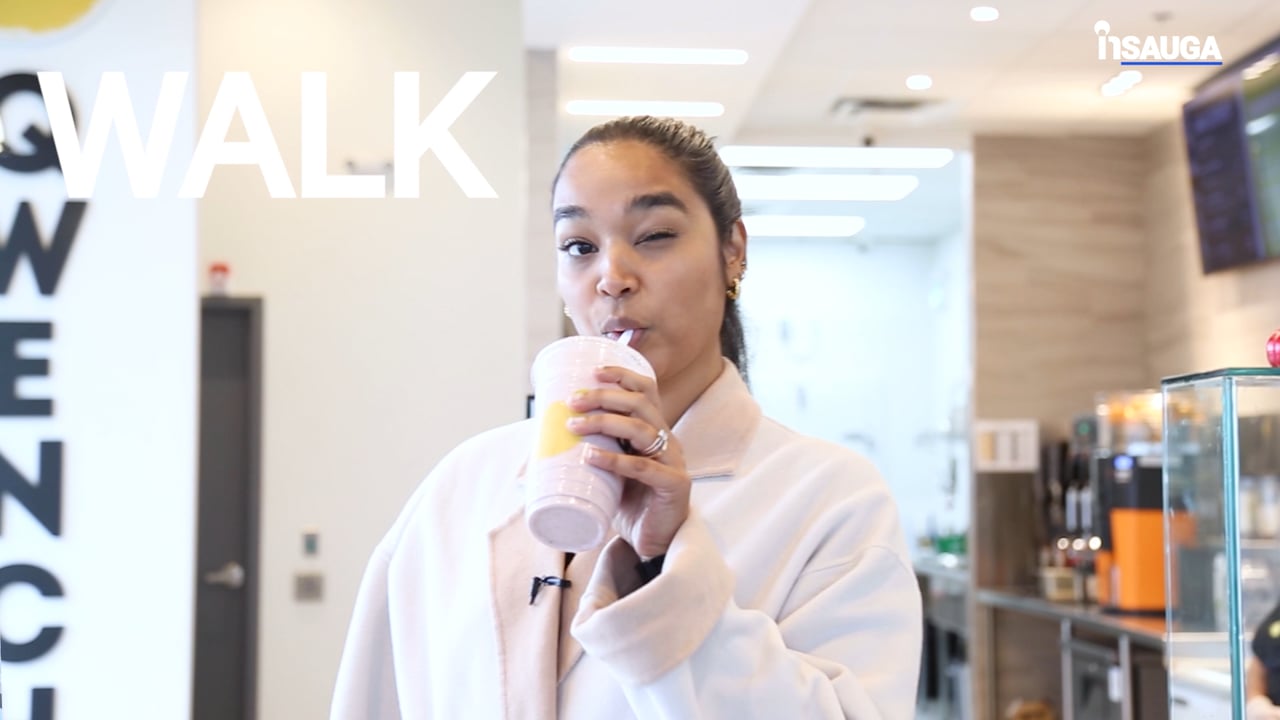 Slide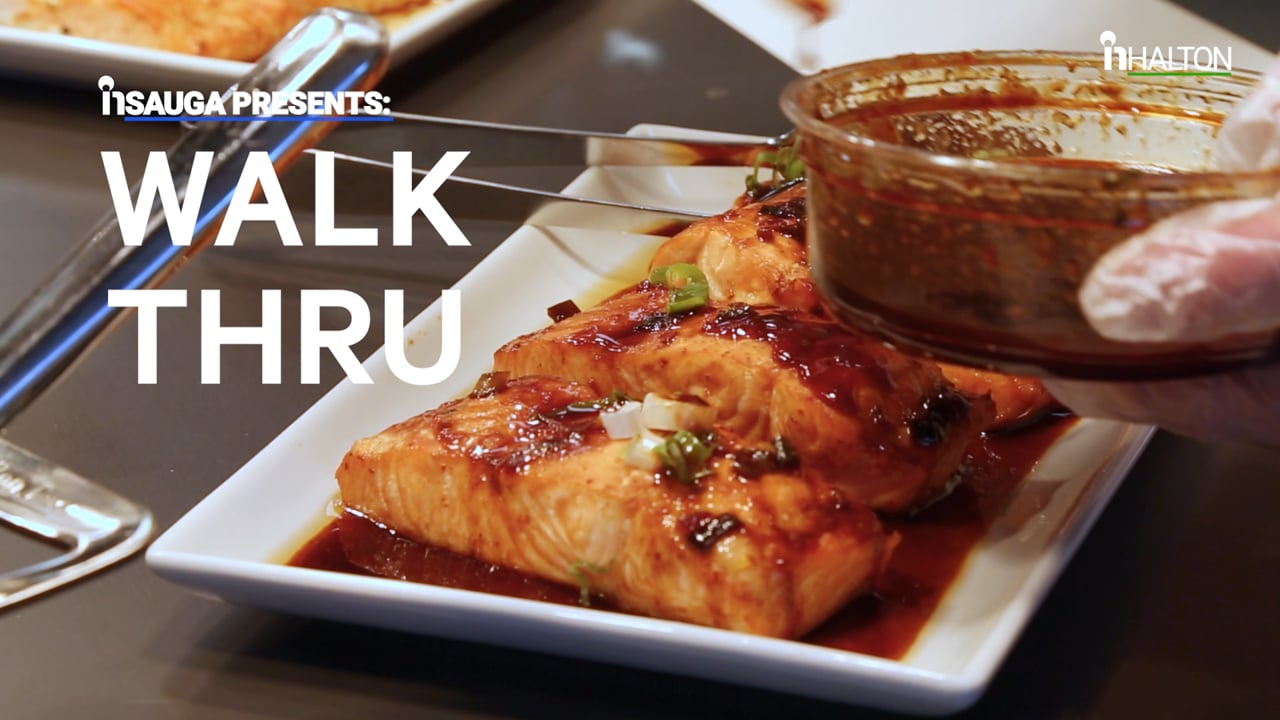 Slide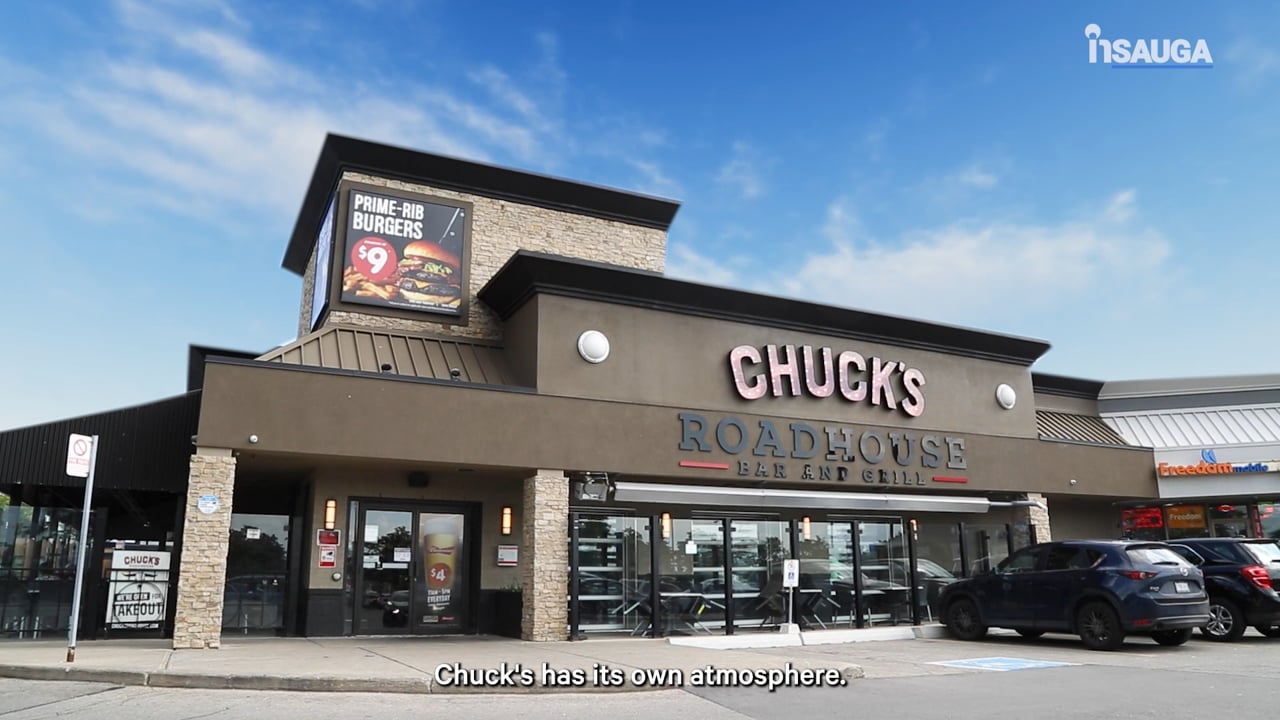 Slide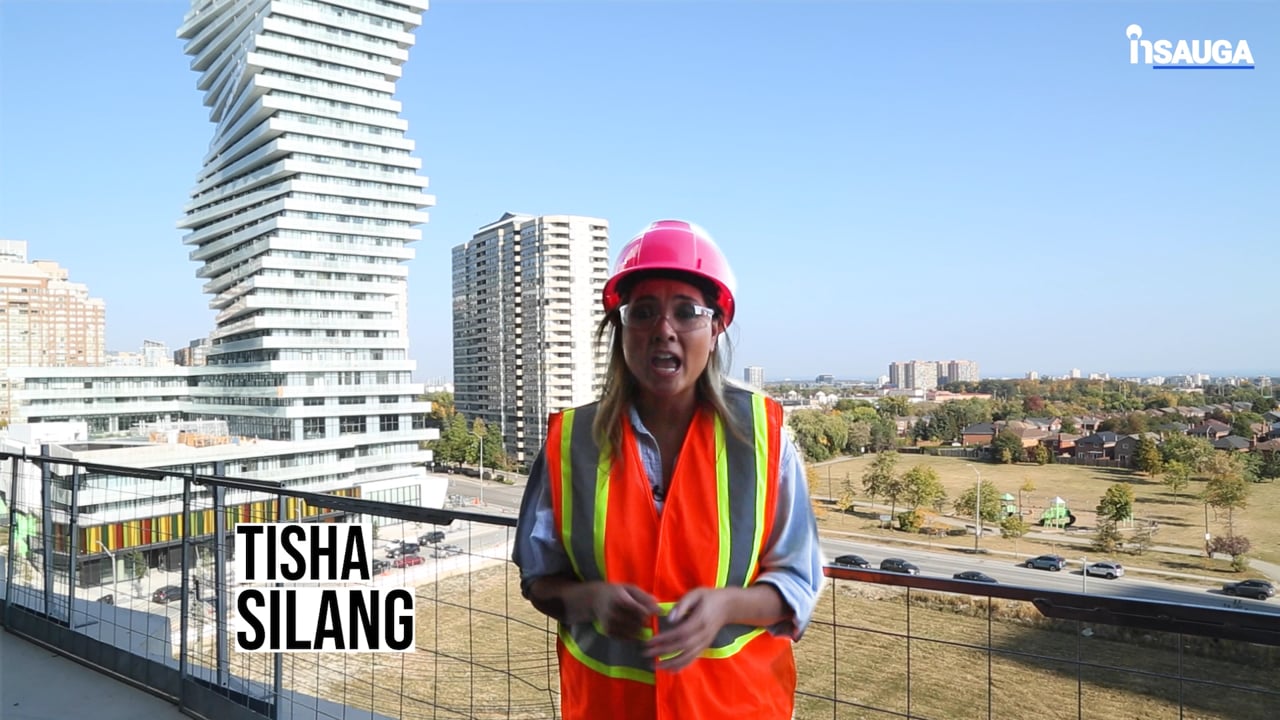 Slide
Slide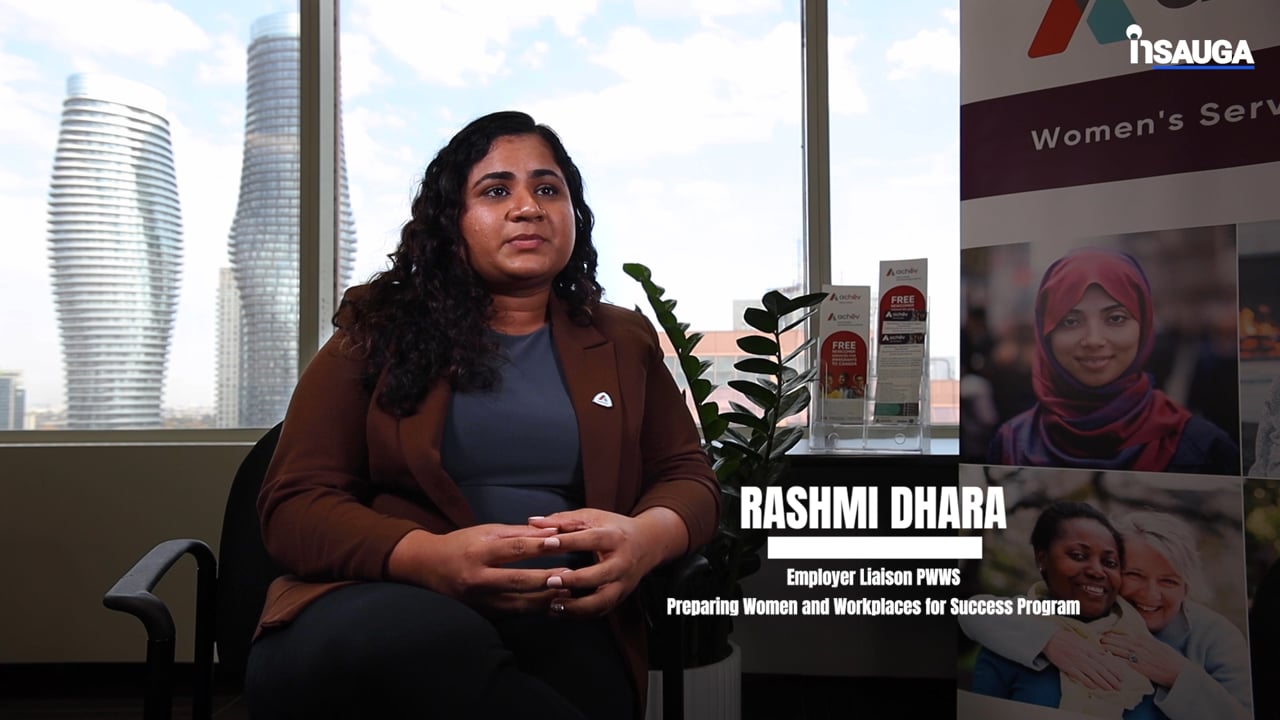 Slide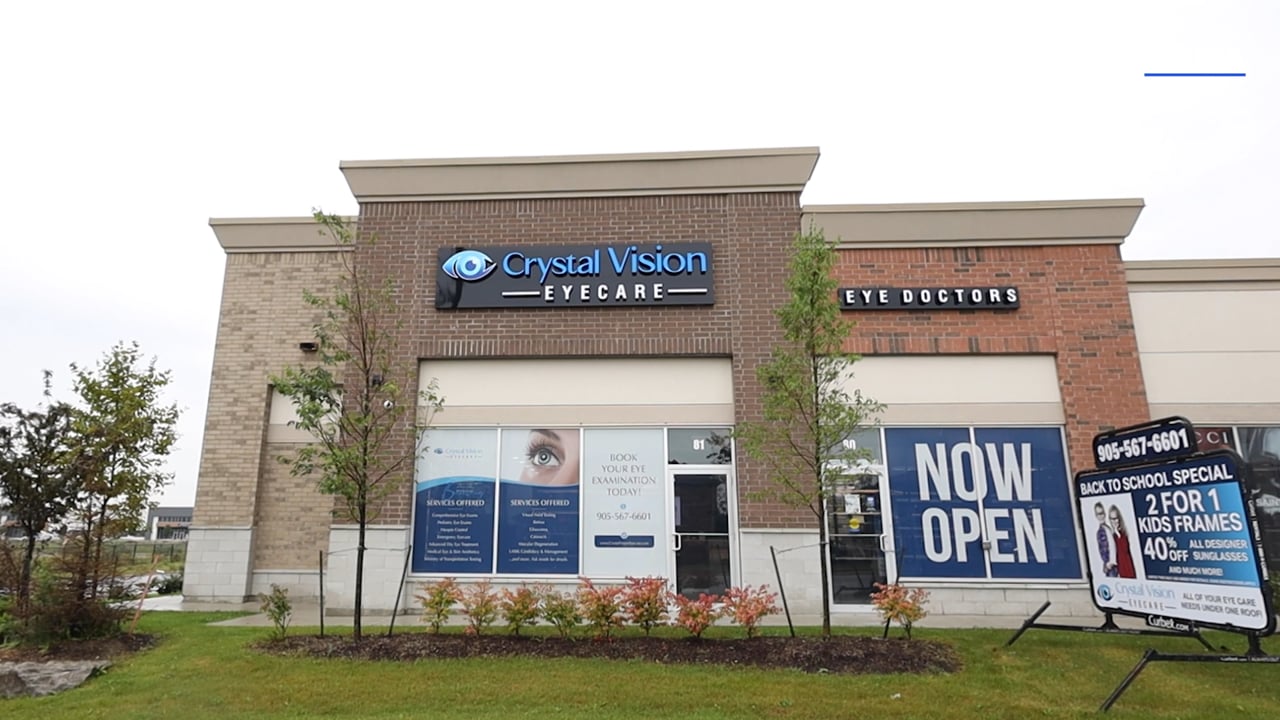 Slide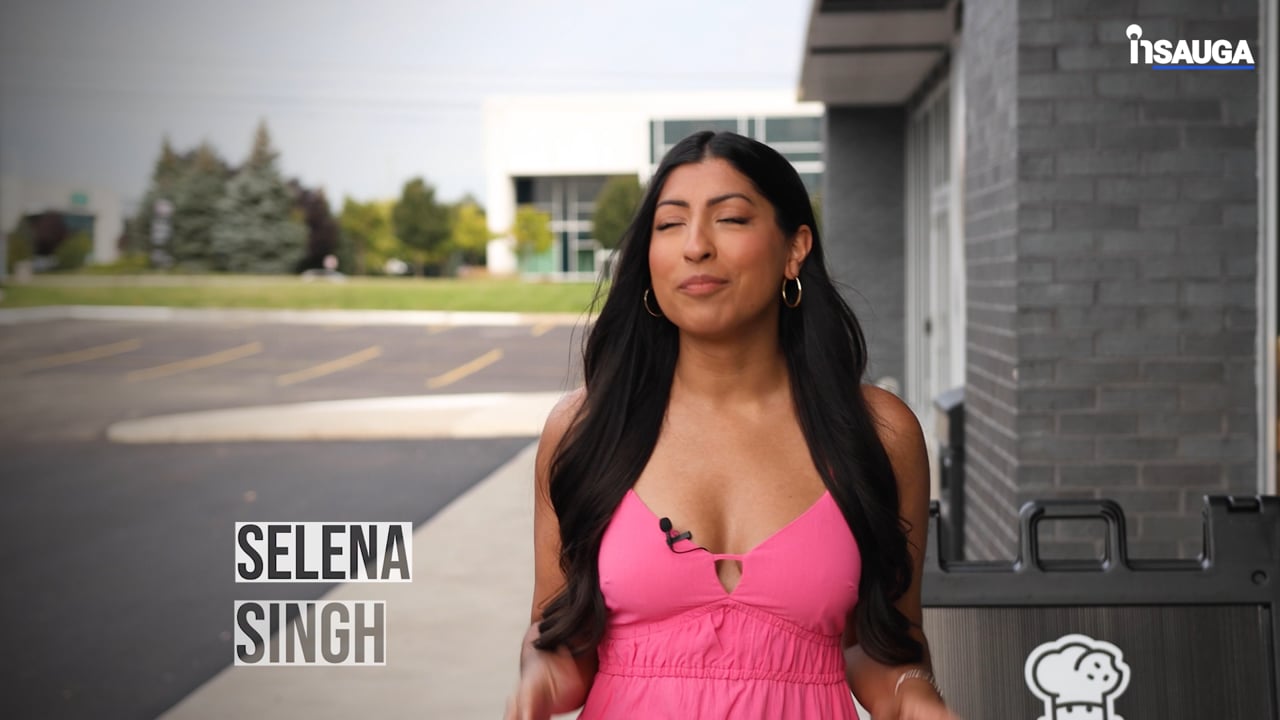 Slide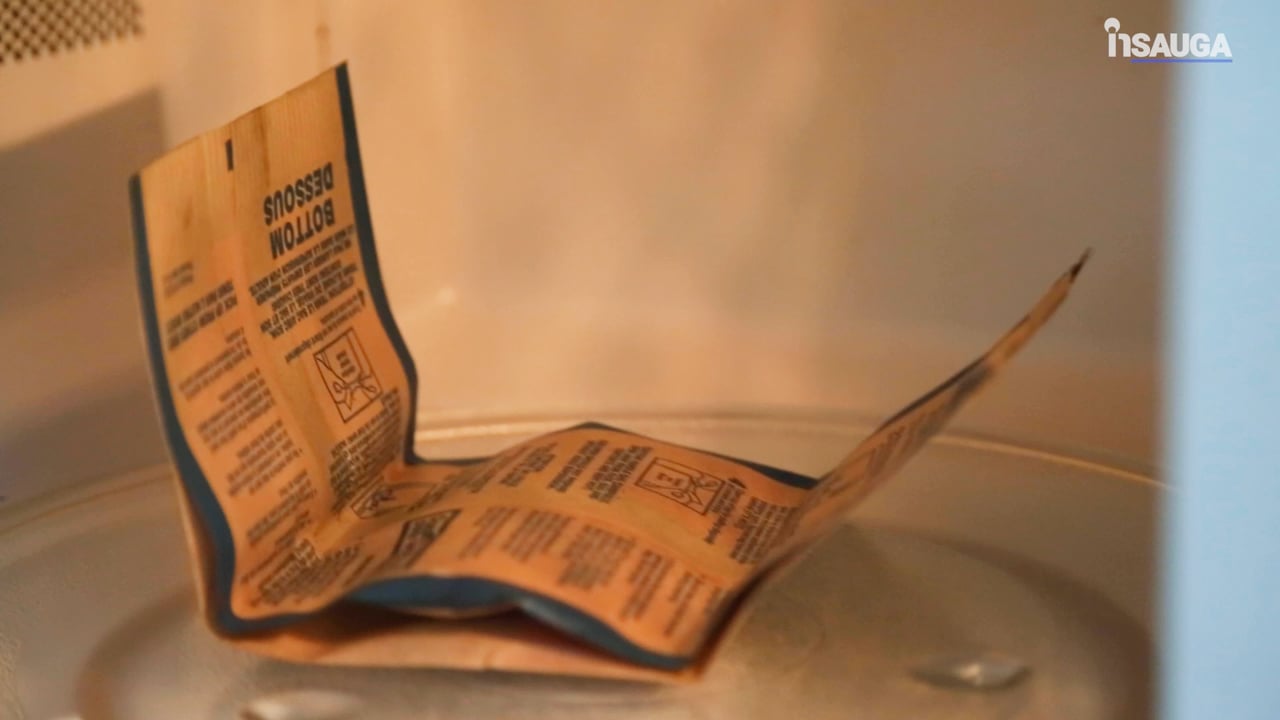 It's in the former K.B. Rugs spot.
Staff tell inhalton.com it's slated to open this month.
If the name sounds familiar, it's because you've seen it in Brampton and Mississauga — both locations opened in 2017.
This independently owned and operated juice bar will not only serve fresh juice, but also smoothies (including bowls), milkshakes, cocktails, salads, wraps, and quick health shots.
Even better news? All menu items are under $15 — so it's perfect for anyone looking for a healthy, affordable lunch.
As far as beverages go, diners can order some unique blends, including Vitality (pear, green apple, celery, fennel and kale), Mojito (cucumber, lime, pear, mint) and Energizer (apple, carrot, ginger, mint) juices.
Health aficionados can also grab some cheat-meal treats, such as Berry Cheesecake (blueberry, raspberry, strawberry, cream cheese and soy milk) and nutrient-dense items such as Coco Green (mango, banana, spinach, coconut milk and orange) smoothies.
Juice will be freshly squeezed, and the other drinks are also made in-house.
Bubble teas are also available in a variety of flavours.
Cheers to another option for vegans, vegetarians, and others who dabble in the plant-based lifestyle.
8 Lakeshore Rd W, Oakville , Ontario
insauga's Editorial Standards and Policies
advertising