Brampton's Sikh Community Outraged Over Terrorism Report
Published April 11, 2019 at 1:53 am
Dozens of residents from Brampton's Sikh community came to city hall this past weekend to get answers and more information regarding a report from intelligence agencies many say unfairly maligns th

Dozens of residents from Brampton's Sikh community came to city hall this past weekend to get answers and more information regarding a report from intelligence agencies many say unfairly maligns them.
The 2018 report was issued last fall and specifies a number of groups and ideologies that the report constitutes a 'terror threat' to Canada, such as Sunni and Shia extremism, right wing extremism and Canadian extremist travellers (those going overseas to fight on behalf of ISIS, for example), as well as Sikh (Khalistani) extremism.
With literally no recent evidence that there was active Khalistani extremism being a threat in Canada since the mid 1980s, when the Air India bombing occurred, many public figures and Sikh organizations condemned the report's conclusions.
Videos
Slide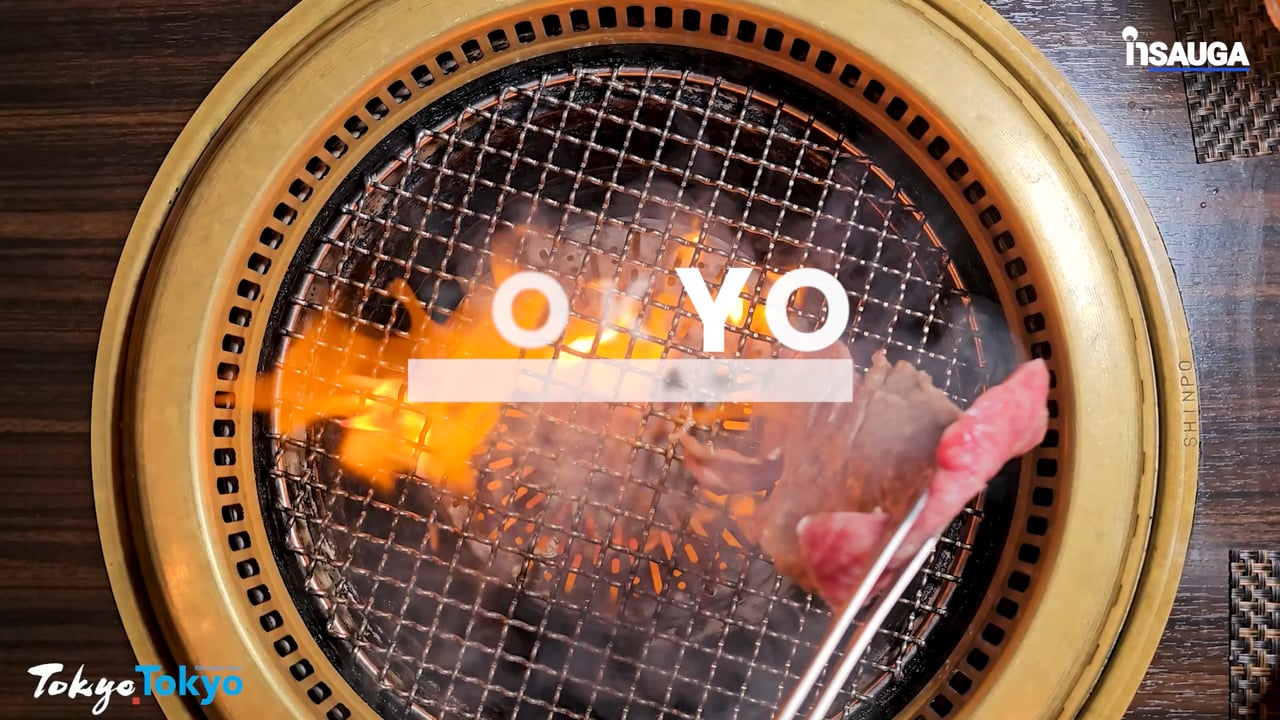 Slide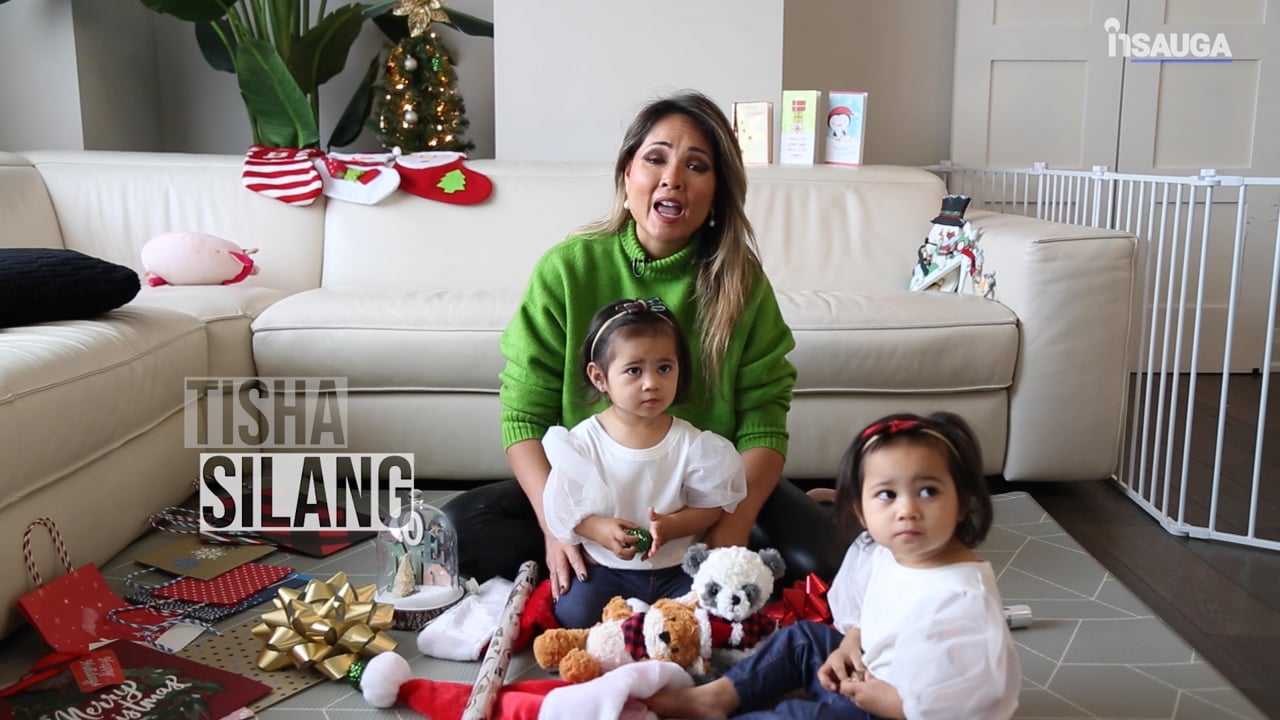 Slide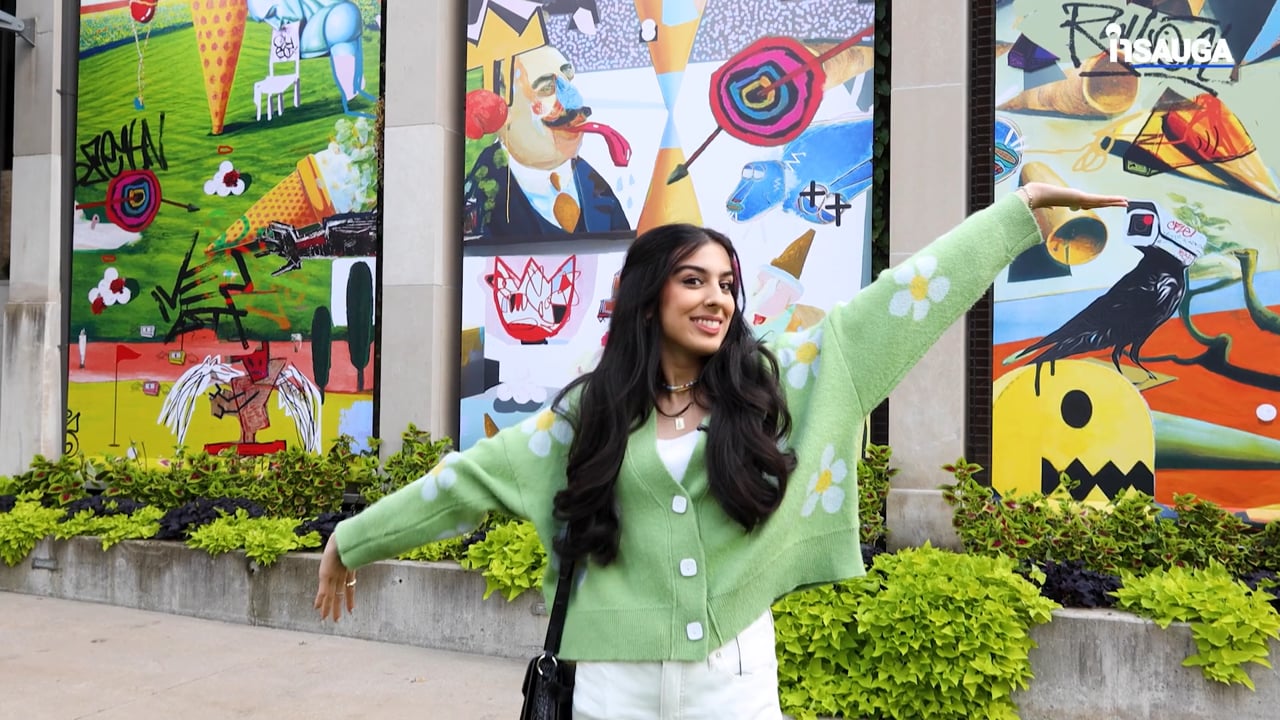 Slide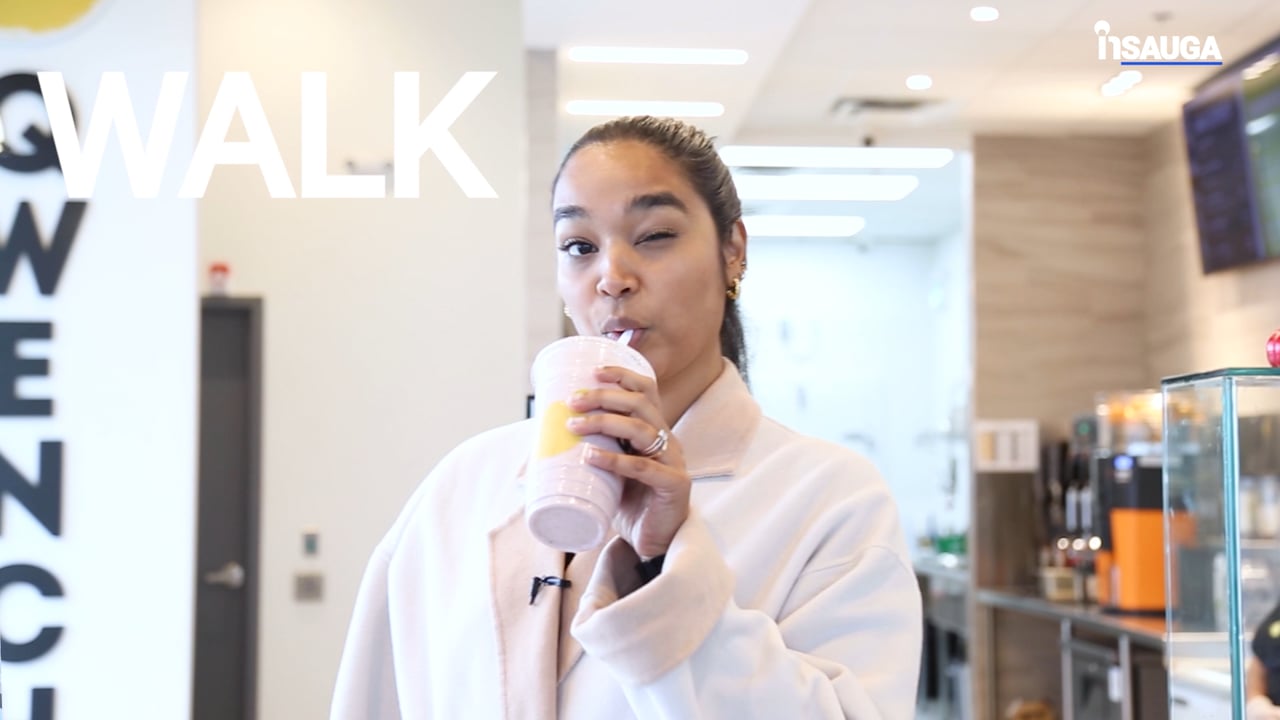 Slide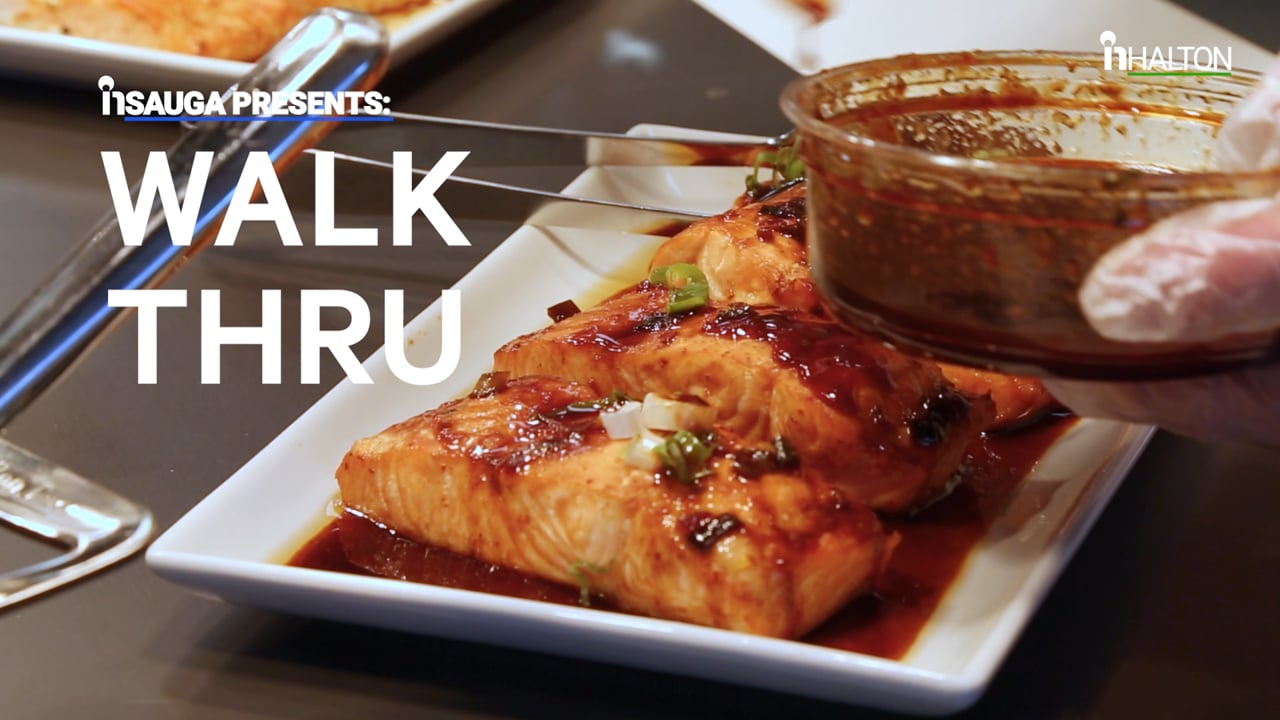 This public meeting was organized by the World Sikh Organization, the Ontario Sikh and Gurdwaras Council and the Ontario Gurdwaras Committee. Organizers say they invited 60 Members of Parliament, most of them Liberals, to attend this meeting to speak on and address the findings in the report and answer people's questions and concerns.
But only three MPs attended: Alberta Conservative Garnett Genuis, Brampton North Liberal Ruby Sahota and former Liberal (now Independent) Raj Grewal from Brampton East.
Federal NDP Leader Jagmeet Singh also stopped by for 10 minutes before leaving for another event. Singh said the report targets and marginalizes racialized communities of Muslim and Sikh faiths as it puts a blanket smear on everyone in those communities.
The NDP leader said there is a double standard of Prime Minister Justin Trudeau denouncing violence in New Zealand with the recent shooting but perpetuating violence on Sikhs back in Canada with this kind of report labelling them as 'terrorists.'
"Where is the specific threat? This is the worst thing that we have been labelled," Singh continued, adding that this would also affect future generations.
Singh said he would bring a motion to Parliament to request the removal of the reference and generalization of Muslims and Sikh communities as a terrorist threat (due to lack of specific evidence for the Sikh community) and to have Public Safety Minister Ralph Goodale appear before committee to explain why they were included.
Liberal MP Sahota was the one mainly in the hot seat as she was the clearest representative of the government, although Grewal's position was also more defensive on the government's side even though he currently sits as an independent (due to a variety of circumstances, as previously documented).
Sahota's main point was that as an "ordinary" MP she was not privy to all the information from the intelligence agencies as to the specifics as to why they would designate a certain group as being a terrorist threat. Sahota said that Singh, as a federal party leader and now MP from British Columbia, is someone who could get the security clearance so he can be 'properly briefed' on the threat the agencies have identified.
Genuis mentioned that the report does not identify the specific violence being incited in Canada by Sikh extremists so the Conservatives are asking for more clarification on those specifics. The MPs were also asked if the Indian government had somehow lobbied the Trudeau government to add this paragraph about Khalistanis in the report.
The government in India is currently held by the BJP, a Hindu nationalist party (one of the closest representations of a conservative party in India), which puts it at odds with activists working to bring about an independent Khalistani state. The MPs insisted that no government officials or representatives from India lobbied them to have Khalistanis included in a report, of which they had no say in what content was included.
"If you're saying this is a problem in my community, then show me what it is so we can do something about it," Genuis said, which is a view echoed by the WSO who summed it up in a hashtag: #ProveItorRemoveIt. They were also using #AskCanadianSikhs, in response to how mainstream media coverage on Sikh issues have panels full of "white" or non-Sikhs talking about them which didn't include one Sikh representative at all.
---
The driving criticism and discontent is the lack of information from law enforcement and intelligence agencies who issued this report. Getting more information about a case when it is announced is harder than it seems. For example, shootings are referred to as "firearms discharge" incidents; there's a lot of vague terminology describing obvious criminal activity that only serves to confuse regular people.
In the case of the Sikh Khalistani reference in the intelligence agency report, the lack of any specific reason as to why they were included is the main sticking point because it just looks like a massive generalization of the entire community being dangerous. It is even more damaging when there is no recent example of specific incidents from certain members of that community that could justify their inclusion in the report.
Sahota stressed several times that it was not the Liberal government who issued this report but intelligence agencies, but having Minister Goodale's name on the foreword of the report doesn't help dissuade perception that it's a report from the government. Although politically speaking, it would be electoral suicide for the Liberals in an election year to alienate such a powerful voting bloc.
Unlike Muslim Islamic terrorists or the recent violence in New Zealand, there is no known active Khalistani terrorist activity in recent years that has been reported; one would have to go back to the Air India bombing in 1985 to find the last incident where Khalistani extremists conducted an attack. As Genuis said, it would be more helpful if people knew what specifically within their community was causing a threat so they could also have a hand in dealing with it.
Until then, removing that designation in this terror report sounds like a reasonable idea. Or at the very least, the intelligence agencies should reveal why they did what they did in the first place.
insauga's Editorial Standards and Policies
advertising