Brampton's Procurement Process Passes Muster
Published March 7, 2017 at 5:09 am
Back in May 2016, we learned that Brampton was going to become the first city to undergo what was called a s
Back in May 2016, we learned that Brampton was going to become the first city to undergo what was called a systemic investigation by the province that would probe its procurements, "focusing on the administration of its purchasing by-laws, policies and procedures regarding non-competitive procurements."
In layman's terms, the Ombudsman was called in to look at whether or not Brampton is currently giving lucrative contracts to private businesses that did not compete fairly (or at all).
Fortunately for Brampton residents–and for Mayor Linda Jeffrey, who supported the investigation and referenced procurement issues during her recent State of the City address–Ontario Ombudsman Paul Dubé recently released a report that "commends the proactive initiatives that have been implemented to improve municipal processes."
The report, titled "Procuring Progress," found no maladministration by the city and noted the Brampton's cooperation, interest, and commitment to strengthening its procurement practices.
"Since 2014 the city has taken numerous proactive steps to strengthen our procurement practices following past procurements of concern," said Mayor Jeffrey. "The Ombudsman report acknowledges the city's ongoing reorganization and suggests we have a unique opportunity to continue to strengthen the structure of the city's audit function and to enhance its effectiveness, independence, and impartiality."
Videos
Slide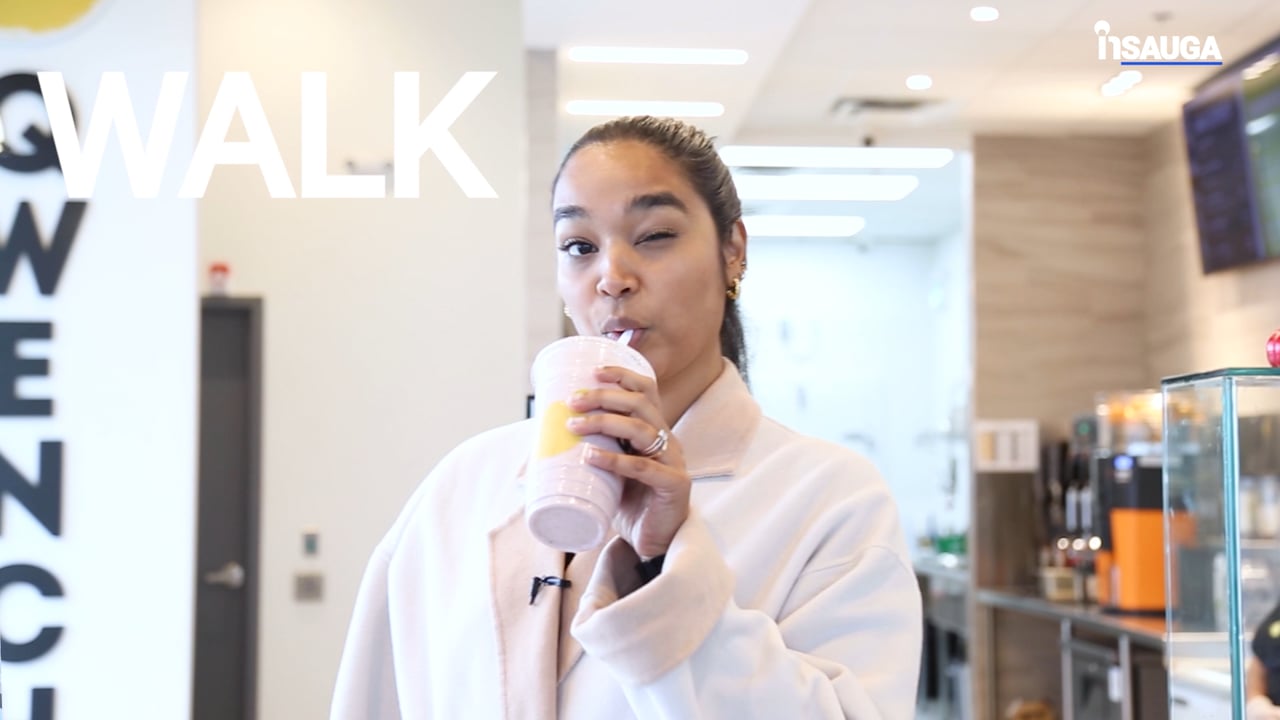 Slide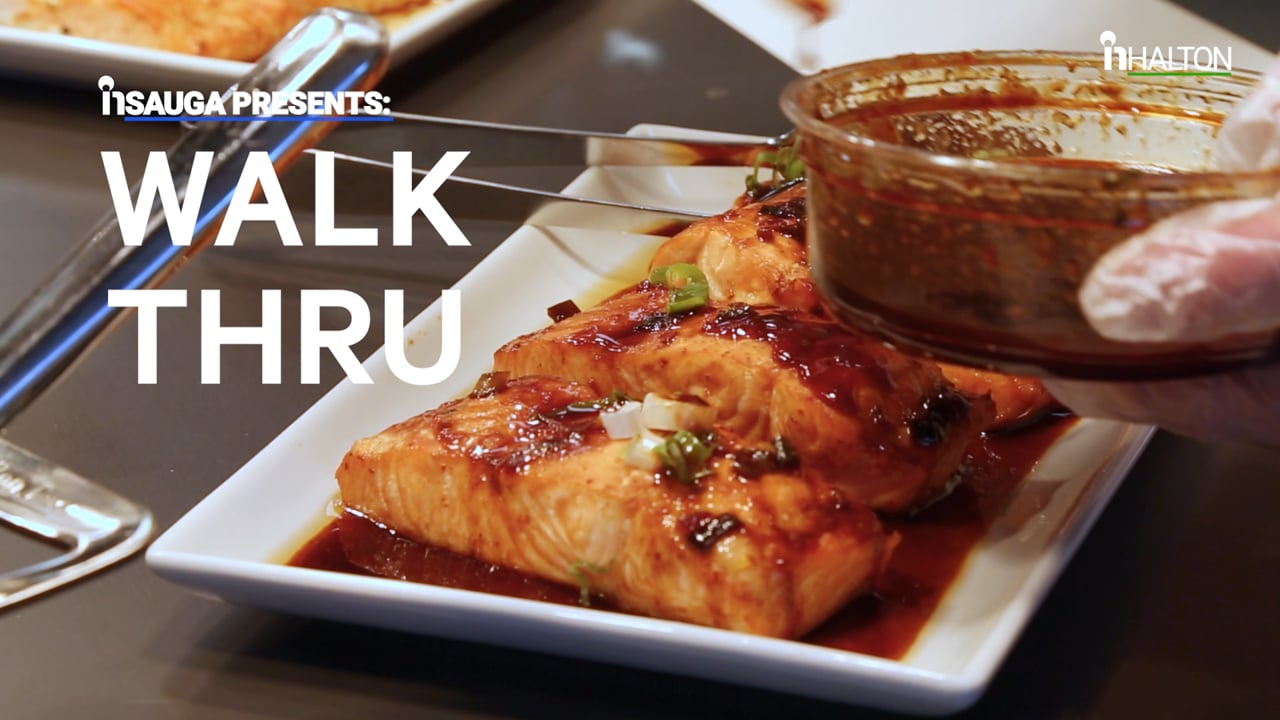 Slide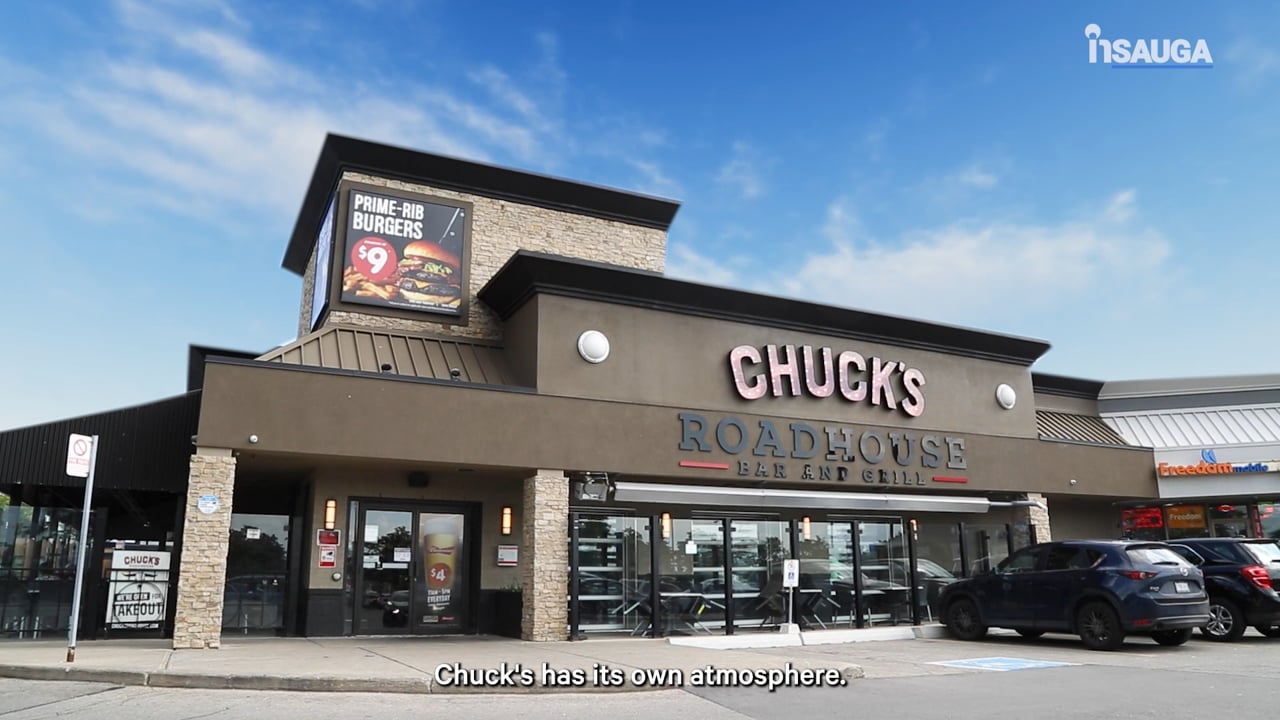 Slide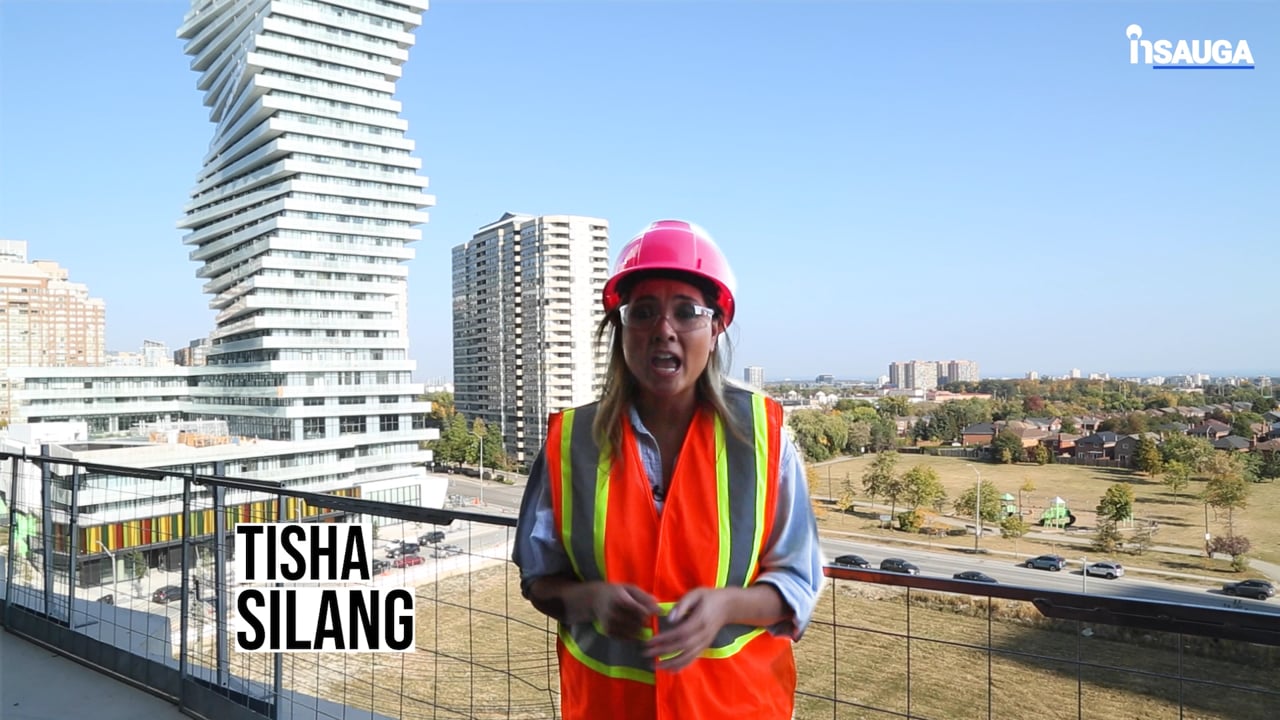 Slide
Slide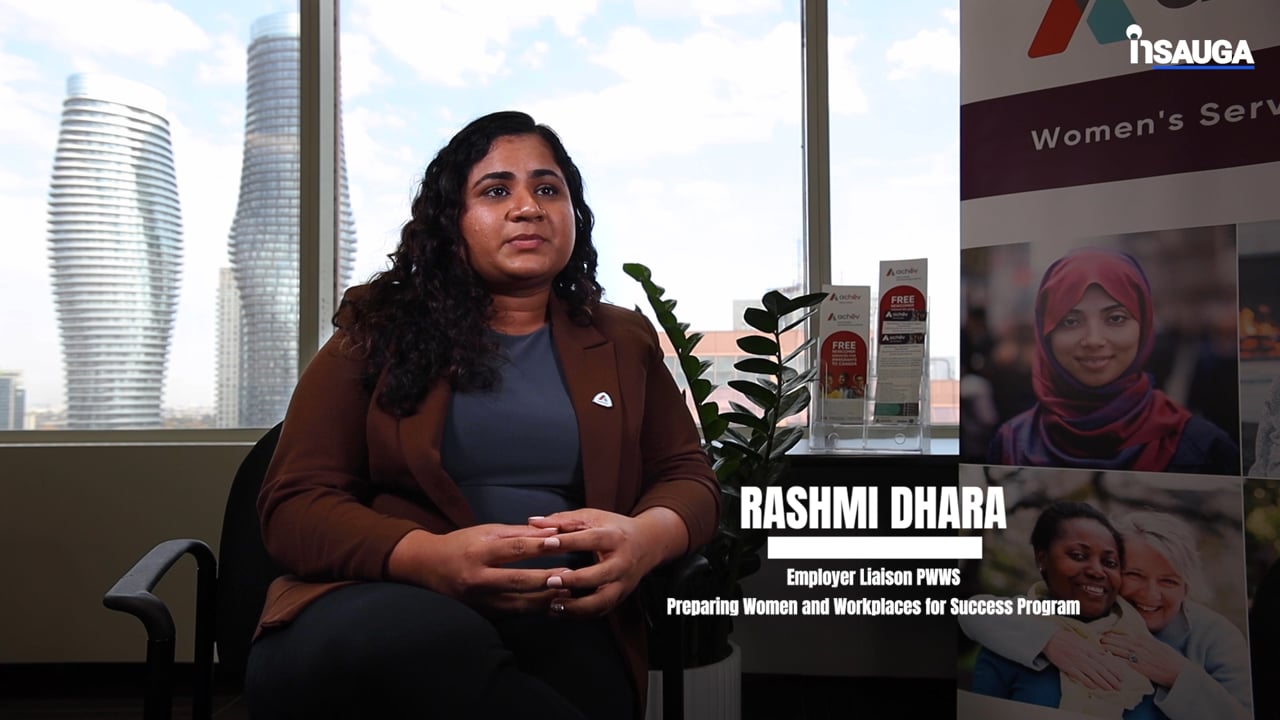 Slide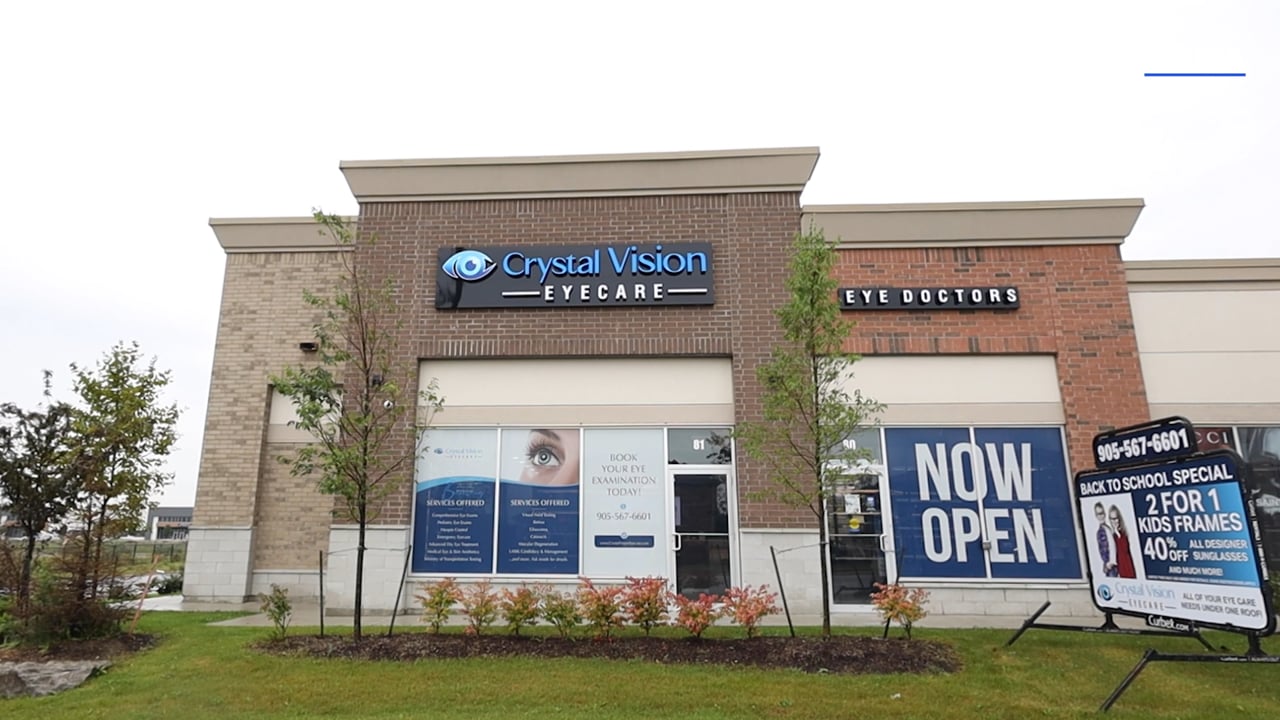 Slide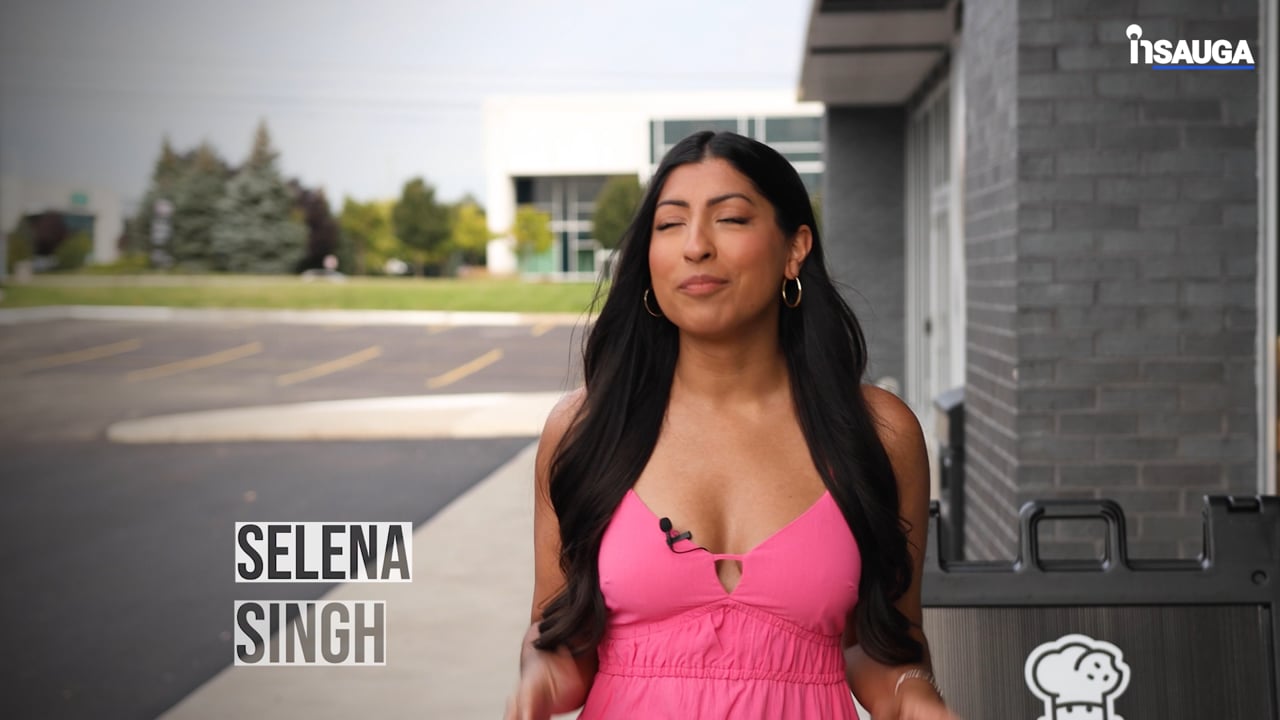 Slide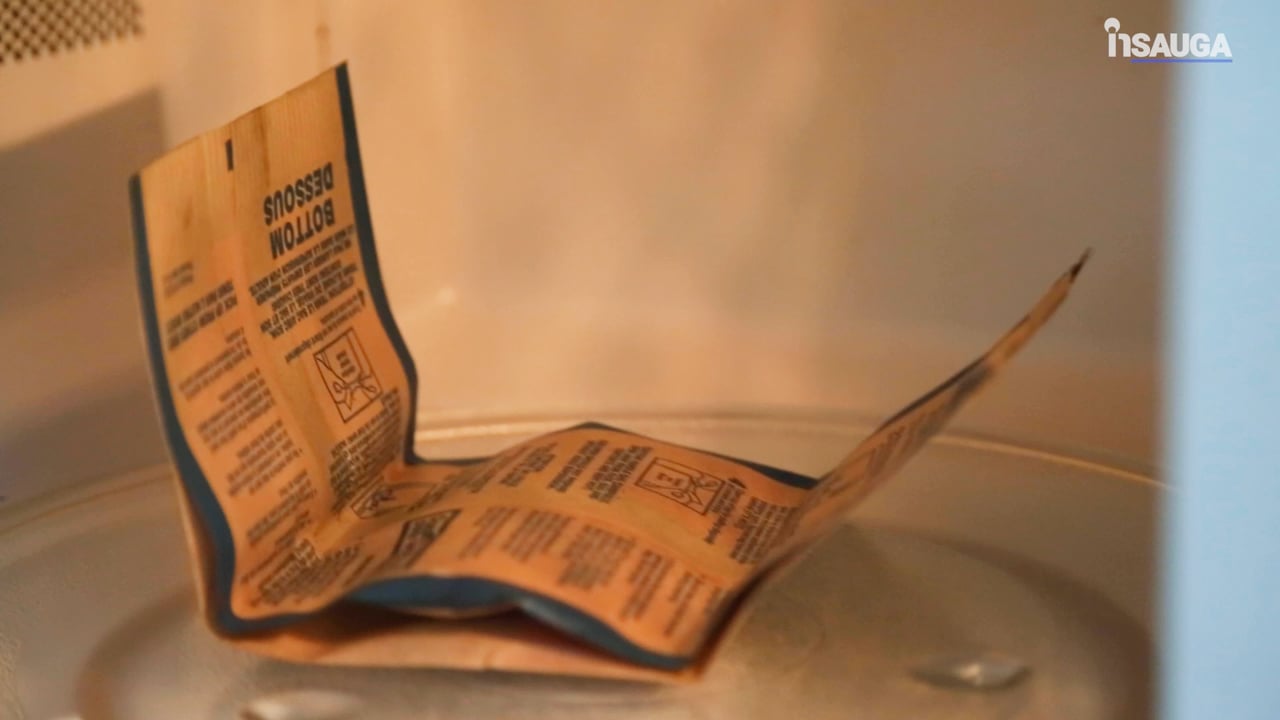 Slide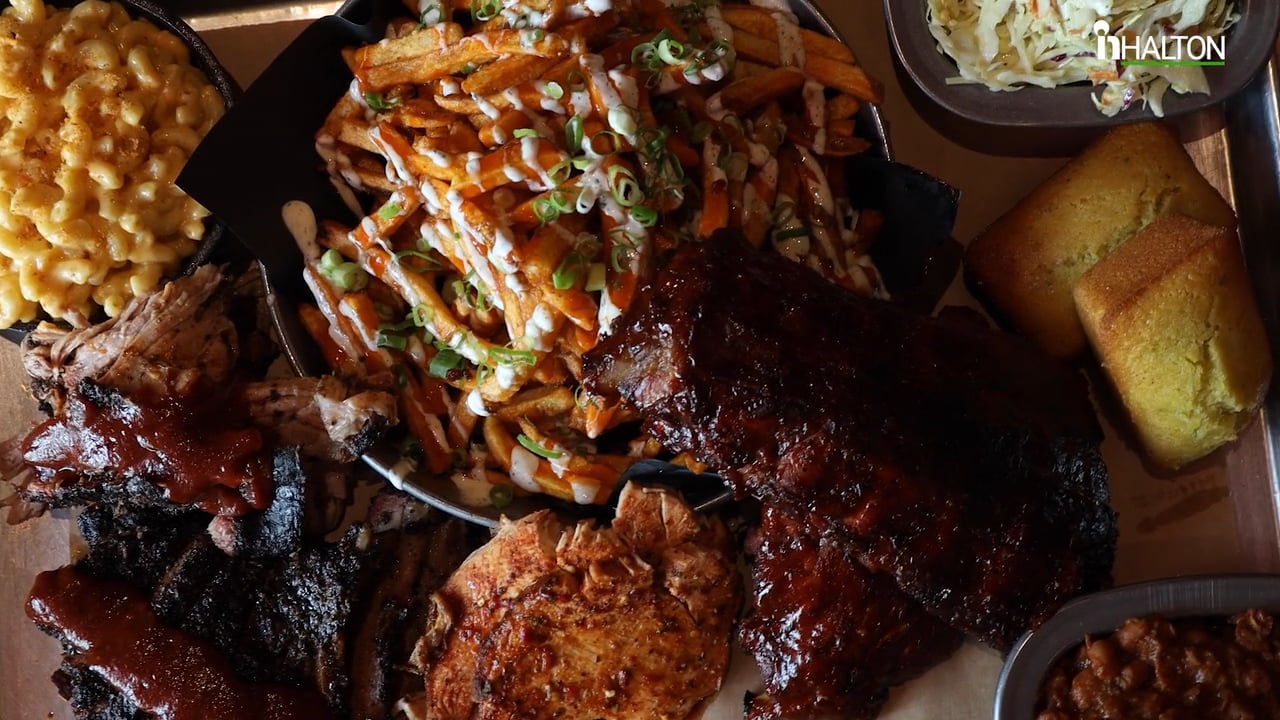 Slide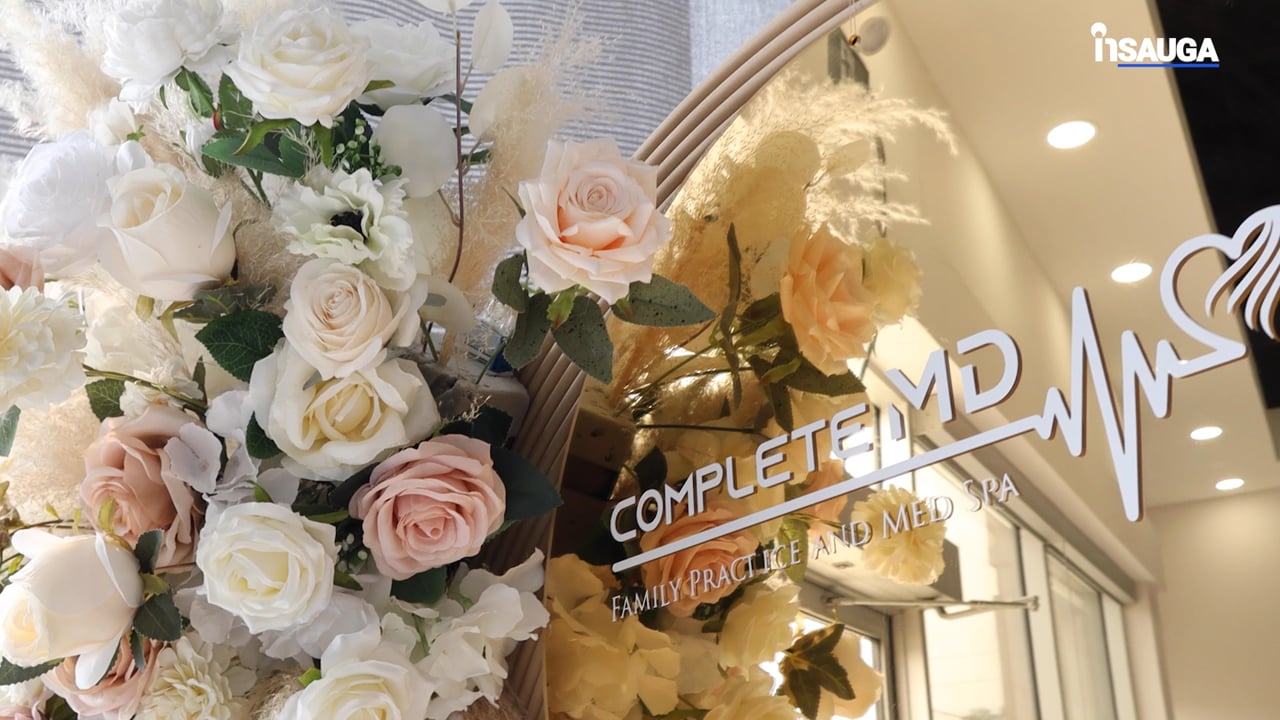 While the report likely prompted residents and leaders to breathe a sigh of relief, it did offer some suggestions that the city should heed going forward.
"The city is carefully reviewing these suggestions and has found that many have either already been addressed, or improvements are planned or underway," a city release reads.
Some work has been undertaken to "modernize" Brampton' procurement practices, including:
• Review in 2015 of Purchasing By-law to address non-compliant procurements and strengthen the procurement process overall. An additional review is planned in 2017 to better align practices with the suggestions of the Ombudsman and further streamline processes.
• Increased profile for procurement in the organization through a Director of Purchasing position, providing elevated strategic procurement expertise.
• Improved independence of the Internal Auditor through functional reporting to City Council.
• Facilitating implementation of audit recommendations through better alignment with the Service Innovation and Corporate Performance division
• Updating technology for a more user-friendly bidding process, better internal automation and improved business intelligence.
• Enhanced education for employees across the corporation involved in procurement.
In light of the encouraging report, Jeffrey expressed her desire to follow the Ombudsman's recommendation to establish a permanent Auditor General.
"The city of Brampton's past is filled with controversy, leading many residents to lose trust in the city," said Mayor Jeffrey in a statement. "I am therefore supportive of the Ombudsman's recommendation in establishing a permanent, independent Auditor General to provide external oversight of the city. I believe financial accountability and transparency are critical to inspiring public confidence in local government – as well as ensuring the public trusts the city to act fairly, openly, and transparently."
At this point, it's hard–perhaps impossible–to say how the city will proceed in the wake of the report and whether it will agree to establish an Auditor General. That said, it's encouraging to see a positive report after years of procurement-related lawsuits and controversies.
A full version of the Ombudsman's report is available online here.
insauga's Editorial Standards and Policies
advertising