Brampton's Housing Market Showing Signs of Trouble
Published January 15, 2019 at 8:40 pm
While there's certainly no indication that the red hot housing market in the GTA is set to experience a major crash, real estate associations say that December 2018 was a particularly weak month fo

While there's certainly no indication that the red hot housing market in the GTA is set to experience a major crash, real estate associations say that December 2018 was a particularly weak month for home sales across the country.
According to a recent Canadian Real Estate Association (CREA) report, national home sales fell 2.5 per cent from November to December. That indicates that actual (not seasonally adjusted) activity was down by 19 per cent from one year ago, meaning that December 2018 posted the weakest annual sales since 2012.
Prices are down across the country as well.
Although the MLS Home Price Index (HPI) was up 1.6 per cent year-over-year in December, the national average sale price fell by 4.9 per cent.
Videos
Slide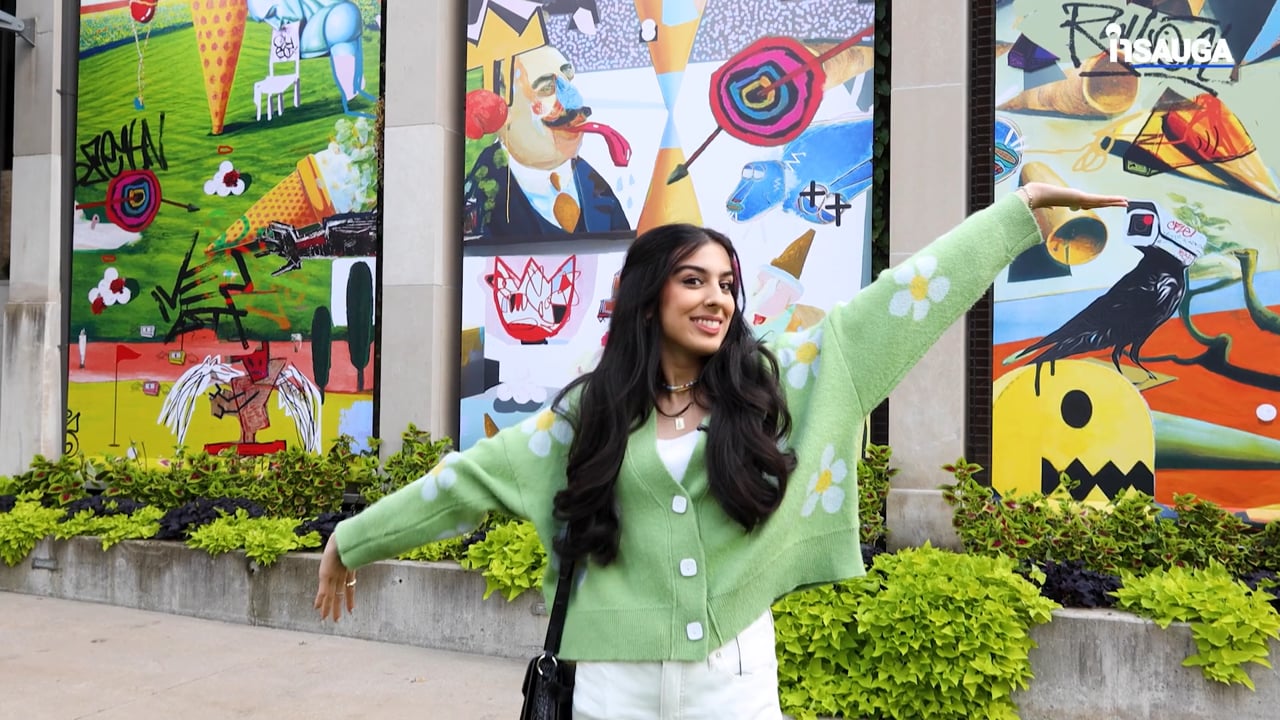 Slide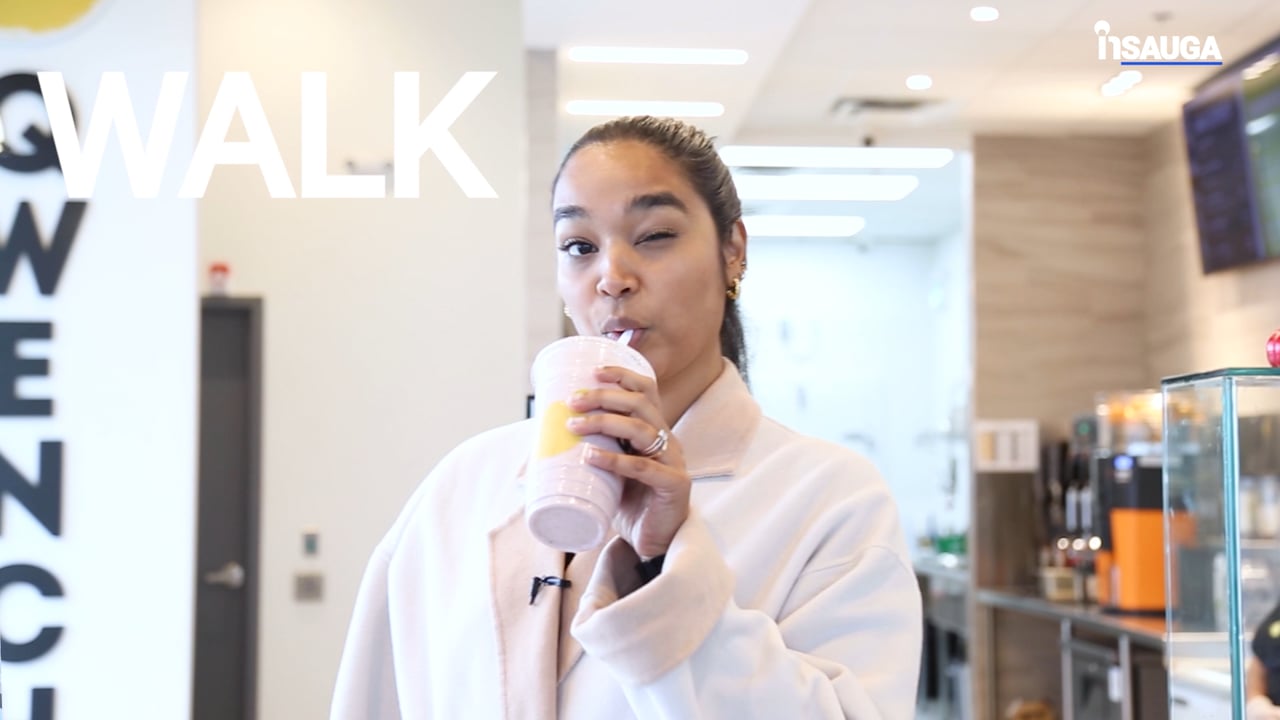 Slide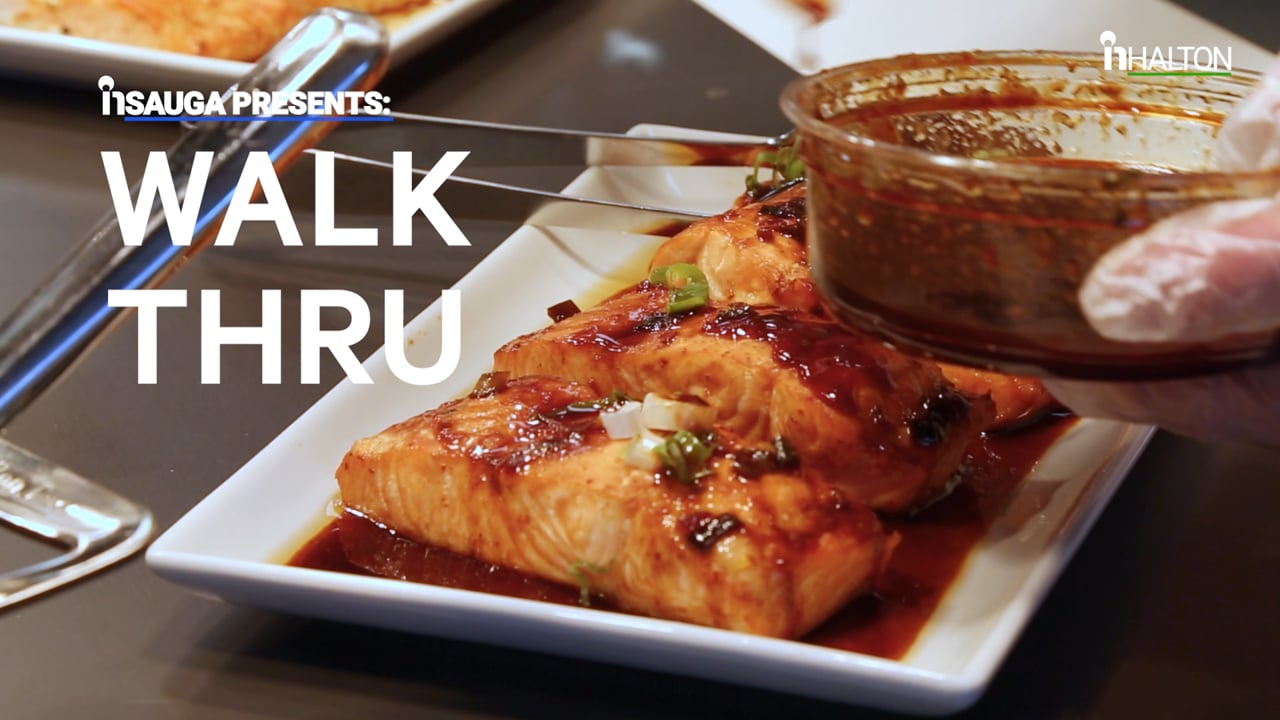 Slide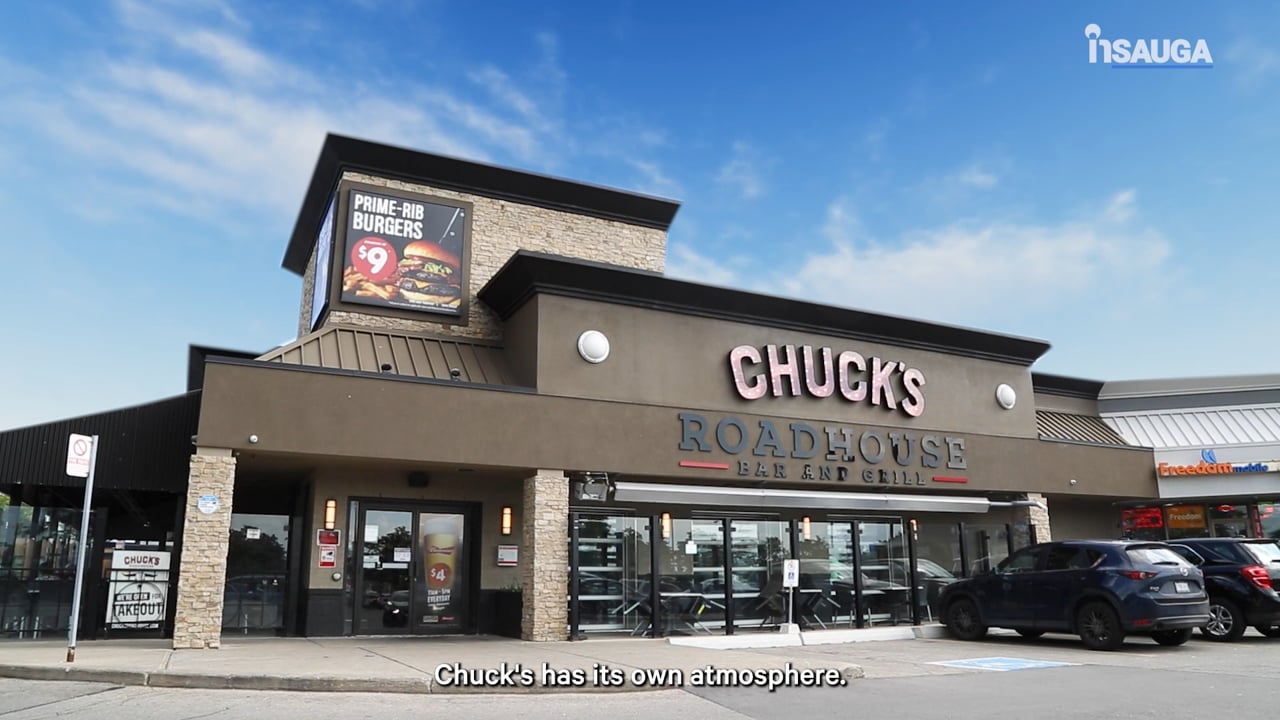 Slide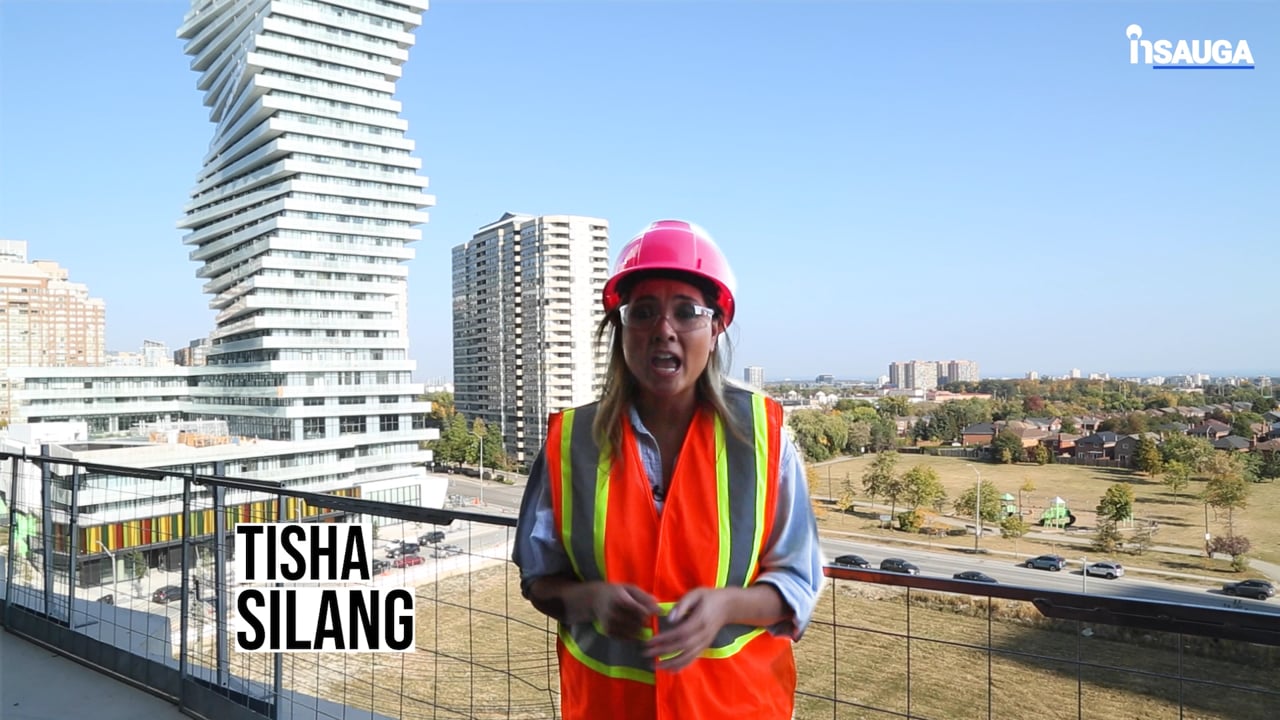 Slide
Slide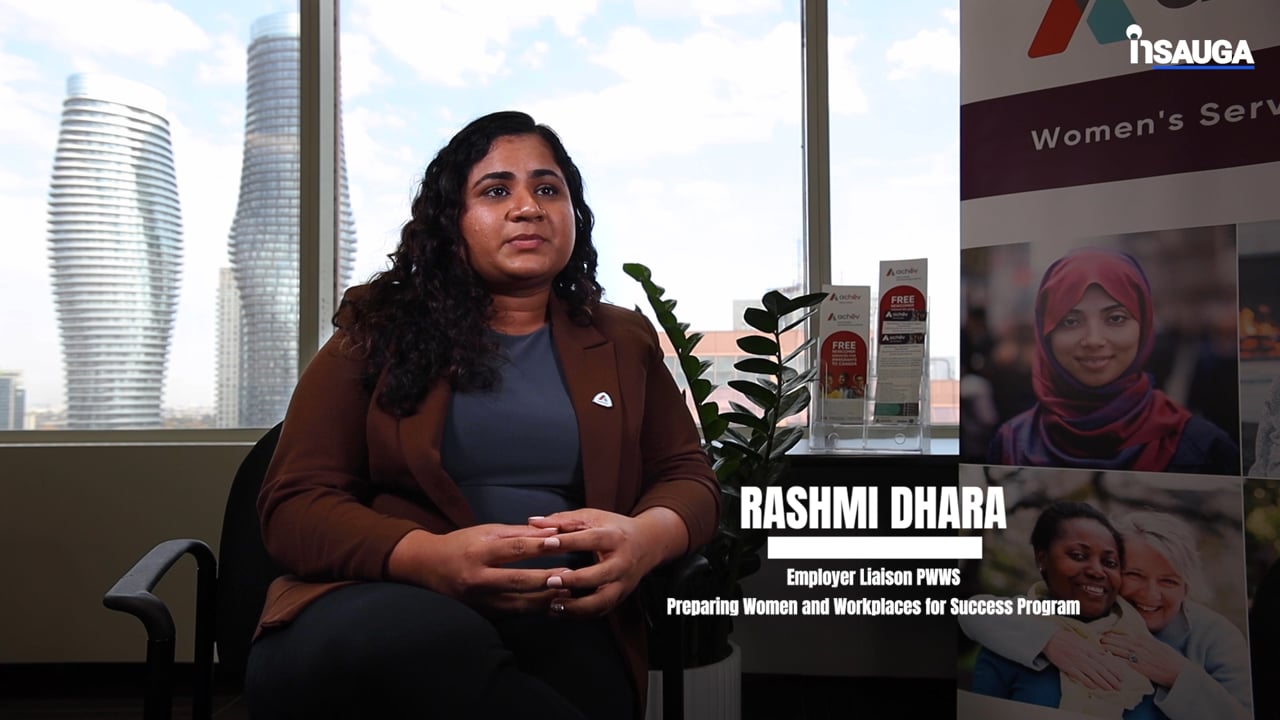 Slide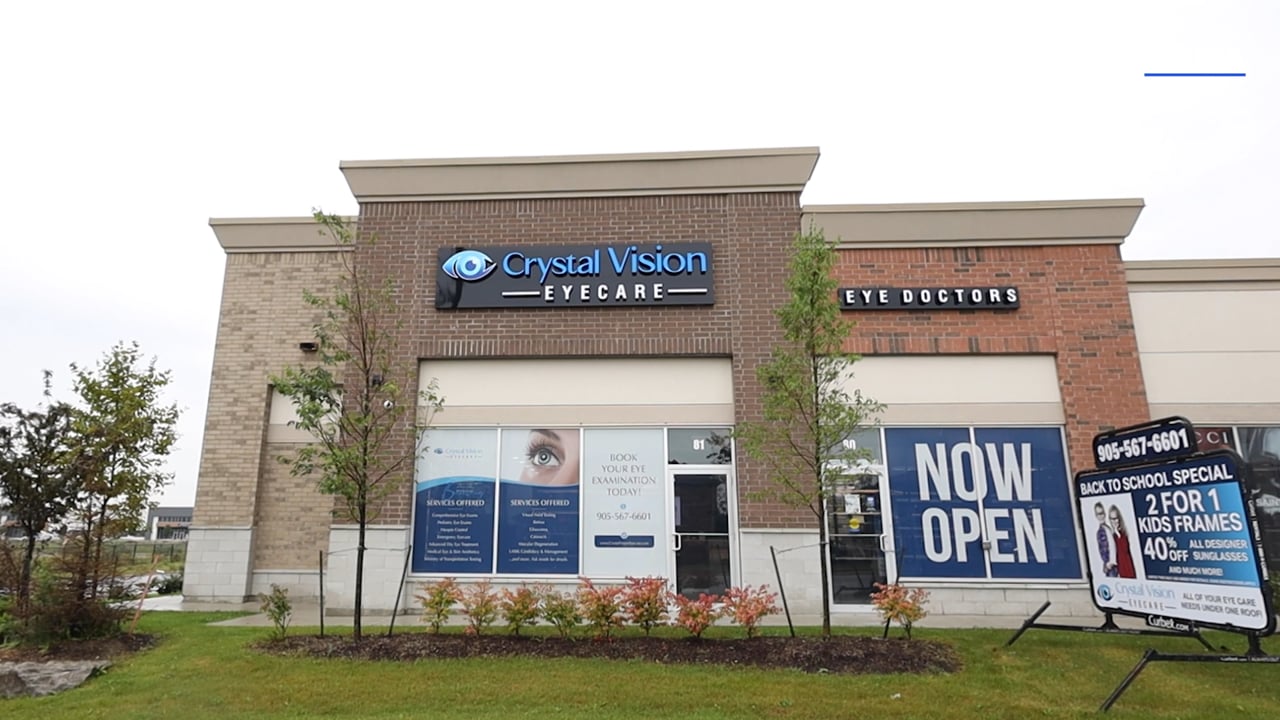 Slide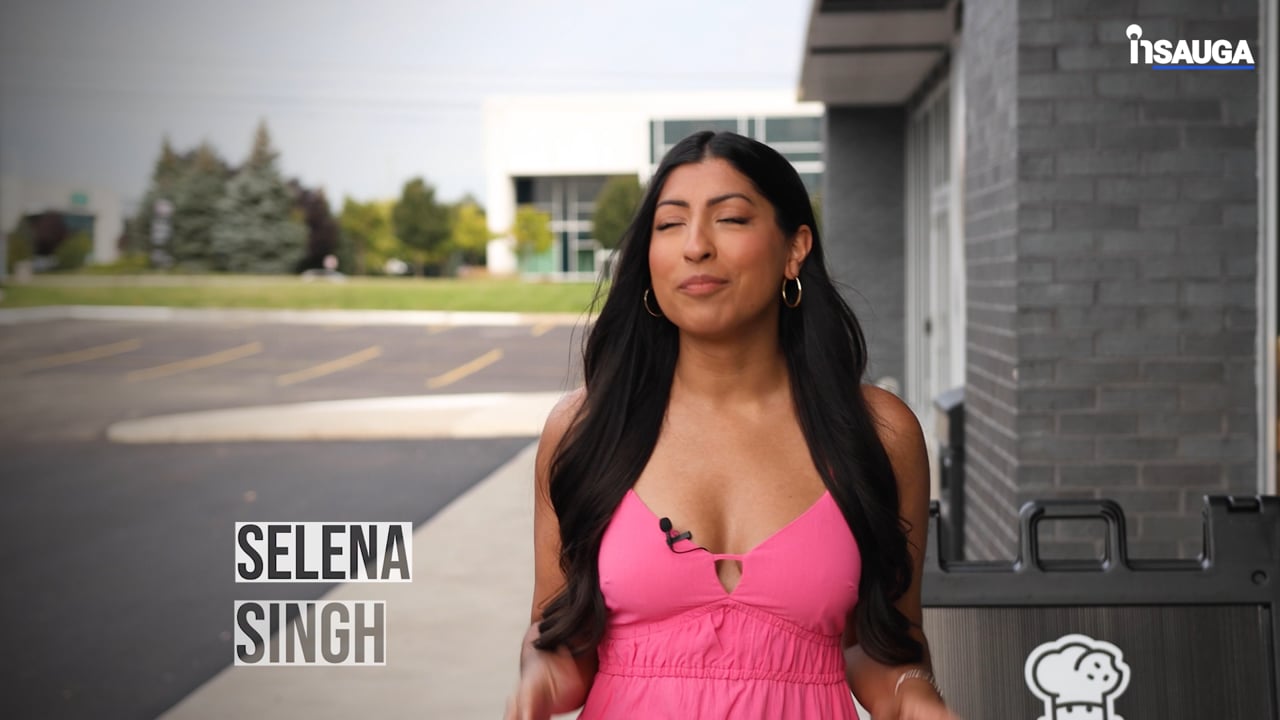 Slide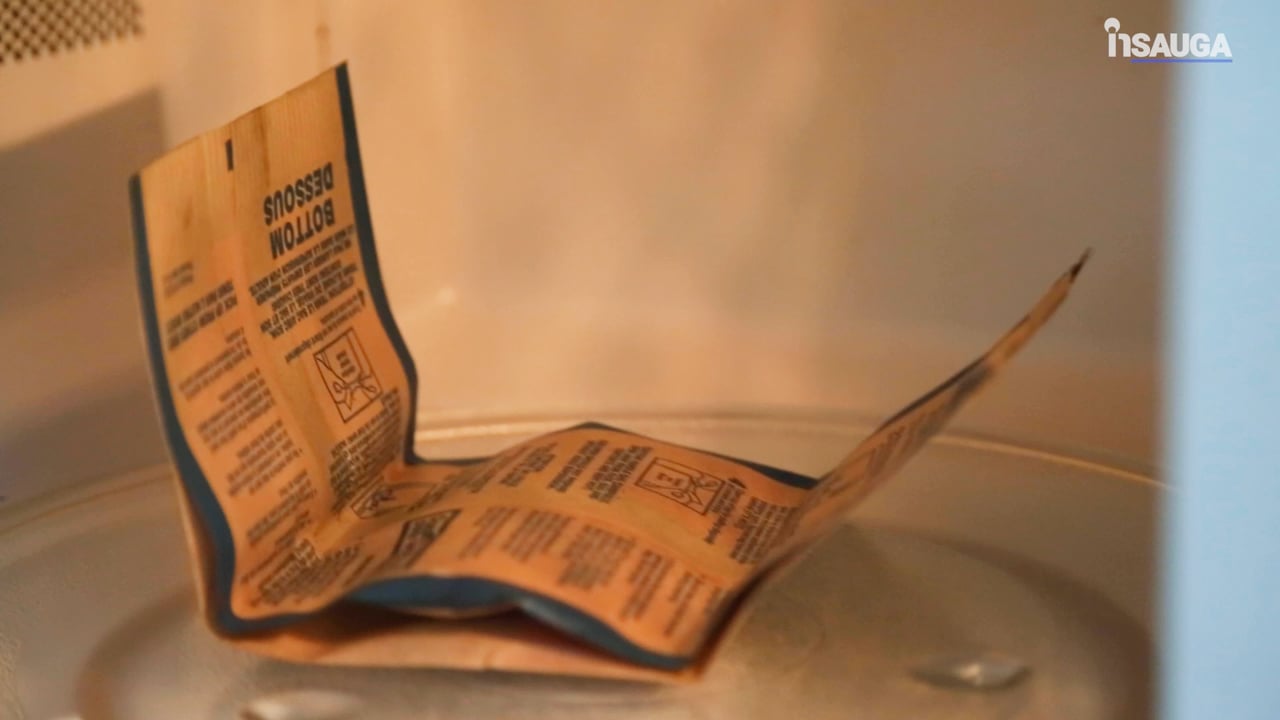 Graphic courtesy of CREA
"Monthly declines in activity since September have fully retrenched its summer rally and returned it near the lowest level since early 2013," the report says.
While this sounds alarming, it's important to remember two things: December is known for weak sales in the real estate world (few people want to focus on buying or selling a home during the busy holiday season), and more people than usual were rushing to purchase homes in December 2017 to beat the federally-implemented OSFI stress test.
For those who are unaware, the OSFI stress test was imposed to cool the housing market after prices skyrocketed in winter 2017. The test requires prospective buyers to qualify at higher interest rates than what they'll ultimately be paying, essentially making it harder for Canadians to take on too much household debt.
The stress test and the timing didn't help matters in Brampton.
"They call it the holiday 'dead zone'- the month of December is typically the slowest on the calendar for real estate sales and this year was no exception, with declines in activity recorded across the Halton, Mississauga, and Brampton regions," says Penelope Graham, managing editor with real estate brokerage Zoocasa.
CREA says activity was down 19 per cent year-over-year in December 2018 and stood almost 12 per cent below the 10-year average for the month of December.
"Sales were down from year-ago levels in three-quarters of all local markets, led overwhelmingly by the Lower Mainland of British Columbia, the Okanagan Region, Calgary, Edmonton, the Greater Toronto Area and Hamilton-Burlington," the report reads.
The year-over-year difference was stark.
"What a difference a year makes," said CREA President Barb Sukkau. "Sales trends were pushed higher in December 2017 by home buyers rushing to purchase before the new federal mortgage stress-test took effect at the beginning of 2018. Since then, the stress-test has weighed on sales to varying degrees in all Canadian housing markets and it will continue to do so this year."
The housing market isn't expected to become more robust in the near future.
"The Bank of Canada recently said that it expects housing activity will stay 'soft' as households 'adjust to the mortgage stress-test and increases in mortgage rates,' even as jobs and incomes continue growing," said Gregory Klump, CREA's Chief Economist.
"Indeed, the Bank's economic forecast shows it expects housing will undermine economic growth this year as the mortgage stress test has pushed home ownership affordability out of reach for some home buyers."
As far as inventory goes, CREA says the number of newly listed homes remained little changed (+0.2 per cent) from November to December, with declines in close to half of all local markets offset by gains in the remainder.
While recent data indicates that Brampton is a seller's market, other markets are more balanced. According to CREA, about two-thirds of all local markets were in balanced market territory in December 2018.
In Ontario, low inventory (lack of available housing) remains a persistent problem.
So, what home types are increasing in value? Not surprisingly, CREA says apartment/condo units posted the largest year-over-year price gains in December (+4.9 per cent), followed by townhouse/row units (+3.1 per cent).
By comparison, two-storey single-family homes posted a small increase (+0.4 per cent) while one-storey single-family home prices eased slightly (-0.3 per cent).
HPI benchmark home prices were up from year-ago levels in a number of Greater Golden Horseshoe municipalities, including Guelph (+6.8 per cent), the Niagara Region (+6.8 per cent), Hamilton-Burlington (+6.4 per cent), Oakville-Milton (+3.3 per cent) and the GTA (+3 per cent).
Home prices in Barrie and District remain slightly below year-ago levels (-1.1 per cent).
The actual (not seasonally adjusted) national average price for homes sold in December 2018 was just over $472,000, down 4.9 per cent from the same month in 2017.
That said, Canadians should note that the national average price is heavily skewed by sales in Vancouver and Toronto and their satellite cities, as they remain two of Canada's most active and expensive markets.
Excluding these two markets from calculations cuts almost $100,000 from the national average price, trimming it to just under $375,000.
It'll be interesting to see how the market fares in 2019.
insauga's Editorial Standards and Policies
advertising