Brampton's Getting a Brand New Fire Station
Published July 16, 2018 at 9:16 pm
It looks like Brampton's emergency services are about to get a major upgrade.
It looks like Brampton's emergency services are about to get a major upgrade.
Fire safety in Brampton is no joke – Brampton Fire and Emergency Services respond to several crises each year. Now, a few new fire stations are in the works for our city to enhance what those services already do.
Fire Station 214 in Ward 5 will be the city's 14th fire station.
Whereabouts?
Videos
Slide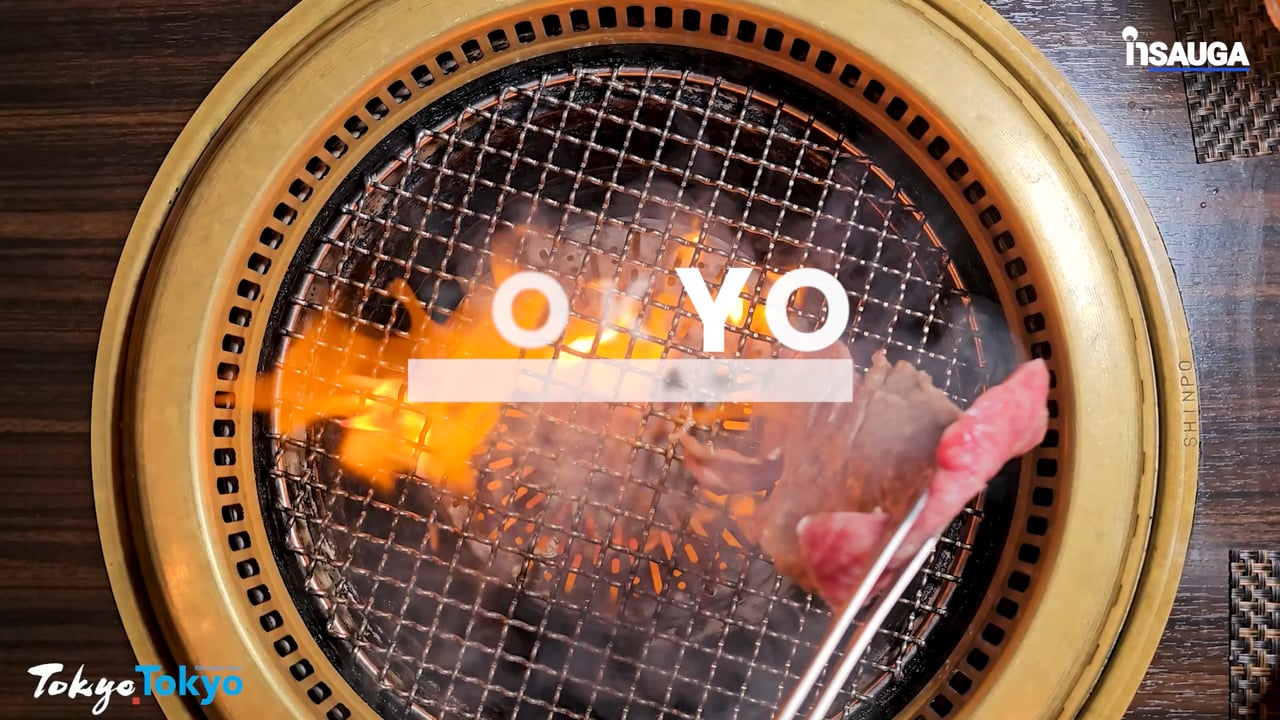 Slide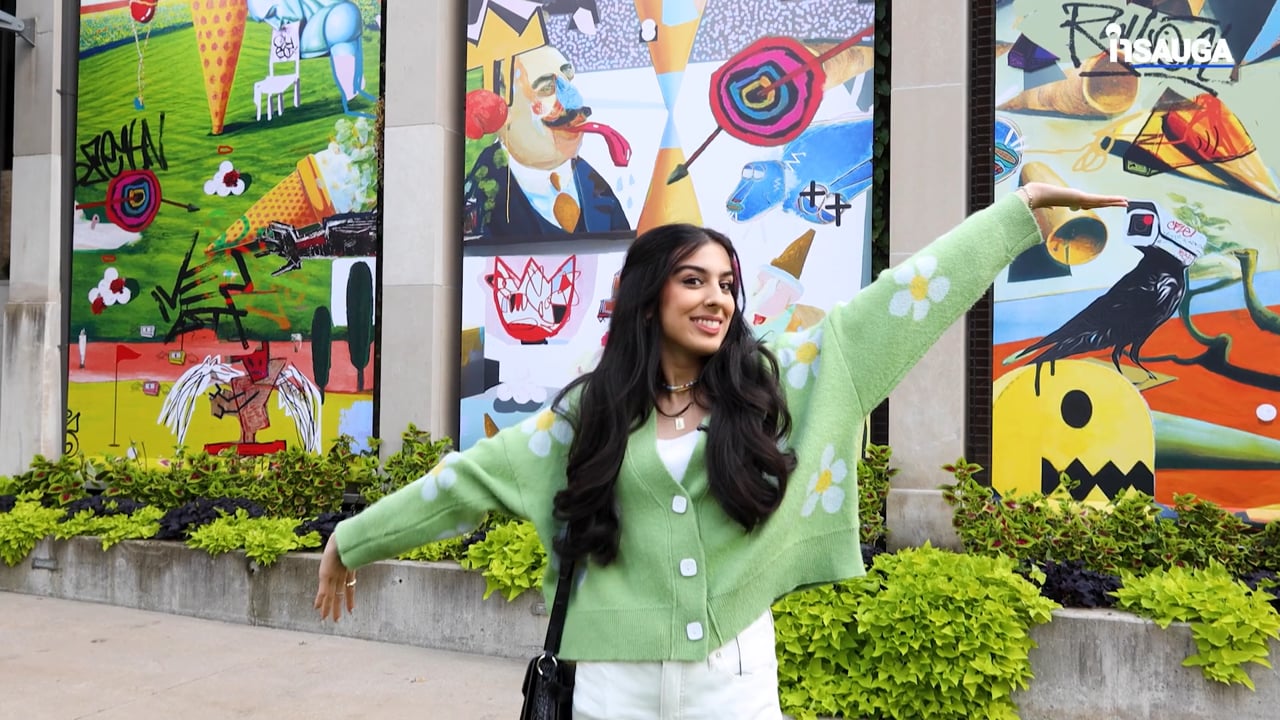 Slide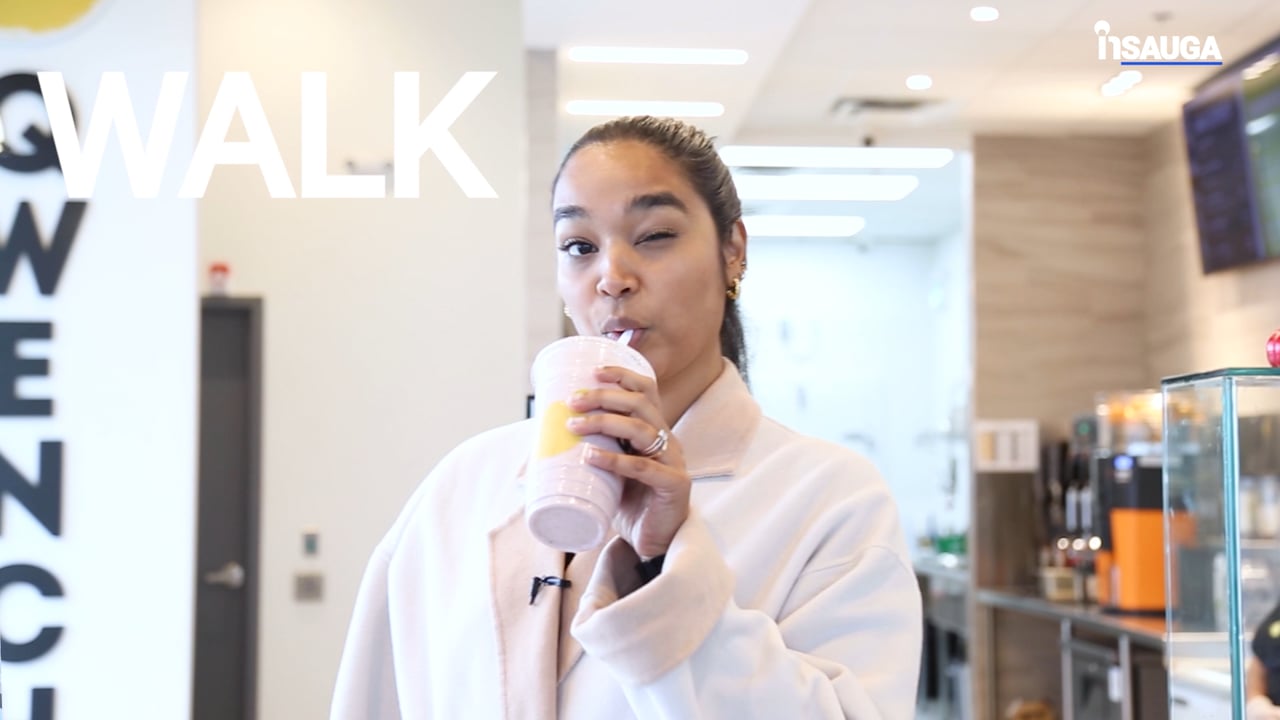 Slide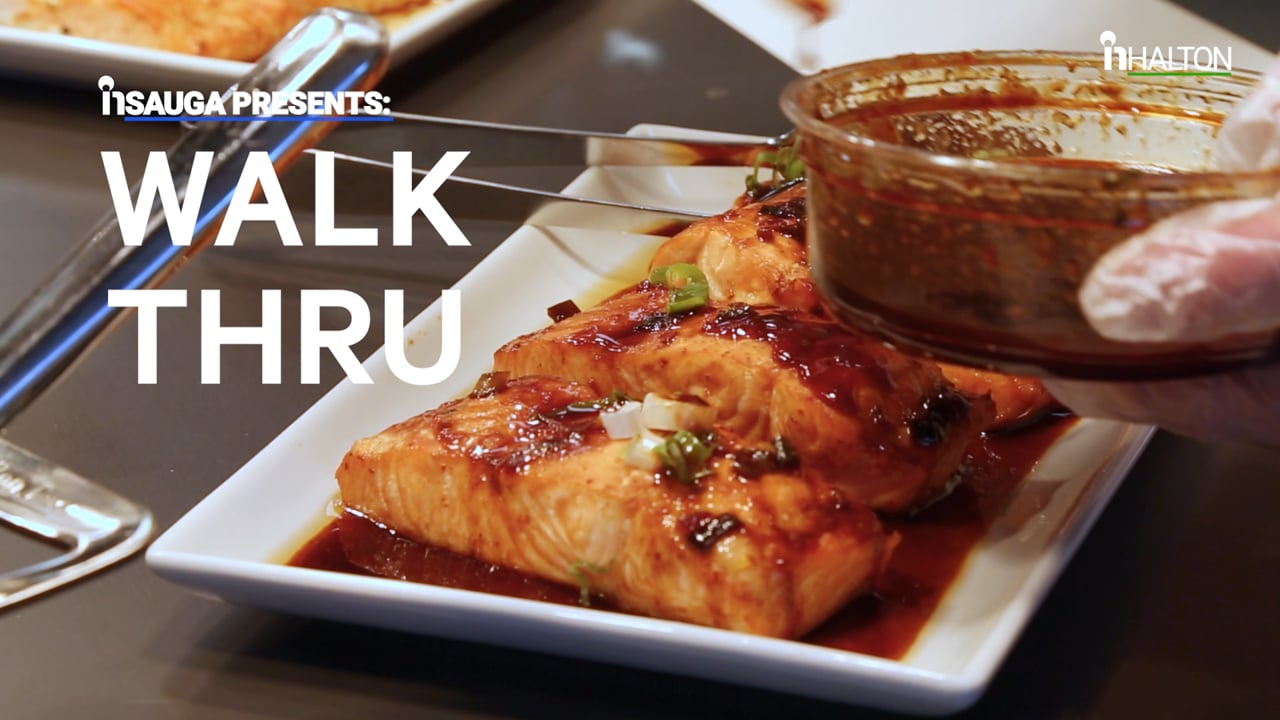 Slide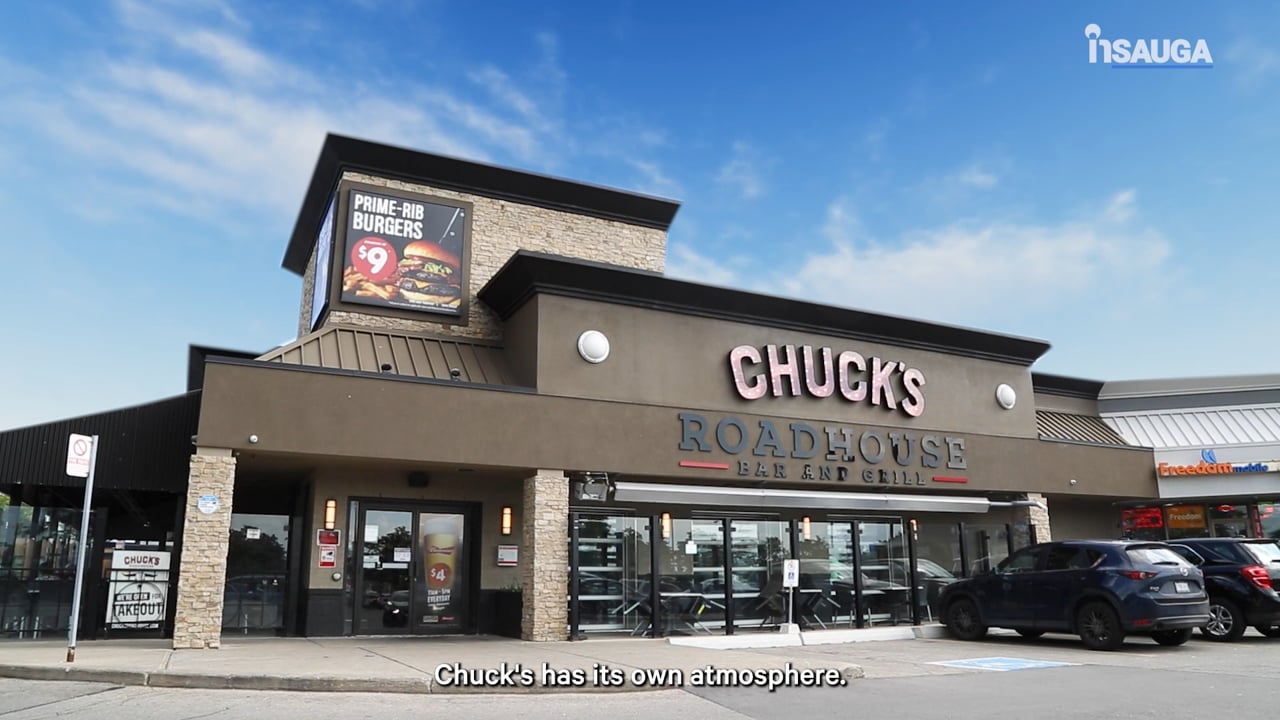 Slide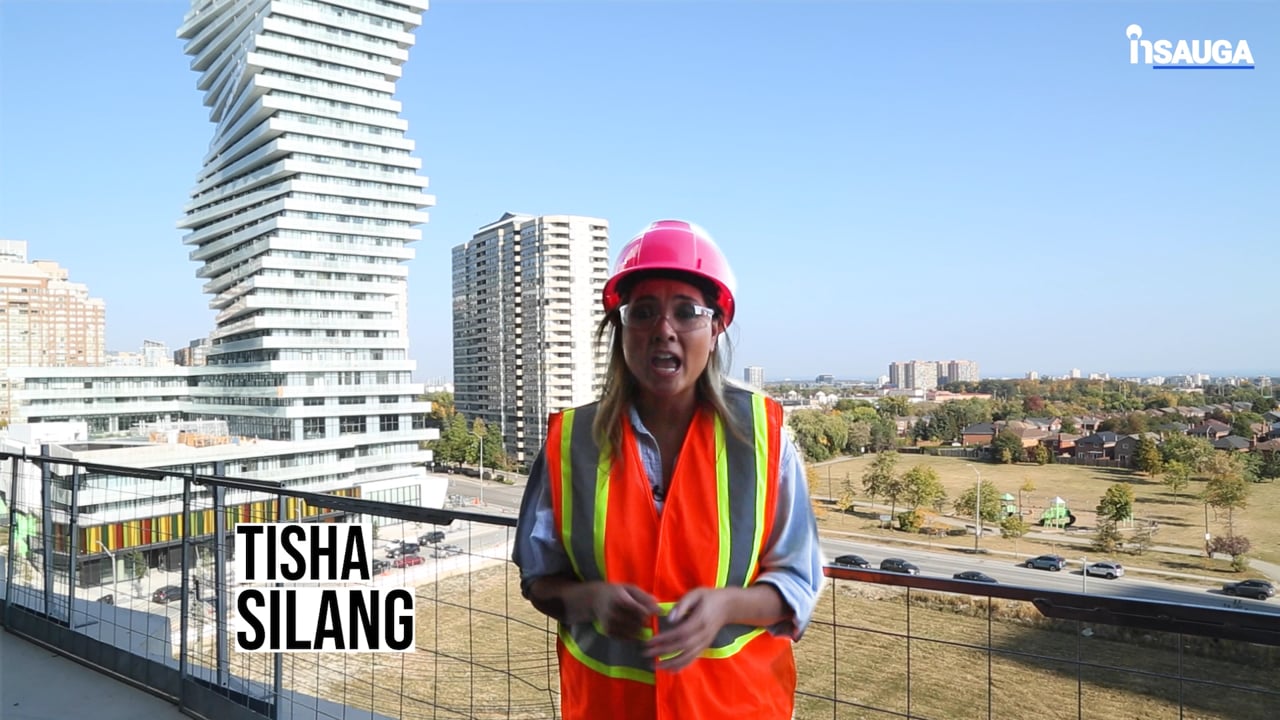 Slide
Slide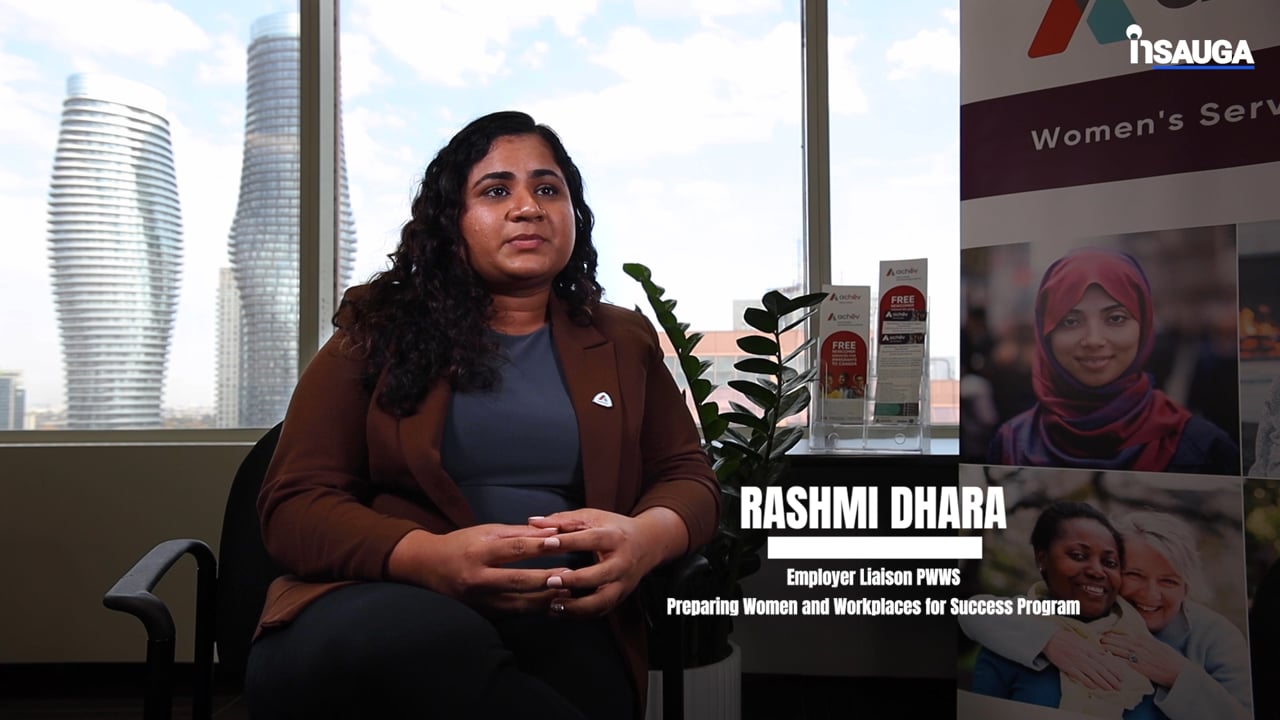 Slide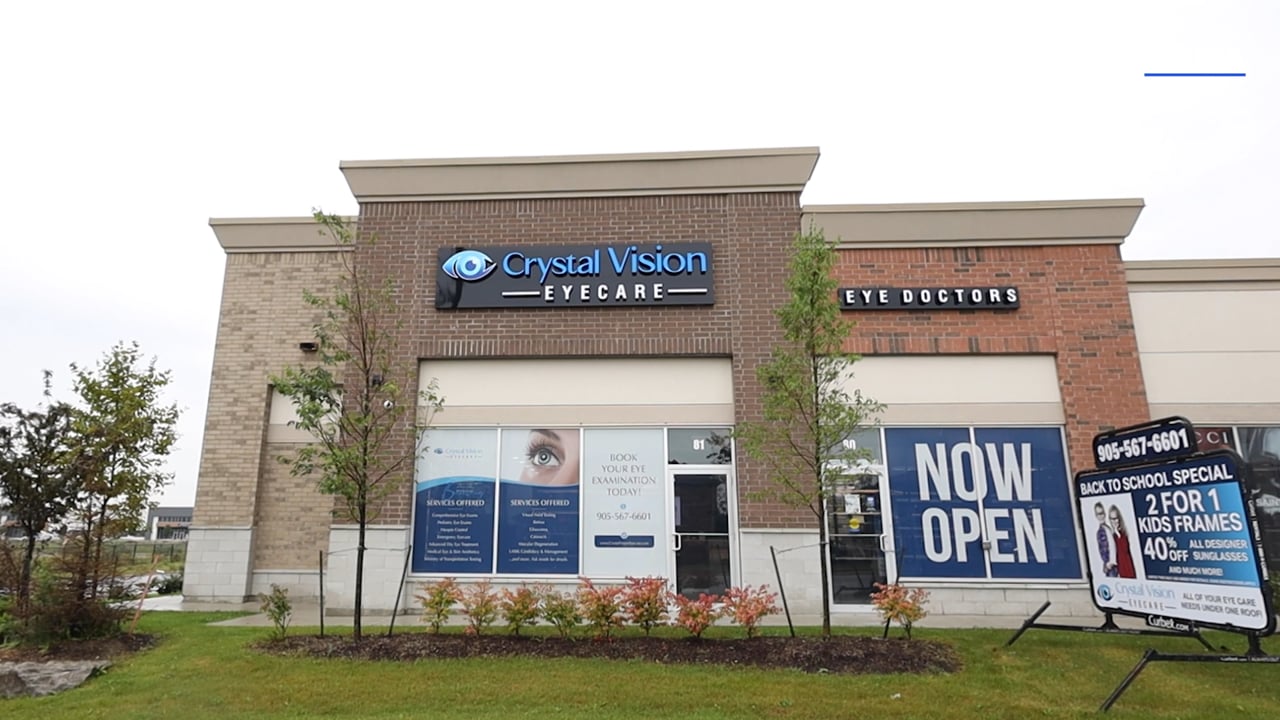 Slide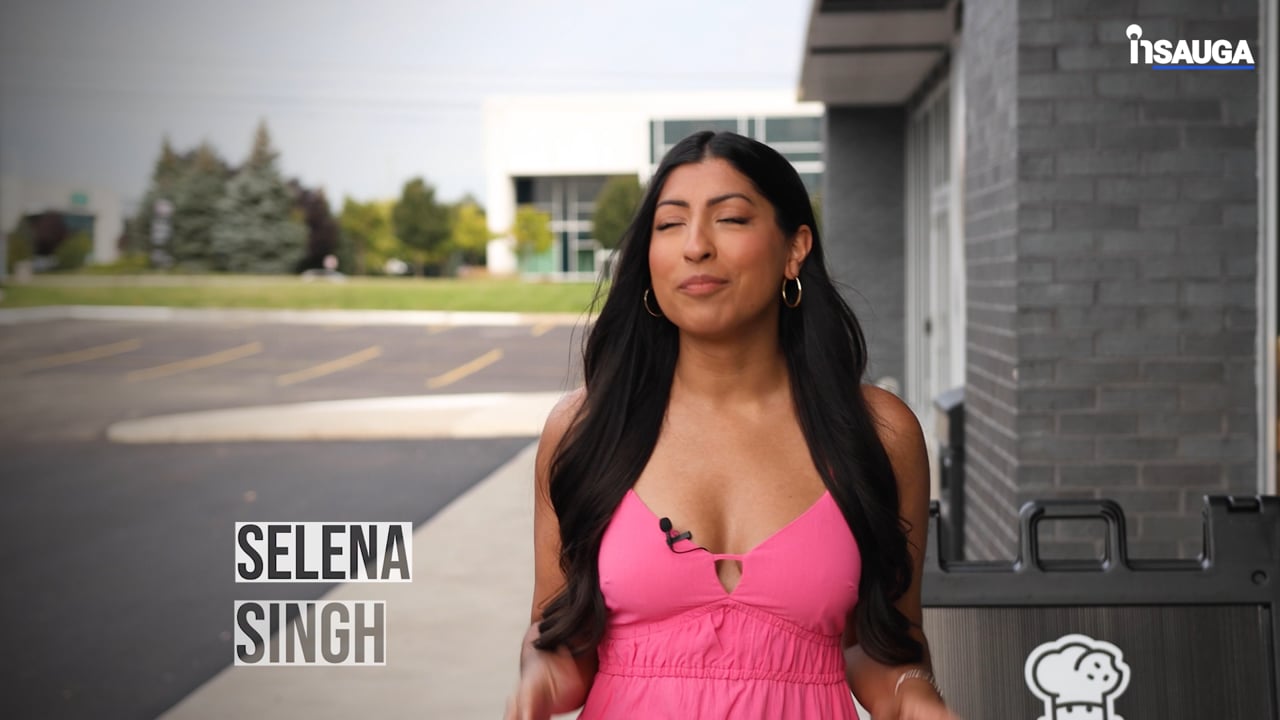 Slide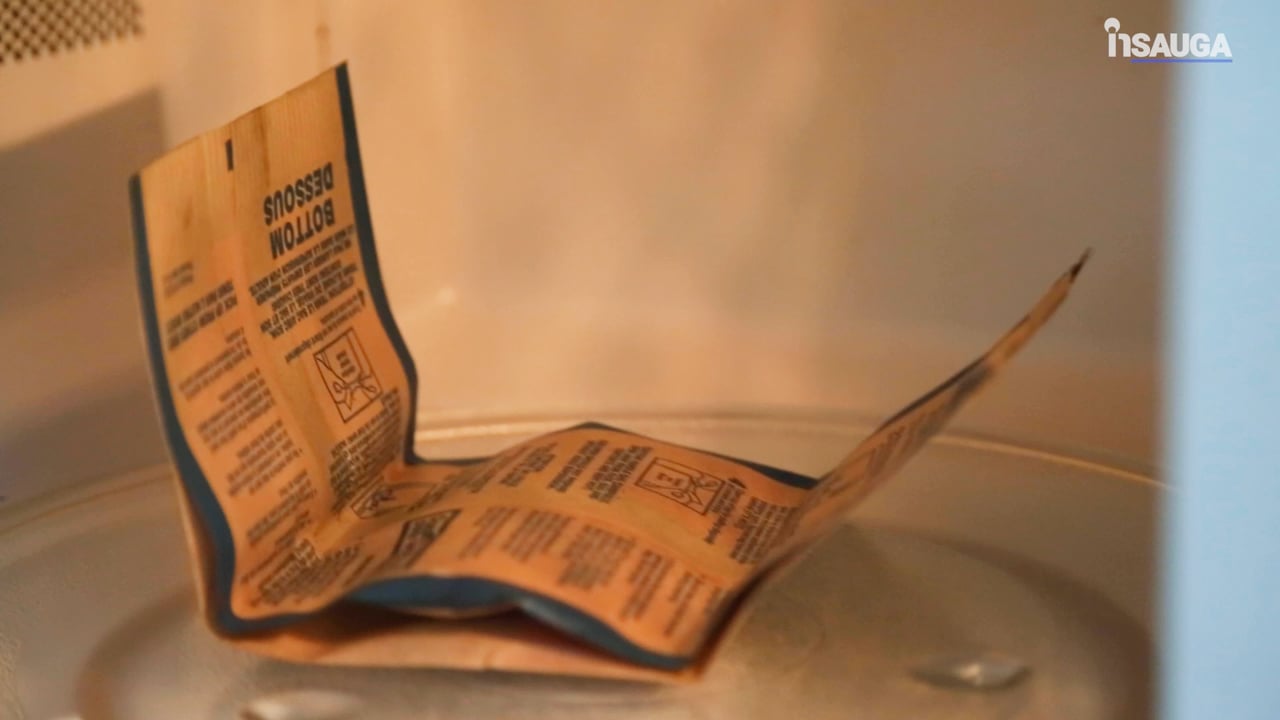 In the area of Bovaird Drive West and Chinguacousy Road.
According to recent City Council meeting documents, there is a "need for improved response time and service levels" in that area.
Back in 2016, the City studied the need for new fire stations and apparatus in Brampton. The report essentially identified the city's need for four new fire stations.
This could mean major improvements in response times.
"The location will provide enhanced fire response times to the area in question, contributing to overall community safety," read Council documents.
"The established target performance for standard travel time is 240 seconds (4 minutes) or less for the first arriving apparatus. The existing BFES Travel Time Coverage Model shows the area currently has major zones of 300 seconds (5 minutes) and 360 seconds (6 minutes) response times."
Fire Station 214 is the top priority right now, and it could be in service as soon as 2019.
Next up are 215 in the area of Heritage Road and Sandalwood Parkway, 216 in the area of Mississauga Road and Williams Parkway, and 217 in the area of Countryside Drive and Goreway Drive.
The City has yet to begin the design and contract administration for 214.
How much will the new station cost?
According to Council reports, it'll be $700,000 for the design and contract, and $5.4 million for construction, included in the 2019-2021 Capital Budget submission, with an estimated annual cost increase of $124,000.
Of course, you can't run a fire station without firefighters.
The report reads that Fire Station 214 will be staffed by firefighters approved in the 2018 Operating Budget, who will be temporarily stationed at Station 210 until Station 214 is in service.
As for next steps, the City is looking into land acquisition and a Request for Proposal for the contract.
insauga's Editorial Standards and Policies
advertising