Brampton School Board Trustee Criticizes Ford Government's Changes to Education
Published March 20, 2019 at 1:22 am
Another prominent figure in Ontario's education system has spoken out regarding the provincial government's
Another prominent figure in Ontario's education system has spoken out regarding the provincial government's proposed changes to education.
On Friday, March 15, the government released an outline for some planned major changes which include increasing class sizes, changes to sex ed, a ban on cellphones in classrooms, and more.
One new policy in particular would require secondary school students to take a minimum of four e-learning credits out of the 30 credits needed to graduate.
Anna da Silva, Brampton trustee for the Dufferin Peel Catholic District School Board (DPCDSB), recently issued a Facebook statement in opposition to this proposal.
"I strongly believe that it is the responsibility of government to ensure that essential services such as education are provided in manner that is inclusive of ALL members of society," da Silva wrote.
Videos
Slide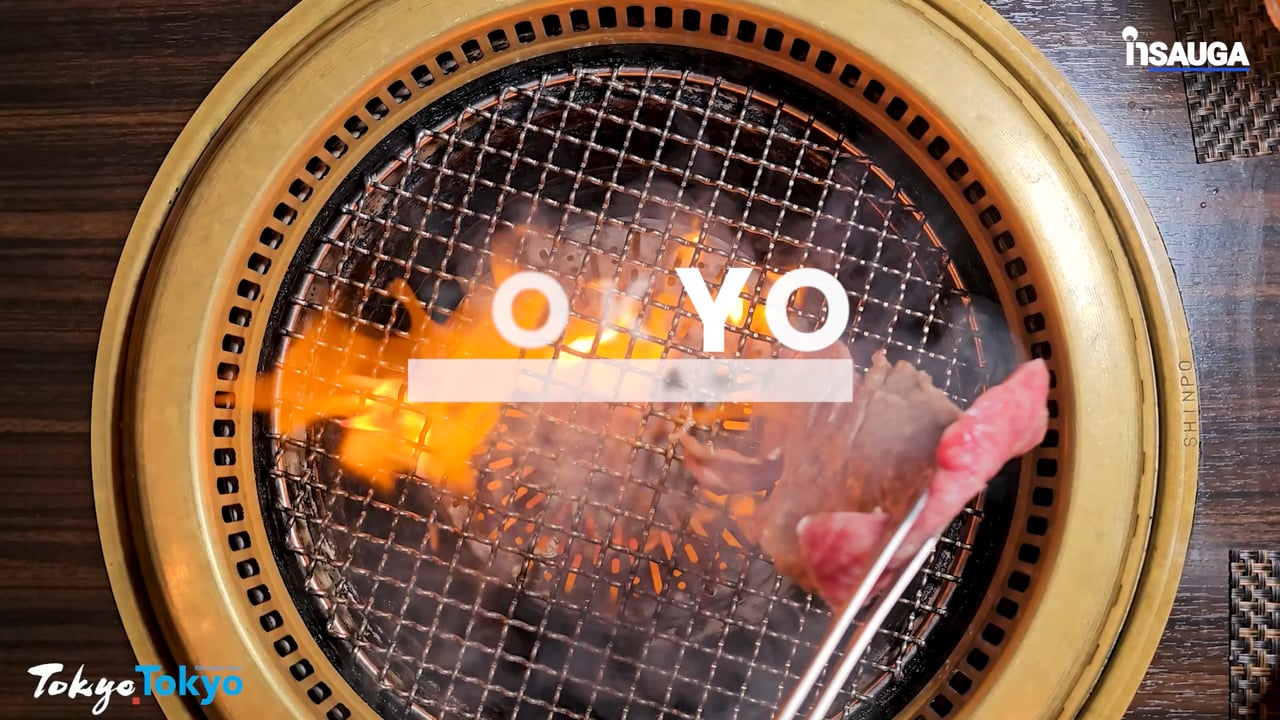 Slide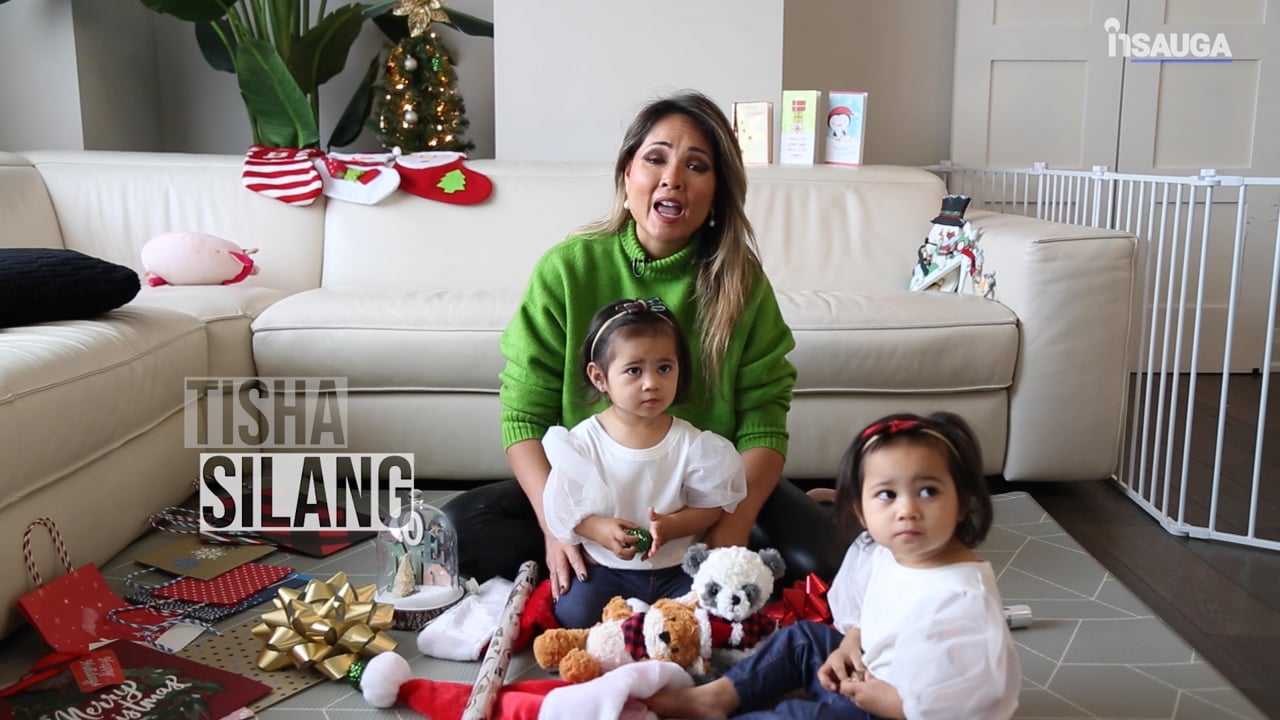 Slide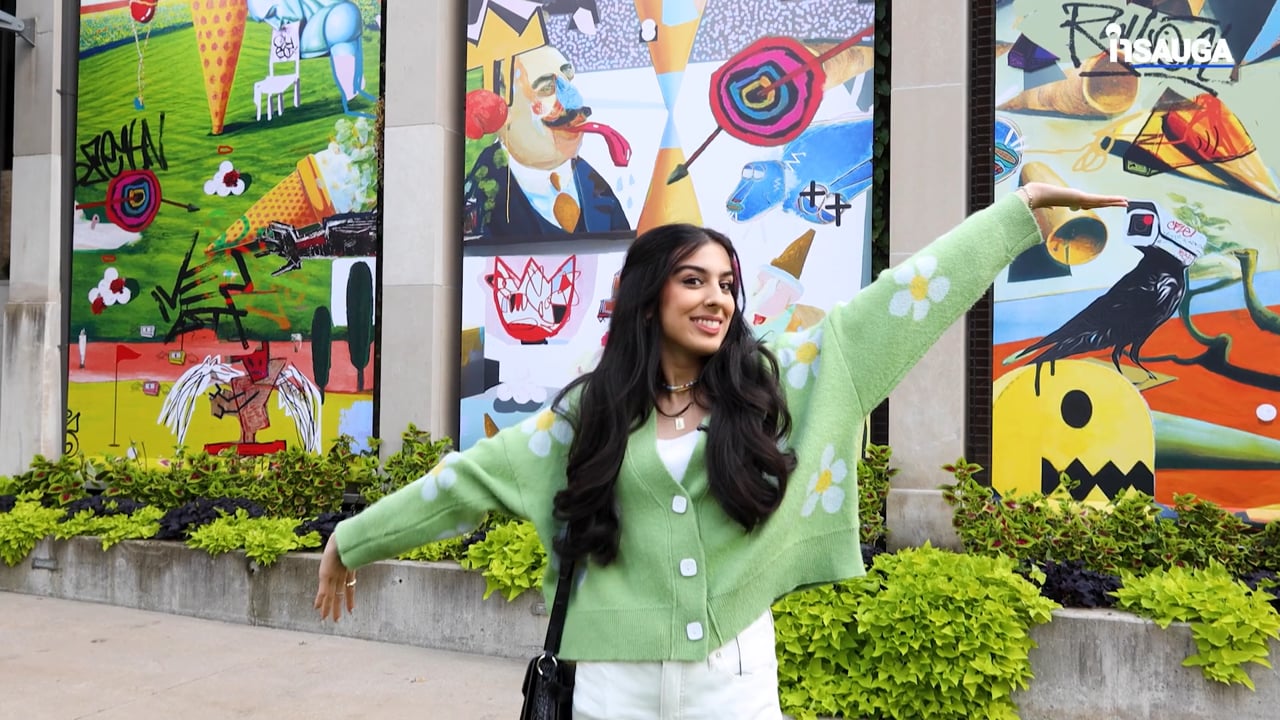 Slide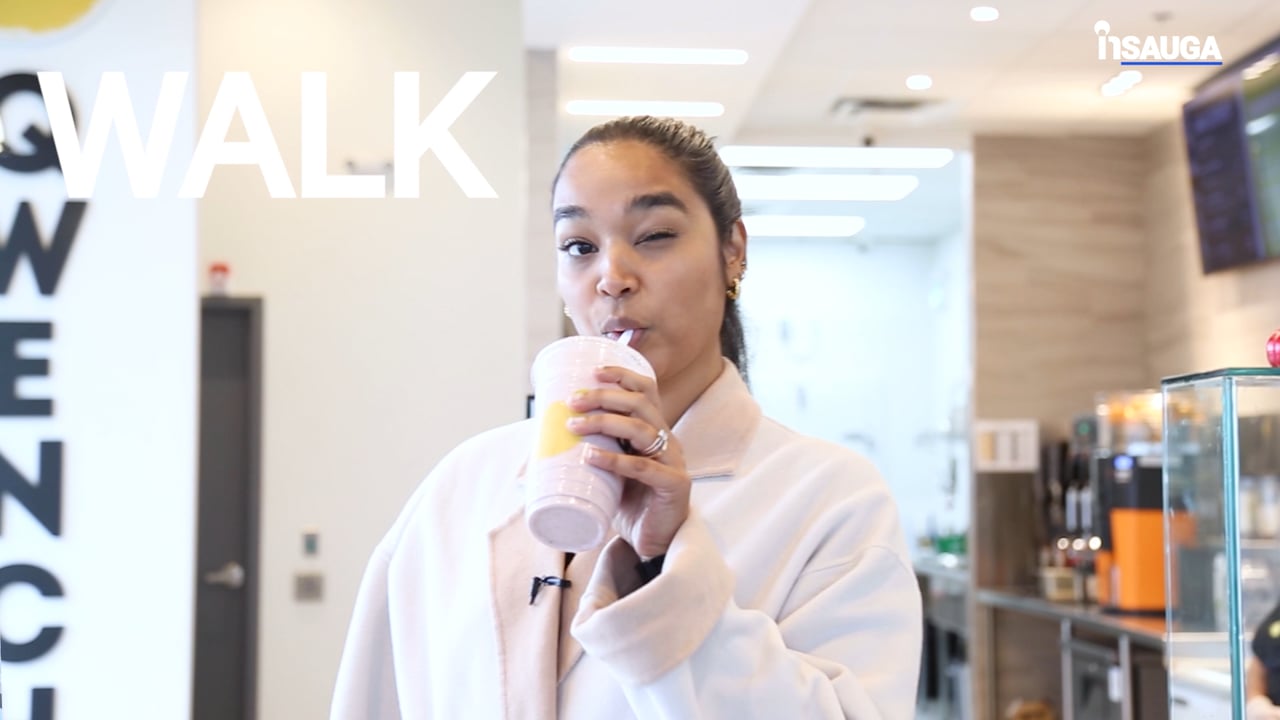 Slide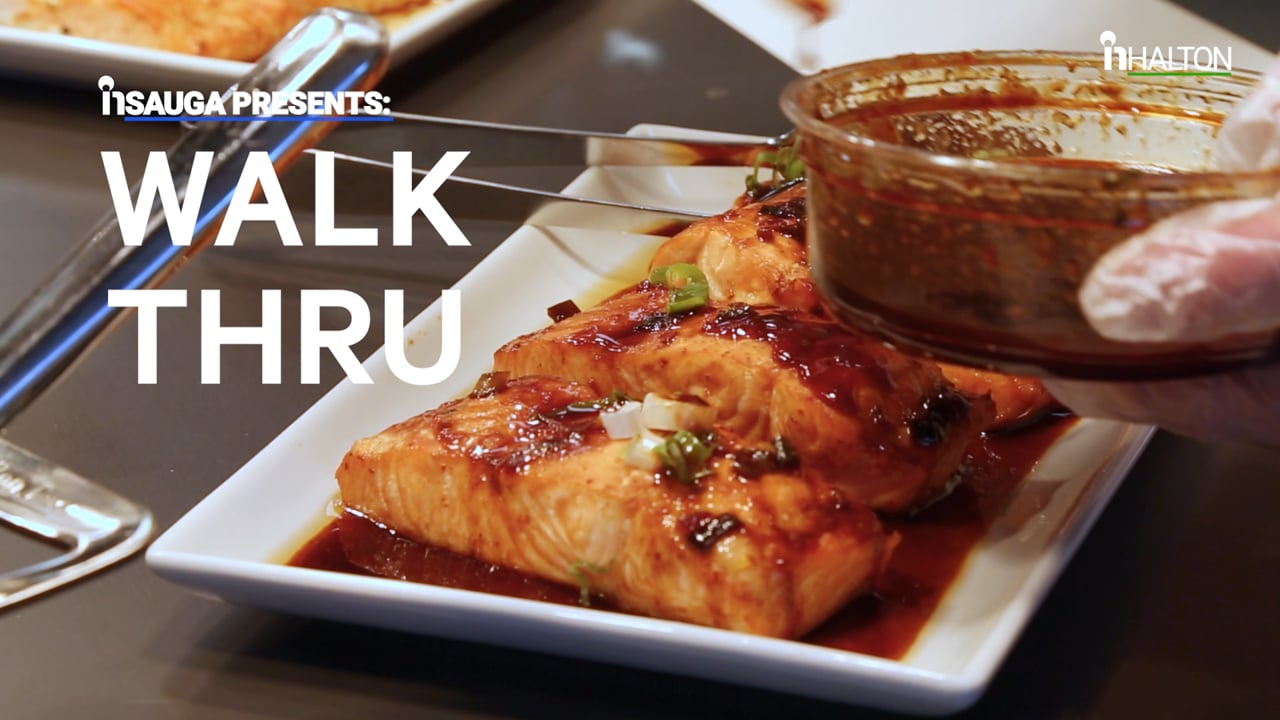 "Therefore I am dismayed that the changes to education announced on Friday by the minister of education making it mandatory that student take a minimum of 4 courses in e-learning format was brought in."
Da Silva claims there is a "digital divide" in society as poorer residents lack access to internet and technology, which would lead to them being negatively impacted by online course requirements.
She also believes that e-learning, while effective for adults, will not help children who require the support of a teacher as well as children with different learning styles.
"In fact, to ensure a quality education, I would suggest that the policy state that a student should only be allowed to take a maximum of 4 course in e-learning format," she suggests. "Moreover, e-learning should only be taken in elective subjects and not at all for core subjects."
Da Silva ends her statement with a call for this policy to change.
Da Silva isn't the only one vocally opposing the Ford government's educational policies. Harvey Bischof, President of the Ontario Secondary School Teachers' Federation, has also been highly critical, stating that these changes will negatively affect both students and teachers.
According to the government, the e-learning policy is planned to be phased in starting in 2020/2021.
What do you think of this policy? Do you agree with da Silva?
insauga's Editorial Standards and Policies
advertising