Brampton Residents Share Thoughts On Mississauga's Independence Dream
Published May 7, 2019 at 2:05 am
Many know that Mayor Bonnie Crombie wants Mississauga to leave the Peel Region. However, many Brampton residents have spoken on the issue. They believe Mississauga and Brampton shouldn't split.
Council has previously passed Crombie's motion requesting the province pass legislation that Mississauga become independent from Peel.
Crombie believes that as Mississauga grows into a much larger city than Brampton and Caledon, they should prioritize their own interest as a single-tier municipality. The mayor points to single-tier cities like Ottawa, Hamilton, Windsor and London and says that they are better off making their own decisions.
Residents have been sharing their thoughts by participating in an online survey or at town halls.
Recently, Brampton residents were able to attend and voice their own opinions on whether or not splitting the Peel Region is a good decision.
The council meeting was held Saturday, May 4.
Videos
Slide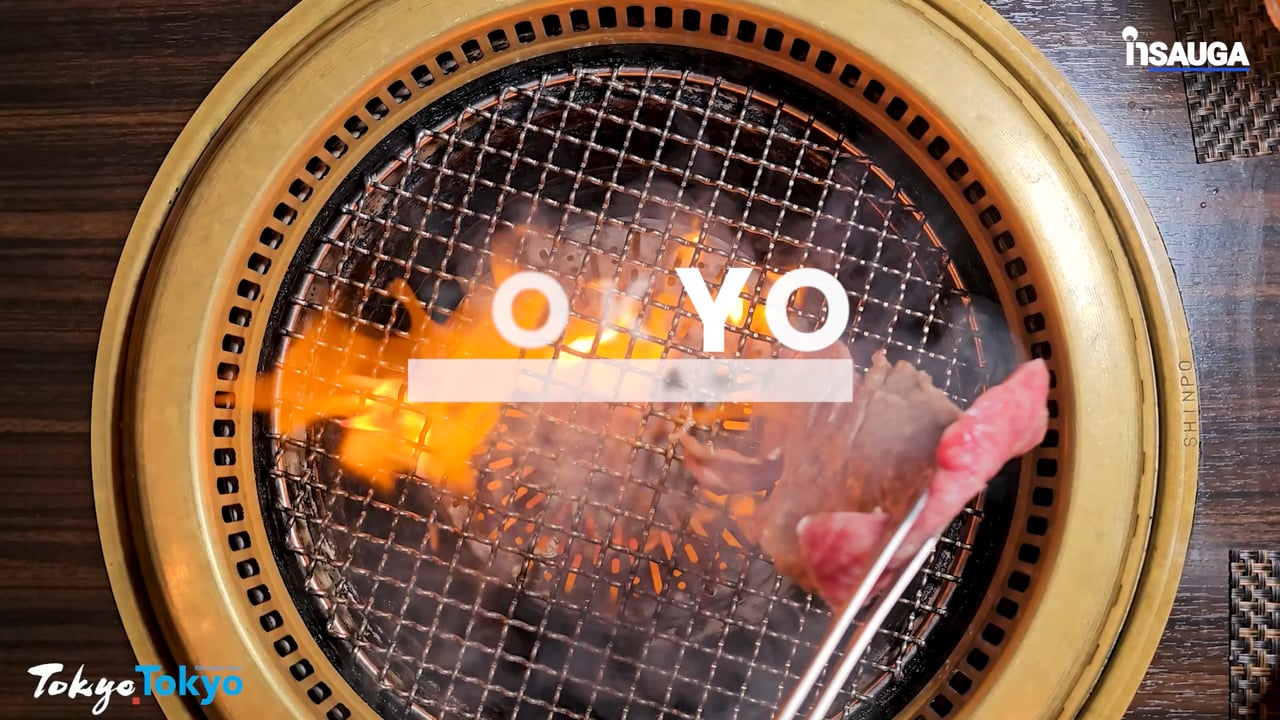 Slide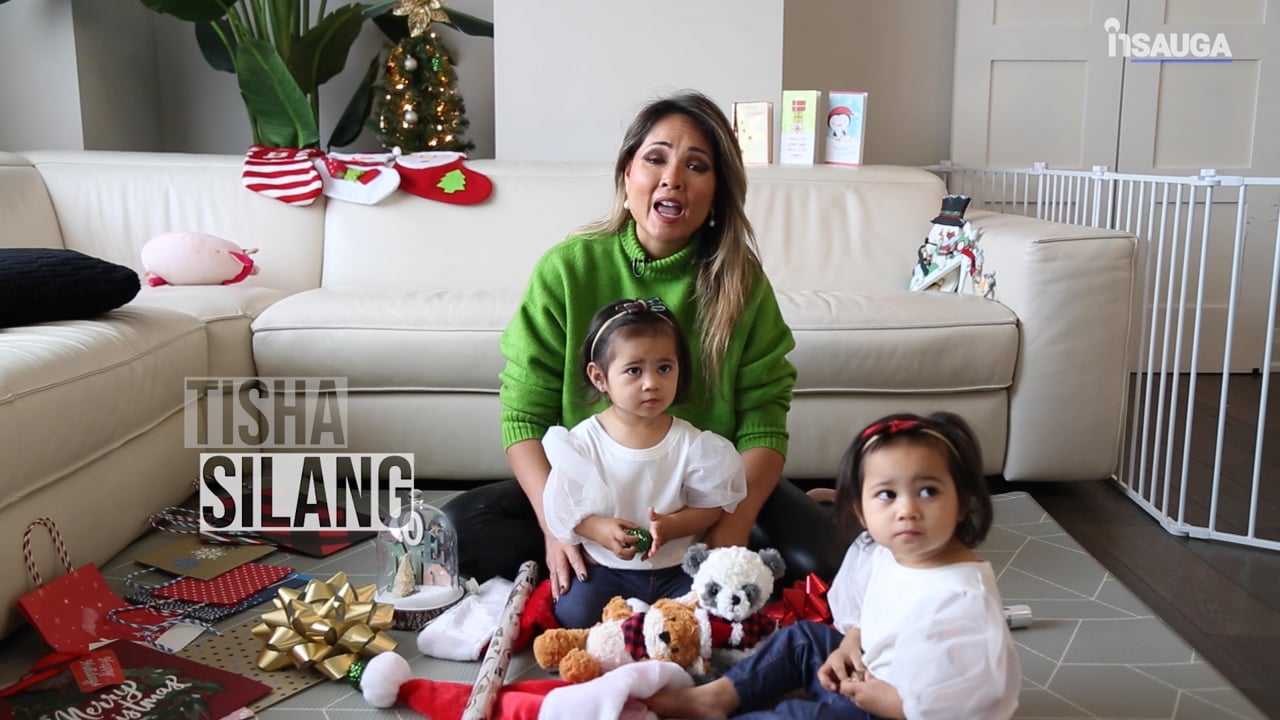 Slide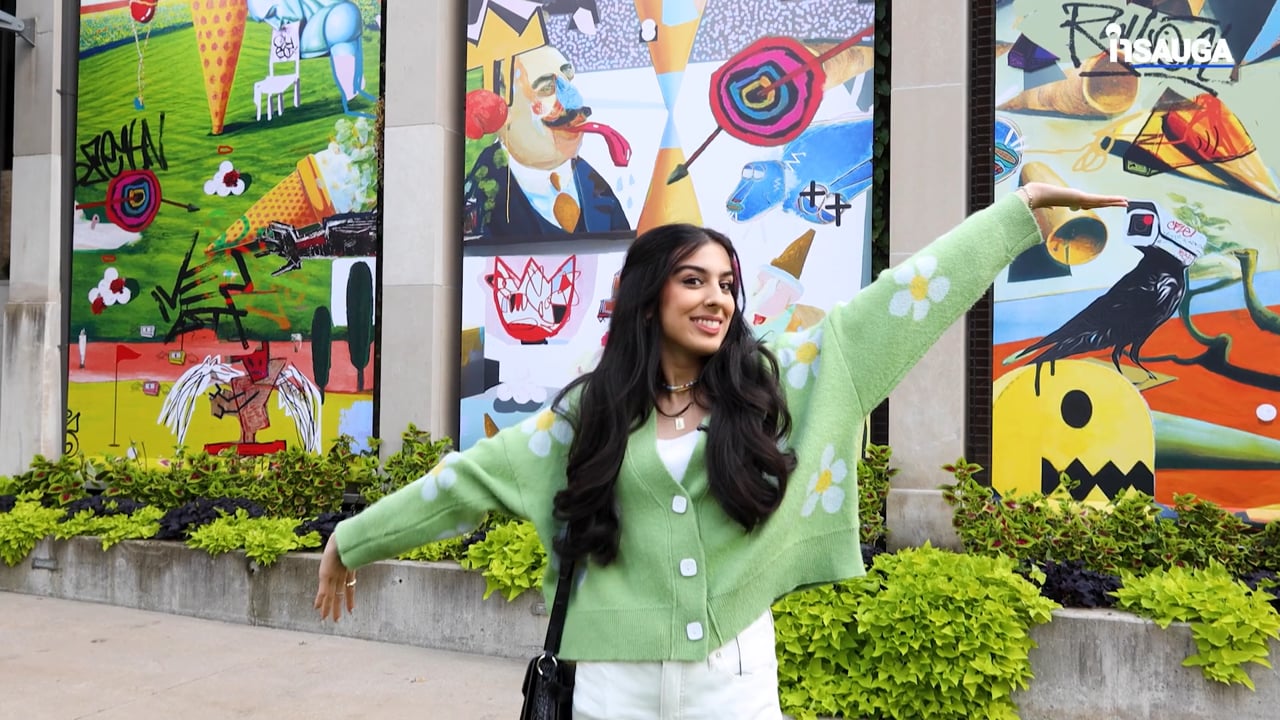 Slide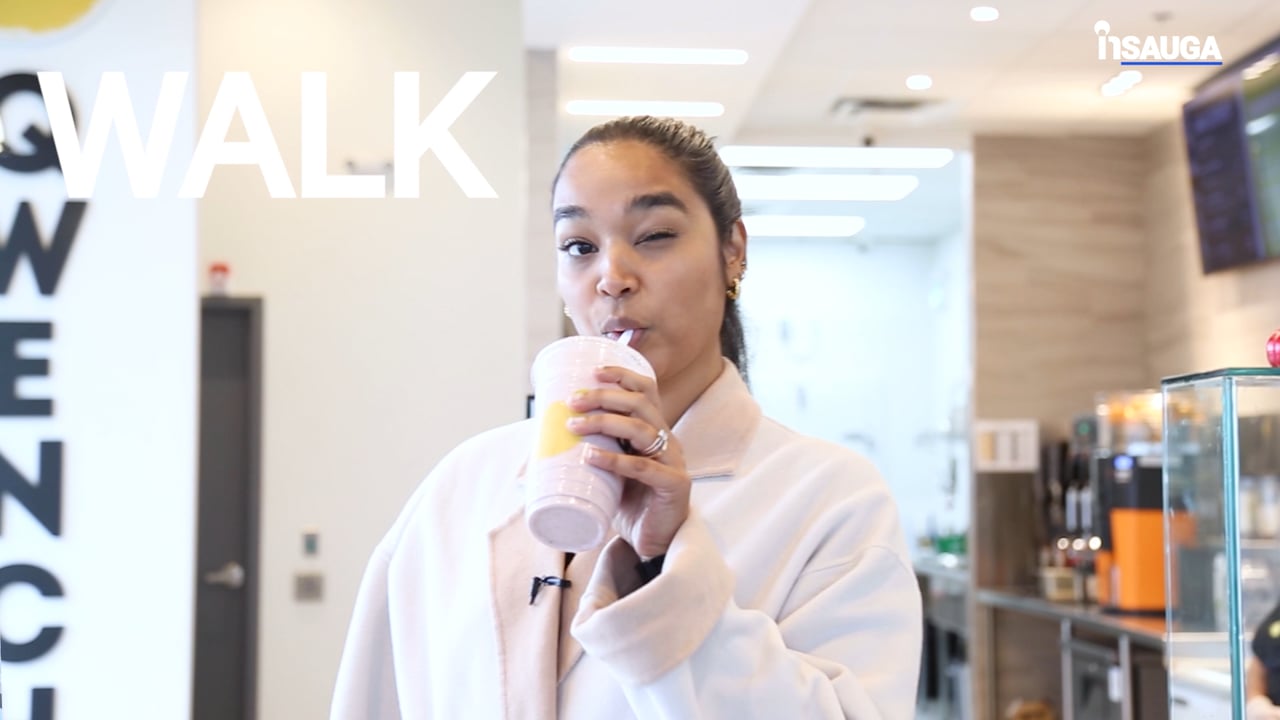 Slide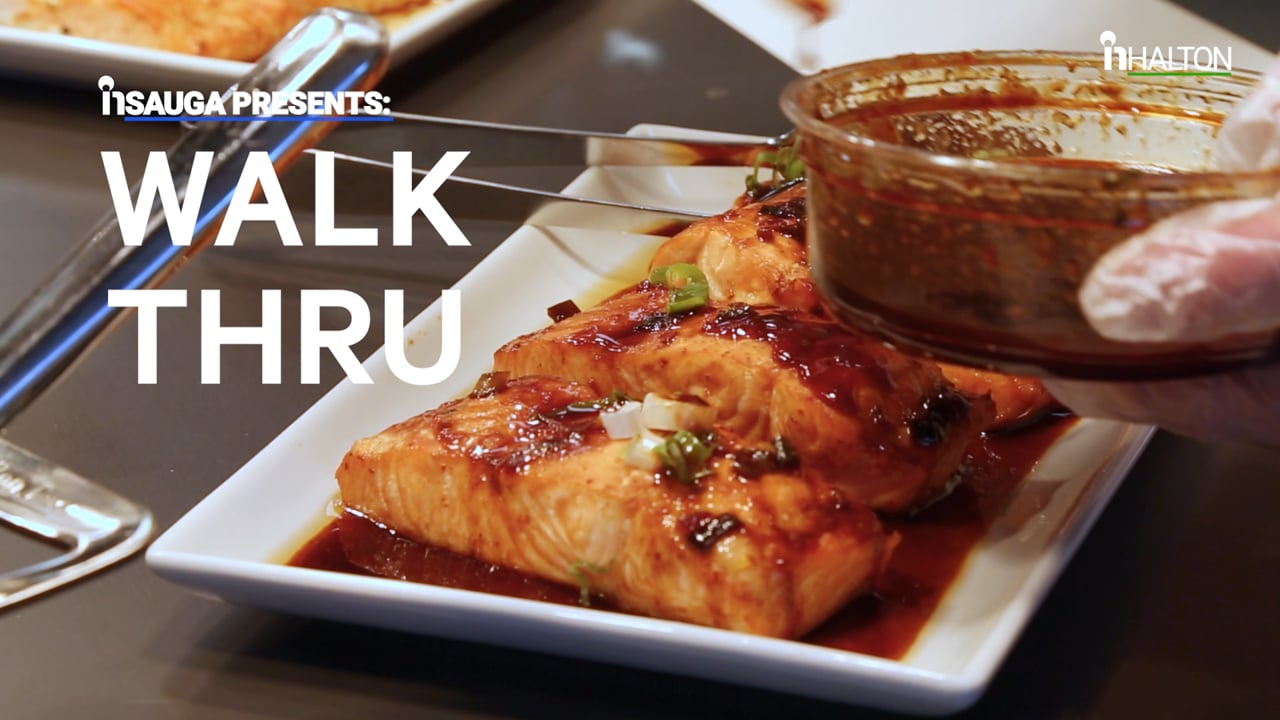 About 30 residents attended the meeting and many others posted comments or asked questions regarding the split online.
The majority of Brampton residents say they are still hoping that Mississauga does not split from the region. This is a similar response to the telephone town hall that was held on April 24. Roughly 5,000 Brampton residents called in. Two-thirds of the callers wanted to keep the region as is.
Residents voiced concerns on how Brampton would hande Mississauga splitting from Peel. One of the major concerns is how much the split will cost residents and the city.
Aside from residents wanting things to stay the same, some are in favour of Brampton and Mississauga combining into a single, larger city.
Residents can still voice their opinions on what should happen to the Peel Region online until May 13 on the City of Brampton's website.
insauga's Editorial Standards and Policies
advertising