Brampton Rapper Will Host Sold Out Listening Party for His New Album
Published September 15, 2017 at 1:55 am
It's always exciting when Brampton artists are doing big things.

It's always exciting when Brampton artists are doing big things. Now, there are about two weeks until Brampton rapper Noyz and Brampton producer Dusty Loops hold an album listening party and photo exhibit at the Rose Theatre for Noyz's brand new album, and it's set to be a full house.
Brampton emcee, spoken word artist, producer, and rapper Noyz, and Brampton music producer and photographer Dusty Loops have been working on Lo Fi Glory for some time now. Back in May, we noted that the artists had something special up their sleeves, and the time has come for Brampton to hear it!
Those who managed to swipe a free ticket to be in the crowd of the Studio Theatre at the Rose Theatre on Friday, September 29, at 6 p.m. as part of Brampton's Culture Days festivities can expect a photo exhibit and full run through of the album from 6-8 p.m., followed by a live interview with the artists hosted by local emcee Nav Nanwa from 8:30-10 p.m.
Noyz and Dusty Loops are no strangers to putting their work out there – Noyz has performed at some of the biggest music festivals in North America including SXSW, Canadian Music Week, Manifesto, Harbourfront Festival, and DesiFest, while Dusty Loops's production, photography, and DJ work has garnered attention from platforms like Complex Magazine, Noisey, Juxtapoz Magazine, as well as VSCO's Art and Culture editorial.
Noyz is also very active in the community, hosting creative writing workshops and open mic nights for youth, and Dusty Loops has learned under Young Guru, the engineer for celebs like Jay-Z, Beyonce, and Rihanna.
Videos
Slide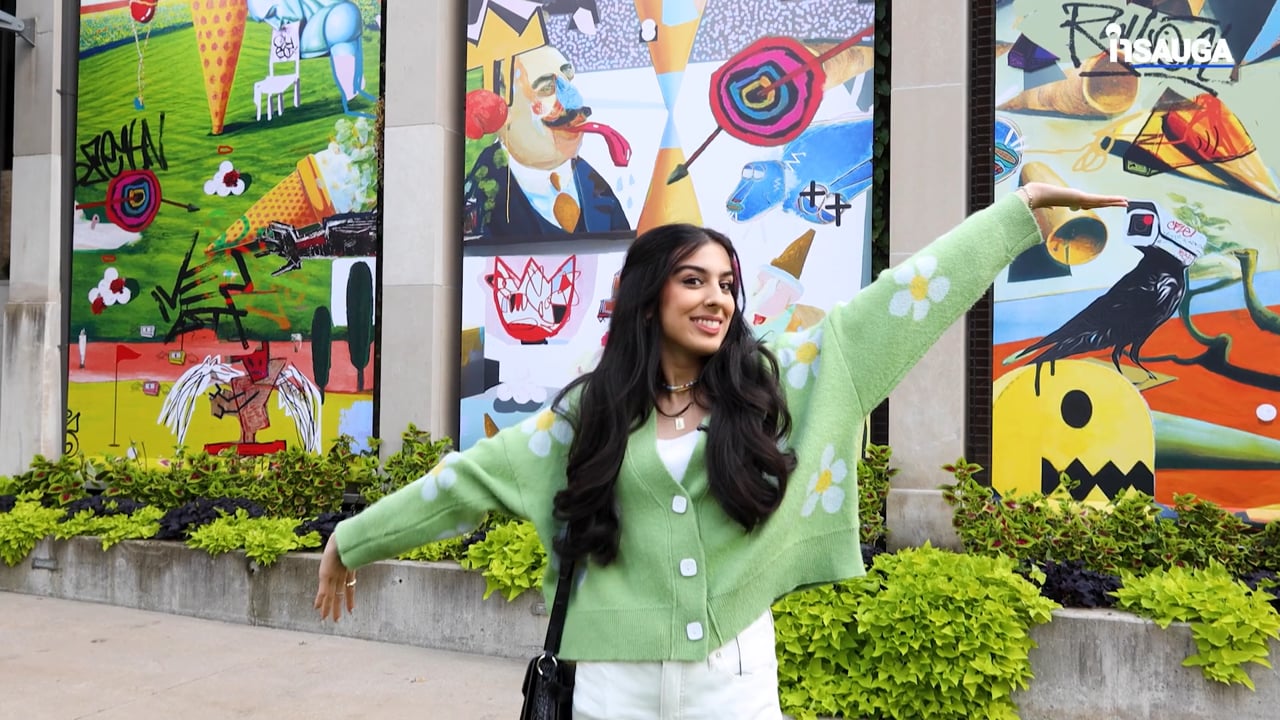 Slide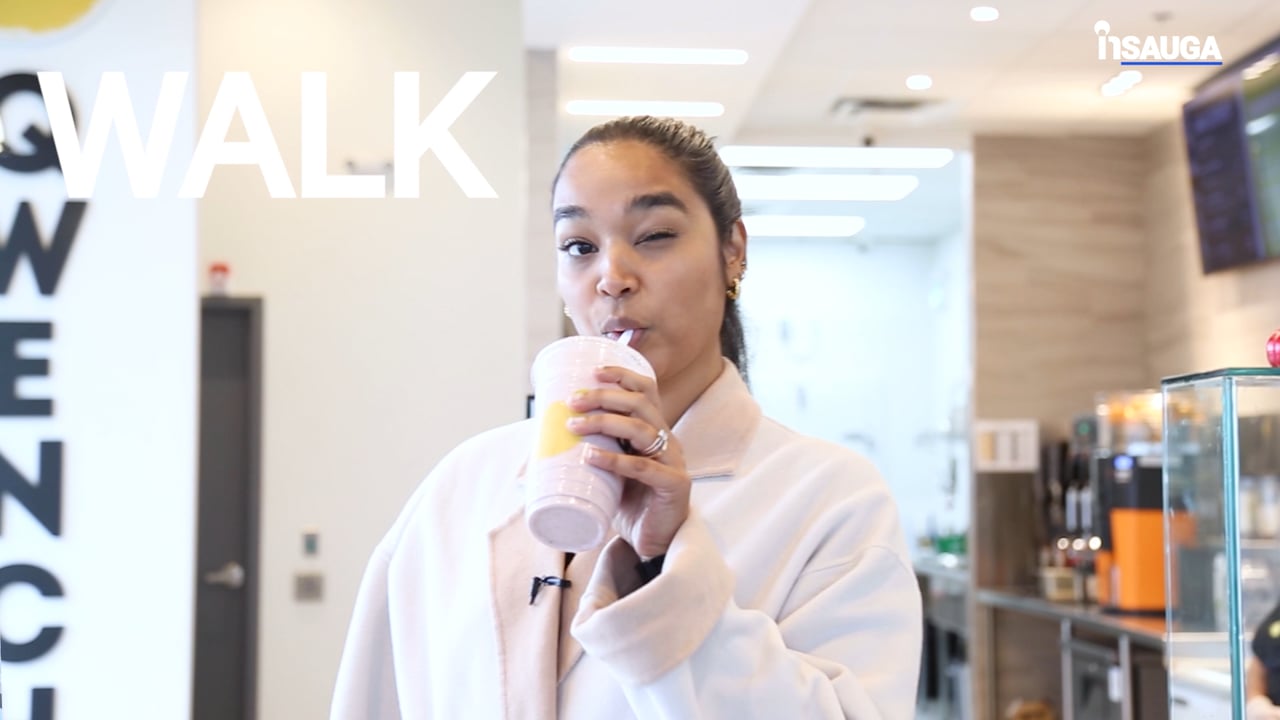 Slide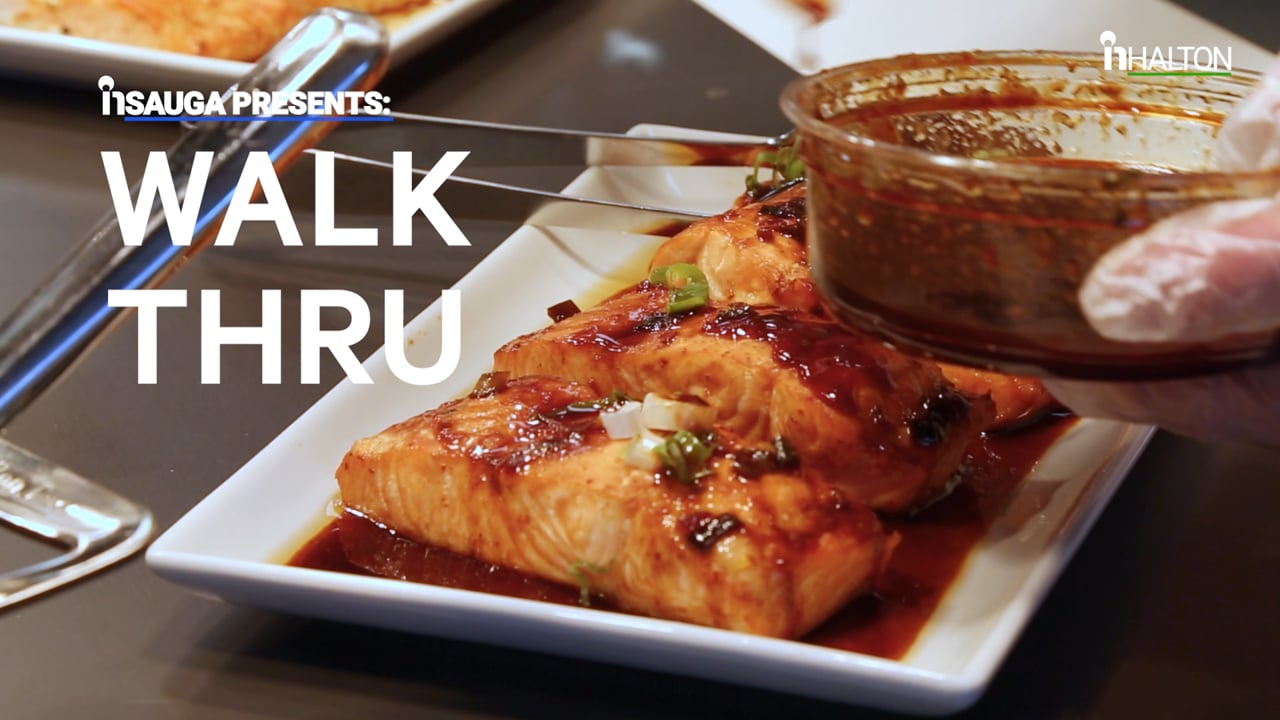 Slide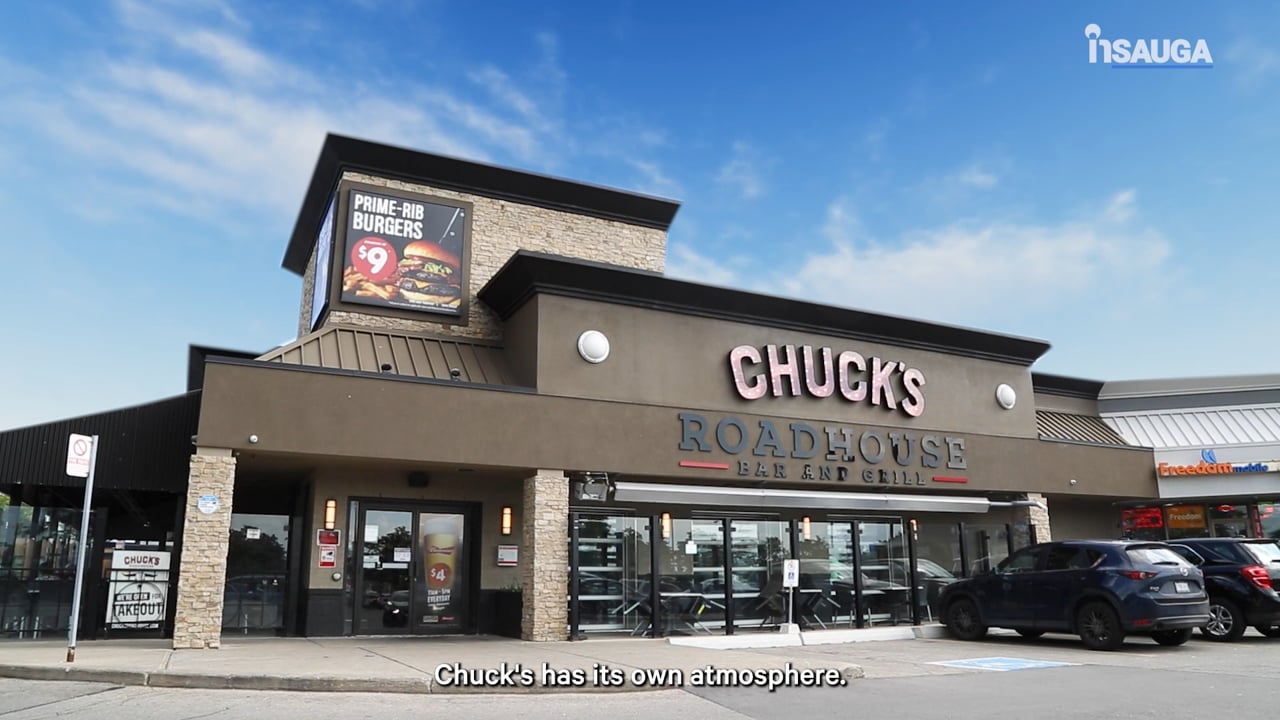 Slide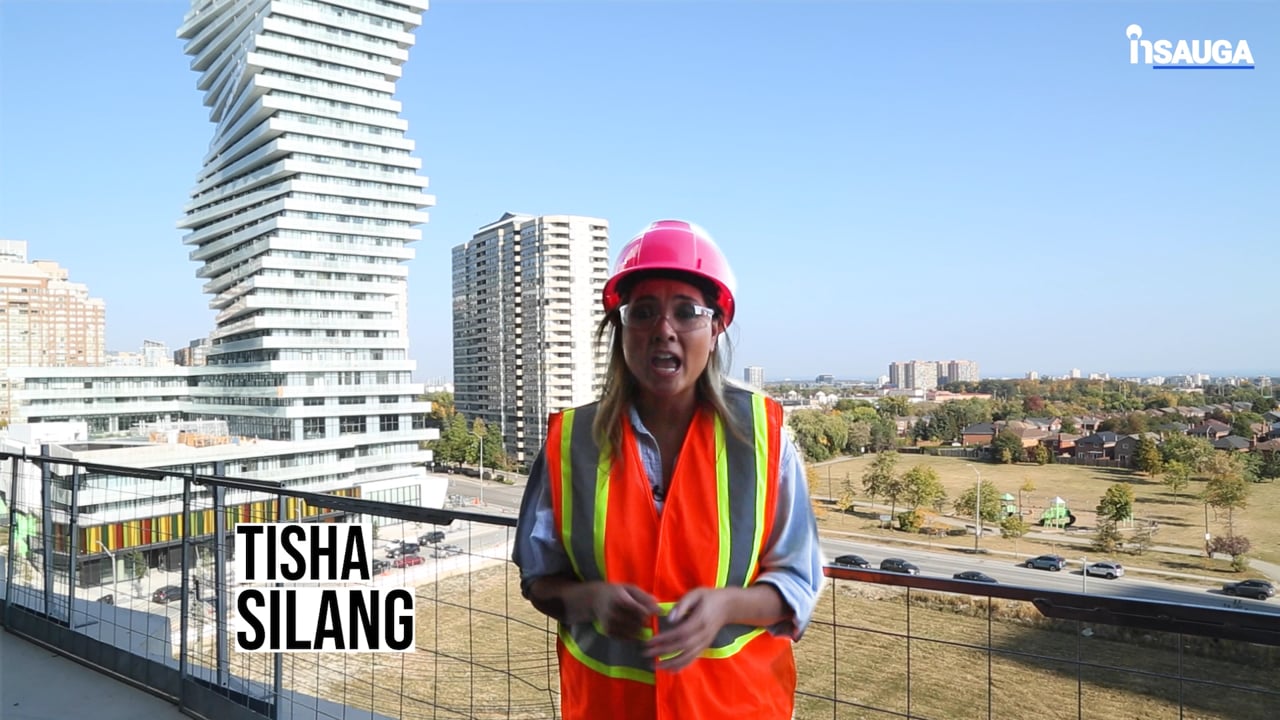 Slide
Slide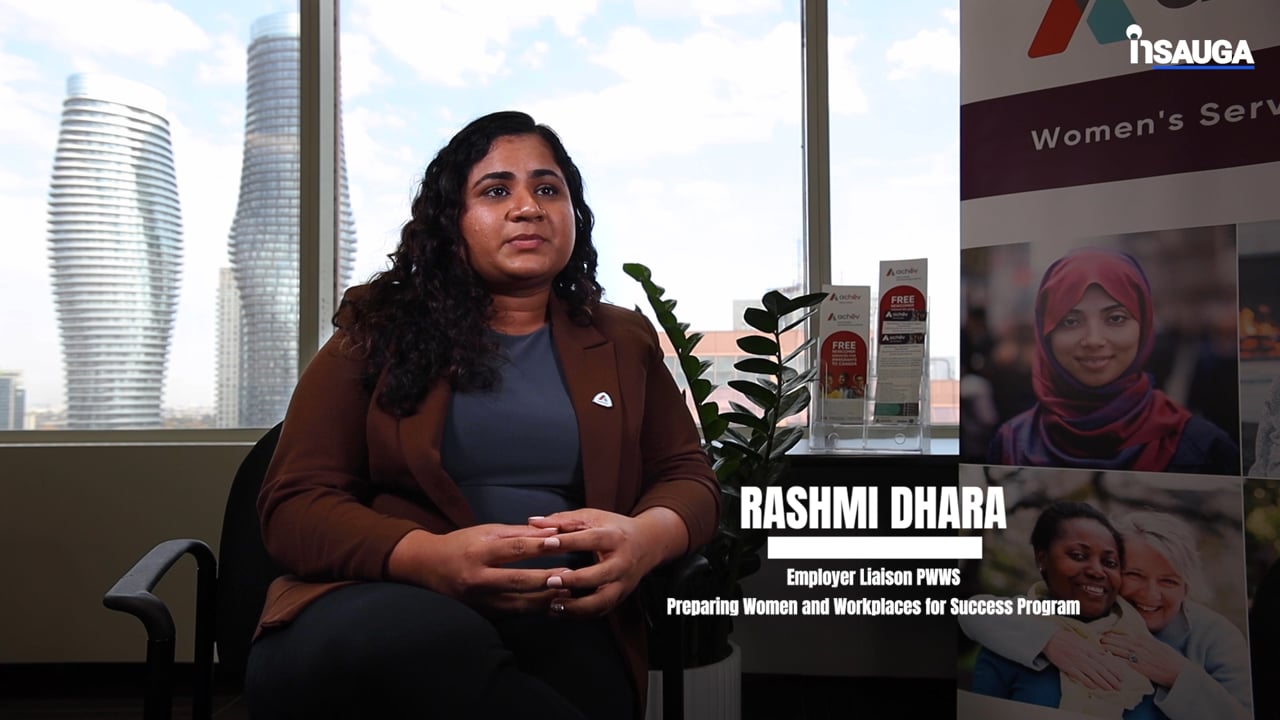 Slide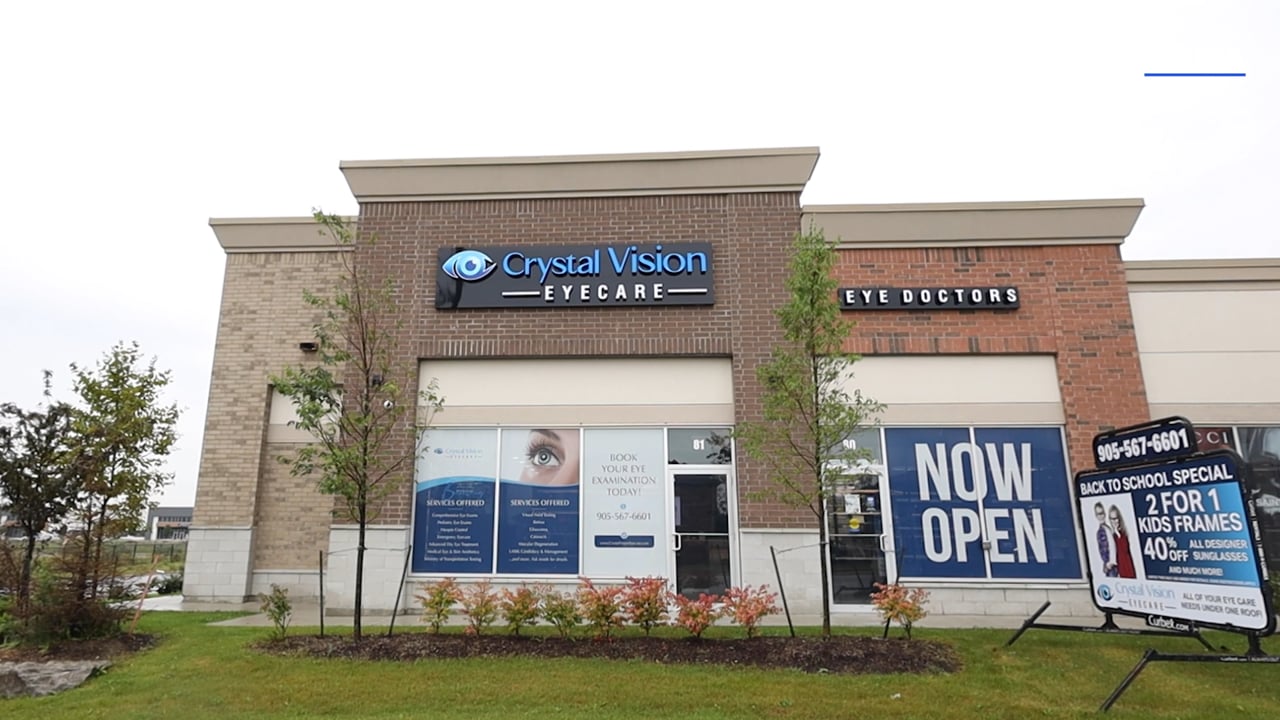 Slide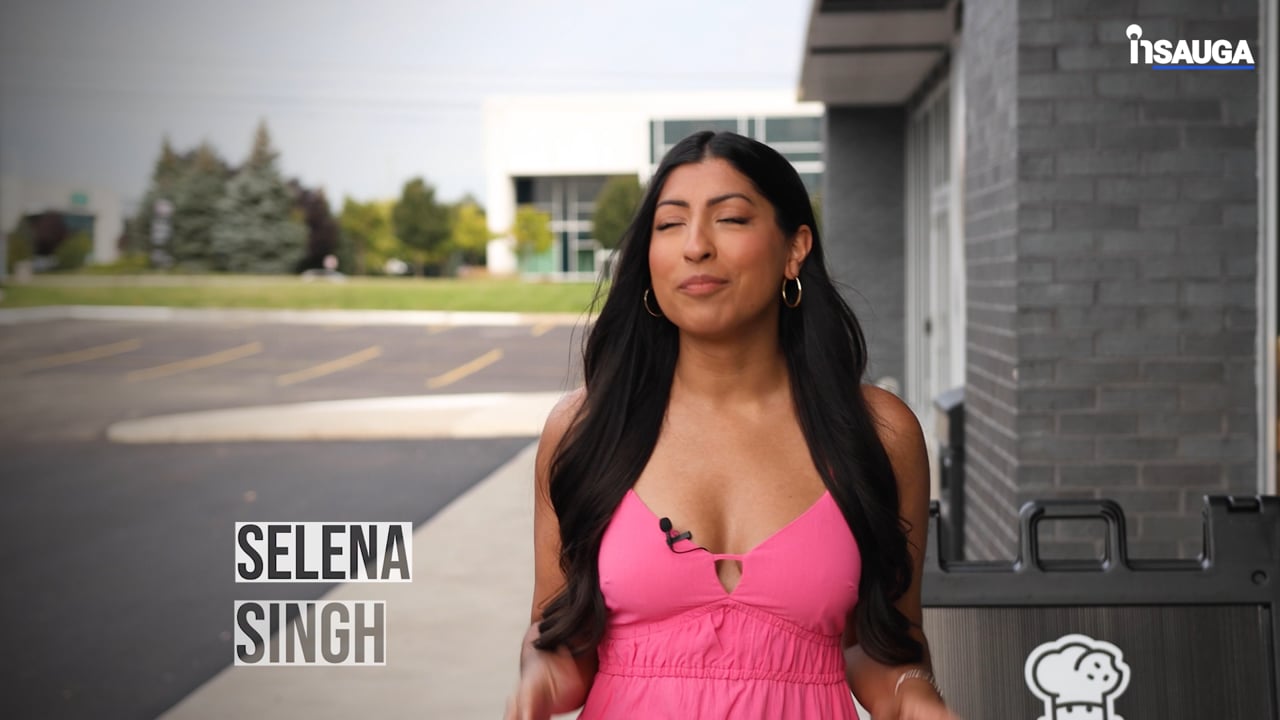 Slide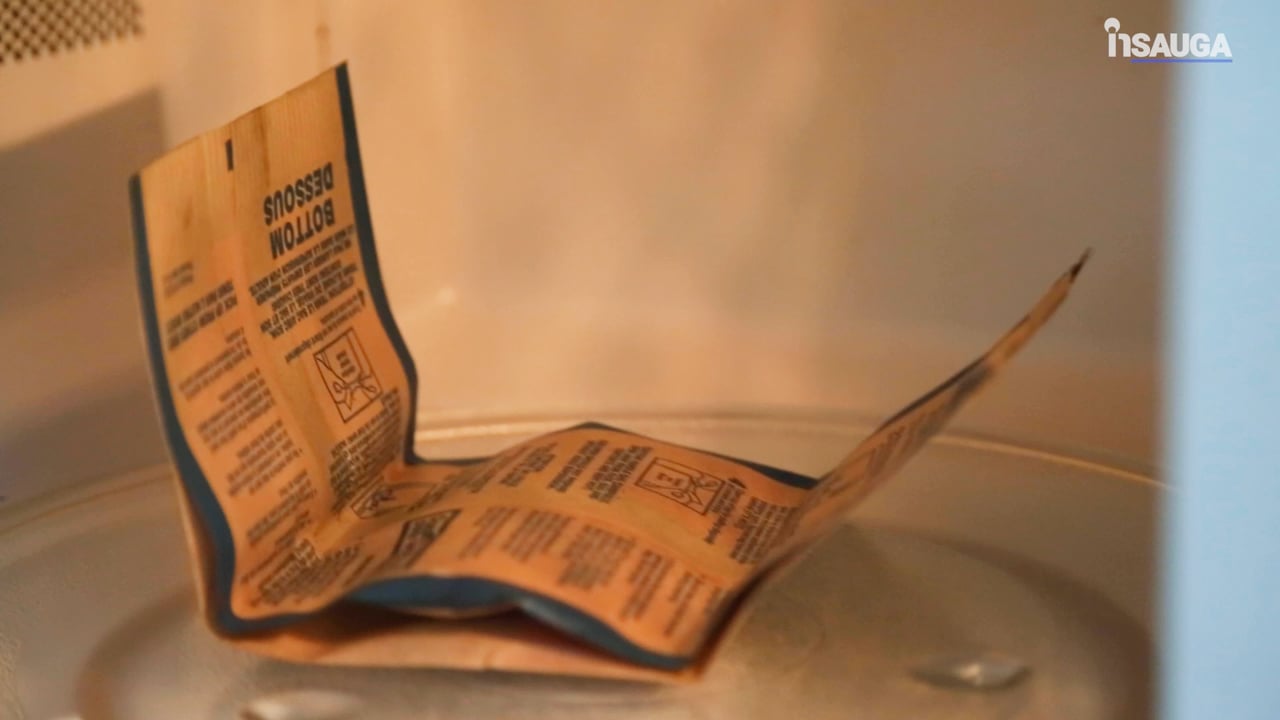 As for the September 29th event, organized by Waffles and Beatz, the Lo Fi Glory project is "personal yet universal" and "dedicated to the dedicated who seek a fulfillment outside of the norm."
"That fulfillment can come from any number of avenues: for some, it is a business idea, and for others it is through service to their community. Our calling is art," say event organizers.
The album and the photography that will be on display at the event are all about "the moments between life and earning a living, and photographs that visually represent the people, places, emotions, successes and failures that continue us along on this path towards our highest selves, which is a glory capable of all of us."
The listening party seems like it will be an inspirational event, and if you're attending, hopefully, the art will speak to you.
Brampton artists are always doing the city proud!
Check out the single from Lo Fi Glory that was dropped earlier this summer – "I Got a Love."
insauga's Editorial Standards and Policies
advertising