Brampton MPP Jagmeet Singh Set to Run for Federal NDP Leadership
Published May 10, 2017 at 2:46 pm
The federal NDP leadership race to replace outgoing leader Tom Mulcair has been rather lacklustre as of late, overshadowed by the leadership race of the Conservative Party of Canada.

The federal NDP leadership race to replace outgoing leader Tom Mulcair has been rather lacklustre as of late, overshadowed by the leadership race of the Conservative Party of Canada. But the contest just received some high profile attention in the form of Brampton MPP Jagmeet Singh. Sources say Singh will make an official announcement in Brampton next Monday evening that he is running to be the next federal NDP leader.
Singh, a 38-year-old lawyer who speaks French and Punjabi, has represented the riding of Bramalea-Gore-Malton in the provincial legislature since 2011. He has served as the Ontario NDP's critic for justice and consumer services, and party leader Andrea Horwath named him the Ontario NDP's deputy leader in 2015.
Even with such a prominent role in the Ontario NDP, Singh had been developing a more national profile in recent weeks. He was in Manitoba to endorse Wab Kinew, an Indigenous author and member of the Manitoba legislature who was running for the leadership of the Manitoba NDP, and Singh was recently in BC stumping for his provincial NDP colleagues for the provincial election that just concluded.
It is no surprise that Singh is jumping into the federal political arena. I did mention him as a Peel area politician to watch out for in 2017 (Singh's current provincial riding overlaps both cities). Jagmeet Singh would also be only one of two Brampton residents, at least in my lifetime, to vye for the leadership of a federal political party.
The last Bramptonian to run for a federal party leadership was Tony Clement, a former provincial PC cabinet minister who ran for leader of both the provincial and federal Conservatives; Clement has since decamped to Parry Sound where he has achieved more electoral success since 2006. But an even more prominent Bramptonian whose name was bandied about as a possible prime minister was former Ontario premier Bill Davis some 30 years ago, although Davis ended up eventually not pursuing the leadership of his party, the Progressive Conservatives.
Videos
Slide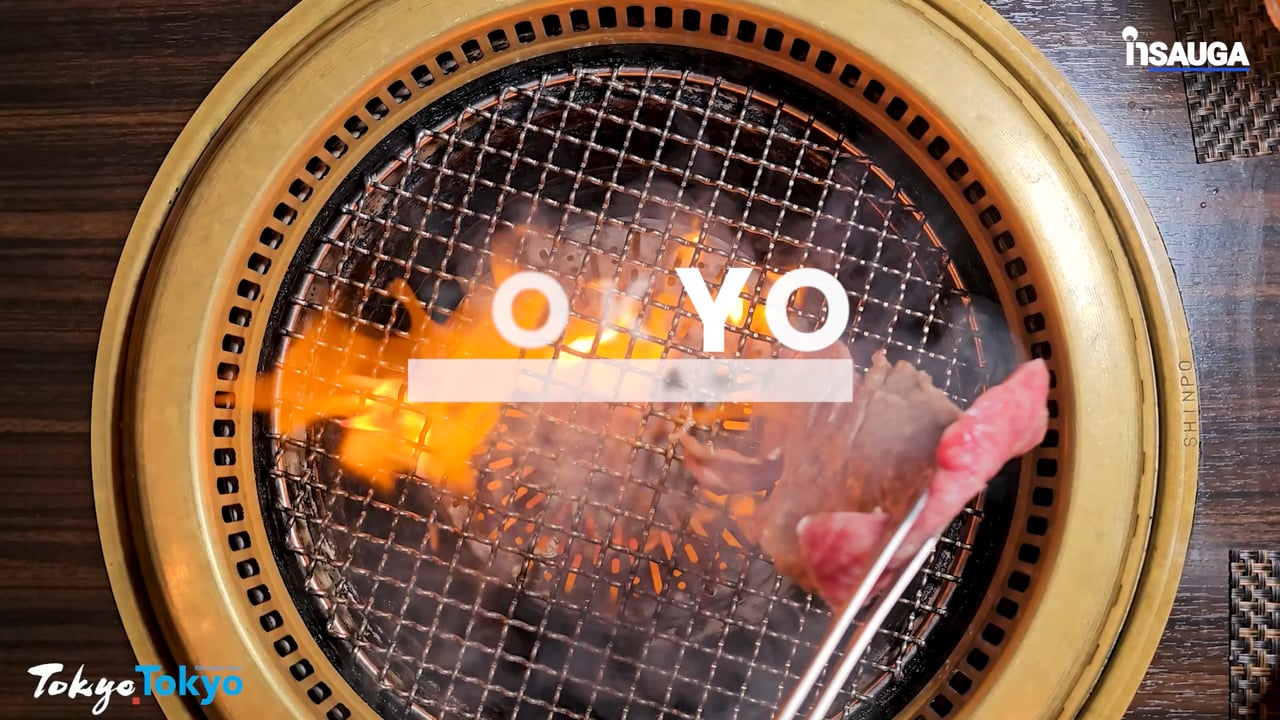 Slide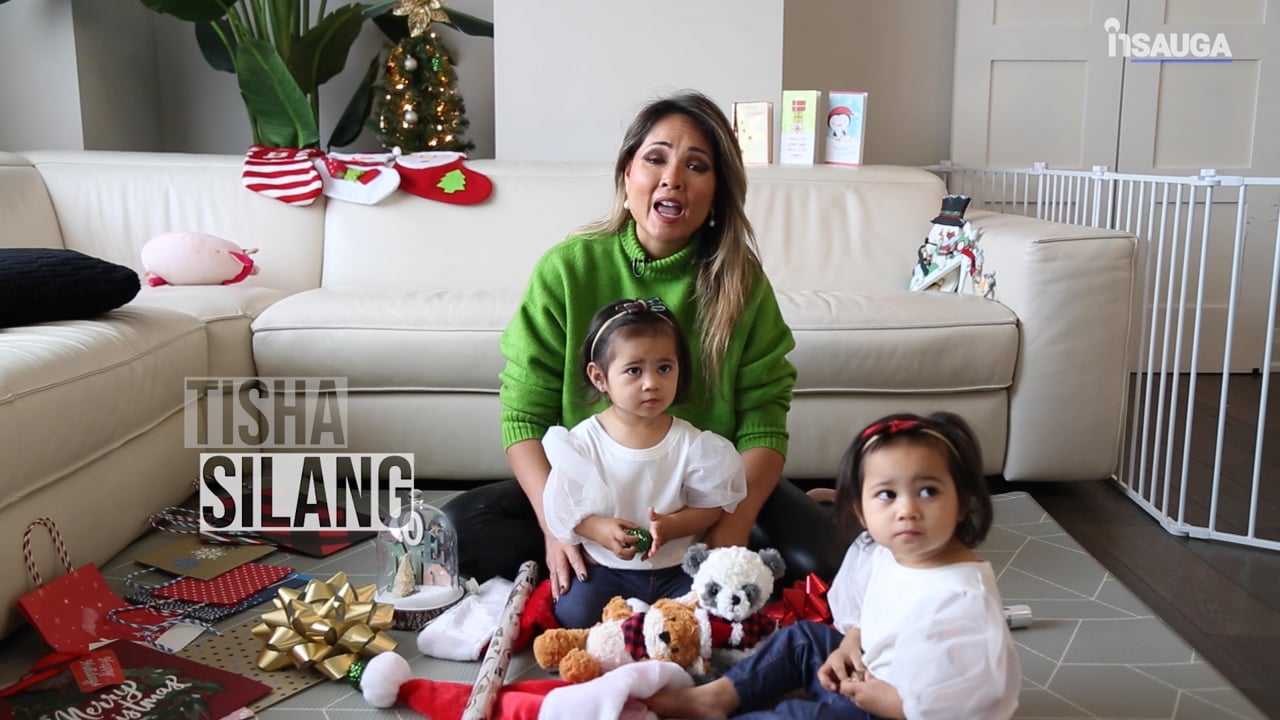 Slide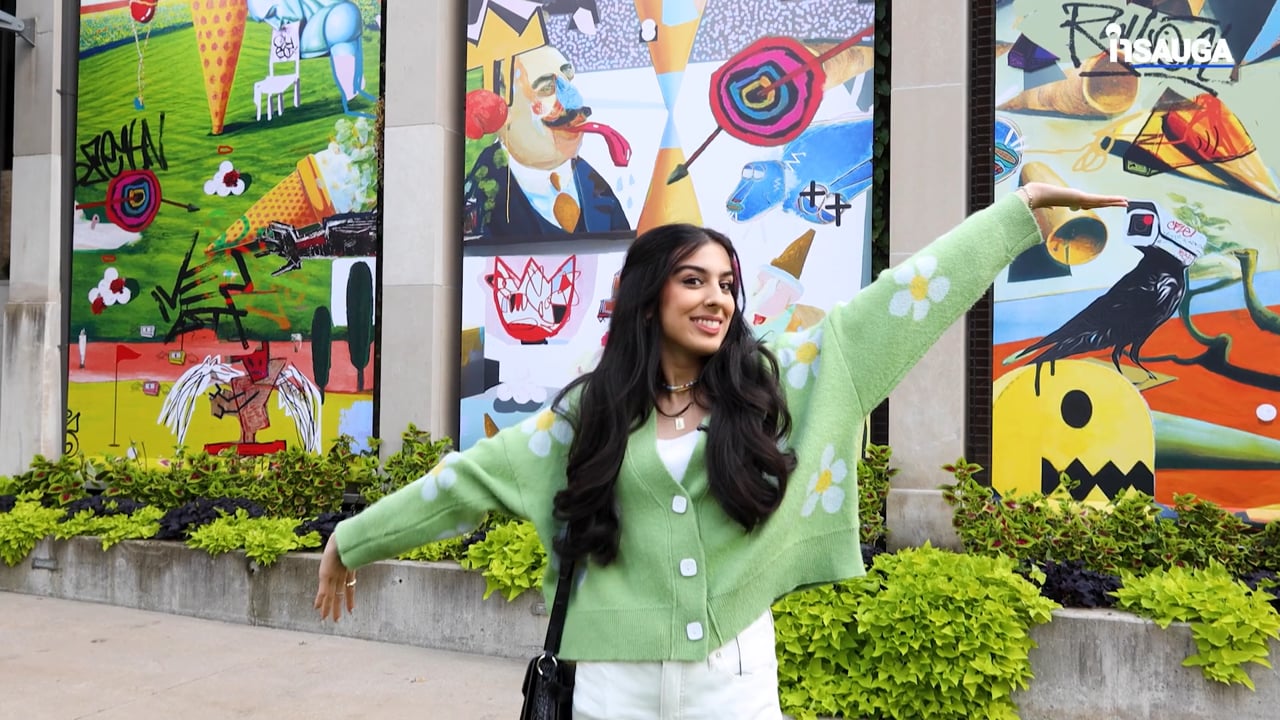 Slide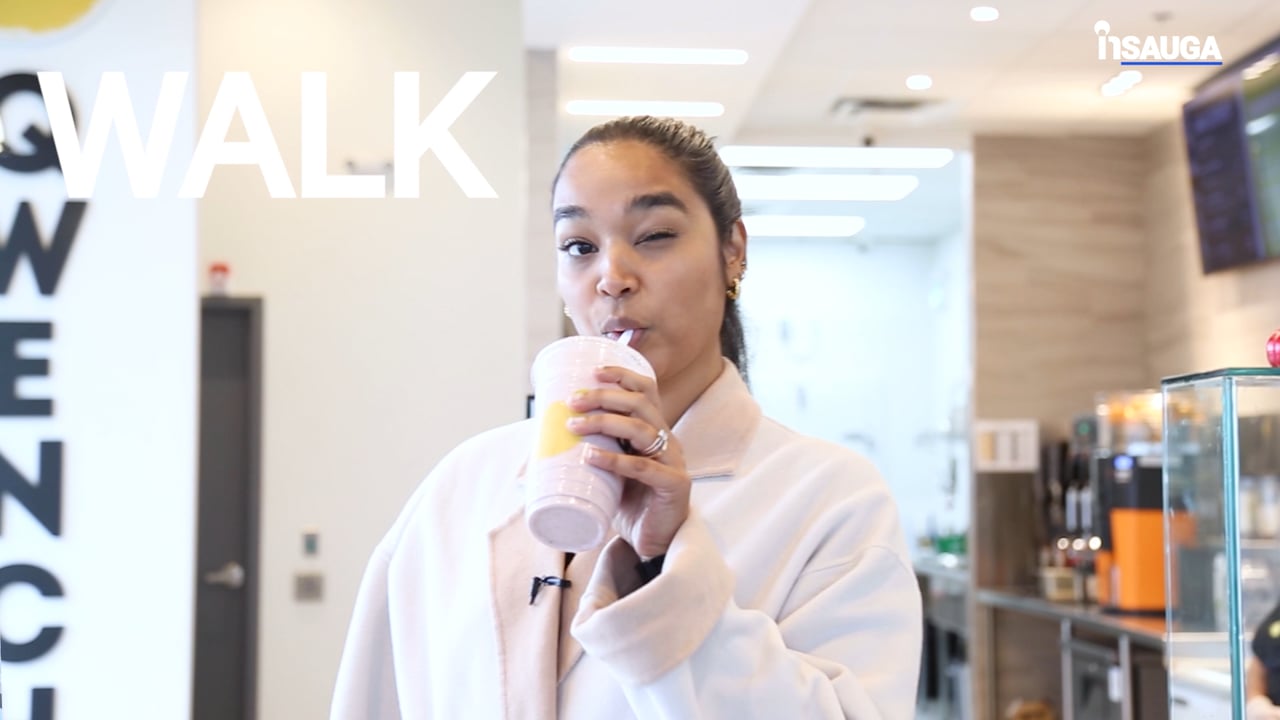 Slide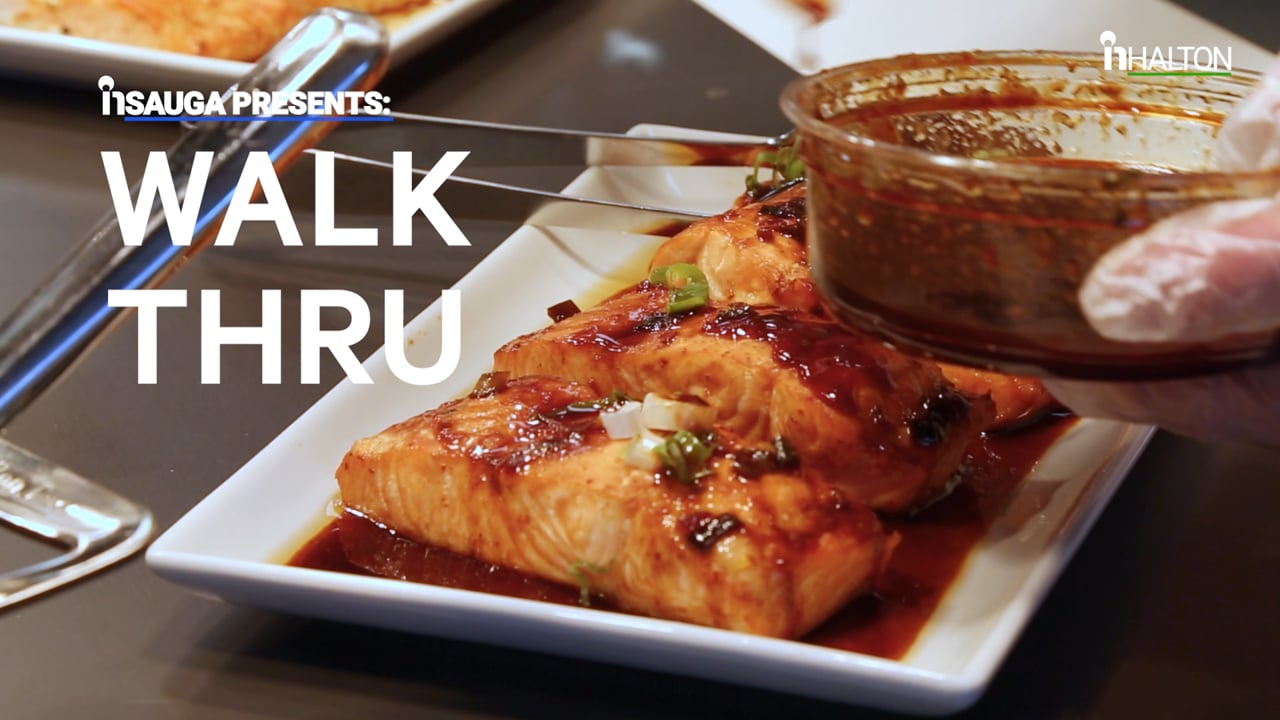 Of course, Davis had the prestige of being a sitting premier being courted to run for the federal Progressive Conservatives who were the natural alternative governing option to the Liberals, as Clement also ran for the Conservatives who were also the second choice of most Canadian voters. Singh is the deputy leader of the third party in the Ontario Legislature (NDP) seeking the leadership of the federal party that has never before formed a government in the history of their existence.
But there is some recent precedent for a political party to go from third place in the House of Commons and opinion polls to winning a majority government. Who accomplished that feat? None other than current Liberal Prime Minister Justin Trudeau. In some ways Trudeau and Singh are quite similar: both represent a new generation, both have built amongst youth voters, both Trudeau and Singh have been on GQ, and both have espoused a new way of doing politics.
But hey, today politics is more about style versus substance, and Singh has shown he is as comfortable in his own skin as Trudeau has in front of the cameras as well as social media, judging by this sketch he did with Canada's resident funny man, Rick Mercer, on CBC a few months ago.
Like the late Jack Layton before him, Singh as seen in the video is an avid cyclist, but he also has a background in Mixed Martial Arts and trains regularly for the sport. As Trudeau frequently boxes in his spare time, I doubt the Prime Minister would be elbowing Singh without some serious repercussions. They might be the two politicians who could come to blows in a legislative body and make it look legitimate.
Jagmeet Singh's expected announcement is set to take place at the Bombay Palace in Brampton next Monday night. Rumour has it the leadership launch will be "unlike anything we've ever seen before."
We will provide a subsequent report of Singh's event to verify that assertion.
Follow me on Twitter at @thekantastic
insauga's Editorial Standards and Policies
advertising