Brampton Mayor Brown requests party probe 'misleading' membership email from Poilievre
Published June 23, 2022 at 1:30 pm
Brampton Mayor Patrick Brown's leadership campaign is the latest to raise concerns about what it calls "misleading" emails sent to party members by his main rival.
Brown's national campaign co-chair John Reynolds sent a letter today (June 23) to the party's leadership election organizing committee requesting it investigate emails sent by Pierre Poilievre's campaign ahead of last month's deadline to sell $15 memberships to supporters.
To vote for the next leader of the Conservative Party of Canada, the party had said supporters needed to be signed up as members no later than June 3.
Poilievre's campaign has said it alone sold nearly 312,000 memberships, including some 119,000 in Ontario.
Brown has said those numbers don't add up, and Reynolds' letter alleges Brown's campaign received a "number of complaints" from members who said they purchased new memberships after receiving what appeared to be an "official-looking warning" from Poilievre's team that their membership status was incomplete.
The email specifies it is from Poilievre's campaign.
Videos
Slide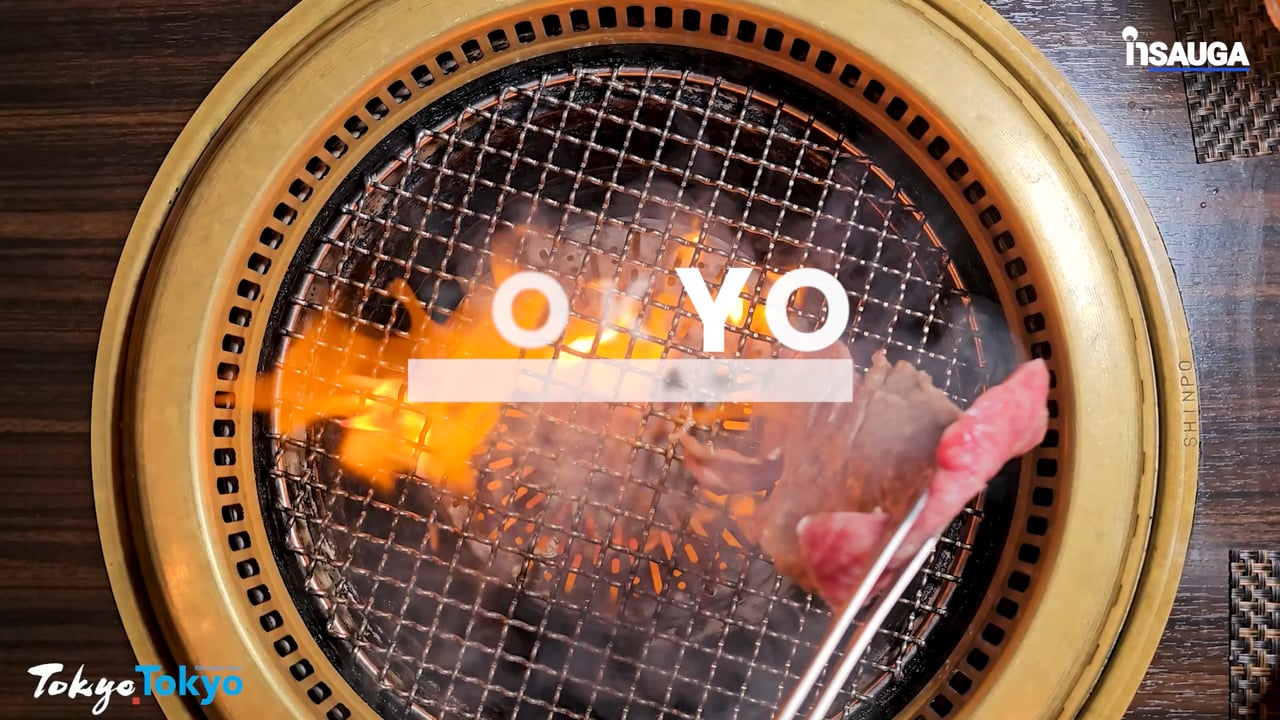 Slide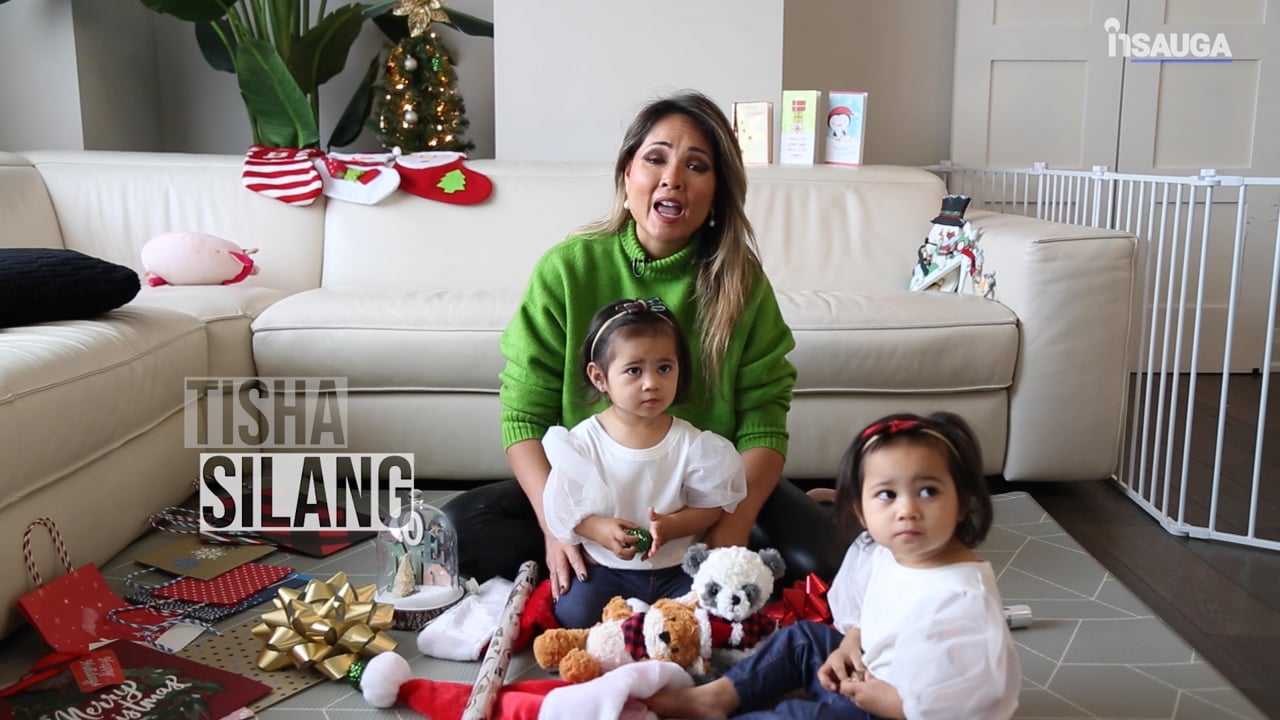 Slide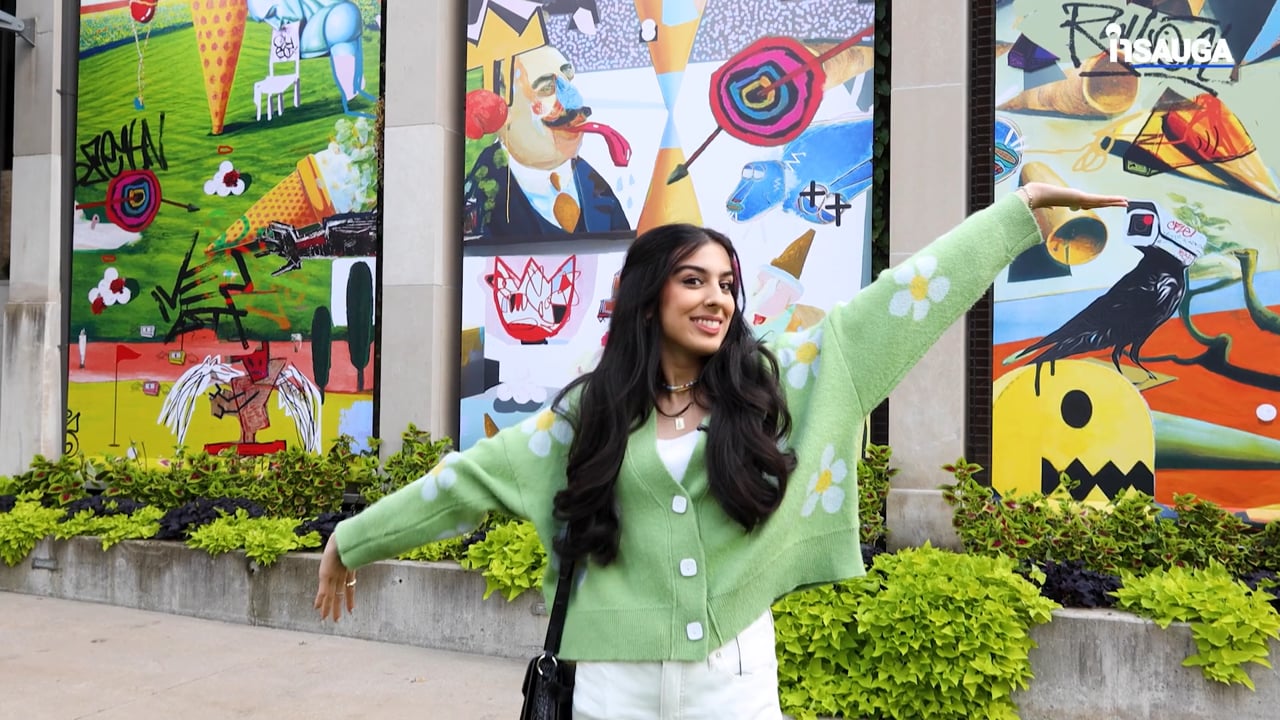 Slide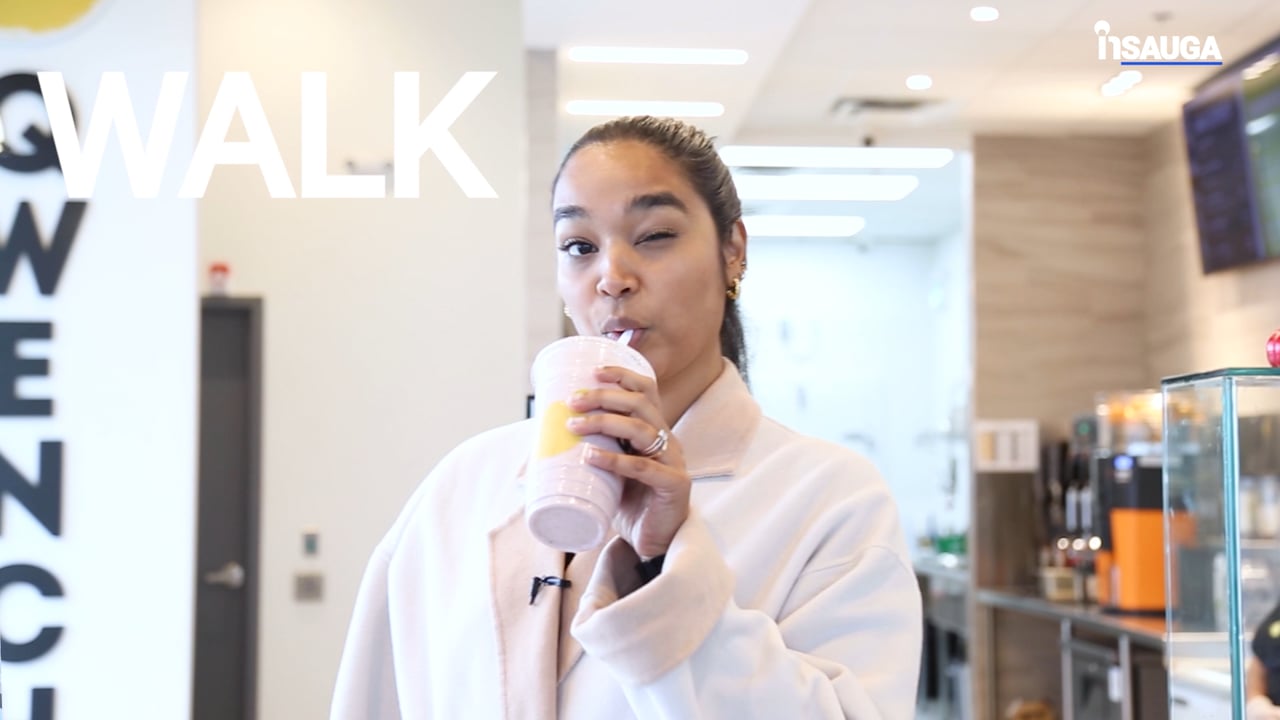 Slide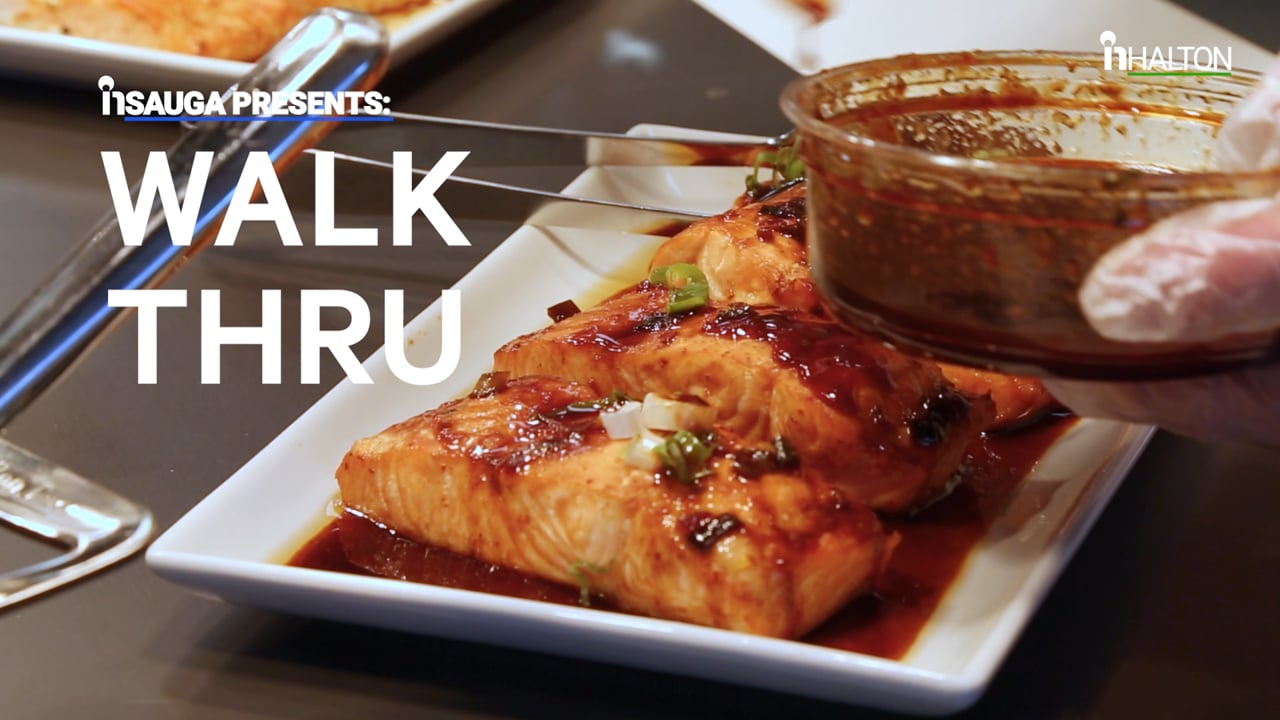 RELATED: Pierre Poilievre campaign say Brampton Mayor Brown breaking party rules and campaign finance law
The two campaigns have traded blows since Brown entered the leadership race back in March.
Their war of words escalated last week when the Poilievre campaign accused Brown of violating party rules and breaking campaign finance law by offering to pay people back for taking out CPC memberships.
Alberta MP Chris Warkentin has also asked the Commissioner of Canada Elections to investigate reports that Brown has city staff working full-time on his campaign – allegations Brown has denied.
Five Brampton City Councillors have also levied the same accusations at the mayor, claiming Brown is "using taxpayer-funded City Hall staff to work on his federal campaign."
With files from The Canadian Press
insauga's Editorial Standards and Policies
advertising