Brampton mayor and councillor demand $60,000 hush money documents be made public
Published August 5, 2022 at 4:01 pm
After scandals and weeks of inaction, Brampton councillors got back to the table and many want answers in the wake of revelations that the city paid $60,000 in hush money.
Council met for a special meeting on Aug. 5, for the first time since Mayor Patrick Brown called a press conference to say he had just learned the city paid $60,000 in taxpayer money without political approval to settle a sexual harassment complaint.
Brown told reporters the money was paid in response to a complaint against Wards 9 and 10 Councillor Gurpreet Dhillon, who has denied the allegations made against him.
Against the advice of staff, who repeatedly asked that council go into closed session, Brown started discussing the matter.
"I was shocked and alarmed when a whistleblower who works here in the City of Brampton, came to me and told me about these payments," Brown said.
Brown insisted the court settlement documents in the case should be made public, and that Dhillon pay back the $60,000.
Videos
Slide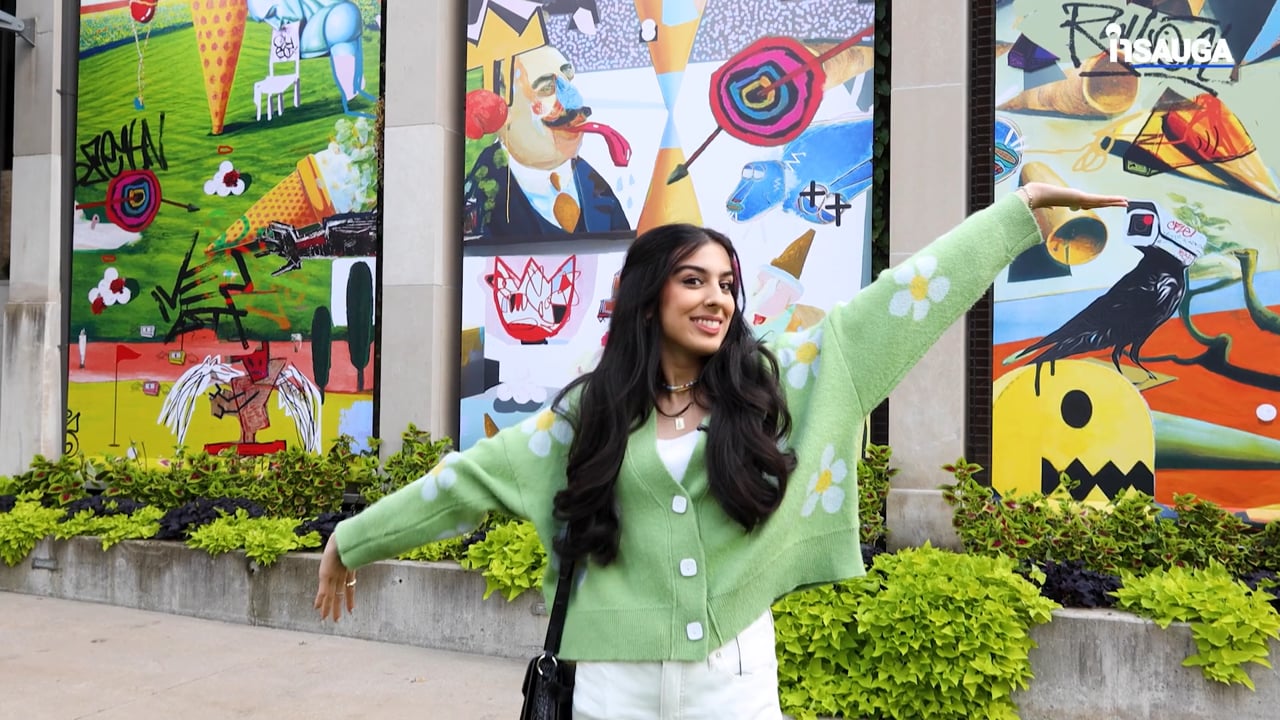 Slide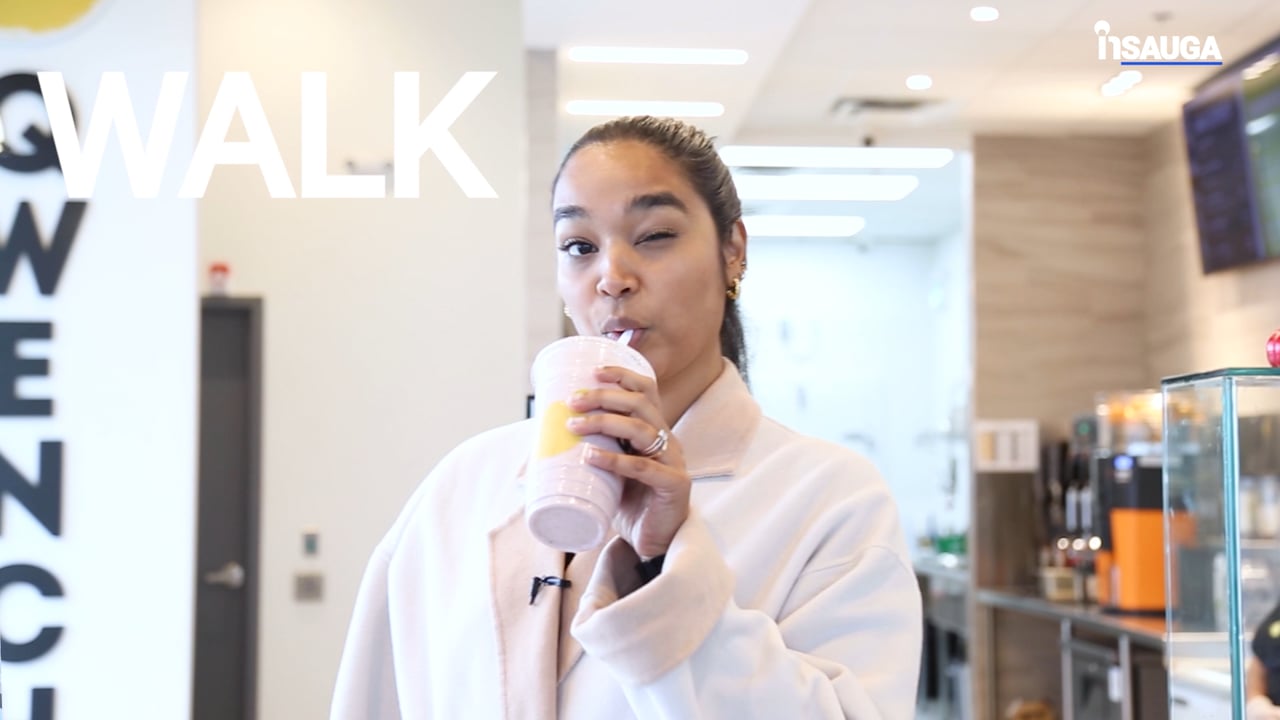 Slide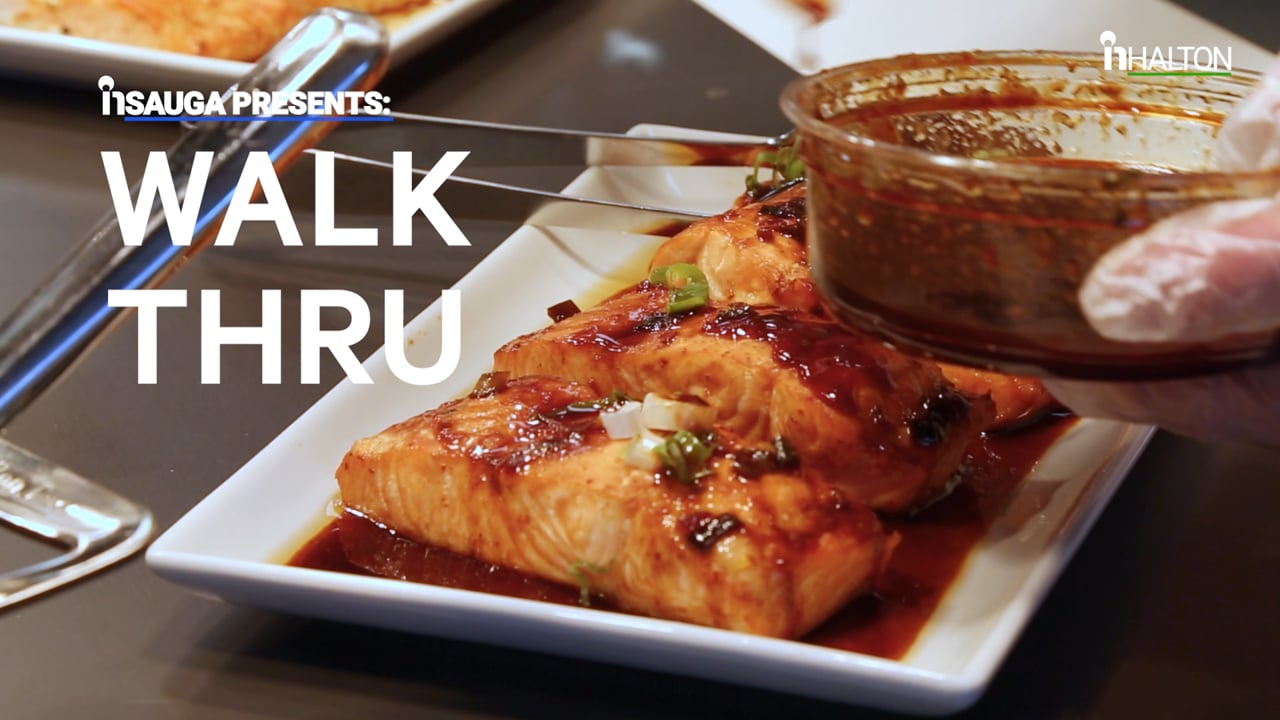 Slide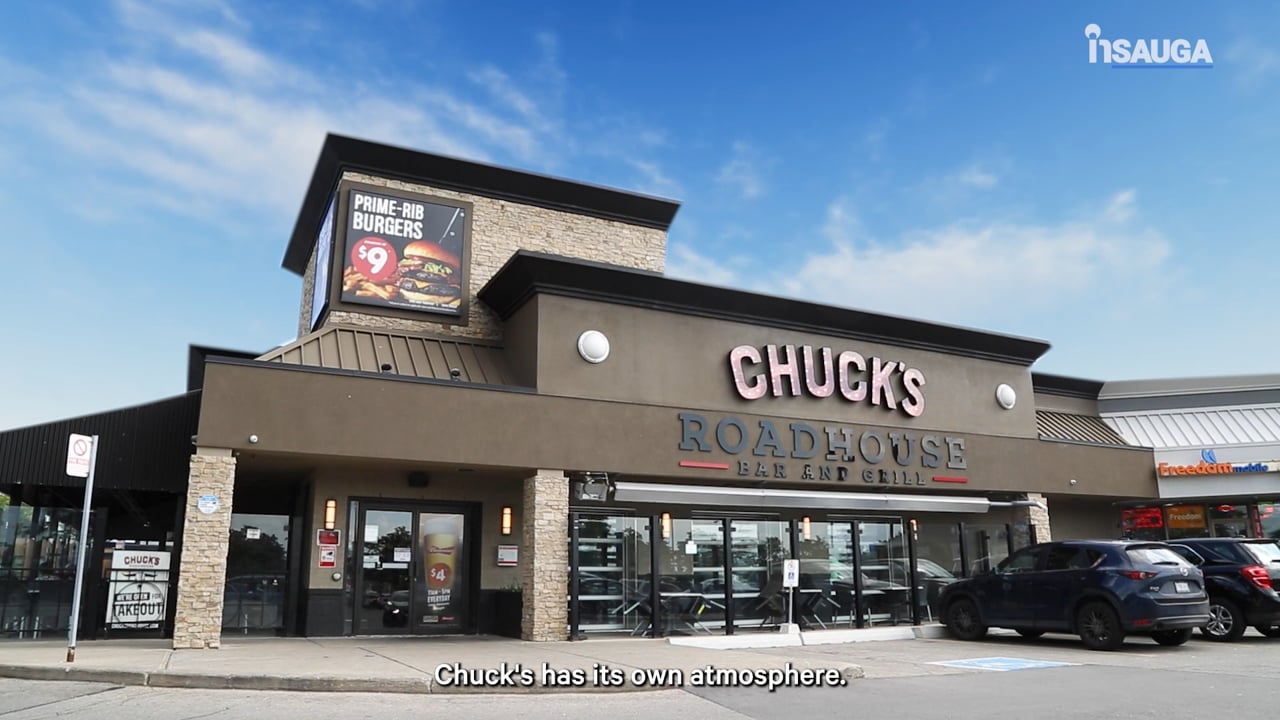 Slide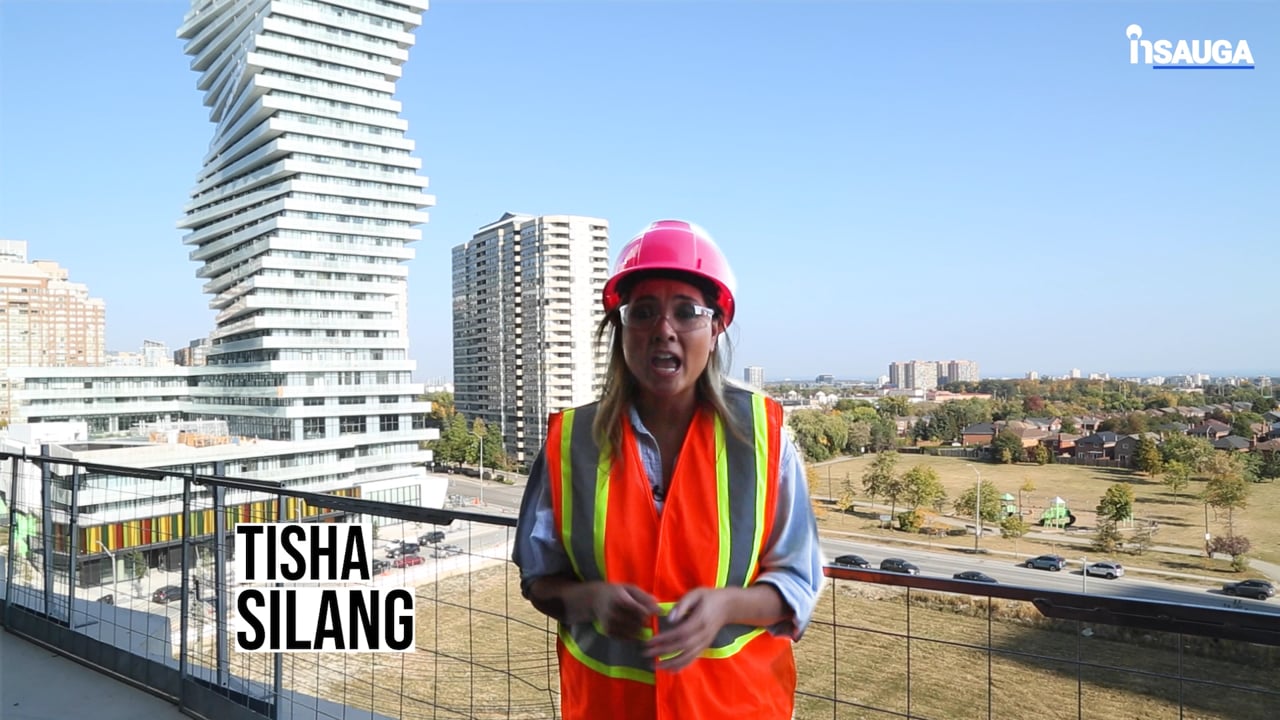 Slide
Slide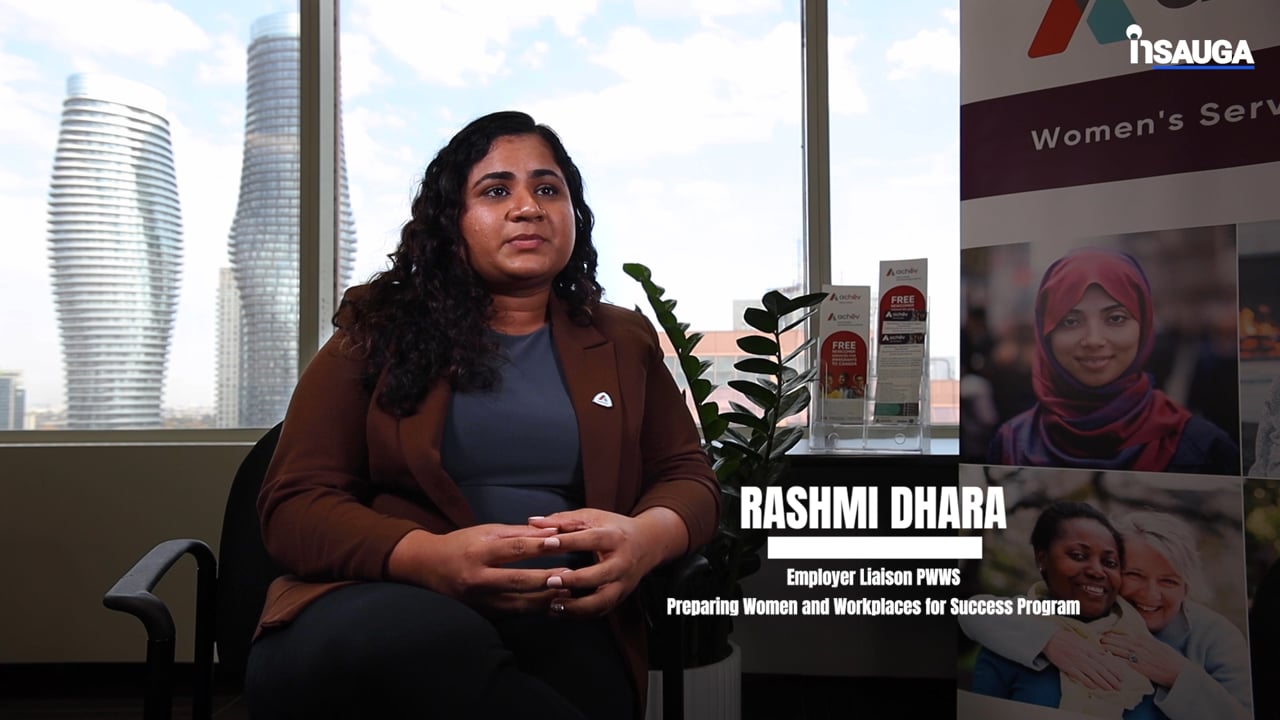 Slide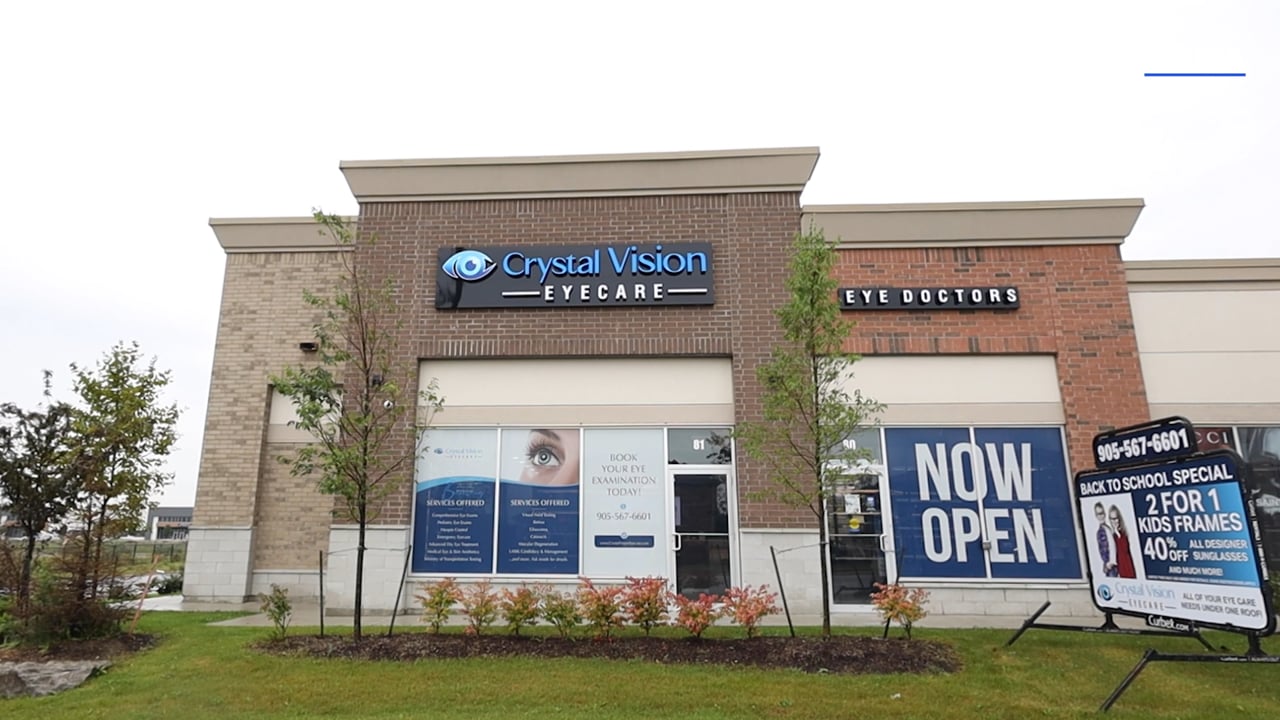 Slide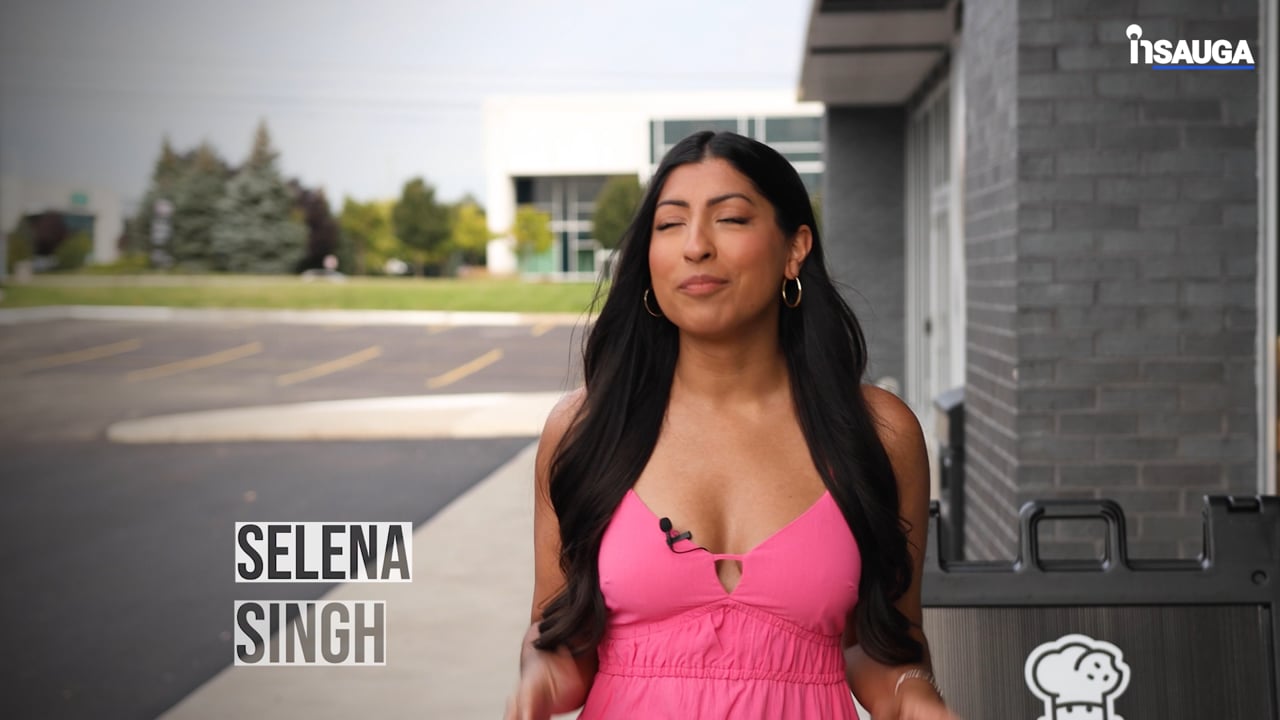 Slide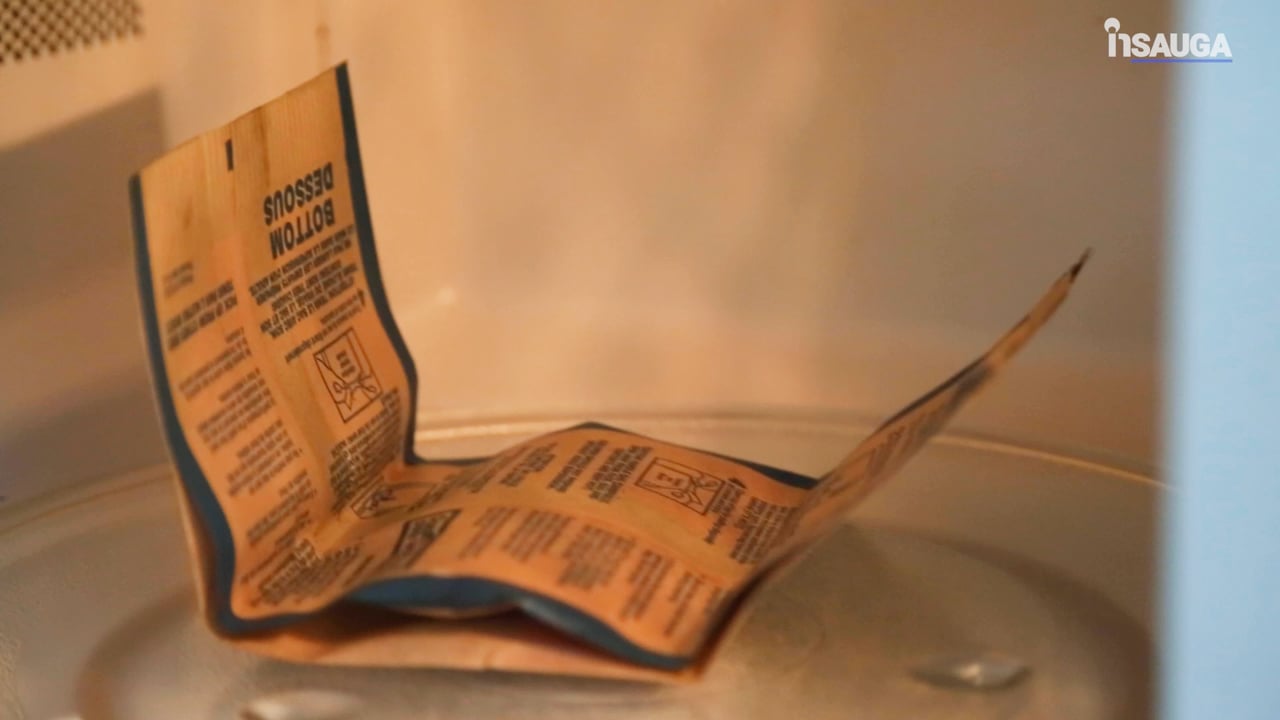 "I'm furious that this happened and the document should be released," Brown said. "If there's a cent of taxpayer dollars spent, it is our business."
After a closed session the matter, Dhillon finally spoke out saying the civil matter he was involved in was resolved and it was dismissed.
He accused Brown of "theatrics" and "grandstanding" to distract from his scandals.
"What we're witnessing today is a desperate politician attempting to hold on to the last remaining thread of his reputation and political power, " Dhillon said.
Brown said Dhillon should declare a pecuniary interest in the issue and not vote on any of the motions. He didn't.
At one point, Dhillon went off topic and started talking about Brown's dismissal from the provincial conservative party. Staff asked him to stay on topic and discuss the motion before council. Brown suggested Dhillon could be expelled from the council chambers if he didn't stay on topic.
Councillor Rowena Santos, who was with the mayor at Tuesday's press conference, said the city needs to be transparent on this issue.
"And what is very disturbing to me, as now the only woman on council, is that while we were advocating to break the silence, while we were telling the public and encouraging women to speak up, I now find out that taxpayers money was being used to keep women silent," Santos said.
She insisted that council and the public learn more.
"I need more details…to find out exactly what happened in those negotiations if they even happened. The details of what we have are very minimal," she said.
In the end, the motions to release to the settlement documents to public and force Dhillon to repay the $60,000 did not succeed.
Brown, Santos, Councillor Harkirat Singh, Councillor Michael Palleschi and Councillor Paul Vicente voted in favour. Councillor Doug Whillans and Dhillon voted against. Councillor Pat Fortini, Councillor Jeff Bowman, and Councillor Martin Medeiros abstained and were therefore counted as voting against.
Other motions to prohibit non disclosure agreements related to sexual harassment allegations and to prohibit settlements with victims of sexual assault complaints without public disclosure and council approval also didn't pass.
But council asked staff to prepare a report on these topics for a future council meeting. A special council meeting is scheduled for Tuesday, Aug. 9, and the regular council meeting is on Wednesday, Aug. 10.
insauga's Editorial Standards and Policies
advertising