Brampton Landlord Denied Appeal for Violating Tenants' Religious Rights
Published August 17, 2017 at 10:44 pm
Living in a rented space can be tough, especially if your landlord is not accommodating.

Living in a rented space can be tough, especially if your landlord is not accommodating. That being said, the Human Rights Tribunal of Ontario has denied a Brampton landlord's appeal after he violated his tenants' religious rights on account of their Muslim faith back.
Brampton landlord John Alabi claimed there was new evidence to his case – an email he found from his wife – and took it back to the tribunal after he was fined thousands, only to have the appeal officially denied on August 8.
You might recall the case from a few months ago. The decision that was challenged involved tenants Walid Madkour and his wife Heba Ismail, who alleged that Alabi discriminated against them due to their faith, failed to acccomodate their religious practices when showing their apartment to prospective tenants, and harassed them, creating a "poisoned house environment."
More specifically, earlier this year, Madkour and Ismail said that Alabi ignored their requests to accommodate their prayer times and walked through their unit with shoes on despite being asked not to do so. Madkour and Ismail alleged that Alabi also disregarded requests to give them a few minutes notice before prospective new tenants would enter when they were vacating their unit in early 2015.
These few minutes were for Ismail to put on her hijab and other modest attire in accordance with the Qur'an.
Videos
Slide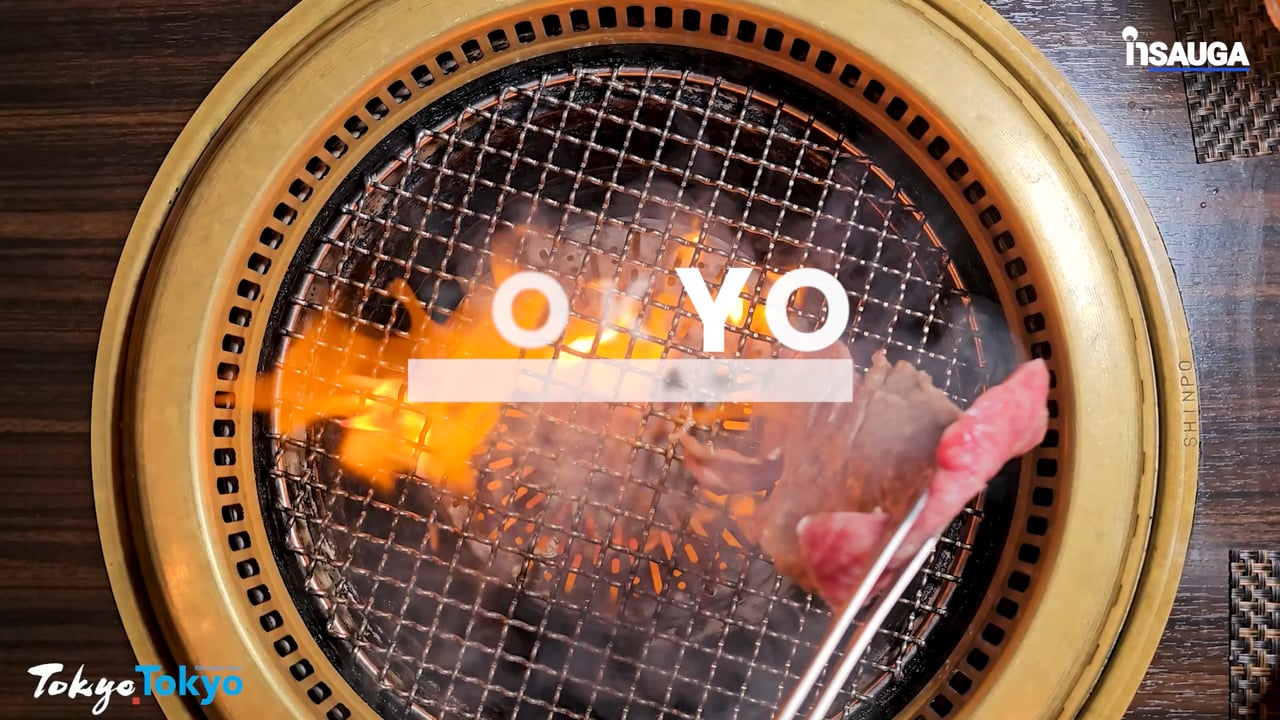 Slide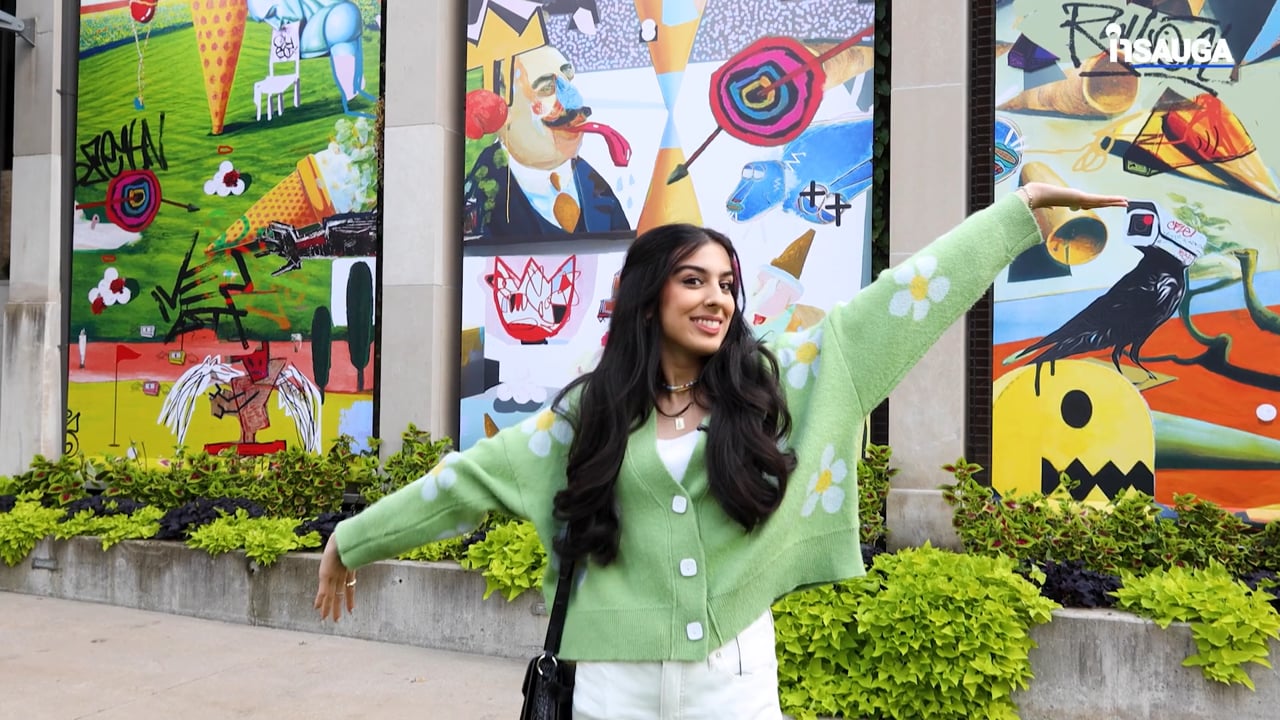 Slide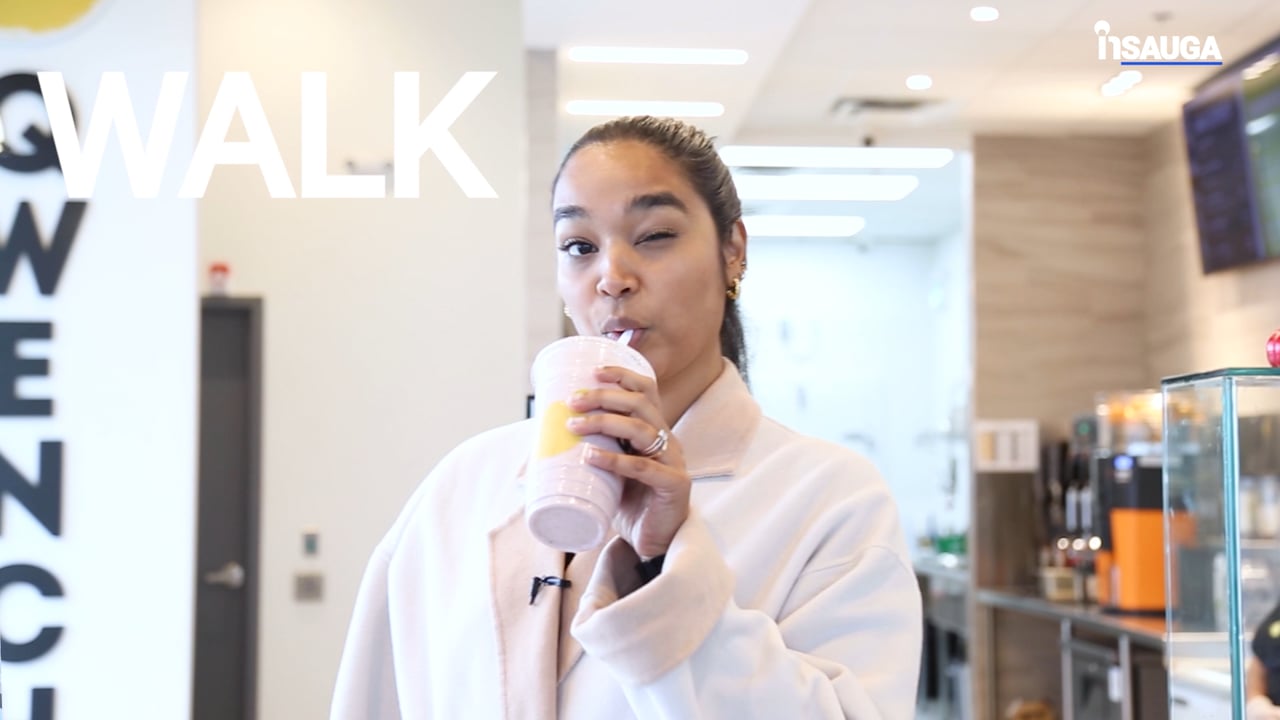 Slide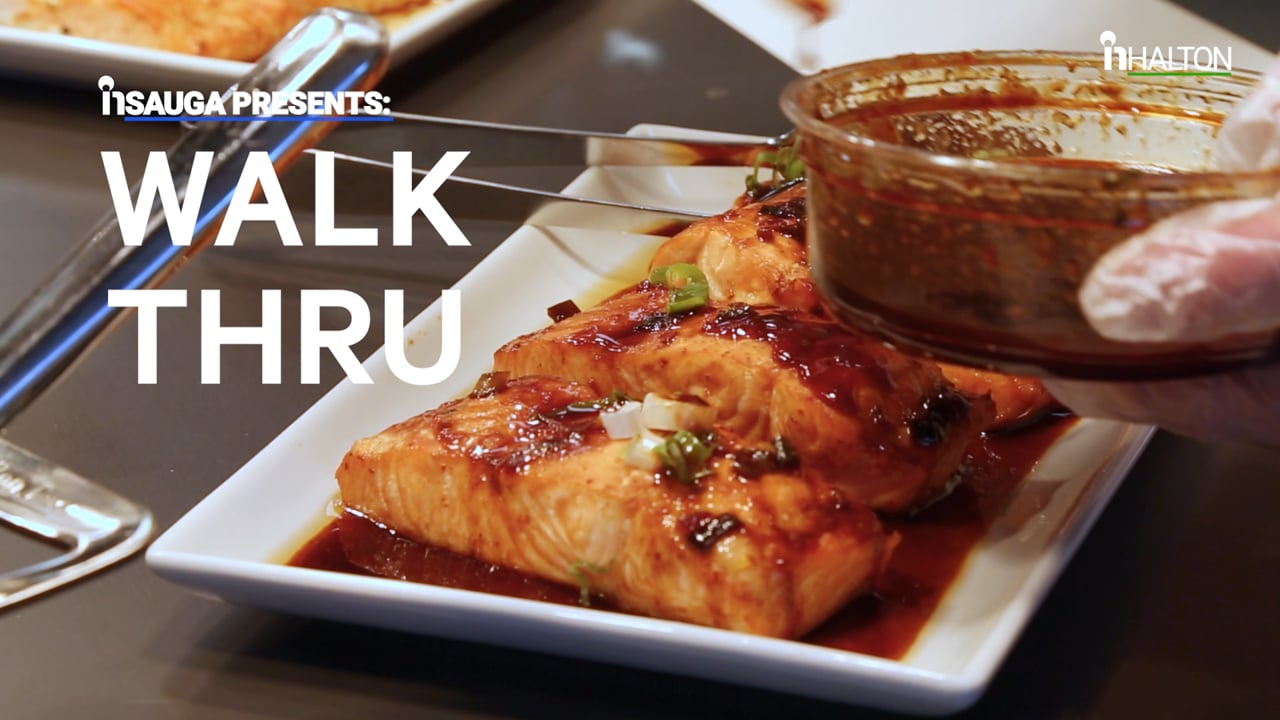 Slide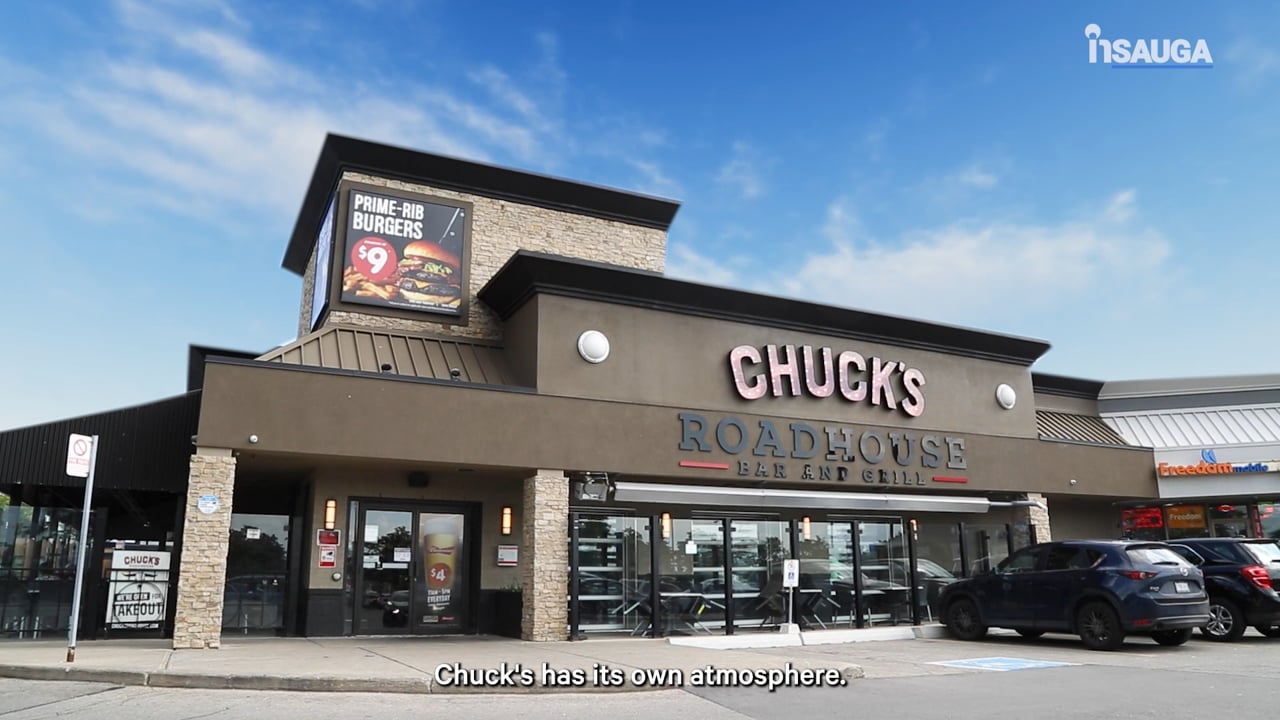 Slide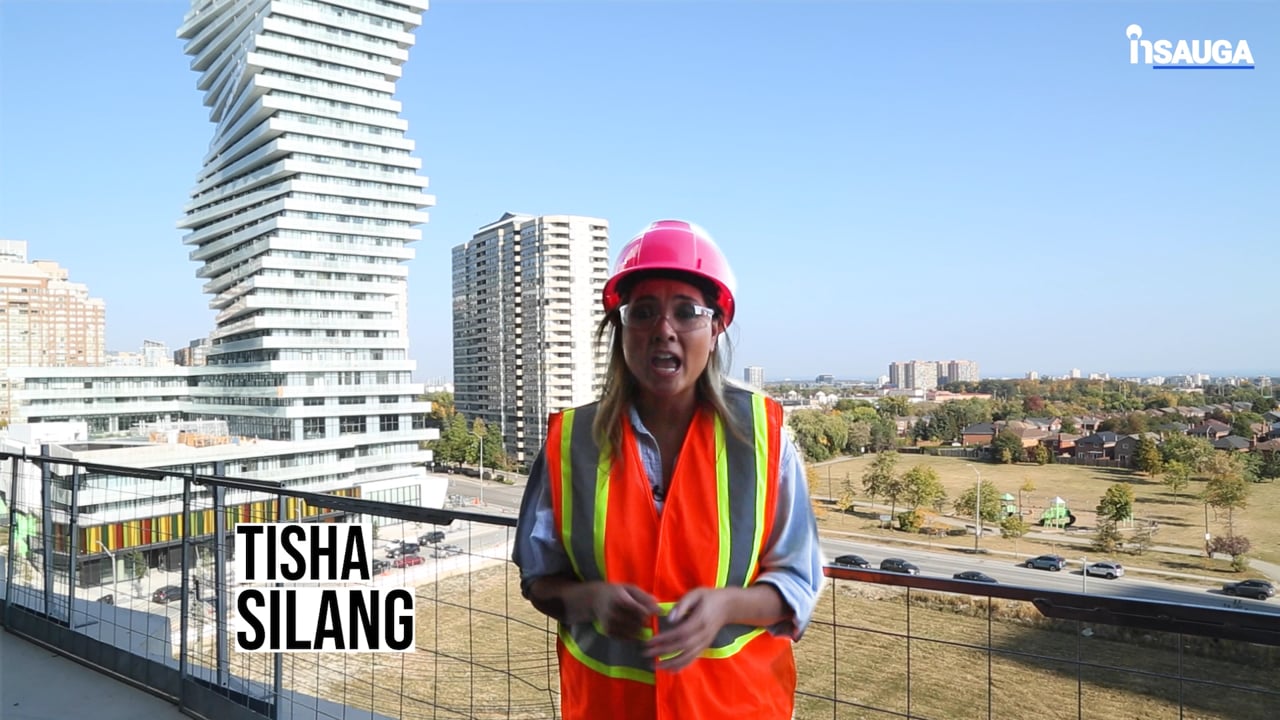 Slide
Slide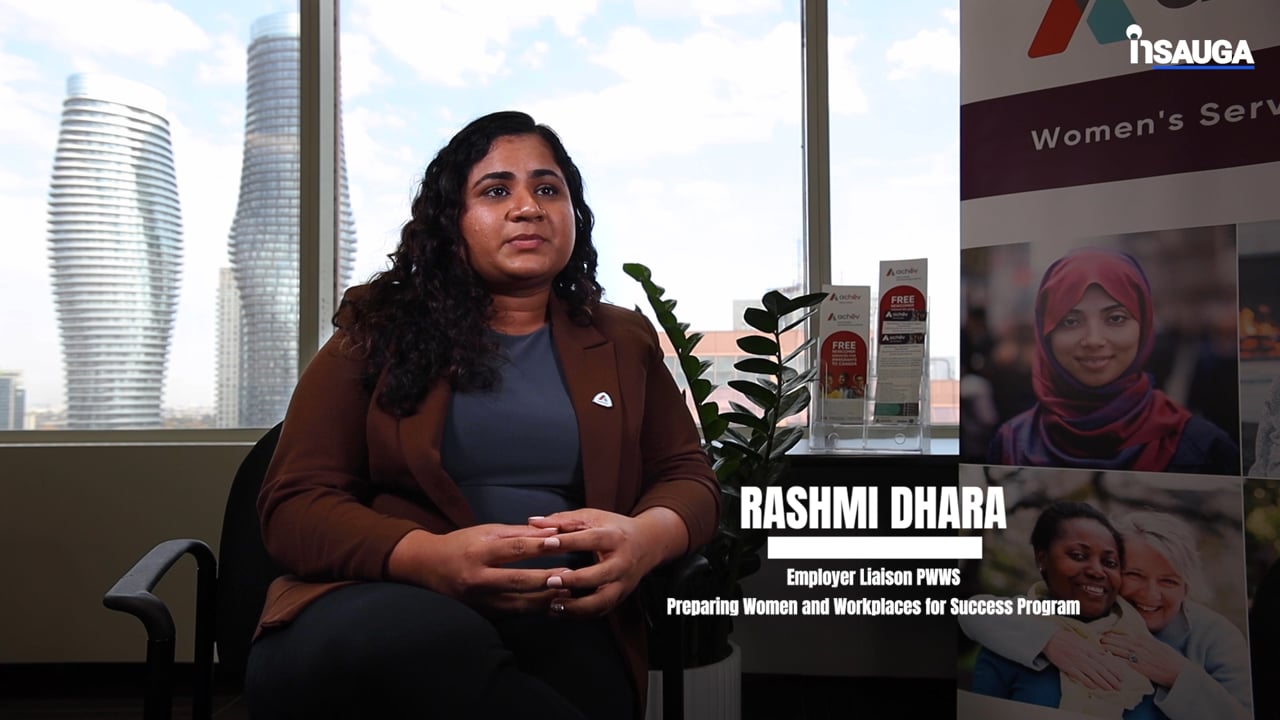 Slide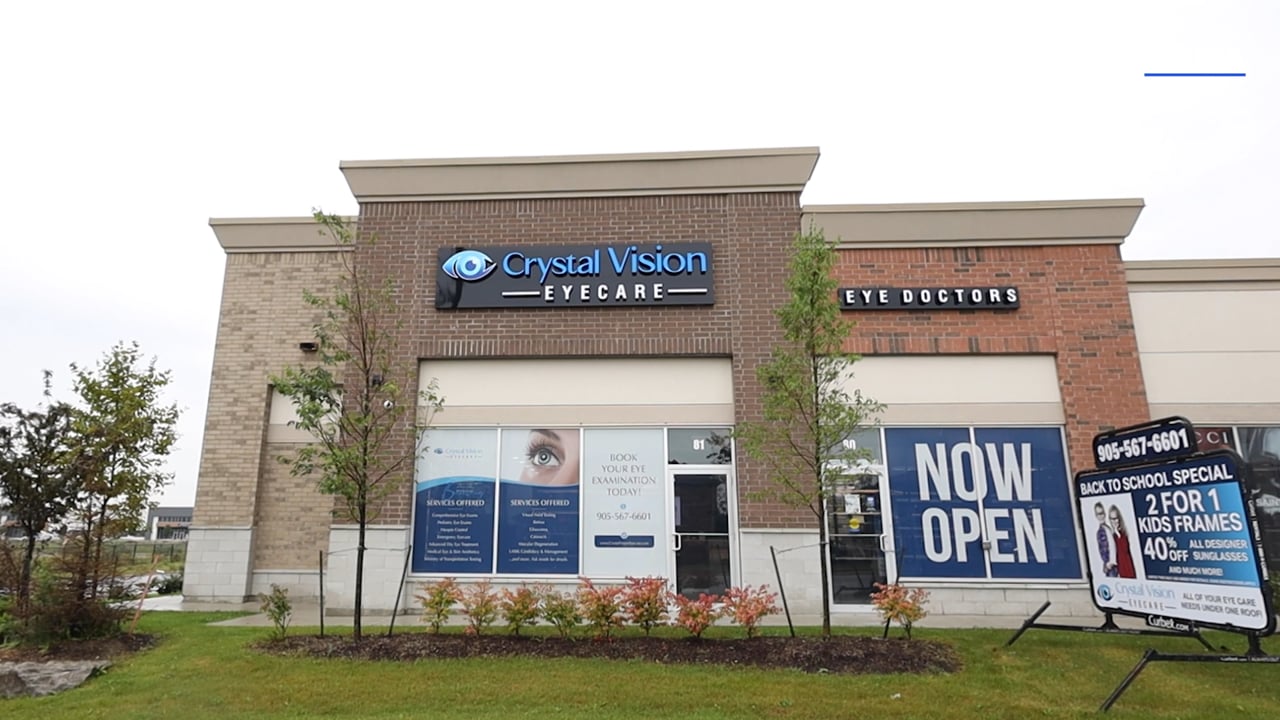 Slide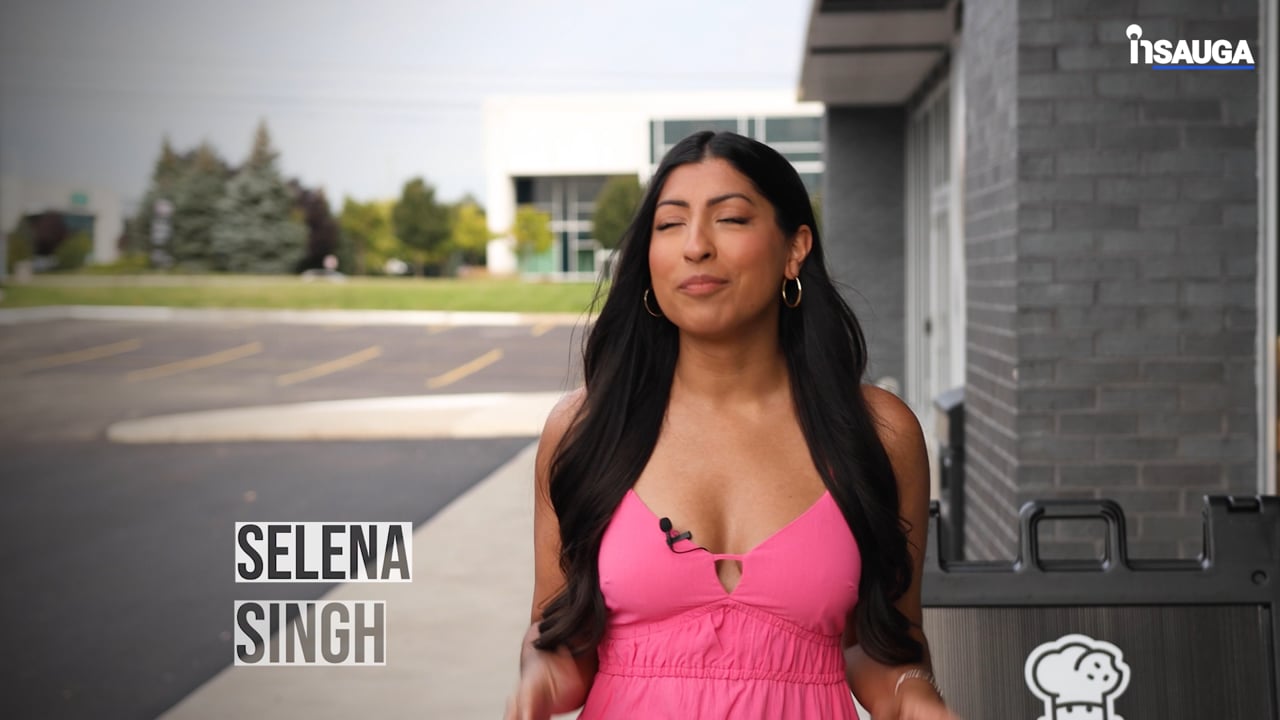 Slide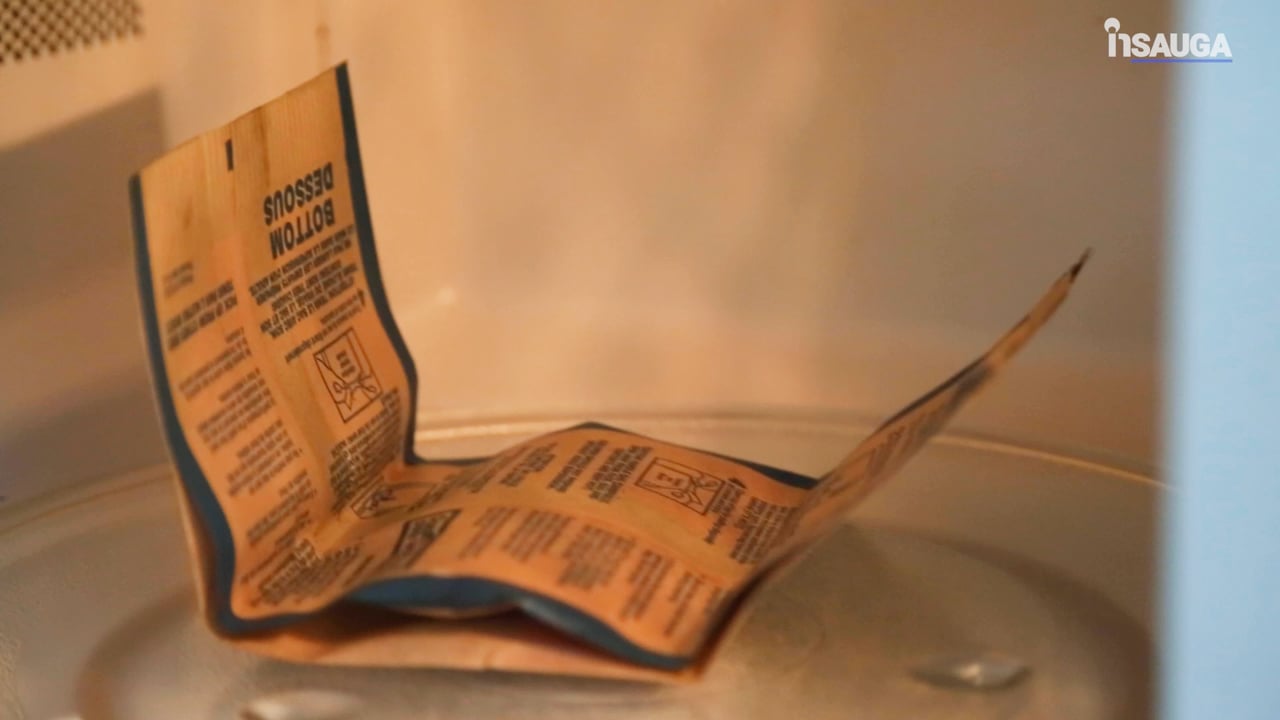 Allegedly, Alabi also defiled their daily prayer space by walking through it with shoes despite requests for him to remove his footwear.
Adjudicator Jo-Anne Pickel found that Alabi was not respectful of the couple's religious rights under the Human Rights Code. She ordered Alabi to pay Madkour and Ismail $6,000 each, as well as to take an online course on human rights and rental housing.
Alabi was fined a total of $12,000.
As for the appeal, Pickel presented a lengthy report as to why Alabi's request was being denied.
"A request for reconsideration is not an opportunity to re-argue a case or to change the way a party presented its case." Pickel wrote in her report denying Alabi's request.
"The email from the respondent's wife is not new evidence that could not reasonably been obtained earlier," she continued. "If the respondent wished to call his wife to testify, he should have done so, as he had originally planned to do. His failure to do so is not a valid ground for reconsideration. As stated in the Tribunal's Practice Direction on Reconsideration, reconsideration is not an opportunity for a party to change the way it presented its case."
Pickel goes on in the report to provide a slew of reasons for the appeal being denied, including that his "disagreement with a Vice-chair's findings of credibility is not a ground for reconsideration."
The case was based on happenings between December 2014 and February 2015.
insauga's Editorial Standards and Policies
advertising