Brampton, Hamilton, and Halton residents can see an eclipse early Thursday
Published June 9, 2021 at 10:02 pm
Southern Ontario residents who are early risers — or exceptionally night-owlish — will have a chance to view an eclipse on Thursday morning (June 10).
At around 5:40 a.m., an annular solar eclipse will be visible in the eastern sky for people in the Toronto region. An annular solar eclipse occurs when the moon passes in front of the sun to create a ring of light in the sky. Within Canada, they are best viewed — with safety glasses — in Ontario, Quebec and Nunavut.
Eclipse Viewing 101: Dunlap and our friends at @DU_astronomy have everything you need to get ready for June 10's Sun sensation! Learn more here, and keep checking back! https://t.co/E0PMfdE8DL @UofT pic.twitter.com/m8D7izTsS7

— Dunlap Institute (@DunlapInstitute) June 4, 2021
#SolarEclipse US Max Eclipse Timeline
(EDT Time Zone)

Chicago – 06:18 a.m.
Minneapolis – 06:29 a.m.
New York – 5:32 a.m.
Boston – 5:33 a.m.
Quebec City – 5:39 a.m.
Toronto – 5:40 a.m.
Washington – 5:45 a.m.
Cleveland – 5:55 a.m.
Charleston – 6:14 a.m.
Indianapolis – 6:19 a.m pic.twitter.com/uWFkTI5K4b

— Space_Hub (@SpaceHub_SL) June 9, 2021
The University of Toronto's Dunlap Institute for Astronomy & Astrophysics recommends wearing safety glasses for direct observation of an eclipse.
Videos
Slide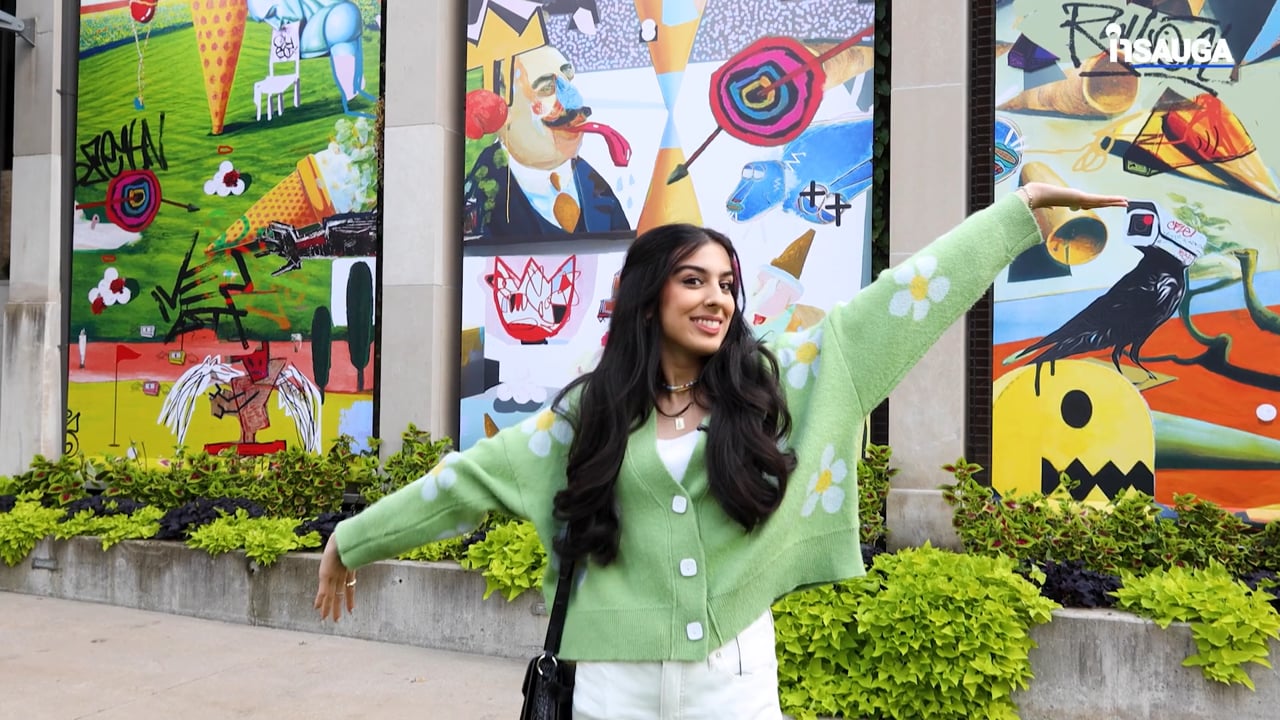 Slide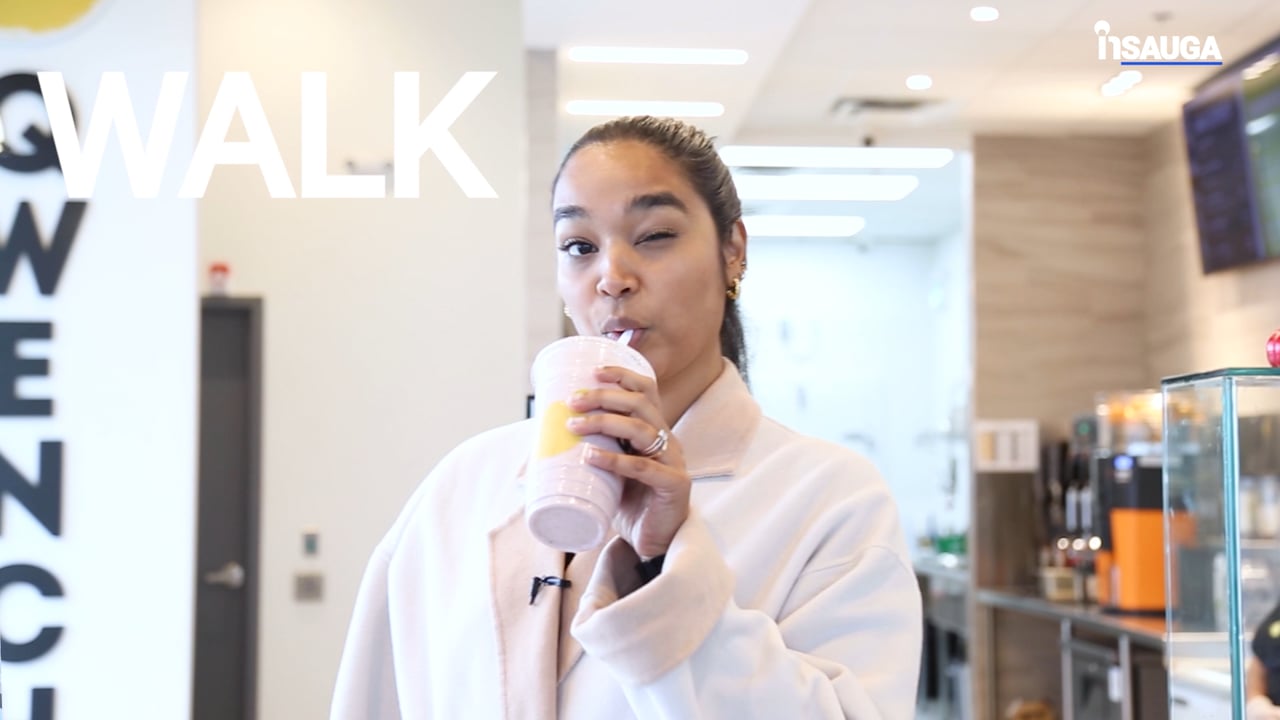 Slide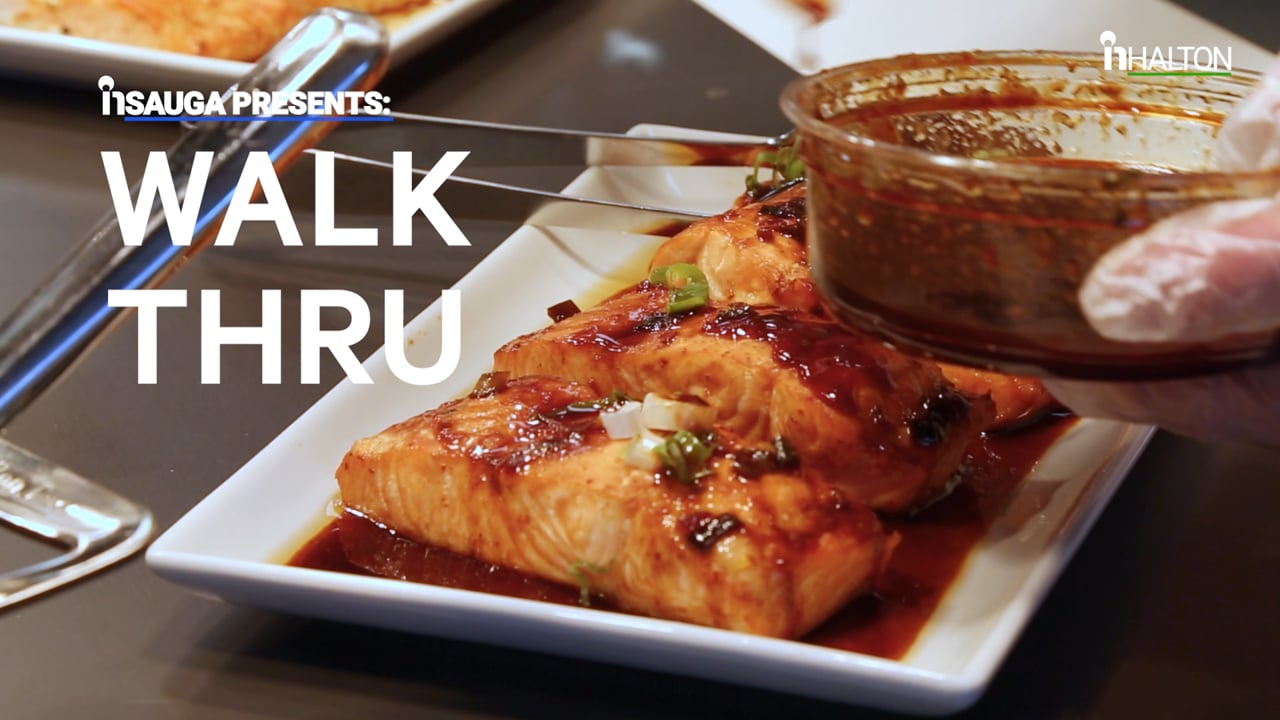 Slide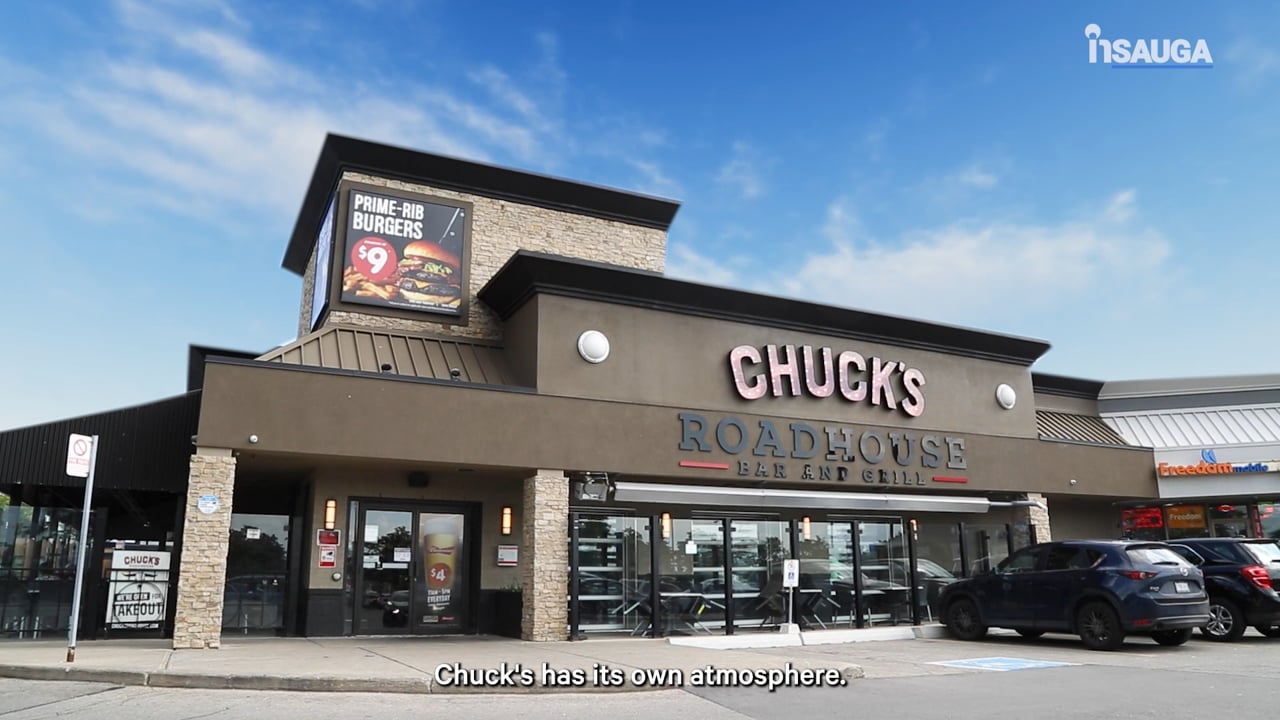 Slide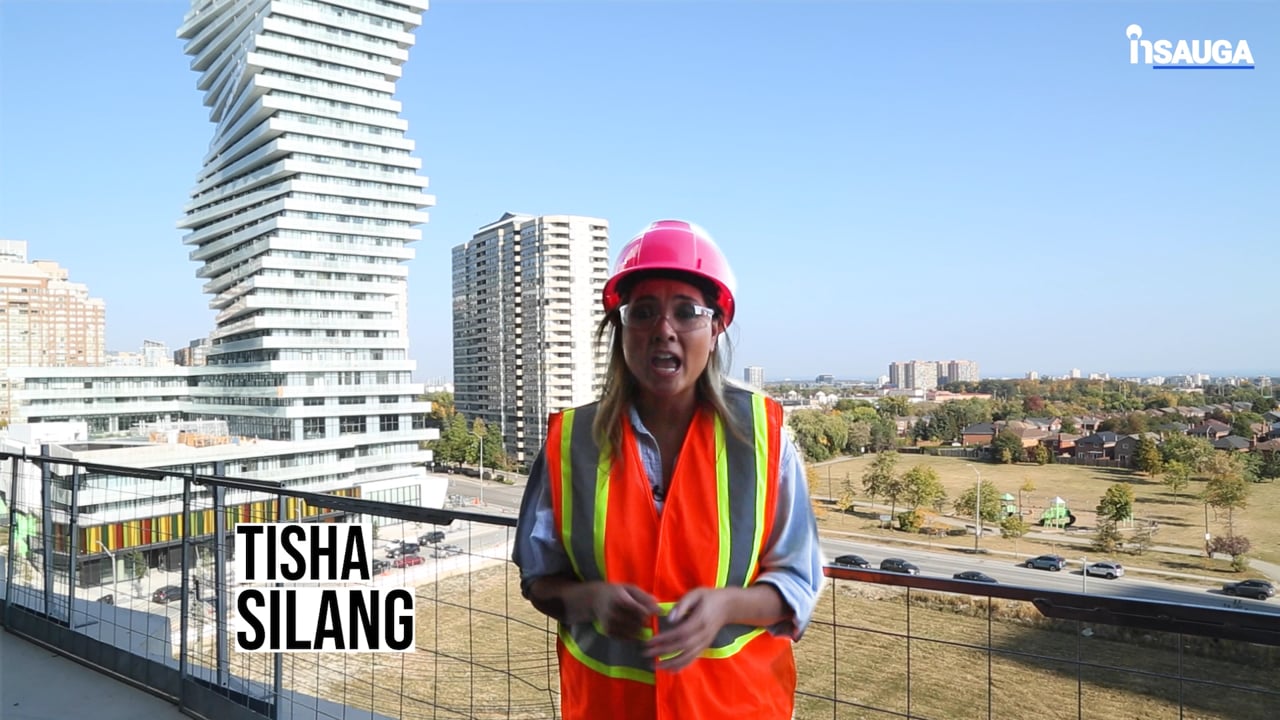 Slide
Slide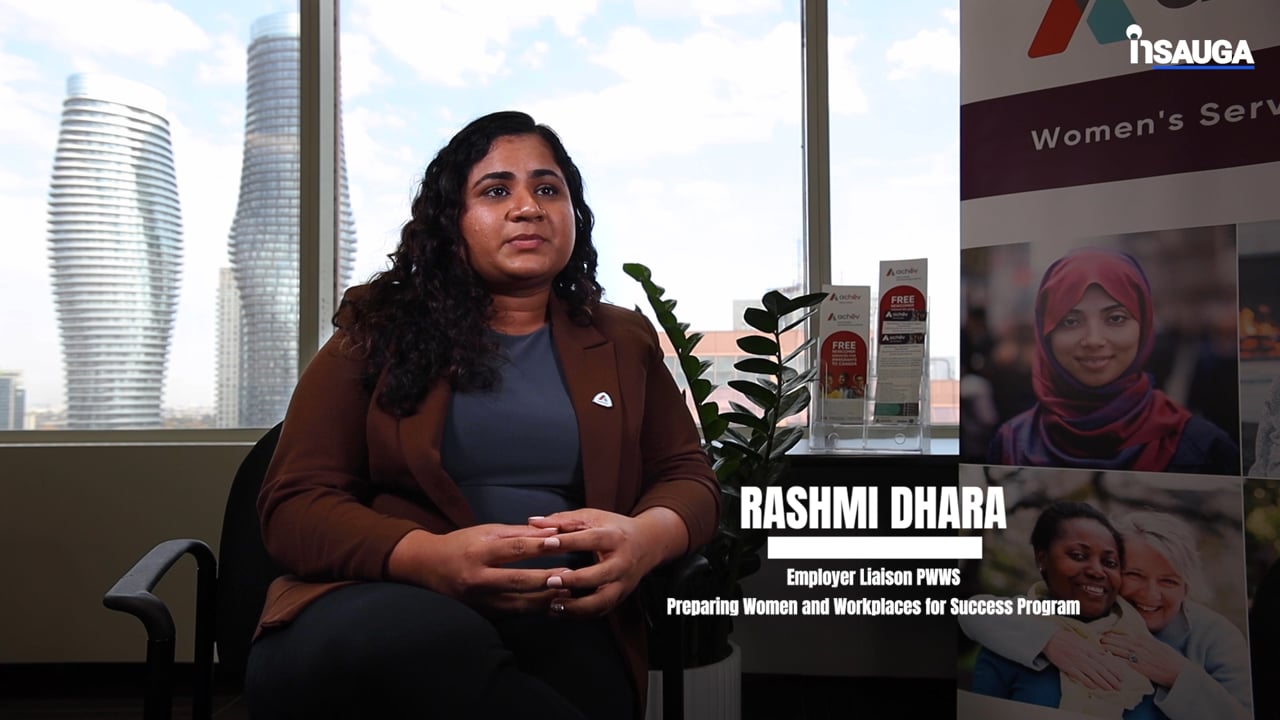 Slide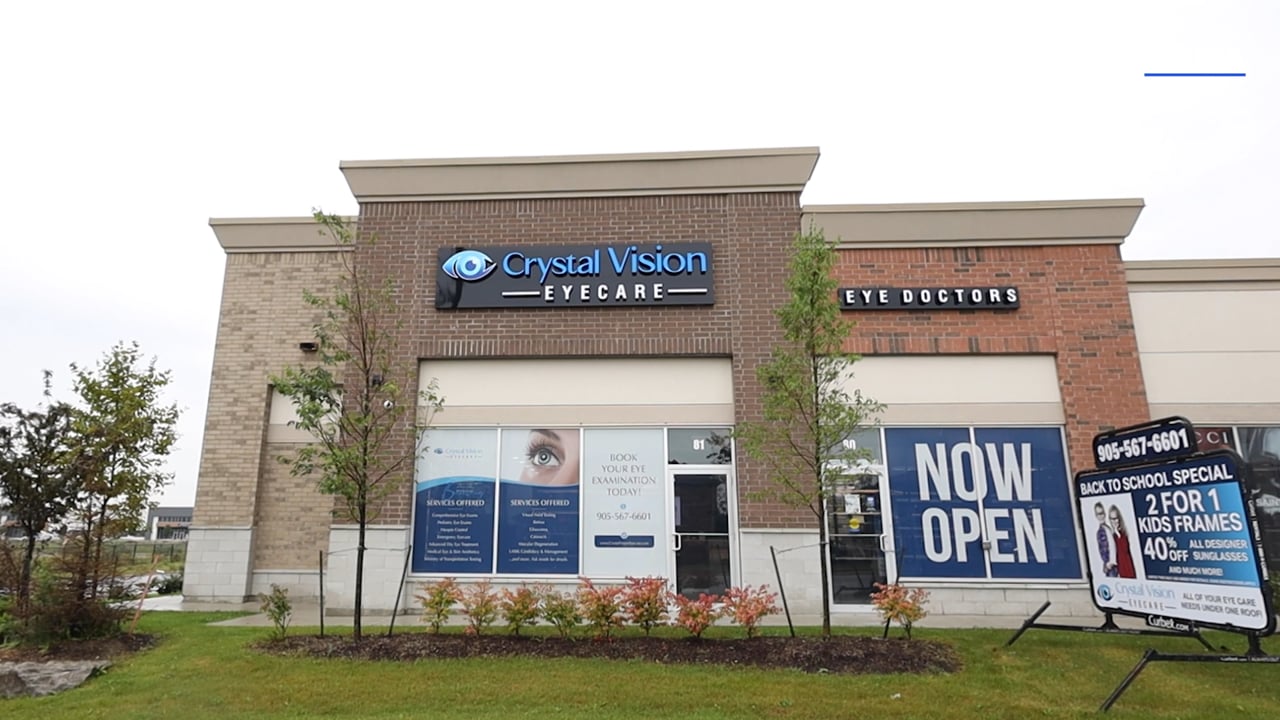 Slide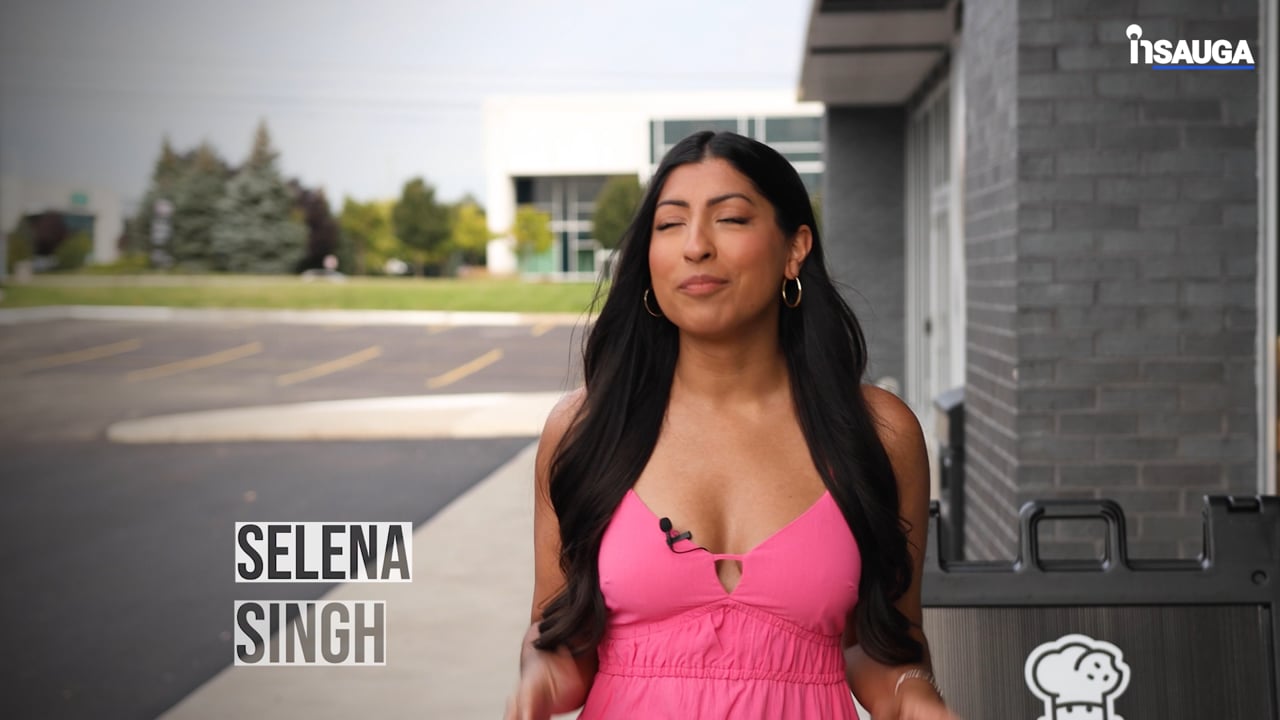 Slide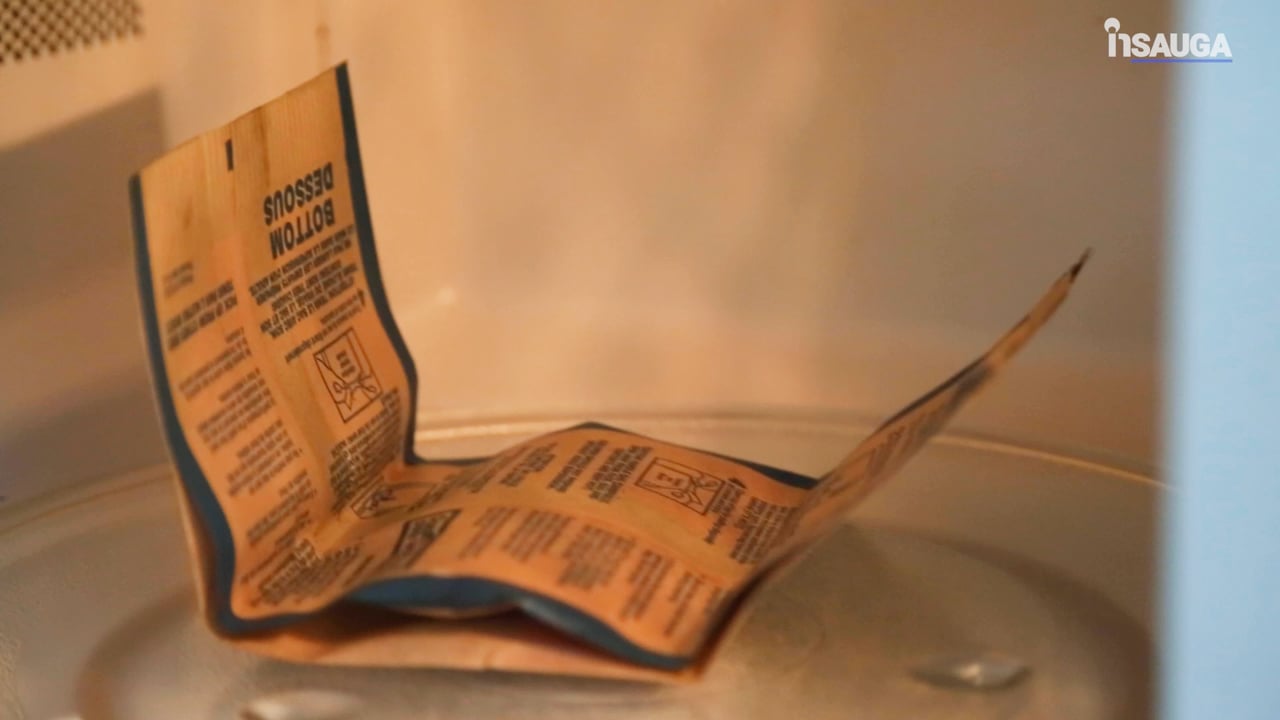 insauga's Editorial Standards and Policies
advertising