Brampton Councillors will get mandatory Municipal Act training following illegal motion
Published August 10, 2022 at 1:49 pm
All future members of Brampton City Council will need to be up to snuff on the Ontario Municipal Act following weeks of mudslinging and an illegal motion passed in council chambers.
With council now back to work and the dust beginning to settle, city council has passed a motion requiring all members elected in the October municipal election to attend mandatory training on the Ontario Municipal Act "to ensure they are up-to-date on practices, procedures, accountability and transparency."
The motion was put forward by Councillors Michael Palleschi and Rowena Santos and passed unanimously on Wednesday, which was only the second council meeting in more than a month.
At least 10 consecutive special and regular meetings were called off due to absent and protesting councillors, with half of council boycotting meetings over an illegal motion.
RELATED: Brampton fined $20,000 for illegal motion to fill council seat
Training will be required for all council members at the start of the Council term and will aim to "maintain the rule of law" and "correct systemic flaws and avoid repeating mistakes" on council related to the Municipal Act.
Videos
Slide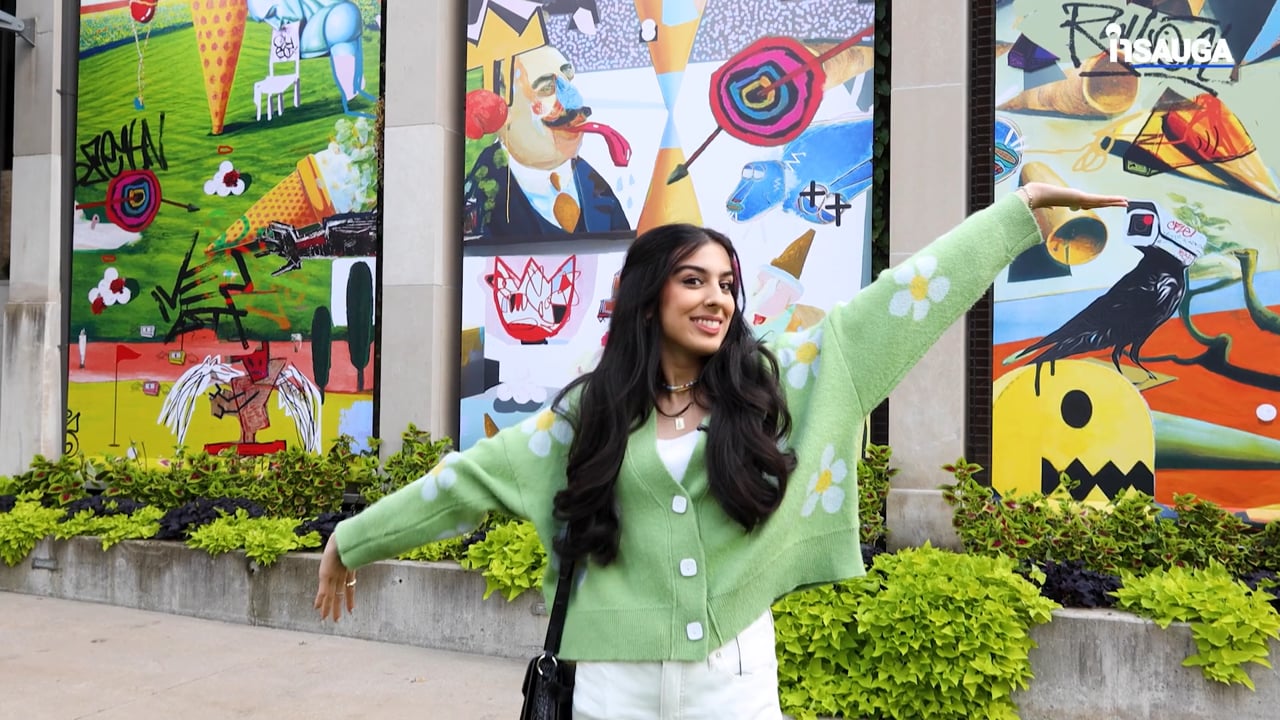 Slide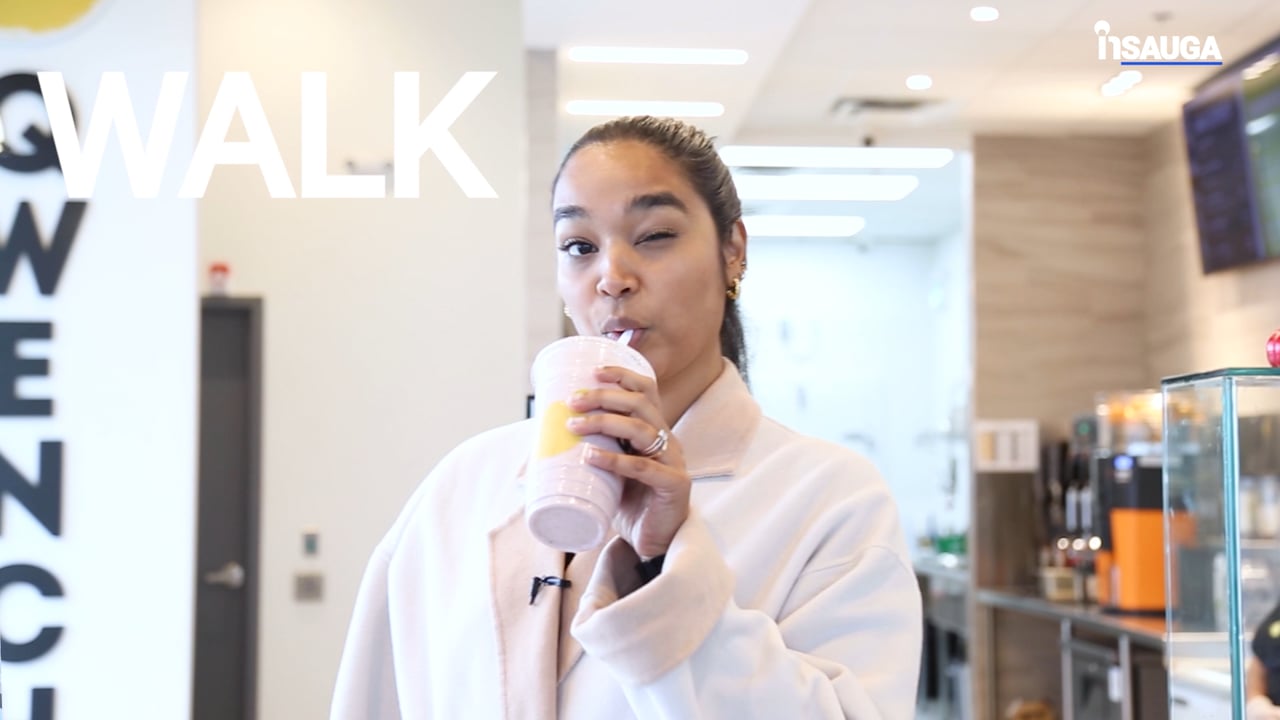 Slide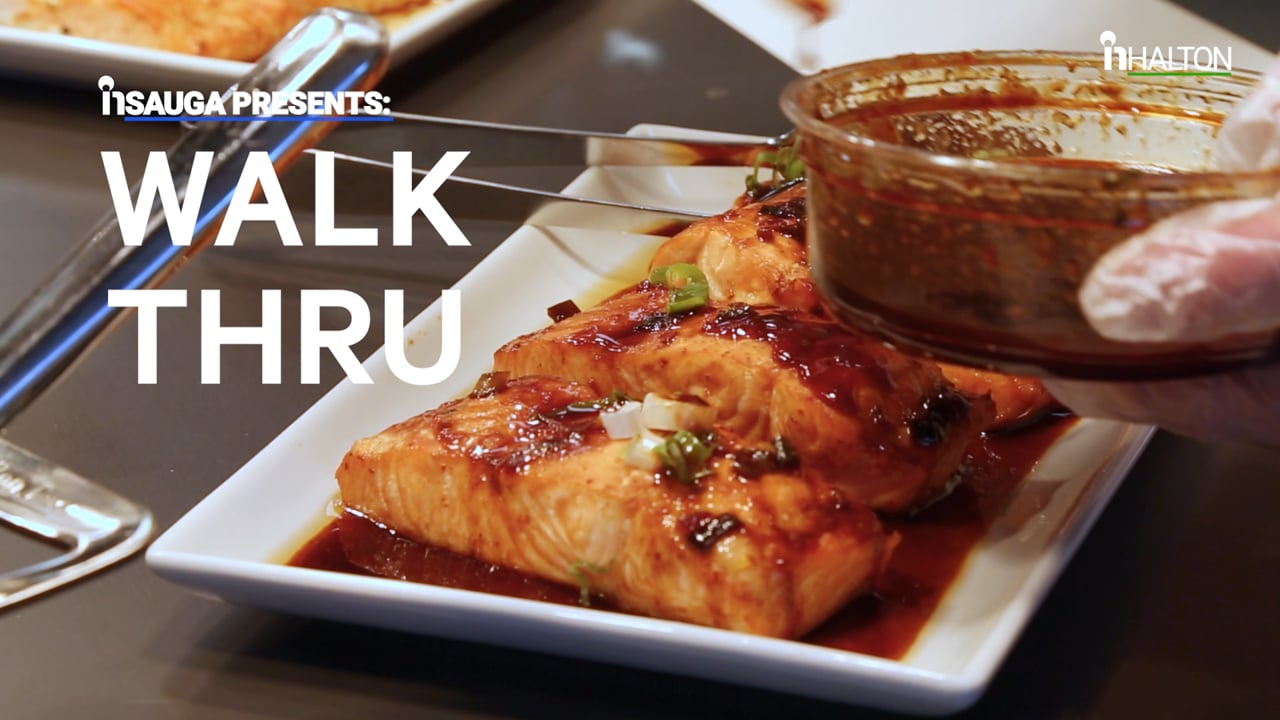 Slide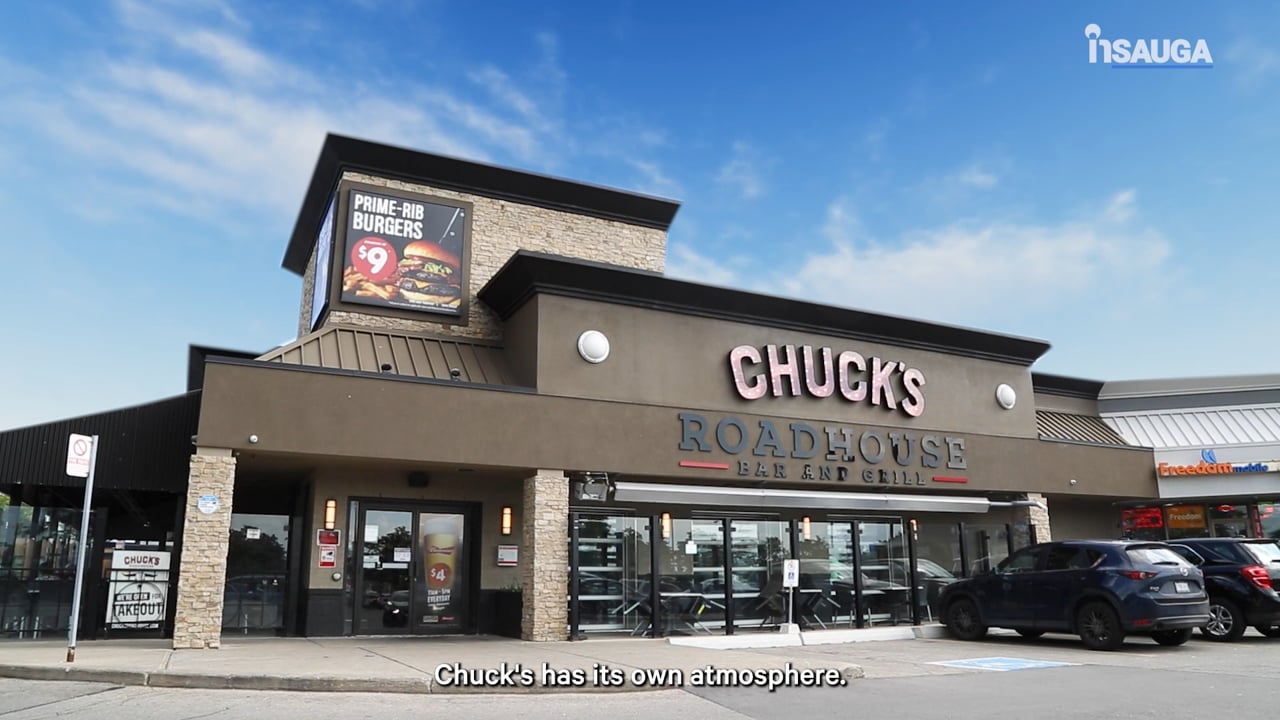 Slide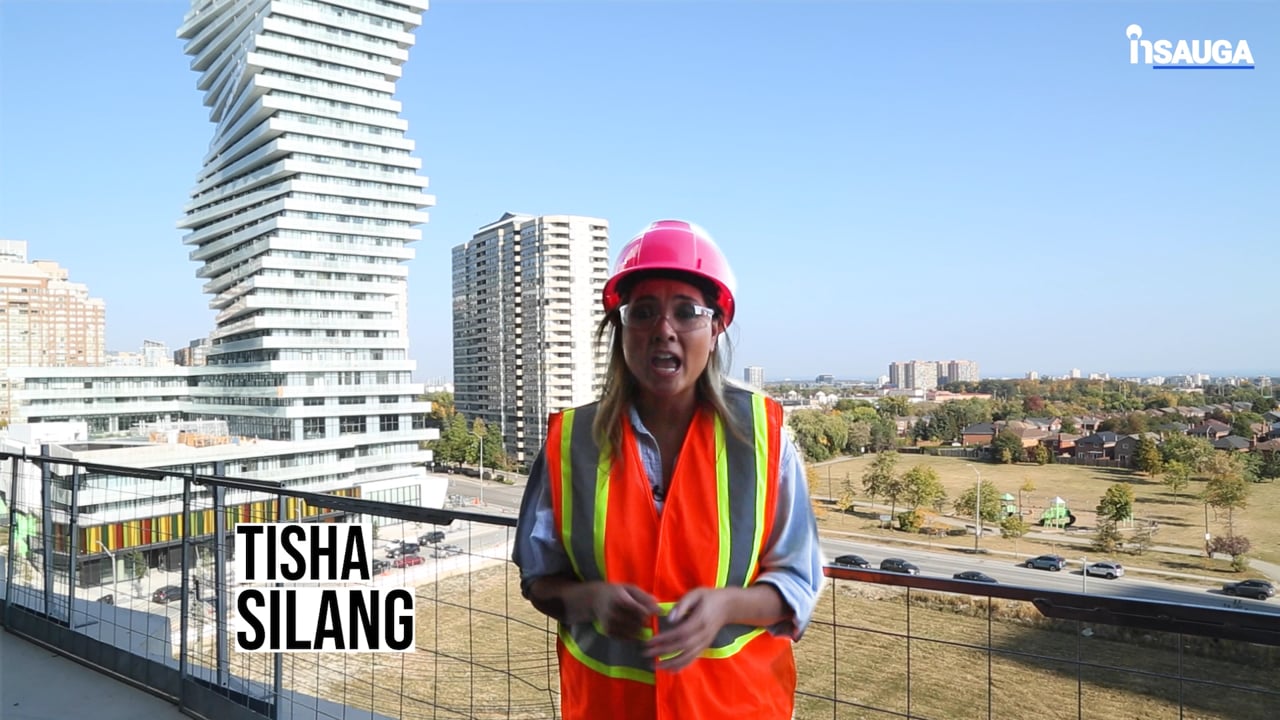 Slide
Slide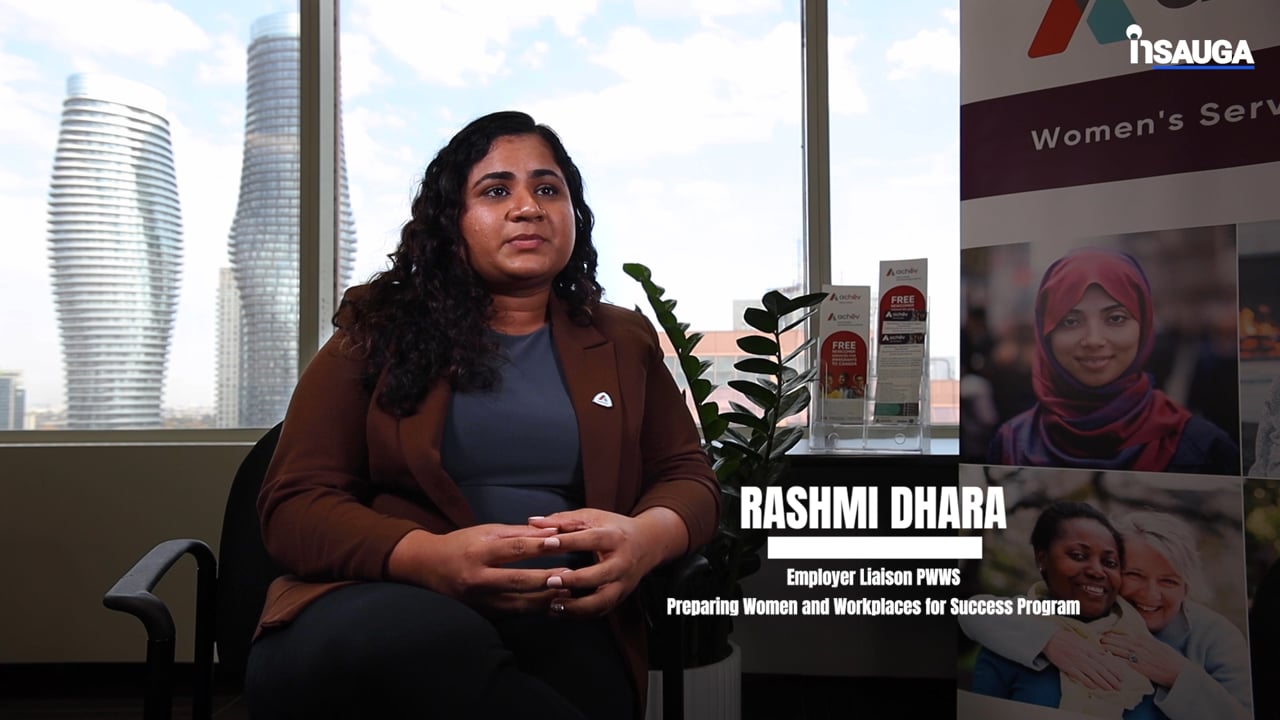 Slide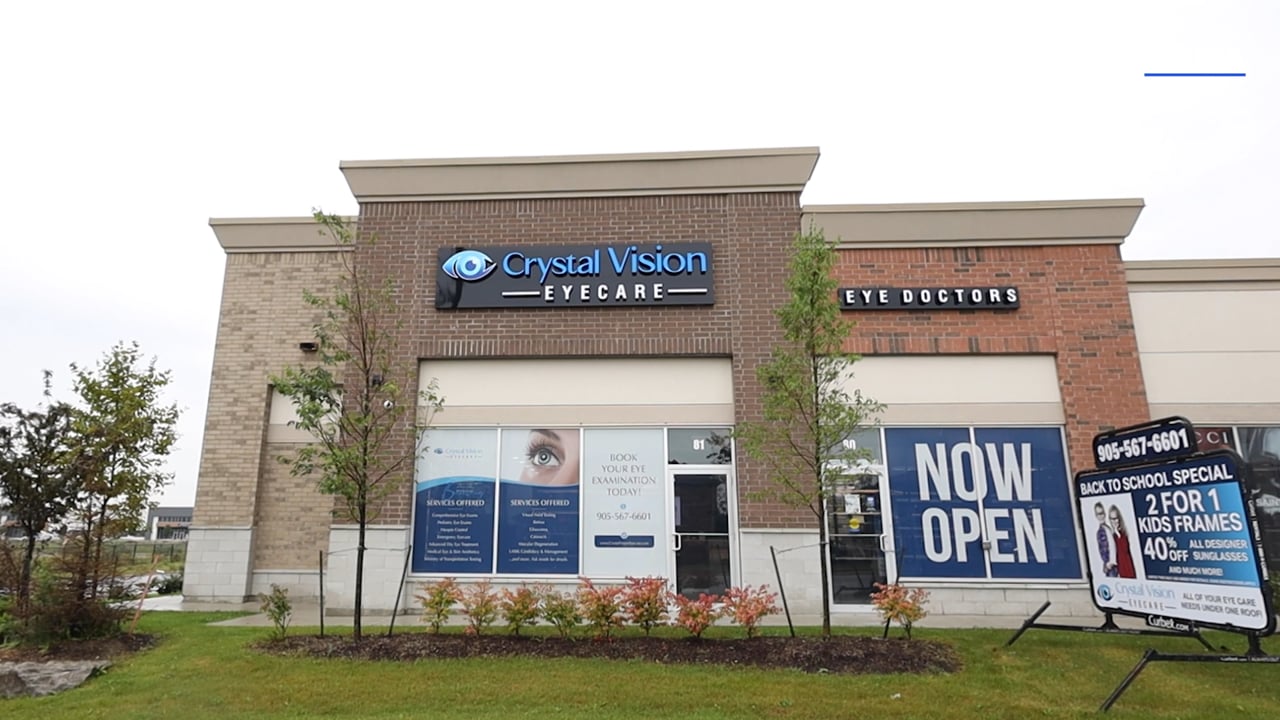 Slide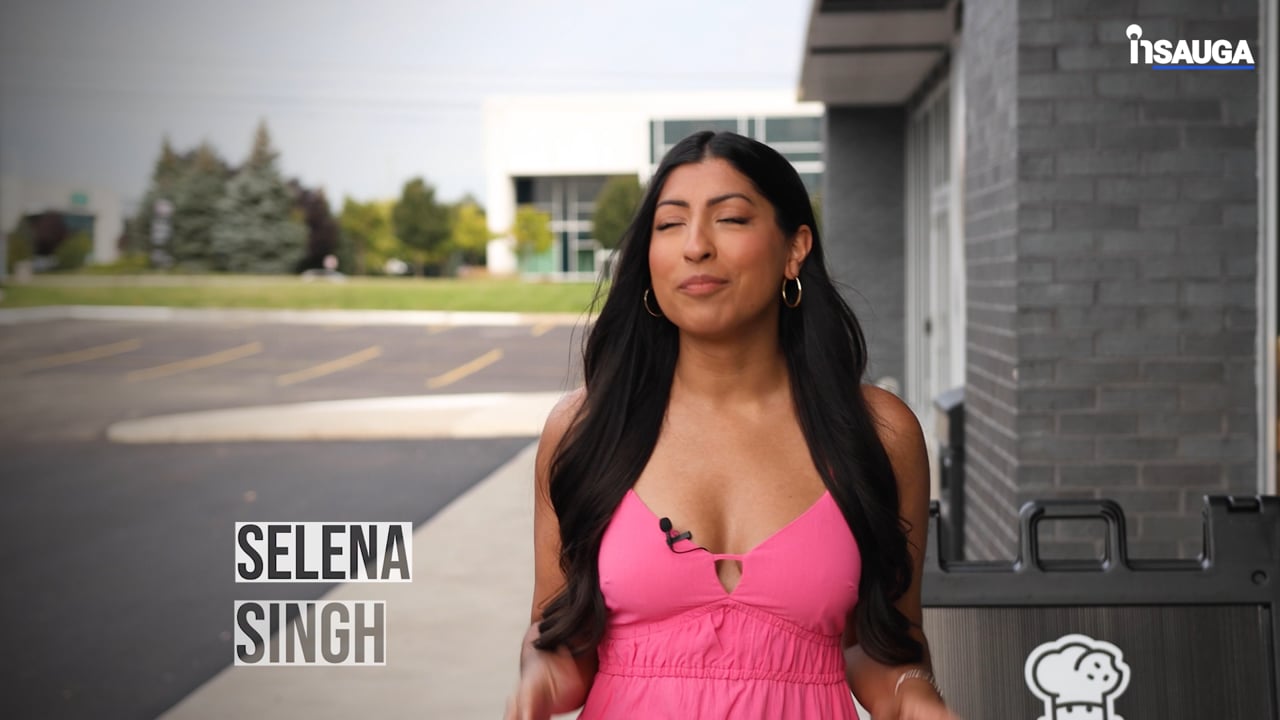 Slide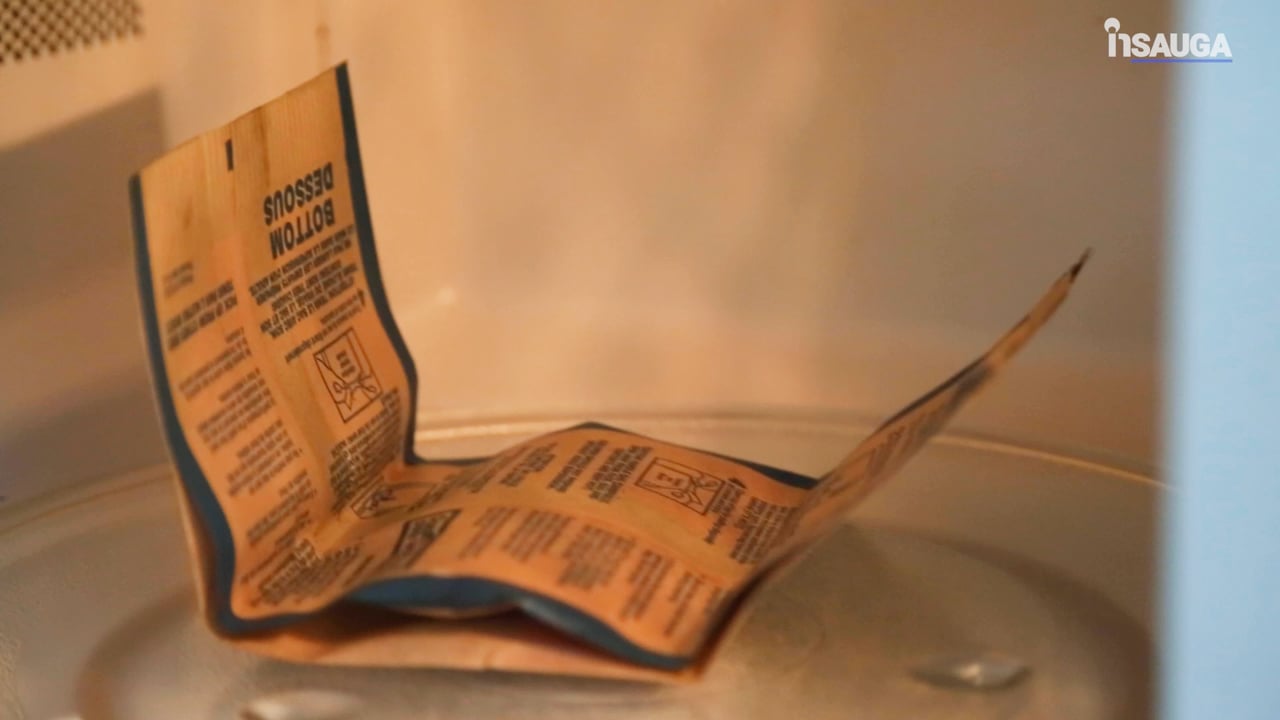 The illegal motion was put forward by Pat Frotini, prior to the provincial election and could have seen former councillor Elaine Moore temporarily replace outgoing councillor Charmaine Williams, who is now MPP for Brampton Centre.
But both the motion and appointment were shot down in court, leaving the city with a $20,000 bill for legal fees and causing some Brampton residents to become increasingly concerned about a "dysfunctional" council.
Brampton residents head to the polls and will select who sits on council in the municipal election on Oct. 24.
The candidate nomination period in Brampton closes on August 19, and so far current councillors Santos, Palleschi and Fortini are running for reelection along with Martin Medeiros, Harkirat Singh, and Mayor Patrick Brown.
insauga's Editorial Standards and Policies
advertising