Brampton Councillors Officially Support Keeping Peel Region
Published May 22, 2019 at 3:59 am
It wasn't really a surprise.
It wasn't really a surprise.
After weeks of consultation and reports, Brampton city councillors voted unanimously to keep the Region of Peel intact, a model that has existed for Mississauga, Brampton and Caledon since 1974.
"We did our homework, which makes this decision all the more easy. Regional government works best; it takes the financial pressure off of homeowners. The region has merits when it comes to the numbers (from two reputable agencies) and is rooted on facts. The wisdom they had when creating the region in 1974 still has merits and is still what is best today for taxpayers," Mayor Patrick Brown said during the meeting.
During Brampton's "public engagement" process, either online or through a town hall meeting held a few weeks ago, residents voiced various opinions on what to do with Peel Region.
---
Some of the comments documented in the staff report for the special council meeting were:
Videos
Slide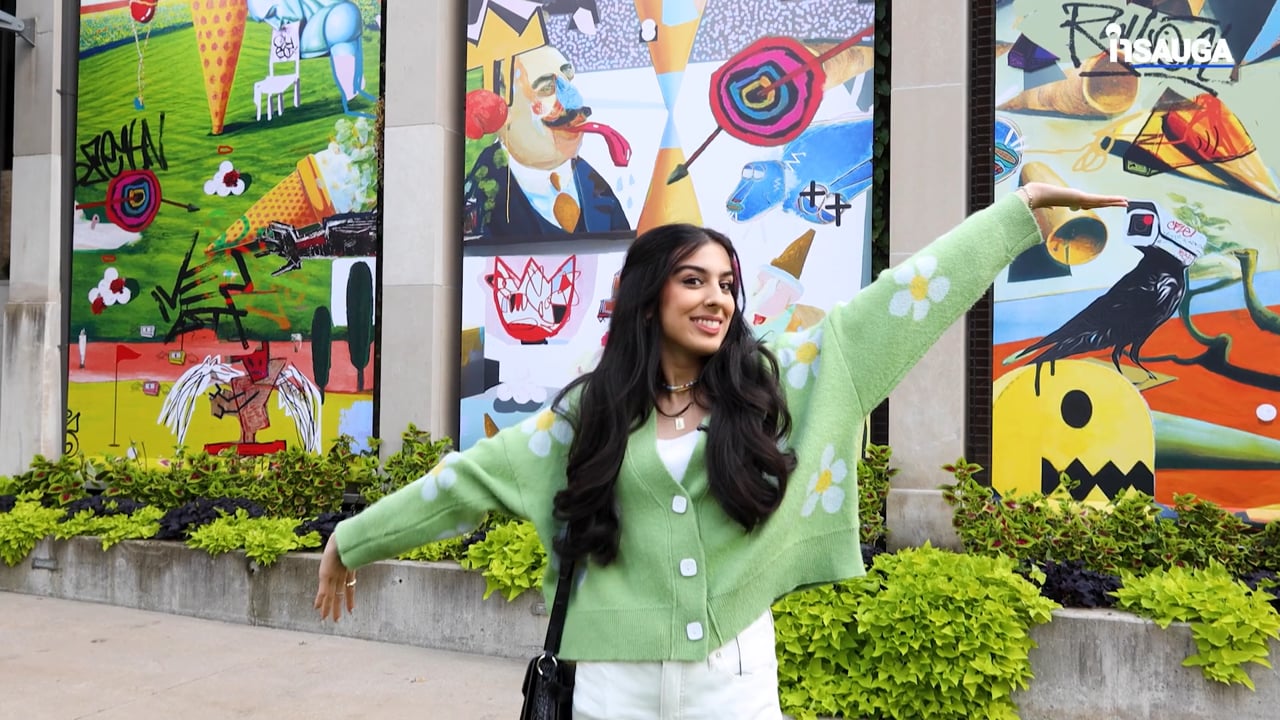 Slide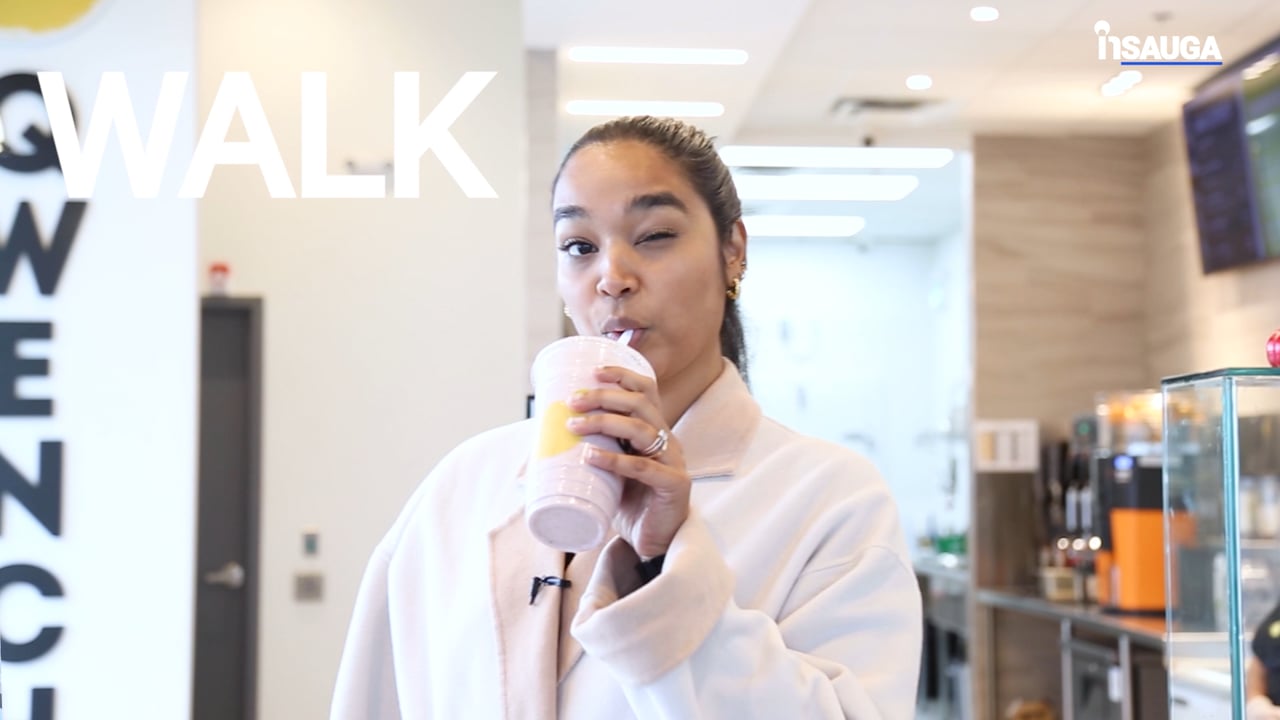 Slide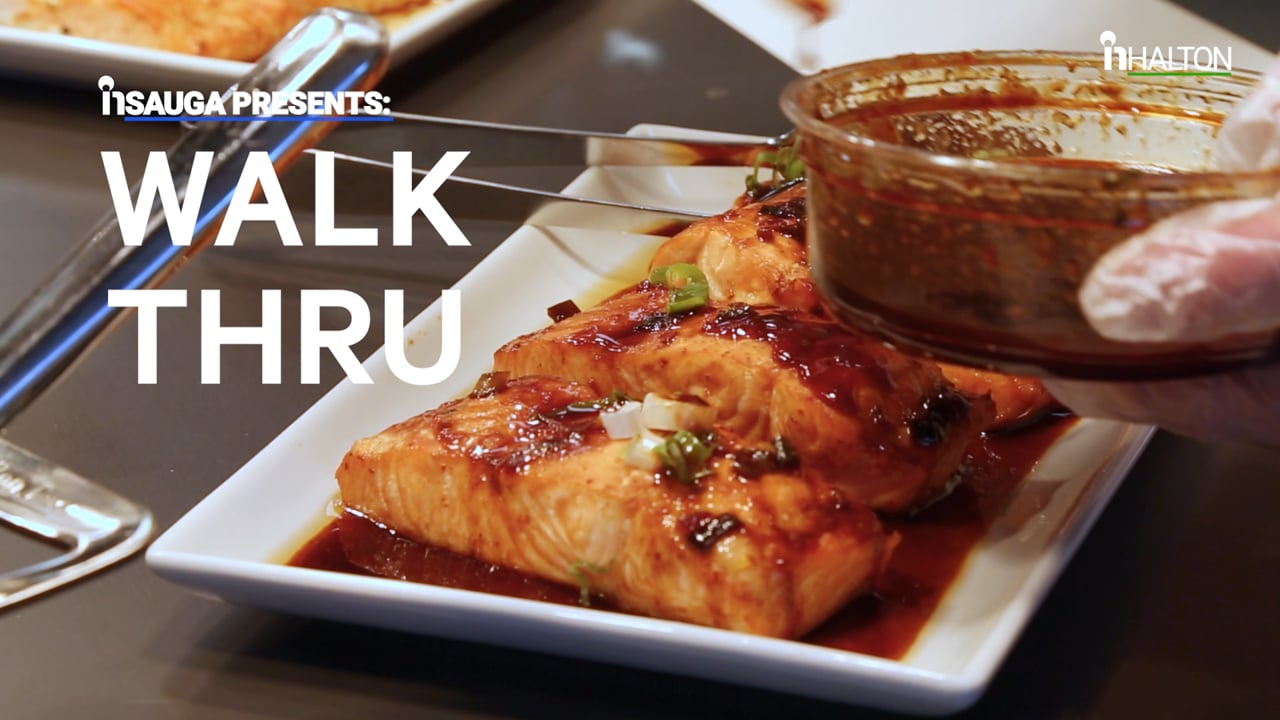 Slide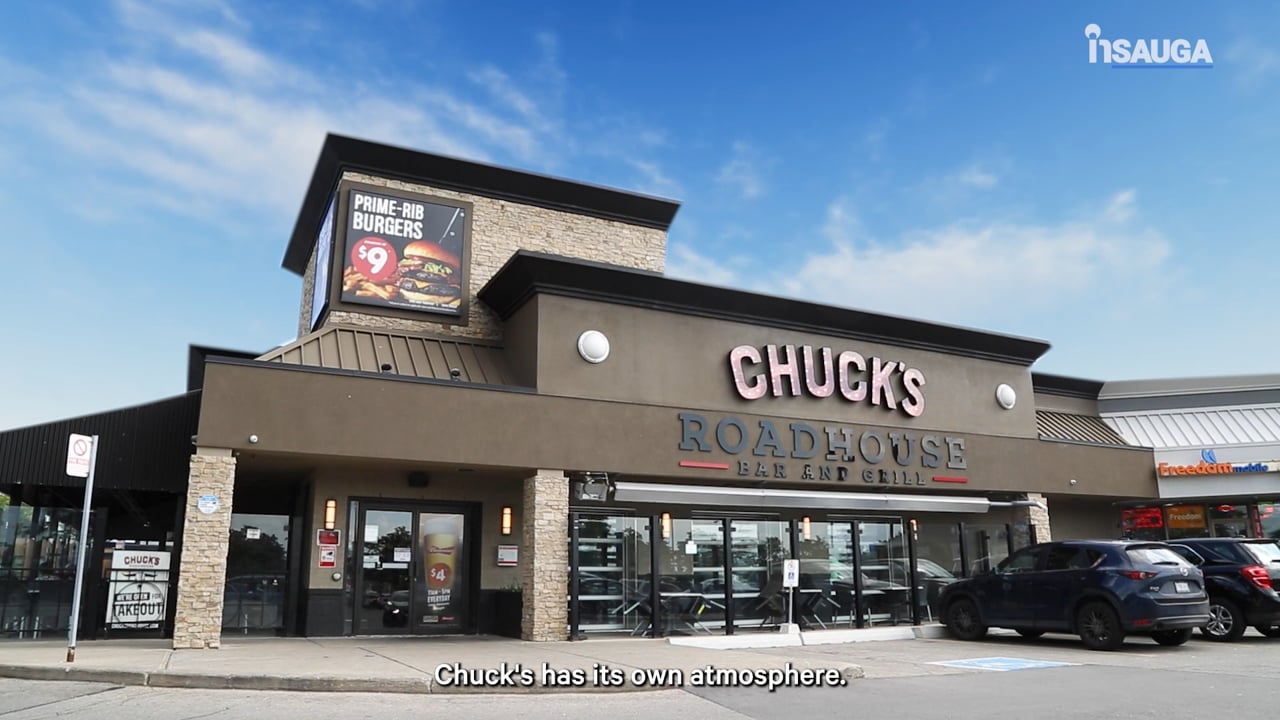 Slide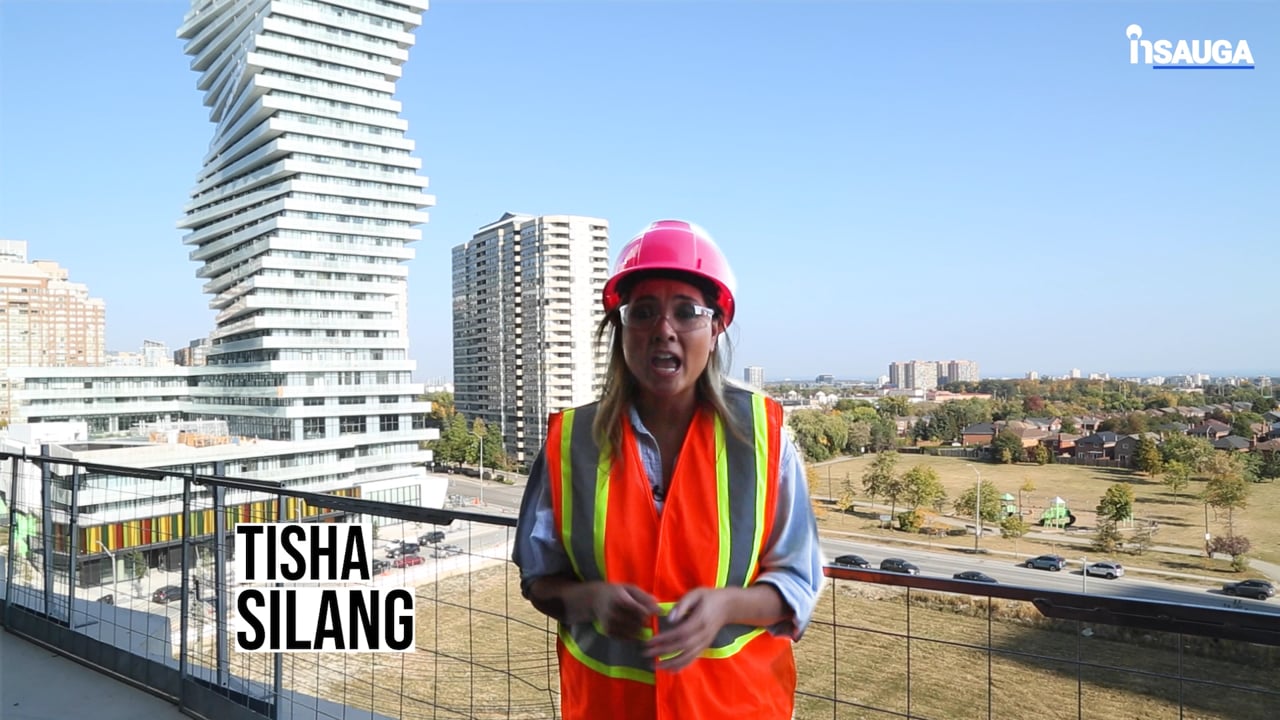 Slide
Slide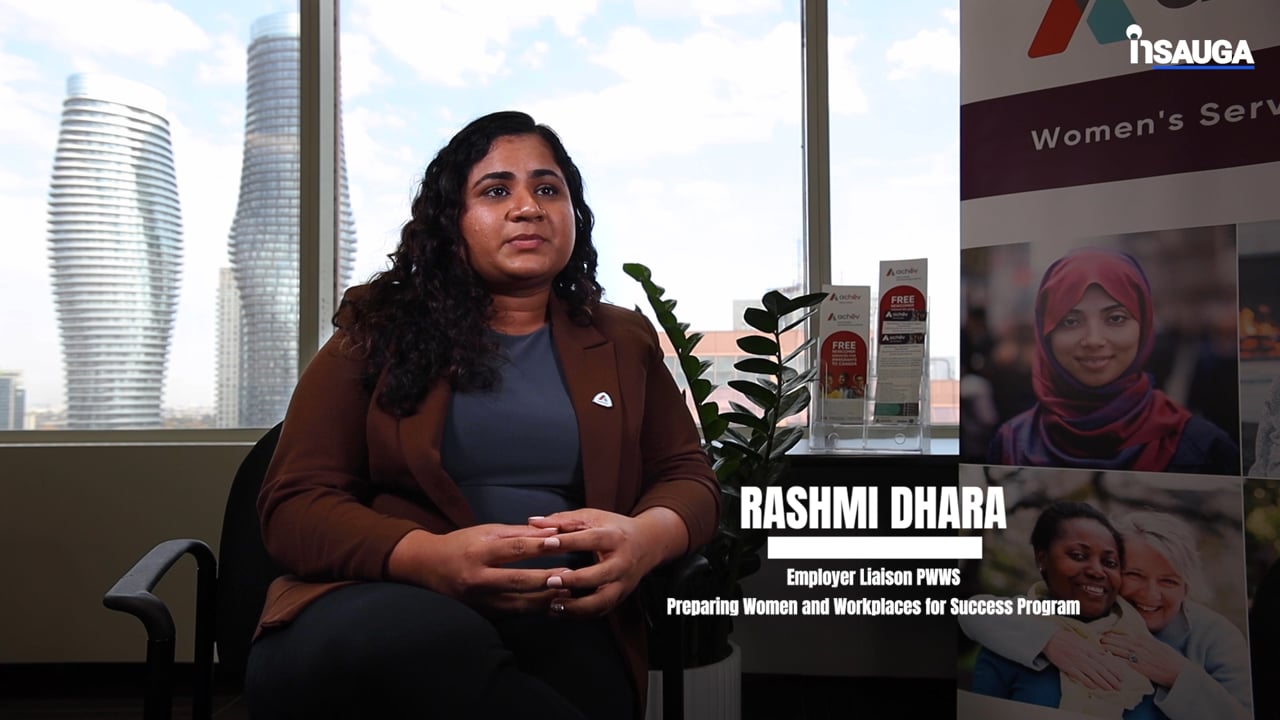 Slide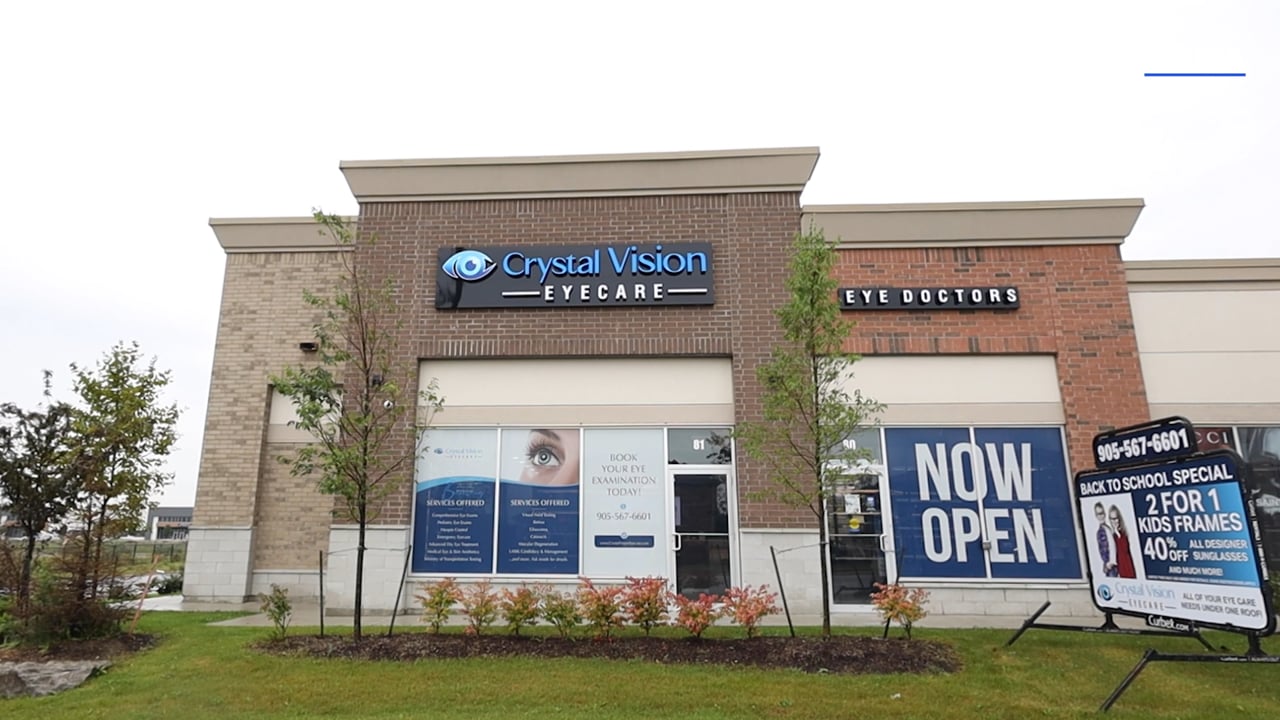 Slide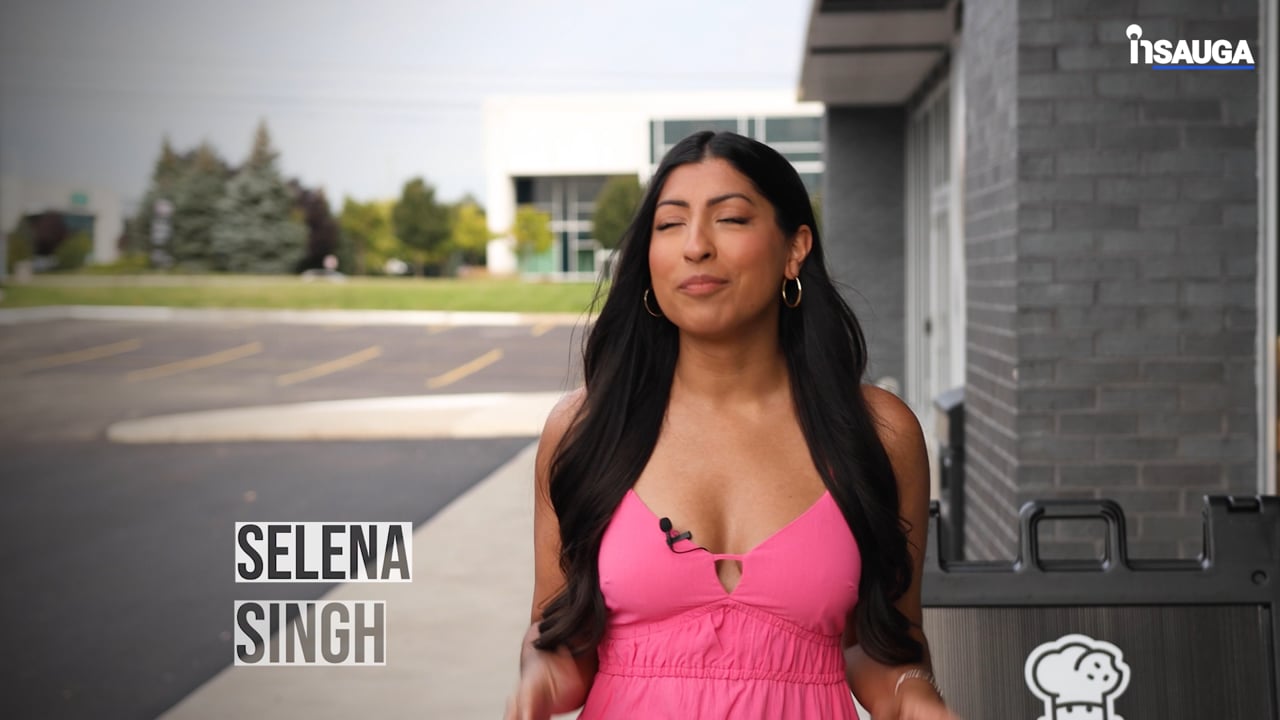 Slide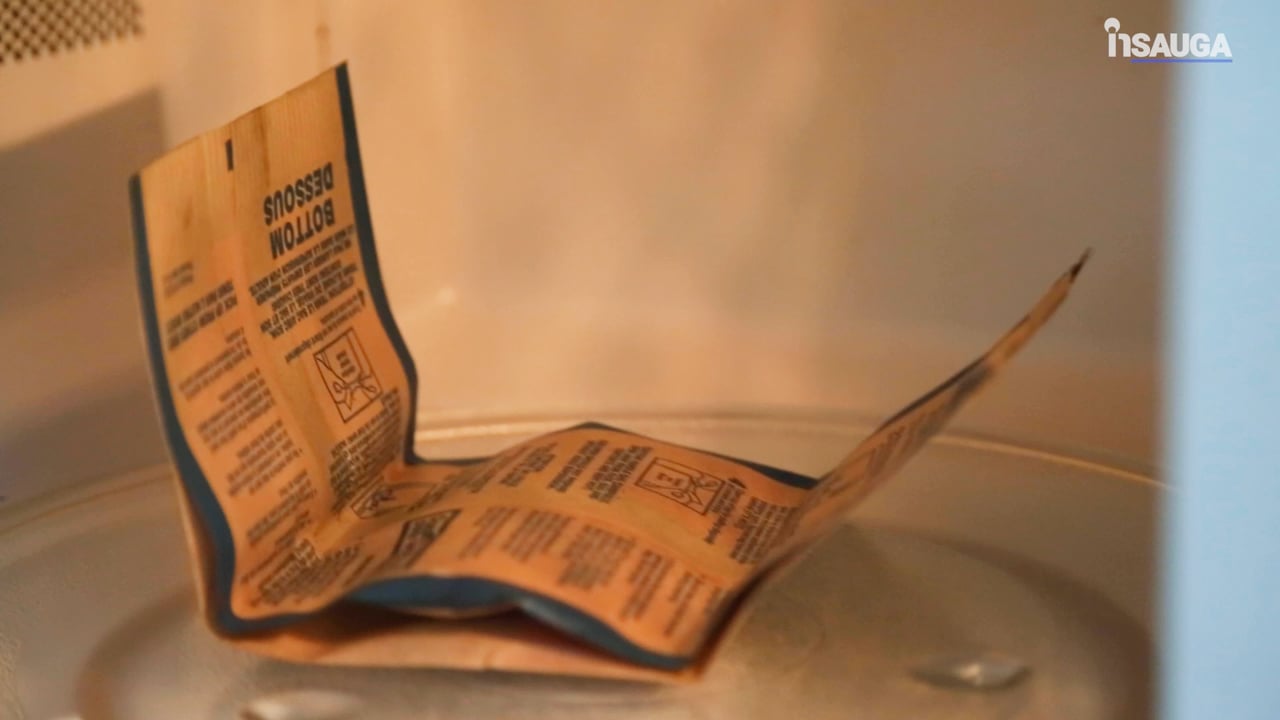 Anything that can make Brampton better recognized by the government as one of the largest cities in Canada, thereby services provided to the city should reflect this. Also, anything to reduce the cost of car insurance for those people who live here, but don't put insurance claims in, it's very unfair, perhaps stricter penalties to those bad, careless drivers!!

As a resident of Brampton, I don't agree with separation. In fact, I believe costs for everything would increase. How would this create savings for each municipality? I mean, the rebranding alone would be an extreme cost. Services? How would they be provided? There are currently no issues so why are we looking to reinvent the wheel? We are three special municipalities that have so much to offer!

Brampton residents have supported Mississauga in the growth of their infrastructure. I believe it is time for Mississauga to reciprocate and help Brampton and Caledon. I do not wish to become a mega city like Toronto which is too large to be managed, especially when the provincial government is dictating what to. Do without consultation and reason. Large cut backs now in healthcare etc. will cost us greatly in the future.

Caledon is anti-development but constantly relies on the backs of Mississauga and Brampton. It comes as no surprise companies are relocating to London. Caledon allows no zoning amendments, does not allow for any more approval of industrial lands, cancelled Highway 413. They need to separate as they do not wish to cooperate and coexist in a developmental level.

I lived and worked in Mississauga for 20 years. Their push is v motivated by ego and politics, pushed by former Mayor McCallion. There was politics in the original 1867 creation of Peel County and during the 1974 amalgamation and creation of the Region. But common sense prevailed then. I hope it does again in 2019.

Hazel tried this crap many years ago. Mini Hazel, Bonnie, is a clone and still seeks and takes direction from Hazel. The cost of change will be through the roof and the costs will be borne by the taxpayer. Knock it off.

I believe that plain and simple, Brampton, Mississauga and Caledon should each have their own individual structures for everything. They are three very different cities each capable of sustaining themselves. There is no need to cross-breed these regions in any matter. Being isolated will be best for growth in each region to strive as an independent community.

I feel that the region was poorly designed in the beginning. There should have been two regions originally. The area south of the "401" highway should have been the Region of Mississauga, and the area north of the "401" highway (including Malton, Bramalea, Brampton, and Caledon ) should have been the Region of Peel. By using these boundaries, both The Region of Mississauga and The Region of Peel would have had an equitable industrial base area as well as easy access to the major highway in Ontario.
Other comments were more direct, specifically as to not changing anything, with an emphasis on blaming Doug Ford, the Ontario premier.
Which, essentially, is what Brampton city council decided to go with.
---
The city also commissioned a poll from Mainstreet Research showing overall high rating of satisfaction for the status quo in terms of services, coupled with a majority of 51 per cent saying Brampton council was "just the right size."
But it was numbers from Mainstreet showing that even in Mississauga, separating from the Region only garnered less than 50 per cent of support.
Photo courtesy of Councillor Paul Vicente
"If you had to have one public health unit for each municipality, it would cost more. Three paramedic offices instead of one, and three recycling and waste centres instead of one would cost more through the region. We don't need to fix what isn't broken," Vicente said to inbrampton.com.
Even looking at a poll done by Forum Research, the Mainstreet numbers are matched as 48 per cent of respondents support Mississauga leaving Peel. Although, if you factor in only decided respondents, that number spikes to 73 per cent.
---
Here are some other interesting points raised by Brown and other residents at the meeting.
Would Brown run for re-election in 2022 in an amalgamated city?
During this scrum (see above photo), inbrampton asked Mayor Brown, should the provincial government decide to amalgamate the three municipalities in question into a "City of Peel" if he would run for reelection in 2022 to be mayor of that 'super city', he was rather coy on his answer. "It's too early to get into hypotheticals," Brown replied.
Should Malton Be Allowed to Vote on Its Future Too?
Brampton resident Sylvia Roberts suggested that, should Mississauga be allowed to leave Peel Region, then the Malton community in that city's northeast corner be allowed to vote whether they want to join Brampton.
Geographically speaking, Malton is closer to Brampton and many residents of Brampton have roots in Malton as well. Roberts mentioned that the next closest Mississauga community to Malton is west of Hurontario Street, highlighting how little relation Malton had to current Mississauga.
Ward realignments may be necessary
Another resident, Jermaine Chambers (who actually ran in the municipal election last year) said there may need to be rejigging of ward boundaries so Brampton has one councillor per ward instead of the current arrangement of each councillor representing two wards. He also said Wards 1 and 2 should be paired up, as should Wards 5 and 6, instead of the current Wards 1 / 5 and Wards 2 / 6 arrangement.
---
In the end, the outcome was not much of a surprise. Brampton councillors made the decision with mere hours to go before the May 21 at 11:59 pm deadline that the Ontario government put out for getting feedback on the review. A similar timeline was met by the city when it came to opting in for cannabis stores a few months ago.
The growth and development in the city depends on much of the current arrangement, though some argue that with more availalble land, Brampton is where Mississauga was 25 years ago and still has room to grow and charge development charges.
Mississauga's position is clear and now so is Brampton's. The report from the province's 'special advisors' is due out sometime during the summer. We will see what they propose.
Until then, all we can do is wait and see.
insauga's Editorial Standards and Policies
advertising