Both Niagara Falls and St. Catharines make list of Canada's best small cities
Published September 27, 2023 at 11:57 am
When a global marketing organization that specializes in tourism and real estate created a list of Canada's Best Small Cities, both Niagara Falls and St. Catharines made the Top-25.
Resonance Consultancy says its rankings are based on 32 different factors including housing strategy, dining experience, crime, transportation networks, and social media mentions, among other criteria.
Niagara Falls did exceptionally well, finishing fourth while St. Catharines squeezed in at number 25.
Finishing behind only Victoria, Kelowna, and Kingston, Resonance praised Niagara Falls, saying, "It turns out that the honeymoon capital of the world is a pretty sweet place to put down roots and raise a family."
Among the city's highlights, Niagara Falls finished first for "Family-friendly Activities", second for Theatres, and third for "Sights & Landmarks."
"Rivers flow everywhere, and the proximity to a very prominent and prosperous wine region blends a satisfying reward at the end of a long hike – sweet validation of the city's #4 ranking in our Parks & Outdoors subcategory."
Videos
Slide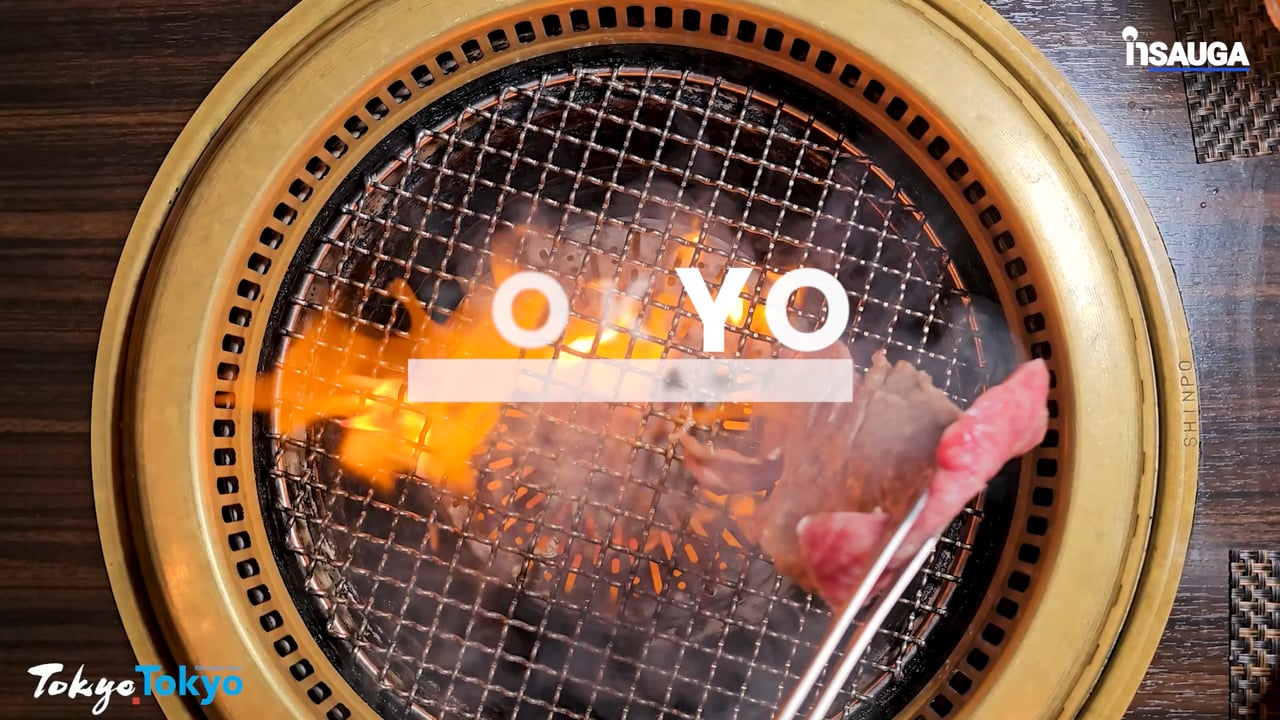 Slide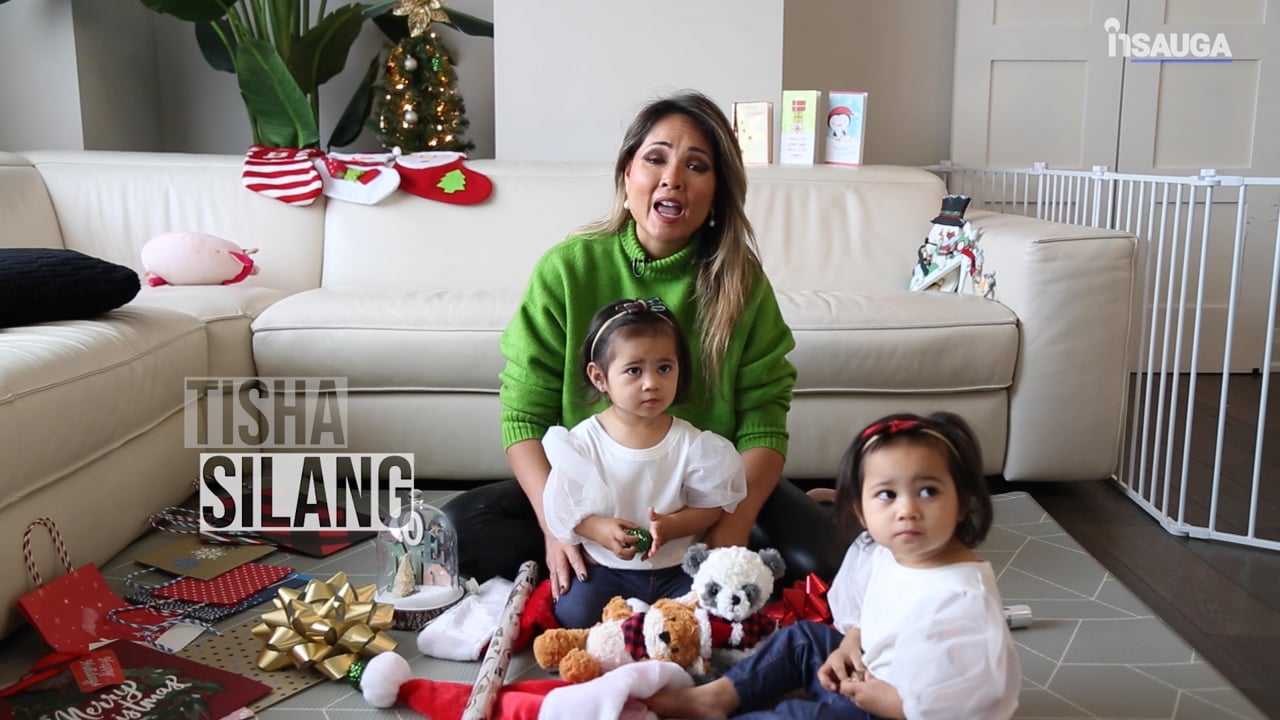 Slide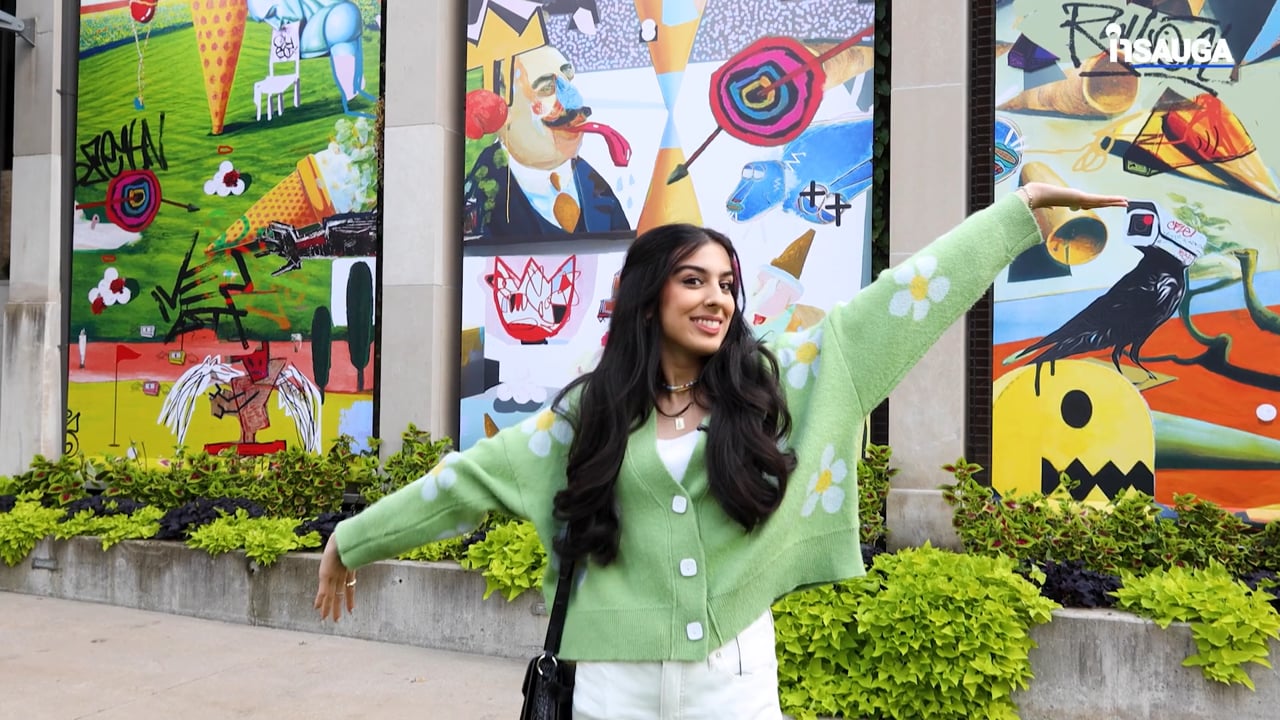 Slide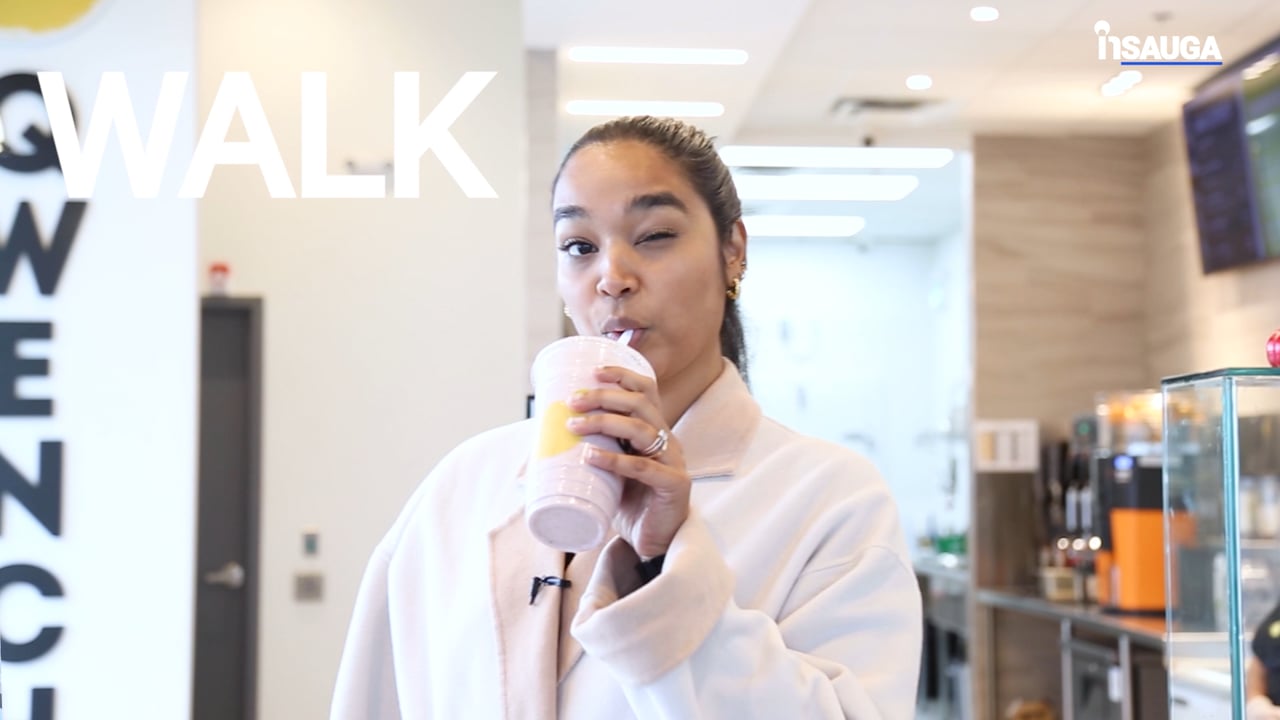 Slide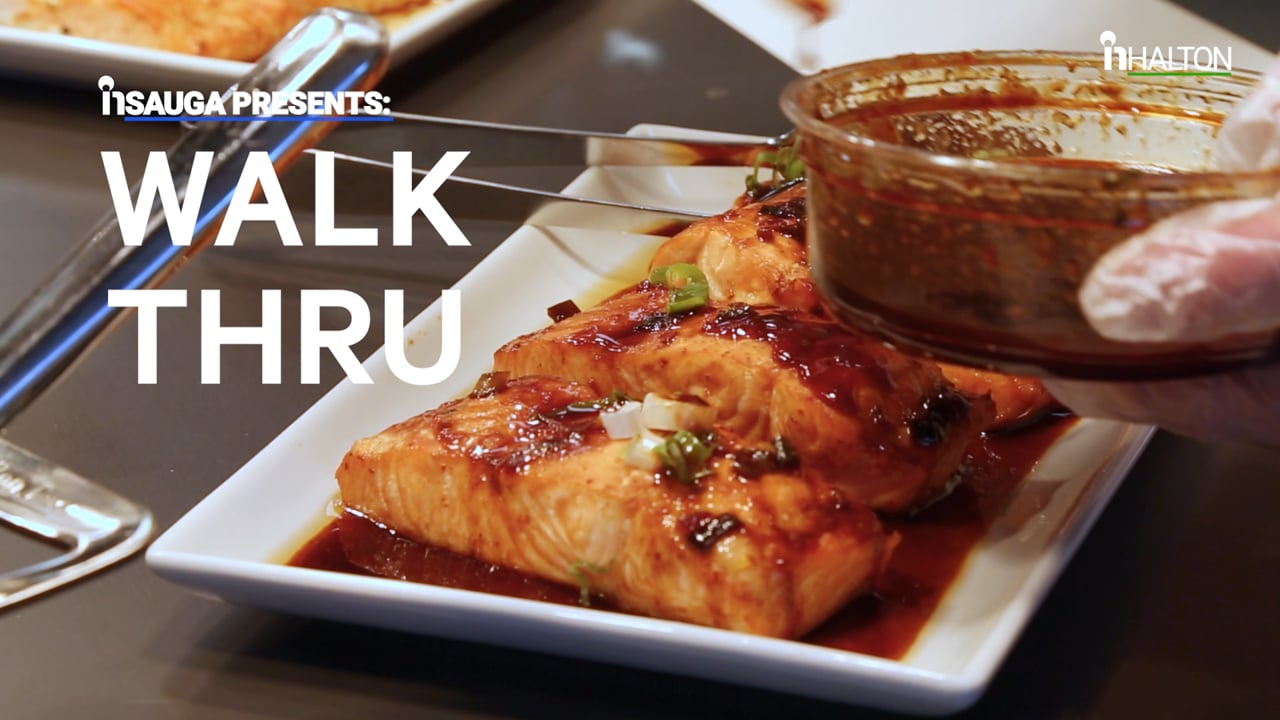 Resonance Consultancy concluded, "The Niagara Falls story is being told loud and proud, with the most Instagram hashtags and TripAdvisor reviews of any small Canadian city, ranking #1 in our overall Promotion category. Rest assured that future residents are taking note."
Meanwhile, St. Catharines, who finished 25th in the Top 25, was lauded for its "historic downtown- it's held a farmers' market since the 1860s – and impressive housing stock."
"For a small city, there's something about St. Catharines that just feels more sophisticated, more ambitious. It is the largest city in Ontario's booming Niagara region, and the sixth-largest urban area in Canada's most populous province."
The group continued, "Recent investments have created a nerve centre for events, music, and the #4-ranked restaurants among Canada's small cities, powered by the dozens of award-winning vineyards around the town."
"All this creativity, foodie culture and some of the province's most impressive breweries have people who missed out on affordability in Hamilton looking further west."

One of the features that St. Catharines was singled out for was its historic downtown.
insauga's Editorial Standards and Policies
advertising