Big Changes Coming to Ticket Sales in Halton and Beyond
Published December 15, 2017 at 1:12 am
Have you ever felt ripped off when buying tickets to an concert or a game?
Have you ever felt ripped off when buying tickets to an concert or a game?
Buying tickets to concerts and sporting events is almost as frustrating as it is exciting — tickets sell out quickly and resale prices can be ridiculous!
Music and sports fans in Halton could now save a substantial amount of money thanks to some new legislation passed recently that aims to protect consumers under the Strengthening Protection for Ontario Consumers Act.
Among changes to protect travellers and homebuyers, the legislation aims to prevent ticket fraud and excessive markups in the resale ticket market — ultimately, creating rules to protect consumers who are making those kinds of big purchases.
Videos
Slide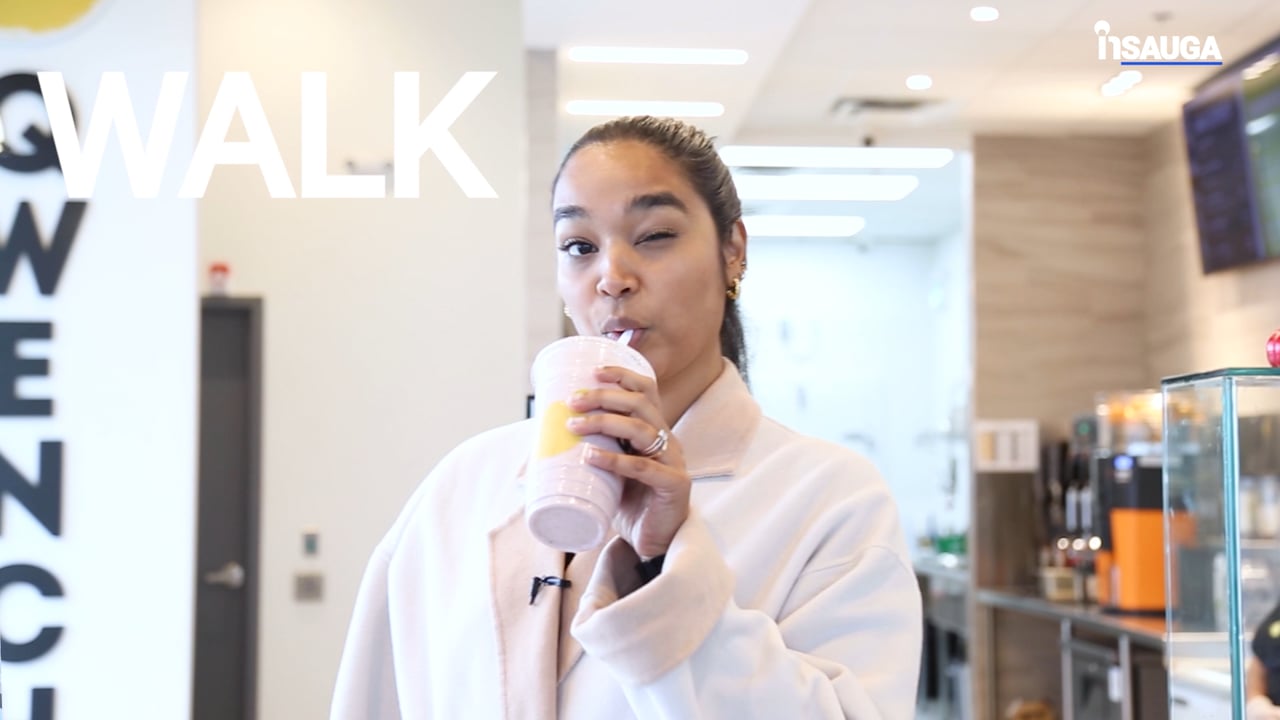 Slide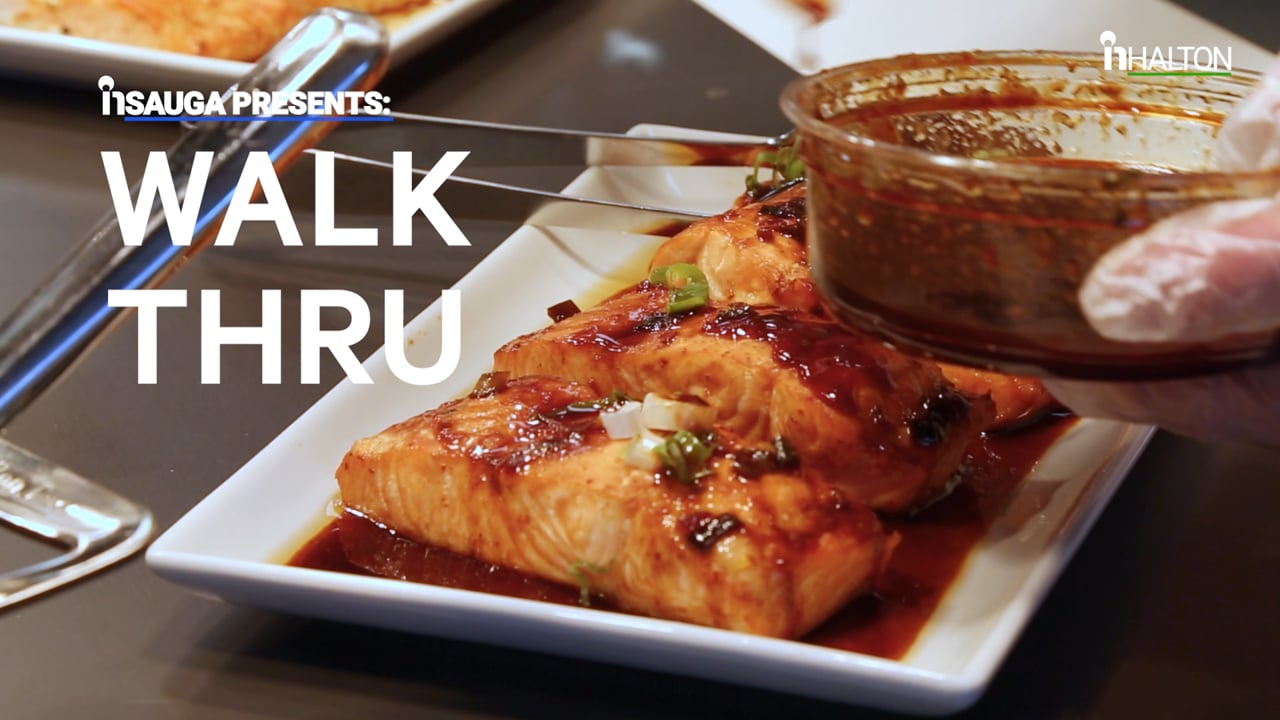 Slide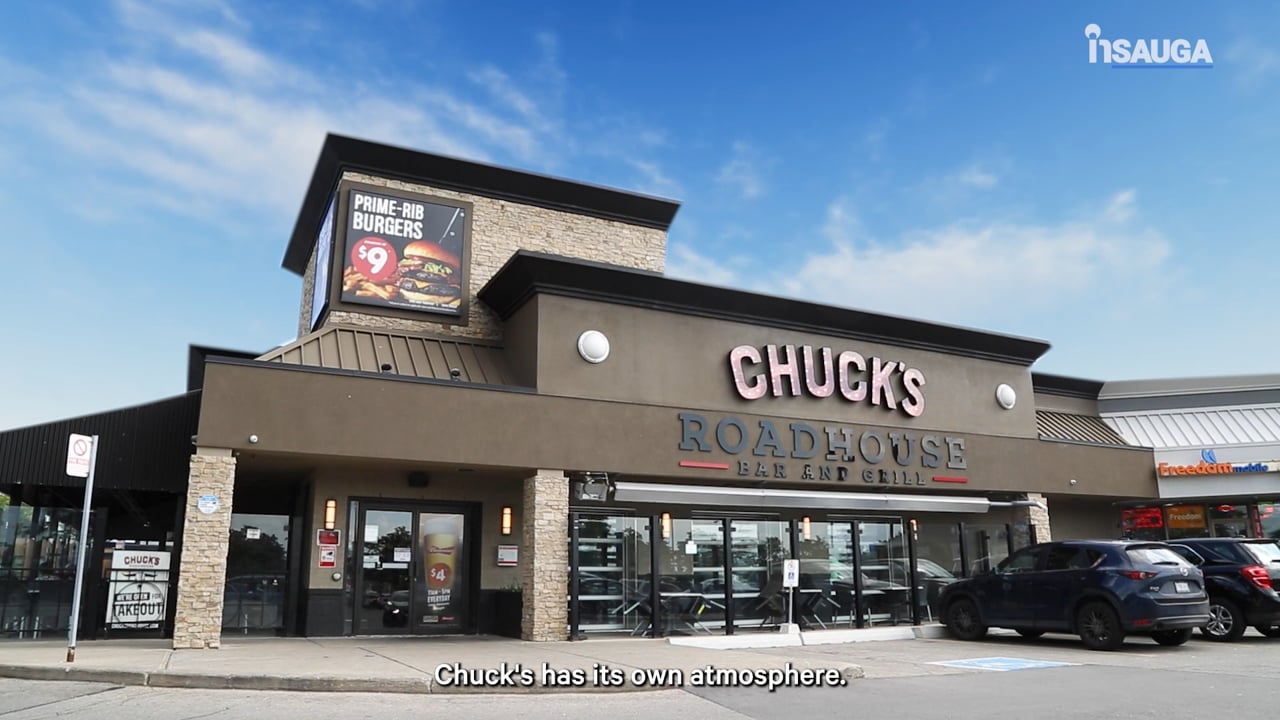 Slide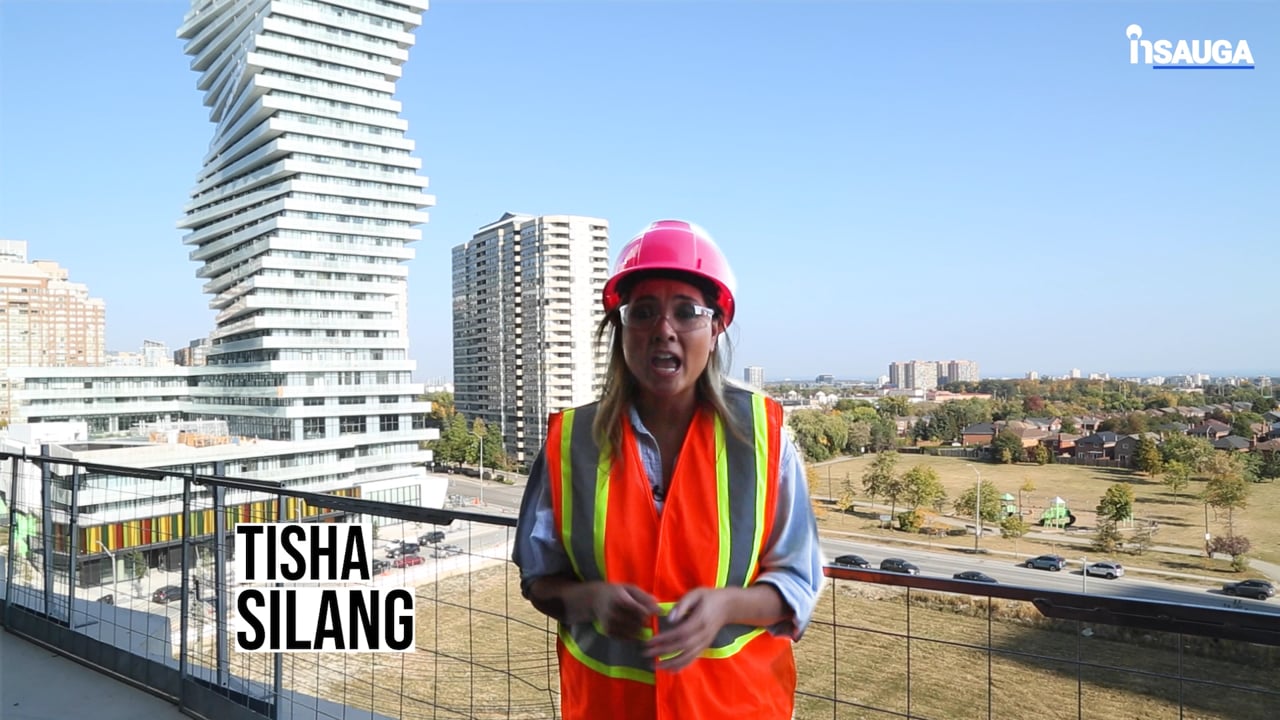 Slide
Slide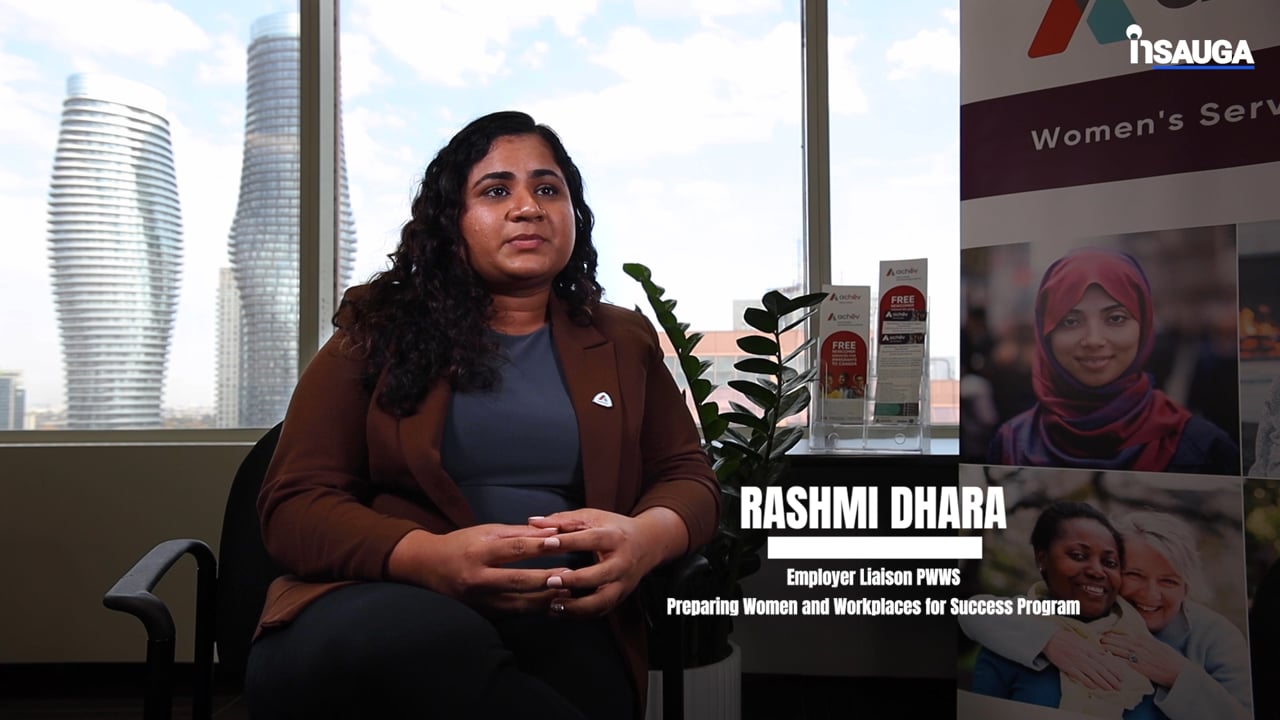 Slide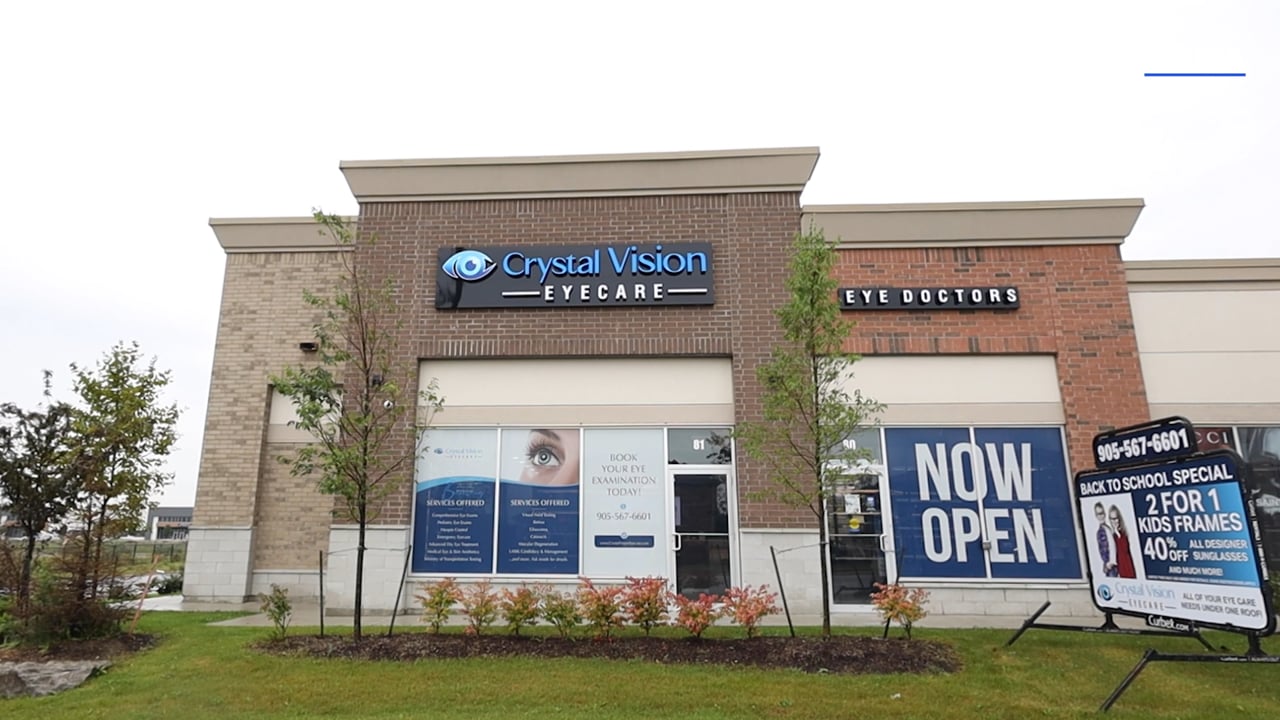 Slide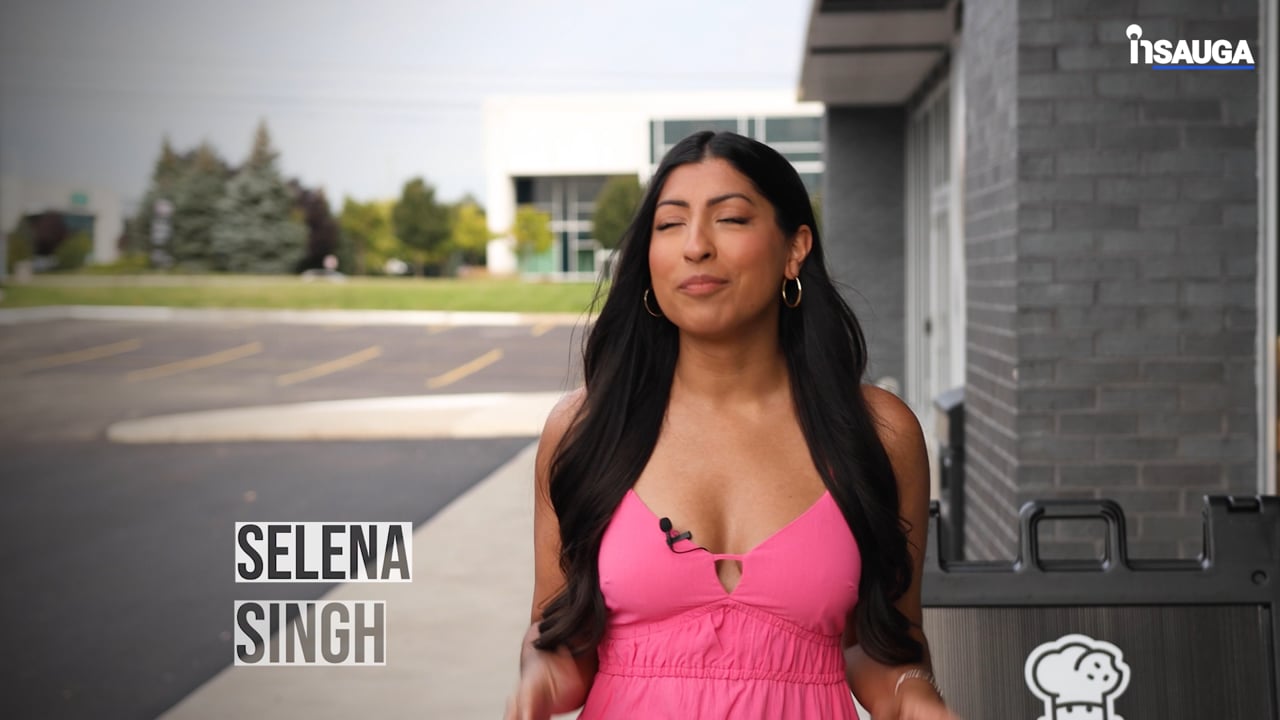 Slide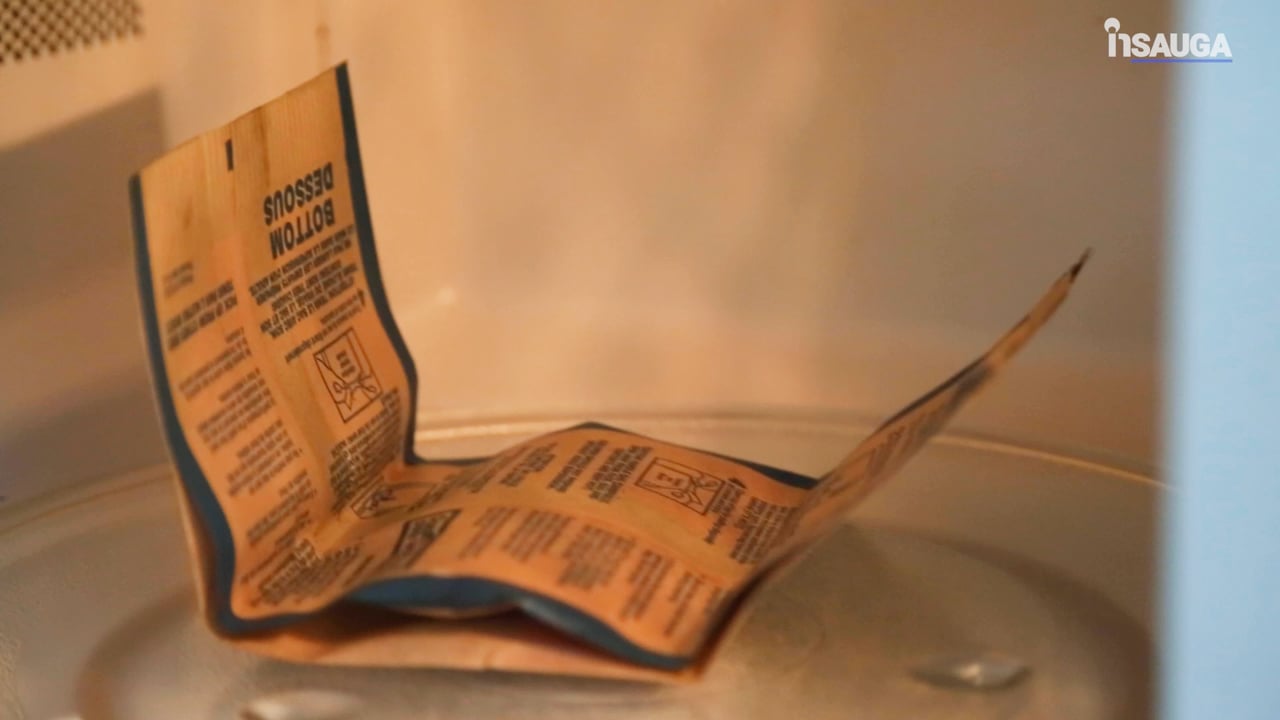 Slide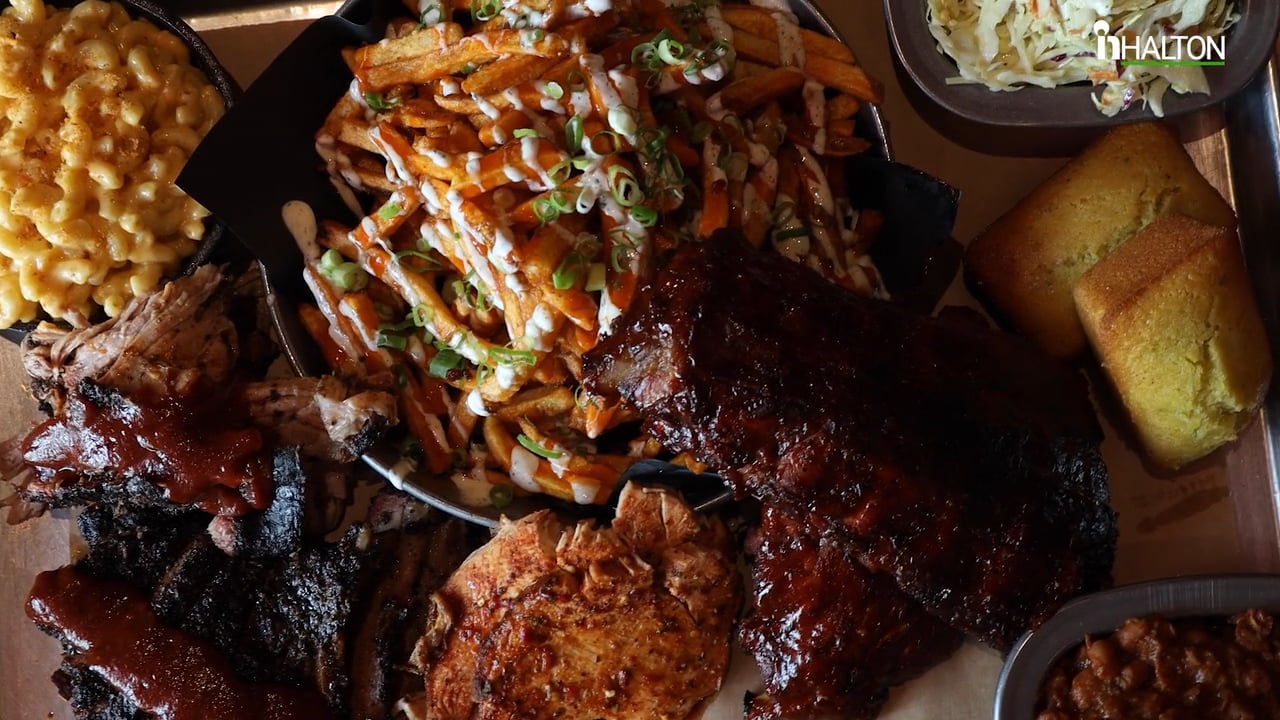 Slide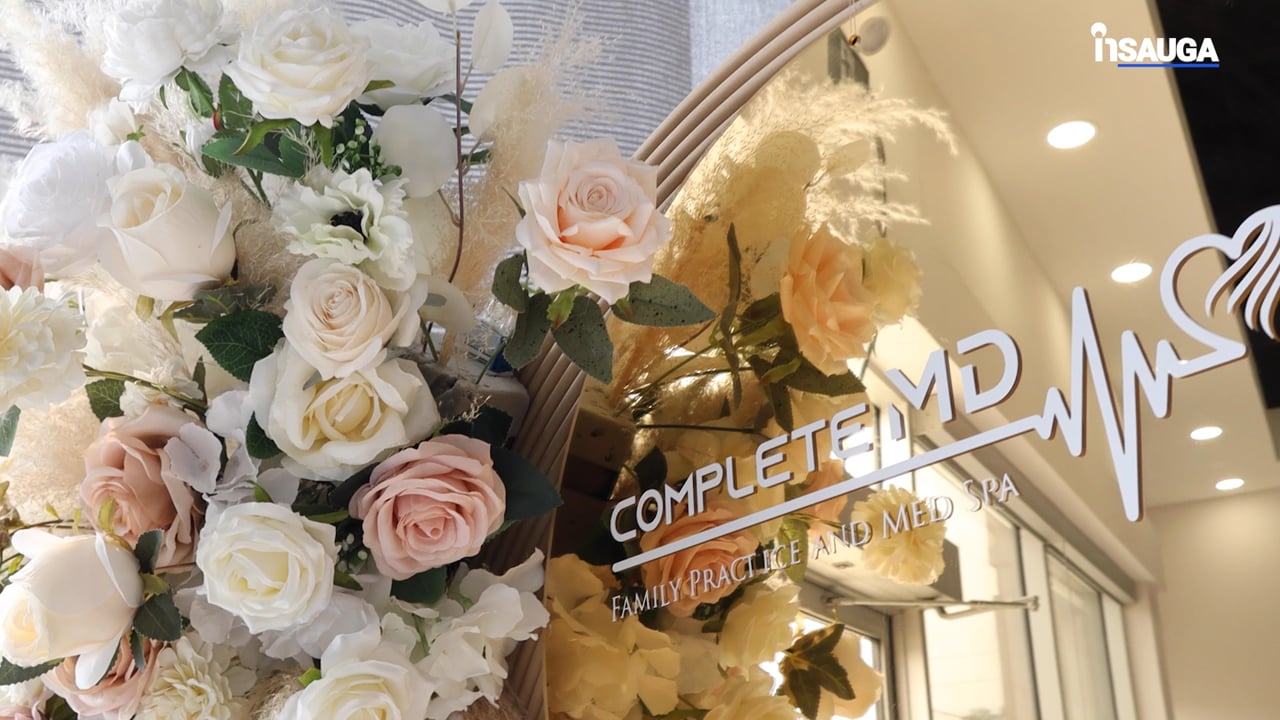 In terms of ticket markups, the new rules will:
Ban ticket bots
Cap the resale price of tickets at 50 per cent above face value
Require businesses that sell tickets to disclose a lot of key information to consumers, and
Establish new reinforcement measures
According to Attorney General Yasir Naqvi, "This legislation puts fans first in Ontario, and increases fairness in the ticket market while supporting our province's thriving entertainment industry. I believe these changes go a long way towards levelling the playing field for fans and shutting down the use of illegal ticket bots."
A recent survey by the province revealed that Ontarians do indeed feel very strongly about ticket resale markups.
Of the almost 35,000 people who participated, the majority being between the ages of 25 and 34, 89 per cent said ticket-buying software should be illegal, and 85 per cent said posting tickets on a resale site before selling to the public should be illegal.
According to the survey, 90 per cent of Ontario respondents said they buy tickets at least twice a year. Further, more than 15 per cent of respondents reported buying tickets more than 10 times a year.
It's clear that live entertainment plays a large role in our lives.
There was also a lot of support for more transparency in the purchasing process among respondents.
Ninety-six per cent of those surveyed said that the total price of a ticket, including all taxes, and service and processing fees should be disclosed up front, 75 per cent of respondents said the total number of tickets available for sale should be displayed, and 65 per cent of participants said businesses should tell consumers how many tickets are reserved for corporate partners, industry professionals, and artists.
To read more about the survey results, click here.
Hopefully, the new rules will ensure you get the best possible price on tickets to see the Raptors', Jays, Beyonce, Drake, and all of your favourites!
insauga's Editorial Standards and Policies
advertising