Big changes coming to MiWay service in Mississauga
Published October 21, 2019 at 10:36 pm
MiWay, Mississauga's public transportation service, has announced changes are coming to the routes their buses will be traveling.
Fortunately, these changes—which come into effect October 28—won't cause delays for people commuting (as is often the case with changes to transit), rather, they are intended to actually help speed up people's commutes and provide a more streamlined transit service.
The 101 Dundas Express will start running on Sundays from 9:40 a.m. to 6:30 p.m. every 20 minutes. The Saturday service will be running more frequently—every 15 minutes instead of every 20 minutes—from 11 a.m. to 8 p.m.
The 38 to Creditview—which runs Monday to Friday, and the 38A to Creditview-Argentia—which runs on weekends, will be getting improved off-peak and weekend frequencies. Additionally, both routes will be removing service from Bancroft Drive, Silken Laumann Way and Britannia Road West, to streamline the commute and avoid duplication of the service offered by the 39 to Britannia.
The 68 to Windsor Hill will be renamed to the 68 to Terry Fox and will be rerouted to service Bancroft Drive and Silken Laumann Way—previously serviced by the 38 and 38A. This change provides a direct connection to Square One.
Videos
Slide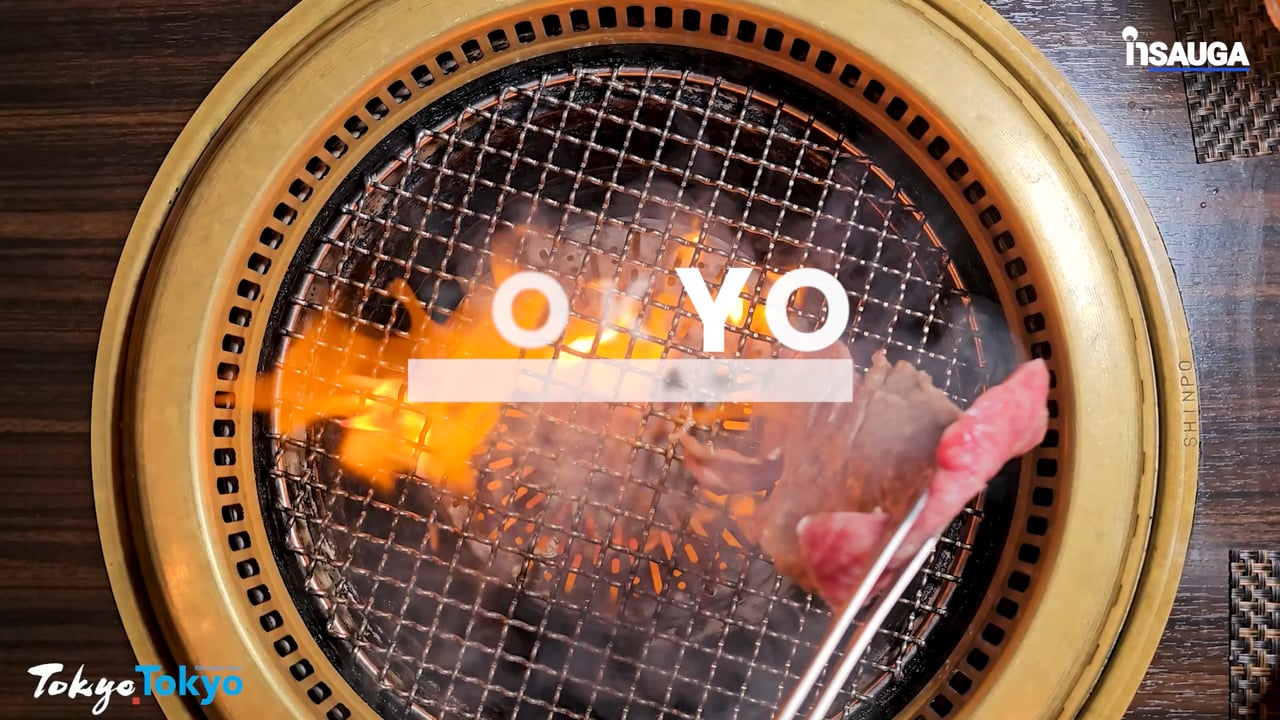 Slide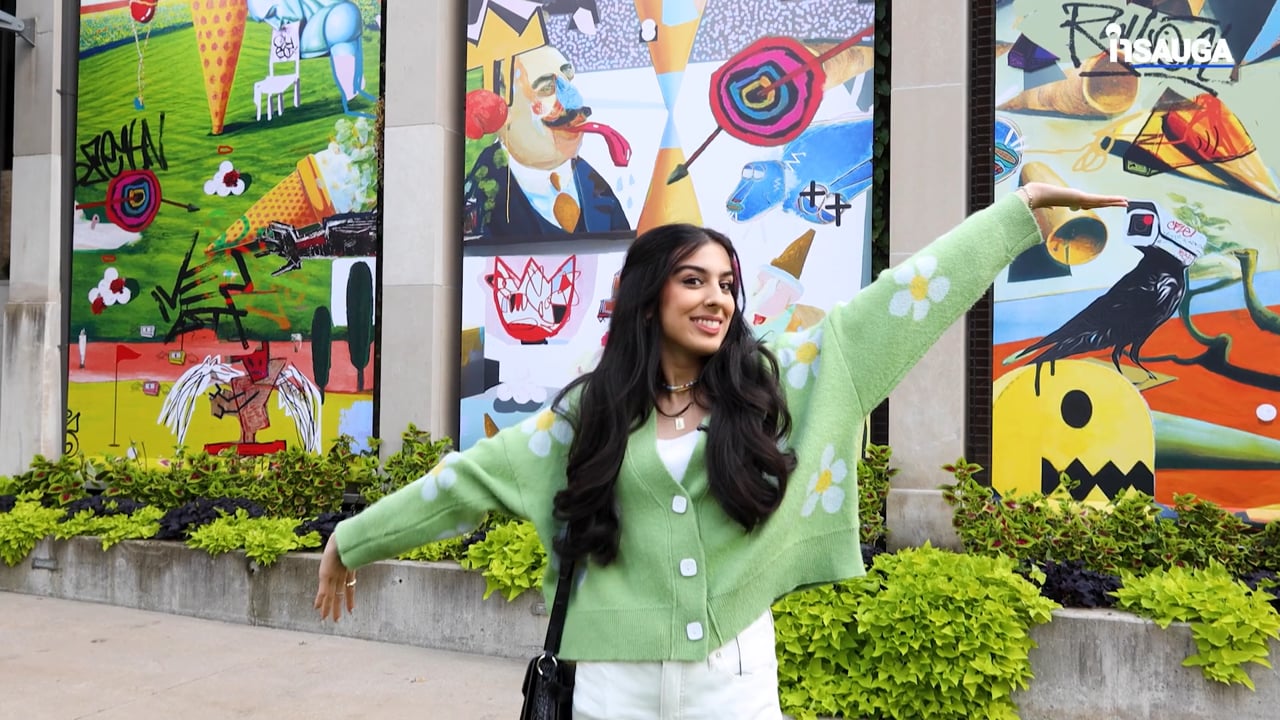 Slide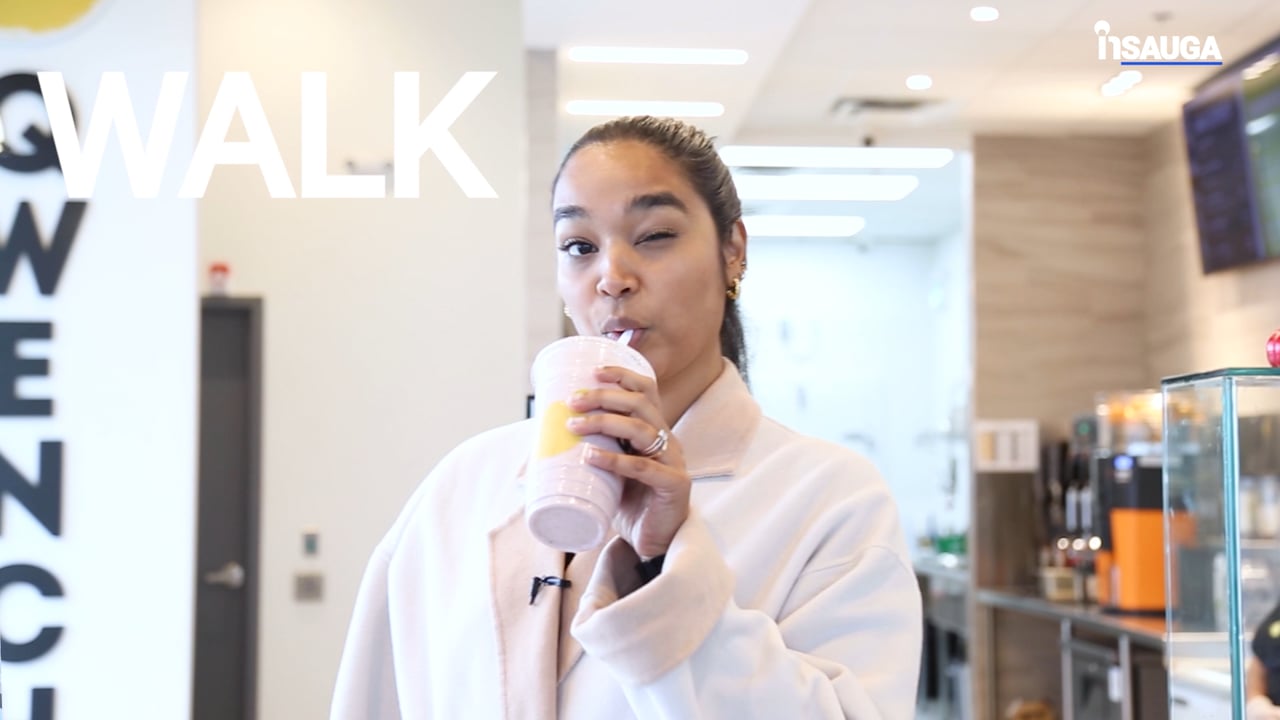 Slide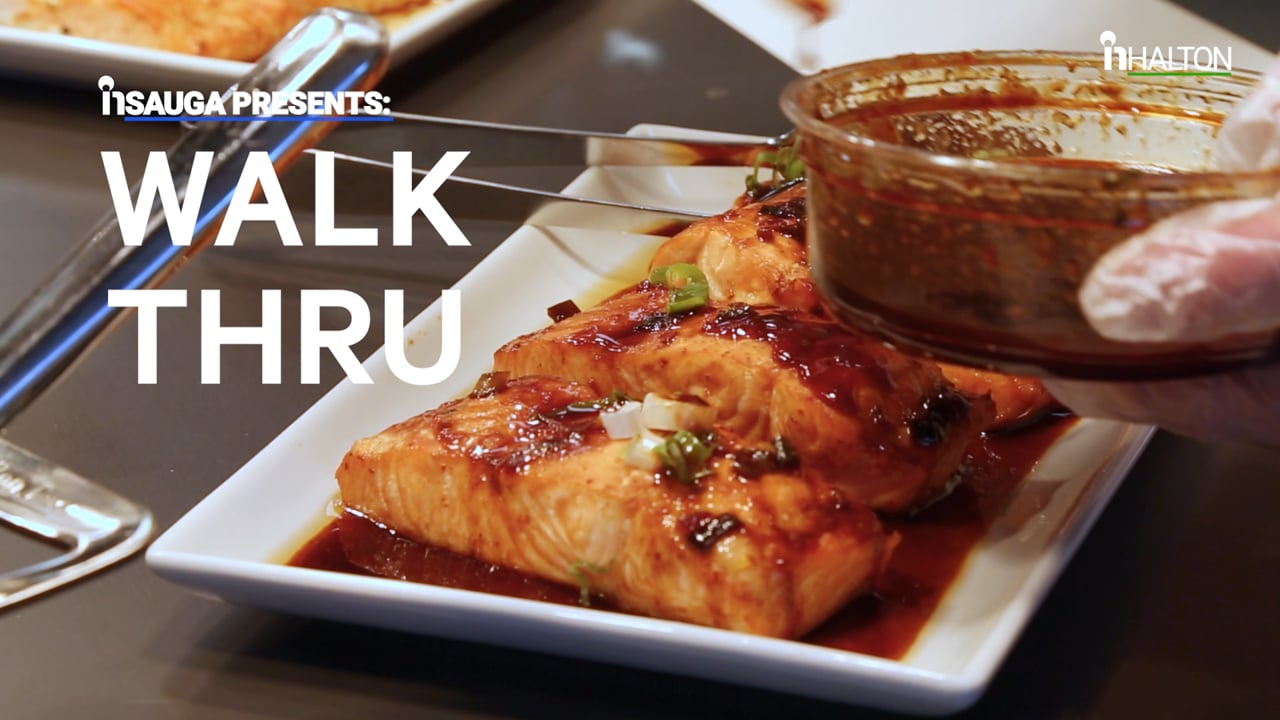 Slide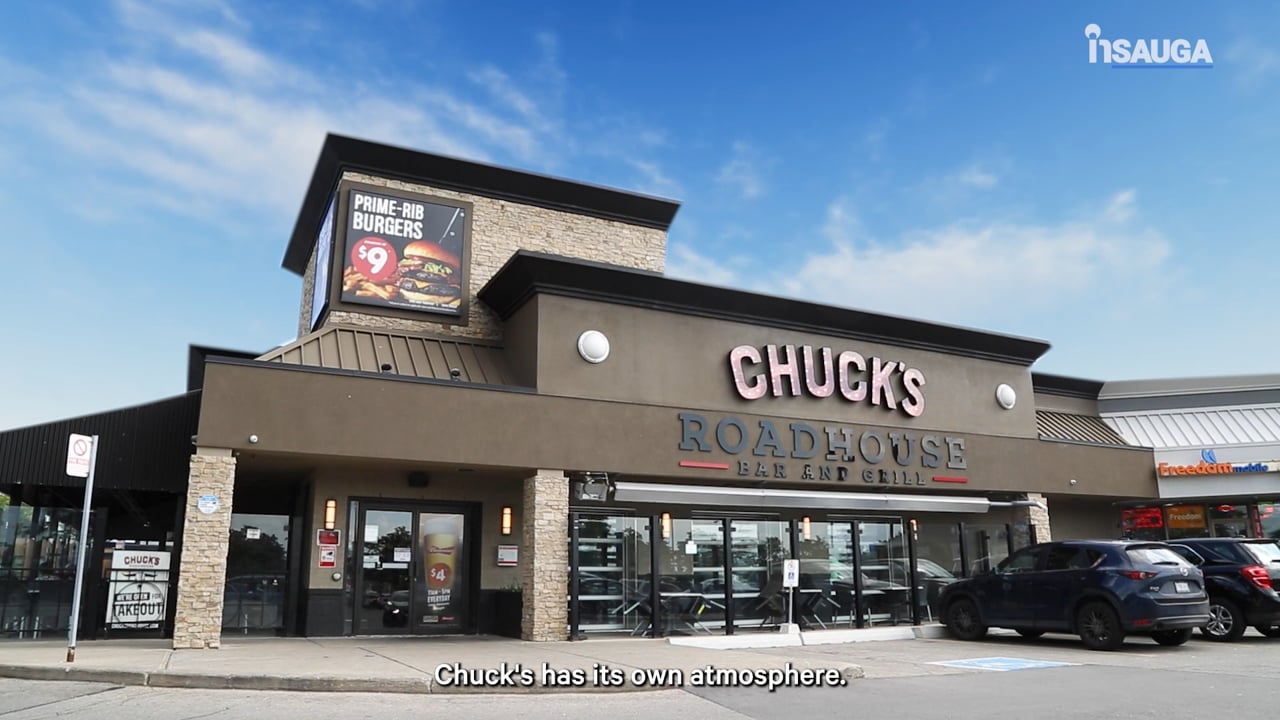 Slide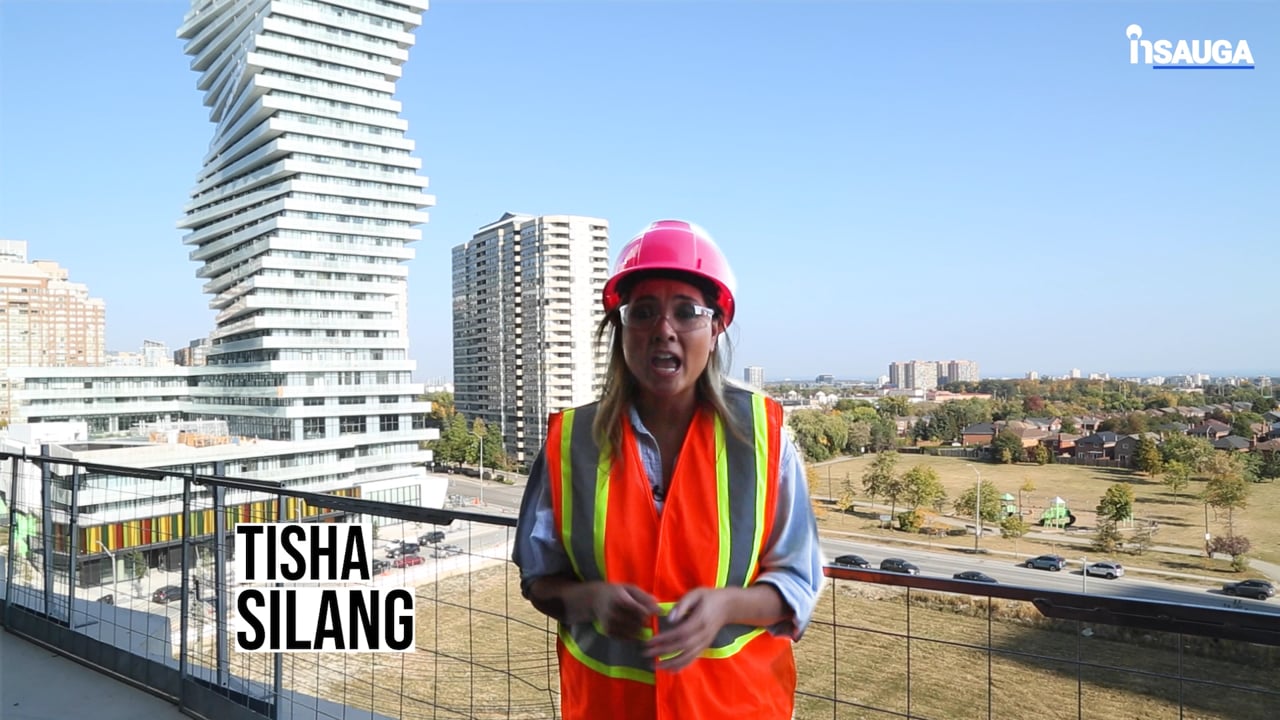 Slide
Slide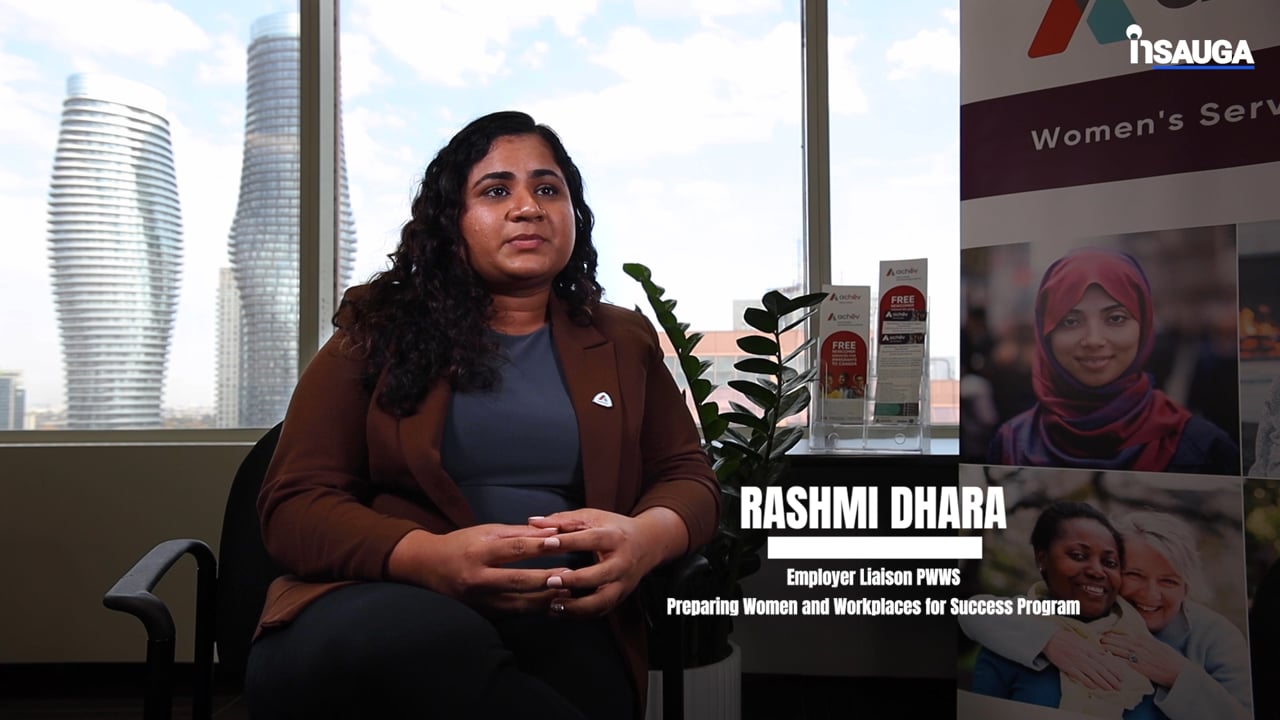 Slide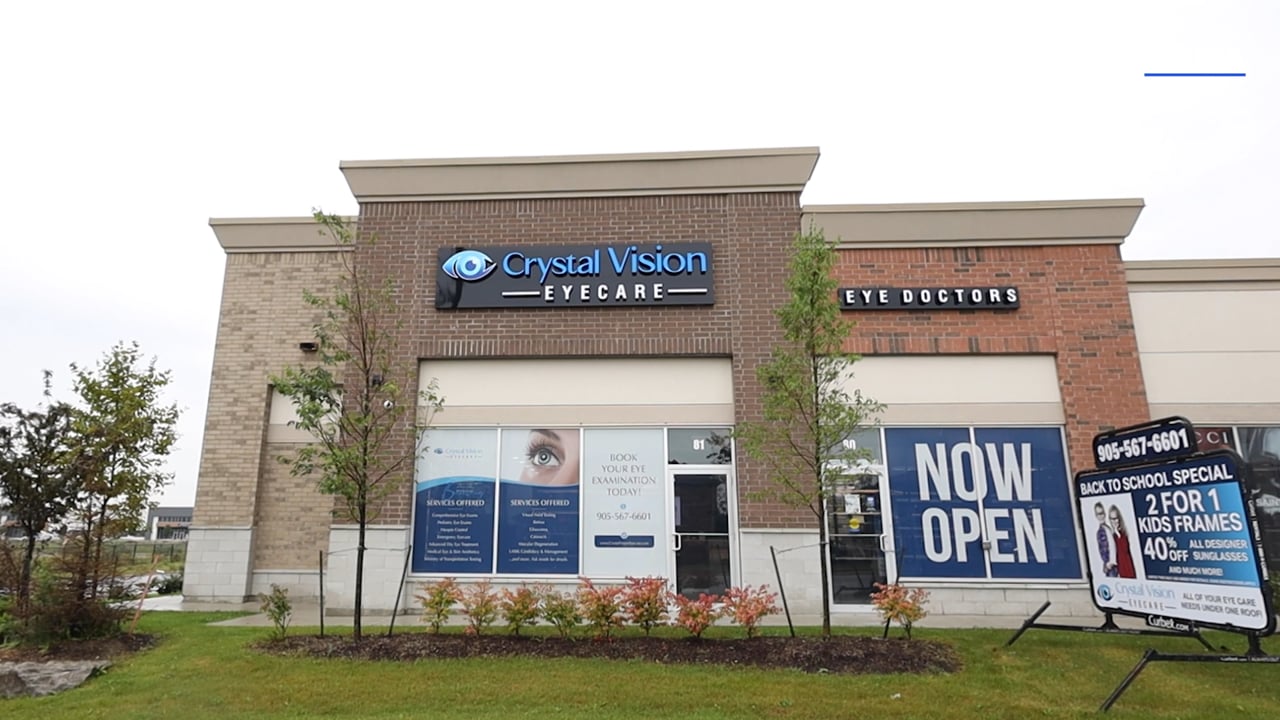 Slide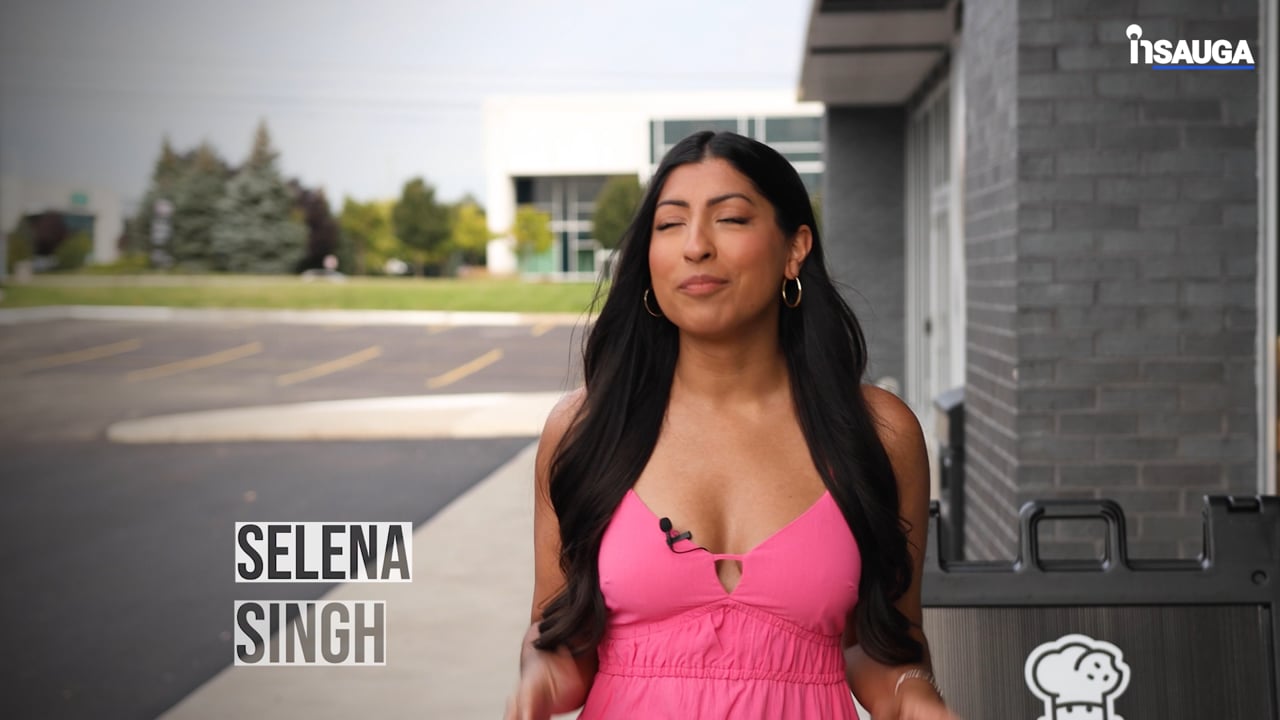 Slide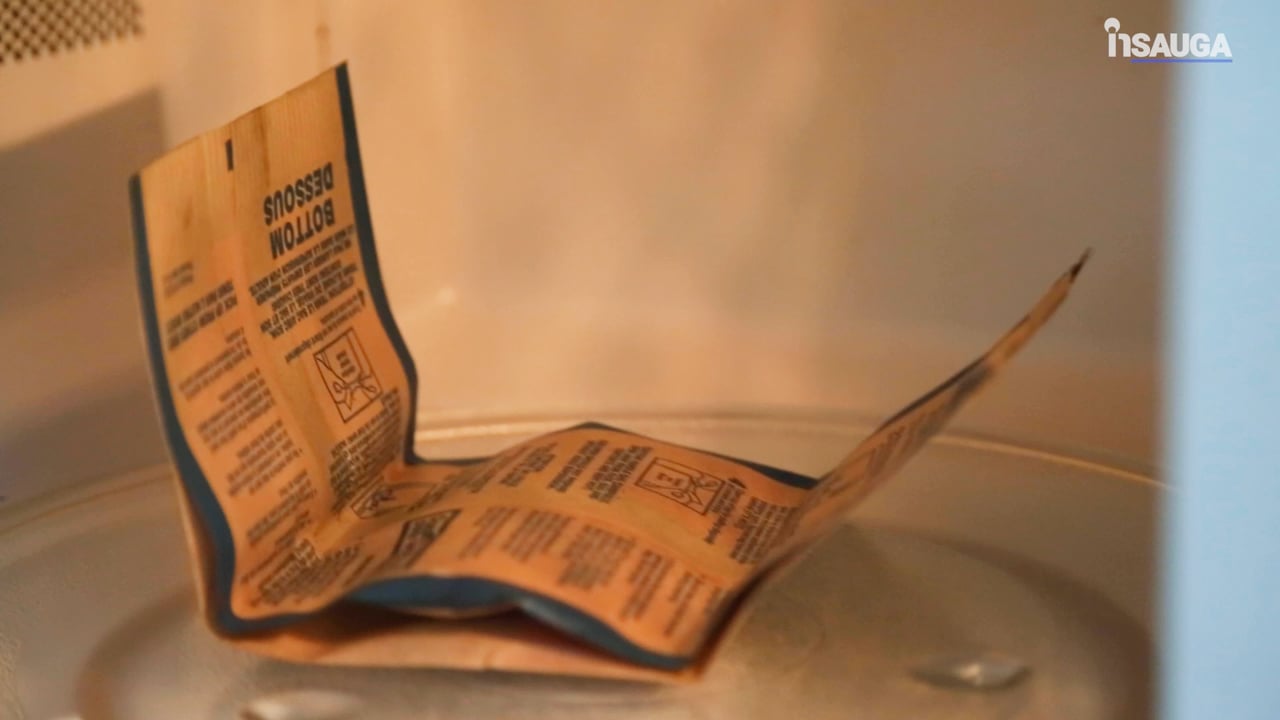 Further, the 68 to Terry Fox buses will run more frequently on weekdays and Saturdays and begin running on Sundays. Commuters from Windsor Hill Boulevard, Lismic Boulevard, and Bristol Road—all areas previously serviced by the 68—will be able to take the 10 to Bristol-Britannia directly to Square One.
A complete list of the upcoming MiWay changes is available on their website. Commuters who wish to plan their trip accordingly can use MiWay's Trip Planner or call 905-615-INFO (4636).
Cover photo courtesy of MiWay's Twitter
insauga's Editorial Standards and Policies
advertising