Big Changes Coming for Transit Users in Brampton
Published June 26, 2018 at 8:16 pm
As shocking as it is, we're halfway through 2018.

As shocking as it is, we're halfway through 2018. And if you are one of the many troopers who takes Brampton Transit in our city, there are some big infrastructure changes coming before the end of 2018 that you might want to know about!
There's a ton of new infrastructure coming to Brampton Transit this year that might make your commute a little easier, especially during the trying winter months or when you have to wait awhile for a bus.
We're talking more benches, more bus stops, more bus shelters, and even more buses.
What exactly is getting installed this year?
According to Brampton Transit's new Customer Charter, the huge transit agency has committed to quite a few improvements by December 2018:
Videos
Slide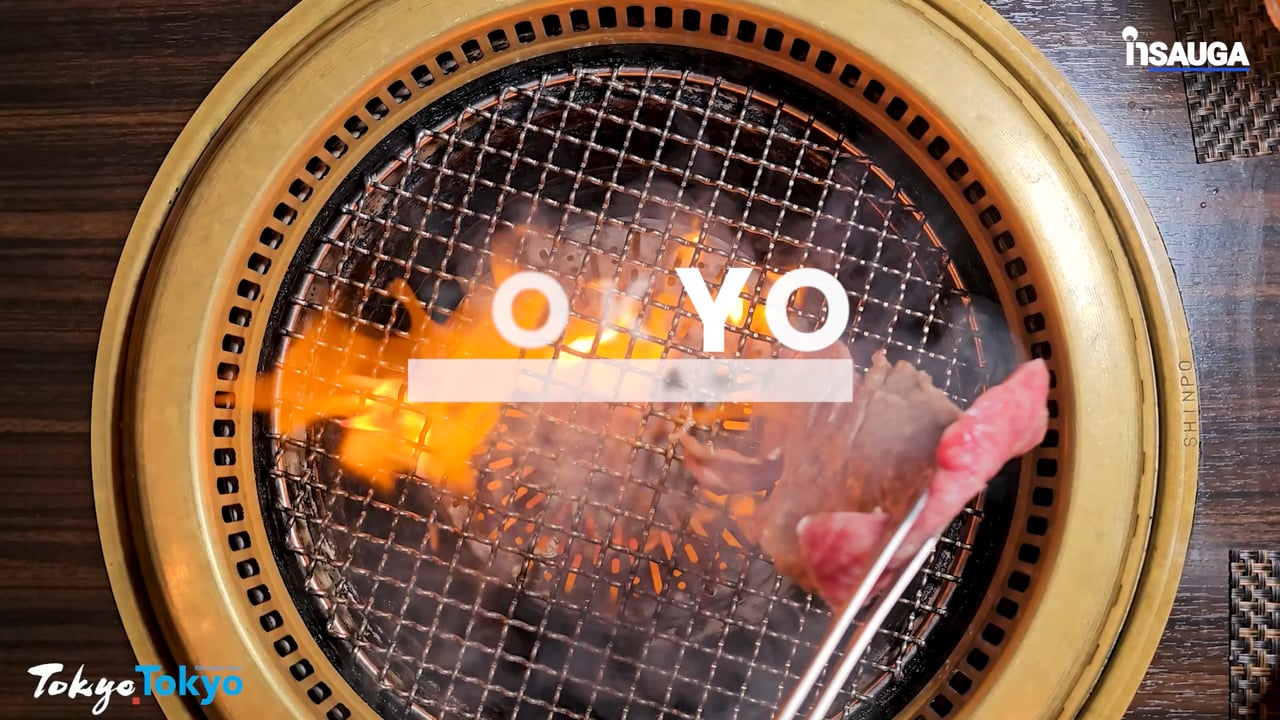 Slide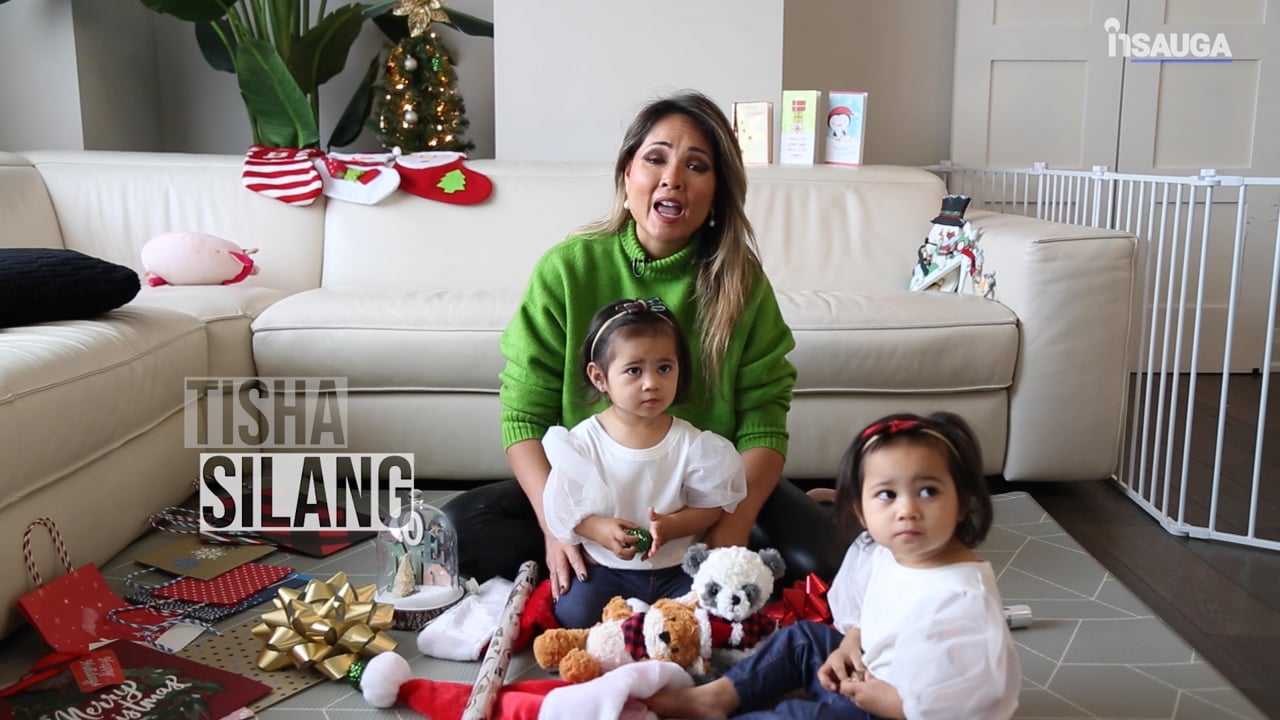 Slide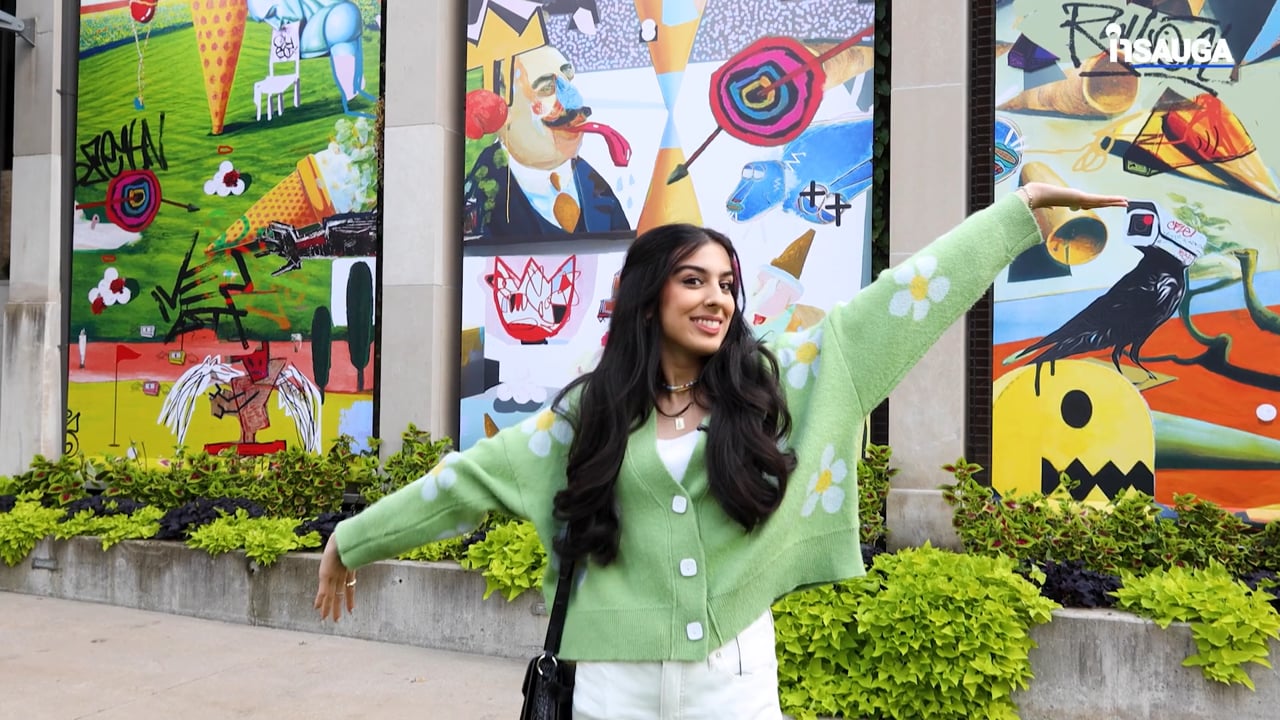 Slide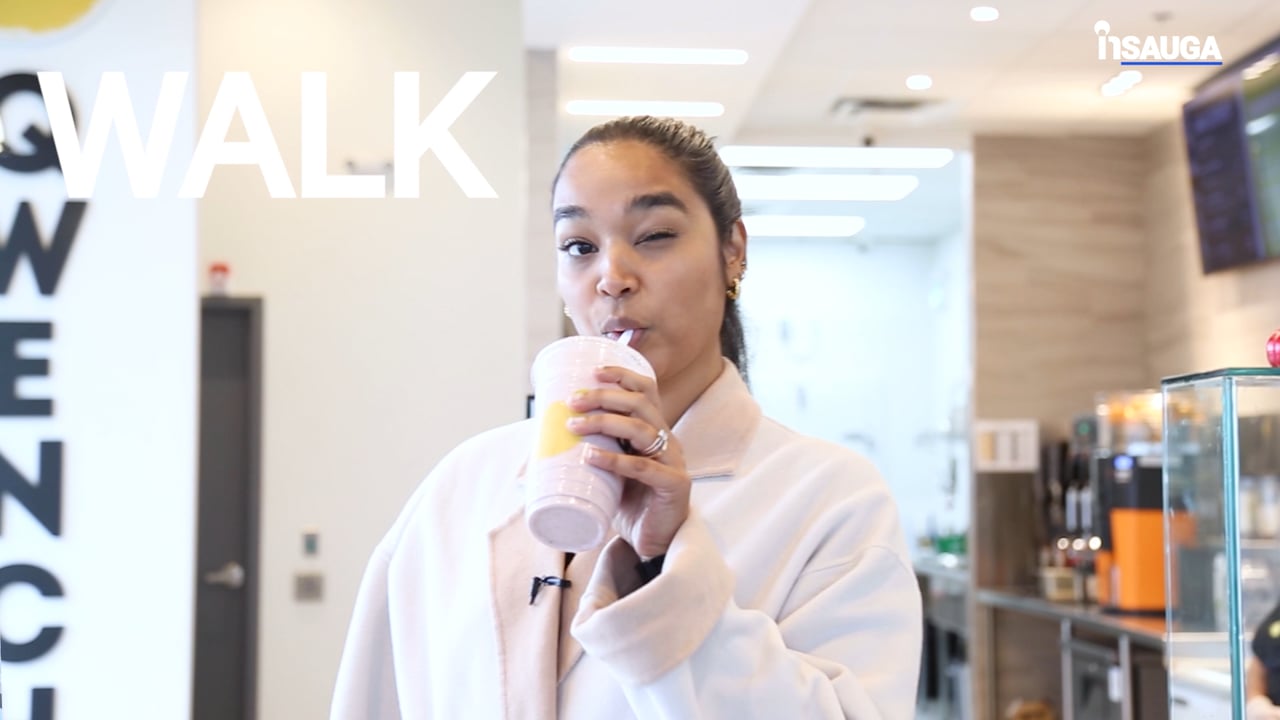 Slide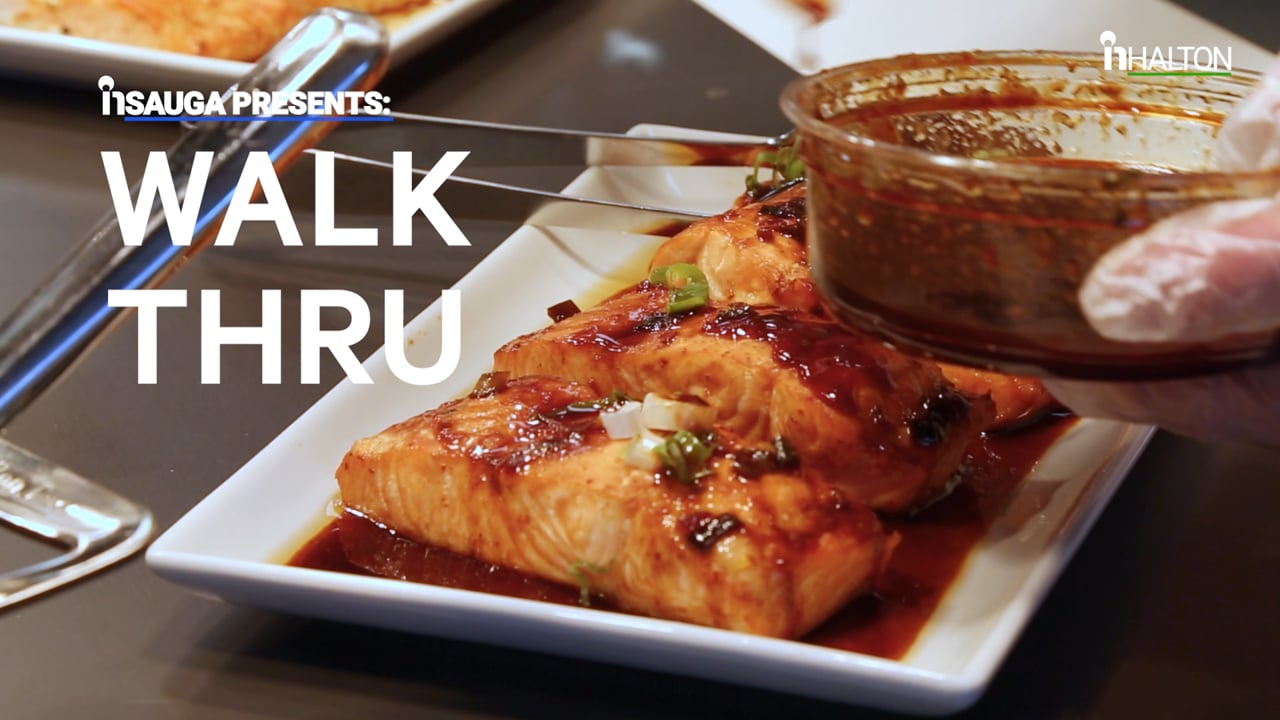 10 new customer benches at Bramalea Terminal
60 new bus stops
25 new shelters
15 replacement shelters
25 new benches at bus stops
Brampton Transit is also slated to add 34 new buses to its fleet by to meet service demand and growth.
That includes 11 60-foot Züm hybrid diesel-electric buses and 23 40-foot conventional buses, also by December 2018.
Twelve buses are also getting refurbished by the end of the year.
And to top it off, Brampton Transit aims to complete the Sandalwood Transit facility maintenance expansion project​ by October 2018.
If you've been wondering what's happening with Brampton getting the first electric buses in Ontario, by December 2018, the transit agency aims to place an order for eight electric buses and four charging stations as part of the new pilot project slated to launch in 2019.
Service improvements are also on their way come September 2018 – the transit agency is adding 65,000 service hours this fall, including improved service frequency, and even route extensions and realignments.
Brampton Transit's commitments extend to launching an etiquette and behaviour campaign, improving safety signage fleet-side, reducing child fares, implementing an affordable transit program, adding more emergency help buttons to bus stops across the city, and reaching the target of having 91 per cent of buses depart on time by December 2018.
As one of the fastets growing transit systems in Canada, it's important to know that transit in Brampton is undergoing some serious improvements.
What do you think of the changes coming to Brampton Transit?
You can find the full Customer Charter here.
insauga's Editorial Standards and Policies
advertising