Big Change Coming to Uber in Mississauga and Beyond
Published October 26, 2017 at 3:07 pm
Are you the type of person to keep your Uber driver waiting while you put the final touches on your makeup or send that last minute text?
If you do, you could wind up paying a late fee.
As part of the ridesharing company's 180 Days of Change initiative, drivers will officially be entitled to a late fee if their passenger is tardy.
In a move to make things more fair and equitable for its drivers, Uber has announced that motorists kept waiting by customers can earn a per-minute fee while they idle at the pickup point. Paid wait time starts two minutes after the driver arrives at the pickup location, so customers who normally keep their driver waiting three minutes or more will have to fork over a little extra dough.
If a customer is very late (five minutes or more), drivers will have the choice to either cancel the ride and earn a cancellation fee, or continue to wait and earn the per-minute wait fee.
These changes apply to all Canadian cities that Uber operates in and will affect riders choosing UberX, UberXL and UberSELECT.
Videos
Slide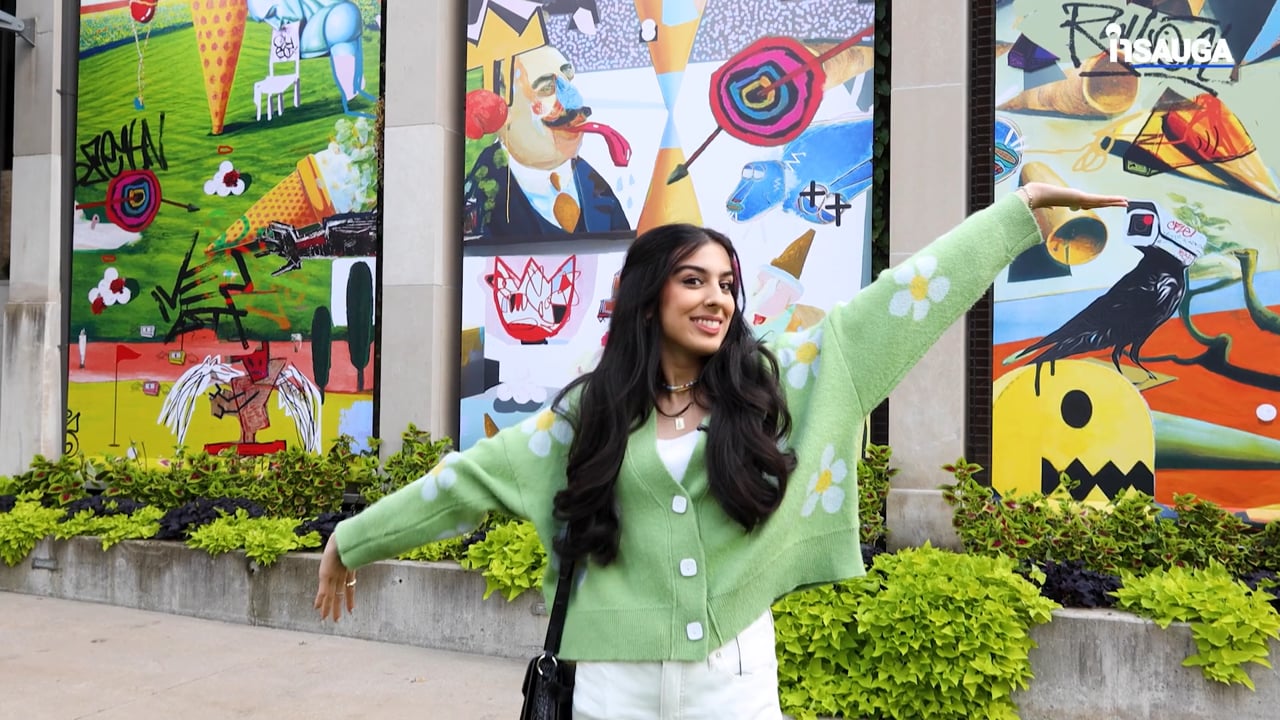 Slide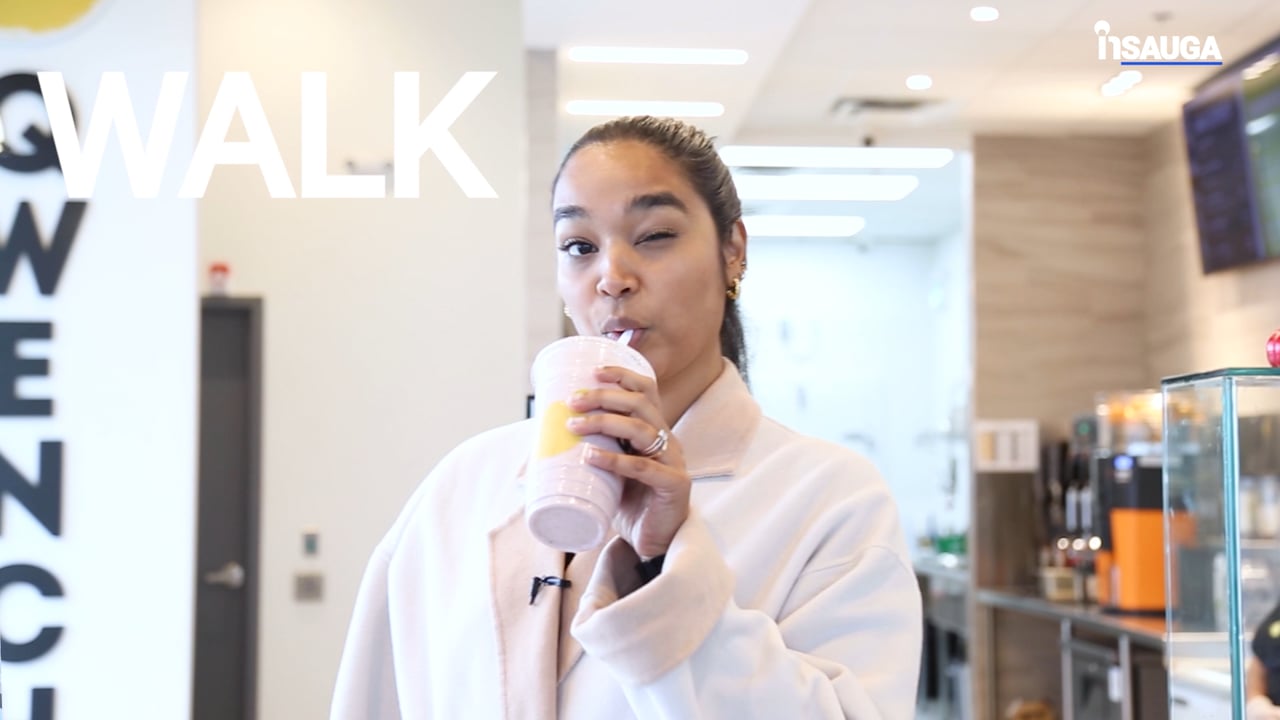 Slide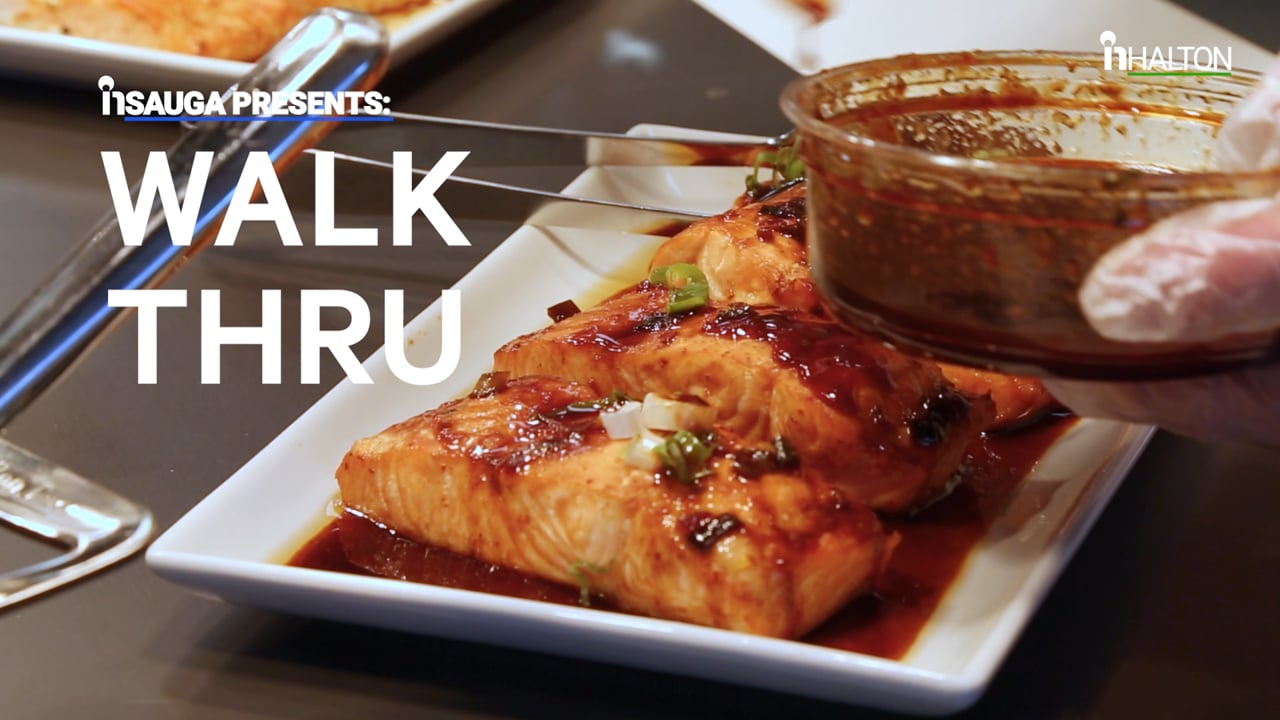 Slide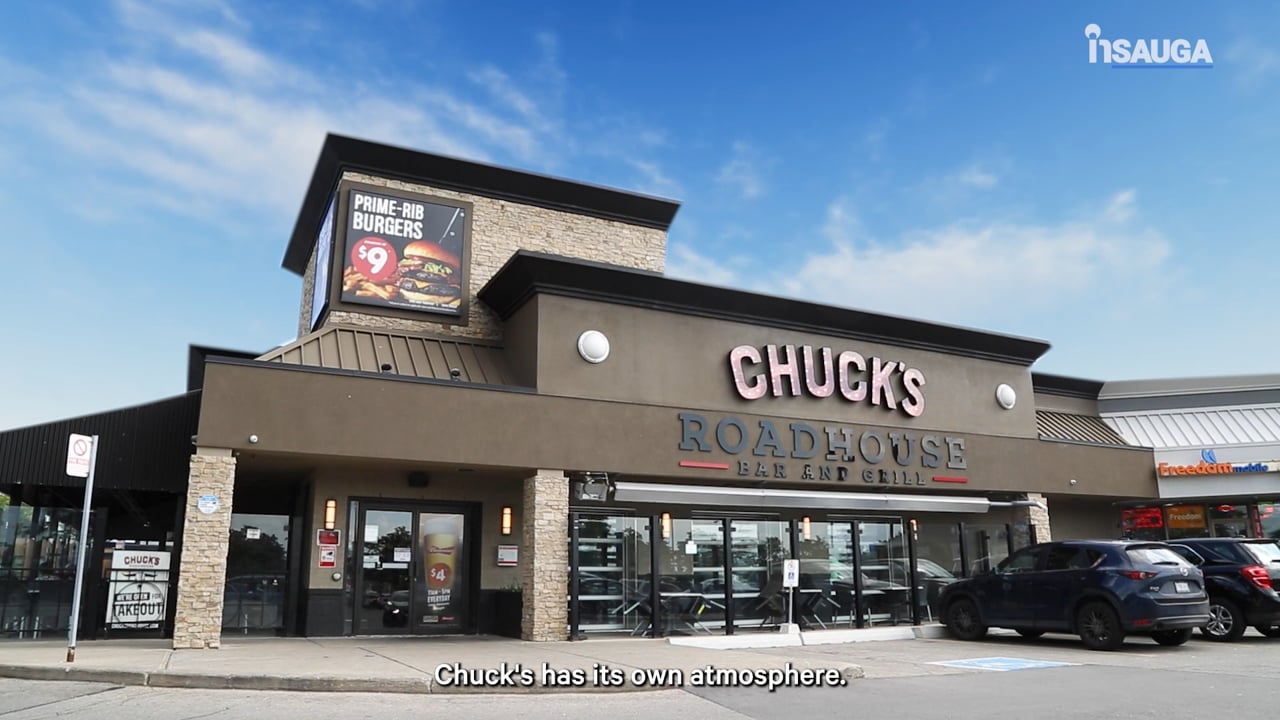 Slide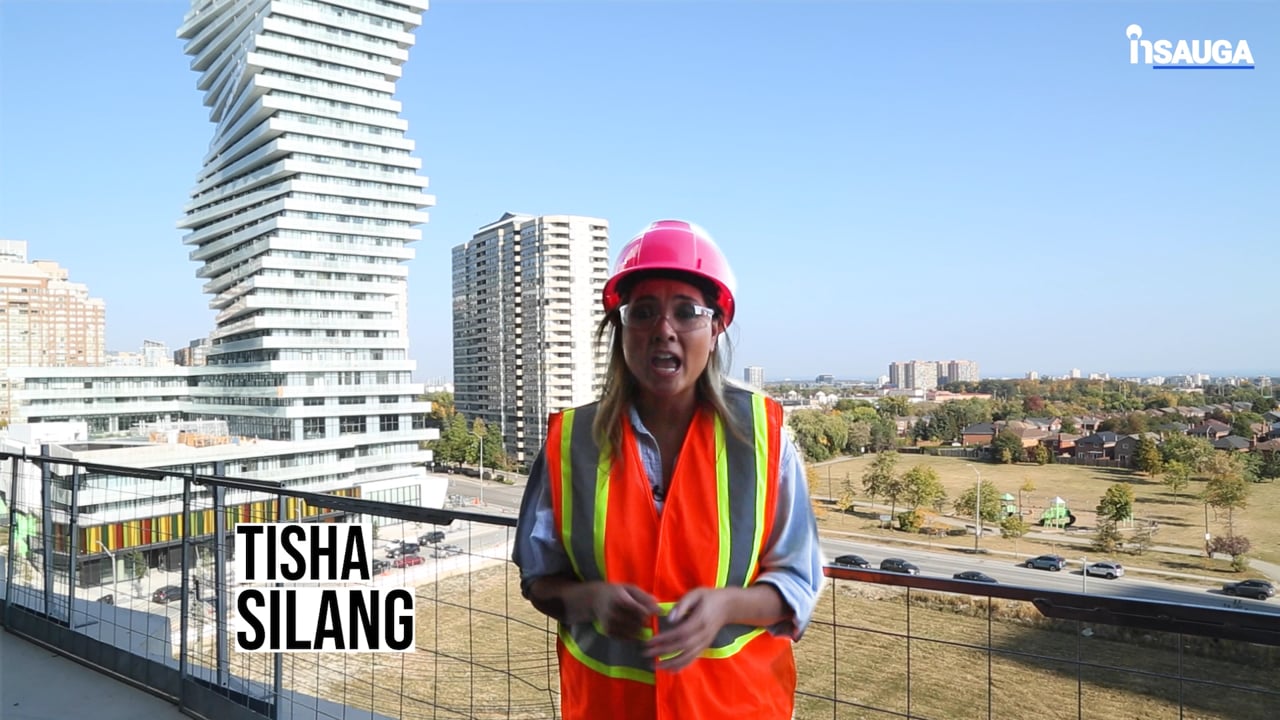 Slide
Slide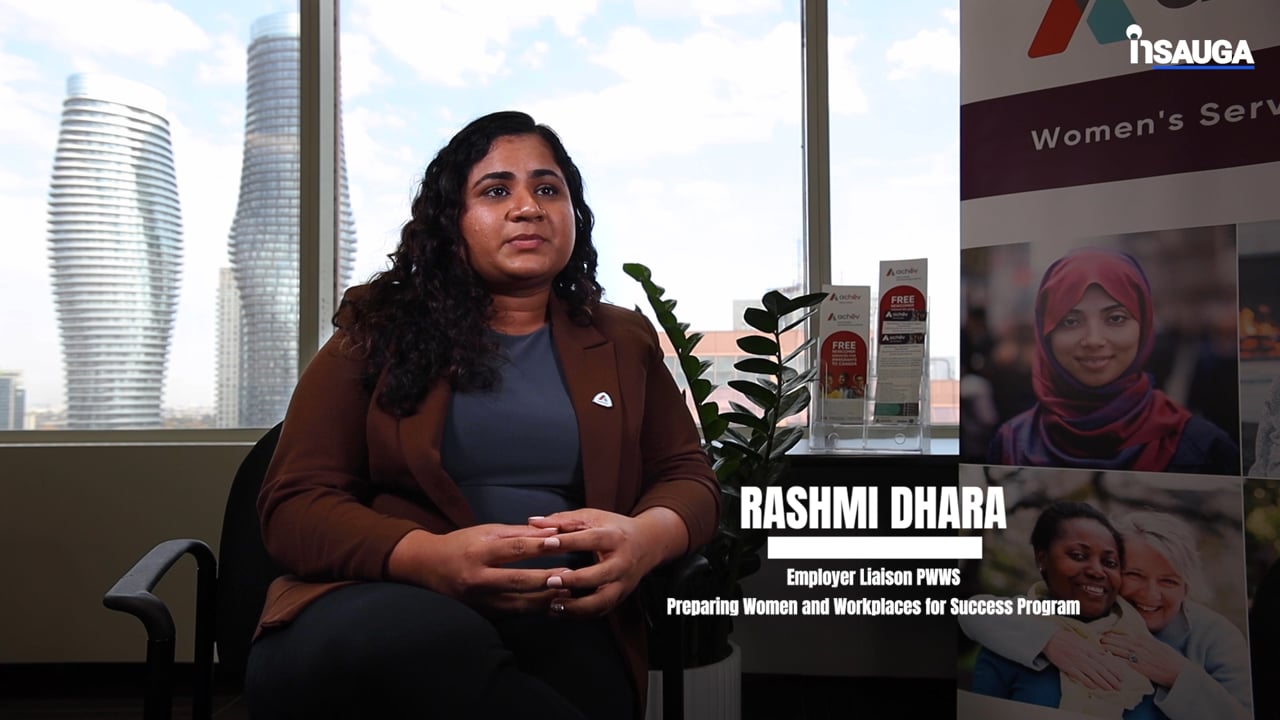 Slide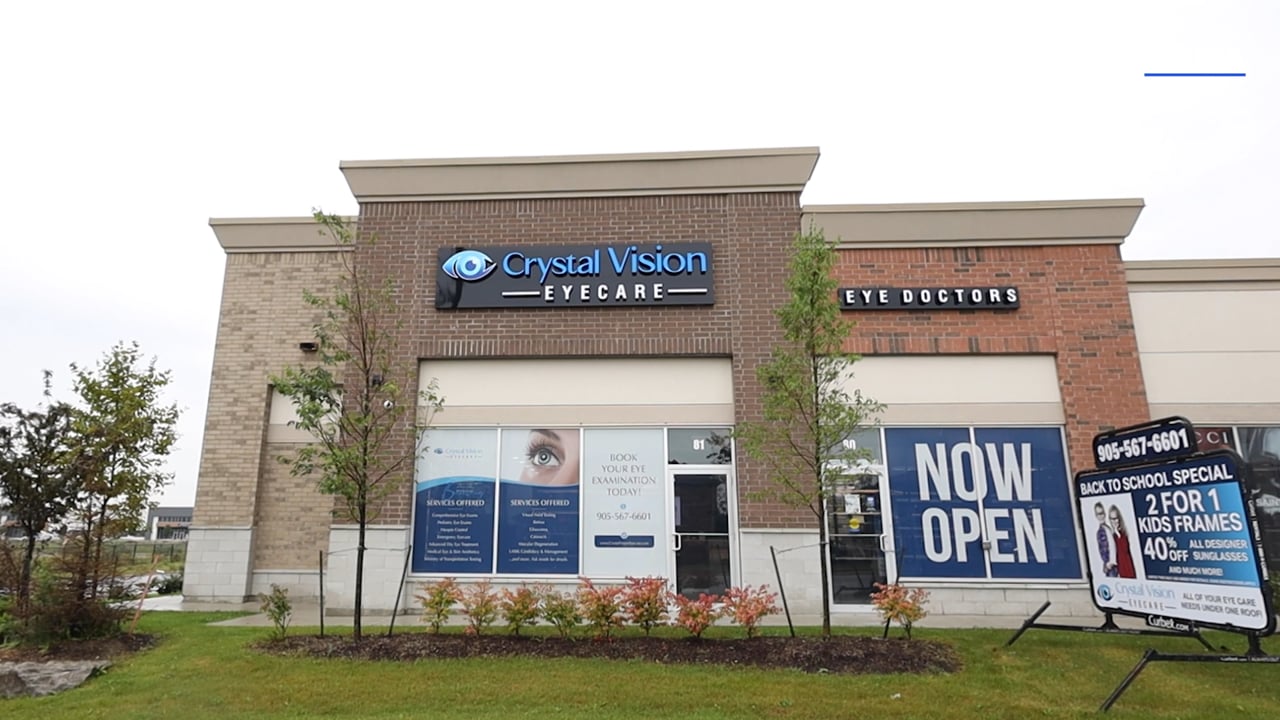 Slide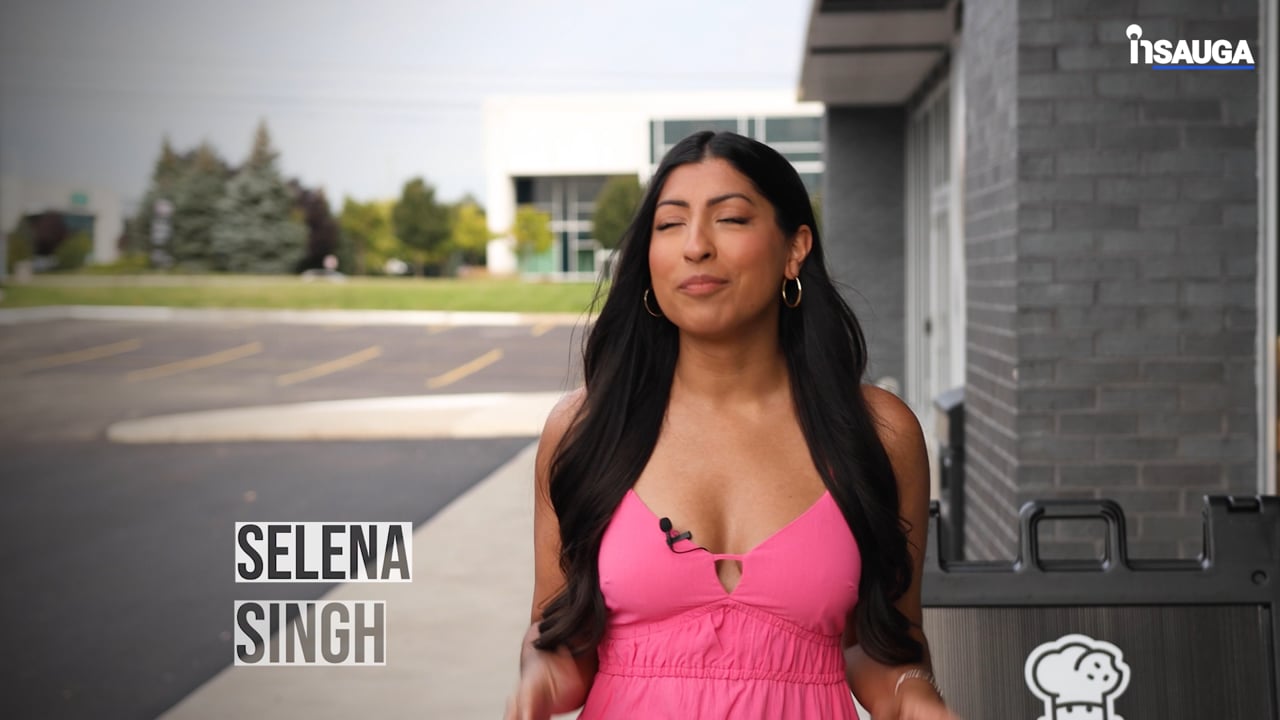 Slide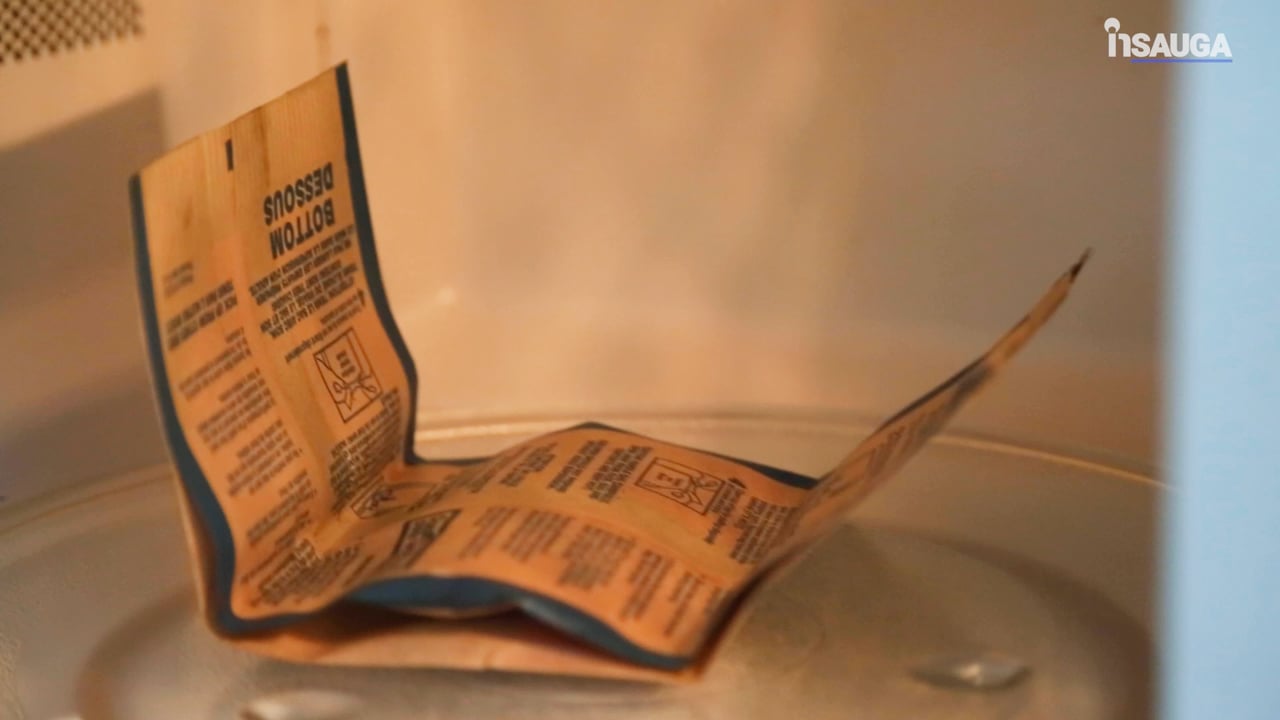 Uber says wait time fees do not apply to POOL trips, which are eligible for a no-show cancellation fee two minutes after arrival.
Uber has also announced that drivers can earn a cancellation fee if their customer cancels after two minutes. Previously, they could only earn the fee if the rider cancelled after five minutes.
So there you have it–keeping your driver waiting for too long will result in a hit to your wallet.
So be sure to be on time for your driver.
insauga's Editorial Standards and Policies
advertising