Big and Modern Changes are Coming to This Pool Facility in Burlington
Published January 3, 2019 at 2:21 pm
There is some good news and bad news for all you Burlington swimmers out there.
There is some good news and bad news for all you Burlington swimmers out there.
That bad news is that the Angela Coughlan Pool will be closed from March 18, 2019, to the spring of 2020.
The good news?
This closure is a result of some major renovations that will be taking place.
Videos
Slide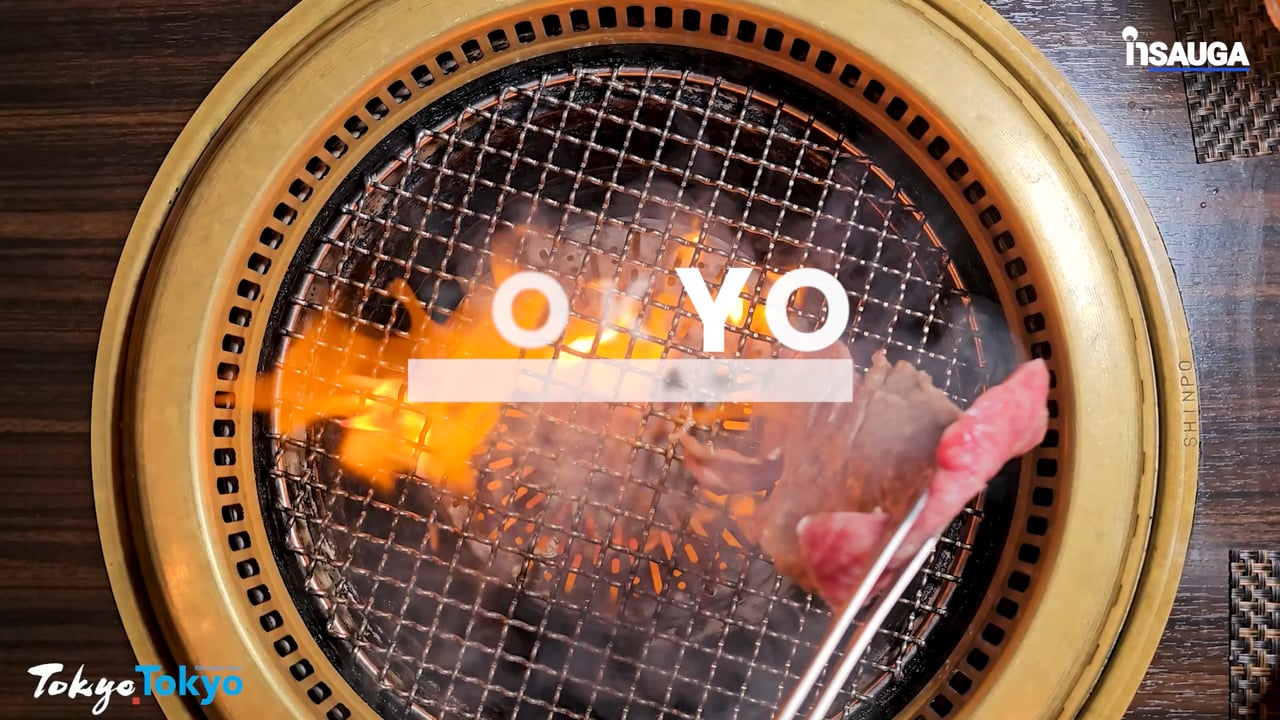 Slide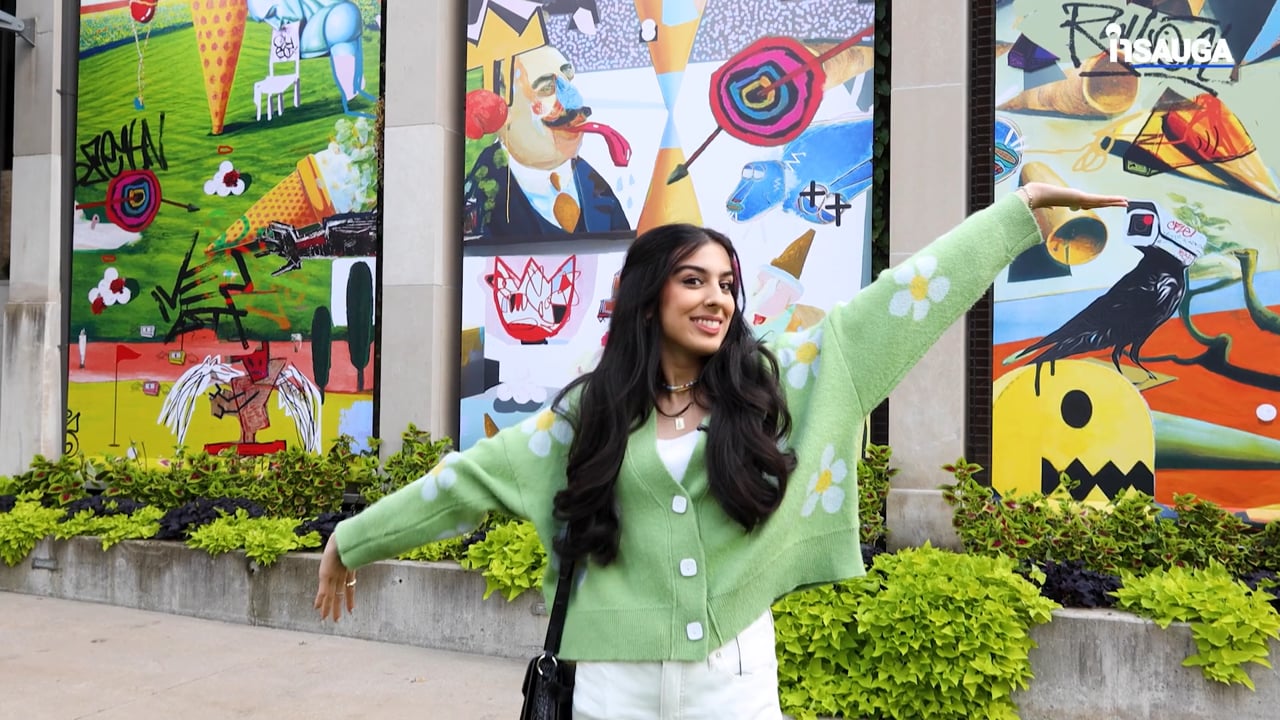 Slide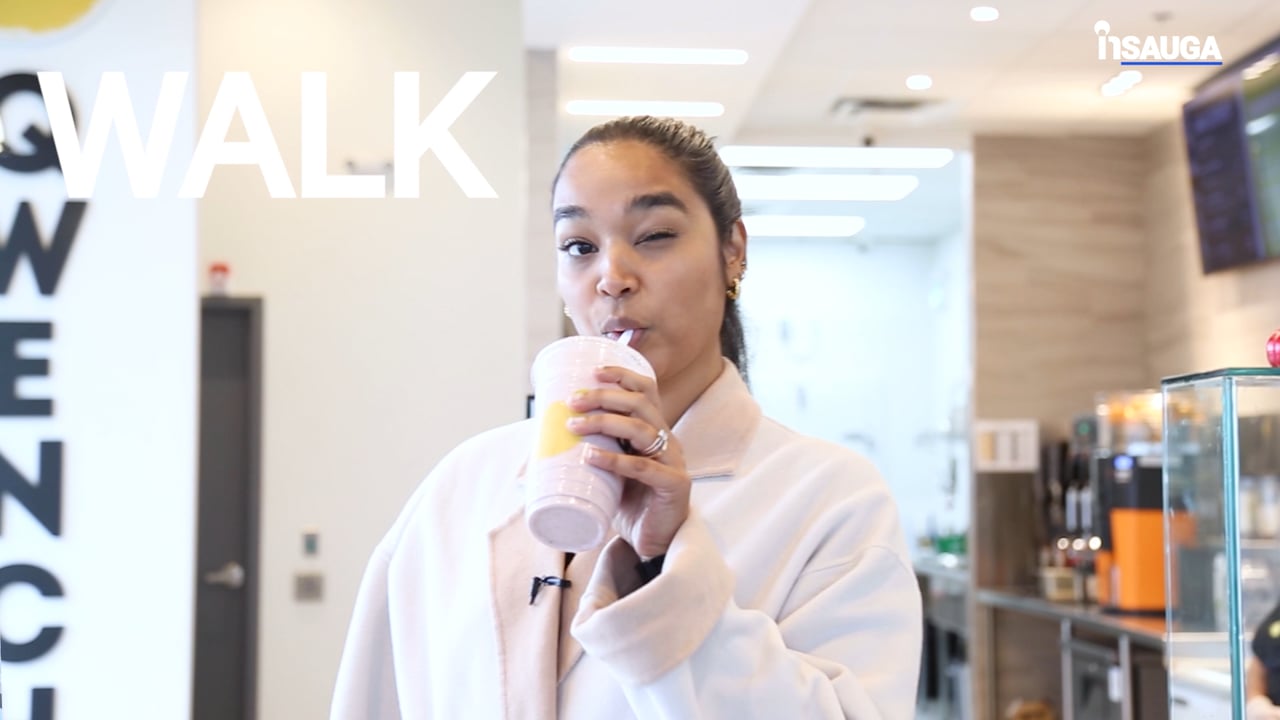 Slide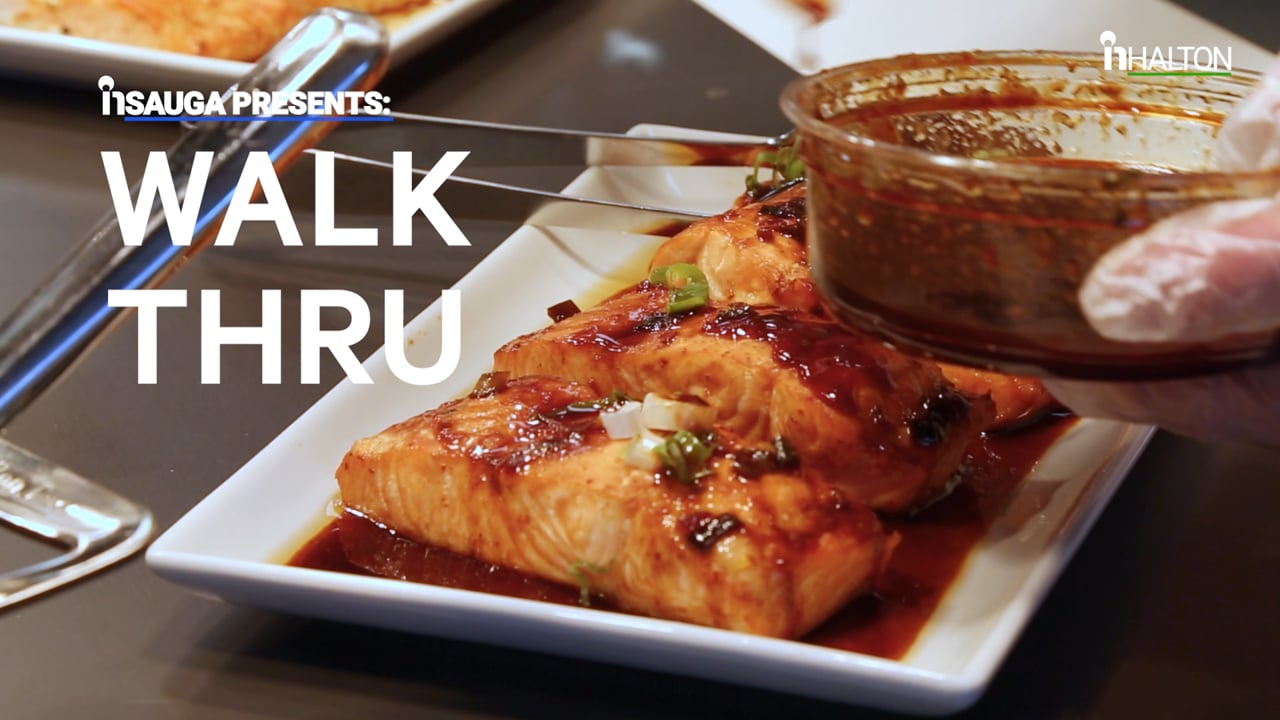 Slide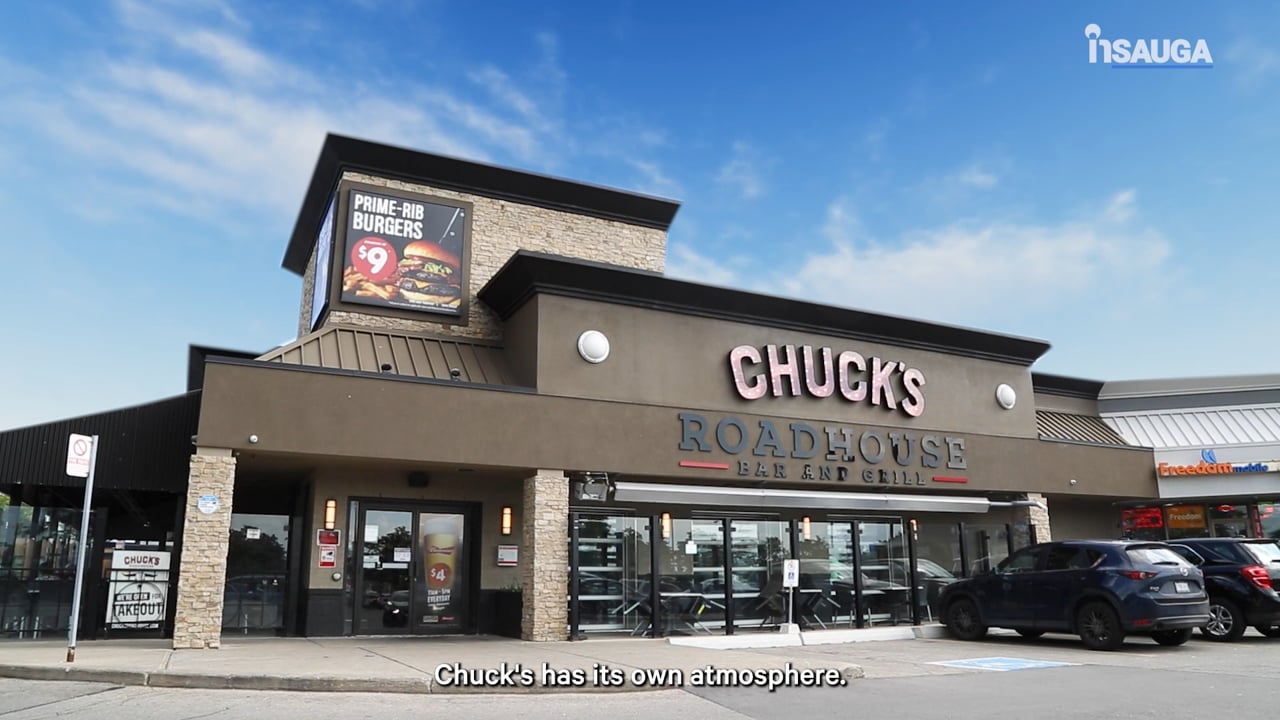 Slide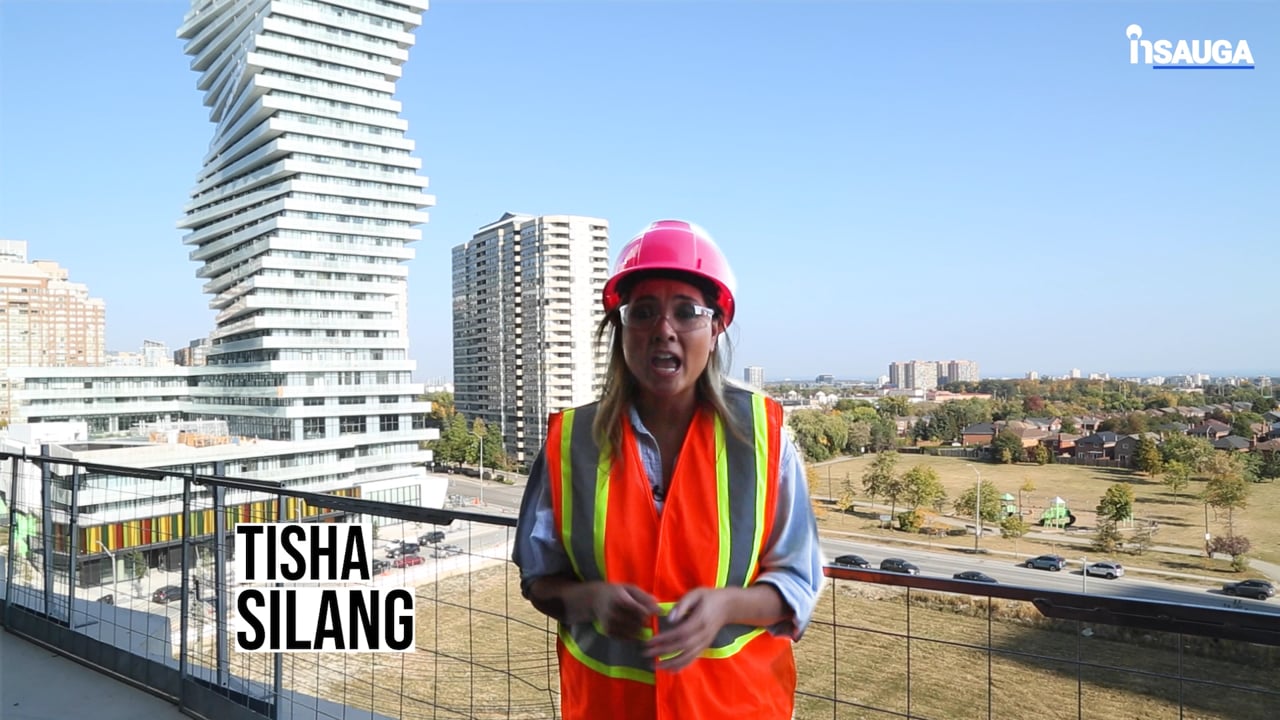 Slide
Slide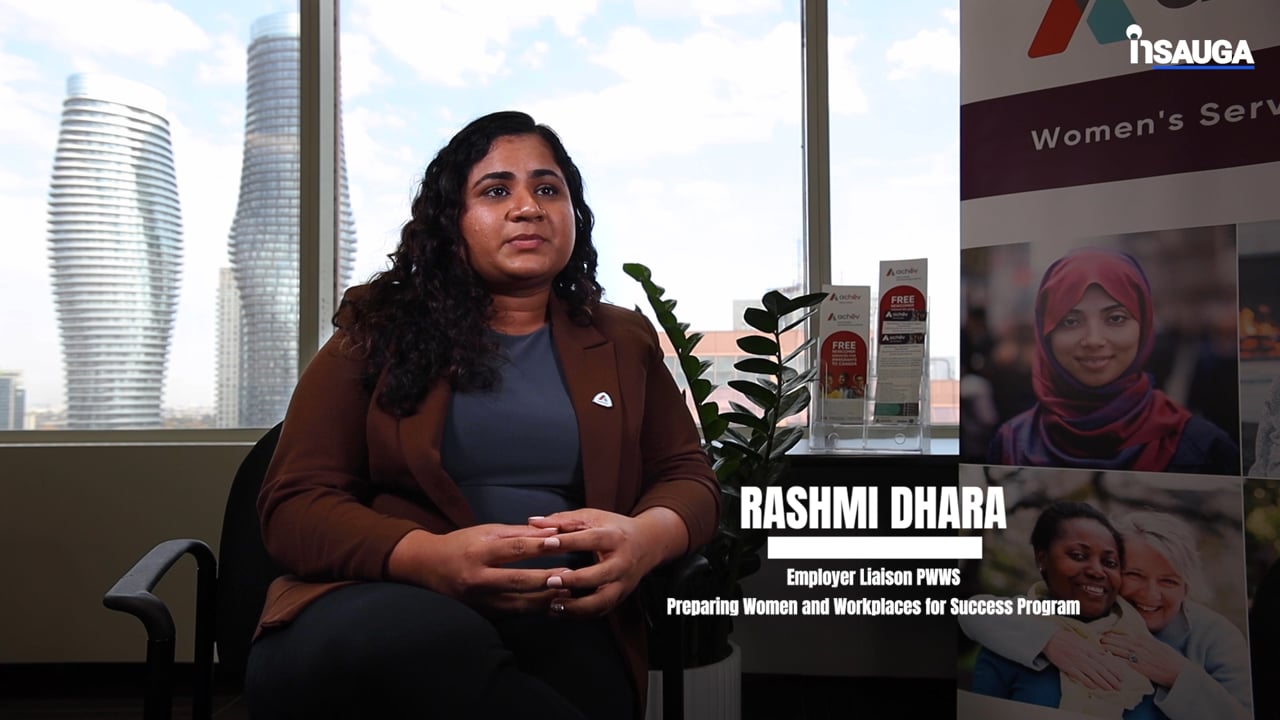 Slide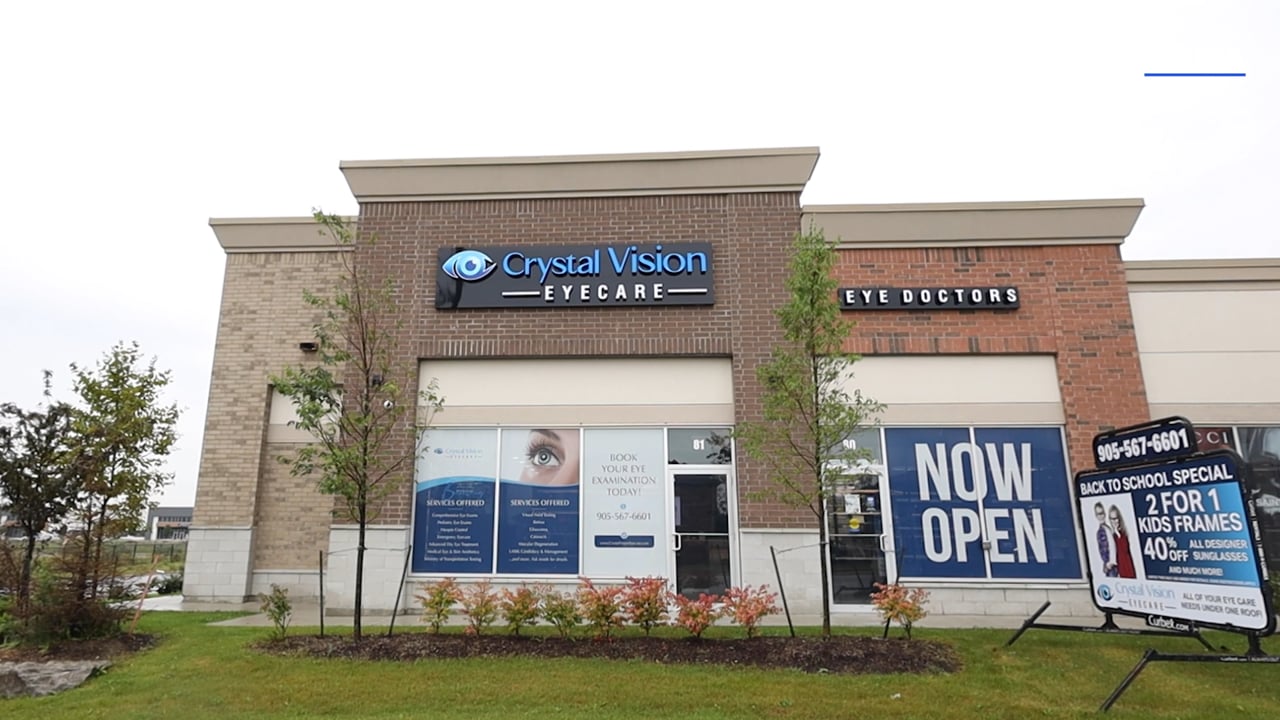 Slide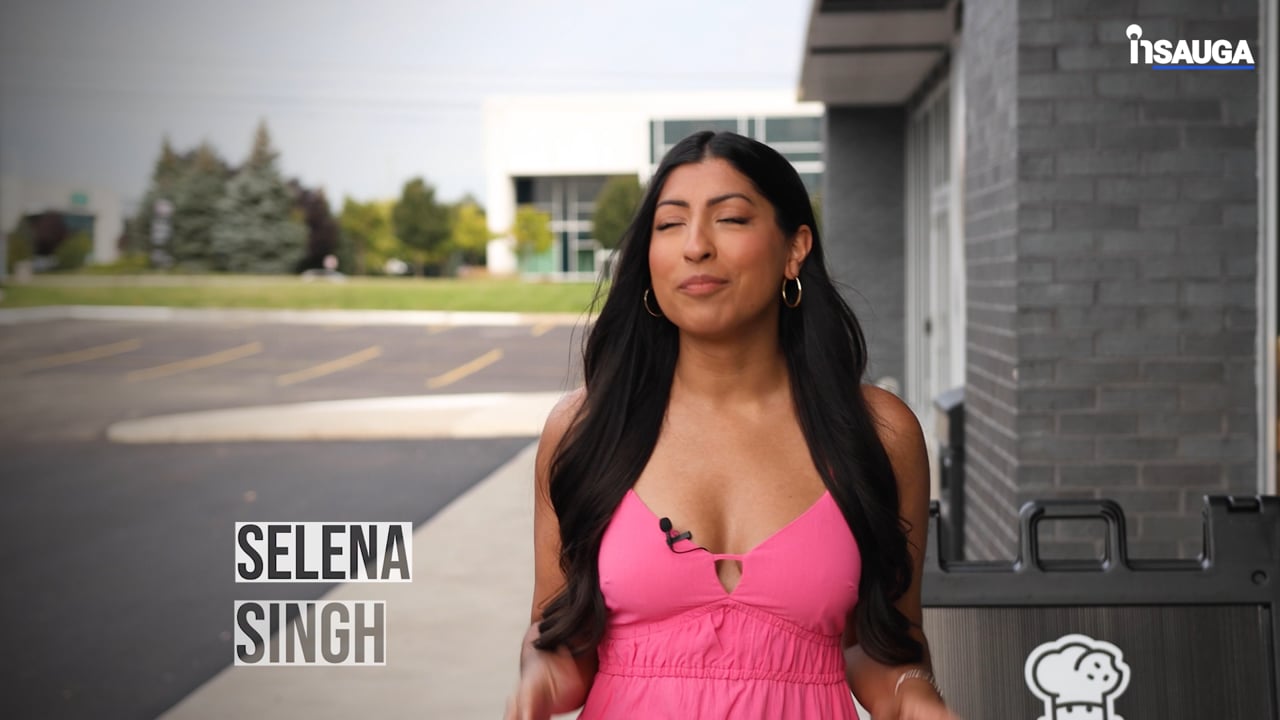 Slide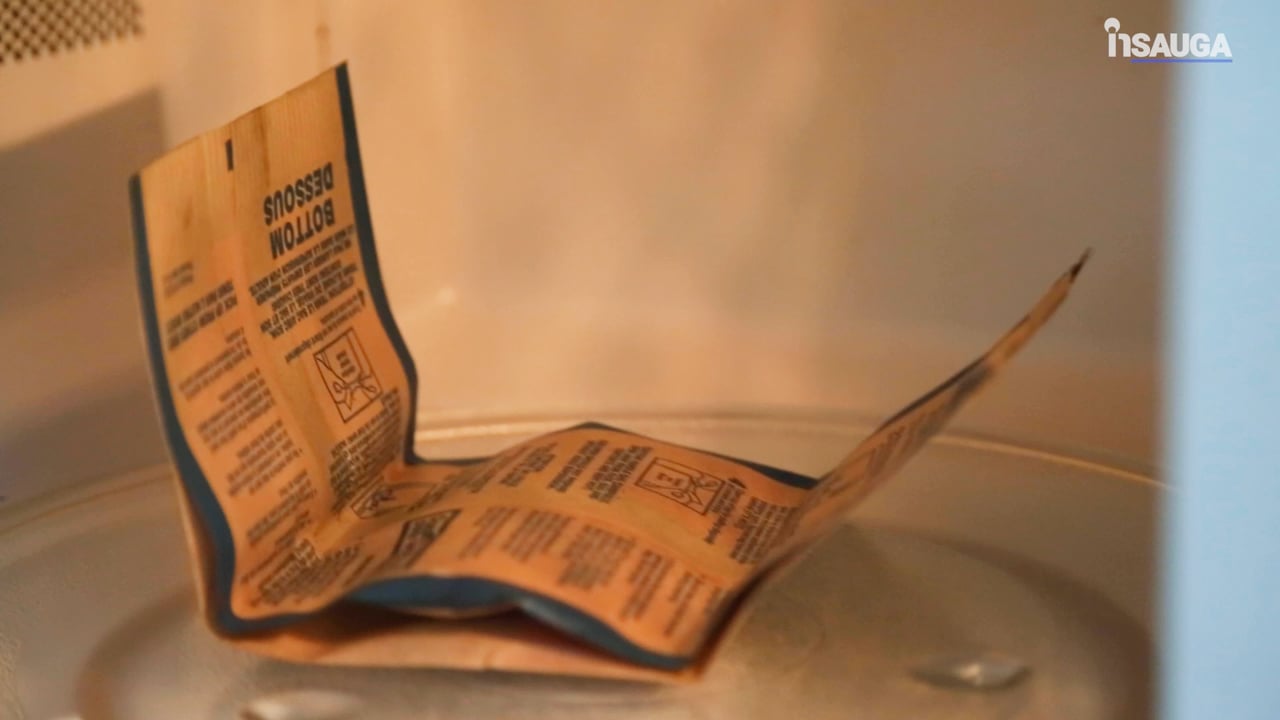 This renovation project will consist of crucial repairs and upgrades, resulting in a more efficient and up-to-date pool facility.
Upgrades and renovations, according to the City of Burlington website, will include a partial pool deck replacement around the lap pool, retiling of the lap-pool deck, lap pool tank repairs, replacing HVAC and upgrade dehumidification system, new LED lighting, plumbing improvements, and change room renovations.
With these renovations, the new inclusive change area will offer fully private change and/or shower spaces for everyone. This will remove the need to have designated "men's" or "women's" changerooms. These new change areas will feature fully private change and shower areas with seating and hooks for hanging personal items, as well as common areas open to everyone where clothing is required.
"We are fortunate that our pool facilities already have a family/universal changeroom concept where everyone is welcome to use for their own personal comfort," Chris Glenn, Director of Parks and Recreation, said in a recent press release.
"The proposed inclusive change space for Angela Coughlan Pool builds on this concept, allowing everyone to have comfort and privacy while changing. We want to remove any barriers to participation and know that personal comfort is very important to many. This is a new and exciting concept to Burlington that just makes good sense."
The inclusive change space will be designed in a way that allows for clear sight-lines down all the isles from the pool deck in addition to the community centre, providing maximum safety.
Removing the need for the open changeroom concept. The City of Burlington website notes that all changing will happen in private stalls and that all common areas will be clothing-mandatory.
Previously, this pool facility had nine private change stalls split between both the Men's and Women's changerooms. Now, there will be 31 private change rooms that will include 24 private change areas, five private change areas with showers, two accessible change stalls with roll in private showers and adult change tables, and four private washrooms with sinks.
The common areas will include shared amenities such as lockers, rinse stations, sinks and counter space, mirrors, wall-mounted hair-dryers and bathing-suit spinners
In order to accommodate participation levels in the city, some pool programs and staffing have been shifted to other locations.
A public information session has been planned for Jan. 16 at the Angela Coughlan Pool from 7-9 p.m.
At this session, staff and architects will be available to discuss plans and gather feedback.
Other municipalities and jurisdictions who have undergone similar renovations include the Calgary YMCA, Sudbury Valley area, University of Guelph and Saskatchewan schools.
Photos are courtesy of the City of Burlington.
insauga's Editorial Standards and Policies
advertising