Best Samosa Battle: Mississauga vs. Brampton
Published November 10, 2017 at 4:10 pm
Ah, samosas–one of the best and most universally beloved South Asian appetizers. Affordable and delicious, these stuffed delights can be crispy or doughy and stuffed with everything from peas and potatoes to chicken and beef. A samosa, when done right, is one of the most satisfying foods out there—and one that's perfect for a snack, an app or even a lazy but delicious dinner.
You know you want a great samosa and you hope your city is the best place to get it.
We at inSauga.com and inBrampton.com have searched far and wide for the best samosas in both Mississauga and Brampton and our Top 5 picks are about to battle it out for the title of best samosa—and you can vote on your favourite in the poll below.
When it comes to a great samosa, every ingredient counts. Is the outside fried golden brown? Is the filling flavourful? Both Mississauga and Brampton have great samosa joints, but only one city can be the best.
So, here's a look at each city's top 5 samosa spots on our signature Top 5 lists on inSauga.com and inBrampton.com.
---
Mississauga
Videos
Slide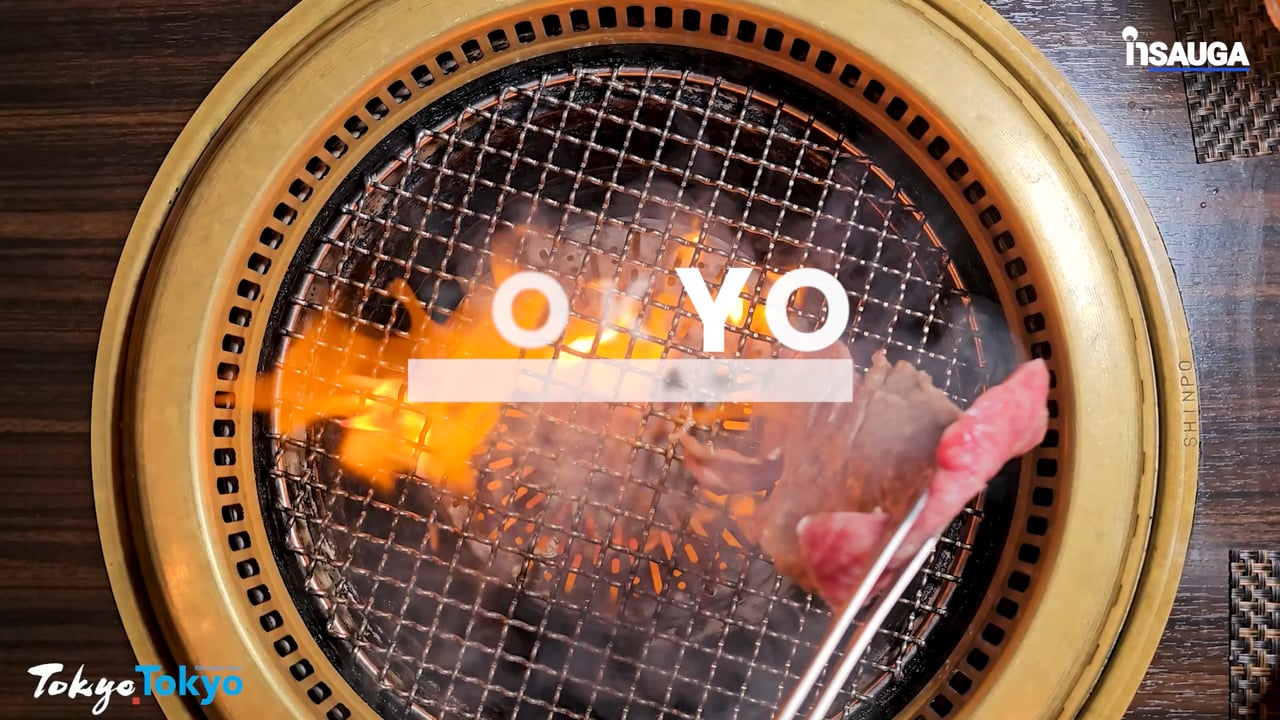 Slide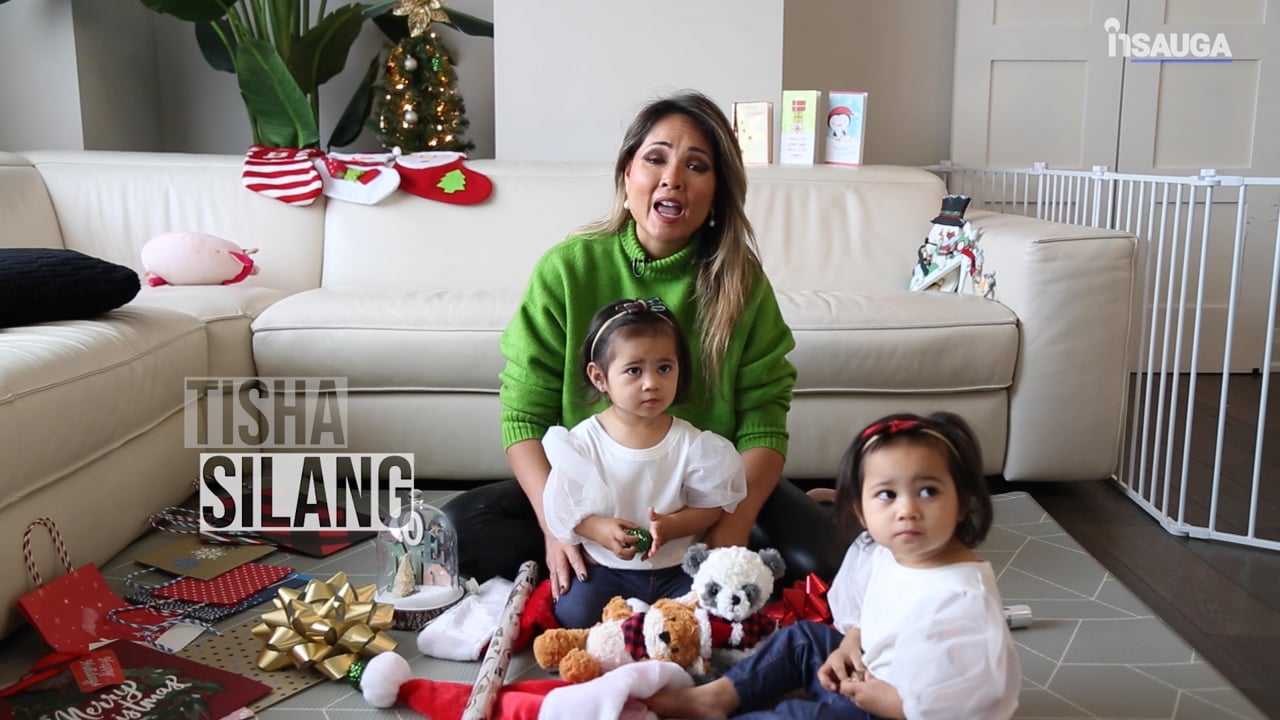 Slide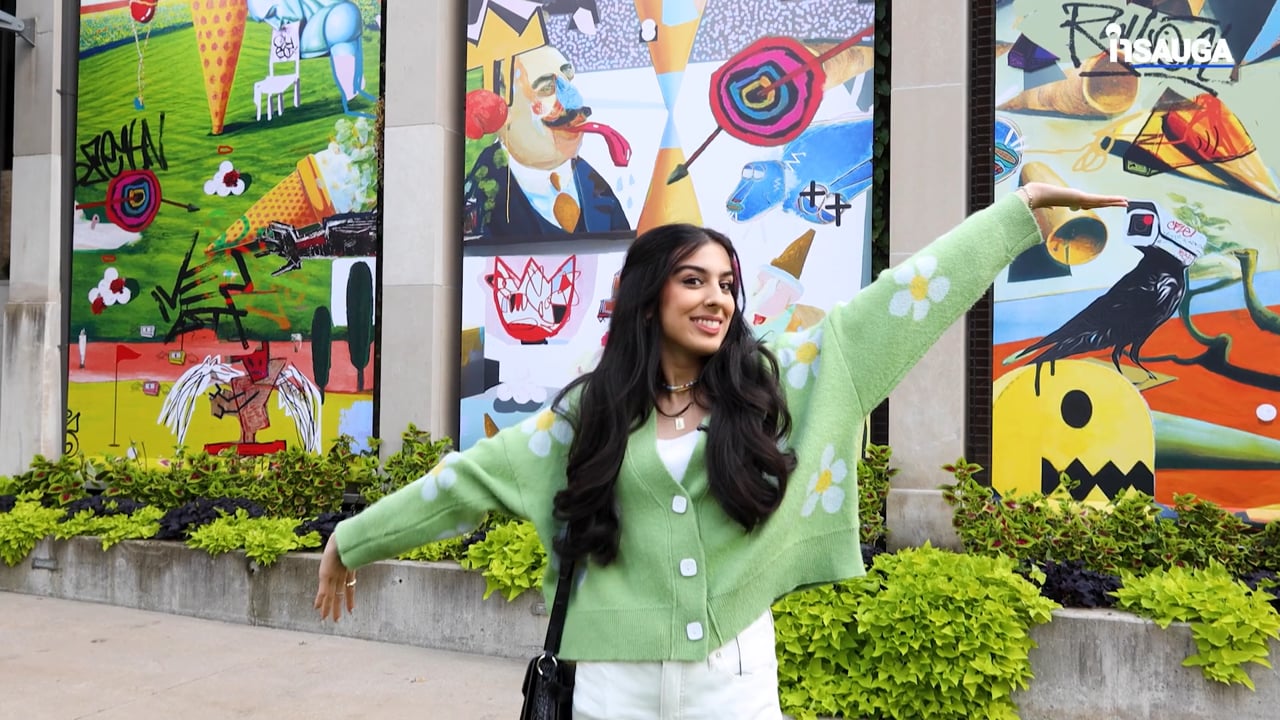 Slide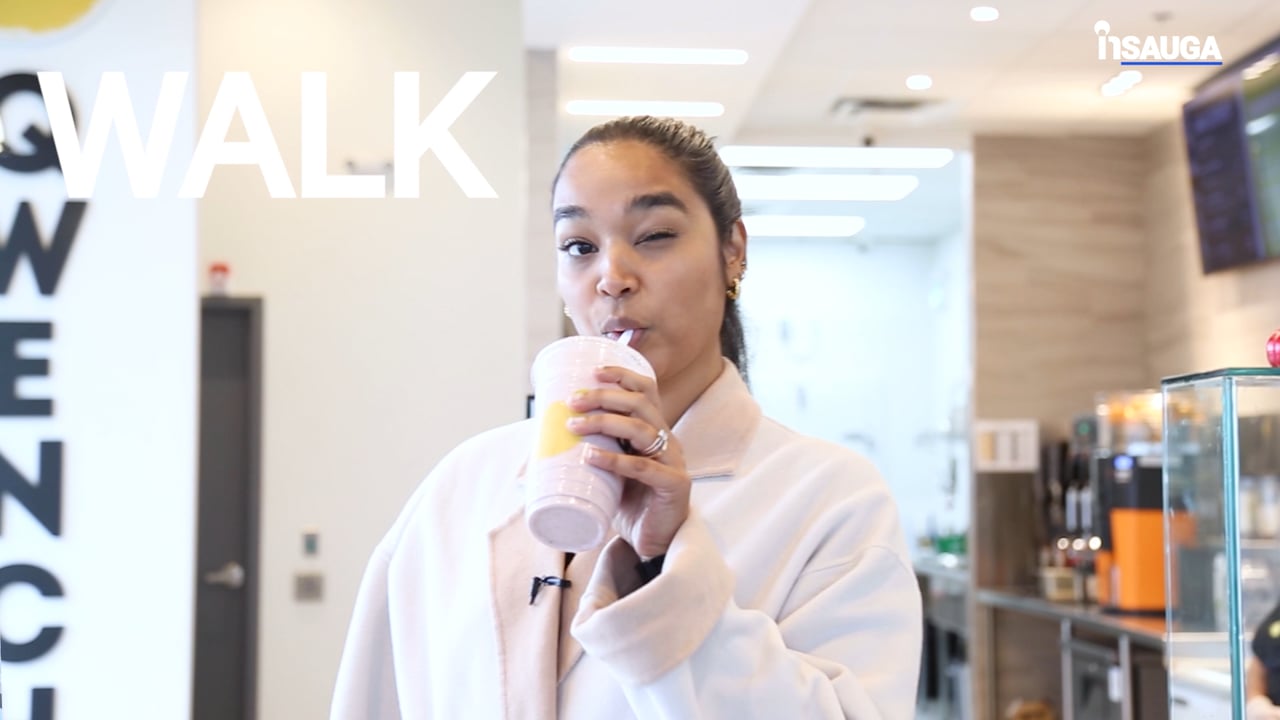 Slide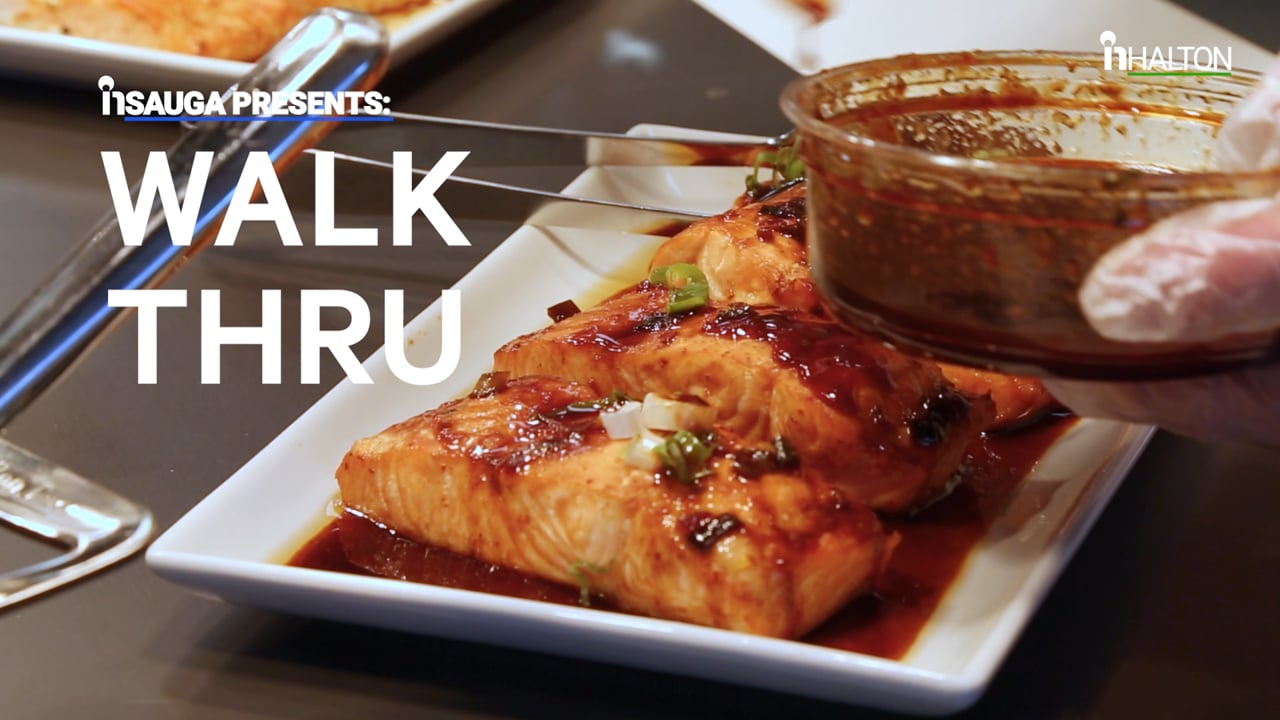 When you're hungry, nothing beats a samosa deep-fried with love and filled with curried meat or potatoes. Mississauga has some choice hotspots for samosas, including the Mississauga Valley favourite Gazebo, the ever popular New India Sweets and Restaurant, the industrial area gem Matheson Sweets and Catering, the west end located White Gold Sweets and our number one pick, A-One Catering. While A-One is our proud number one pick, all of the places will leave you more than satisfied when you're in the mood for an awesome snack.
---
Brampton
Brampton, a diverse and bustling city with a vibrant South Asian food scene, offers a ton of options when it comes to the perfect samosa. Some hot spots to check out? The always busy Kwality Sweets, the Williams Parkway and Chinguacousy Rd. area Asian Food Centre, The Ray Lawson and McLaughlin hotspot Indian Punjabi Bazaar, the ever popular Brar's Sweets and Restaurant and our number one pick, Biryani King. You can't really go wrong with any of these joints when you have a samosa craving to satisfy.
---
insauga's Editorial Standards and Policies
advertising