Best Poutine Battle: Mississauga vs. Oakville
Published May 16, 2019 at 7:47 pm
There is no battle more serious and important than the battle between two cities vying to be recognized as the best place to go for exceptional poutine.
We at inSauga.com and inHalton have searched far and wide for the best poutine dishes in both cities, and our Top 5 picks are about to battle it out—and you can vote on your favourite in the poll below.
When it comes to great poutine, everything is essential. Are the fries perfectly cooked? Is the gravy savoury with absolutely no curdles? Is the cheese scrumptious and melty? Are the additional toppings—if there are any—delicious?
Both Mississauga and Oakville are known for their respective food scenes, and both offer a ton of excellent poutine options—but only one city can have the absolute best hotspots.
So, here's a look at each city's best spots on our signature Top 5 lists on inSauga.com and inHalton.com.
What resto will you be visiting this weekend?
Videos
Slide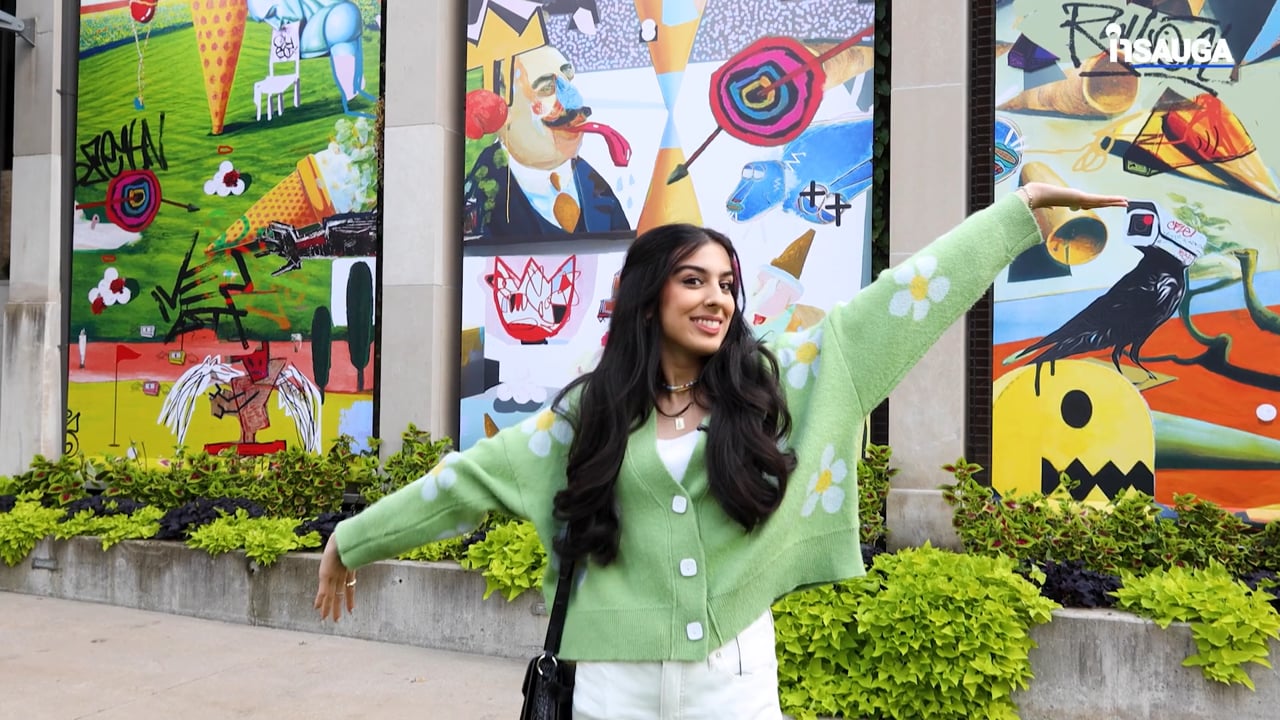 Slide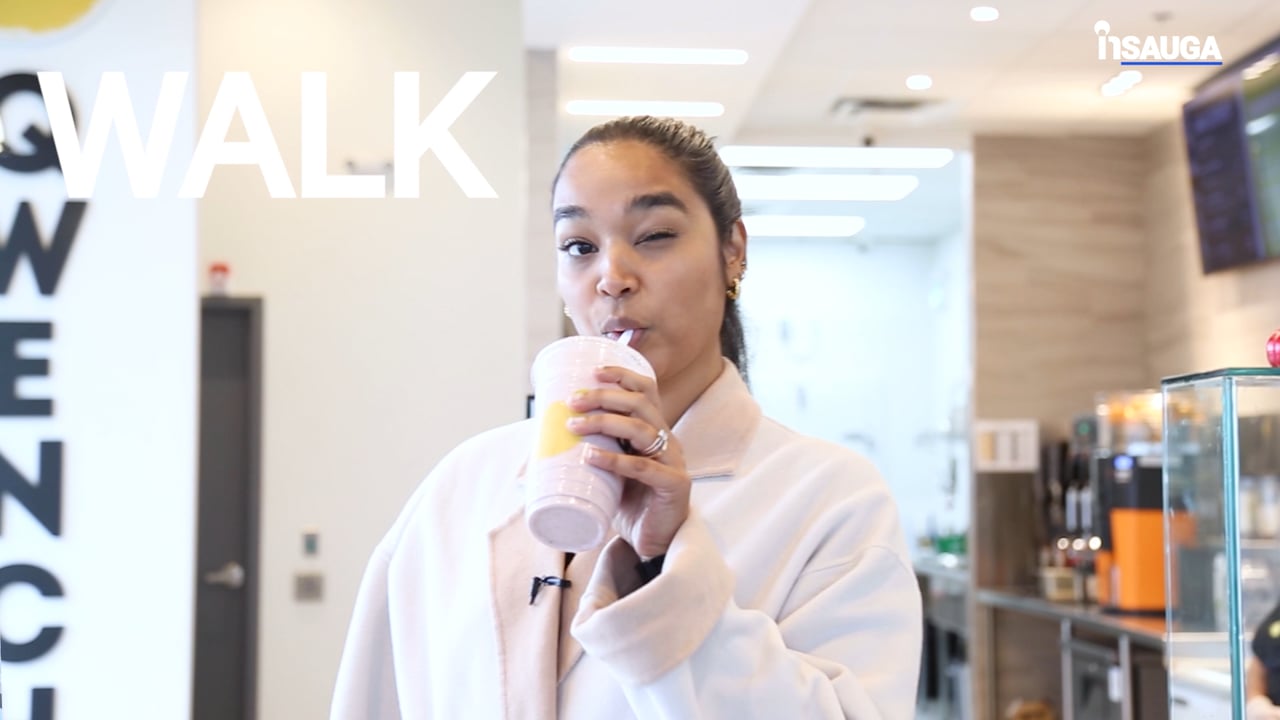 Slide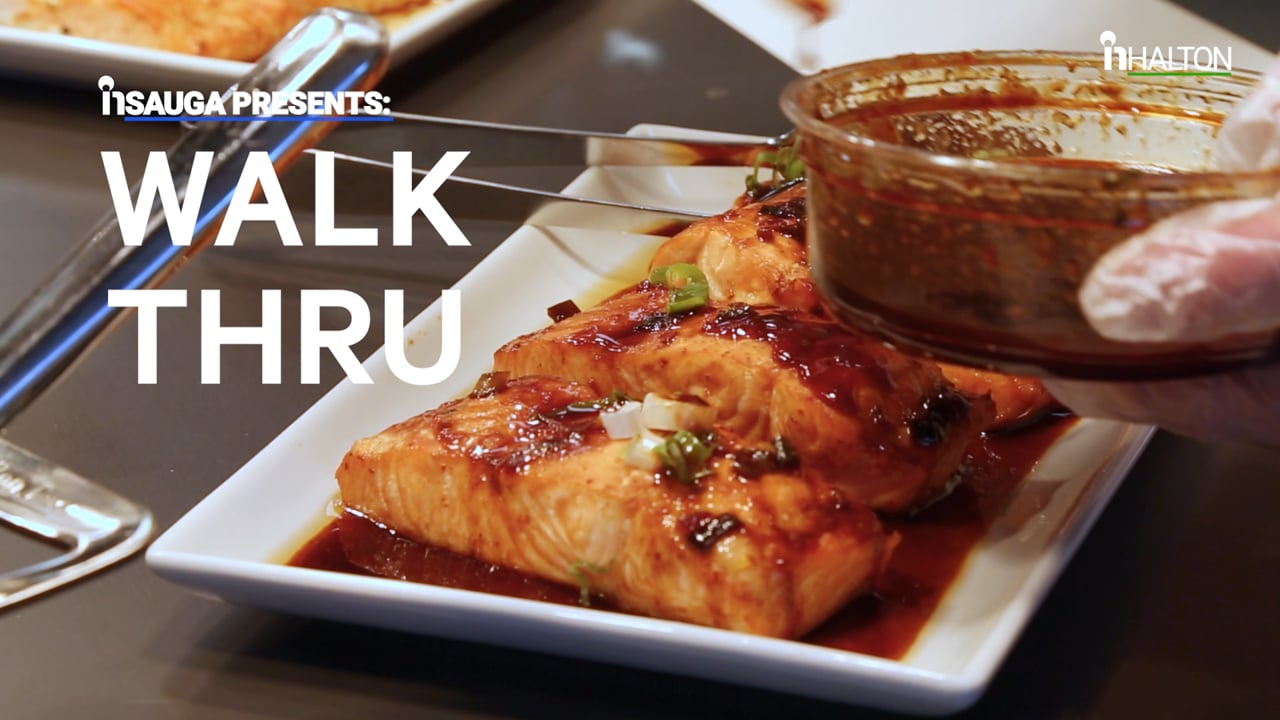 Slide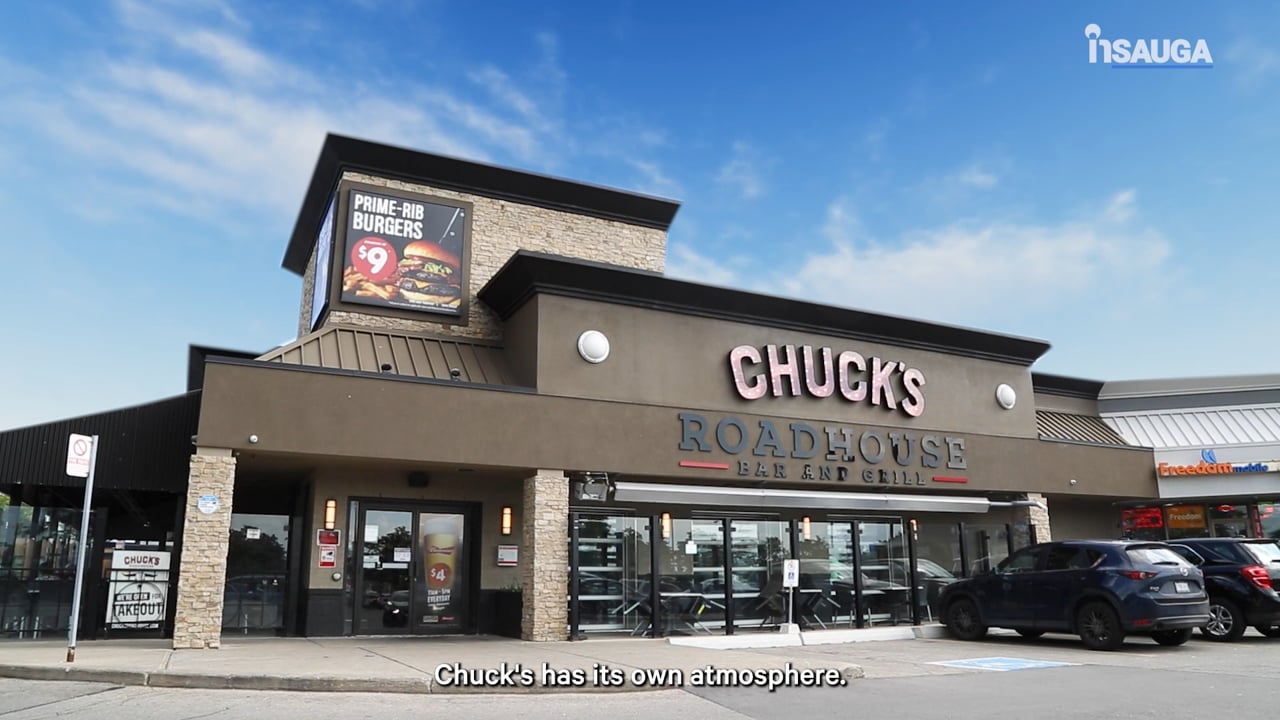 Slide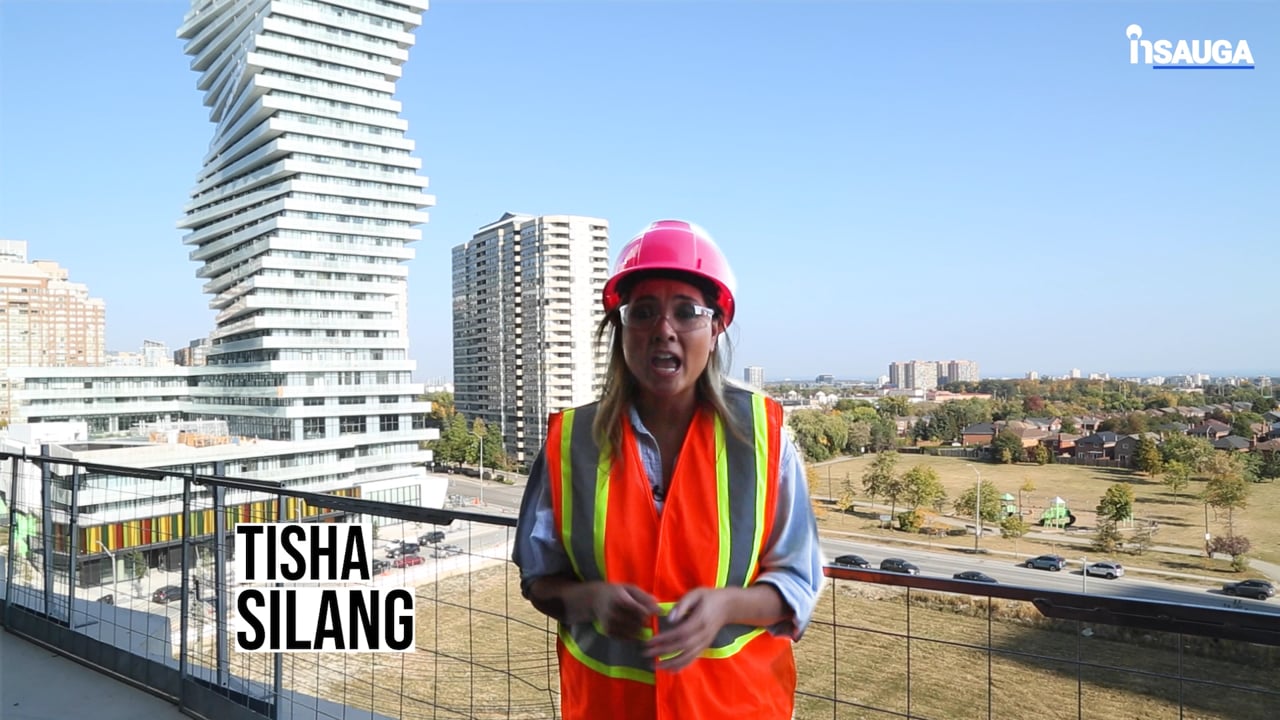 Slide
Slide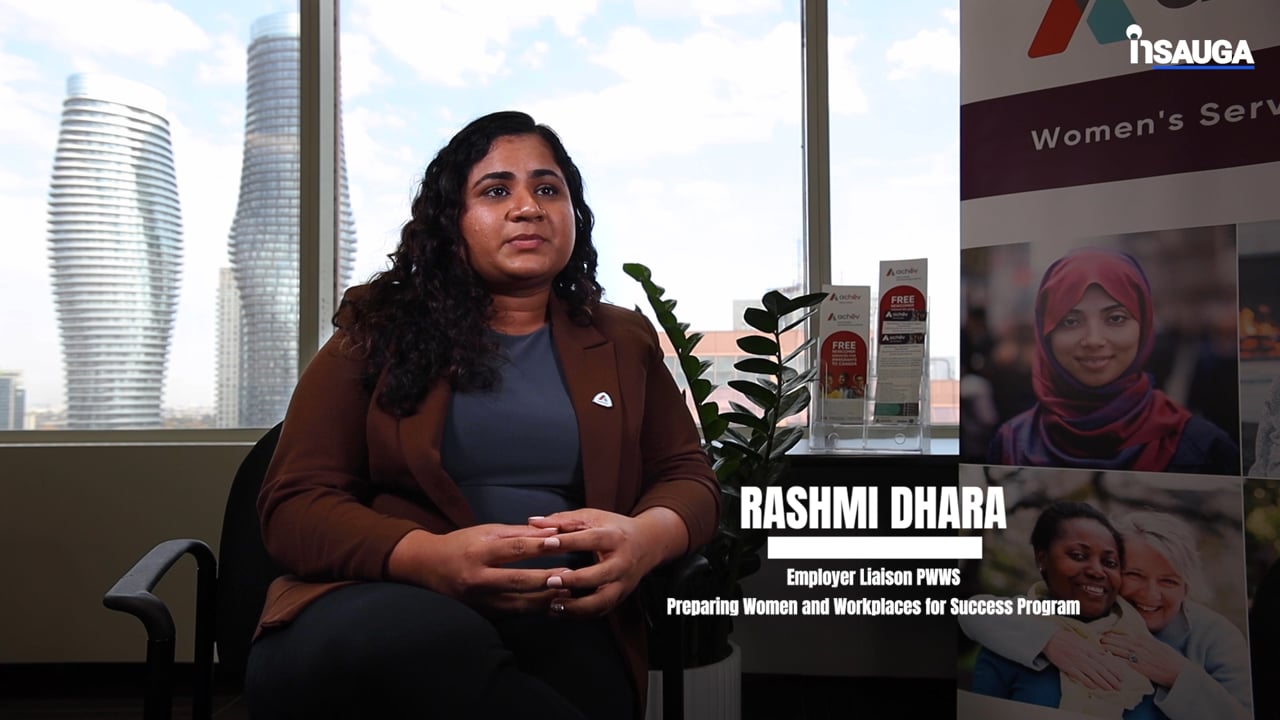 Slide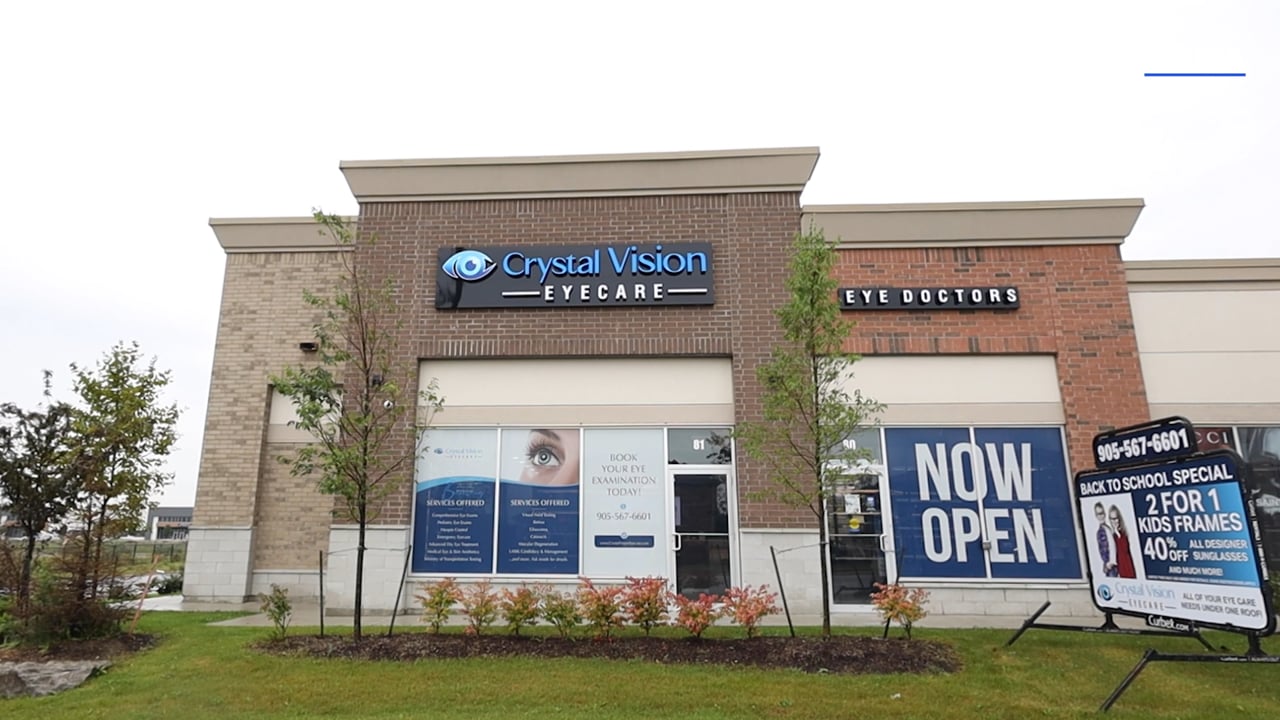 Slide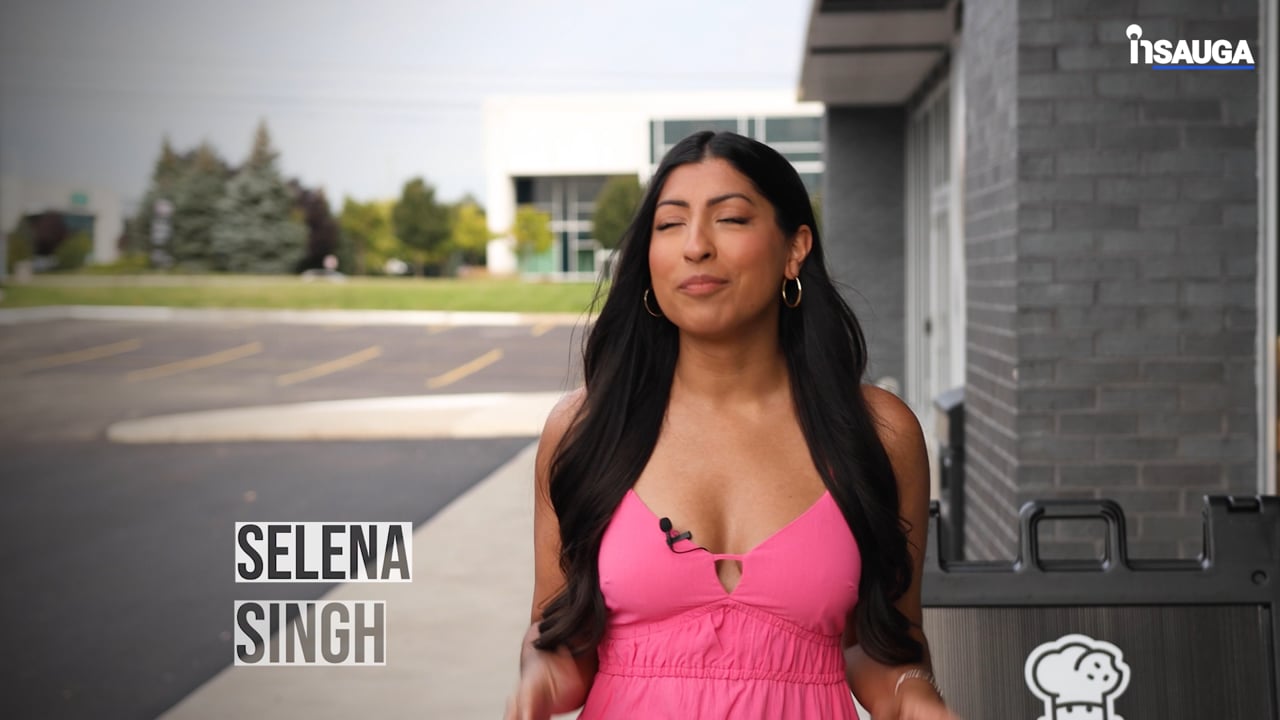 Slide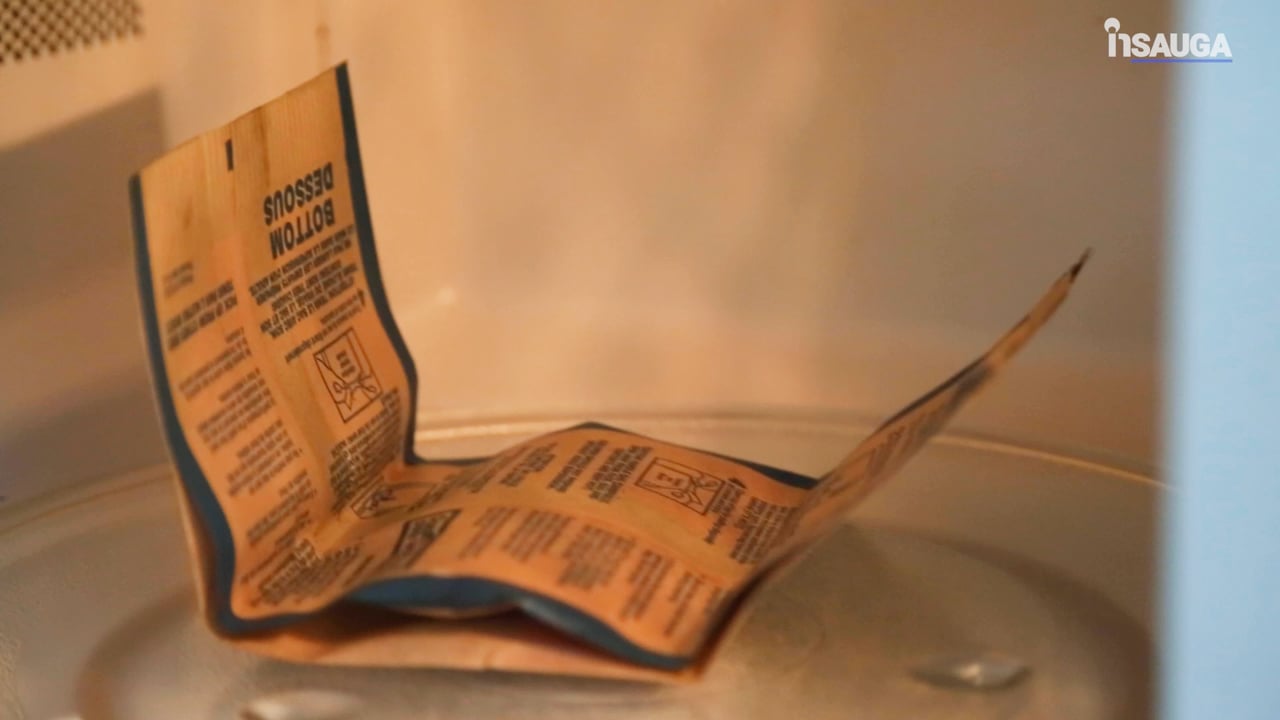 ---
Mississauga
When you want to indulge in one of Canada's most beloved comfort dishes, you don't have to go far to find the perfect poutine in Mississauga. The city has some choice hotspots for your craving, including the reliably tasty (and growing) Smoke's Poutinerie, the Streetsville mainstay Burger Legend, the beloved and longstanding C & Dubbs, the elegant and popular Wilcox Gastropub and our number one pick, Holy Smokez BBQ Sandwiches. While Holy Smokez is our proud number one pick, all of the places will leave you more than satisfied when you're in the mood for a delicious lunch, dinner or snack.
---
Oakville
People might not realize how vibrant Oakville's poutine scene is. They are missing out. Diners with a hankering for Canada's signature dish should check out the trendy (and totally vegan) Boon Burger Cafe, the delectable Kerr Village hotspot The Gingerman Social Eatery, the ever-popular Tin Cup Sports Grill (which can also be found in Burlington), the relatively new, casual dining option that is Just Braise and our number one pick, the always tasty and eternally on-trend Plank Restobar in Bronte Village. While Plank is number one on our list, we're happy to confirm that Oakville is, indeed, a hot spot for poutine.
insauga's Editorial Standards and Policies
advertising