Best Pizza Battle: Mississauga Vs. Oakville
Published October 20, 2017 at 8:35 pm
There is no battle more serious and important than the battle between two cities vying to be recognized as the best place to go for a slice of exceptional pizza.
We at inSauga.com and inHalton.com have searched far and wide for the best pizza in both cities and our number one Top 5 picks are about to battle it out for the title of best pizza–and you can vote on your favourite in the poll below.
When it come to great pizza, every ingredient counts. Is the dough soft and crunchy in all the right places? Is the cheese savoury and melted to perfection? Are the toppings tasty and creative while refraining from being too overwhelming?
Both Mississauga and Oakville are known for their respective food scenes and both offer a ton of commendable pizza joints–but only one city can have the absolute best pizza place.
So, here's a look at each city's number 1 pizza spot on our signature Top 5 lists on inSauga.com and inHalton.com.
Which one would you prefer to chow down on tonight?
Videos
Slide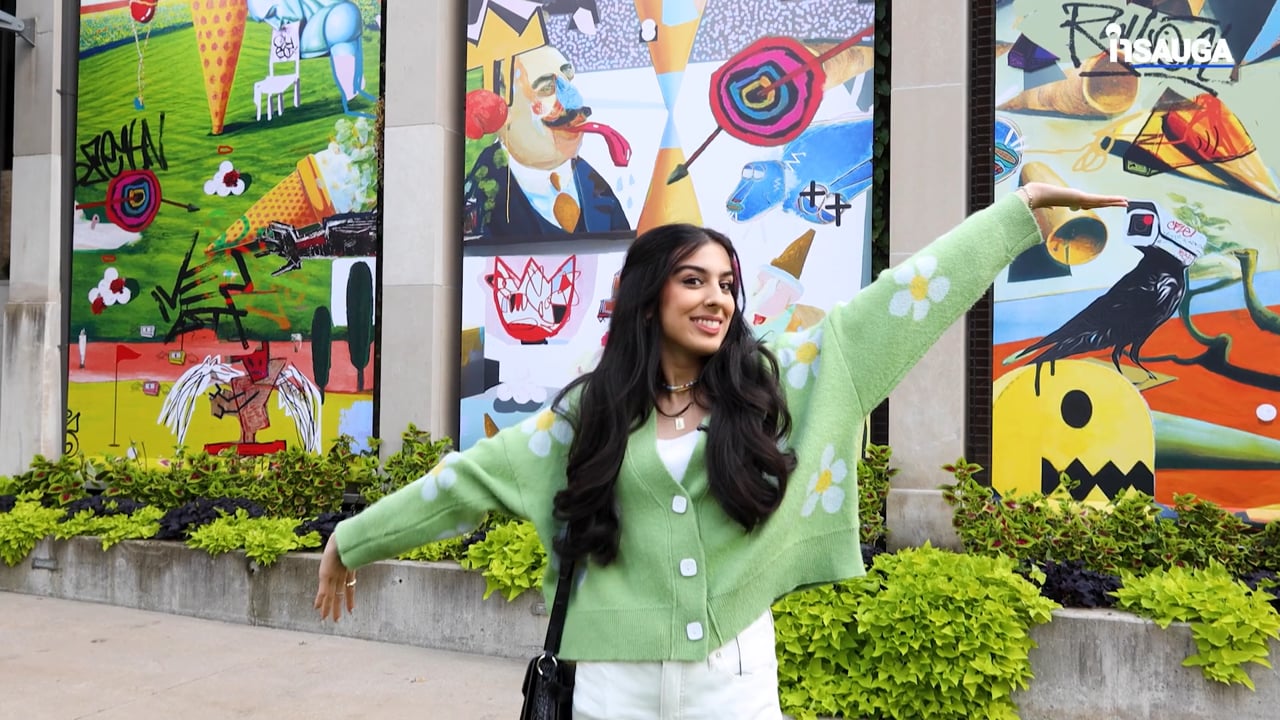 Slide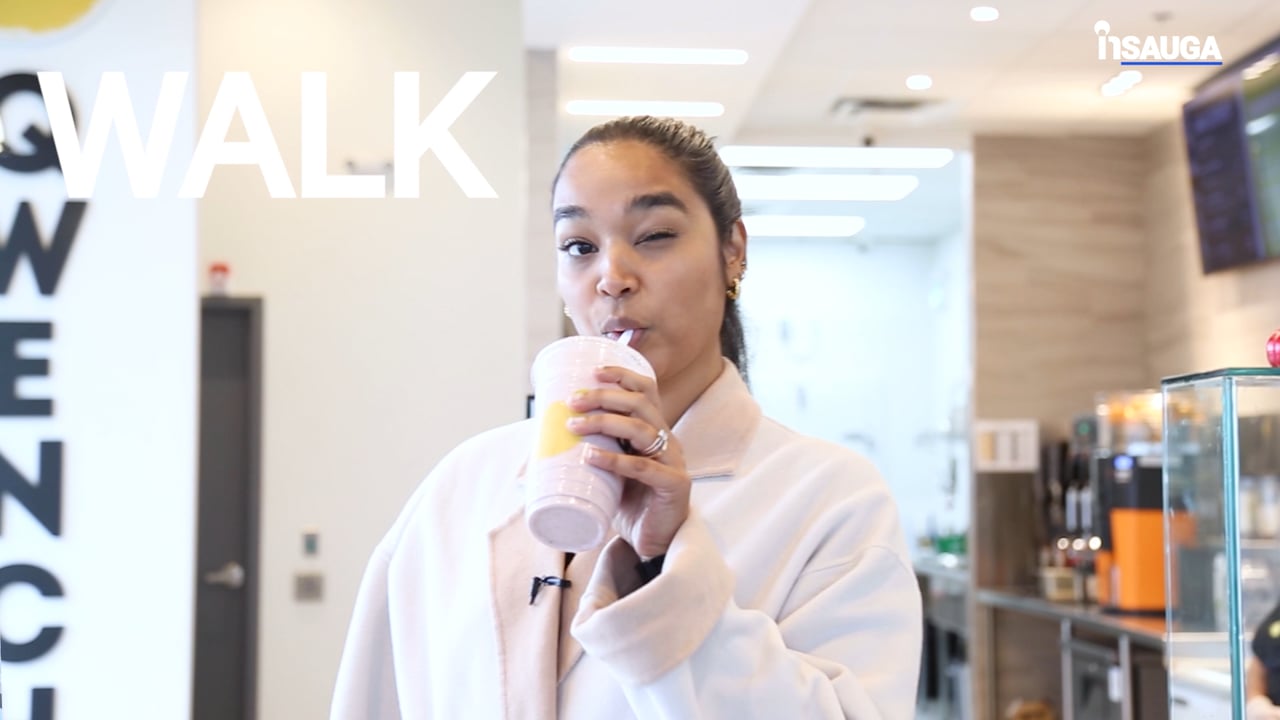 Slide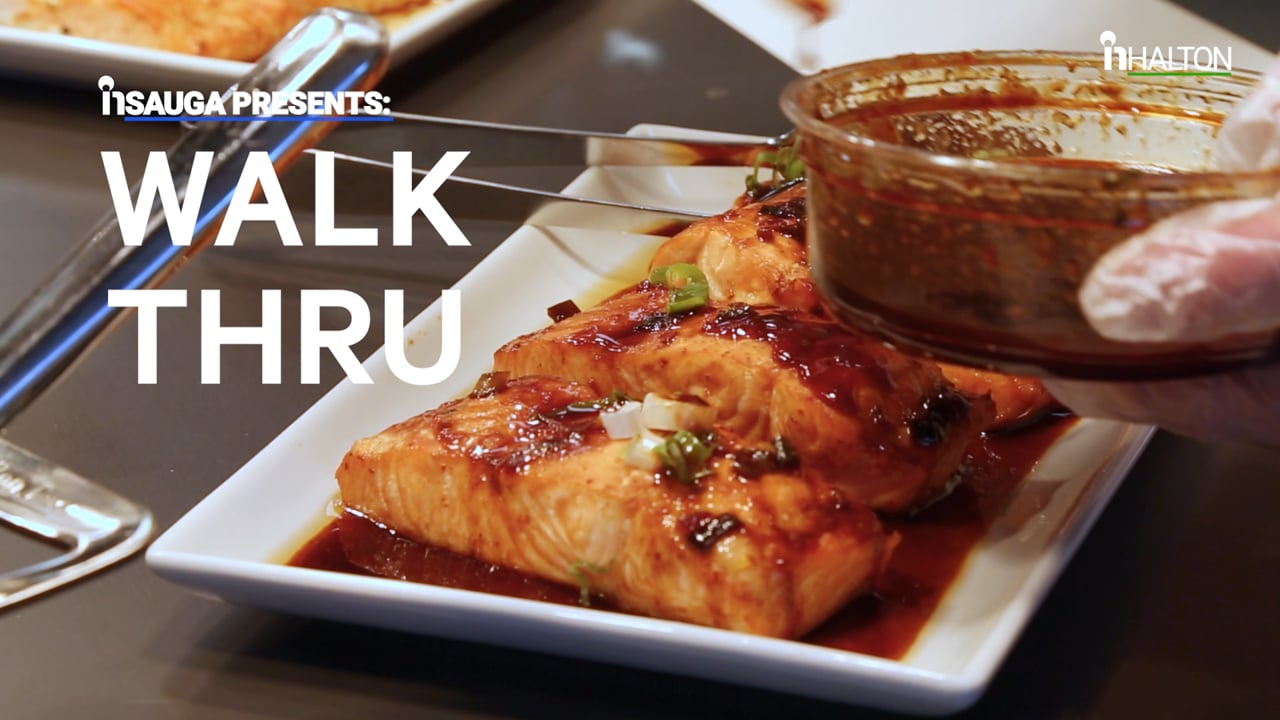 Slide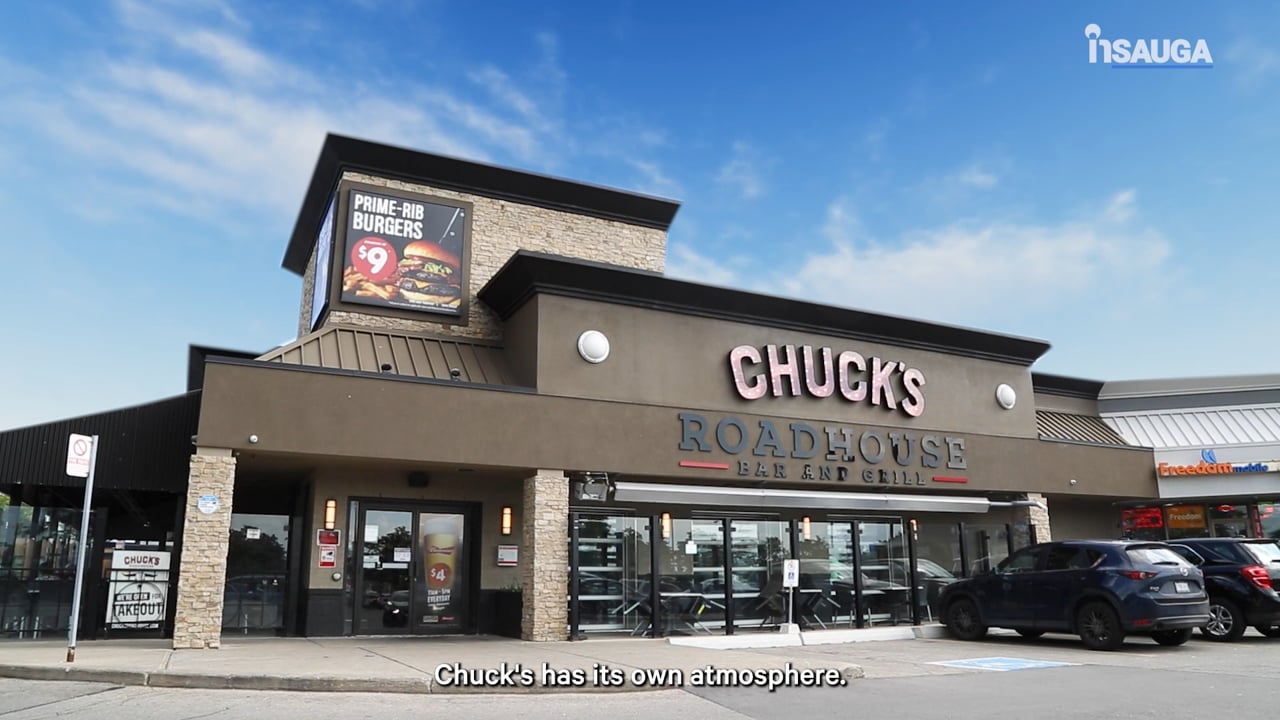 Slide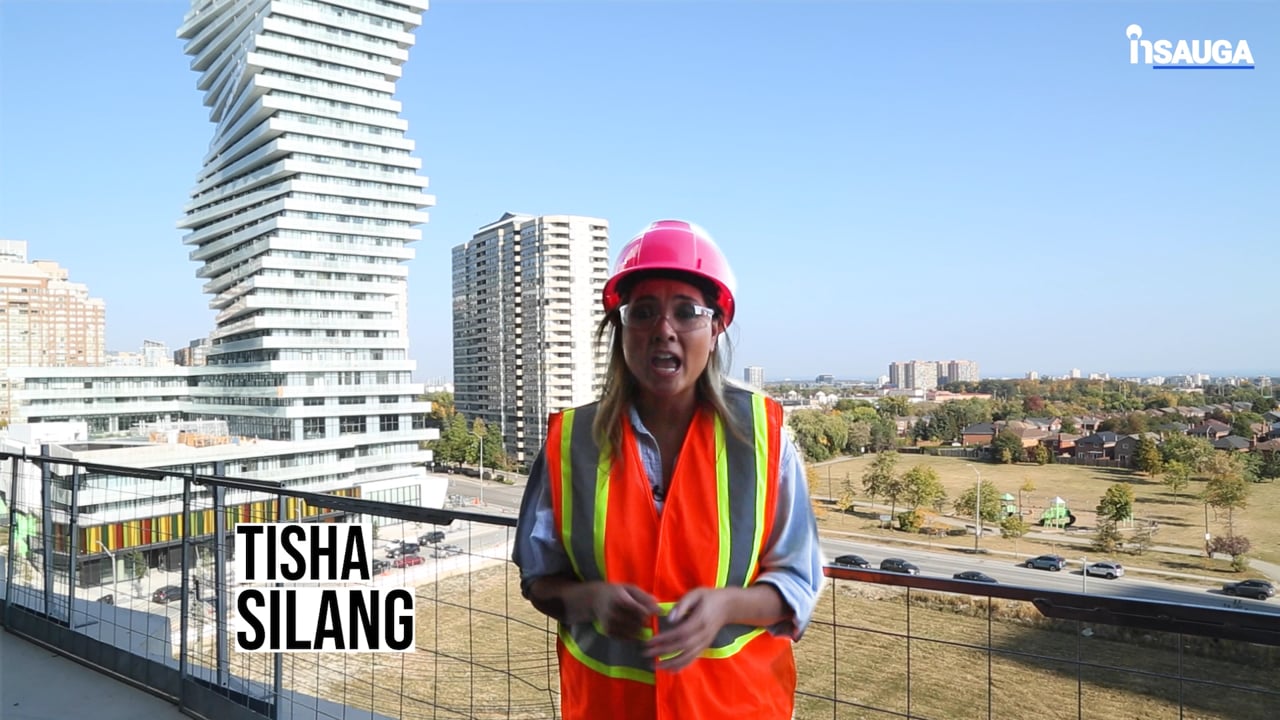 Slide
Slide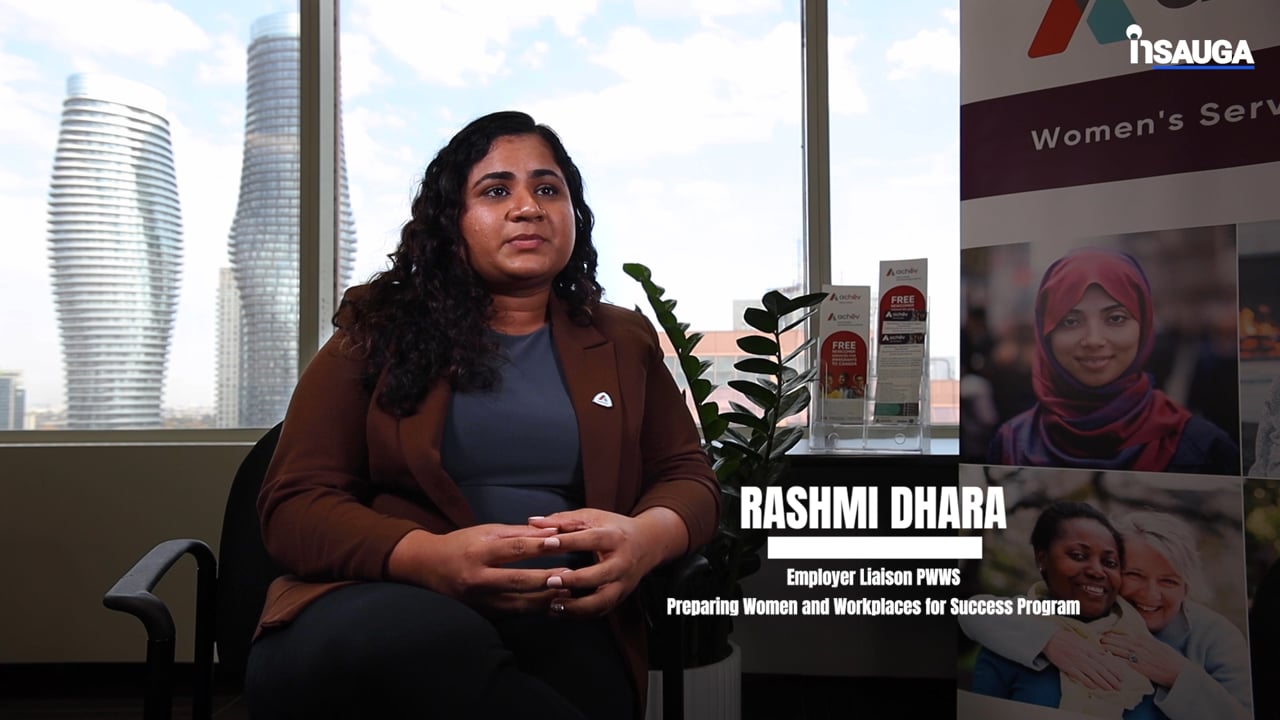 Slide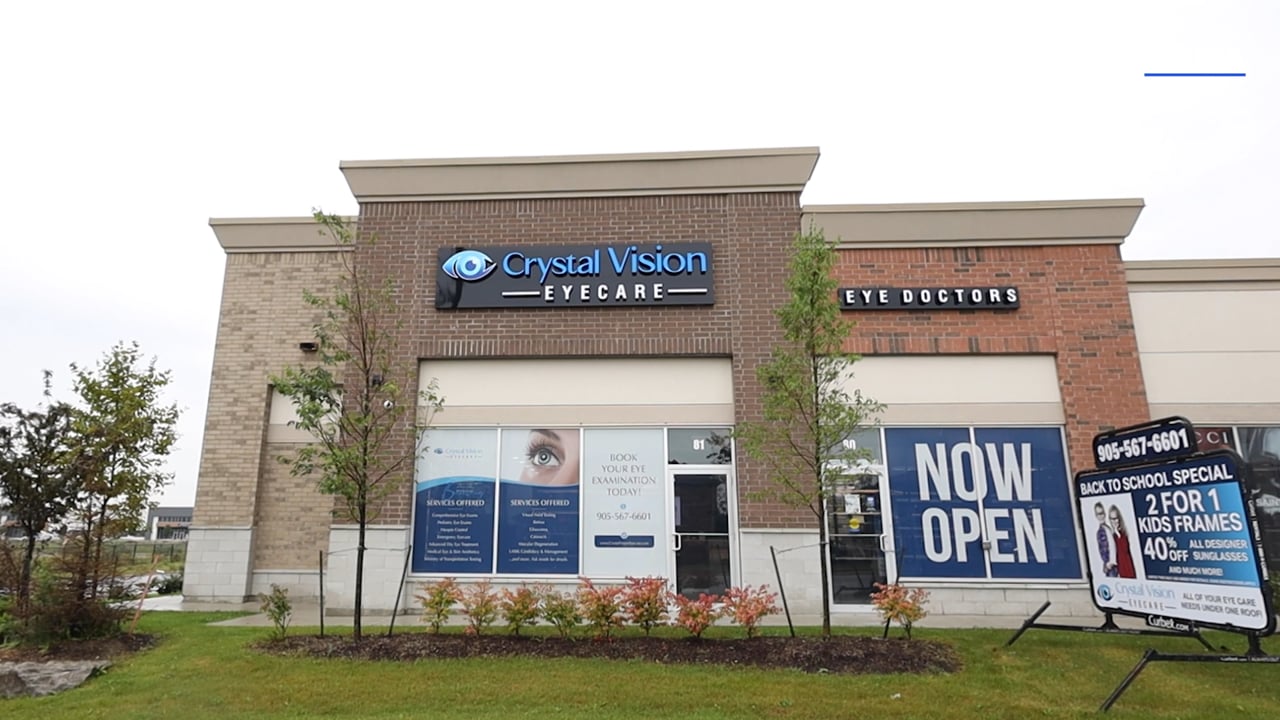 Slide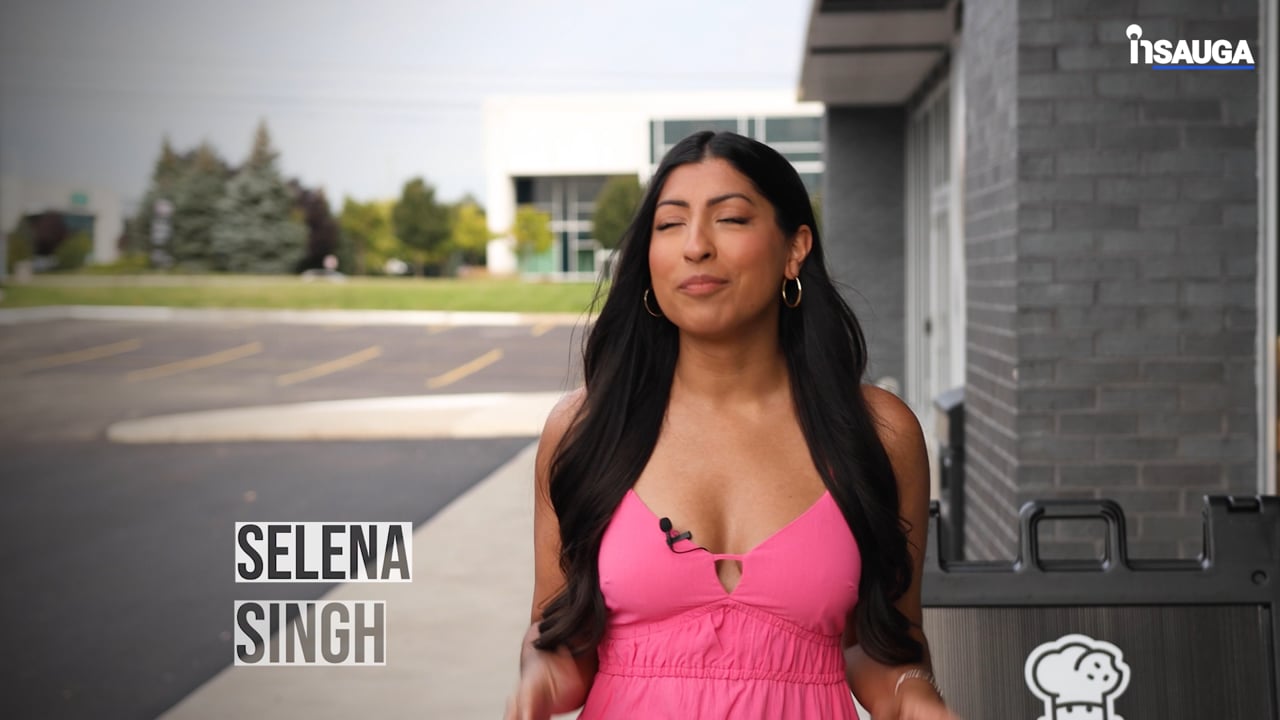 Slide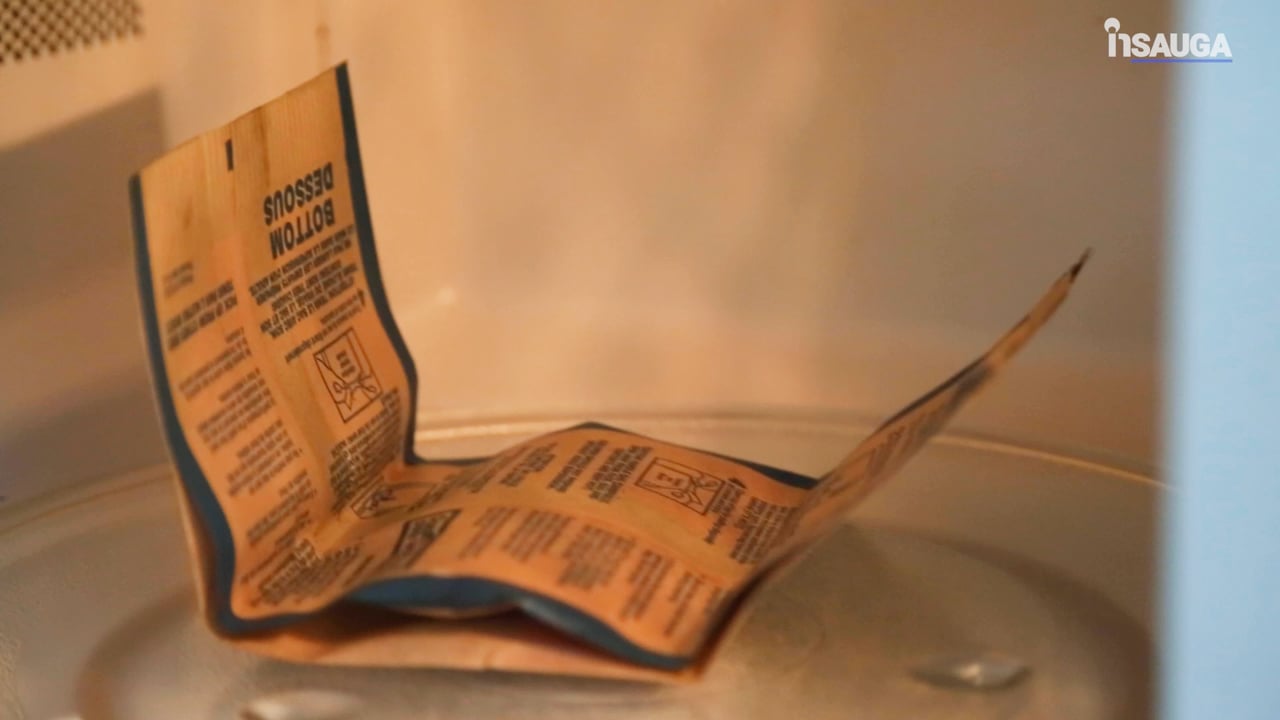 ---
Mickey's Pizza – #1 Pizza in Mississauga
The only pizza joint that has been visited by "You Gotta Eat Here" is Mickeys Pizza, and with good reason. Mickey's is located in Clarkson, a quaint village located in the most southwest area of Mississauga in a small and unassuming plaza. Just look out for their mascot — a giant inflatable green dragon perched on top of the building. Mickey's serves traditional pizzas plus what they call a "Killer King," which is a deep dish Chicago-style pizza for the hungry Chi Town-style pizza lovers. They use the best ingredients possible. The dough is made in house, they use ingredients like extra virgin olive oil and they cook their meat right on the grill before it goes into your pizza.
---

Tavolo – #1 Pizza in Oakville
One bite made me forget I was in an outdated shopping mall most frequented by my mom (and other seniors) and students on lunch break. This pizza was sublime. Tavolo, a longtime favourite, has been wowing Oakville diners who typically frequent other fabulous restos owned by Catch Hospitality Group. Try flagging a server on a Sunday night — it's insanely busy. The pizza alone was worth the wait – fresh, fresh, fresh ingredients and that combination of margherita pizza plus salami — duuuuuude.
---
insauga's Editorial Standards and Policies
advertising