Best Pie Battle: Mississauga vs. Brampton
Published February 1, 2019 at 7:58 pm
There is no battle more serious and important than the battle between two cities vying to be recognized as the best place to go for exceptional sweet and savoury pies (especially in the winter).
We at inSauga.com and inBrampton.com have searched far and wide for the best dinner and dessert pies in both cities and our Top 5 picks are about to battle it out for the title of best pies—and you can vote on your favourite in the poll below.
When it come to a great pie, every aspect counts. Is the crust flaky and baked to perfection? Is the filling decadent and satisfying? Do you crave another piece as soon as you're finished the first one?
Both Mississauga and Brampton are known for their respective food scenes and both offer a ton of commendable pie choices—but only one city can have the absolute best hotspots.
So, here's a look at each city's best spots on our signature Top 5 lists on inSauga.com and inBrampton.com.
---
Mississauga
Videos
Slide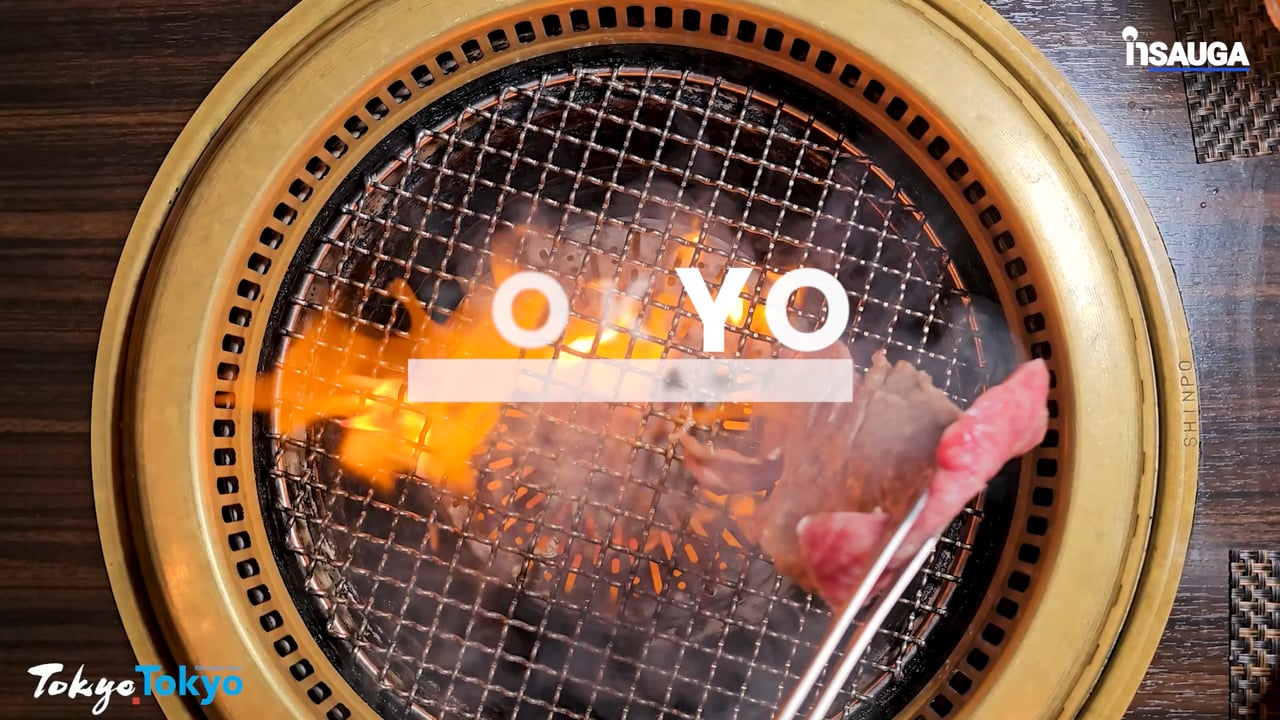 Slide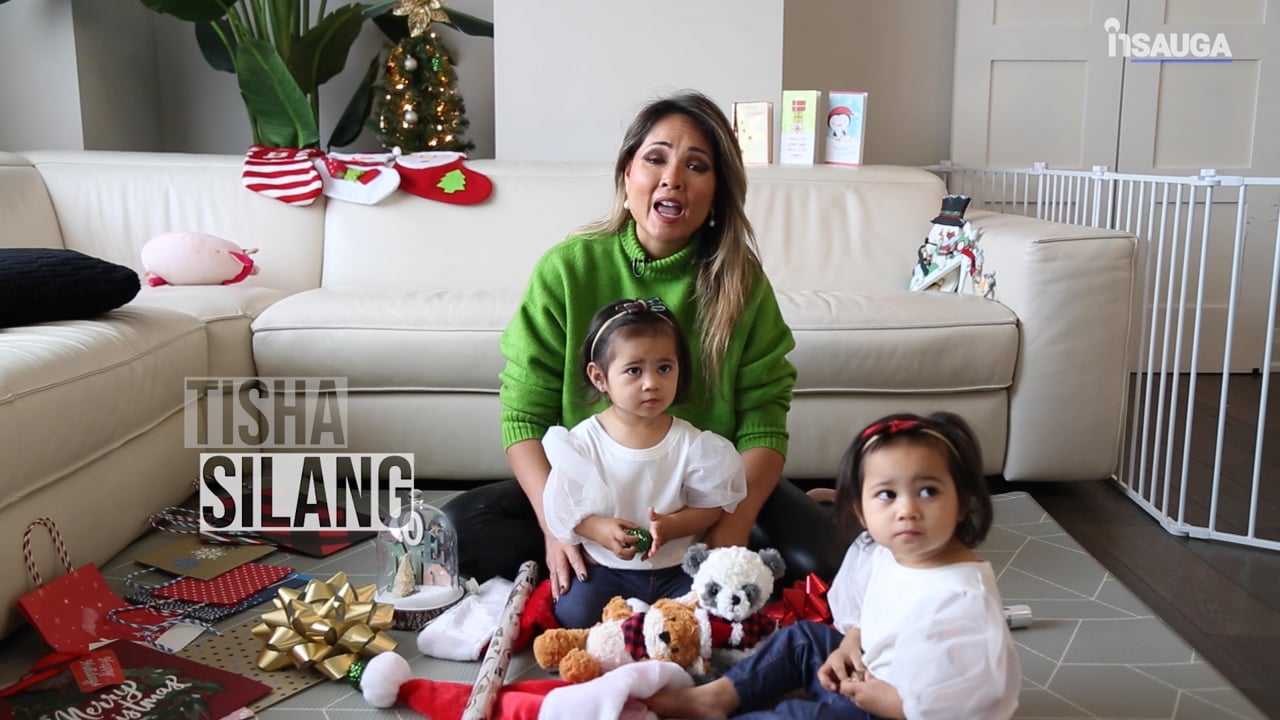 Slide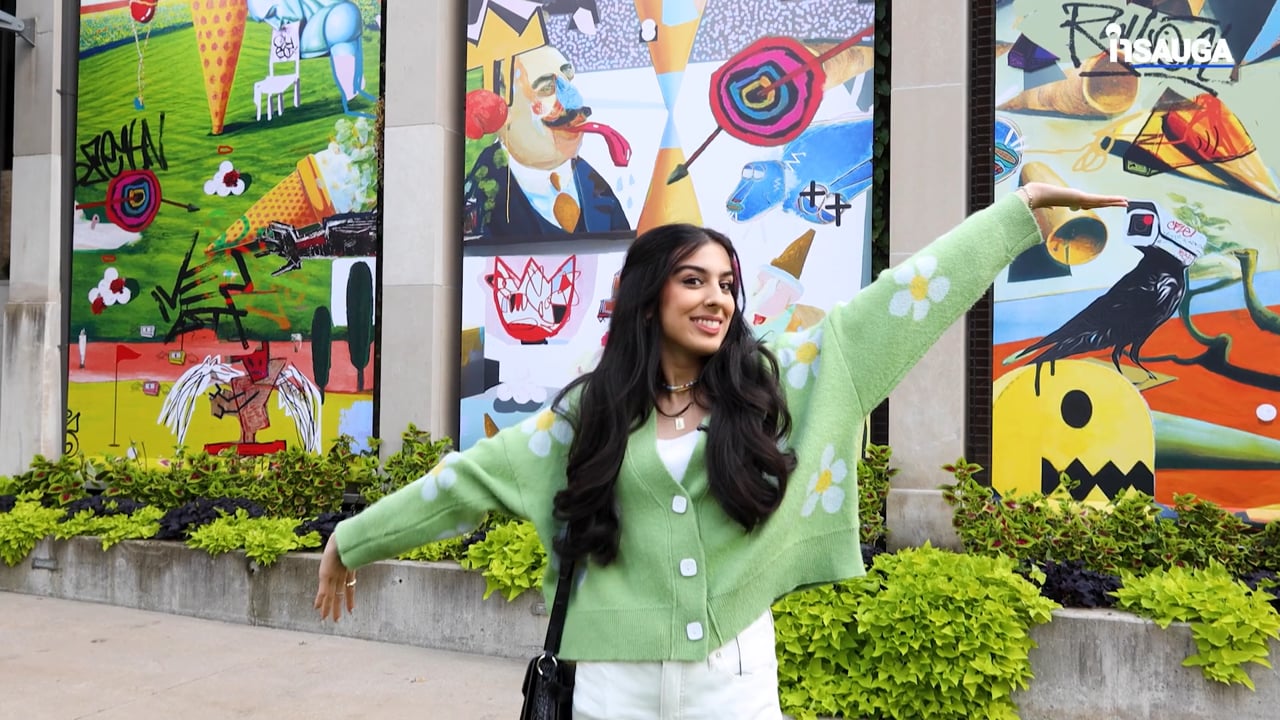 Slide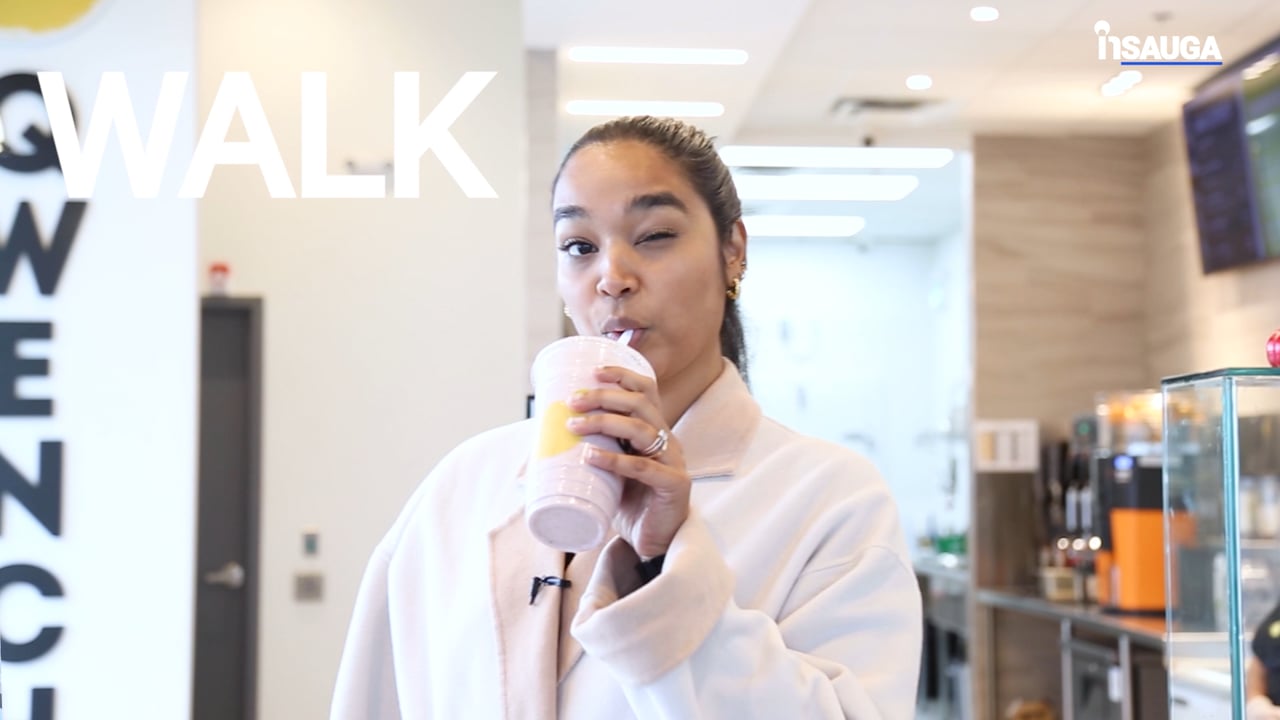 Slide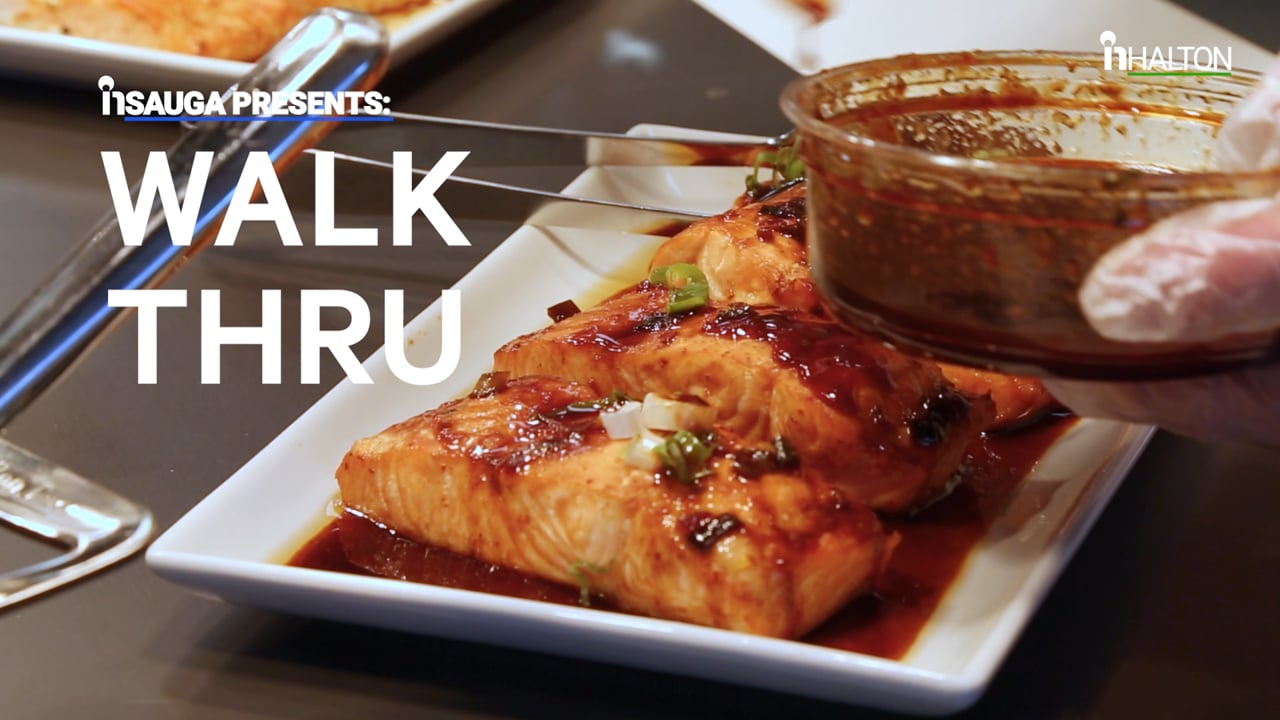 Top 5 Places to Get Pie in Mississauga
Mississauga is home to a number of delicious restaurants and bakeries that offer incredible pies. Some hotspots worth checking out? The high quality (but still very affordable) Truscott Italian Bakery and Delicatessen, the beloved and long-standing Elmwood Meat Market in Port Credit, the Queensway and Cawthra-area La Casa Dolce, the quaint and high- quality Kate's Town Talk Bakery in Streetsville and our number one pick, the elegant and appealing Le Delice Pastry Shop in Lorne Park. While Le Delice is our number one pick, there's no shortage of pie in Mississauga.
---
Brampton
Top 5 Places to Get Pie in Brampton
If you're looking for a great sweet or savoury pie, there are lots of places to find one in Brampton. Some hotspots you don't want to miss? The varied, diverse and tasty Pie Guyz, the always magical–but somewhat easy to miss–Nova Grill and Bakery, the near-legendary (and somewhat more rural) Apple Factory, the hidden sweet pie gem known as the Country Apple Store and our number one pick, the independently-run Prince of Wales Country Market. While Prince of Wales is our number one pick, Brampton is a great place to be if you want a satisfying pie.
insauga's Editorial Standards and Policies
advertising