Best Italian Food Battle: Mississauga Vs. Oakville
Published December 1, 2017 at 6:24 pm
There is no battle more serious and important than the battle between two cities vying to be recognized as the best place to go for exceptional Italian cuisine.
We at inSauga.com and inHalton.com have searched far and wide for the best Italian food in both cities and our Top 5 picks are about to battle it out for the title of best Italian—and you can vote on your favourite in the poll below.
When it come to great Italian food, every ingredient counts. Is the pizza dough soft and crunchy in all the right places? Is the pasta savoury and cooked to perfection? Are the salads tasty and creative? Is the cheese selection on point?
Both Mississauga and Oakville are known for their respective food scenes and both offer a ton of commendable Italian joints—but only one city can have the absolute best Italian place.
So, here's a look at each city's best spots on our signature Top 5 lists on inSauga.com and inHalton.com.
Which one would you prefer to chow down on tonight?
Videos
Slide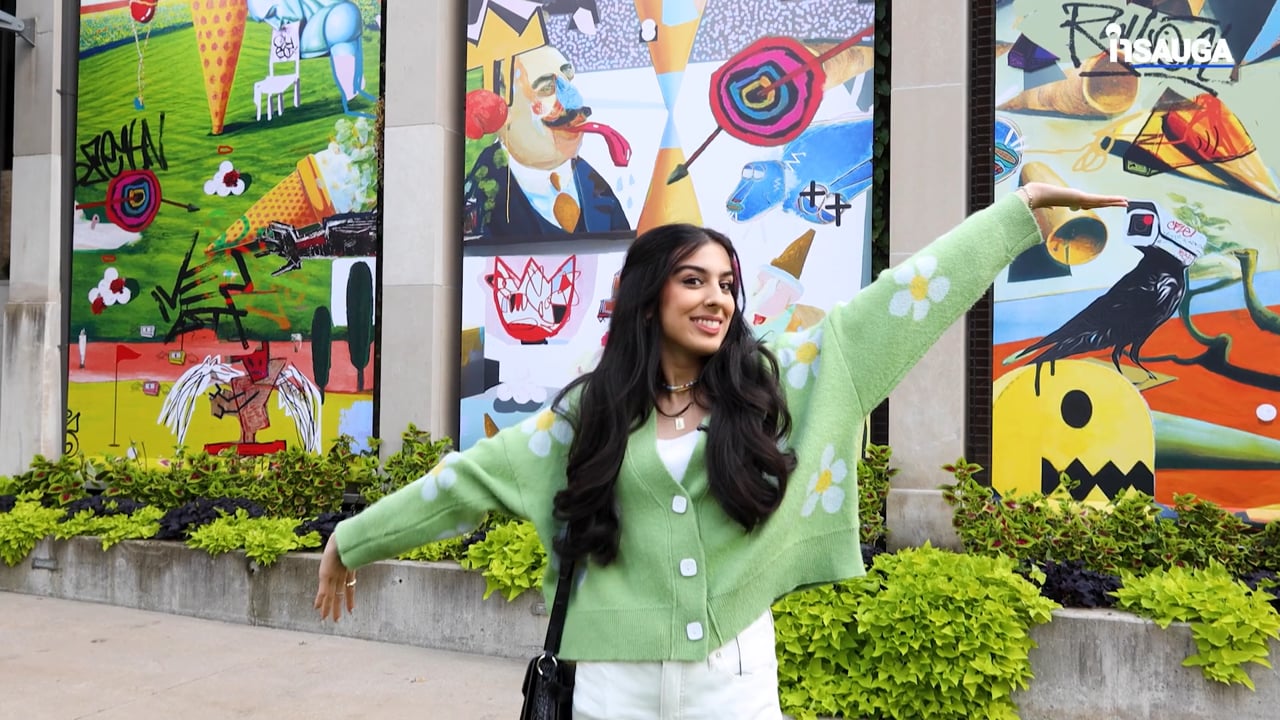 Slide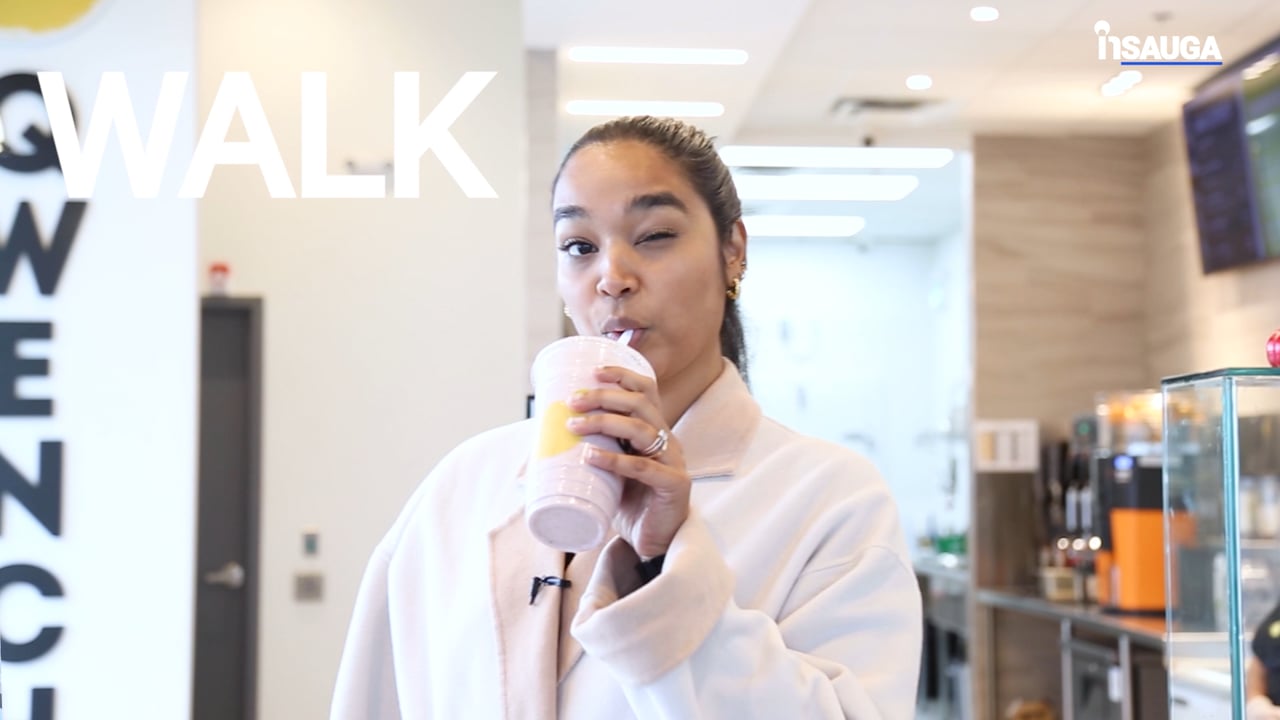 Slide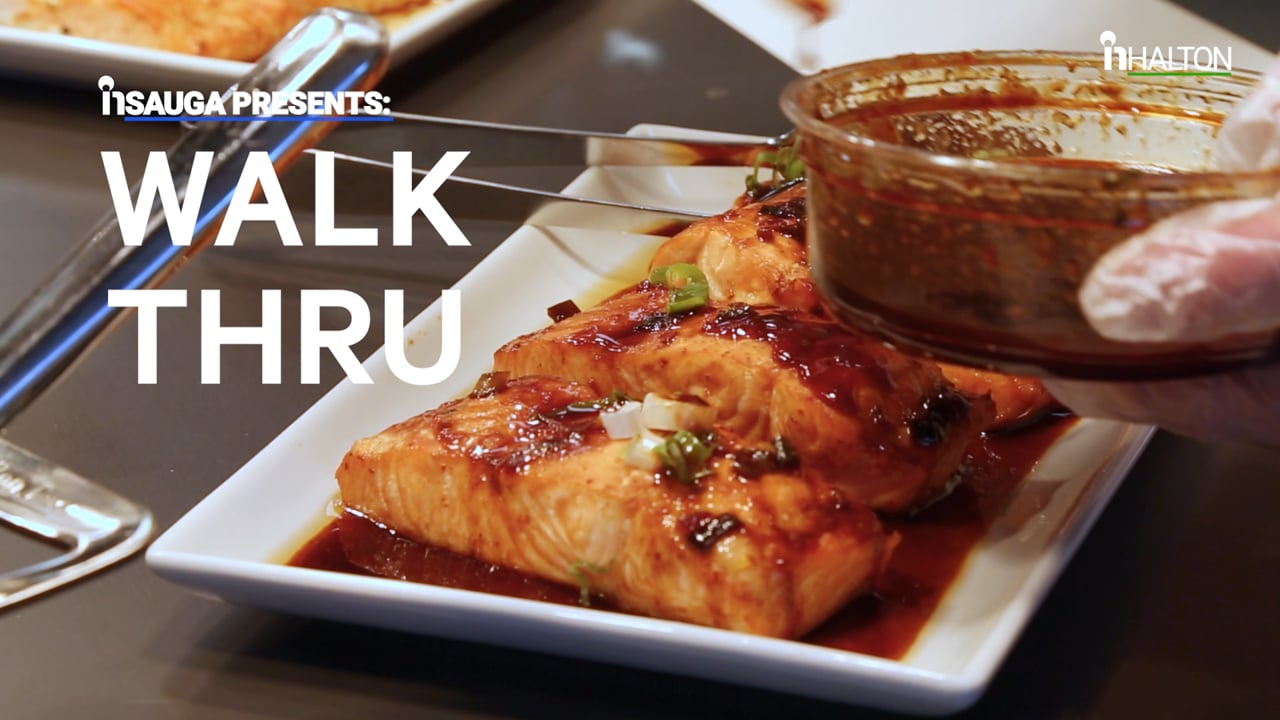 Slide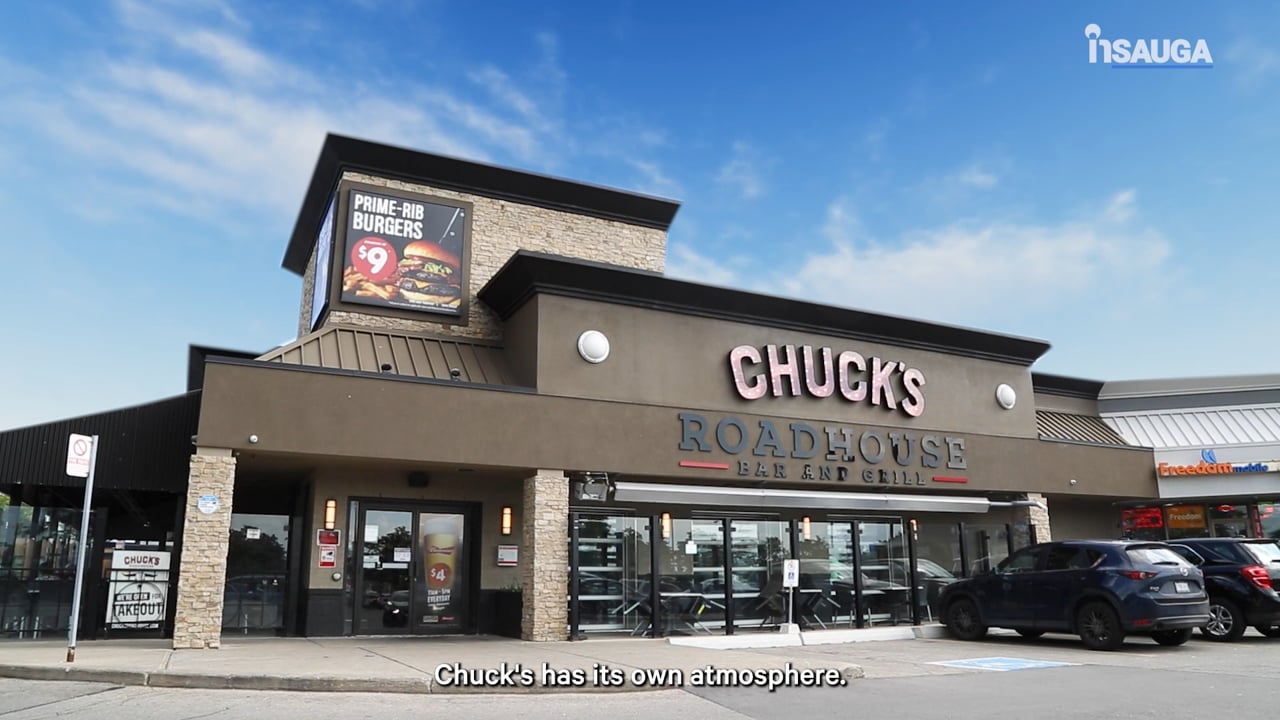 Slide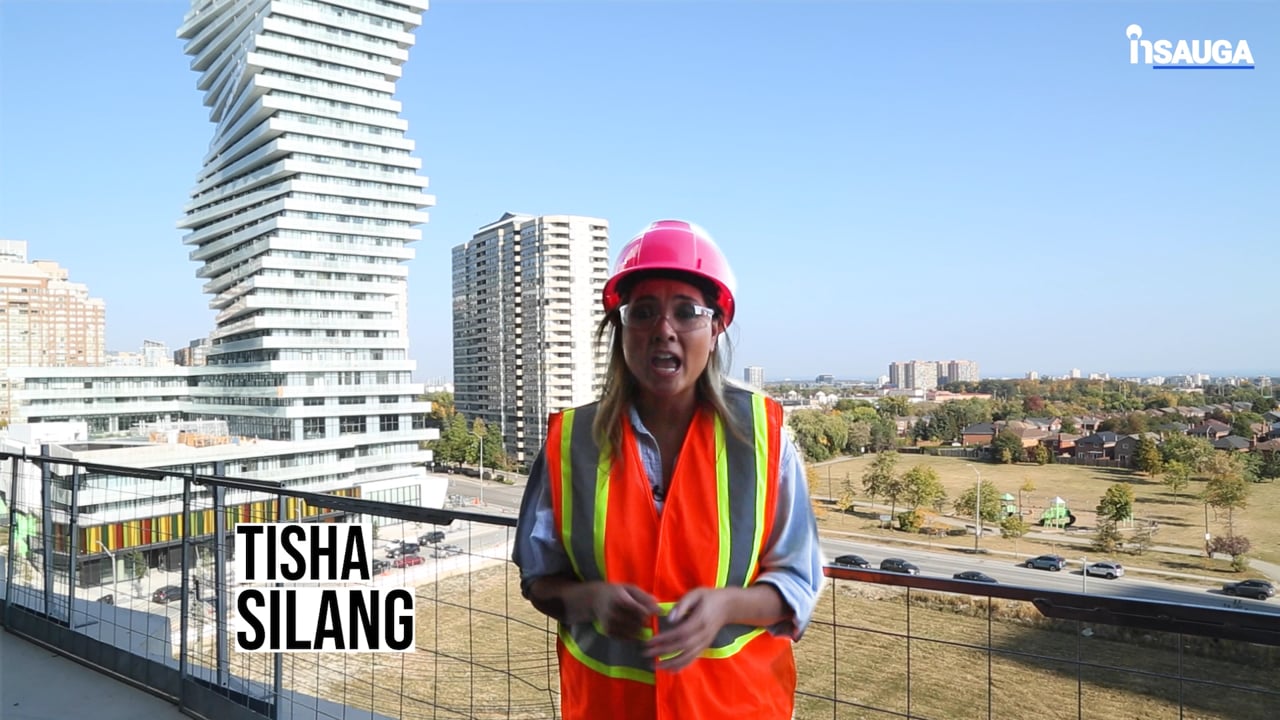 Slide
Slide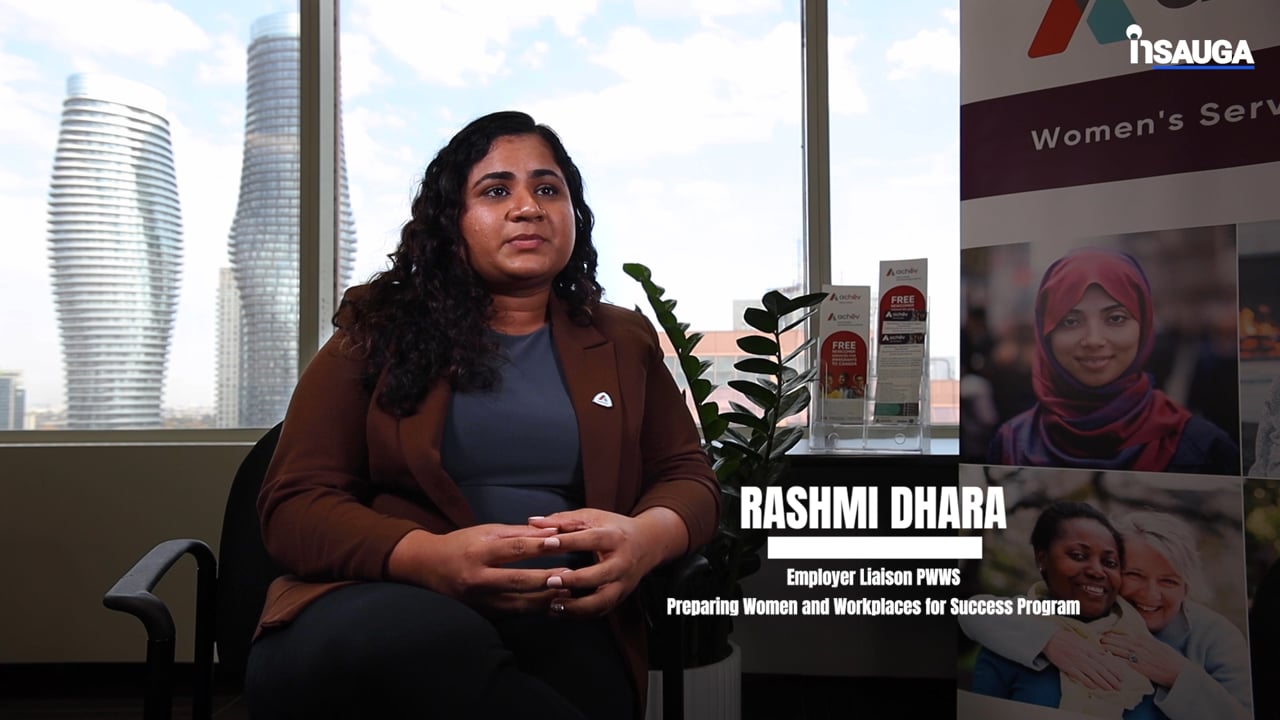 Slide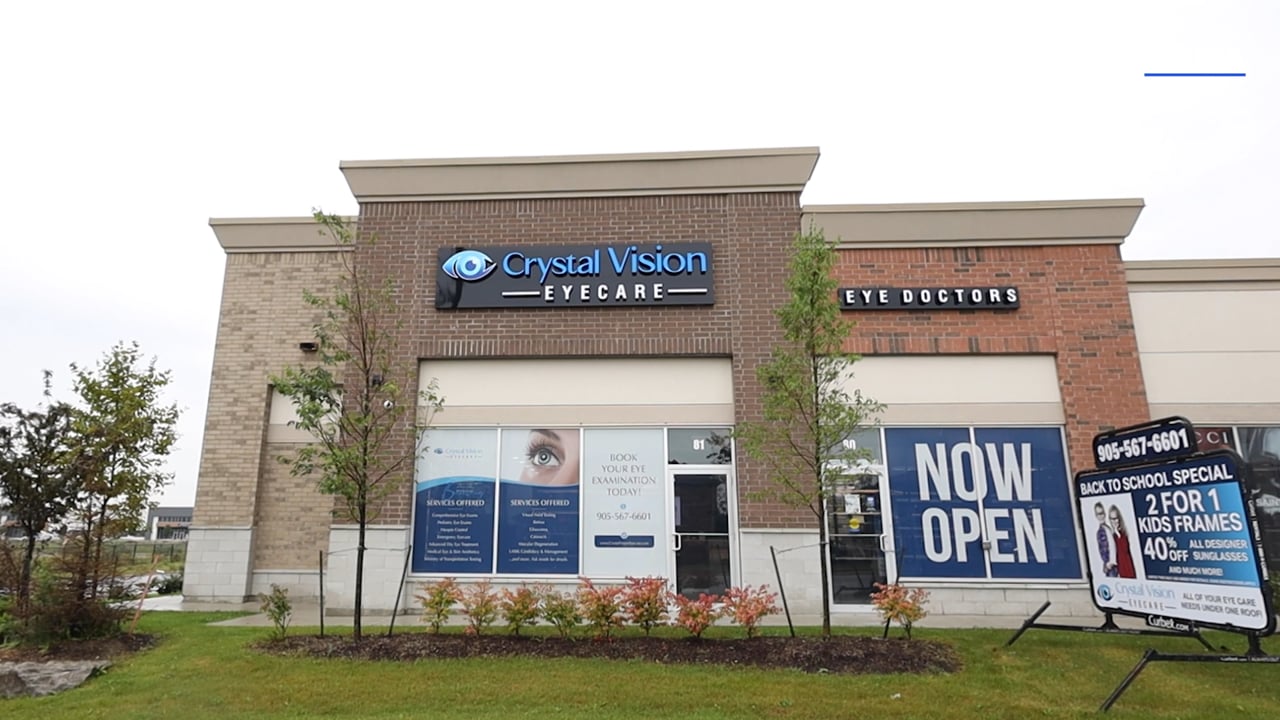 Slide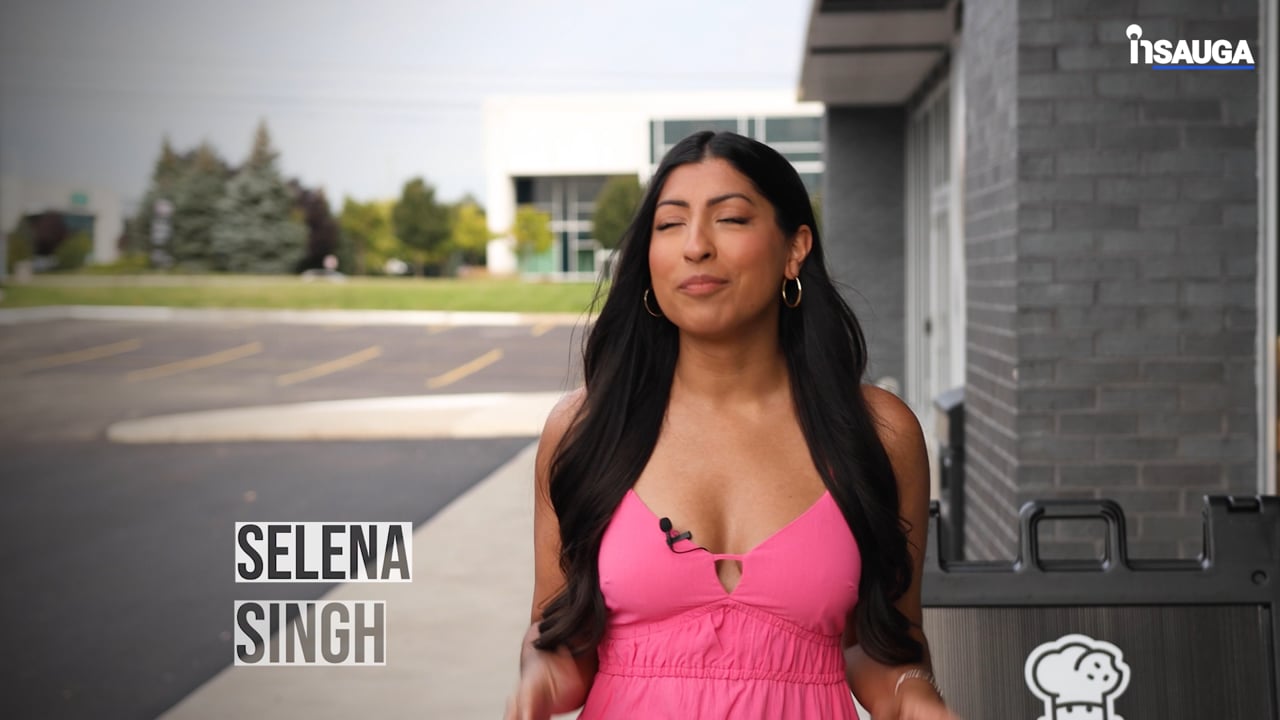 Slide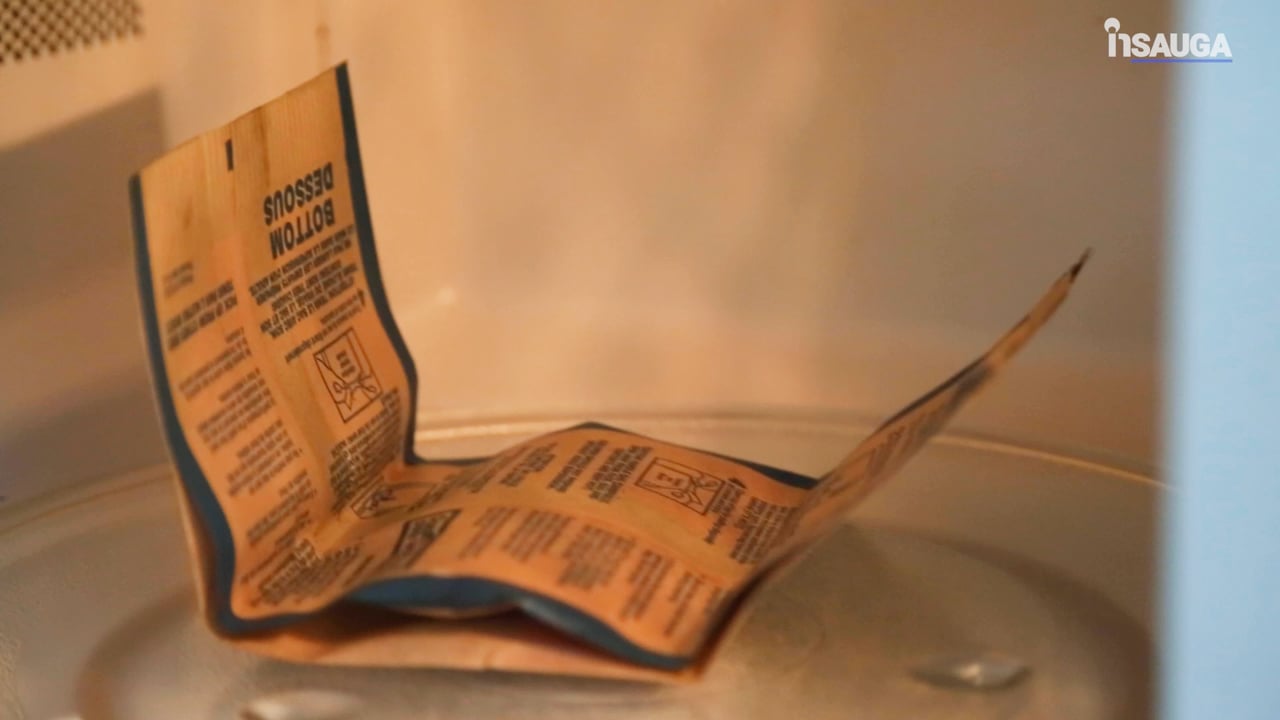 ---
Mississauga
Top 5 Italian Restaurants in Mississauga
When you're hungry, nothing beats a heaping serving of linguine or a perfect pizza. Mississauga has some choice hotspots for Italian food, including the Port Credit gem Aielli Ristorante, the popular Streetsville hotspot Goodfellas, the ever popular (and hard to get a table at) Papa Giuseppe's, the Clarkson area Casalinga and our number one pick, the eternally popular Michael's Back Door. While the Michael's Back Door is our proud number one pick, all of the places will leave you more than satisfied when you're in the mood for a truly tasty dinner.
---
Oakville
Top 5 Italian Restaurants in Oakville
Oakville, a small but sophisticated town with an enviable food scene, offers a ton of options when it comes to Italian food. Some hot spots to check out? The north end gem Ritorno, the stylish and trendy Bronte area hotspot Yolanda's Spuntino Casa, the fine dining favourite Pasquale's Trattoria, the spacious and reliably tasty Trattoria Timone and our number one pick, the distinctly modern Cucci. You can't really go wrong with any of these joints when you have an Italian food craving to satisfy.
---
insauga's Editorial Standards and Policies
advertising