'Benefits of AstraZeneca vaccine far outweigh the risks,' says Hamilton blood clot specialist
Published March 22, 2021 at 3:57 pm
The Oxford-AstraZeneca COVID-19 vaccine has dominated headlines this month after confidence in the shot has plummeted in parts of Europe. Spain, Germany, France and Italy linked rare blood clots to the vaccine and many countries briefly stopped using it.
At one point, 13 countries in Europe stopped administering the vaccine, although many have now resumed its use.
Dr. Menaka Pai, a hematologist and thrombosis medicine physician at Hamilton Health Sciences (HHS), issued a statement that was posted on her social media and on the HHS website, in an attempt to gain the public's trust in the AstraZeneca shot.
Echoing statements released by Health Canada, the Public Health Agency of Canada, the Medicines and Healthcare products Regulatory Agency (UK), and the European Medicines Agency, Dr. Pai says the benefits of the vaccine far outweigh the risks.
"A lot of common medical procedures, drugs and life experiences (ageing, pregnancy) increase your blood clot risk," she wrote. "But, we take them on anyway because we've weighed our individual risk and benefit in the moment. We do so because we've decided that what's on the other side is worth it…"
Dr. Pai says, according to the data, "The AstraZeneca vaccine does not increase the risk of blood clots beyond the general population signal and getting the AstraZeneca vaccine reduces your risk, overall, of dying or hospitalization" due to COVID-19.
Videos
Slide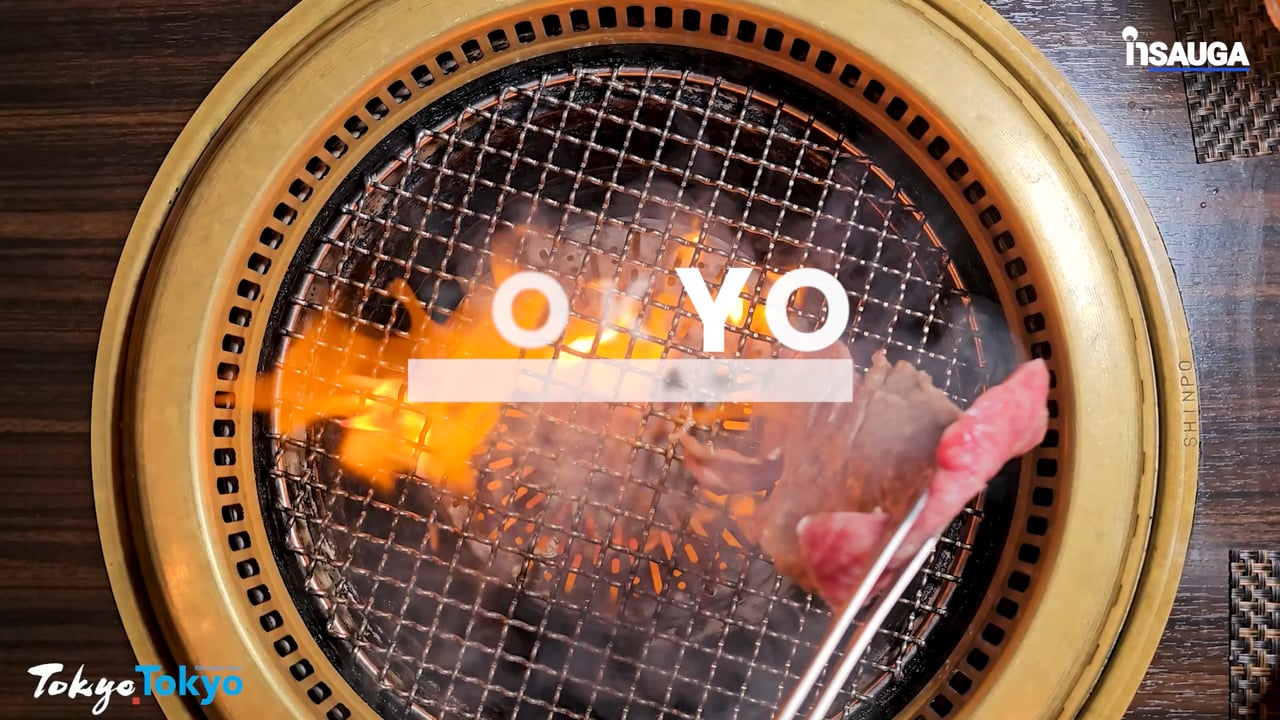 Slide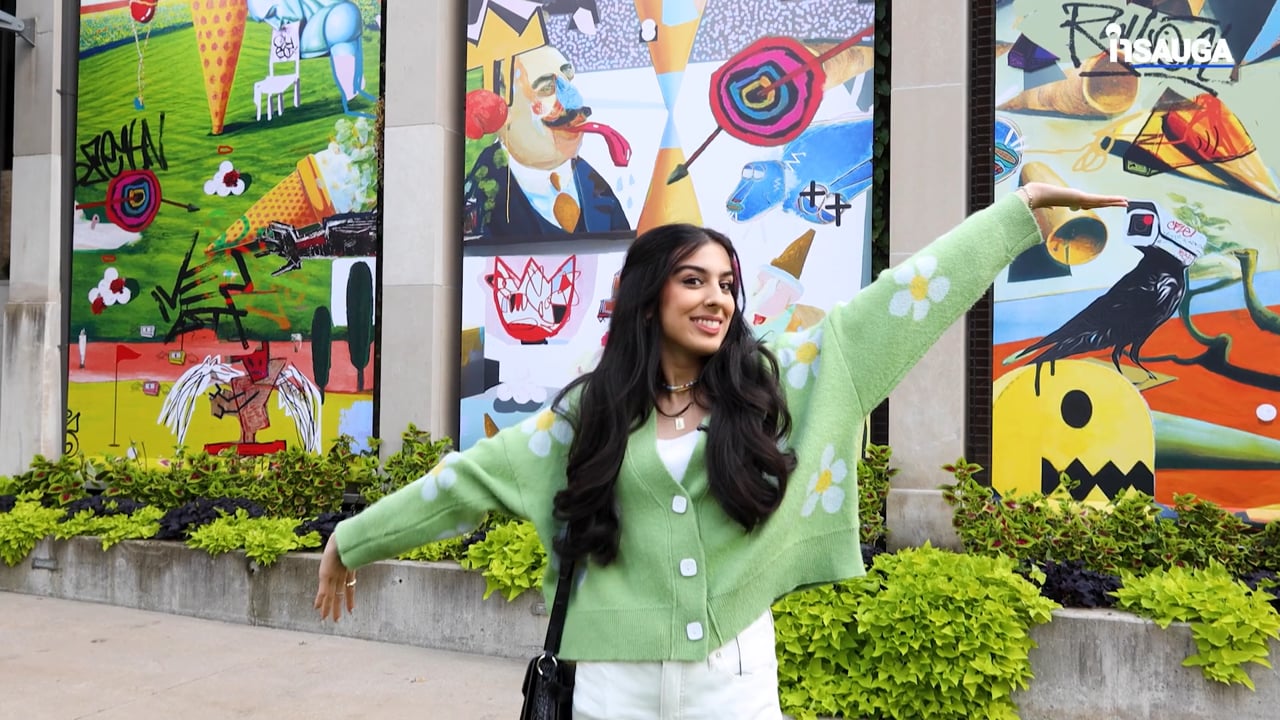 Slide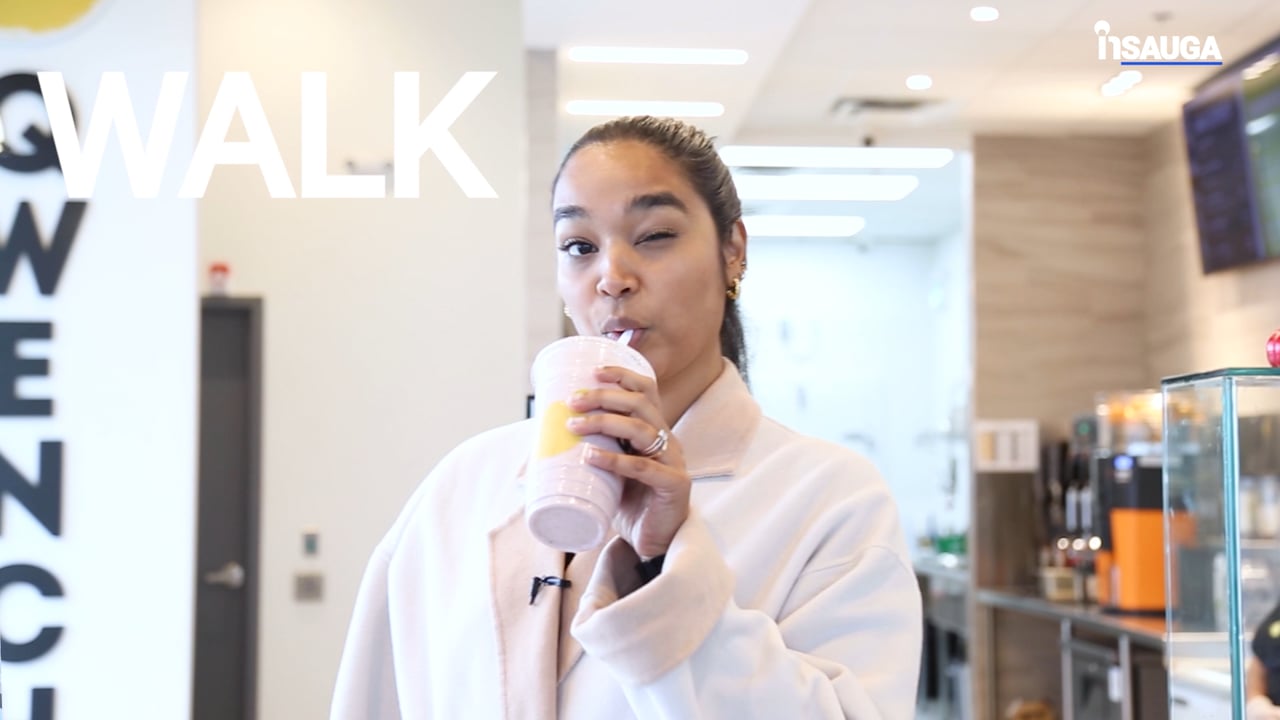 Slide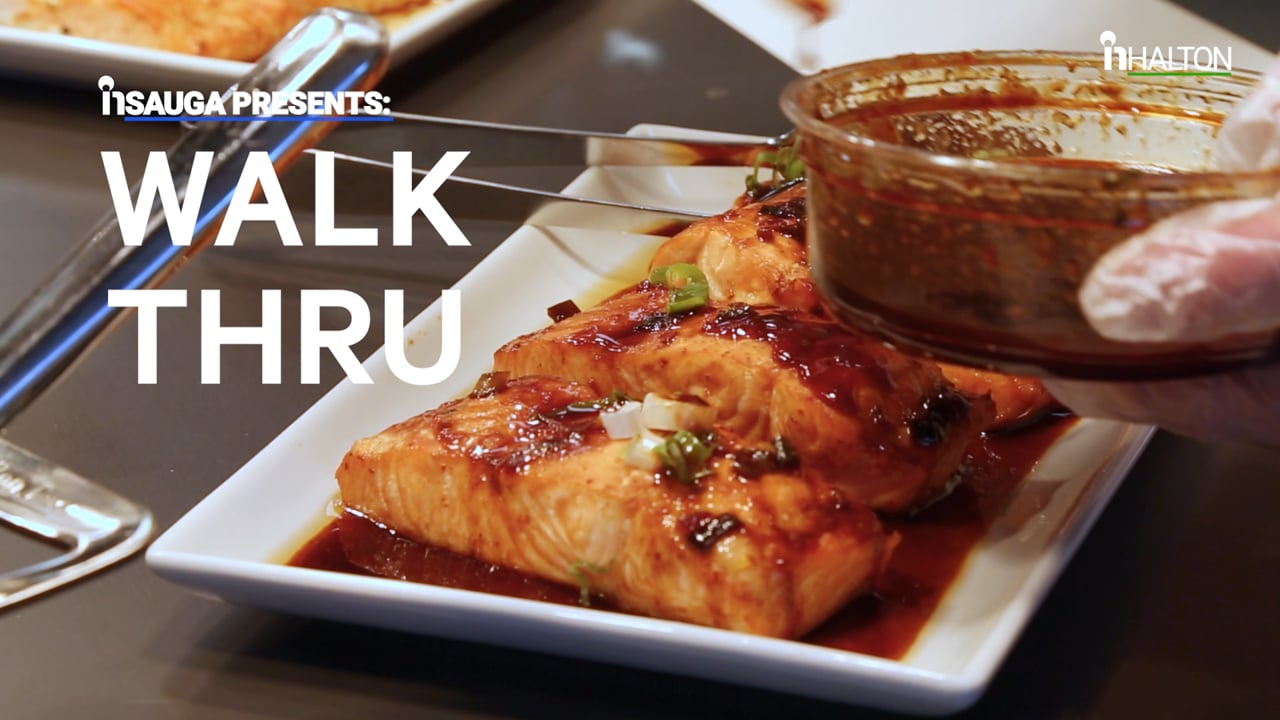 Slide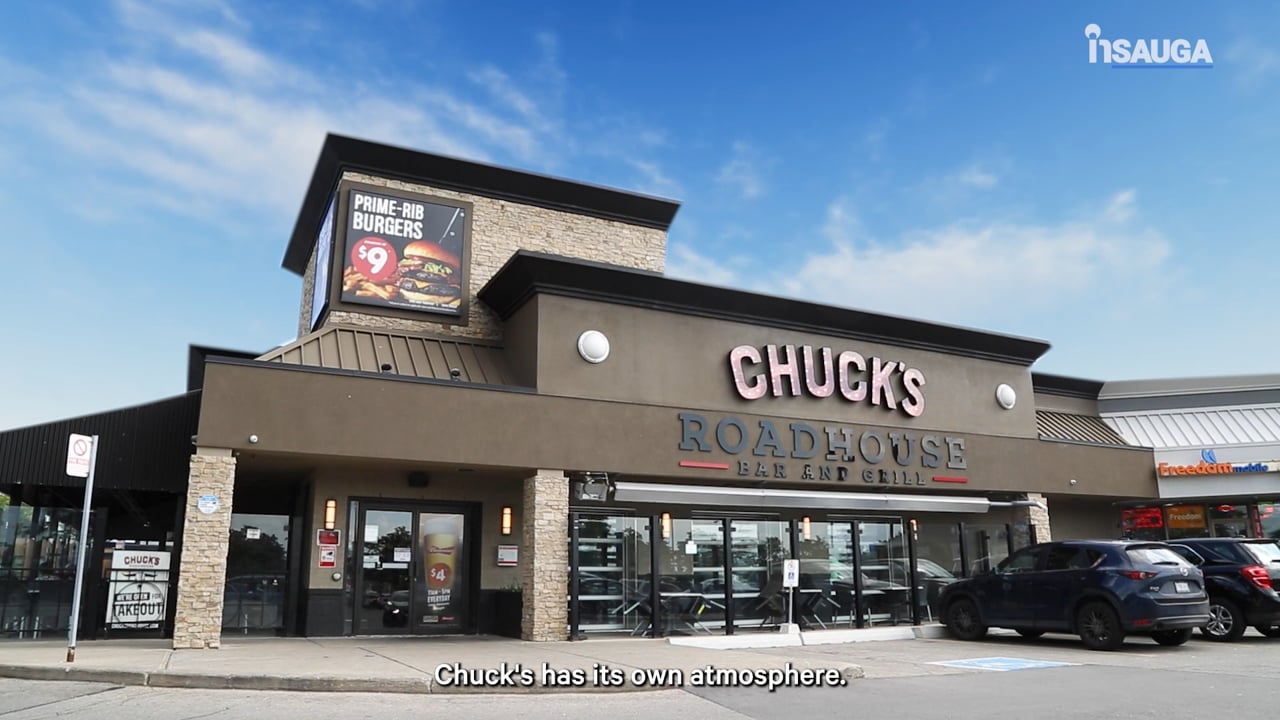 Slide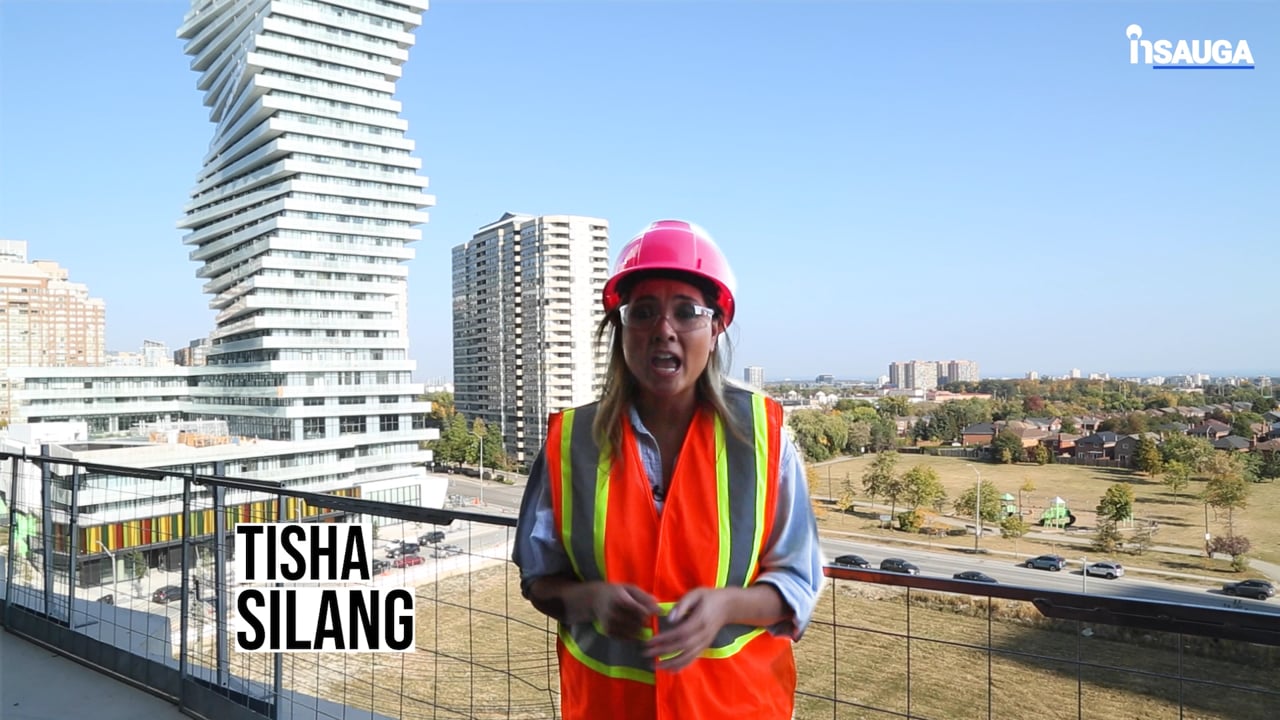 Slide
Slide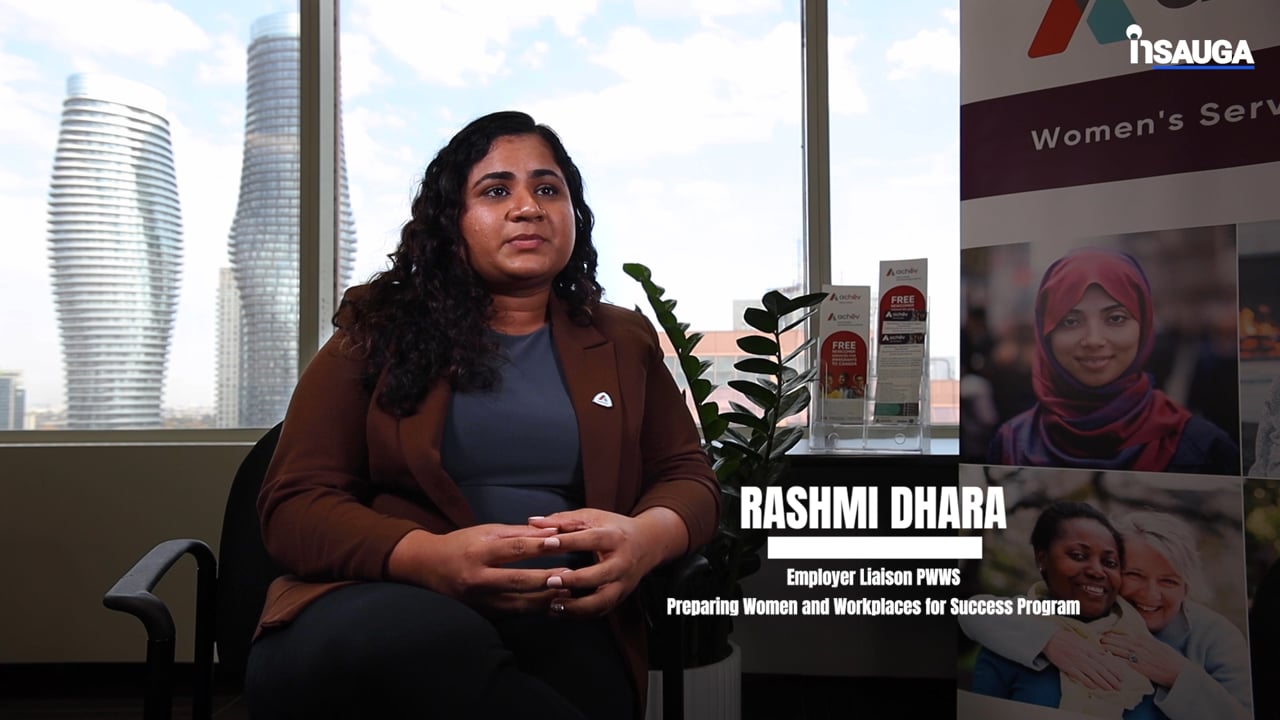 Slide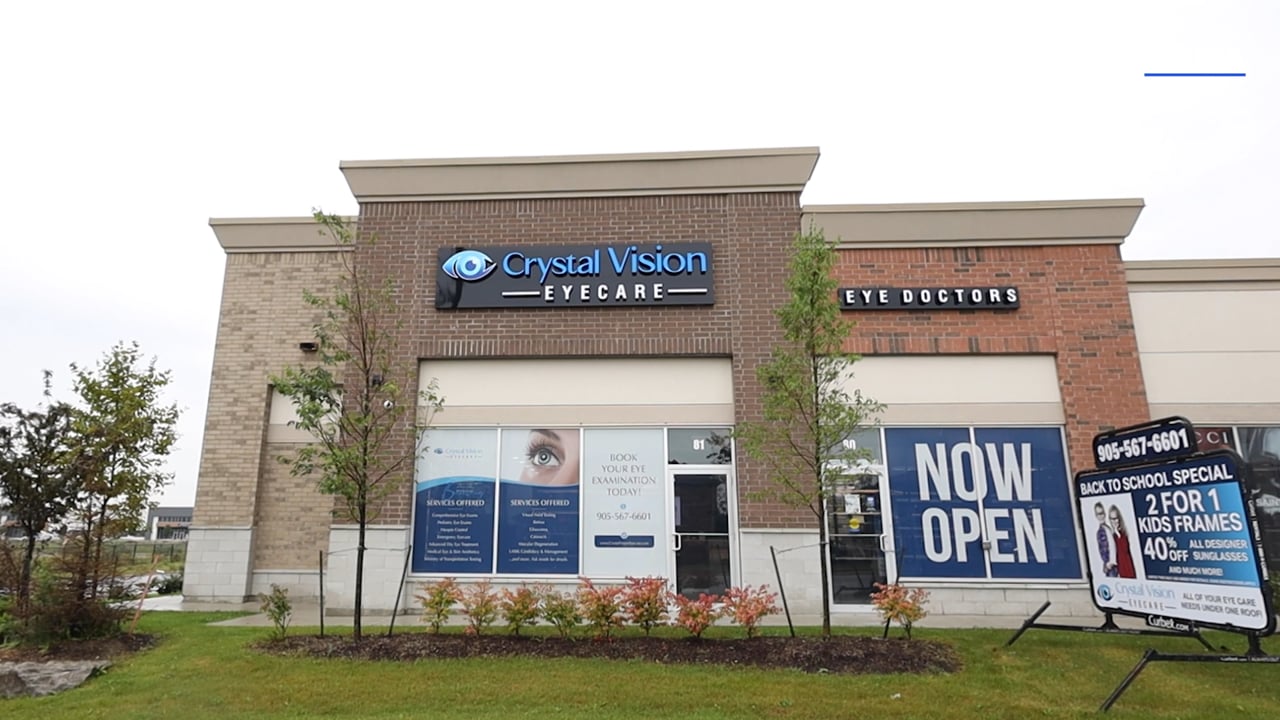 Slide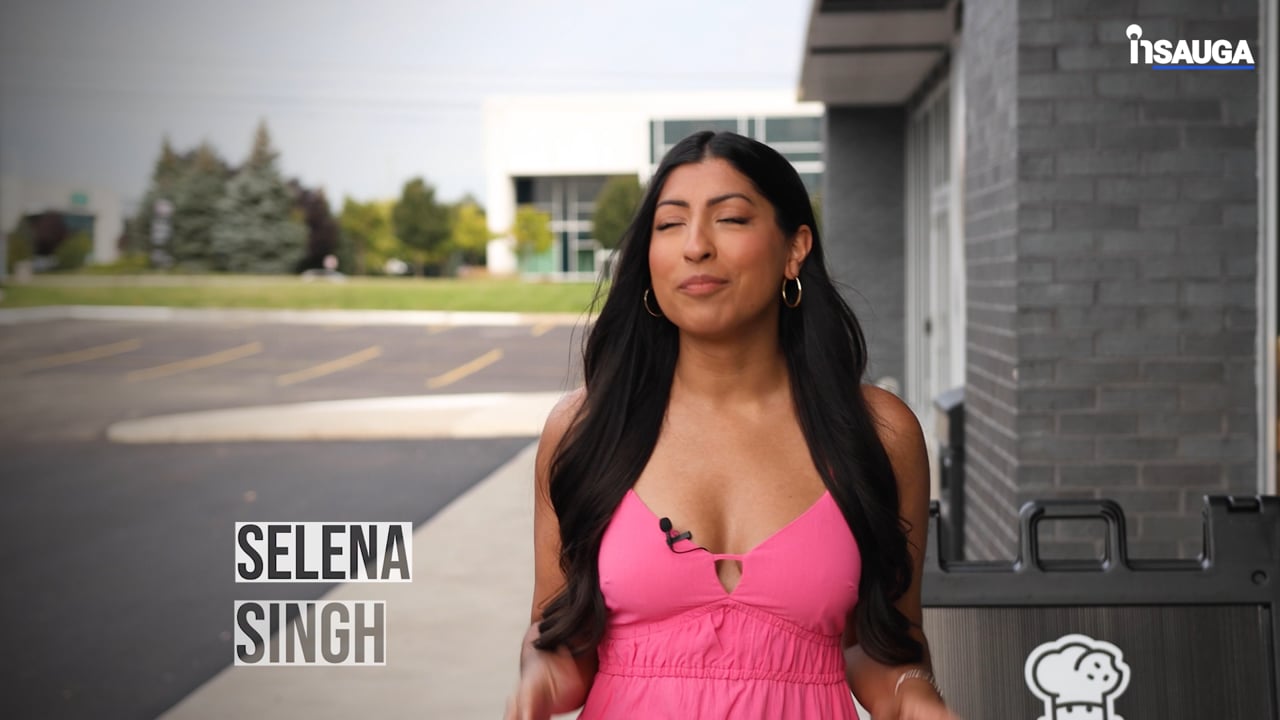 Slide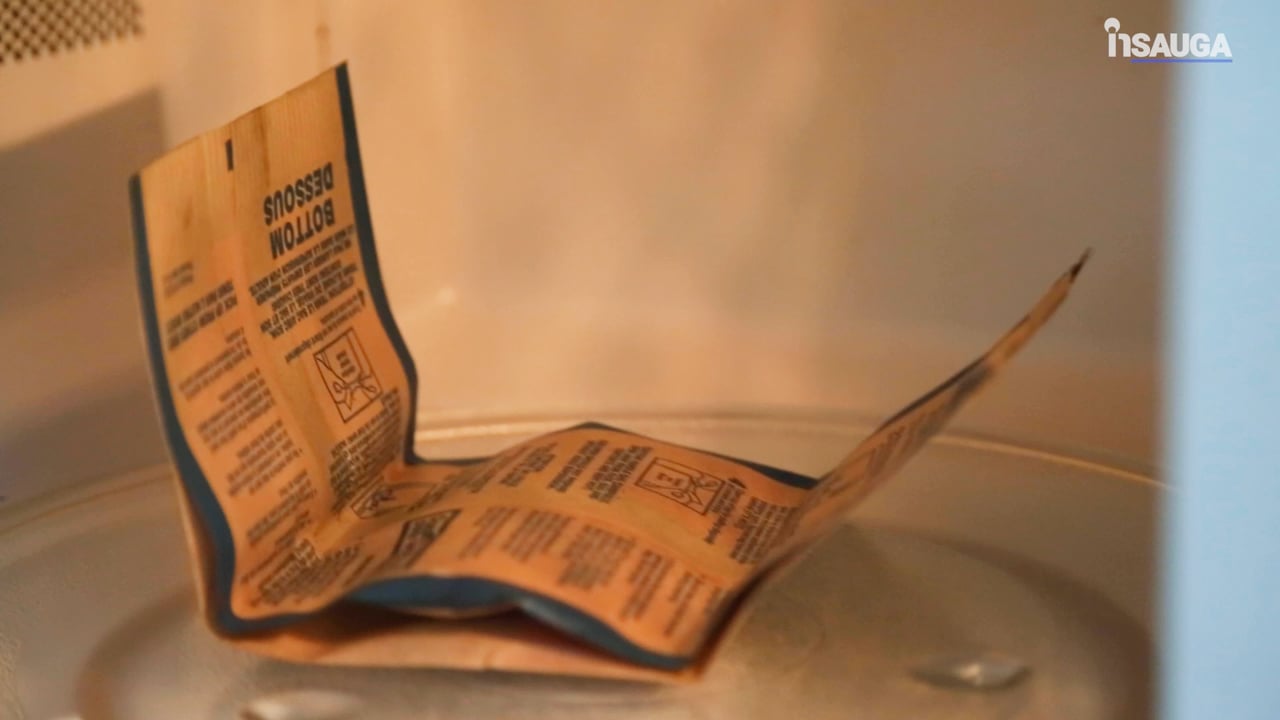 There have been cases in Hamilton of blood clots being linked to the vaccines, but Dr. Pai says their vaccine safety and surveillance system is "solid." It picked up "approximately 40 unusual serious clots "out of 20,000,000+ doses, some associated with low platelets (sticky cells that help your blood clot)."
"These rare, serious clots are concerning," she continued. "But, if you're eligible for AstraZeneca vaccine, our province is saying you're at risk for COVID-19."
"So that ultra-rare risk is outweighed by the real and common risks of COVID-19 – an illness that itself gives you a less than one in 100 risk of blood clots," Dr. Pai wrote.
She added that the biggest driver of blood clots in the COVID-19 landscape is not the vaccine—it's the virus.
"This virus has wreaked havoc on every aspect of our life. It's kept kids out of school, threatened small businesses, taken away hugs, smiles, backyard barbecues and drinks with friends," wrote Dr. Pai.
"The best way to see ourselves through this havoc remains the vaccine. The best way to prevent clots remains the vaccine. I trust our country's health approval and surveillance process. I trust it to guide me and guide people I care about (my patients and loved ones)."
A new US study also showed Oxford-AstraZeneca is both safe and highly effective.
The large AstraZeneca U.S. Phase III trial published on Monday (Mar. 22) found the COVID-19 vaccine to be 79 per cent effective in preventing symptomatic illness and 100 per cent effective against severe disease and hospitalization.
Meanwhile, the large-scale vaccination clinic at FirstOntario Centre opened its doors Monday as residents aged 75 and older can now schedule an appointment.
On its first day of easing into operation, Public Health says 700 appointments were booked. When fully staffed, up to 3,000 vaccines can be administered per day inside 101 York Blvd.
insauga's Editorial Standards and Policies
advertising