Beloved Founder of Burlington Christmas Display Dies After Fall
Published December 20, 2017 at 2:48 pm
The founder of a beloved Christmas lights display in Burlington has died in a tragic accident.
The founder of a beloved Christmas lights display in Burlington has died in a tragic accident.
"Our family is devastated," reads a statement on the Musson's Famous Christmas Display homepage.
"I debated even turning on the lights but decided he would want them on and he worked hard on making all of the displays."
Doug Musson "was up on a ladder trying to find out why water was dripping on the pathway which might drip on visitors to the display," when the ladder fell.
Videos
Slide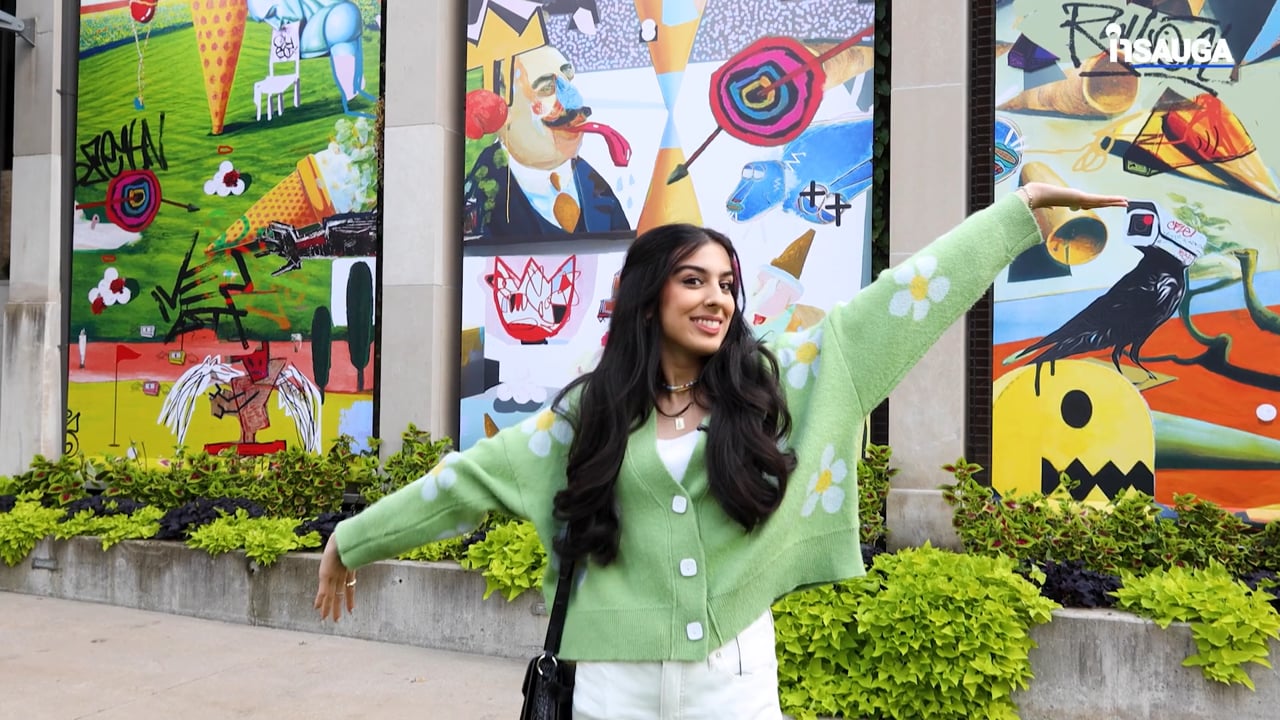 Slide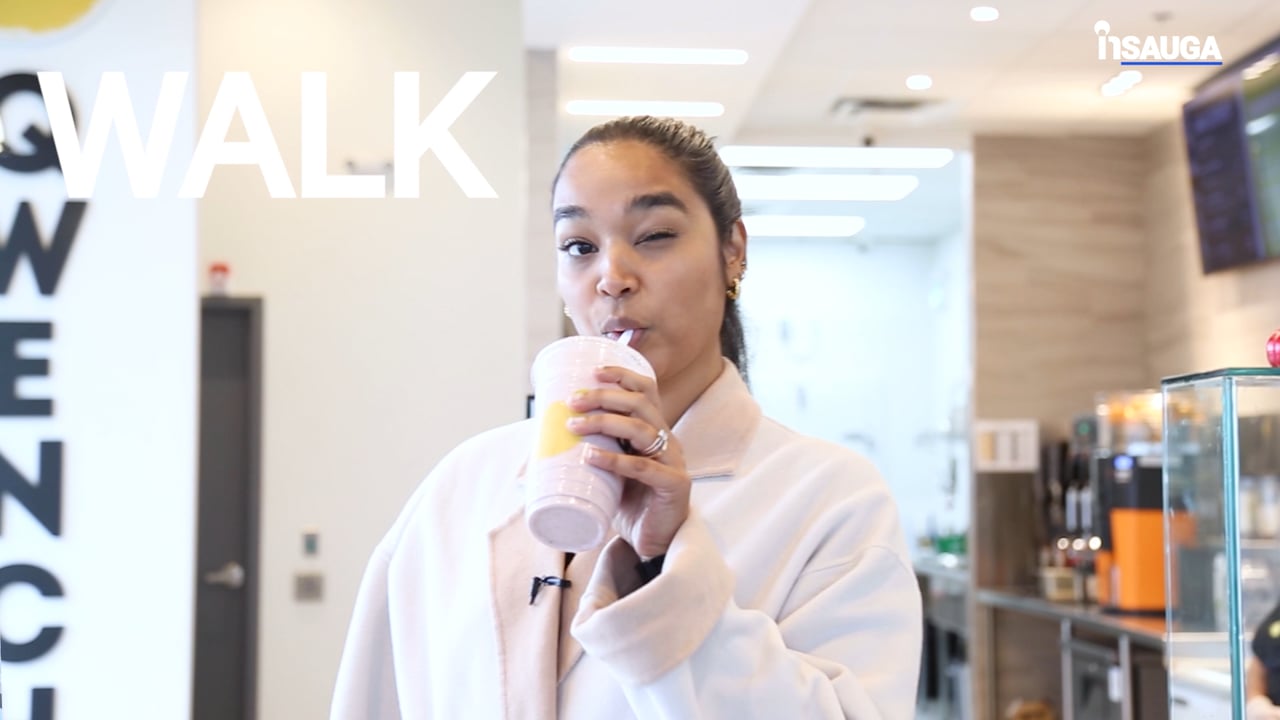 Slide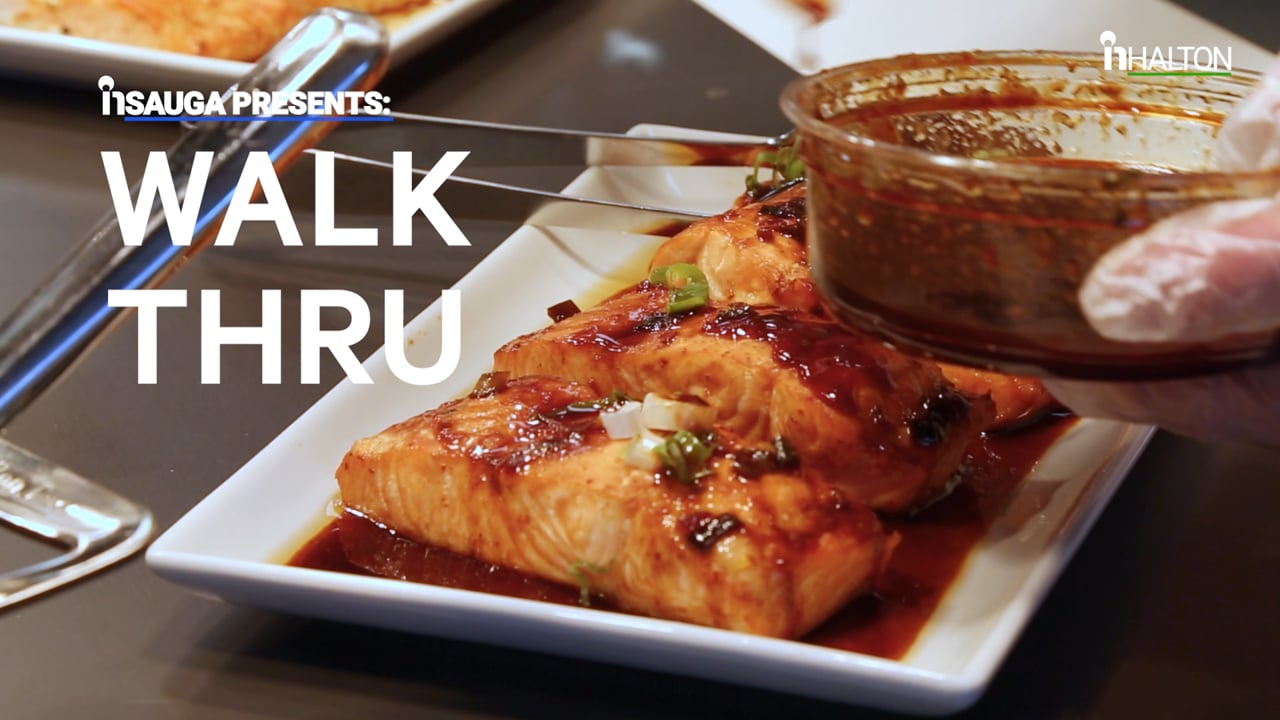 Slide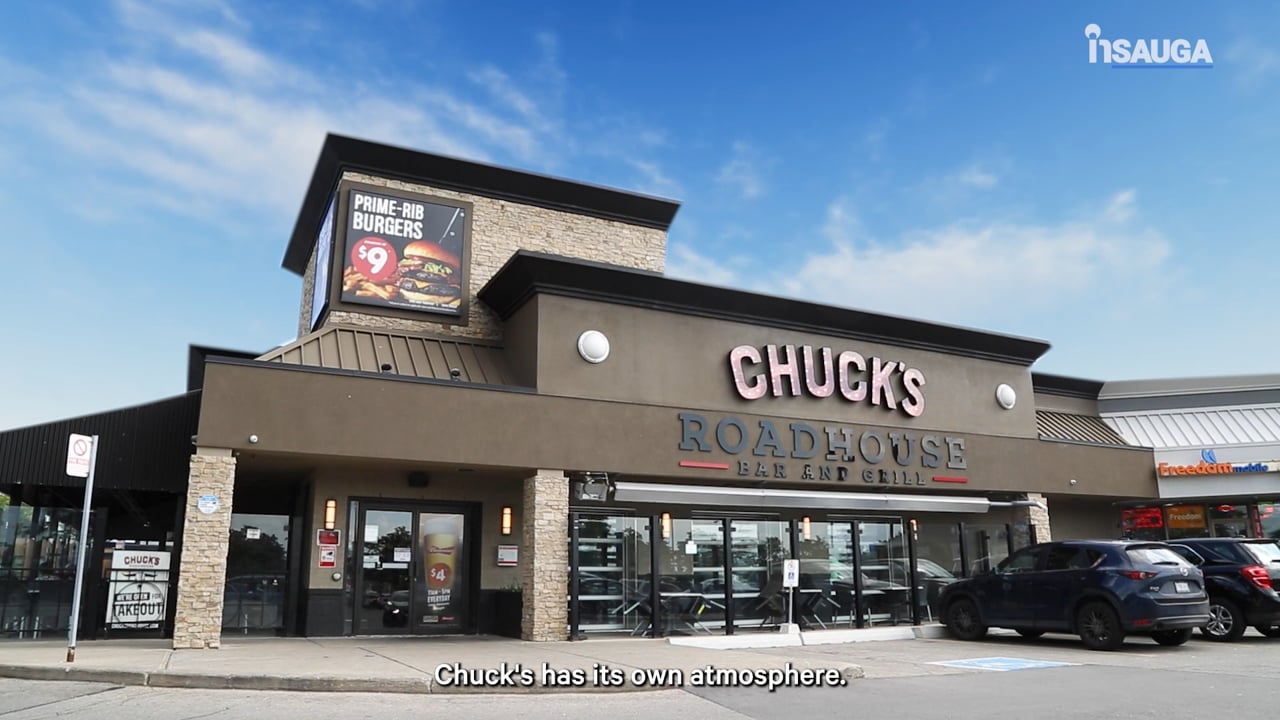 Slide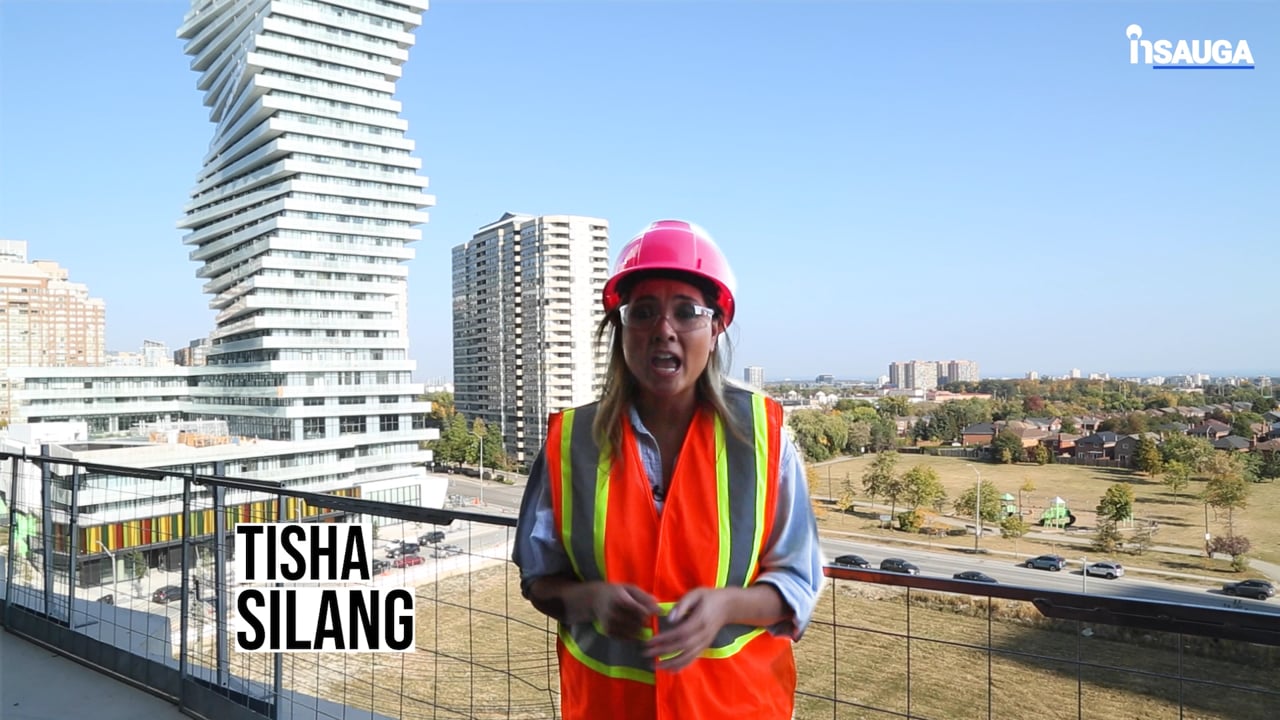 Slide
Slide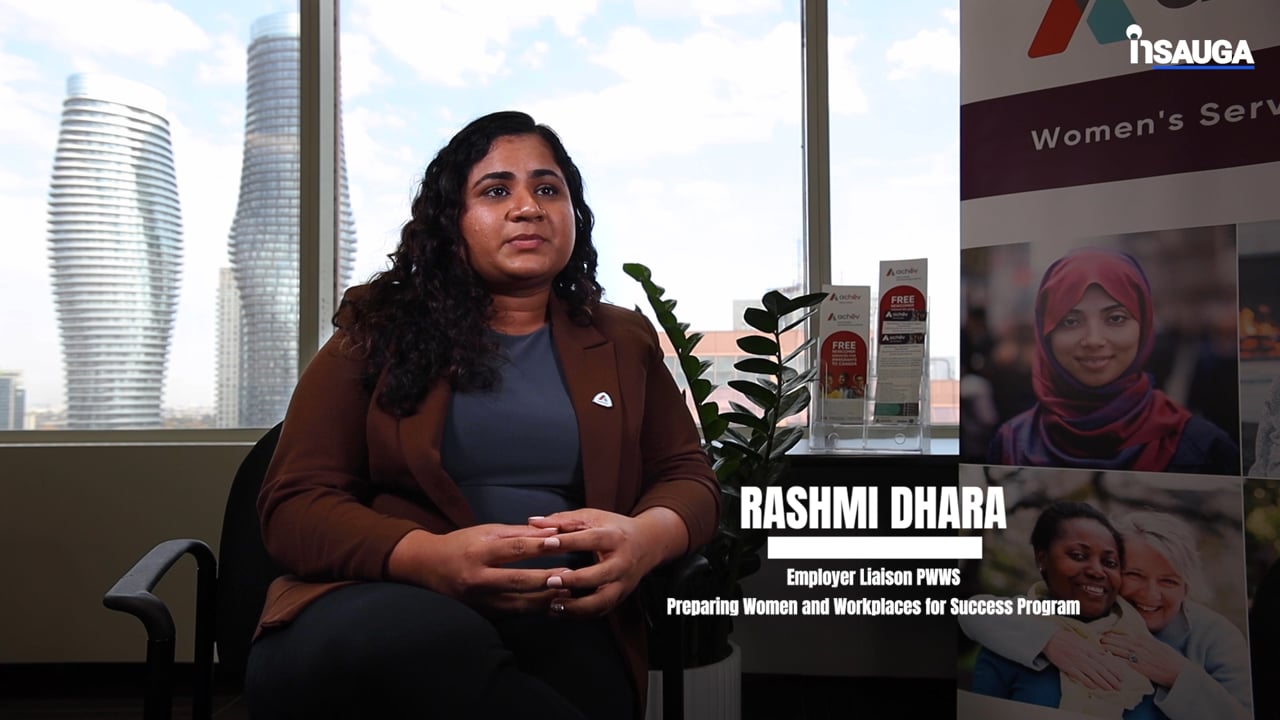 Slide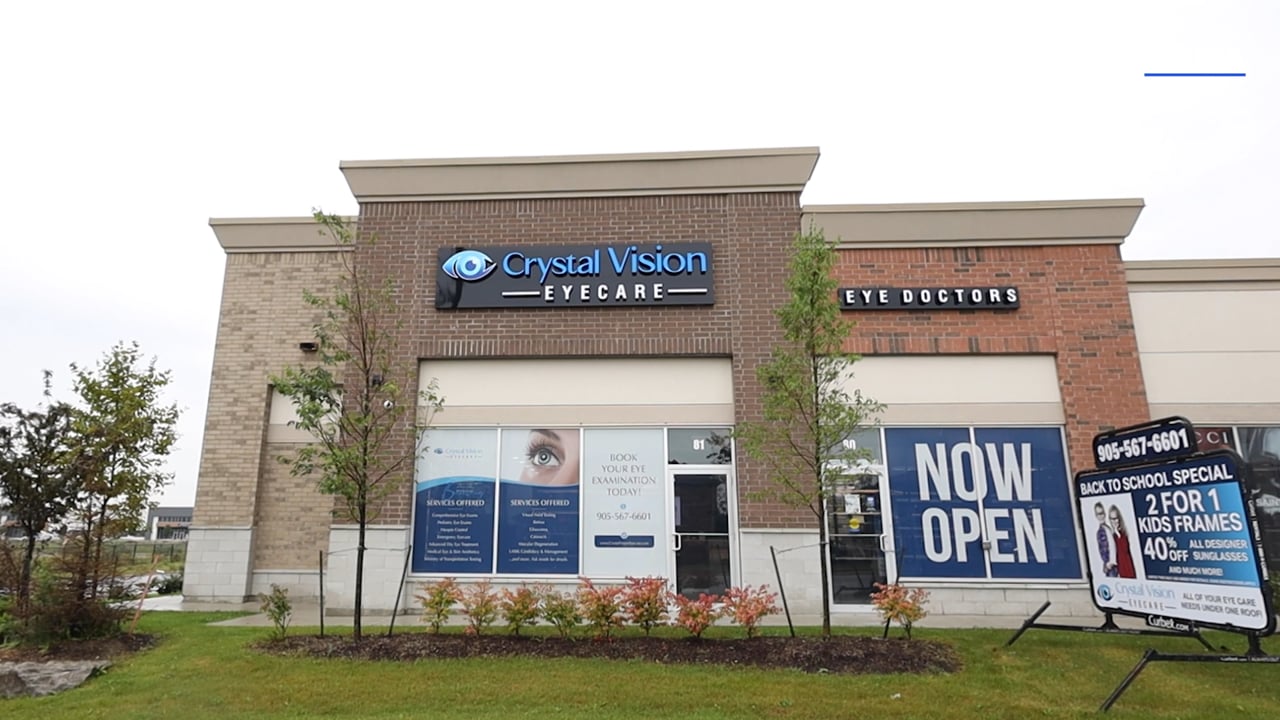 Slide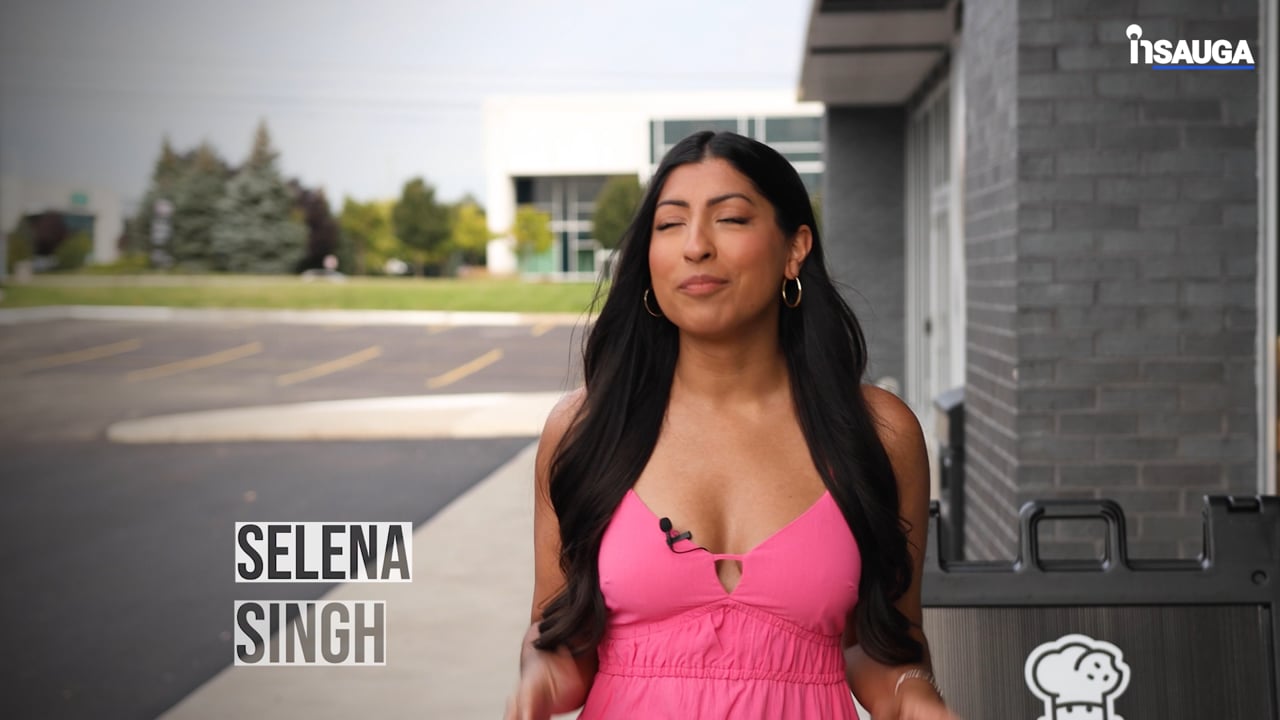 Slide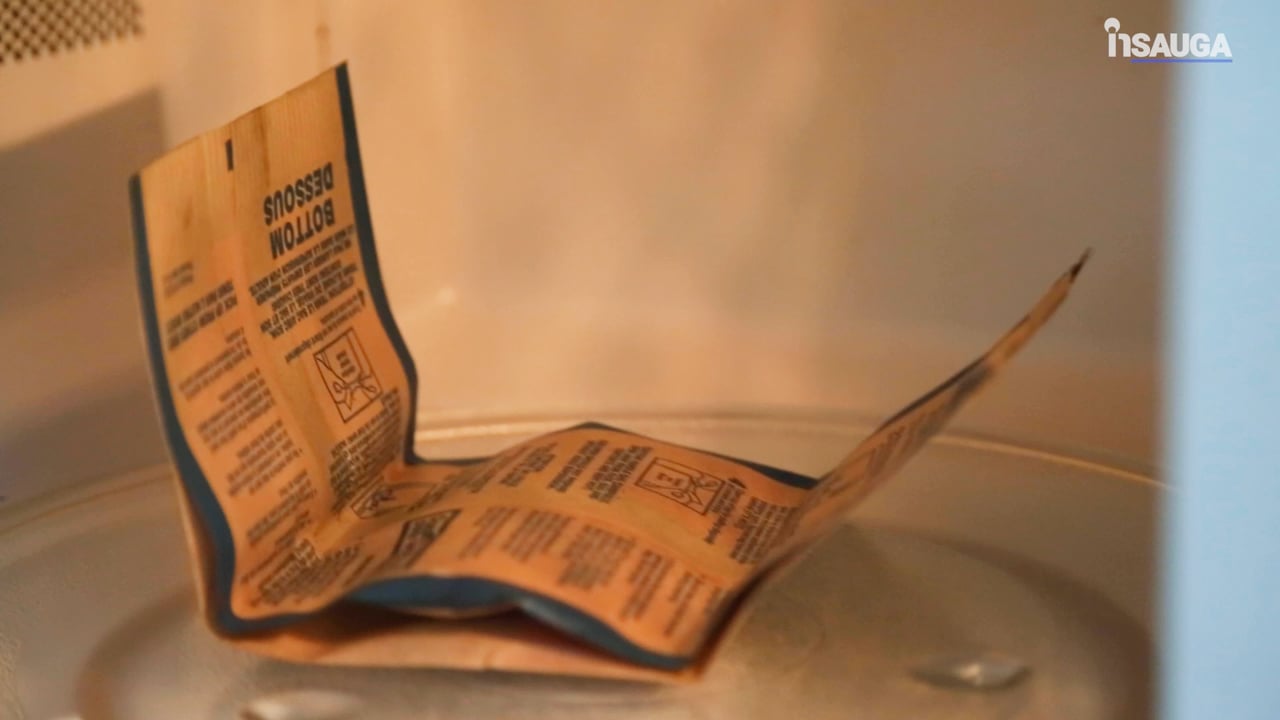 Musson died in hospital on Dec. 18.
His death is being mourned near and far.
This is devastating news. Doug and the Musson family have provided #BurlON with a wonderful display of Christmas Lights on their home for many,many years. Our thoughts and prayers are with the Musson family. https://t.co/3HhbMb8PYE

— Mayor Rick Goldring (@RickGoldring) December 20, 2017
Absolutely shocked and saddened by the death of Doug Musson. The man behind the Griswold house on Spruce Ave. He brought so much joy to thousands of people every year. Christmas won't be the same. pic.twitter.com/tQosO3d3WM

— Majerly (@Majerly_) December 19, 2017
The tradition has been ongoing for more than three decades, starting in Calgary when Musson started to string up a few lights on the house.
More strings were added each year.
The Mussons moved to Burlington in 1976 and began making custom displays at 3360 Spruce Ave., near Walker's Line and New St.
Very Sad news im reading online from Burlington. RIP Mr Musson. Ive enjoyed our display every year for as far back as I can remember. https://t.co/ptqSfKw5LW pic.twitter.com/u7WmadGBja

— Cst. Marc Taraso (@MT9345) December 19, 2017
This might be the last year the lights are displayed.
"Dad was the breadwinner of the family with a small business providing the only income to this family and we will be financially devastated," the statement continues.
"Any contributions would be appreciated."
A GoFundMe page has been set up for the Musson family, including Doug's son, Scott.
This is heartbreaking…anyone who lives in #BurlON knows the Musson holiday lights. Please share, and if you can, donate to show your appreciation for the love their family has shown our community. RIP Mr. Musson, you provided much joy in your lifetime. https://t.co/enpP6cIZ9a

— Jenn Odorico (@burlgurl76) December 20, 2017
The lights are on from Dec. 1 to the last weekend after New Year's Day from 5 p.m. until 10 p.m. on weekdays and 5 p.m. until 11 p.m. on weekends and holidays. The back display closes at 9:30 p.m. daily.
Sad news about the homeowner on Spruce Ave. in Burlington who has delighted thousands with festive light display each year. Doug Musson passed away after falling from a ladder Dec. 18 while fixing water leak. Display also honored his son. https://t.co/VYRV3WWt4e

— Cal Millar (@cal_millar) December 19, 2017
insauga's Editorial Standards and Policies
advertising