Bard's Bus Tour outdoor theatre production comes to Oshawa and Pickering in August
Published July 5, 2023 at 11:14 am
"Shakespeare has taken over my life. He's the Oscar to my Felix, the Ernie to my Bert, the R2 to my 3P0. He's my constant and not always welcome companion." – Jeremy Smith, Living With Shakespeare
Driftwood Theatre Group will present the final season of The Bard's Bus Tour from August 5-27 in nine Ontario communities including two shows at Oshawa's brand new Ed Broadbent Park on the city's waterfront August 15-16 and two dates at Pickering's downtown Esplanade Park August 17-18.
The Picton-based theatre company, which has nearly 30 years of outdoor theatre experience and has hosted several productions in Durham Region in the past, will bring its celebrated Bard's Bus Tour to a close in 2023 with its most personal production to date: Living With Shakespeare, a love-letter to the poetry and plays of William Shakespeare.
Living With Shakespeare, created by Jeremy Smith and Steven Gallagher, brings Smith officially back to the stage for the first time in more than a decade as he reckons with his life-long relationship to the Bard of Avon. Weaving scenes, passages, and music from Shakespeare's greatest plays with personal stories from his lifelong relationship to the Bard, Living With Shakespeare is an exploration of our continuing fascination with the world's most recognizable playwright.
"It has been a privilege to work alongside one of the greatest playwrights in the history of English theatre for almost 30 years," explains Smith, "but all things come to an end. I'm so thankful and thrilled to be able to personally share this final tour with our audiences across Ontario."
On August 23, Driftwood will present a live virtual talkback with Smith and Gallagher to discuss the creation and final leg of the Living With Shakespeare tour.
Tickets for Driftwood's 2023 Season are now on sale online at driftwoodtheatre.com. In keeping with Driftwood Theatre's vision of theatre for all people, all performances offer a range of ticketing options and Driftwood continues to offer Community Tix, free tickets to community members for whom the cost of attending is prohibitive.
For more information about Driftwood's mission, mandate and projects, visit www.driftwoodtheatre.com
Videos
Slide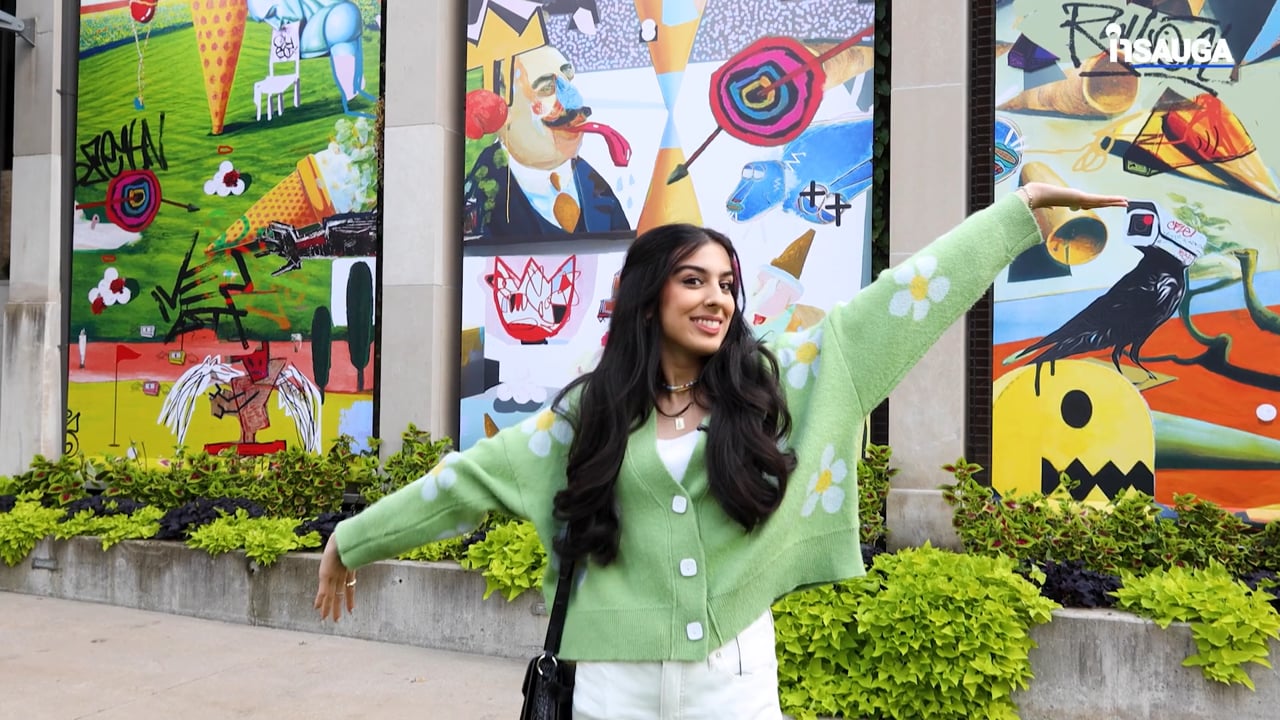 Slide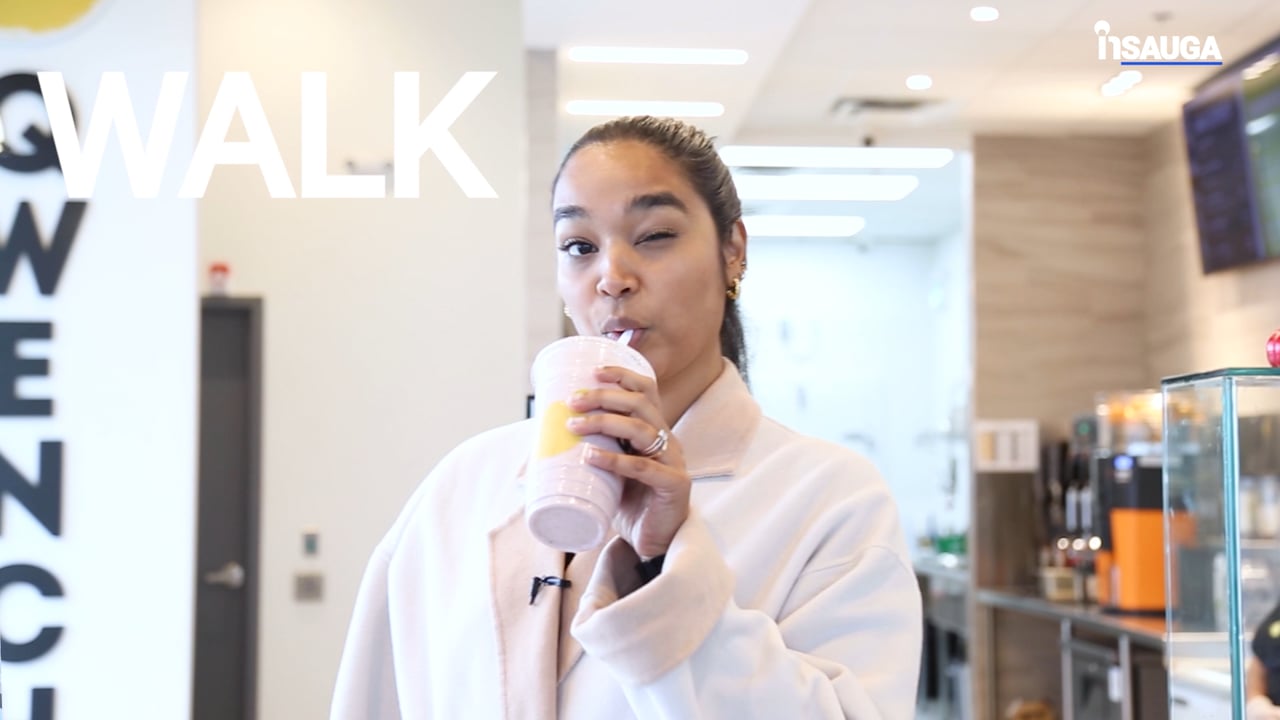 Slide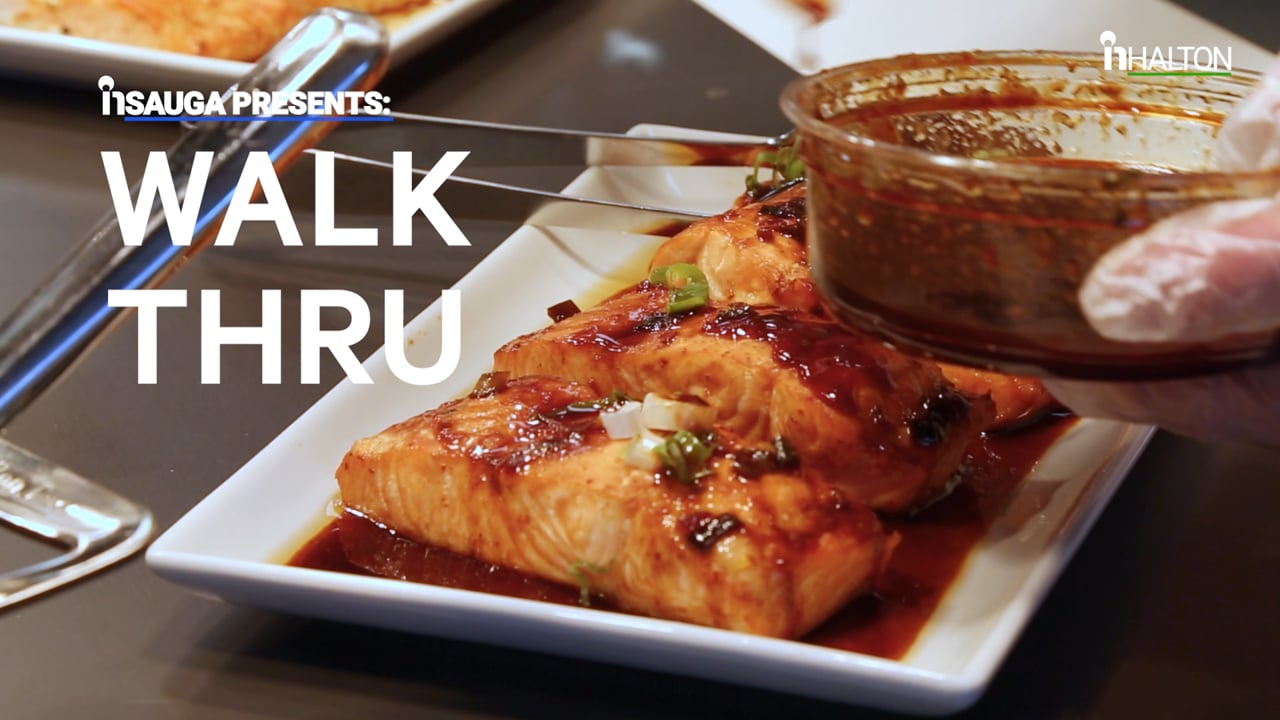 Slide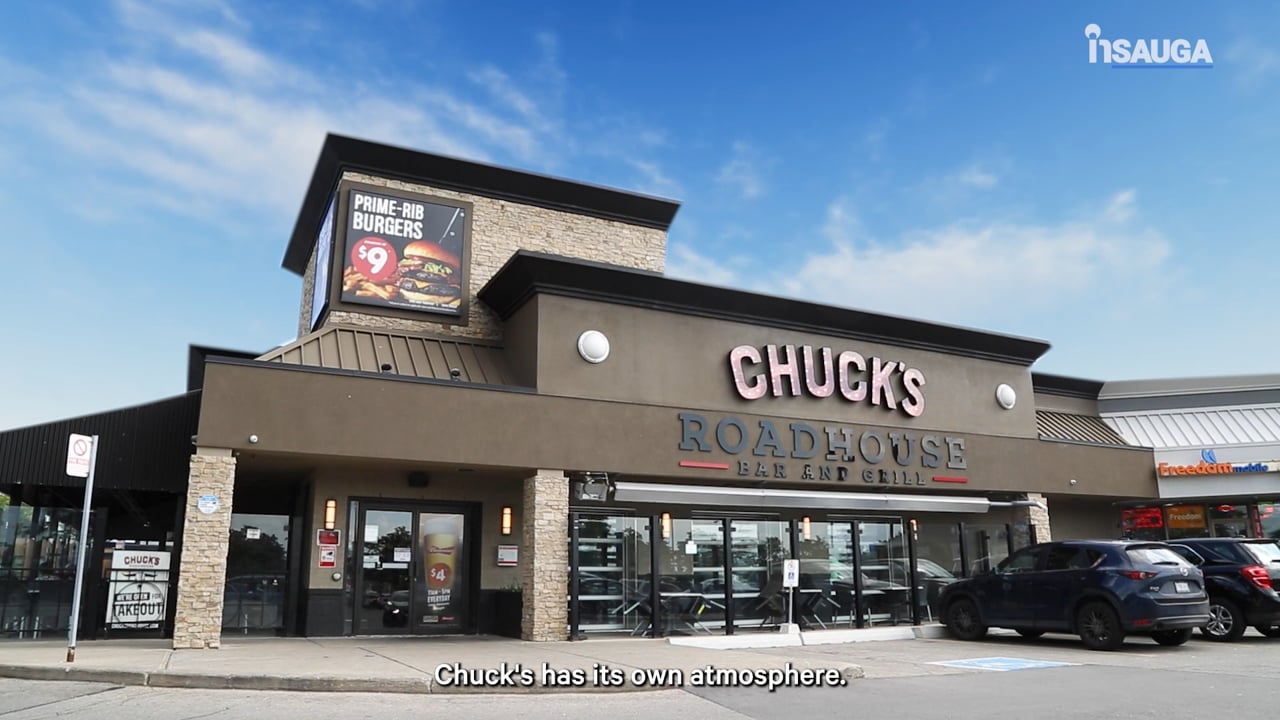 Slide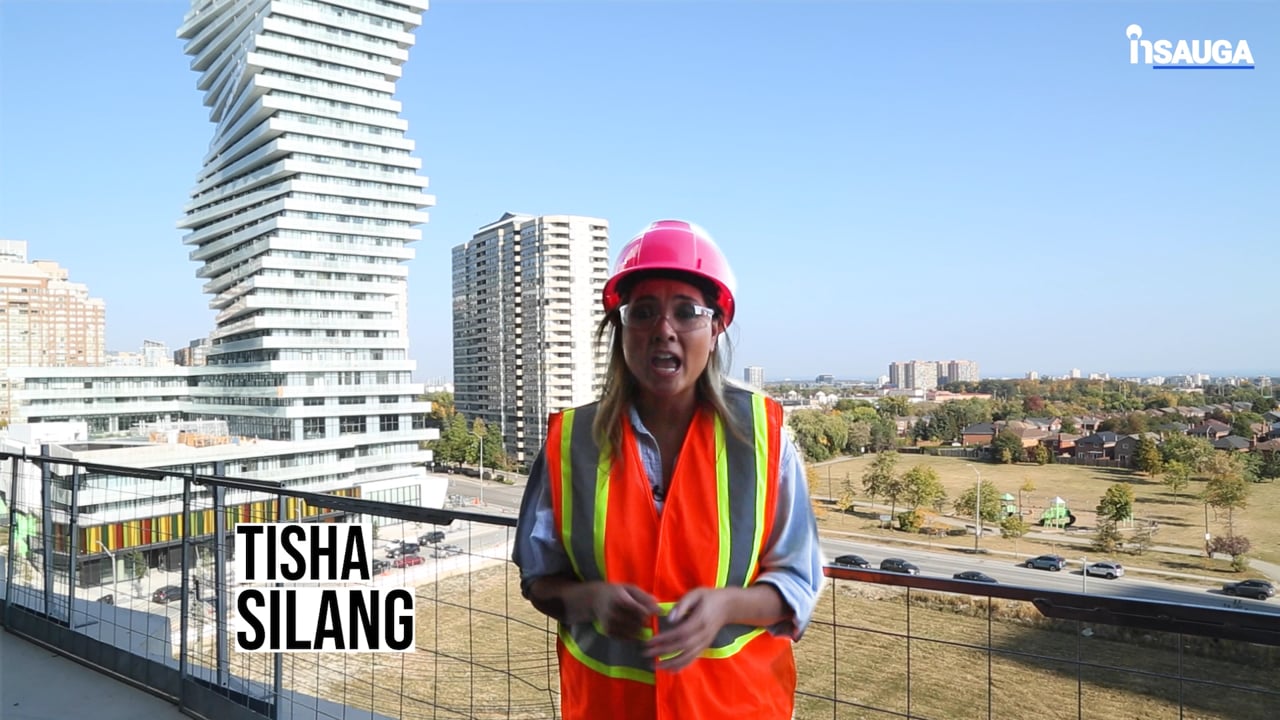 Slide
Slide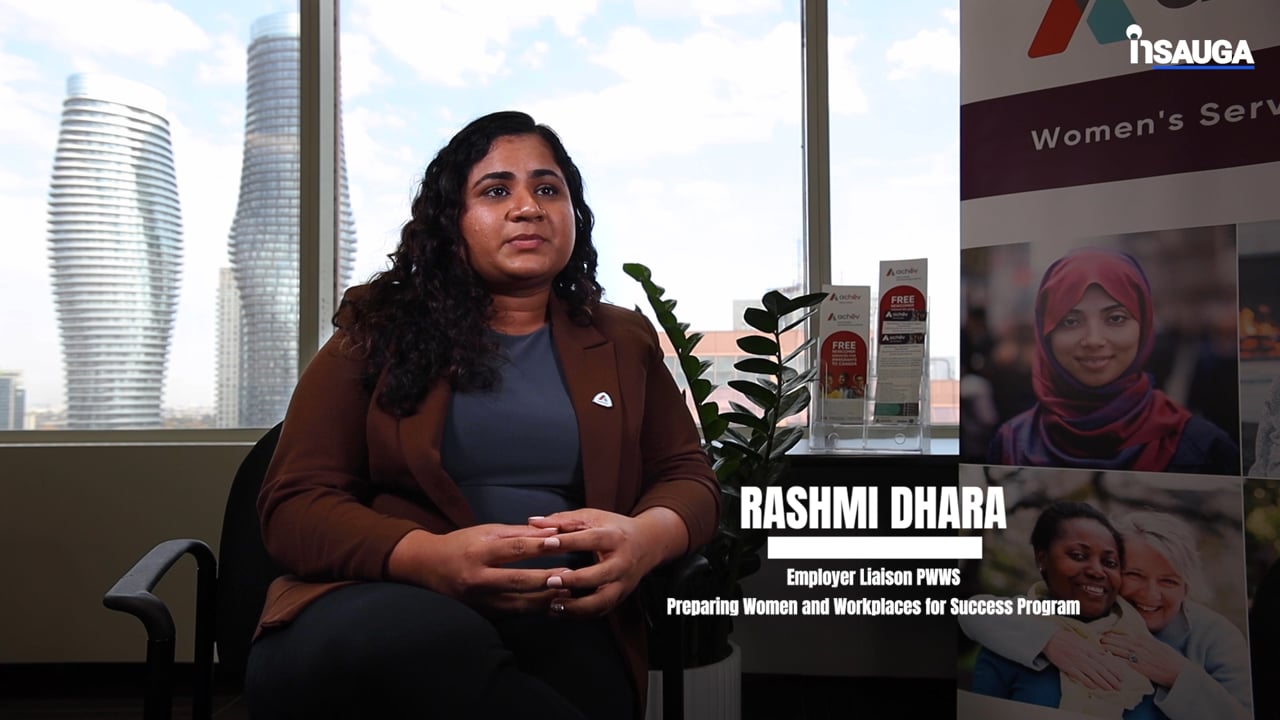 Slide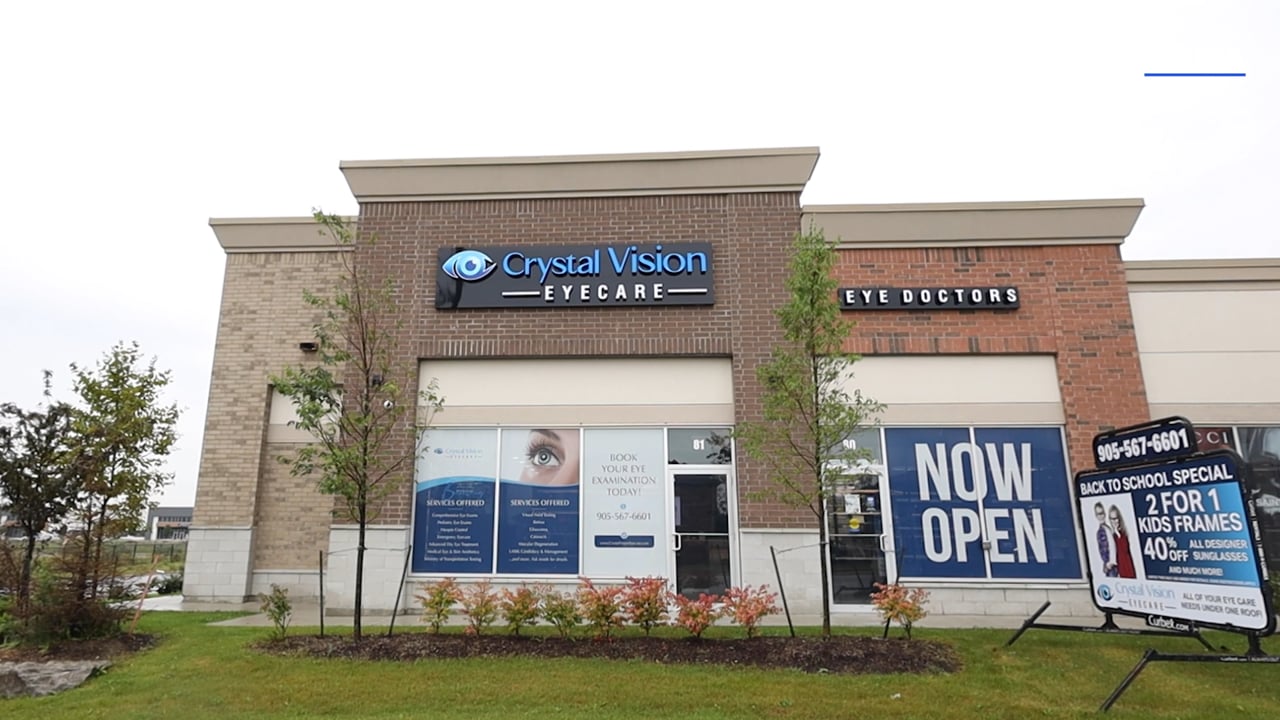 Slide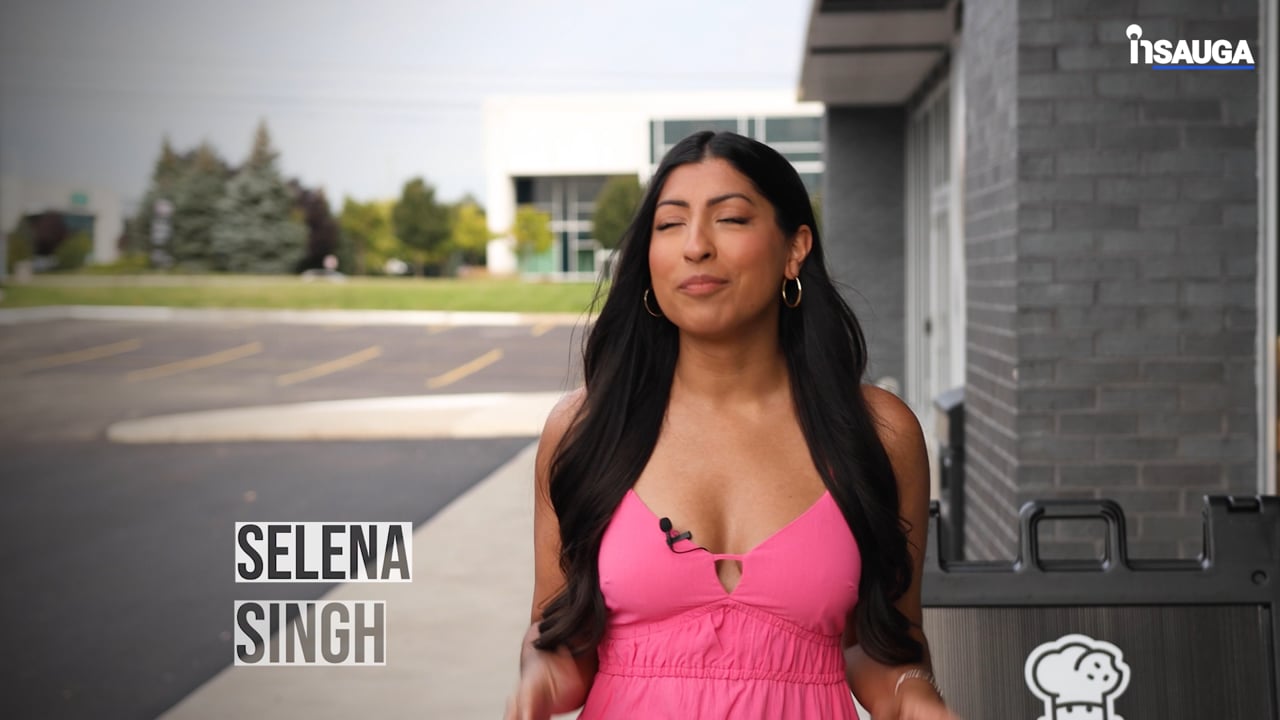 Slide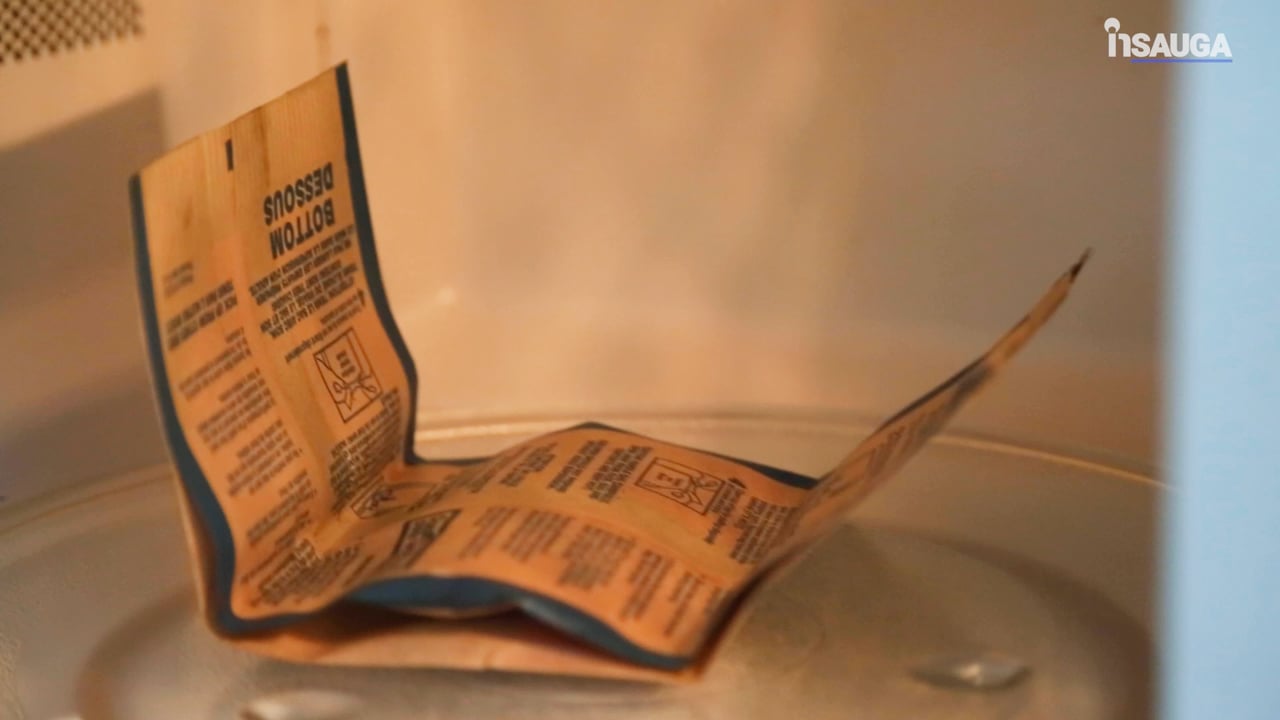 Other confirmed dates for the Bard's Bus Tour 2023 are:
AUGUST 5 & 6 (previews) – Kingston at Springer Market Square
in association with The Kick & Push Festival
AUGUST 9 (Opening) & 10 – Prince Edward County at The Eddie Pavilion
presented by County Stage
AUGUST 11 – Quinte West at Trent Port Marina
in association with the City of Quinte West
AUGUST 12 & 13 – Peterborough at Peterborough Museum and Archives
in association with the Peterborough Museum
AUGUST 19 & 20 – Ingersoll at Ingersoll Cheese Museum
in association with the Ingersoll Cheese Museum
AUGUST 22 & 24 – Toronto at Kew Gardens Park
AUGUST 25, 26 & 27 – Burlington at Royal Botanical Gardens
presented by the Royal Botanical Gardens
insauga's Editorial Standards and Policies
advertising