Ballycliffe Lodge long term care home in Ajax set for new management in $440 million sale of 16 homes
Published March 31, 2022 at 3:11 pm
The Ballycliffe Long Term Care (LTC) home in Ajax is set to be under new management by next winter as operator Chartwell Residences offloads 16 LTC facilities of more than 2,400 beds across the province in a nearly half-billion dollar deal.
Chartwell announced the prospective sale, still subject to government approval, on March 31. The 16 homes are set to be operated between two buyers, AgeCare Health Services Inc. and Axium Infrastructure Inc. for a total cost of $446.5 million.
Part of the deal includes Chartwell's LTC management platform and another home currently under development in Ajax upon the project's completion in 2023.
After taxes, debts and closing costs, Chartwell expects to net around $277 million in the sale. Vlad Volodarski, Chartwell's Chief Executive Officer said the move is "a strategic decision to focus on our growing retirement business."
"Substantial growth in our retirement portfolio over the years resulted in our Ontario long term care operations comprising less than 10% of our business," Volodarski said.
After the sale AgeCare is expected to take over management of the 16 homes, six homes with 866 beds managed by Chartwell, and two homes Chartwell will continue to own.
Videos
Slide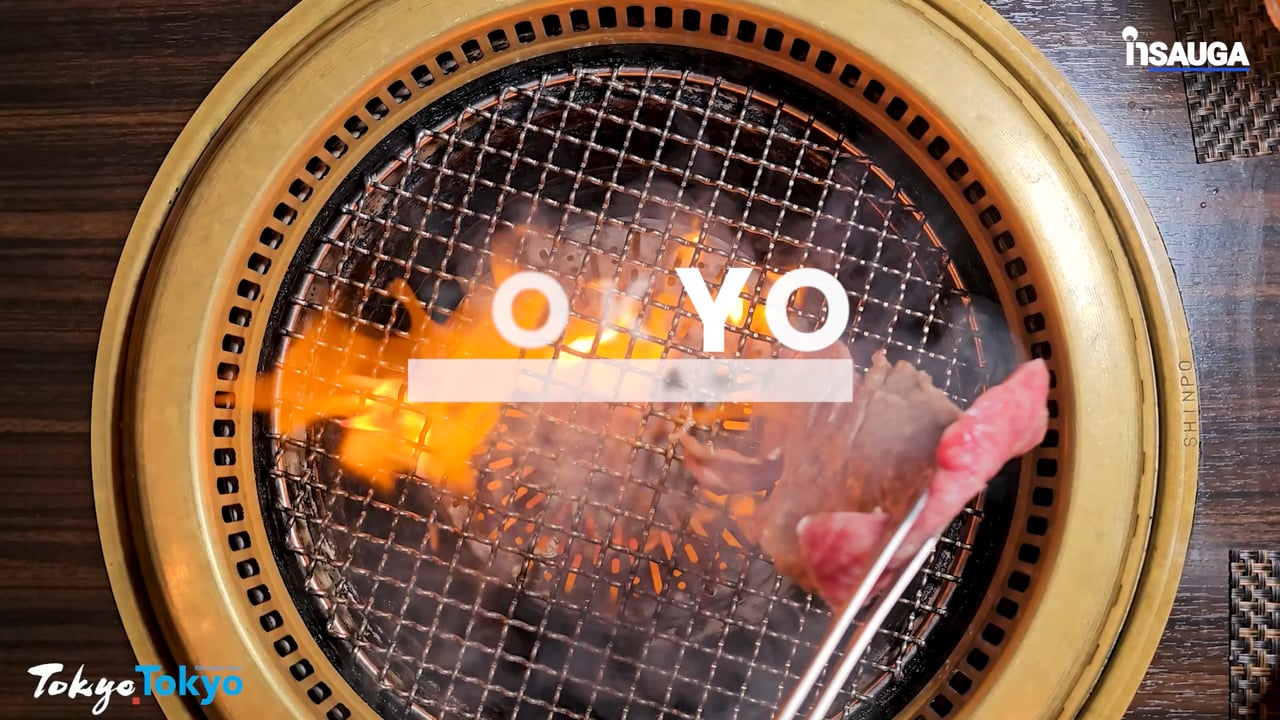 Slide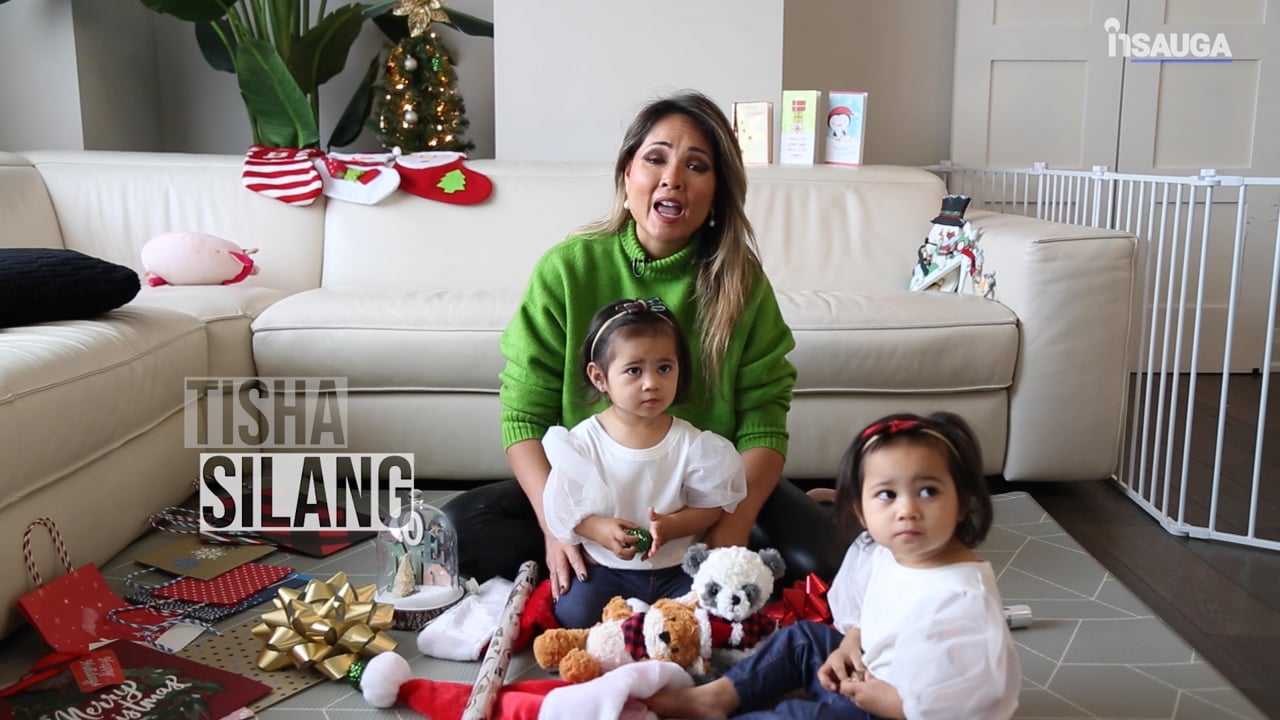 Slide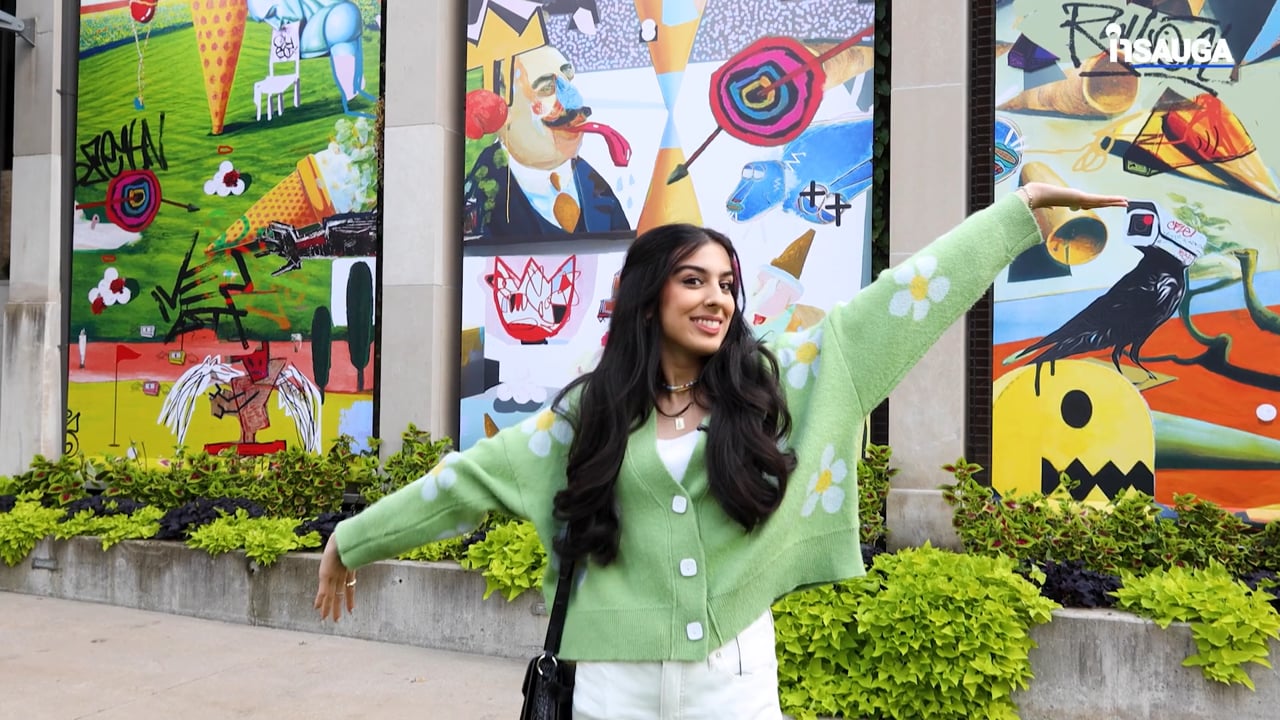 Slide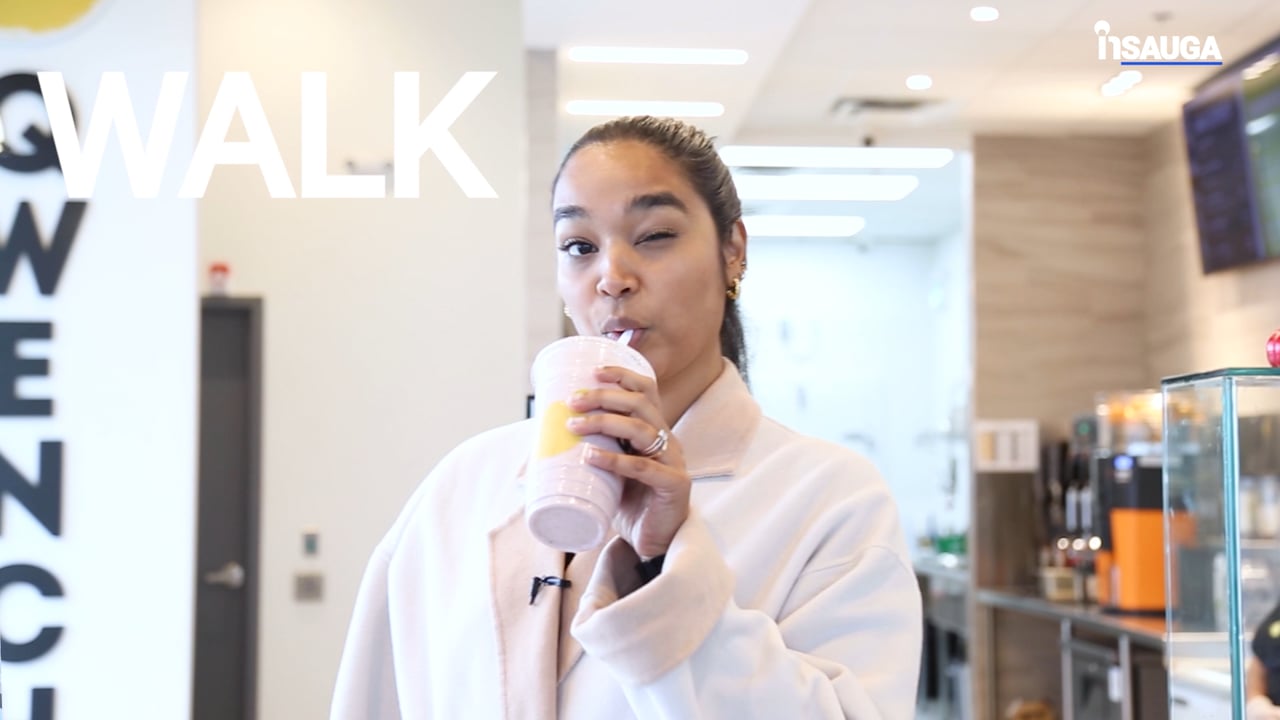 Slide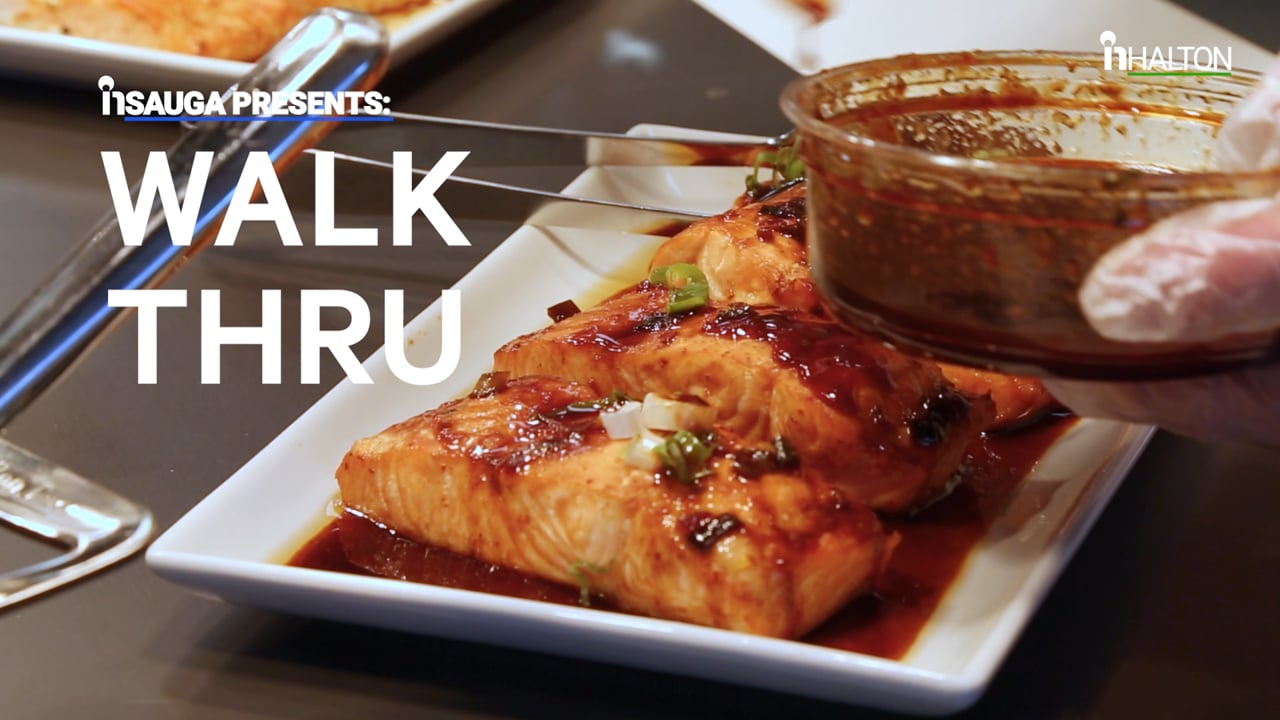 Ballycliffe LTC currently operates 100 beds on site, with an expansion to 224 beds in the works. AgeCare will take on the responsibility for these new bed when they come available.
Under Chartwell, Ballycliffe has seen a very difficult pandemic. During the First Wave in April 2020 four residents died of COIVID-19 by the 12th. At that time, 16 residents and nine employees had tested positive.
By the end of the March 29 to June 14 outbreak Ballycliffe reported 109 cases, which killed 31 patients. In Durham, only Pickering's Orchard Villa would see more loss of life in the first wave with 77 deaths by the end.
Ballycliffe would suffer three more outbreaks, the latest of which was declared resolved on March 26, 2022. All patients of the later outbreaks survived their battle with COVID-19.
However, the 31 lives lost in the first outbreak resulted in a different kind of battle; a legal one. Margaret Roper's mother, Iris Roper, died in Ballycliffe on April 20, 2020.
Roper launched a class-action lawsuit against Ballycliffe saying,"I consider it my duty to my mother to push for an investigation of this tragedy. Those that are responsible for this state of affairs must take responsibility and be held accountable."
Roper's suit alleges "negligence, gross negligence, breach of contract and wrongful death" and seeks $30 million from Chartwell Residences. The statement of claim alleges a history of problems found by inspectors stretching back to September 2017.
An inspection from January 14, 2020, the last before the outbreak found numerous instances of improper infection reporting.
The Ontario government passed the Emergency Management and Civil Protection Act, instituting the first lockdown on, March 17 and amended the Retirement Homes Act, 2010 on March 18 to force LTC to comply with the Medical Officer's recommendations.
"From March 11, 2020 to April 3, 2020 Iris was allowed to move freely throughout Ballycliffe Lodge before she was confined to her room," reads the statement of claim, "where she was then attended to by staff who had improper or inadequate personal protective equipment which had been contaminated by repeated usage."
Chartwell insists no wrongdoing on their part for the deaths at Ballycliffe, saying they followed legislation and quickly enforced public health orders.
Chartwell is set to reduce its share of LTC homes toward the end of 2023 following an expected year-long approval process.
insauga's Editorial Standards and Policies
advertising