Average rental price in Brampton jumped nearly 4.5% last month
Published June 27, 2022 at 2:37 pm
The average renter in Brampton paid over 4 per cent more for lodging last month than they did during the same time last year.
The average price for rental units across the Greater Toronto Area have spiked in nearly every municipality or community over the last year, according to the latest Bullpen Research & Consulting and TorontoRentals.com Toronto GTA Rent Report.
Numbers show the average price of a rental in Brampton was $1,950 per month as of May of this year, making for a year-over-year increase of 4.4 per cent.
While that jump in annual prices may make a dent in Bramptonian's wallets, it's nothing compared to the nearly 13 per cent jump for the same time period in neighbouring Mississauga or 17 per cent in Etobicoke.
Toronto saw the biggest year-over-year increase at 19.8 per cent, while Burlington trailed only slightly behind at 18.3.
Vaughan was the only municipality that saw a decline in average rent, dropping by 6.6% to $2,072 per month.
Videos
Slide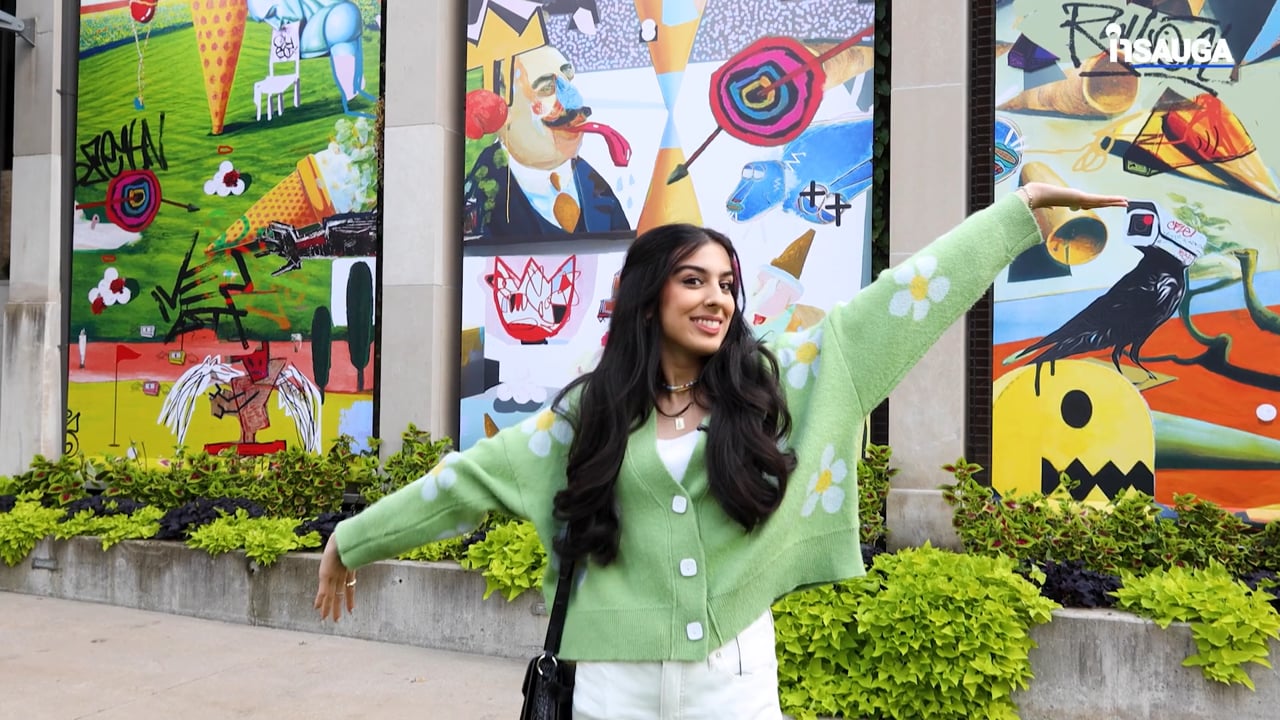 Slide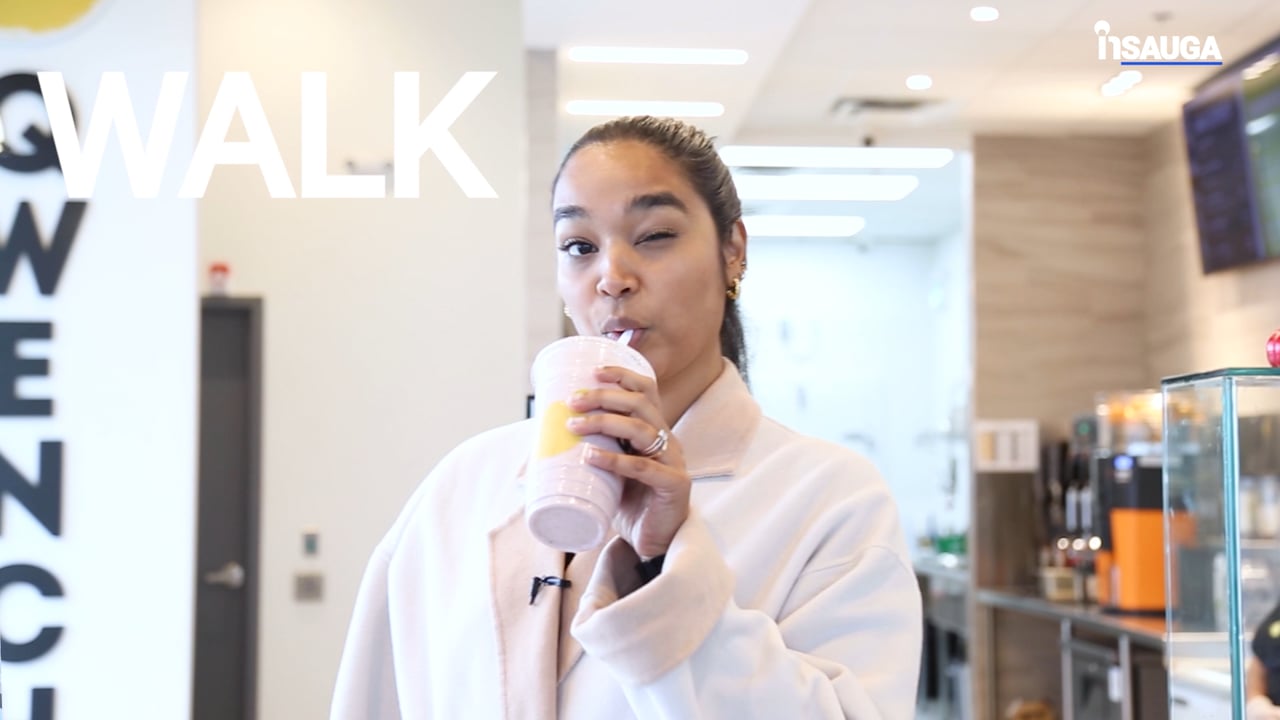 Slide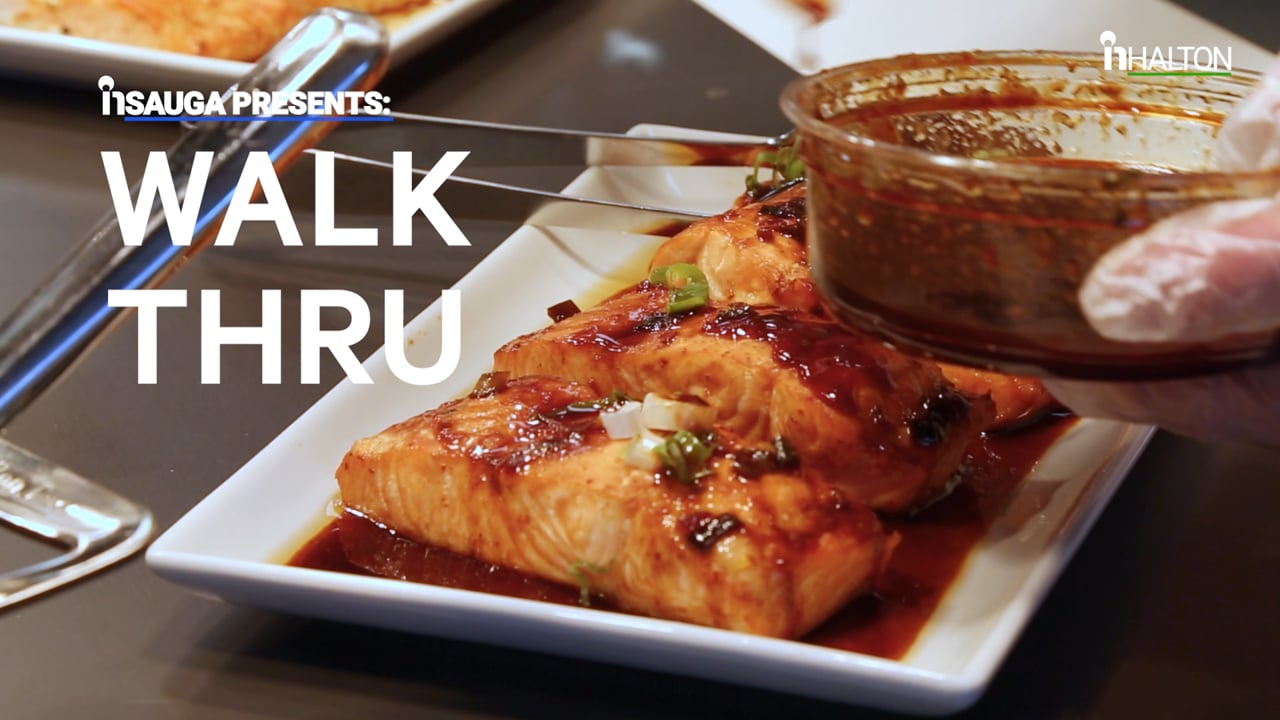 Slide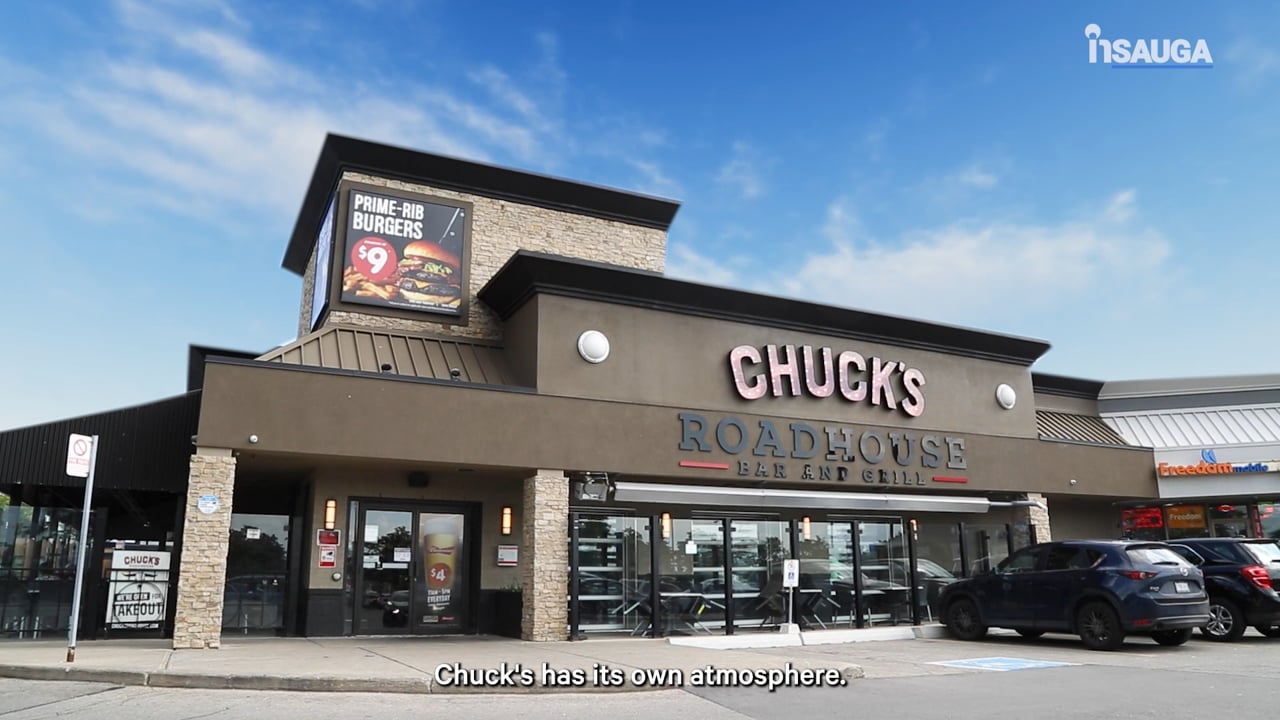 Slide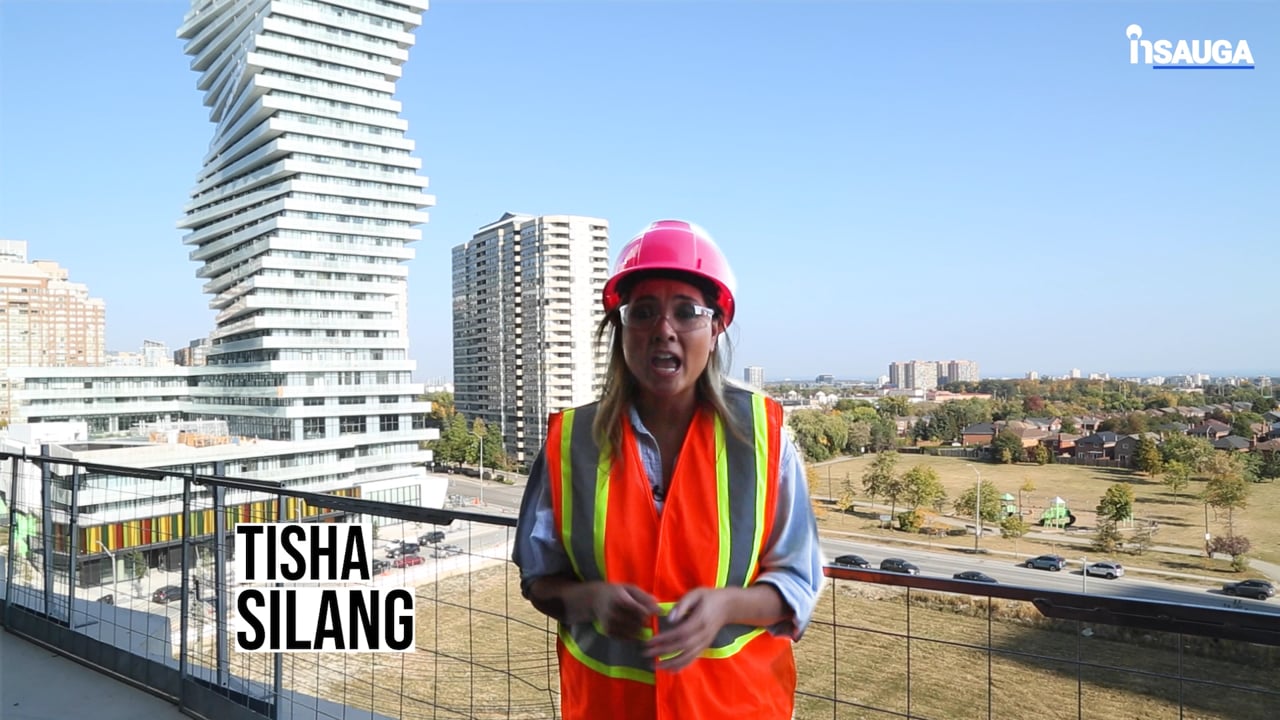 Slide
Slide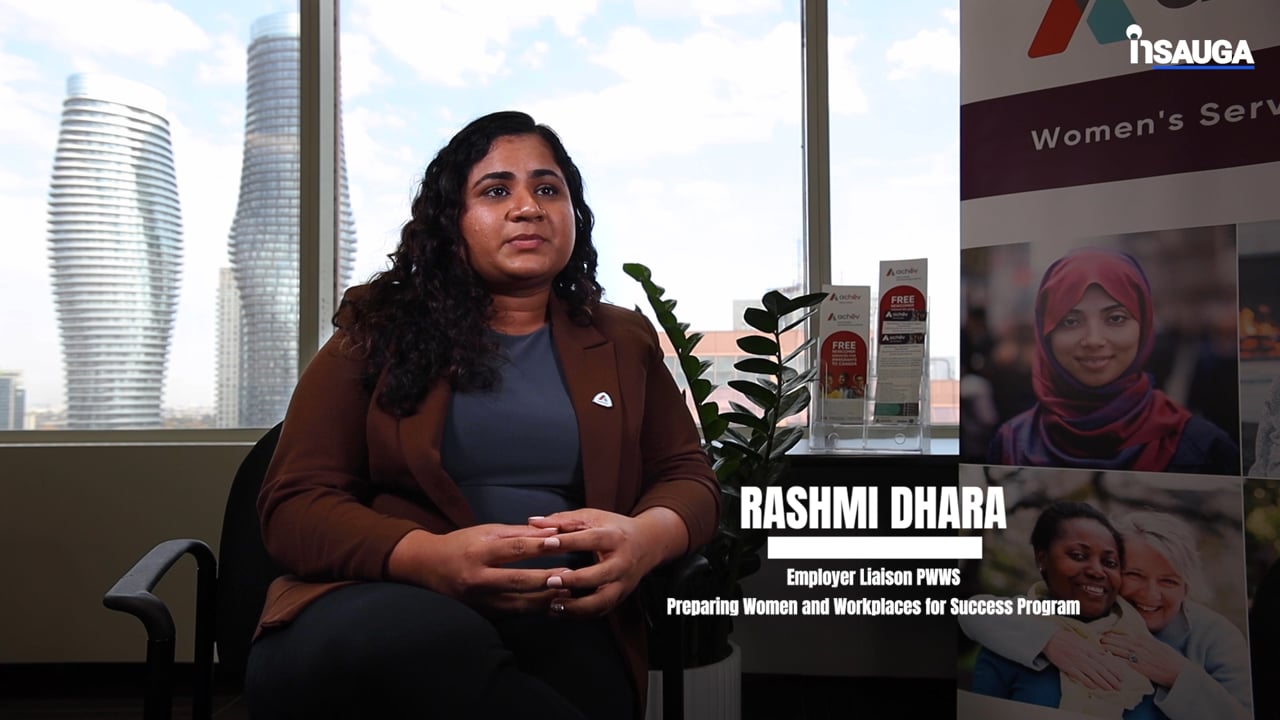 Slide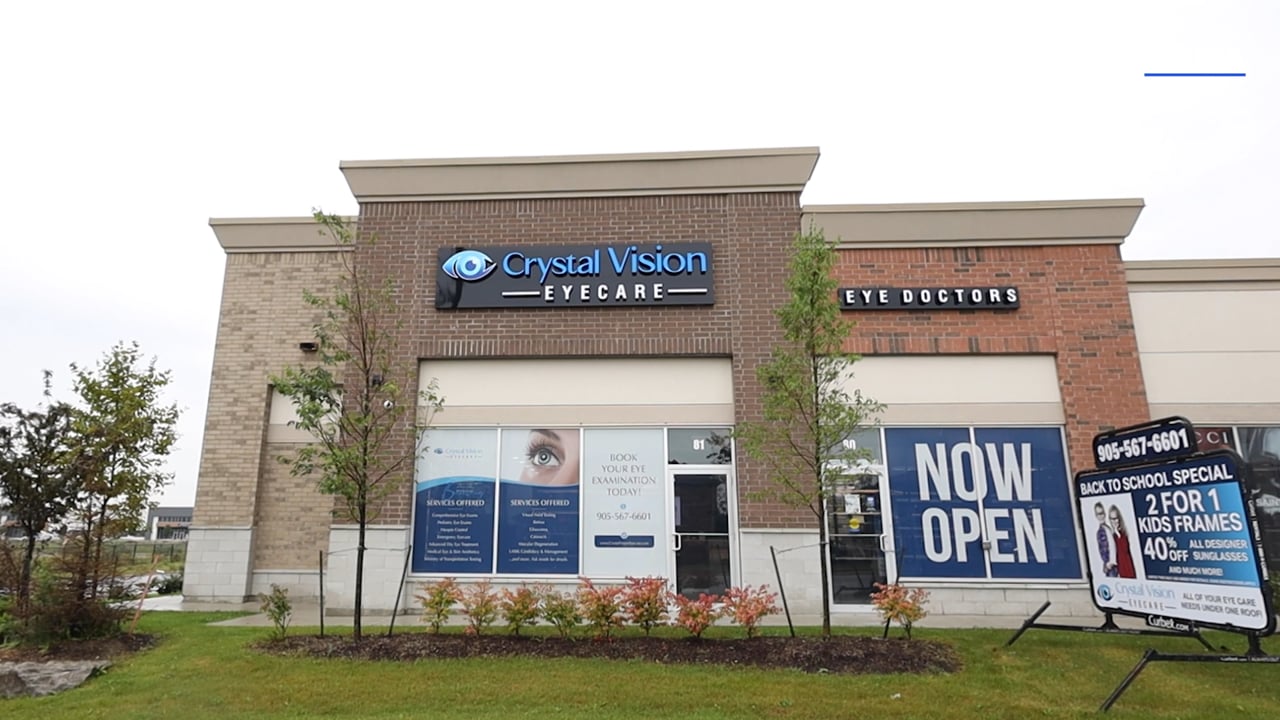 Slide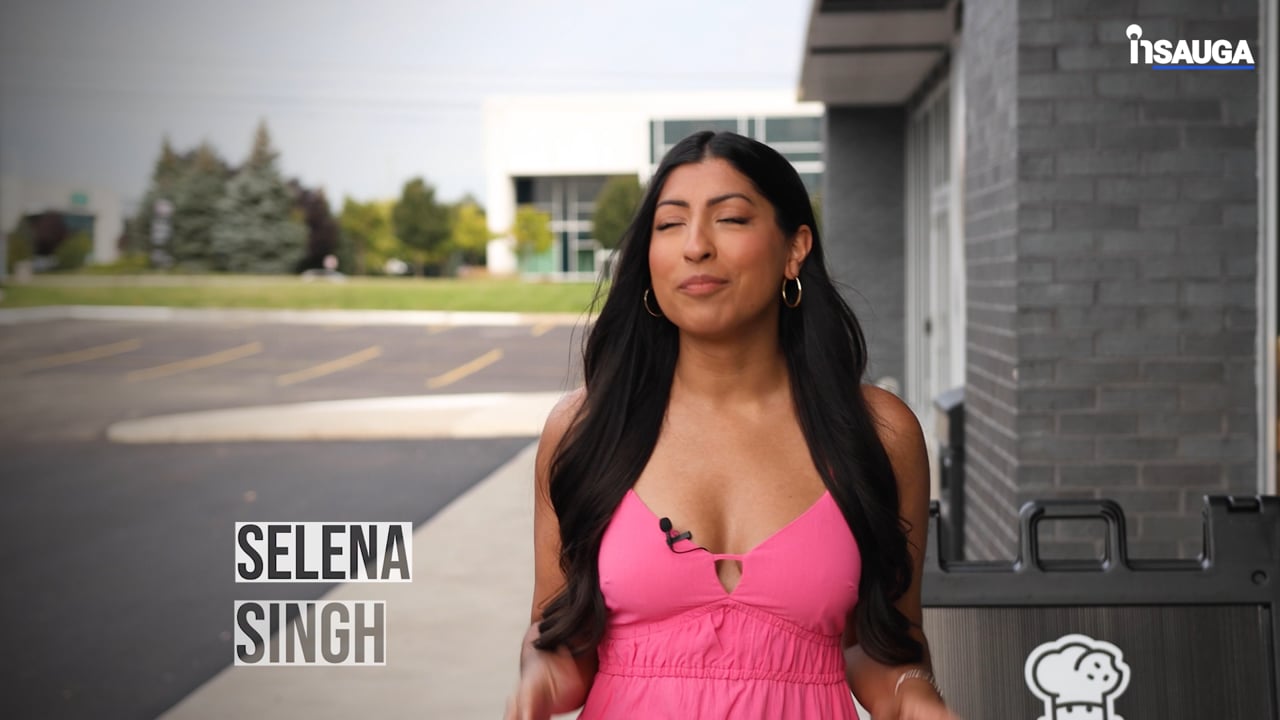 Slide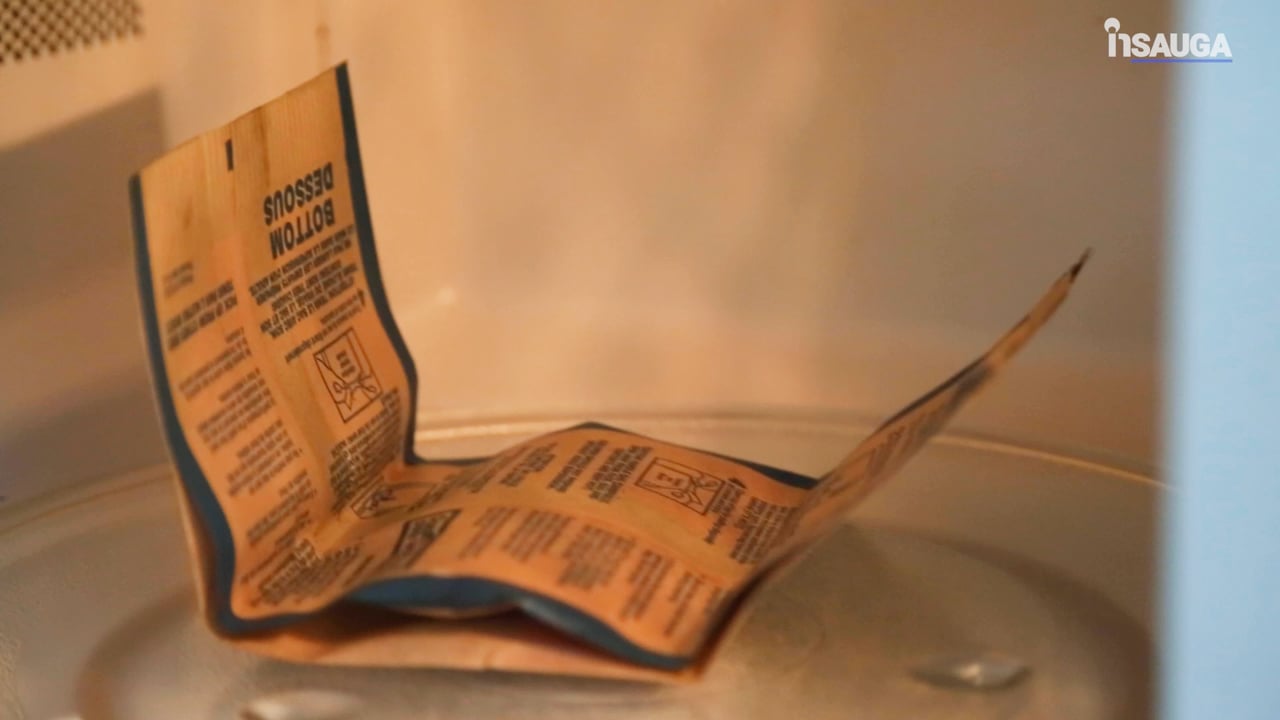 RELATED: Mississauga is the 2nd most expensive city in North America to live in
In total, the average monthly rent in the entire GTA increased 16.5 per cent year over for all property types in May, rising to $2,327 from $1,998 in May of 2021.
When looking nation-wide, the average rent for all Canadian properties listed on Rentals.ca was $1,888 per month in May 2022 – that's a yearly increase of 10.5% compared to the same month last year.
A recent study from PolicyAdvisor found that Brampton ranks 15th among North America's most expensive cities to live in, just behind San Jose, California.
Mississauga came in as the 2nd most expensive with the number one spot going to New York City.
Here's a list of the top 20 most expensive cities in Canada and the U.S. according to PolicyAdvisor :
New York City
Mississauga
Vancouver
Hamilton
Toronto
Los Angeles
San Diego
Chicago
Ottawa
Montreal
Winnipeg
Philadelphia
Phoenix
San Jose
Brampton
Dallas
San Antonio
Houston
Edmonton
Calgary
insauga's Editorial Standards and Policies
advertising