Mississauga is the 2nd most expensive city in North America to live in
Published June 21, 2022 at 12:28 pm
Mississauga is the most expensive city in the country in which to live and the second-most unaffordable large urban area in all of Canada and the United States, a recent study shows.
The new study, conducted by Canadian insurance provider PolicyAdvisor, concludes that the five most expensive cities in both Canada and the U.S. when it comes to cost of living versus income are New York City, Mississauga, Vancouver, Hamilton and Toronto. Brampton is 15th on the larger list of 20.
The study looked at the 10 most populous cities in each of Canada and the U.S., comparing the average cost of eight common necessities, items and services: a restaurant meal, a bottle of water, a cinema ticket, a cappuccino, one-month gym membership, a one-way transit ticket, a monthly transit pass and one month's rent.
After comparing the costs, the study then factored in the average income of residents in each city.
"The impact of the pandemic has made a lot of people reconsider their priorities for both their careers and where they want to live," a PolicyAdvisor spokesperson said in a press release. "This data contains some surprising results, as even though some major cities in North America might be perceived as having lower living costs, when factoring in the average salary in the area, it's not as clear cut."
The study also shows that Mississauga has the third-most expensive public transit of the cities included in the data gathering, behind New York City and Toronto.
Videos
Slide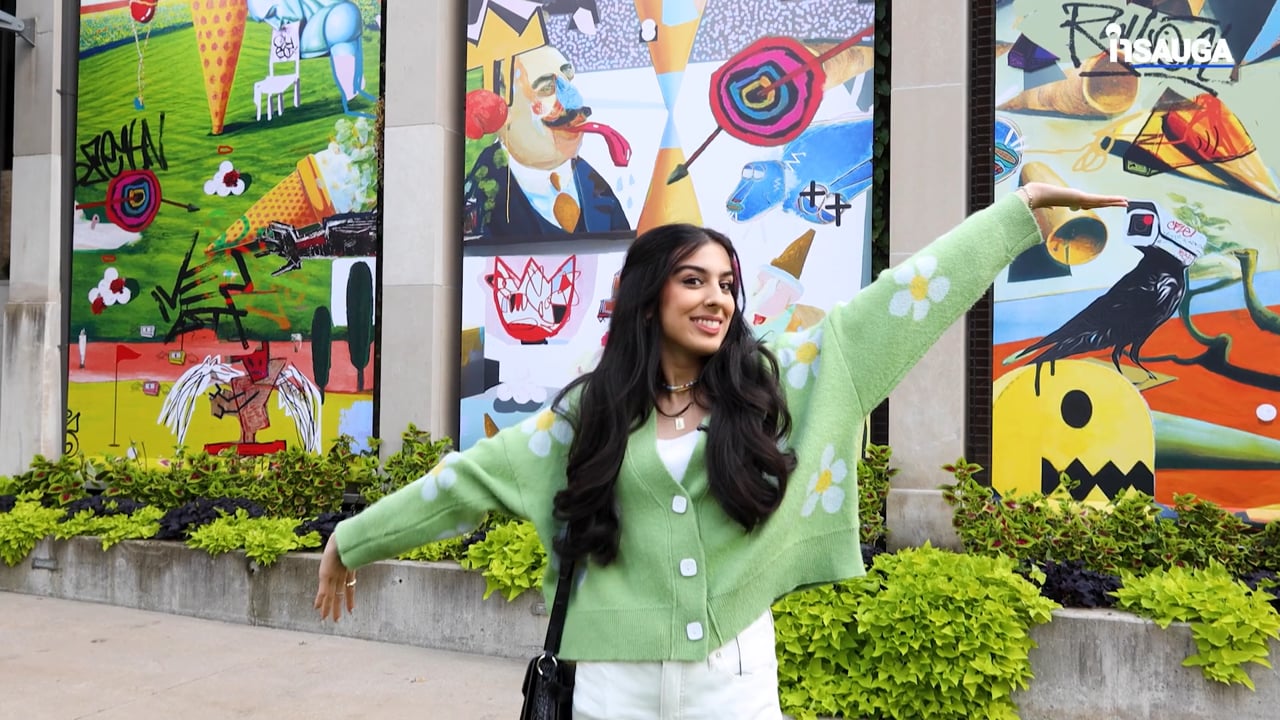 Slide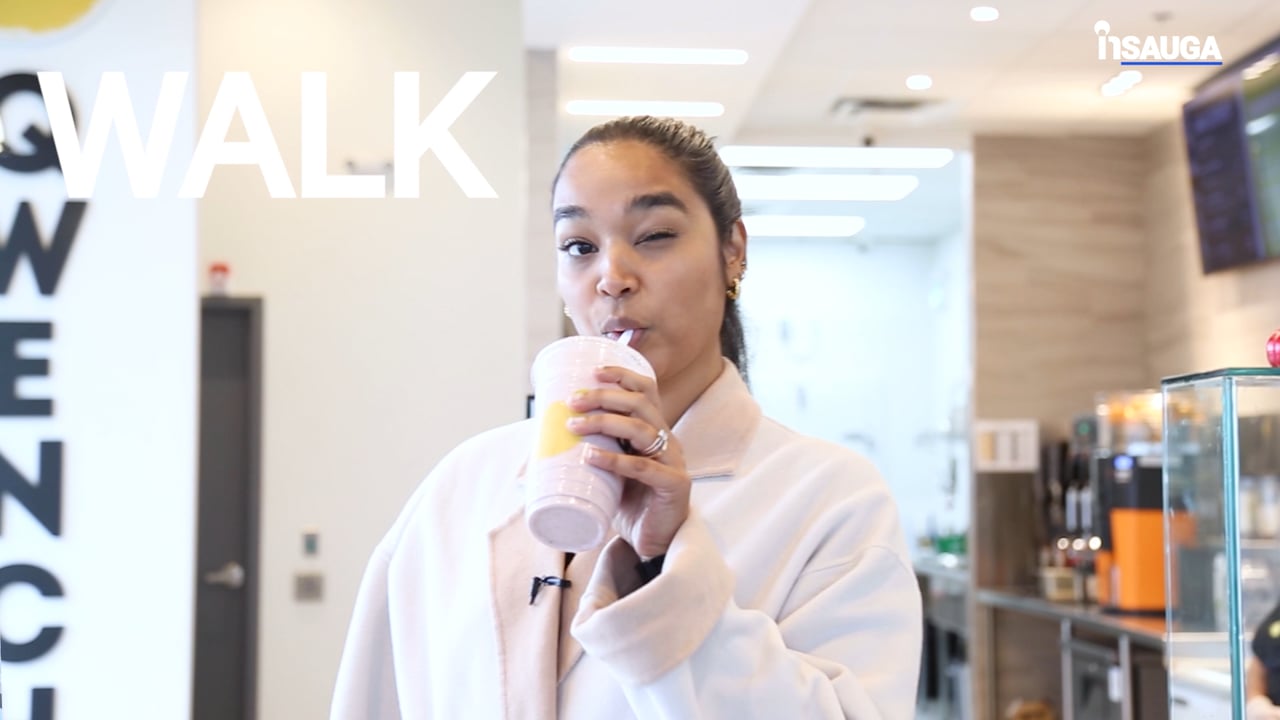 Slide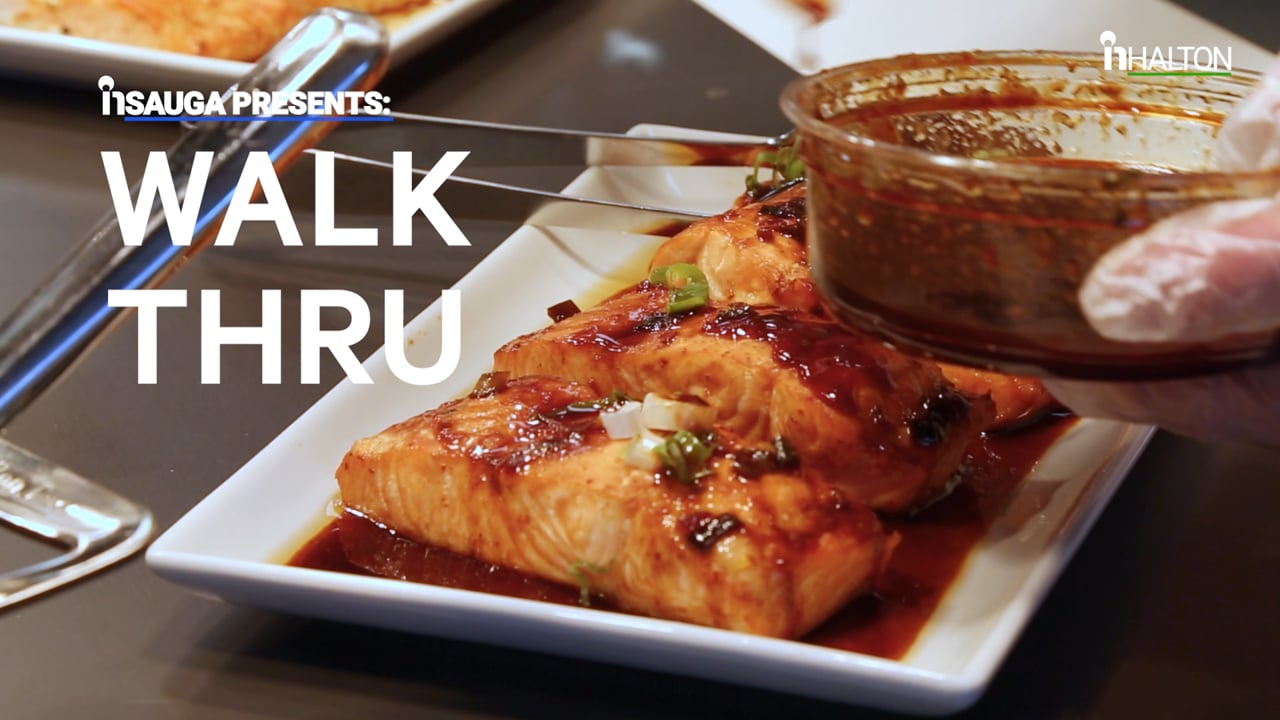 Slide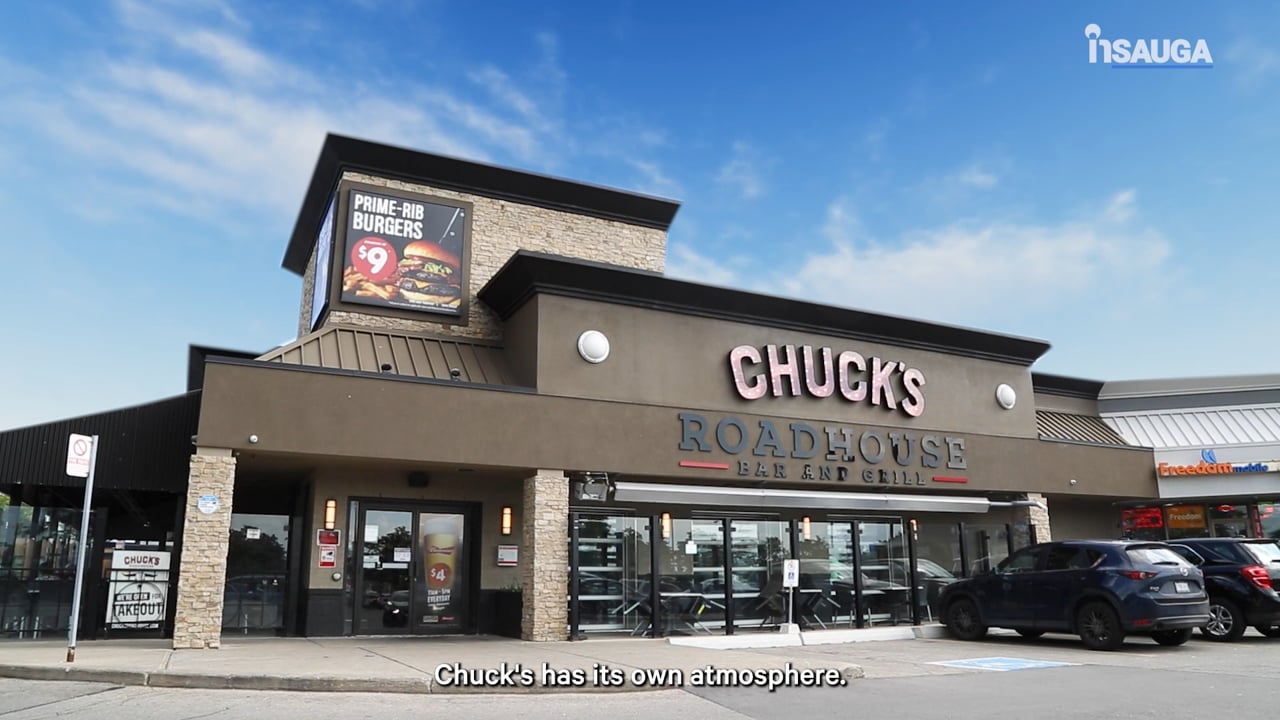 Slide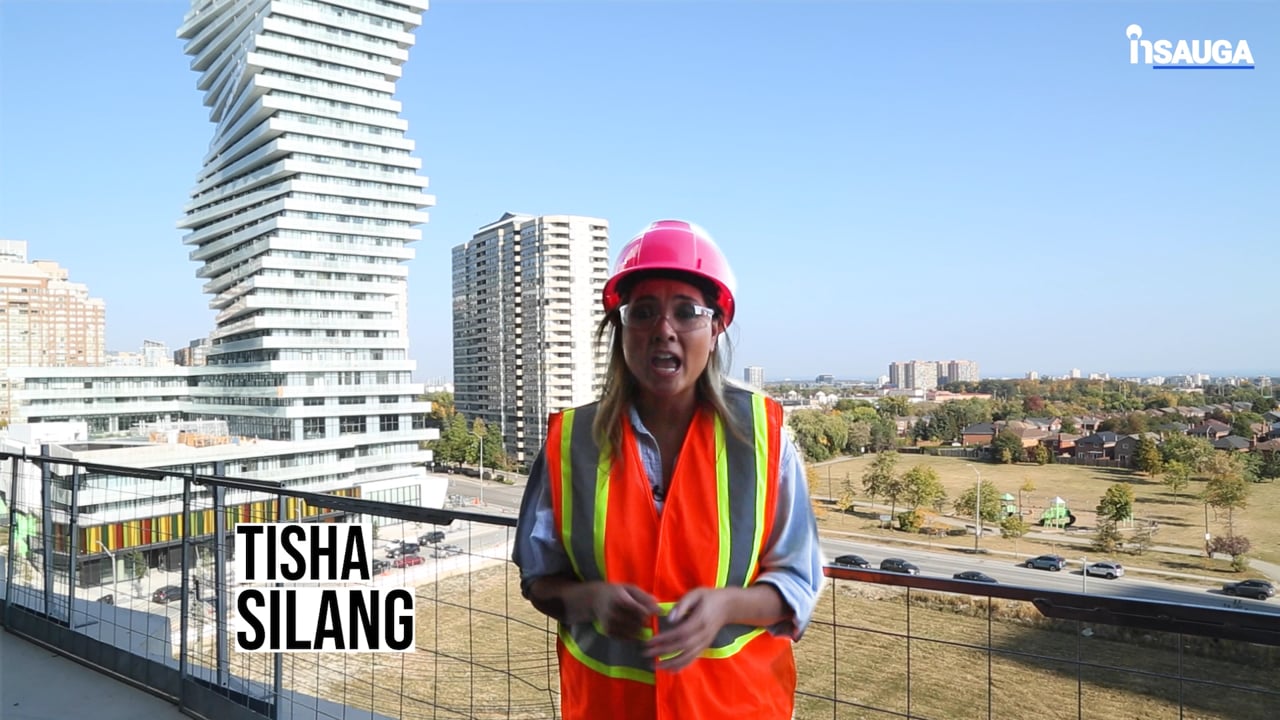 Slide
Slide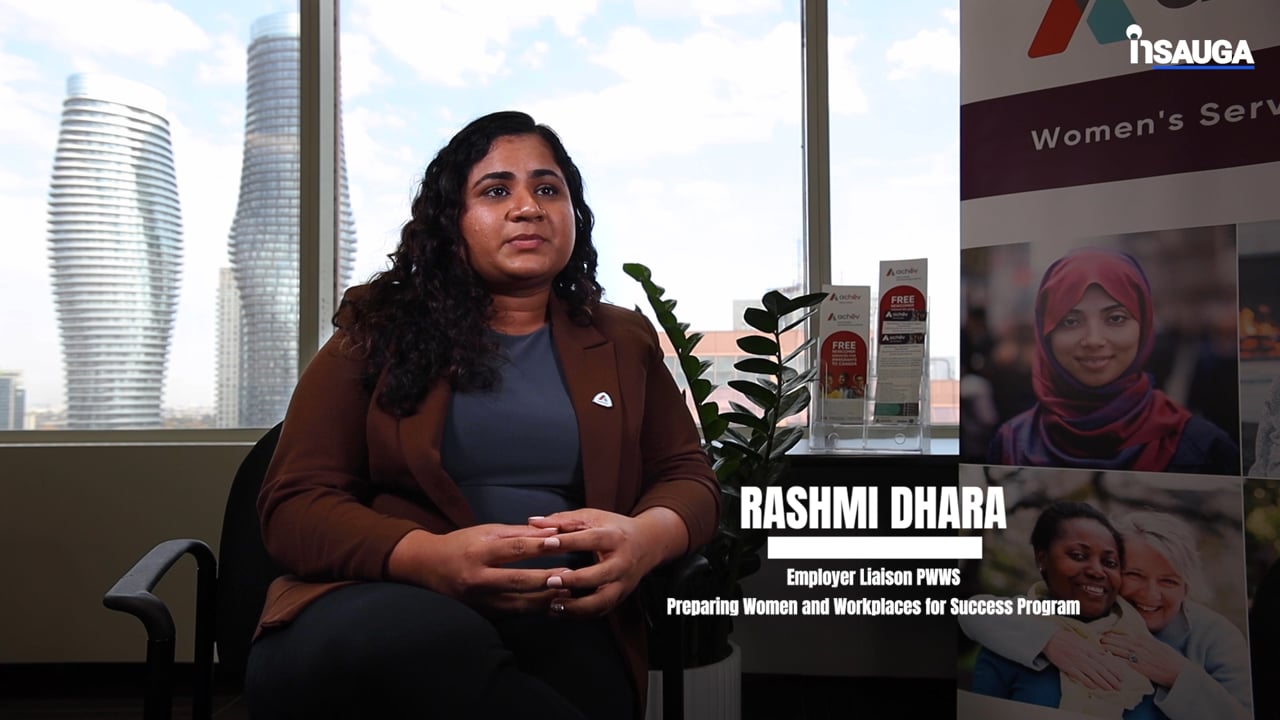 Slide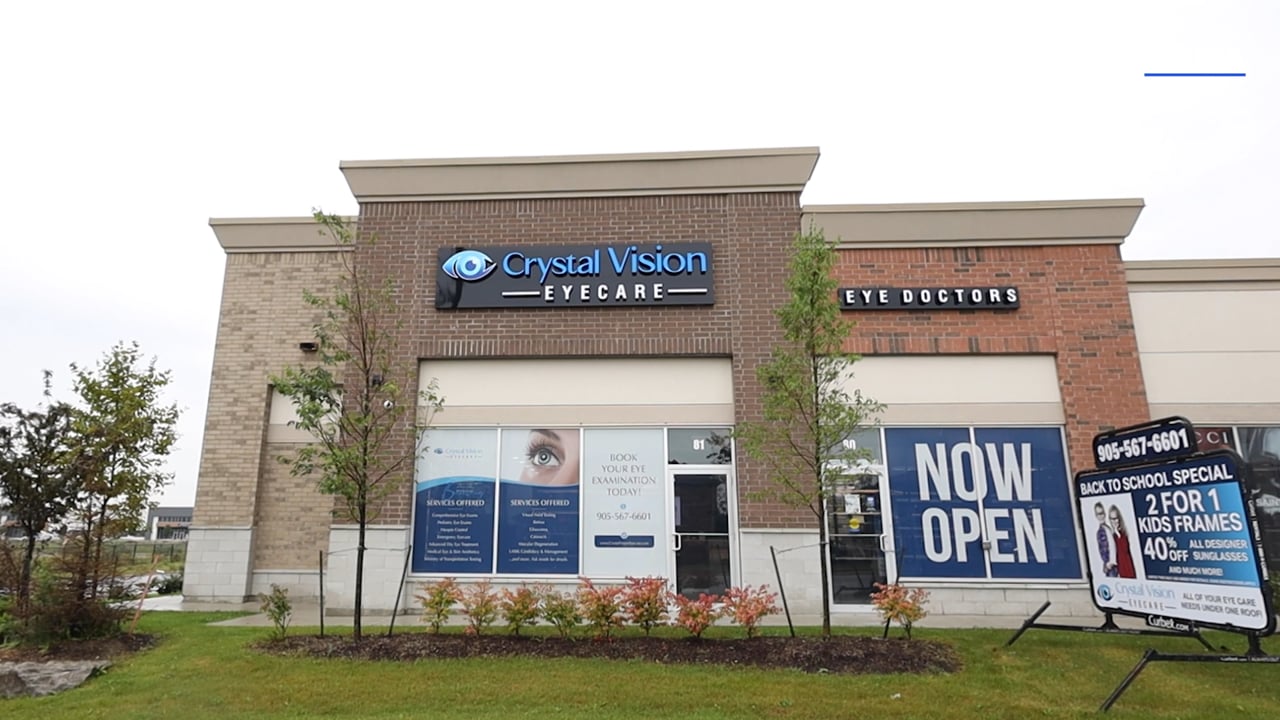 Slide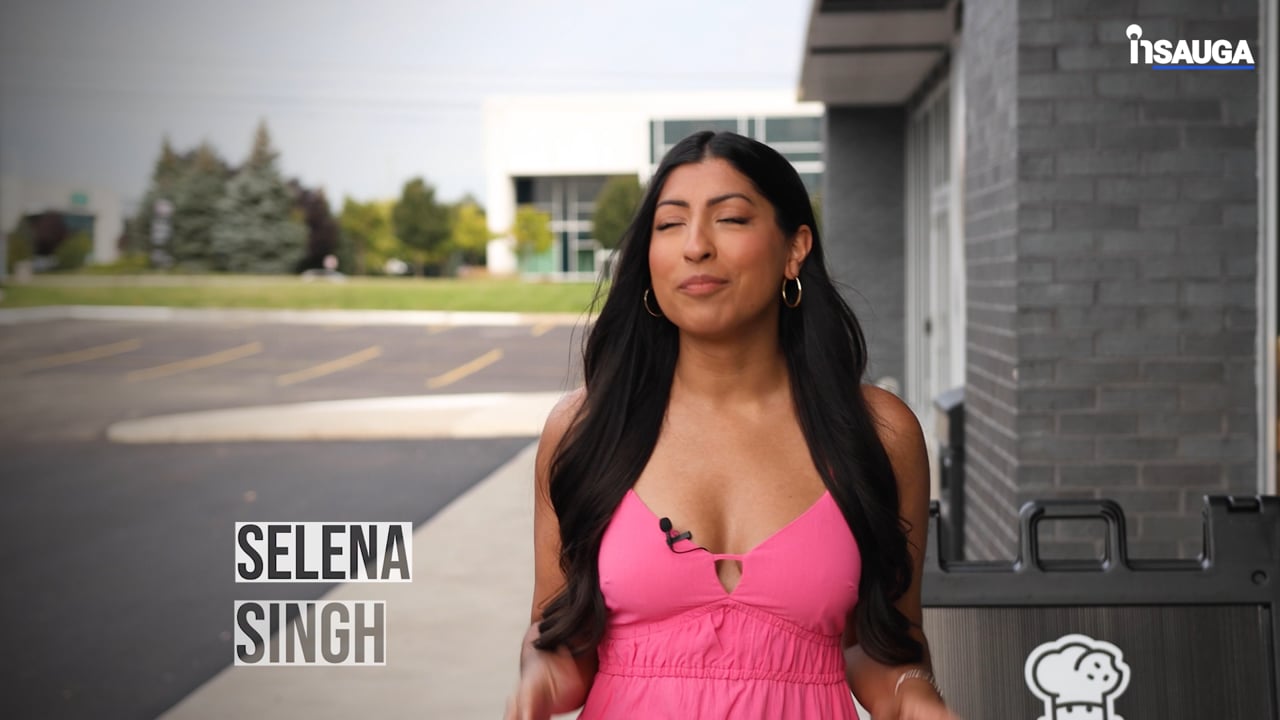 Slide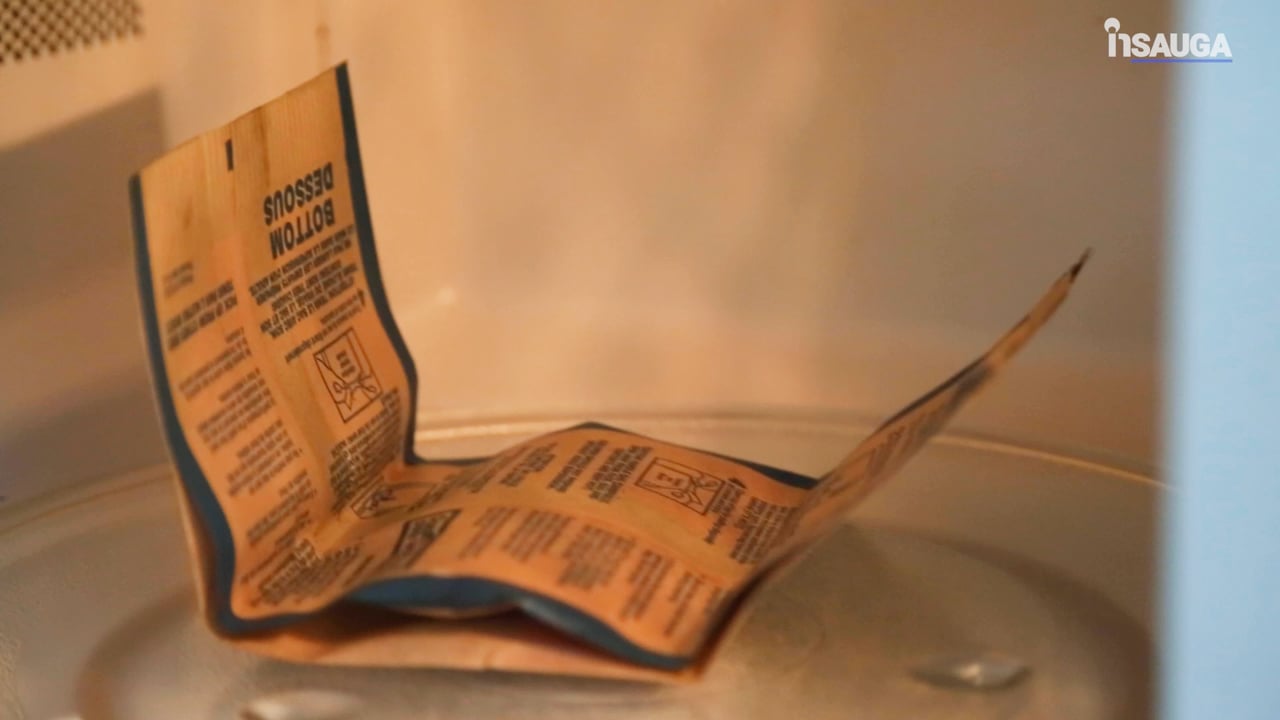 A monthly pass on MiWay, Mississauga's transit provider, costs residents $131.
Additionally, Mississauga places third in Canada in most expensive rent ($2,117 per month), trailing Vancouver and Toronto.
What makes Mississauga so unaffordable, the study suggests, is the average net salary of residents in Canada's seventh-largest city.
Mississauga residents bring home an average of $4,168.70 per month, placing it 17th on the list of the 20 cities included in the study.
So, a Mississauga resident making the average amount of money and paying average rent would be spending nearly 51 per cent of their take-home pay on cost of housing.
Hamilton placed fourth on the list of most expensive cities in Canada and the U.S. in which to live.
As far as Hamilton goes, the same trend of income compared to cost of housing can be identified as a negative factor.
While the average cost of eating a meal out ($18.09) or a cappuccino ($4.52) is relatively low in Hamilton, the average monthly rent is $1,610.25. That cost of housing gobbles up more than 42 per cent of the average Hamiltonian's net salary ($3,824.35).
Additionally, according to data collected from the study, the average cost of a monthly transit pass in Hamilton is $112.20, more than double that of a monthly pass in San Antonio, Texas ($49.47).
Here's a full list of the top 20 most expensive cities in Canada and the U.S. according to the PolicyAdvisor study:
New York City
Mississauga
Vancouver
Hamilton
Toronto
Los Angeles
San Diego
Chicago
Ottawa
Montreal
Winnipeg
Philadelphia
Phoenix
San Jose
Brampton
Dallas
San Antonio
Houston
Edmonton
Calgary
insauga's Editorial Standards and Policies
advertising