Average home prices now over $1 million in Oshawa, Whitby and all over Durham
Published August 18, 2022 at 4:50 pm
Once a place where people could find an average, single family home for under $1 million, Durham Region is now edging closer to Toronto home prices.
The housing market has cooled in recent months — leaving some people with buyers remorse and others, perhaps, checking out the cheapest places to buy.
Detached home prices went up substantially in the first half of 2022 across the GTA but increases to the Bank of Canada's interest-setting rate rate dropped real estate prices in the second quarter, according to RE/MAX Canada's second-quarter report.
"Buyer sentiment changed virtually overnight as growing geopolitical concerns and spiralling inflation destabilized global markets, leaving the Bank of Canada little option but to raise interest rates," says Christopher Alexander, president of RE/MAX Canada. "Those fast and furious incremental increases placed downward pressure on housing sales and prices, improving affordability on one hand, but eroding it on the other."
The report maps the regions "Hot Pocket Communities" and despite market cooling, Durham Region's home prices are still up significantly compared to this time last year. Still, compared to other areas in the GTA, Durham Region has some of the least expensive housing.
The biggest price gains come in Brock where an average detached home would have cost you $773,061 in 2021 is now over a million at $1,028,969 — a whopping 33.1 per cent increase.
Videos
Slide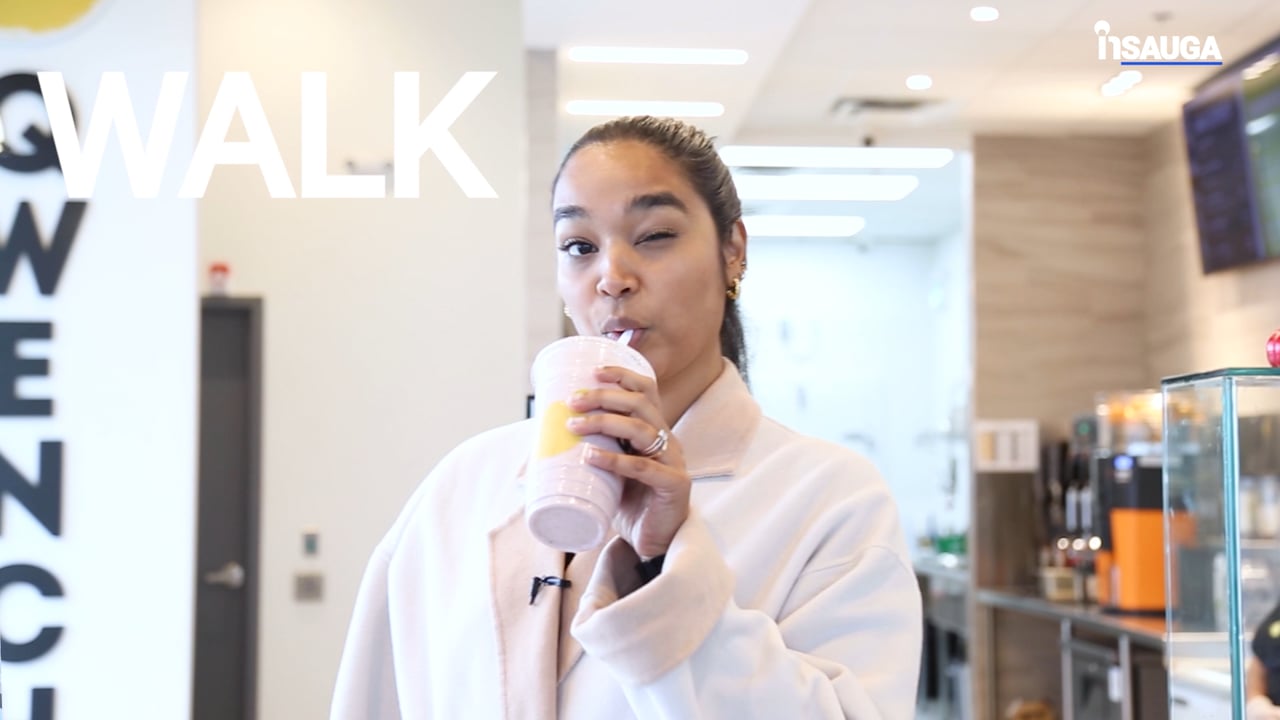 Slide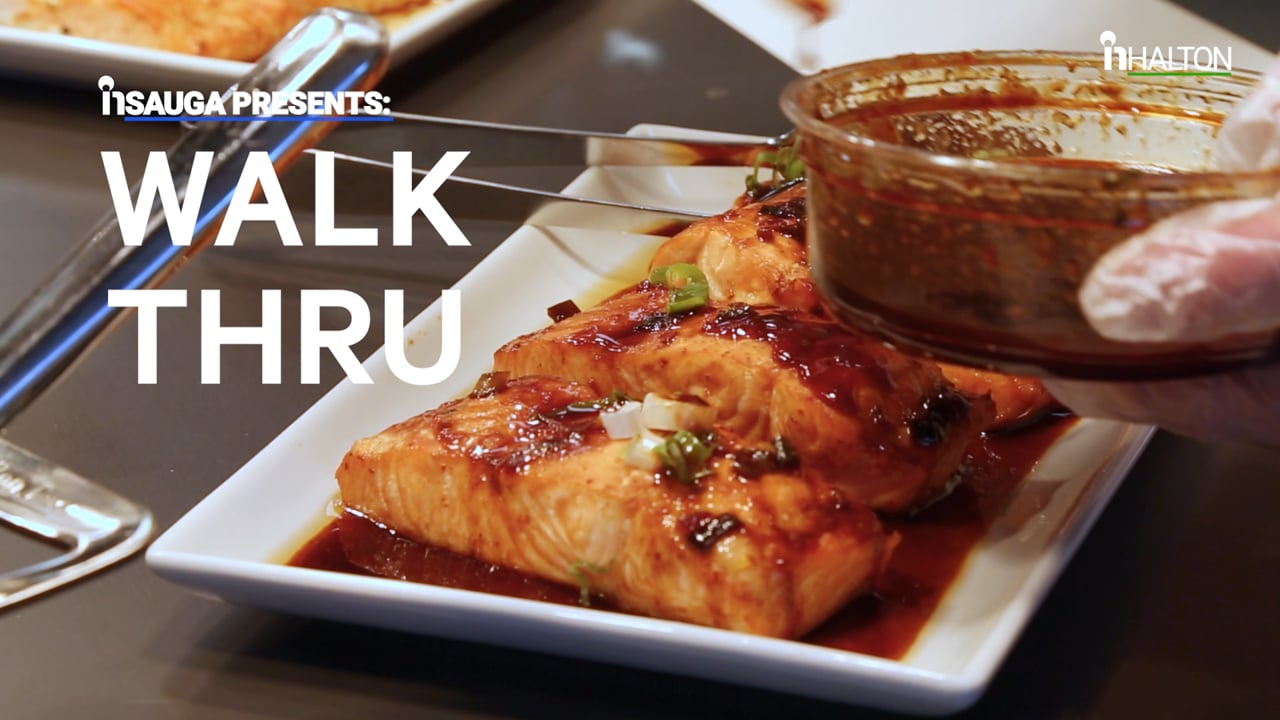 Slide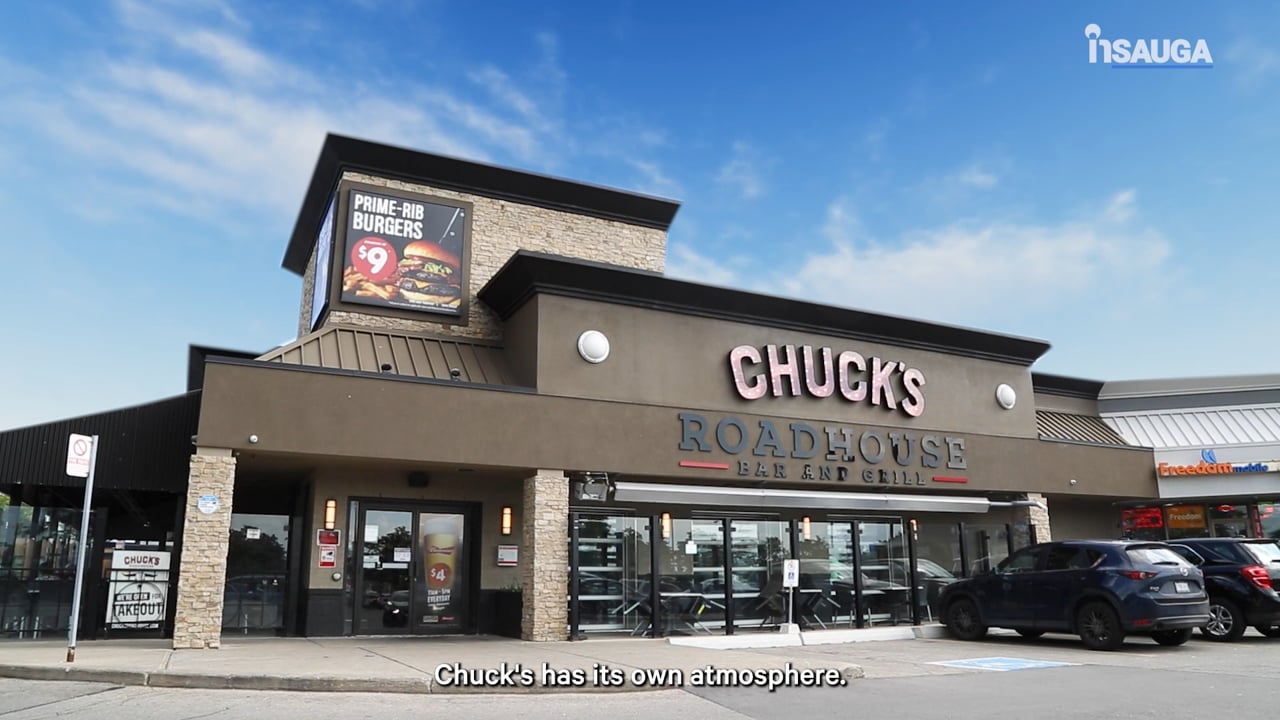 Slide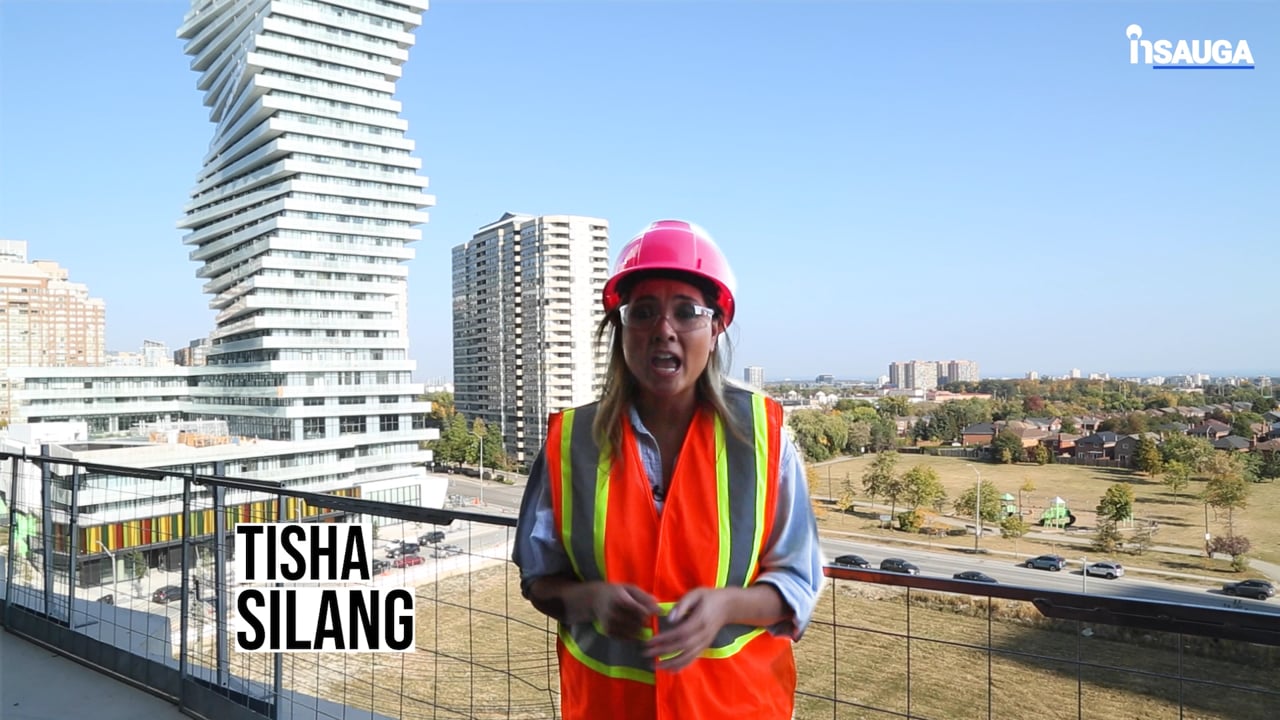 Slide
Slide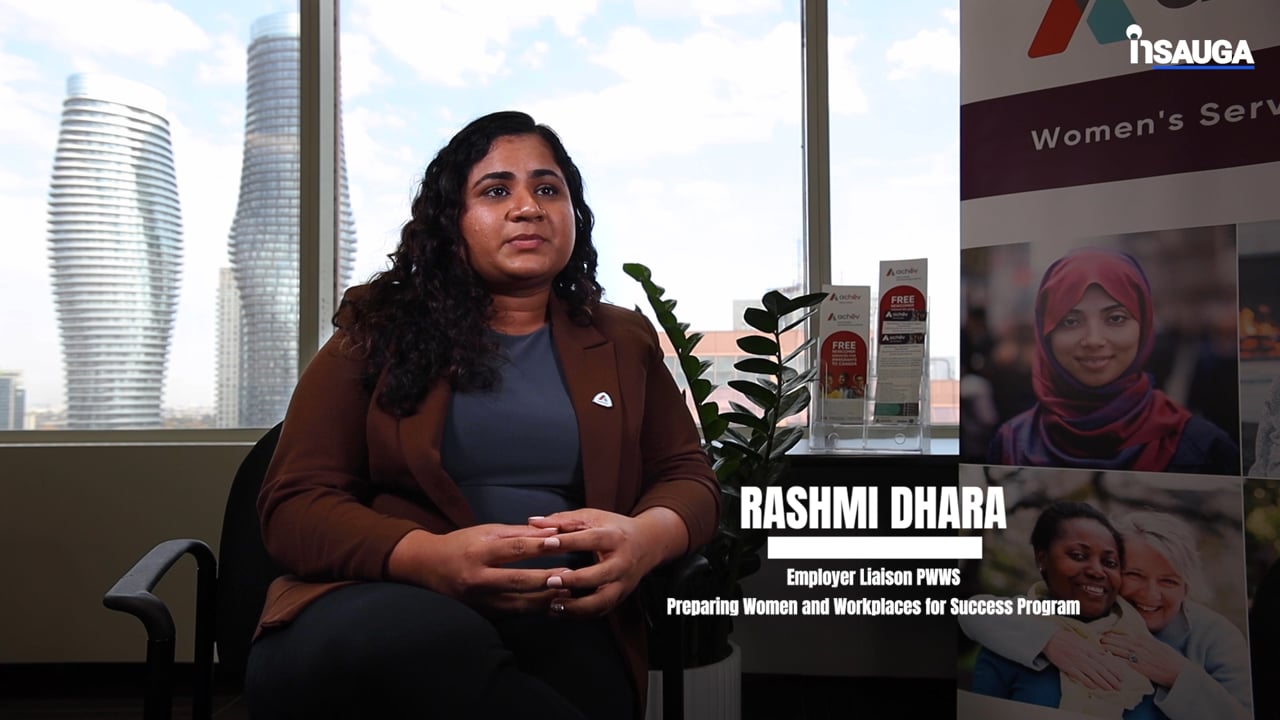 Slide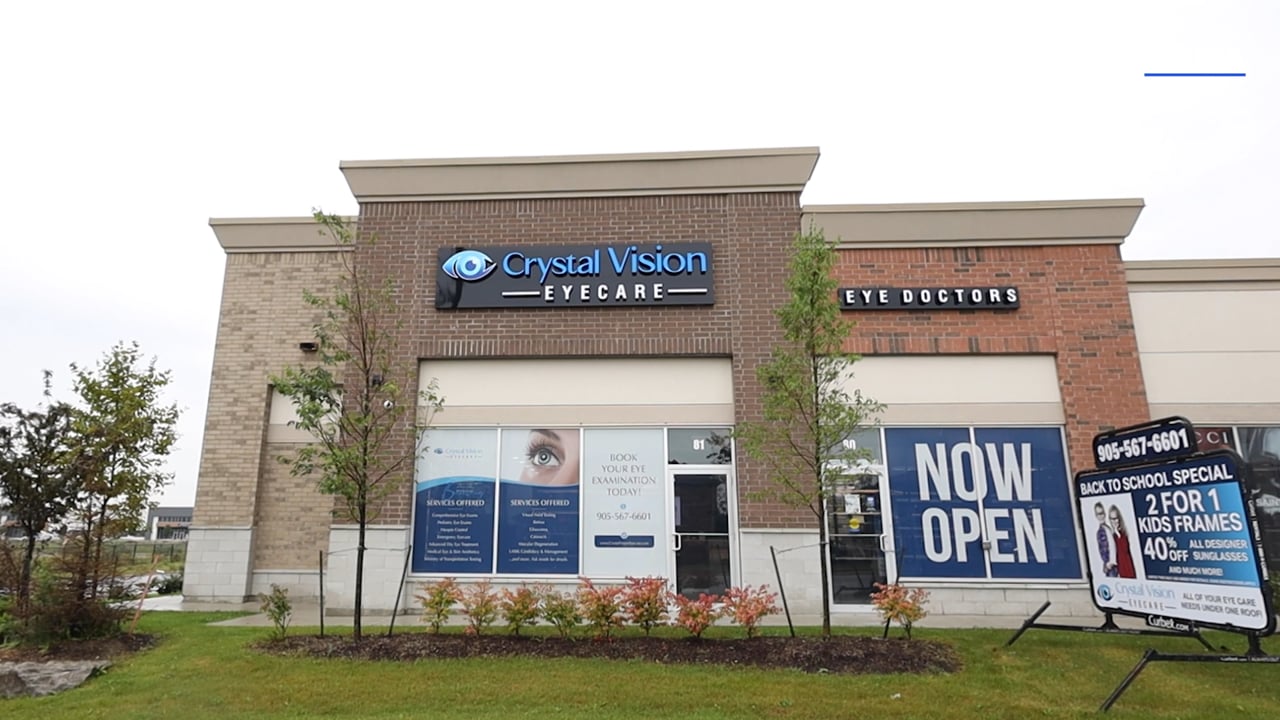 Slide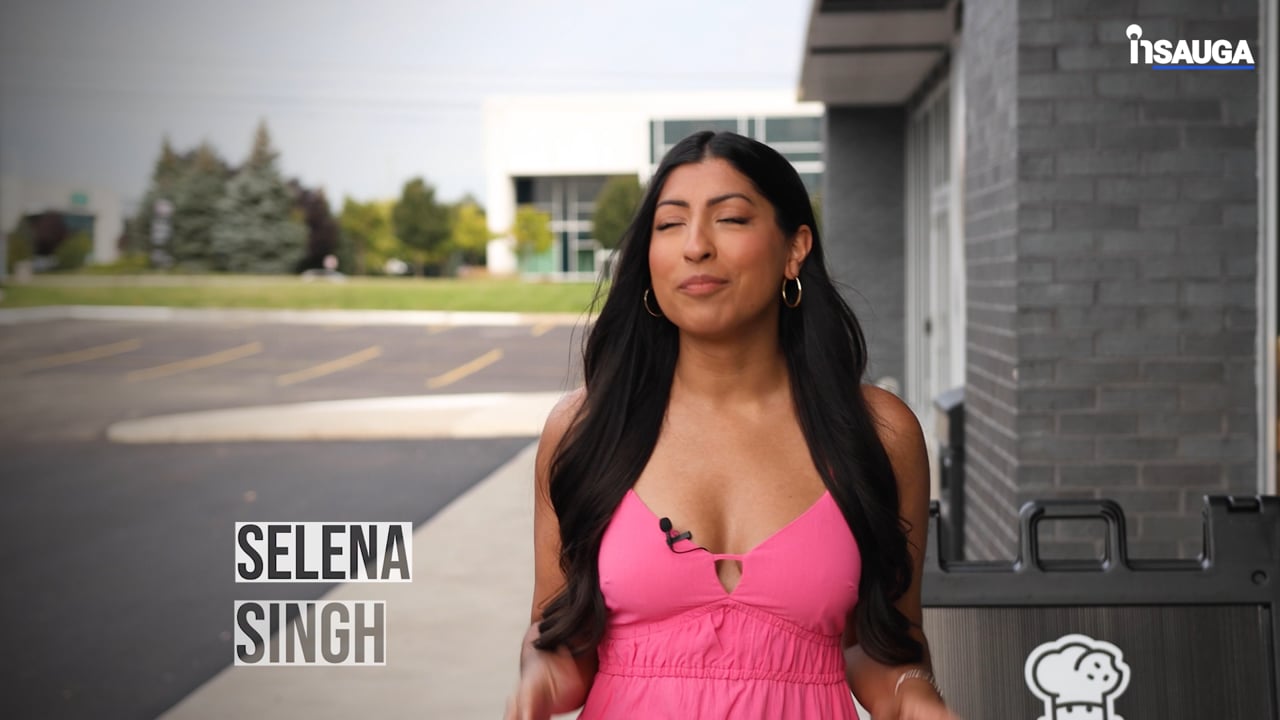 Slide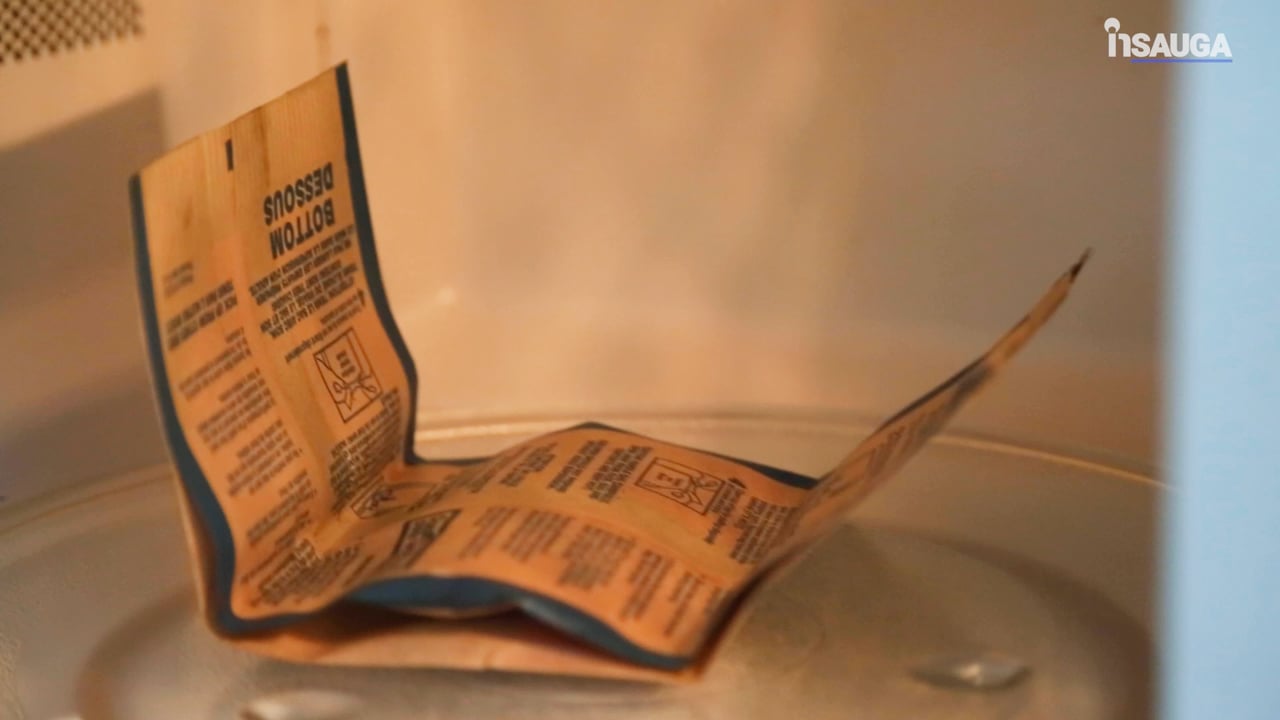 Slide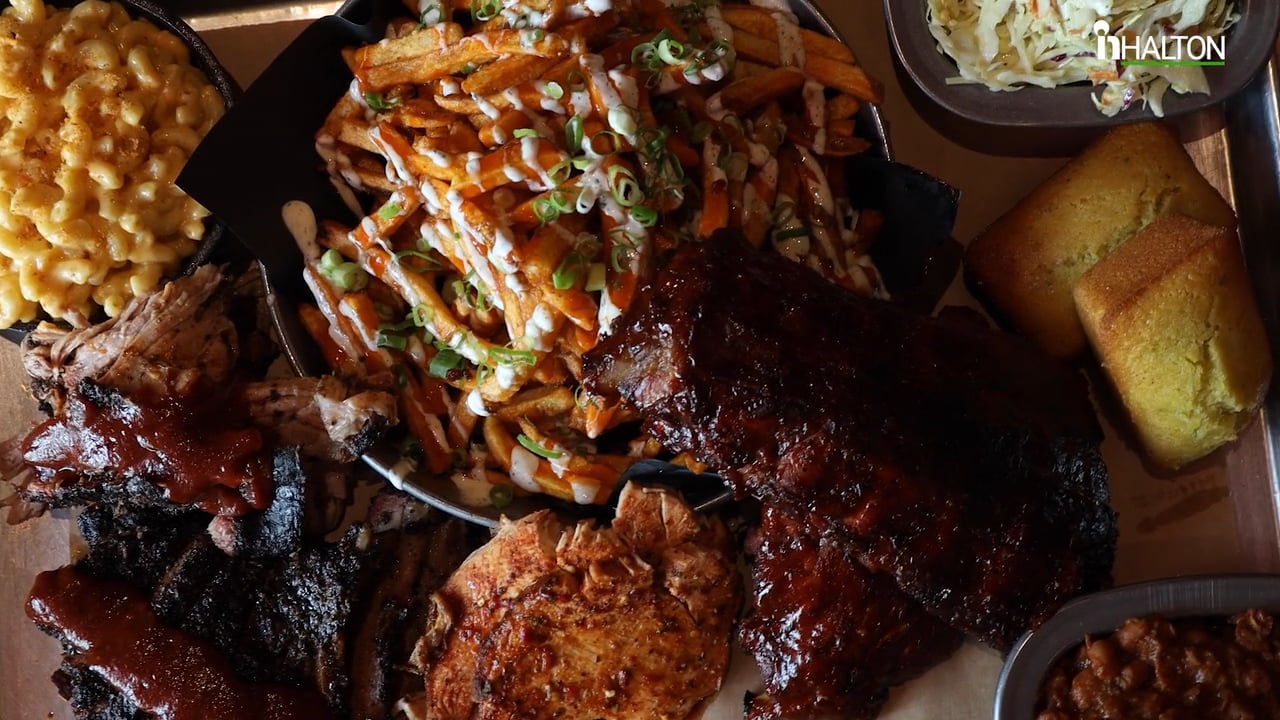 Slide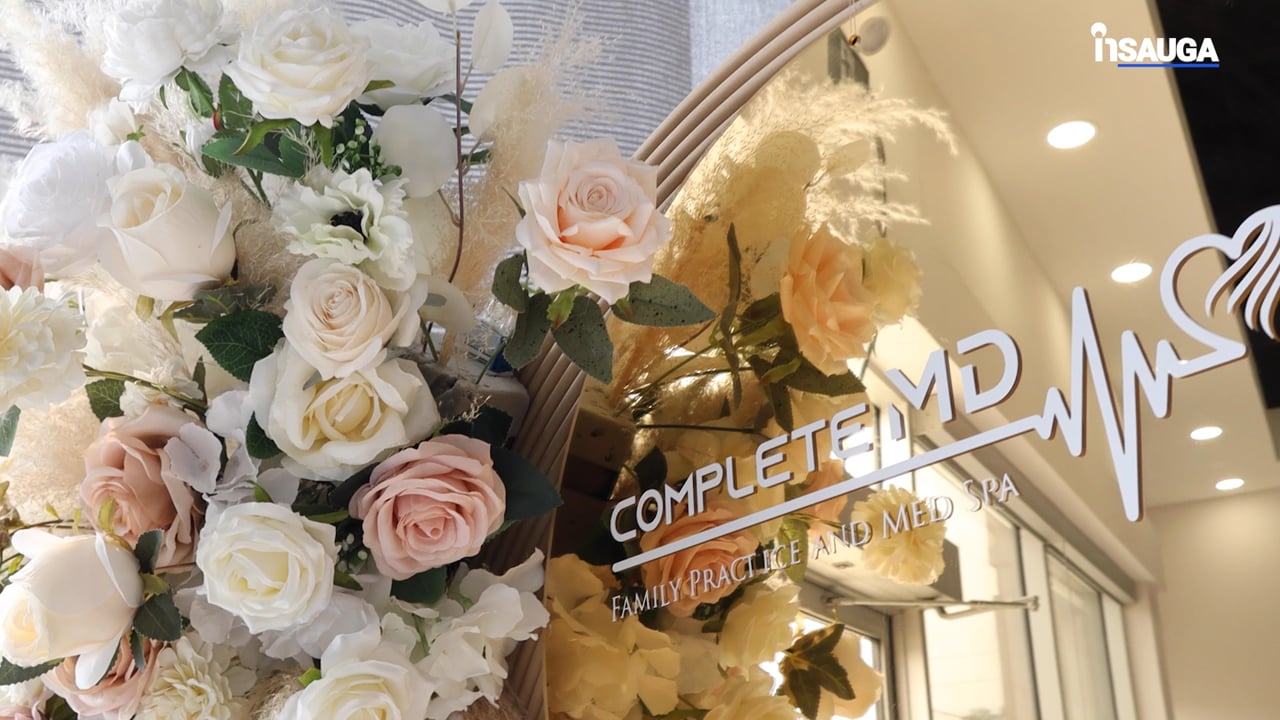 The next highest is Scugog where prices went up 26.5 per cent year-over-year — from $986,878 in 2021 to $1,247,974 this quarter.
Ajax saw a 23.7 per cent increase from $1,058,066 2021 up to $1,309,321 in 2022.
And in Oshawa, an average home used to come in at $855,067 but now it's up to $1,056,372 — a 23.5 per cent increase.
Whitby is not far behind with a 22.4 per cent increase year-over-year. An average home there was at $1,323,341 in the second quarter of 2022, compared to $1,080,979 in 2021.
And Clarington shot up 21.5 per cent to $1,130,763 in 2022 from $930,520 in 2021.
It's not surprising that the 905 areas have seen the biggest fluctuation in prices as Toronto's limited detached housing stock keeps prices high.
"The price softening was clearly more evident in suburban areas and the outer perimeters of the 416, most of which experienced strong upward momentum during the height of the pandemic as buyers sought to leave the city," says Alexander.
As for what prospective home-buyers can look for in the future, the experts believe prices are stabilizing.
"While we have seen some easing in prices, the sky is nowhere near falling," says Elton Ash, executive vice president, RE/MAX Canada. "In fact, there is relative stability in terms of market conditions, so buyers shouldn't expect big bargains."
insauga's Editorial Standards and Policies
advertising