As holidays approach, Hamiltonians urged to think outside the box for celebrations
Published April 7, 2020 at 2:02 pm
With the Easter long weekend just a couple days away (as if there's a thing like weekends anymore), the City of Hamilton has offered a few suggestions to those who celebrate faith-based holidays th

With the Easter long weekend just a couple days away (as if there's a thing like weekends anymore), the City of Hamilton has offered a few suggestions to those who celebrate faith-based holidays this month.
First off, the City reminds residents that it is currently illegal to have physical gatherings of more than five people.
Under the provincial State of Emergency declaration, in order to help contain the spread of COVID-19 and protect the public, events of more than five people are prohibited, including parades, weddings, social gatherings and communal services within places of worship.
"Residents organizing or attending gatherings of more than 5 people may be charged under the Emergency Management and Civil Protection Act, which carries a fine starting at $750," a press release from the City says.
"Hamilton Police and Hamilton Municipal Law Enforcement will be charging residents who do not abide by this law."
Videos
Slide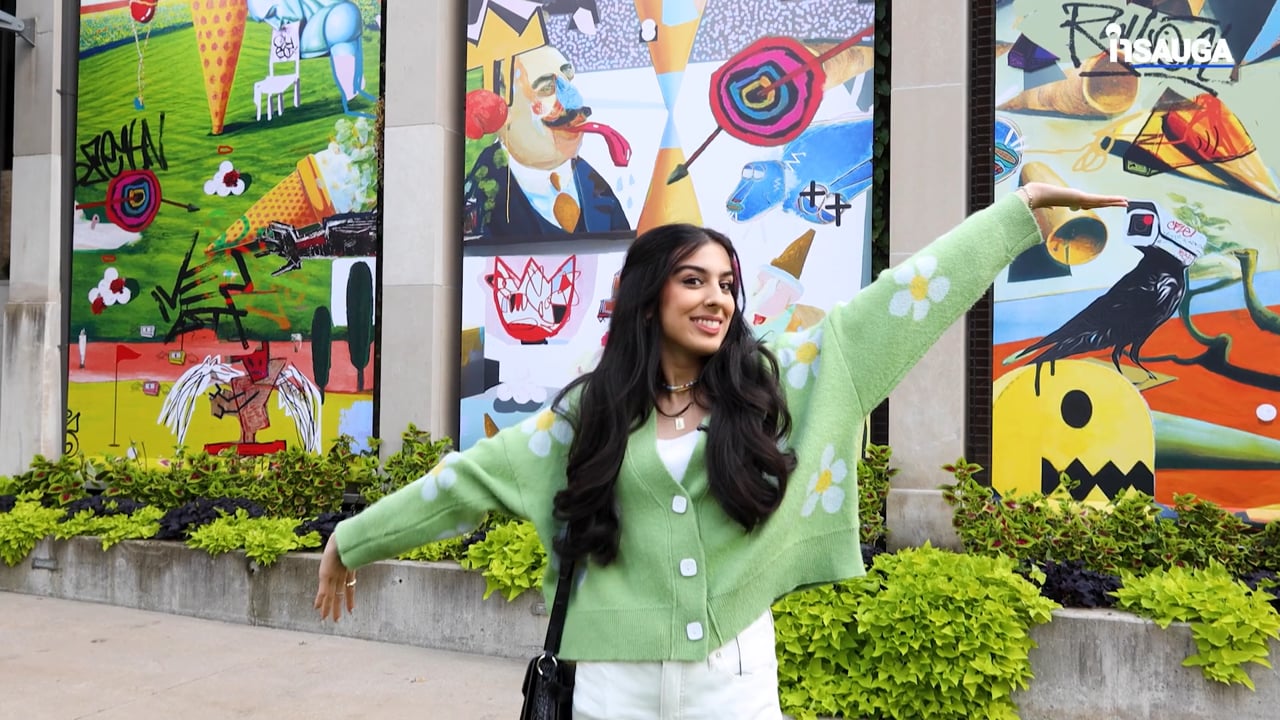 Slide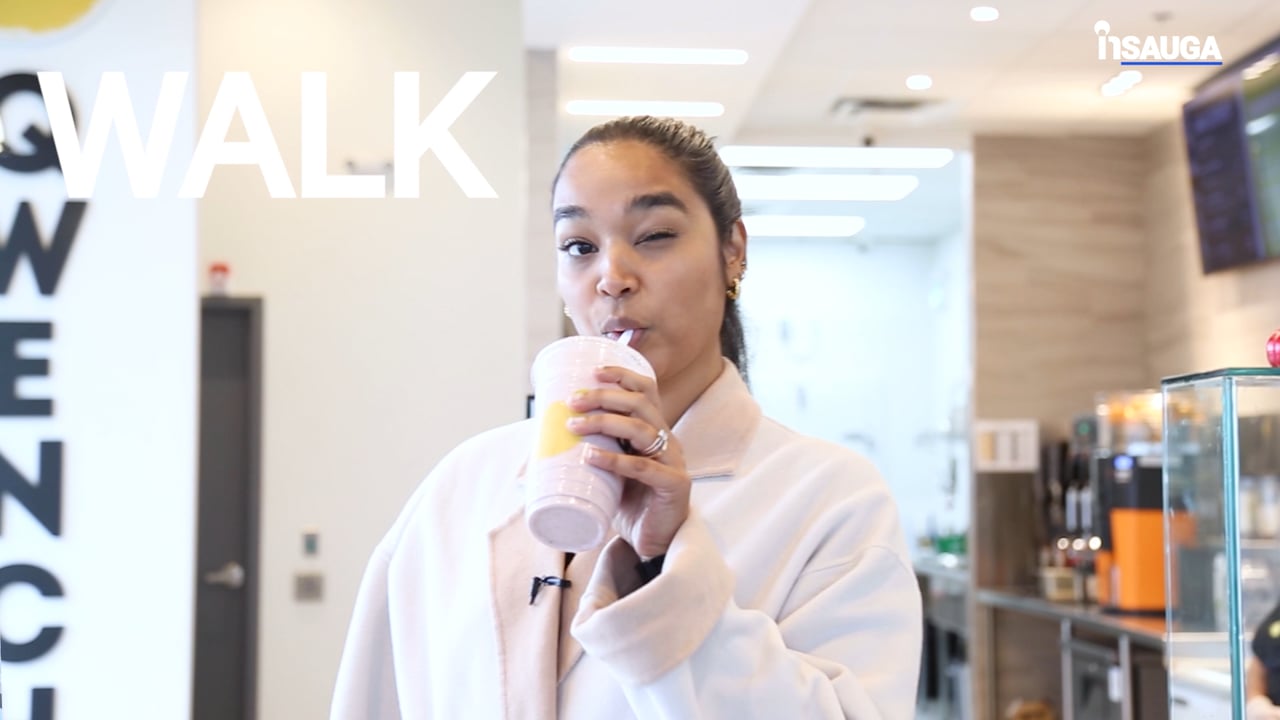 Slide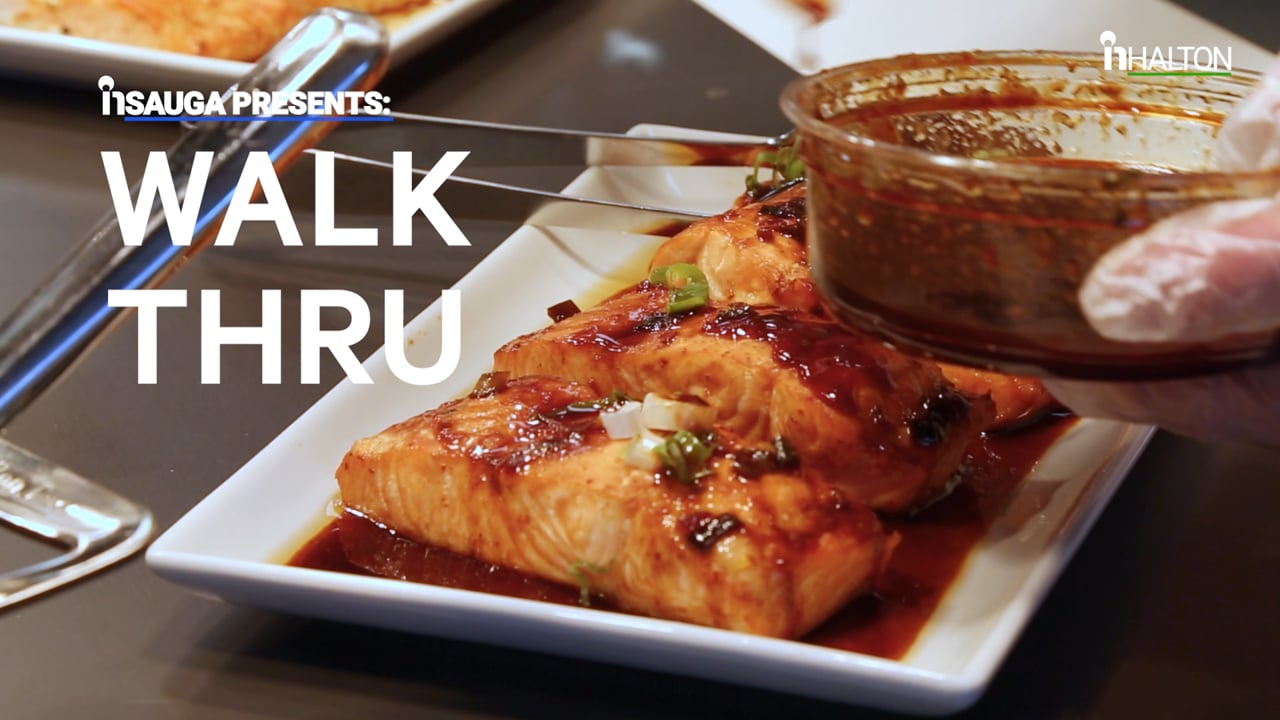 Slide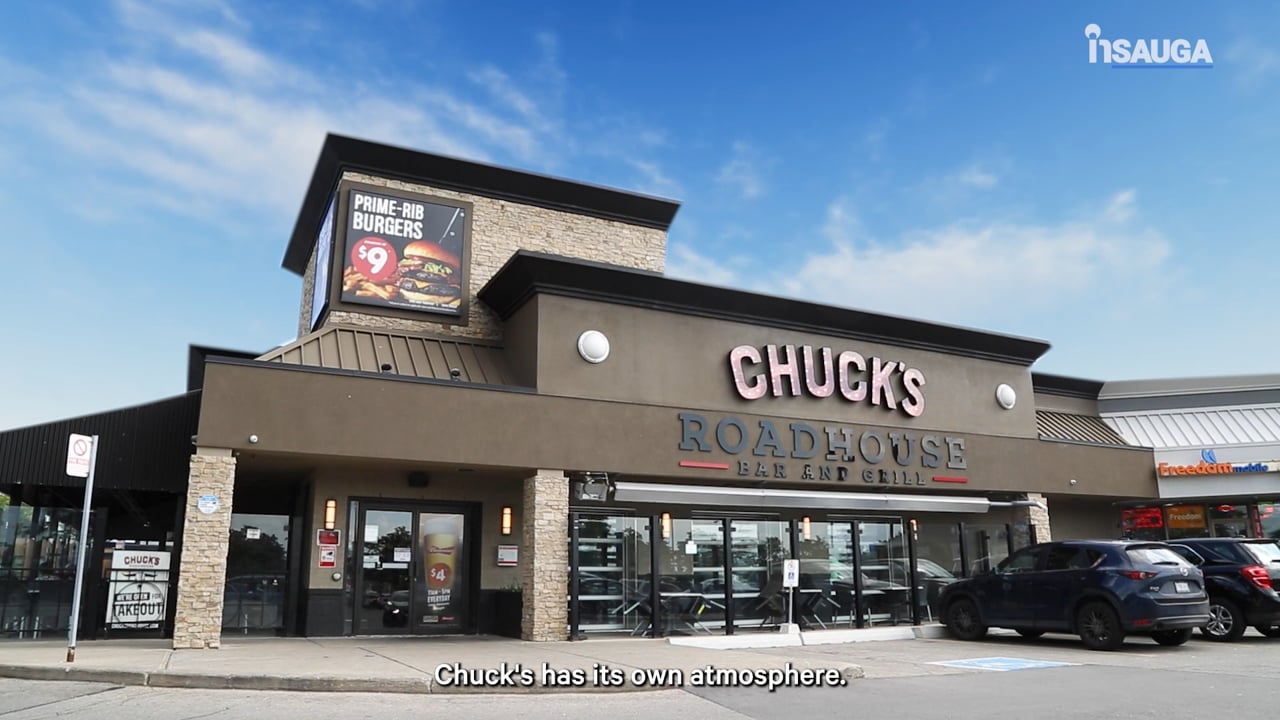 Slide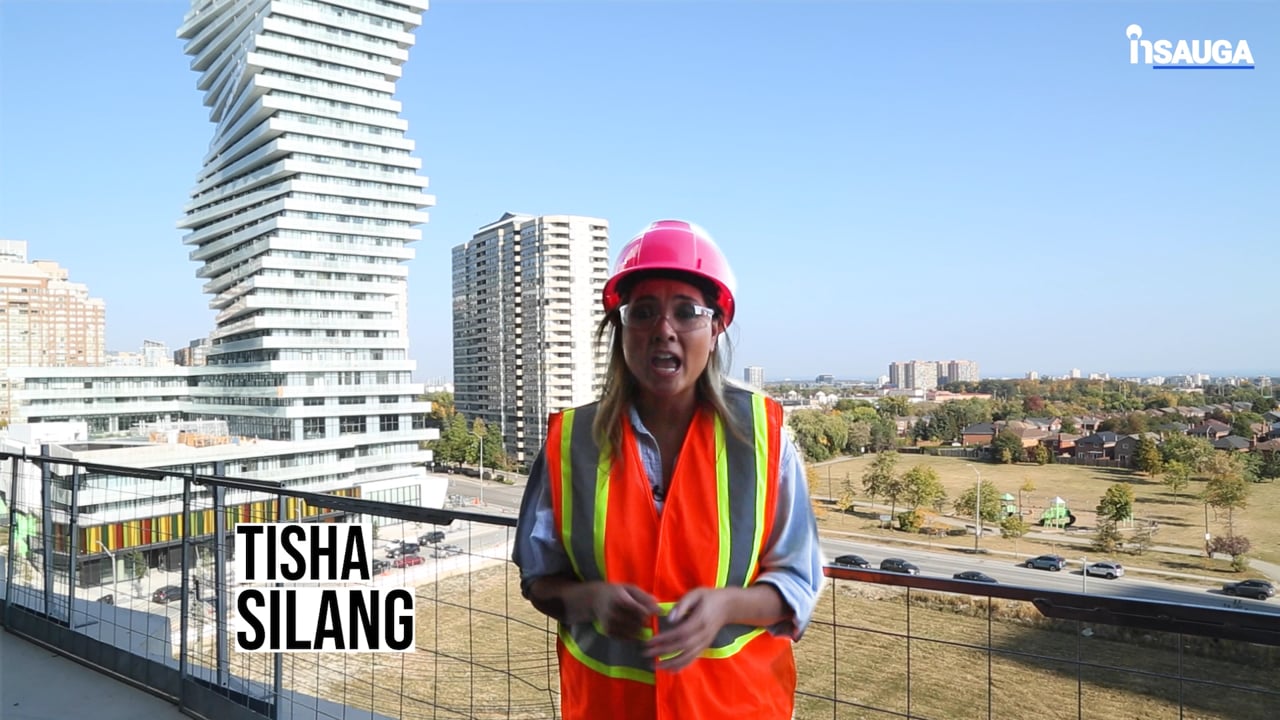 Slide
Slide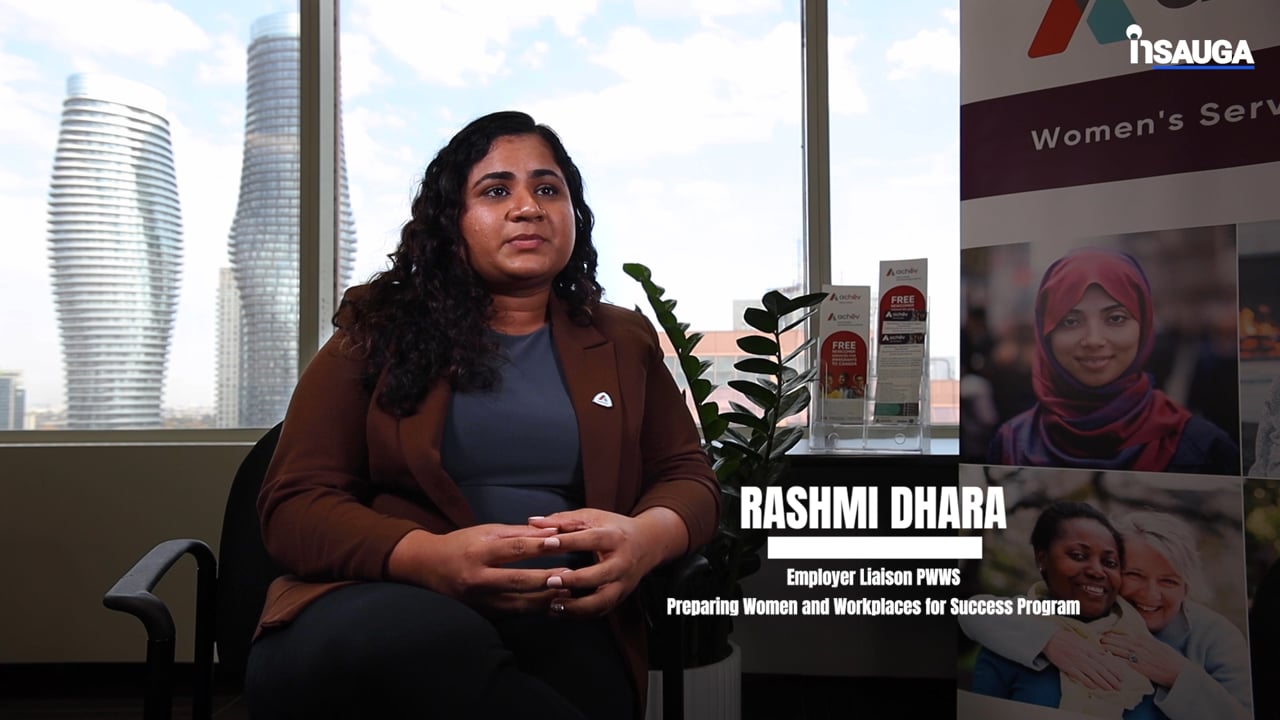 Slide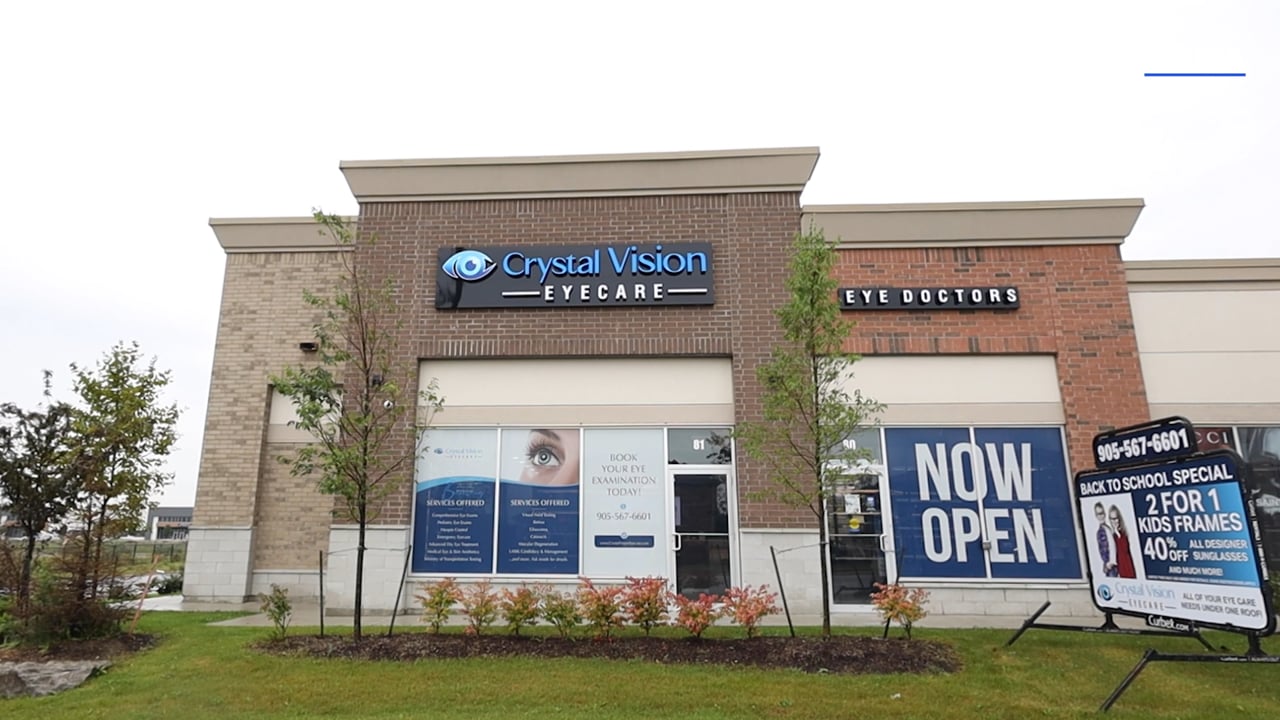 Slide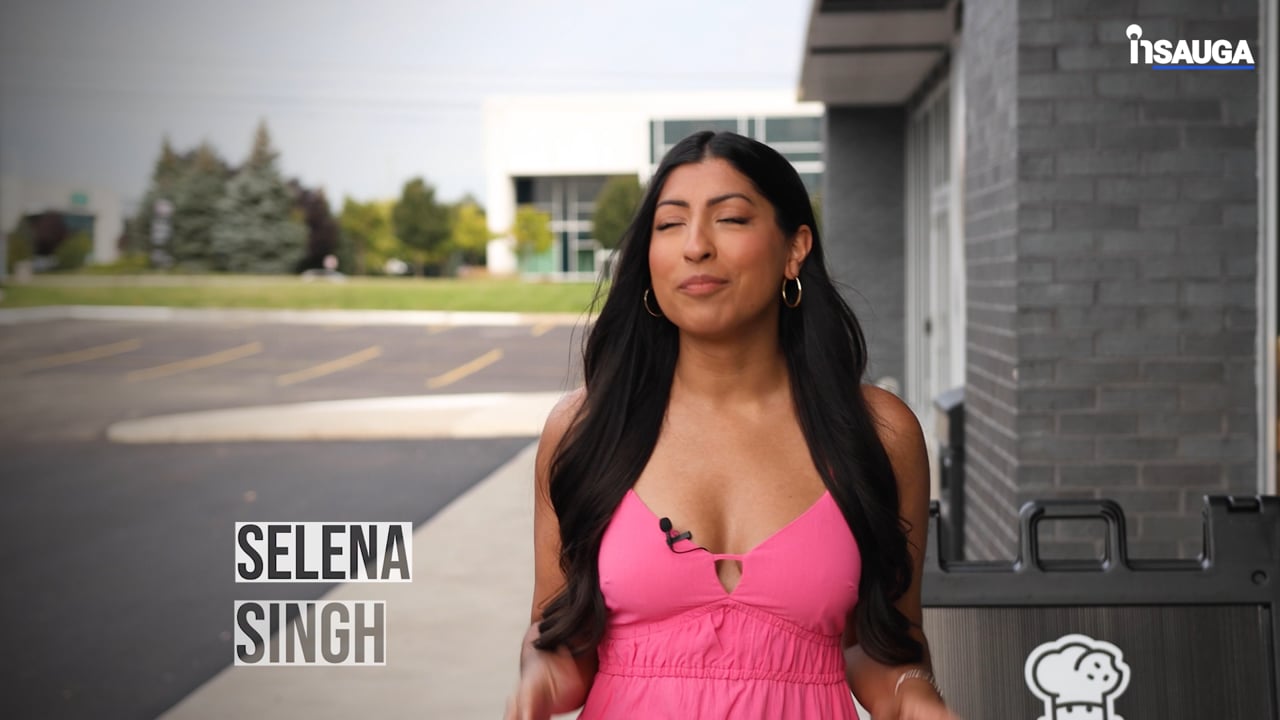 Slide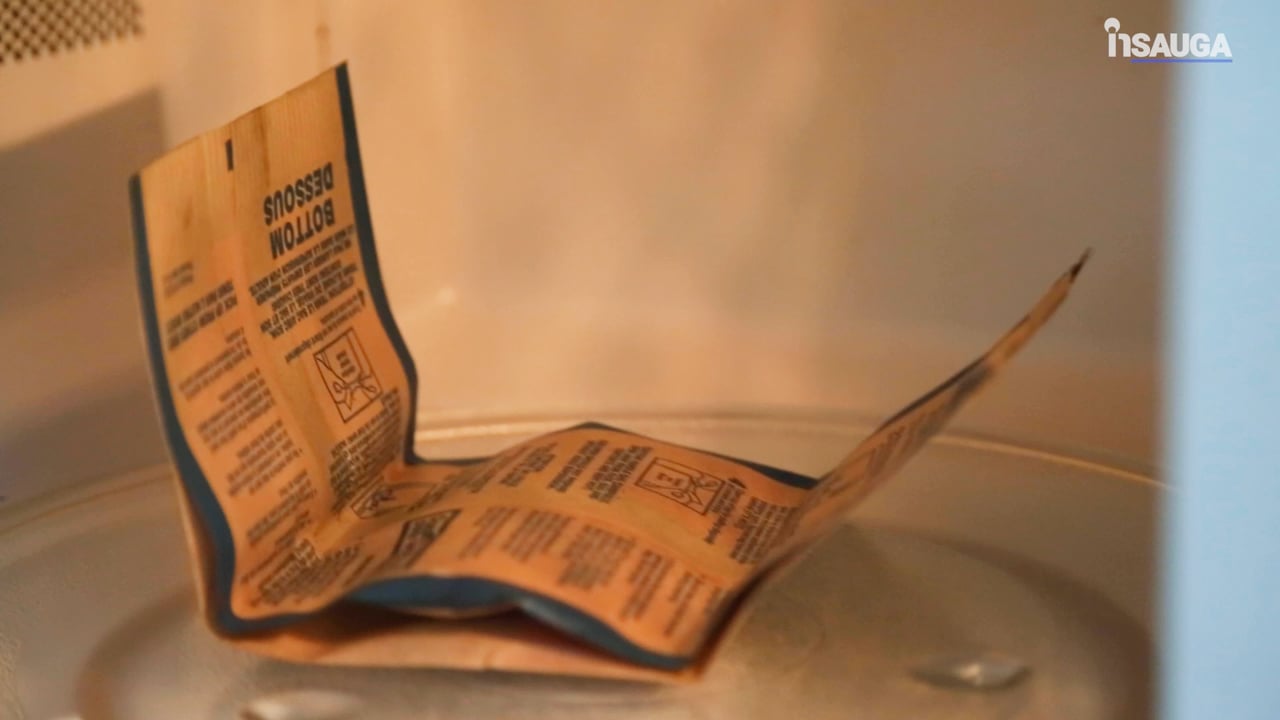 Households, where more than five people live, are exempt from this.
The City also offers a number of suggestions for celebrating the upcoming holidays safely:
Connect with your faith leader to learn about options for worship services via Zoom, Skype or other online channels.
Spend time with your family from a distance. Host a virtual family brunch or dinner online. Do not gather with those who don't already live in your home.
Do not spend hours in the grocery store collecting every ingredient for a large family feast. Don't rush out for chocolate, jellybeans and holiday trinkets. Only go to the store for essentials, and only when you absolutely need to.
Think of creative ways to keep your family traditions alive – like a virtual Easter egg hunt for children.
"Passover, Easter and Ramadan are fast approaching, and this year will mean celebrating in a way we haven't done before. Families and friends should refrain from meeting in-person," said Mayor Fred Eisenberger in the release.
"We will overcome this virus, but until we do each of us are part of the first line of defence."
At Monday's (April 6) virtual media update, Eisenberger made a point of saying that he and his family would be forgoing their tradition of a Good Friday hike, which would typically draw hundreds of Hamiltonians to the city's many trails and green spaces.
He urged residents to respects physical distancing precautions and to stay off of trails and out of parks that have been closed to protect the public and prevent the spread of COVID-19.
" Now is the time to stay home and save lives," he said in the release.
insauga's Editorial Standards and Policies
advertising