Arrests made in "Free a Grandchild" scam that took place in Mississauga, Brampton and the GTA
Published July 12, 2022 at 5:30 pm
A trio from Quebec are in police custody tonight after a string of "grandparent" scams across the GTA.
Investigators from Peel, York and Niagara police services worked together to nab the three suspects. These incidents are part of a rash of such grandparent scams across Canada.
In this fraud attempts a person pretending to be a senior's grandparent, calls the victim over the phone pretending to be their grandchild.
The caller professes to be in trouble, usually legal, and asks for money to bail them out. Often an accomplice takes to phone pretending to be a cop or bail officer and makes a more forceful demand.
Typically the con artists send someone over the the victim's address to collect the money. After some time has passed they often call back and demand even more money, with the "grandchild" claiming they need more money than expected.
In these cases the victims were told to package the money for couriering and were then told they need to withdraw more cash. Each victim made "significant" in this string of scams.
Videos
Slide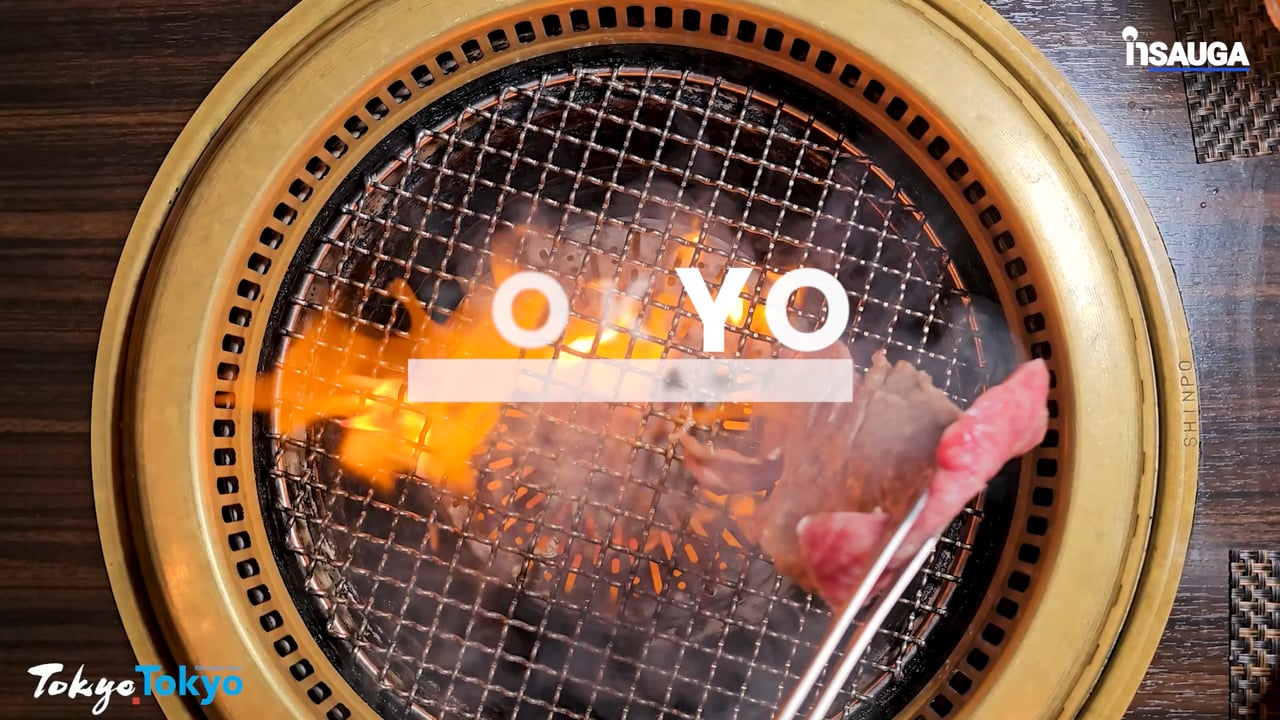 Slide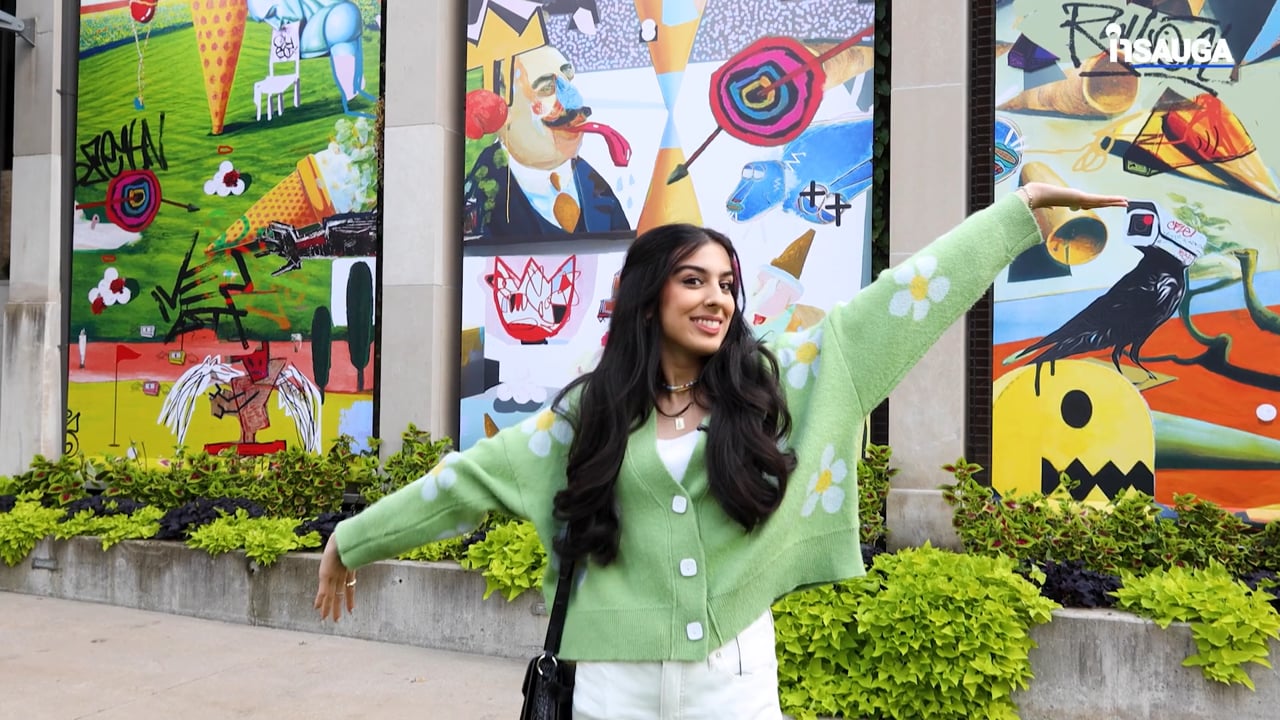 Slide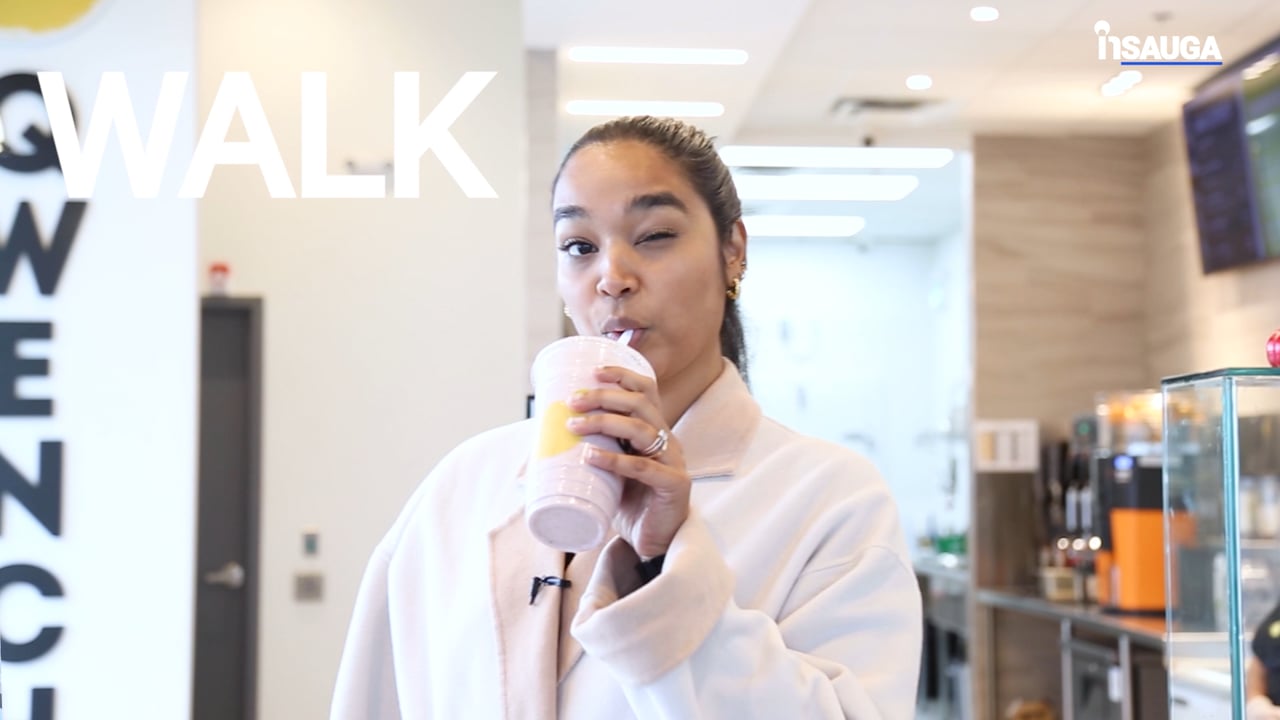 Slide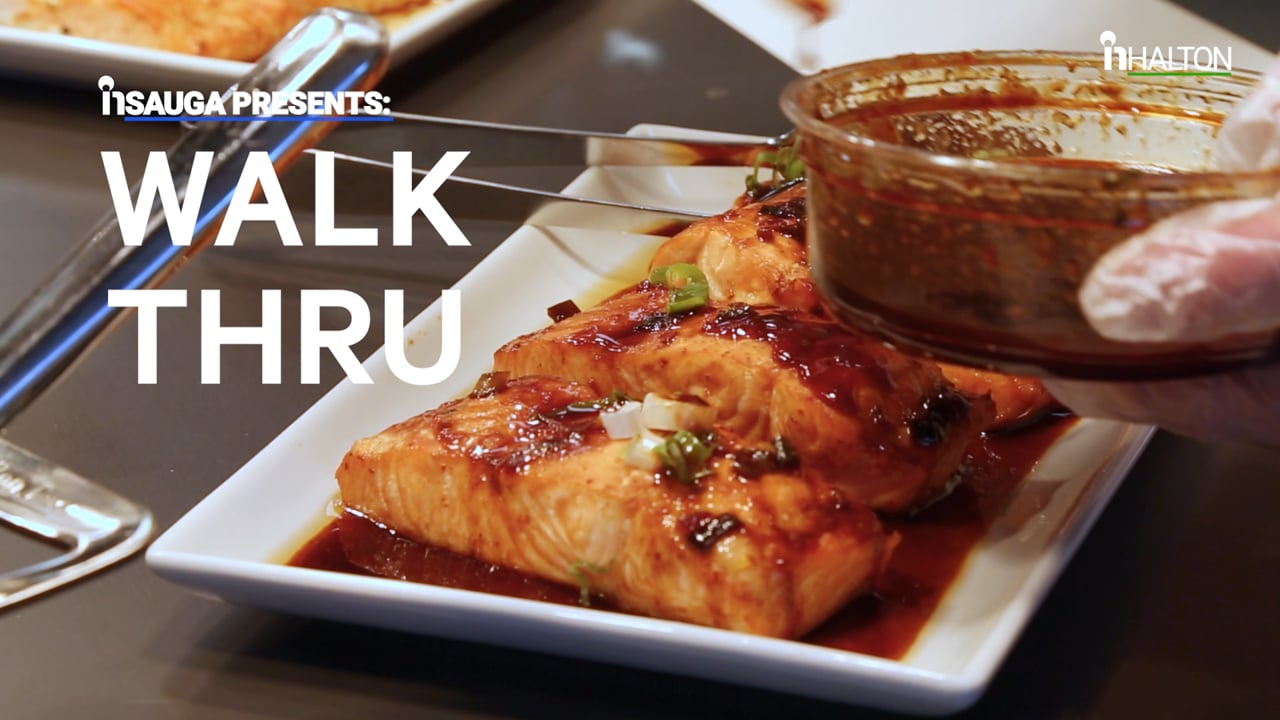 Slide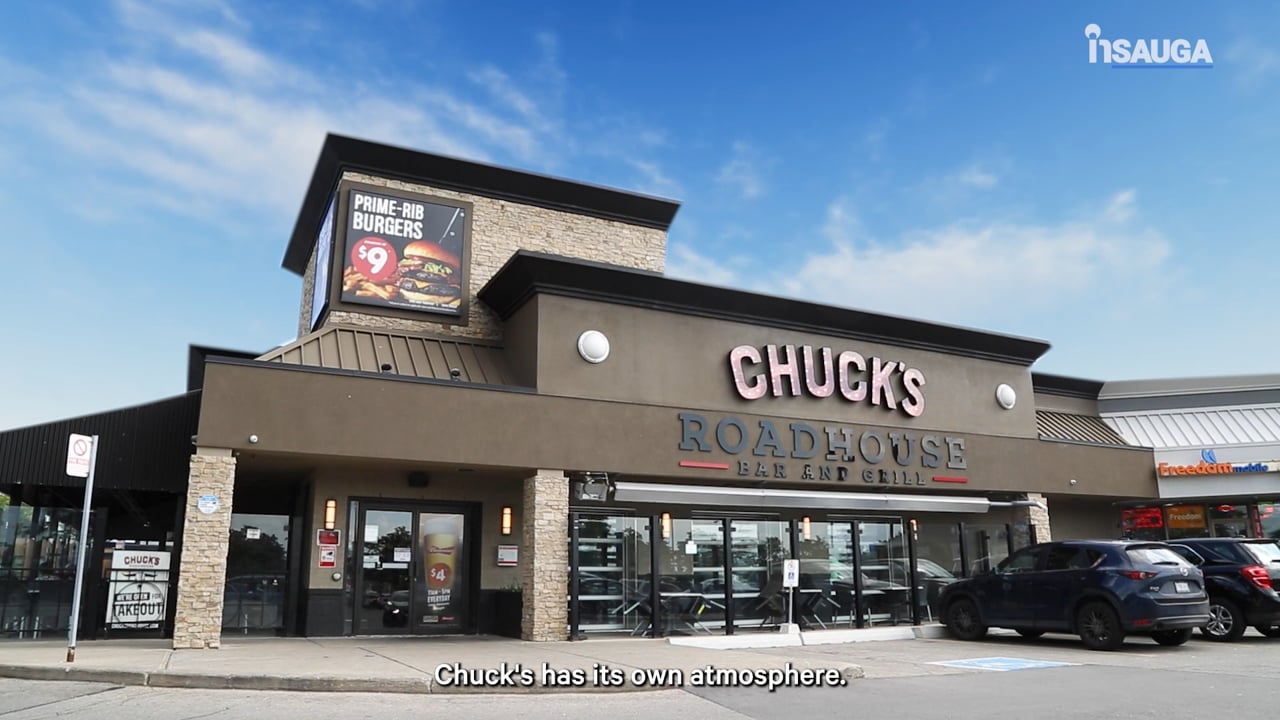 Slide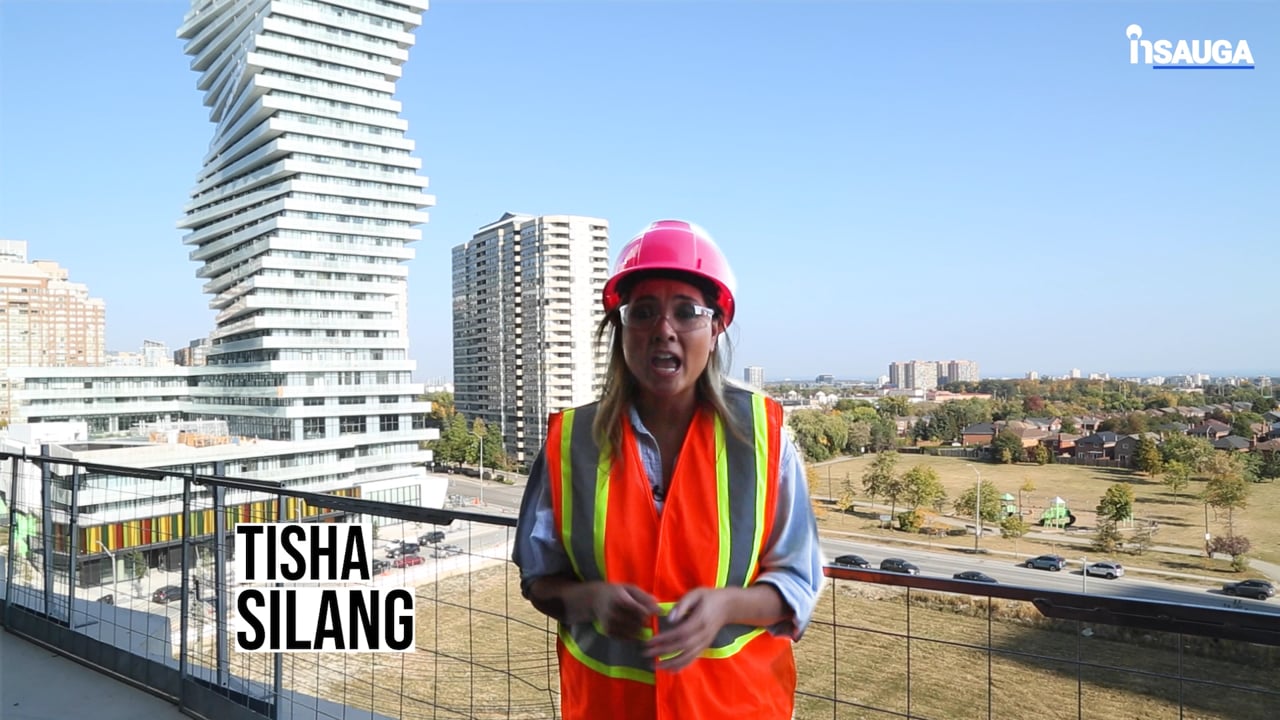 Slide
Slide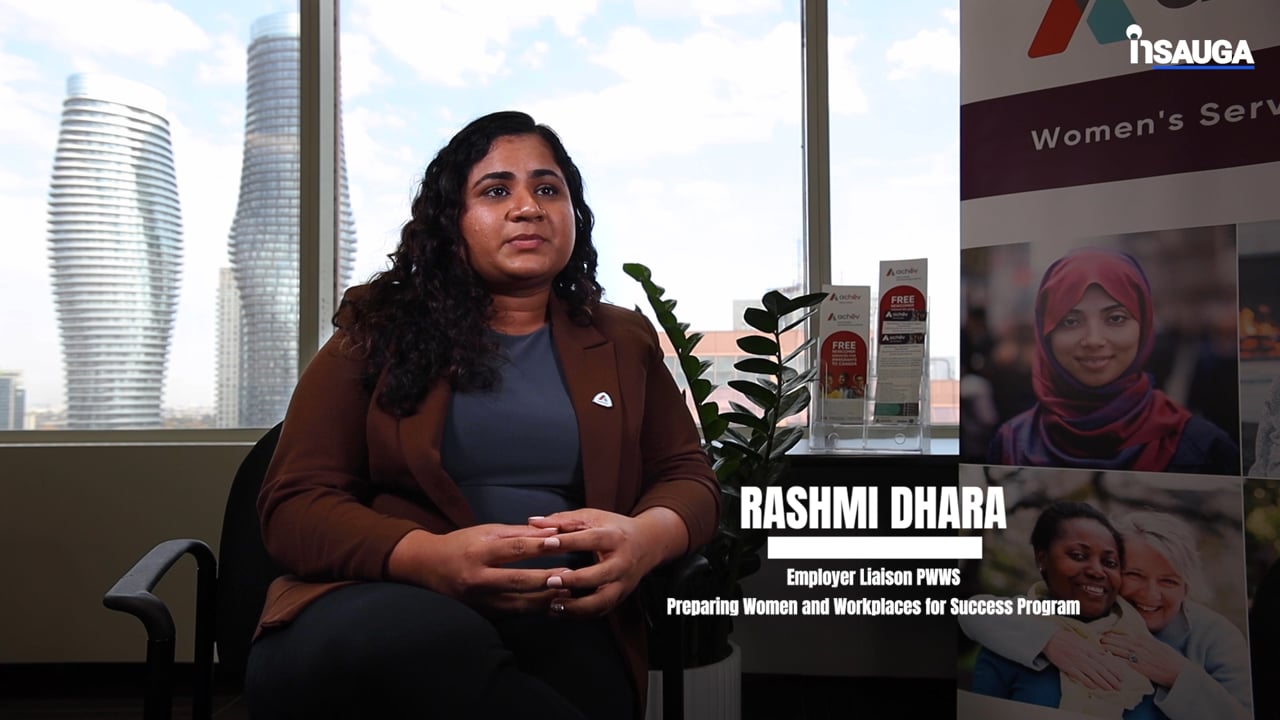 Slide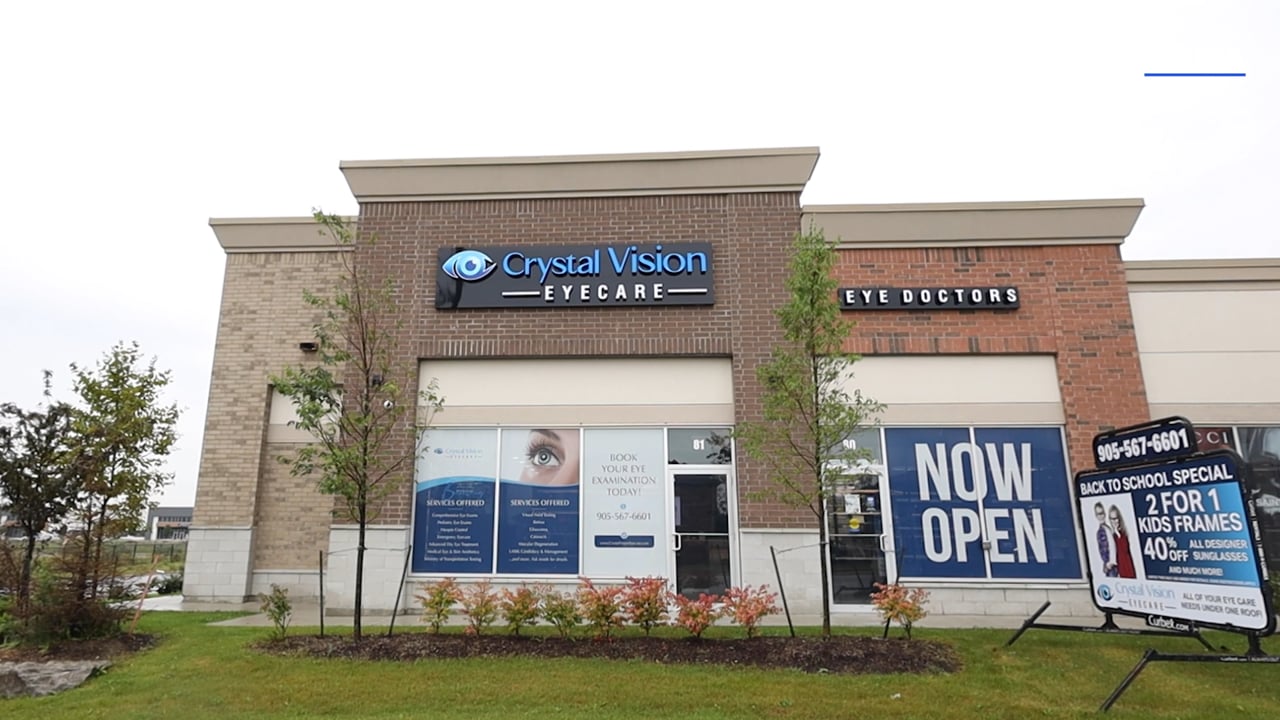 Slide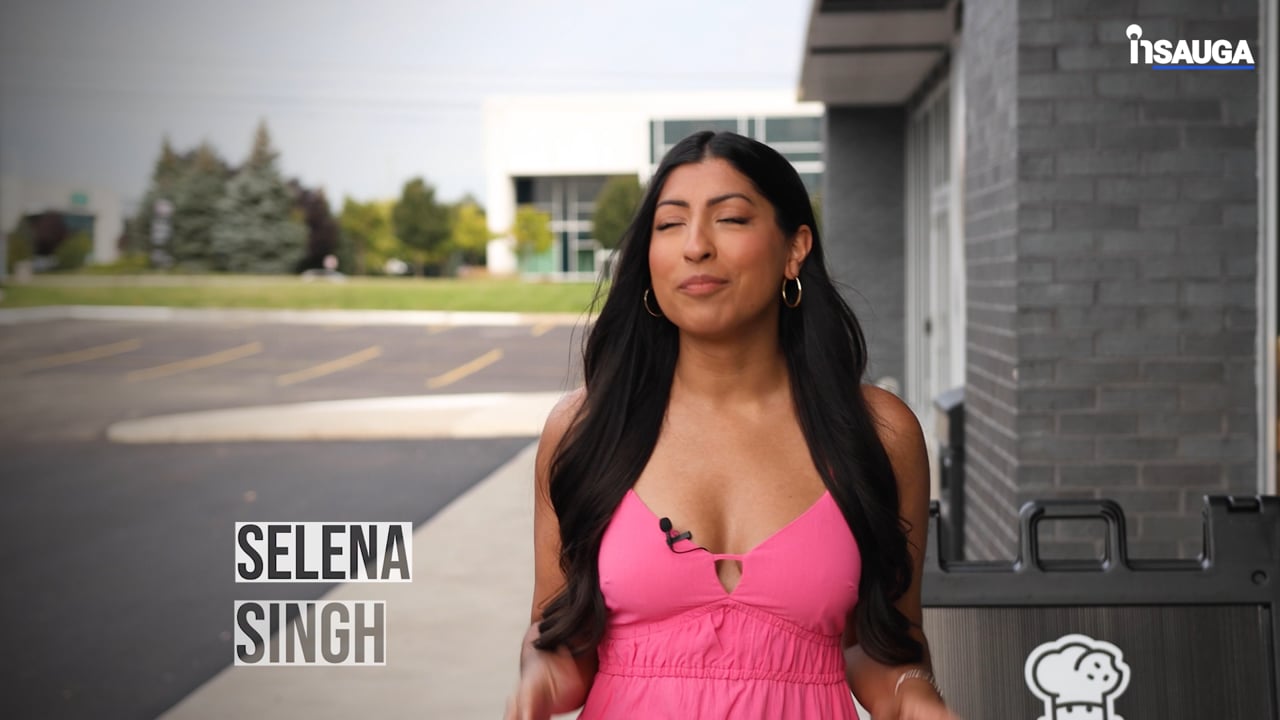 Slide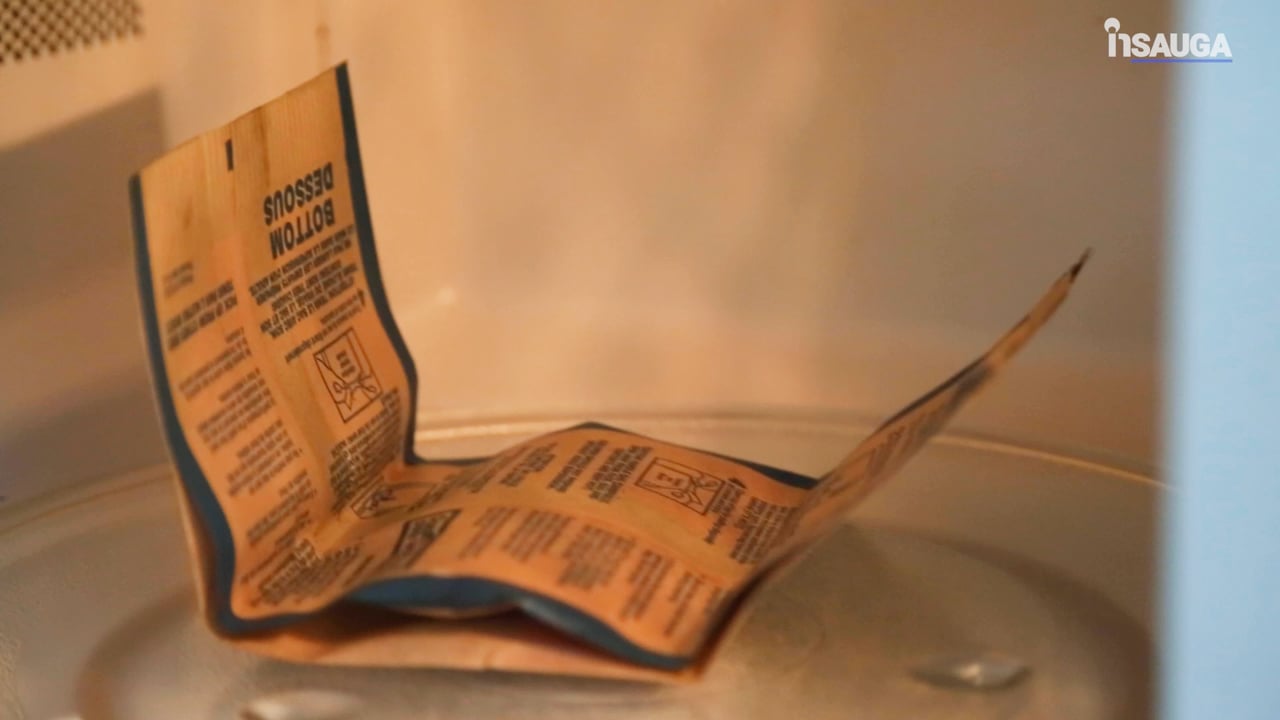 On July 7, Peel Police arrested Jean-Daniel Corneille, 32 of St. Laurent, West Menther Michel, 29 of St. Laurent, Jeandeline Esperance, 21 of Montreal.
Each of the three suspects has been charged with possession of property obtained by crime.
"Criminal acts perpetrated against our vulnerable sectors will not be tolerated, and those responsible will be held accountable. This investigation is an excellent example of inter-agency collaboration," said Sean Brennan the PRP Inspector of Financial Crimes Services.
Investigators believe there may be more victims. The suspects are known to have operated in both Ontario and Quebec, police said.
"Investigators are dedicated to the protection of individuals, groups and vulnerable persons in our community. In many fraud related cases, people in vulnerable situations are coerced, manipulated and taken advantage of for the profit of the fraudster," said PRP.
Anyone with information can call the Fraud Bureau at 905-453–2121, ext 3335 or to your local police service. Those who wish to remain anonymous can call Crime Stoppers at 1-800-222-TIPS (8477).
insauga's Editorial Standards and Policies
advertising