Are Electric School Buses Coming to Mississauga?
Published August 20, 2017 at 10:25 pm
Electric vehicles have been all the rage lately, with car charging stations popping up left, right, and centre. Now, the province has announced plans for electric school buses to hit the roads – as soon as later this year.
The Electric School Bus Pilot Program is slotted to run across Ontario from December 1, 2017, until June 30, 2019.
Whether electric school buses will indeed be seen in Mississauga depends on one thing – whether or not school bus operators apply for funding to purchase an electric school bus and the associated charging infrastructure.
"Applicants will be chosen based on their experience in student transportation, ability to successfully deliver a pilot project, as well as their location in Ontario, type of route serviced, and the size of their school bus fleet," said the province in a statement.
School bus operators can apply for funding anytime between now and October 13, 2017.
Electric vehicles have proven useful in reducing greenhouse gas emissions and diesel pollution, and giving residents a clean transit option – can you imagine the impact of having electric school buses on Mississauga roads, too?
Videos
Slide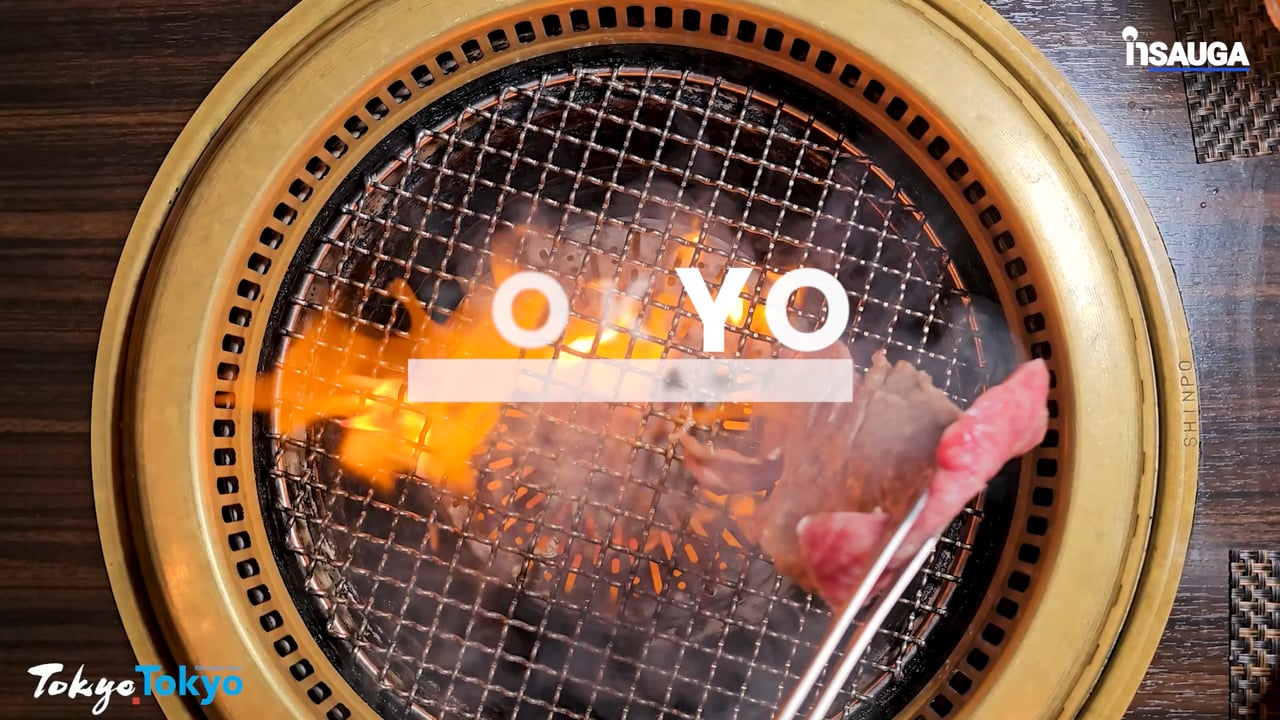 Slide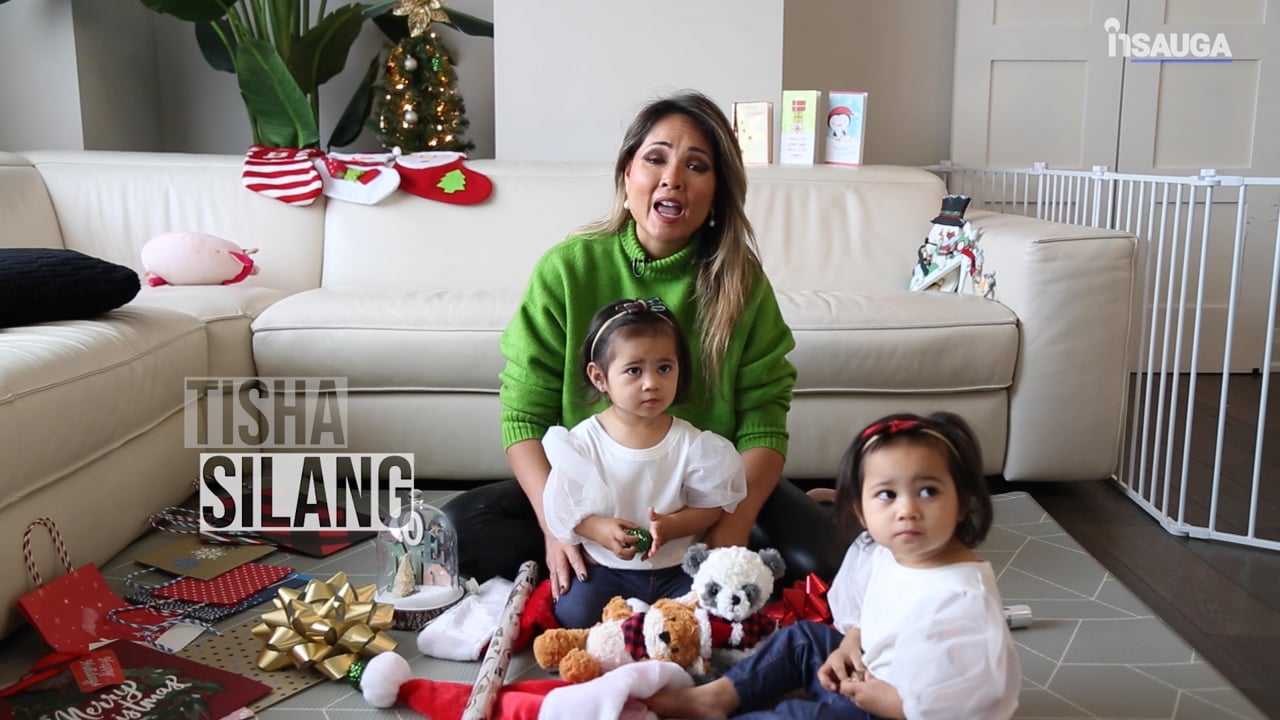 Slide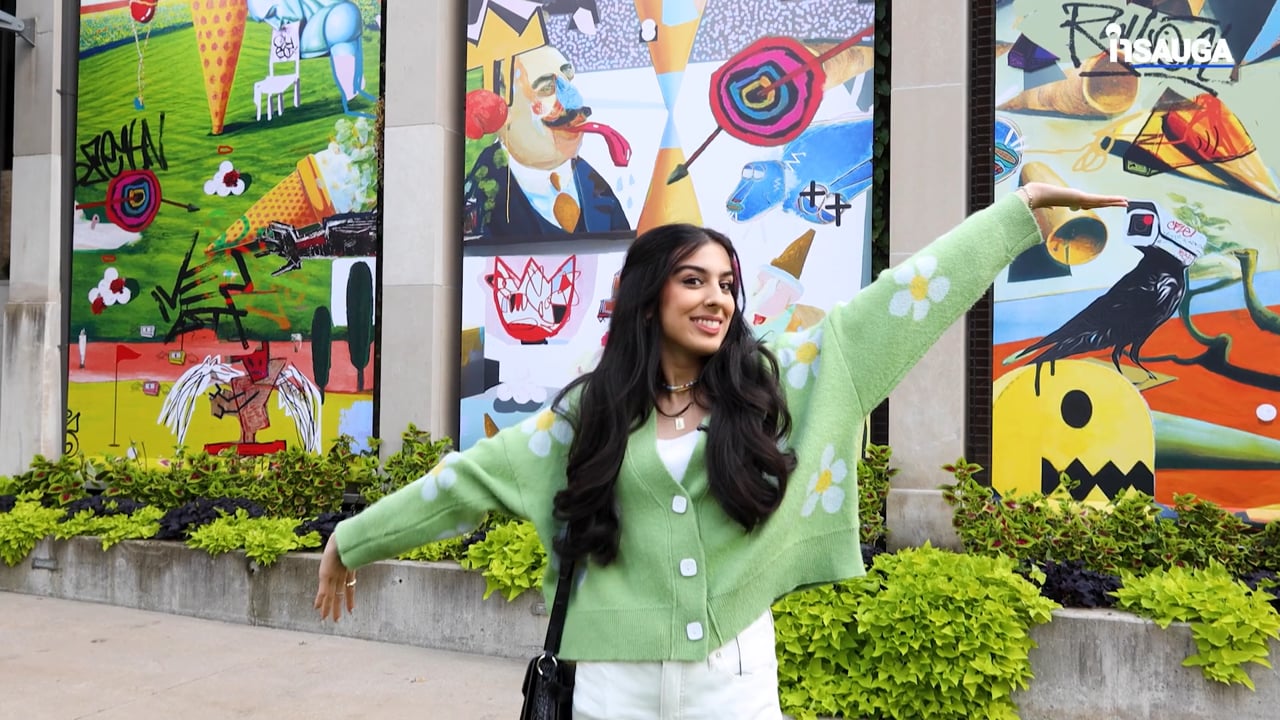 Slide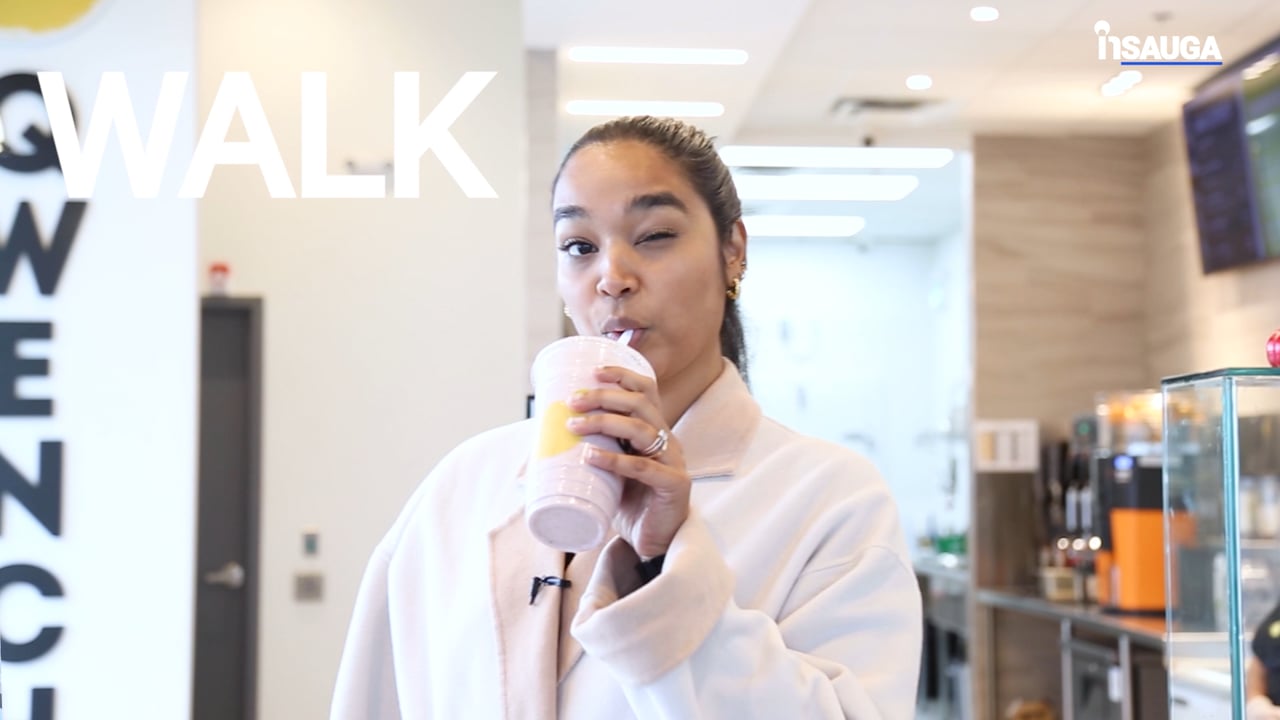 Slide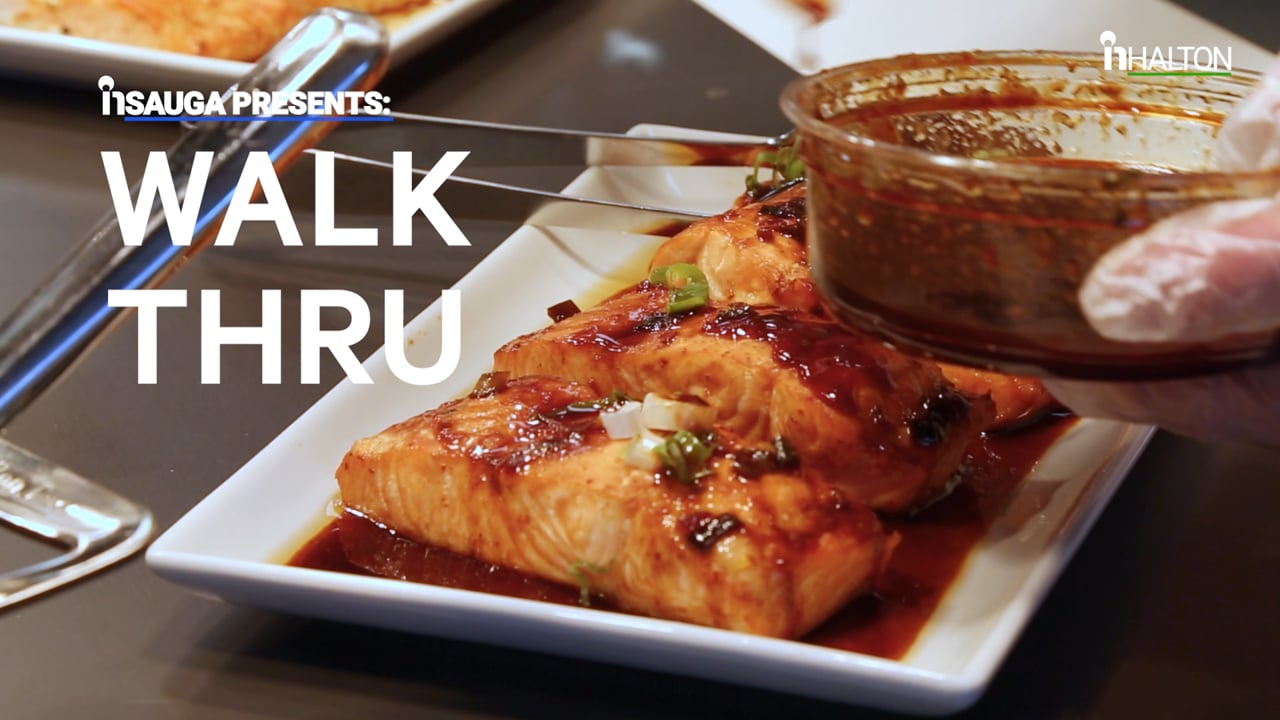 Overall, the pilot program aims to give kids a safe, clean option to get to and from school every day.
A grand total of $8 million is funding the pilot program.
Here's some more detail on where that money is coming from: it's funded by "proceeds from Ontario's carbon market, which are invested into programs that help households and businesses reduce greenhouse gas emissions and save money on energy costs, including home energy retrofits, public transit, social housing retrofits, and electric vehicle incentives and infrastructure," said the province.
After June 30, 2019, the province will analyze how the buses did on the roads, and their impact on greenhouse gas emissions and air quality. Next, the data will be used to decide whether or not school bus operators will adopt the vehicles.
"The electric school bus pilot is another way our government is doing its part to help fight climate change," said minister of transportation, Steven Del Duca. "This pilot program will help us better understand how electric school buses could operate across Ontario. And children riding in an electric school bus will have the added benefit of seeing the possibilities in creating a greener, cleaner environment."
This is not a new idea – there are more electric school buses on North American roads by the school year, with approximately 100 electric school buses currently in use in North America. Quebec is already on board!
As for some background on the province's five-year Climate Change Action Plan – which this pilot program is most certainly a part of – Ontario aims to reduce greenhouse gas emissions to 15 per cent below 1990 levels by 2020, 37 per cent by 2030 and 80 per cent by 2050.
So, electric school buses could be seen in Mississauga as soon as this December – keep an eye on the roads, everyone!
insauga's Editorial Standards and Policies
advertising