April is Sikh Heritage Month at PAMA in Brampton
Published March 29, 2019 at 12:12 am
Looking to immerse yourself in Sikh culture in a way that's both entertaining and informative?
Look no further than PAMA (Peel Art Gallery, Museum and Archives) throughout the month of April.
From April 6th through the 21st, the museum will be holding exhibitions, art and music workshops, and a variety of other events that aim to explore Sikh culture and heritage.
The best part? Admission is completely free — sponsored by the Sikh Foundation of Canada.
Here's a taste of what PAMA will be offering for Sikh Heritage Month:
Finding self through art: A Sikh experience – Art Therapist, Rapinder Kaur and Sikh Art Historian, Satwinder Gosal will engage in lively conversation with self-taught artist, Dr. Juss Kaur and learn how art became an integral part of her spiritual journey.
Sikh Women in Politics – Meet the Sikh women working behind-the scenes in politics as campaign managers, advisors, and staffers, across the political spectrum and in varying levels of government.
Kirtan Workshop – Join an award-winning Saranda player, Amanjot Kaur for a two-hour introductory lesson into the world of Raag kirtan (traditional Sikh style of music composition). The workshop will walk you through the basic Sikh instruments, their qualities, basics of raag kirtan, and how to recite a shabad.
In addition to Sikh Heritage month, PAMA will continue to host other events in April as well, such as their Archives Awareness Week, which celebrates the PAMA Archives from April 1 to April 7, and activities celebrating Earth Day on Sunday, April 21.
Videos
Slide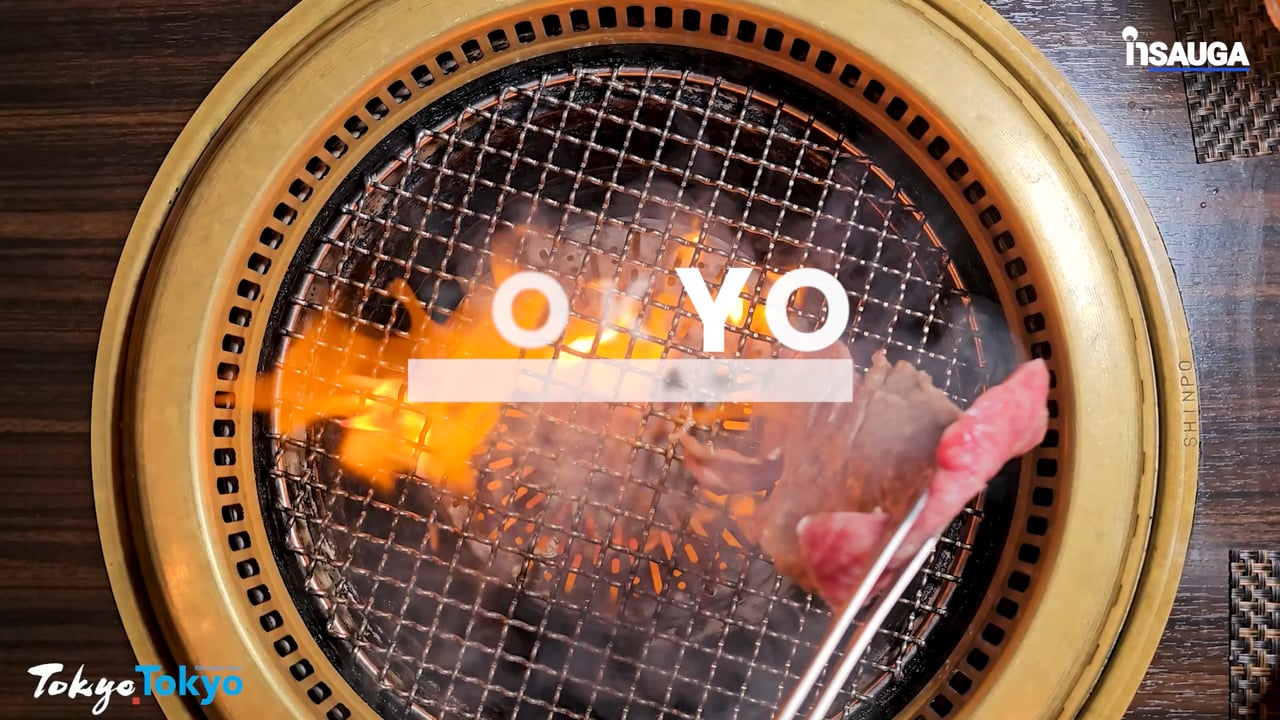 Slide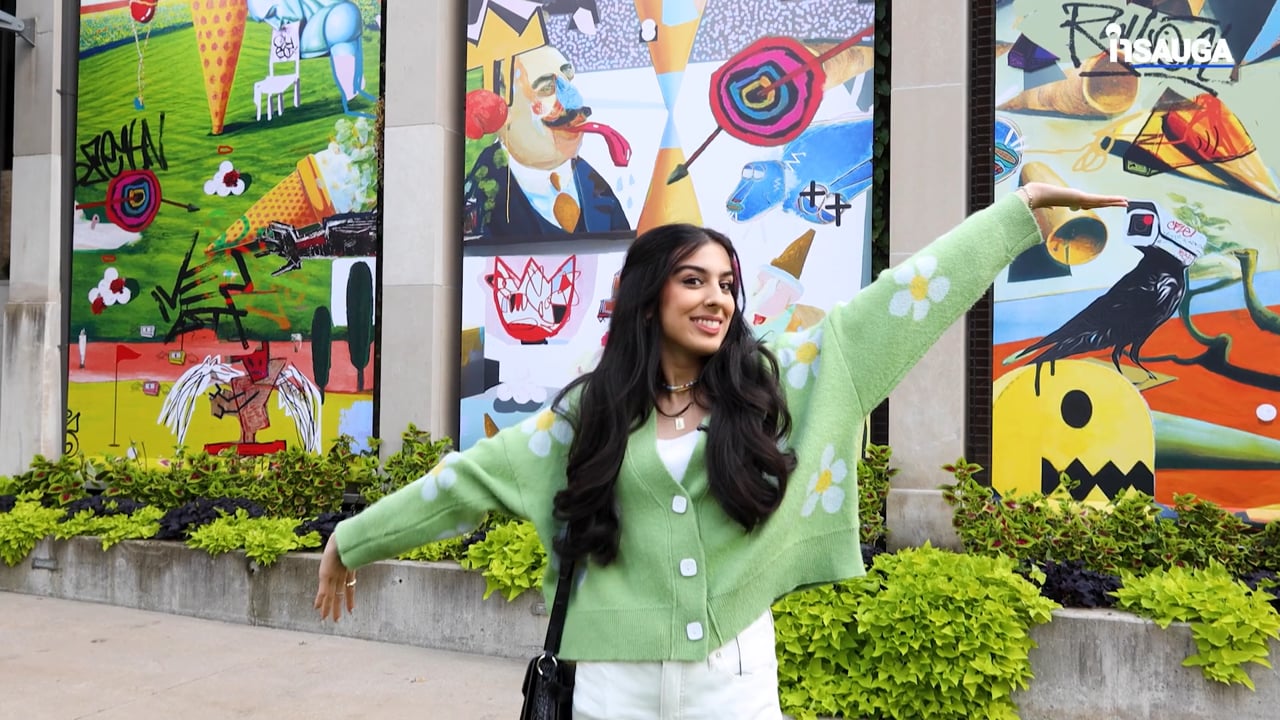 Slide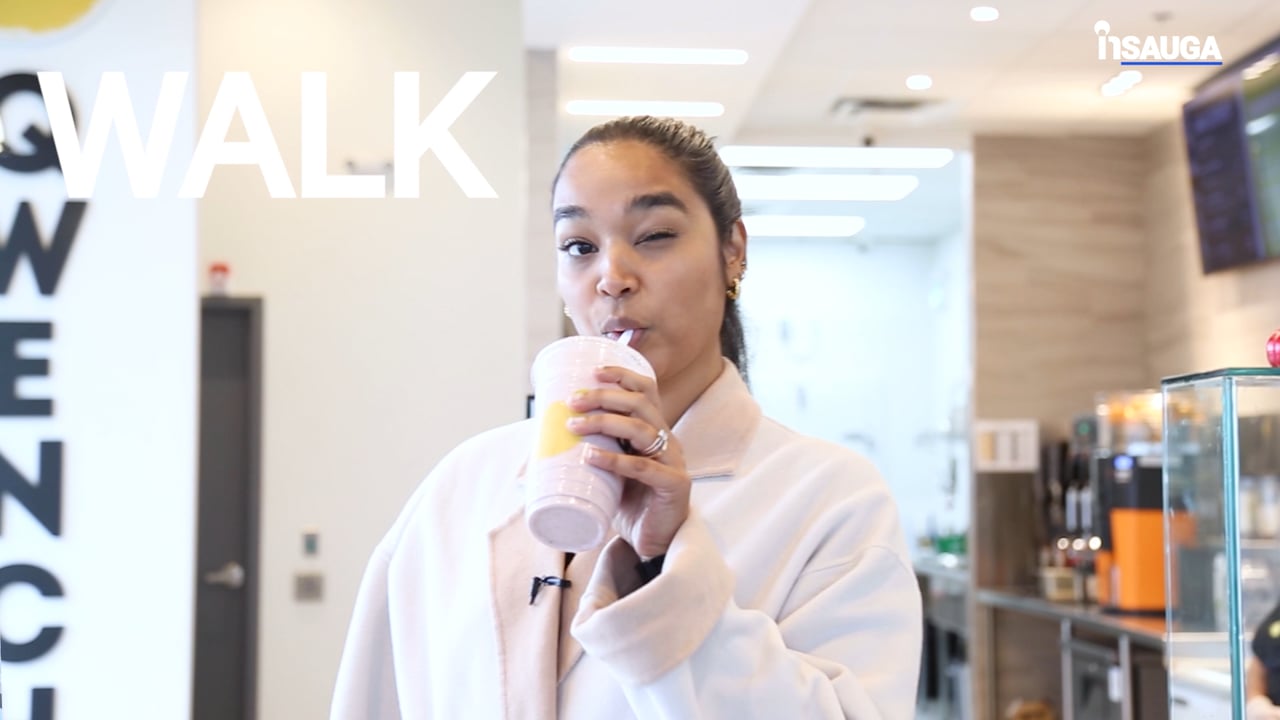 Slide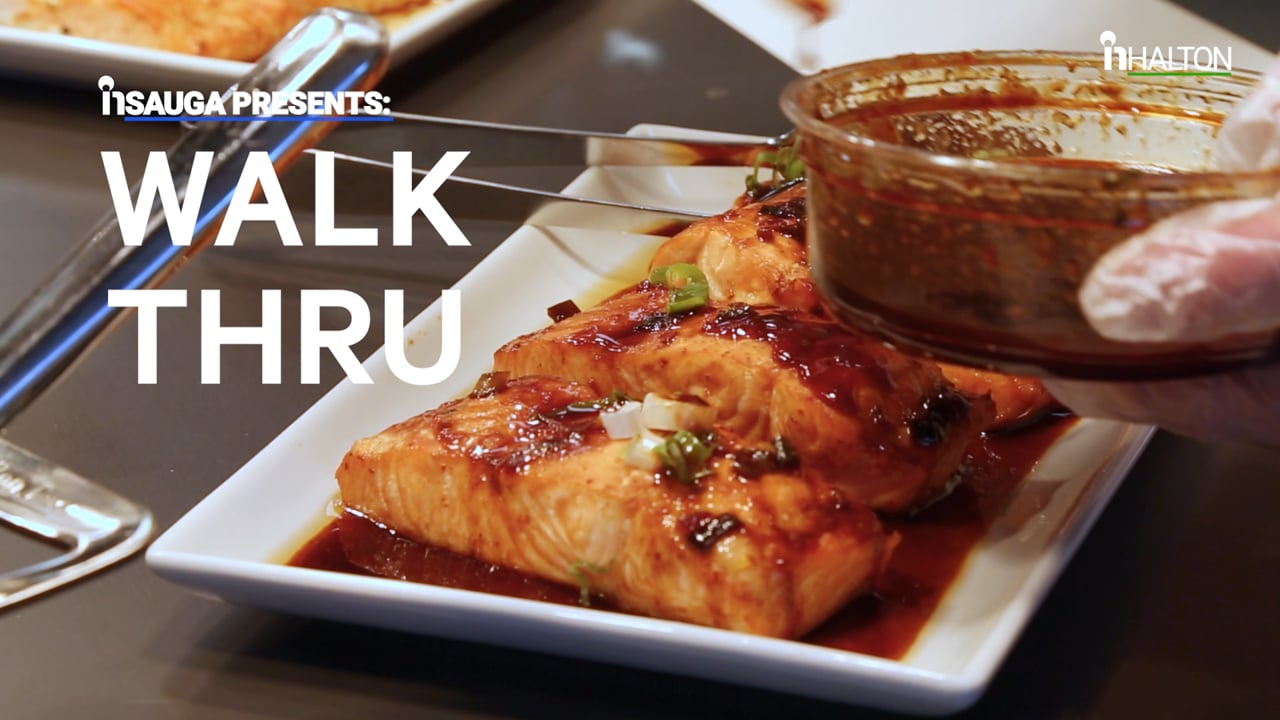 Slide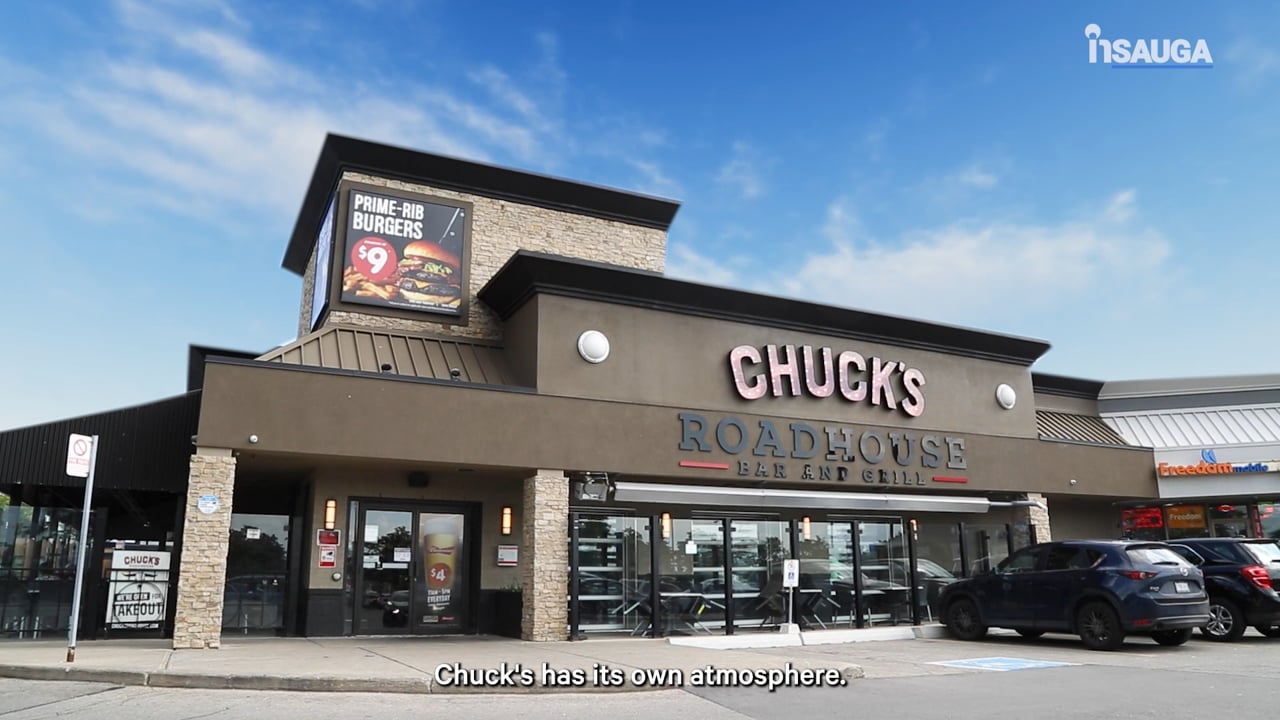 Slide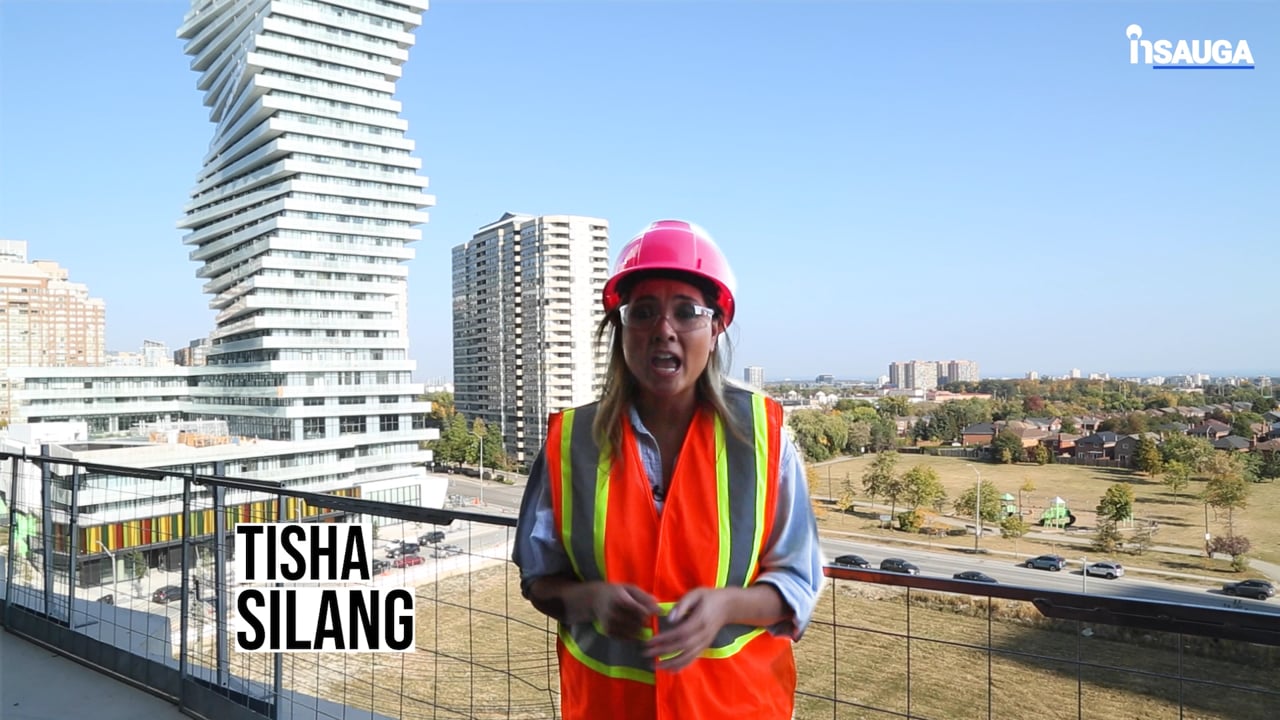 Slide
Slide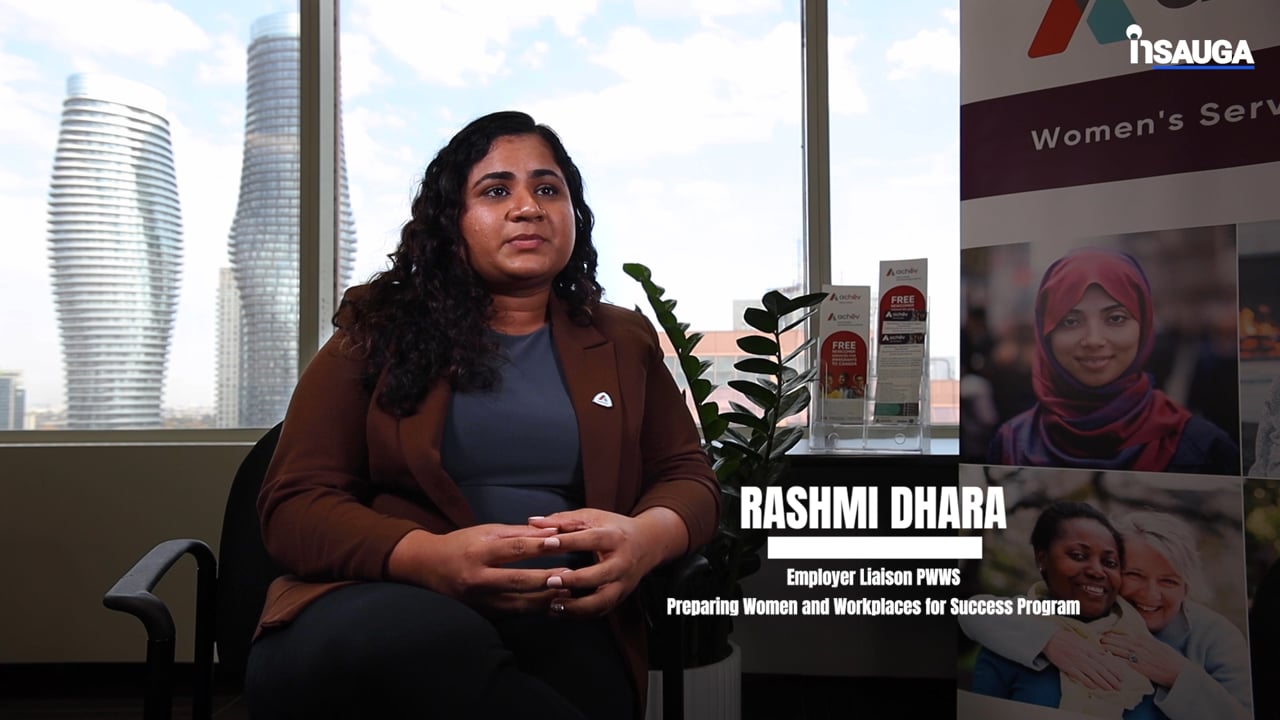 Slide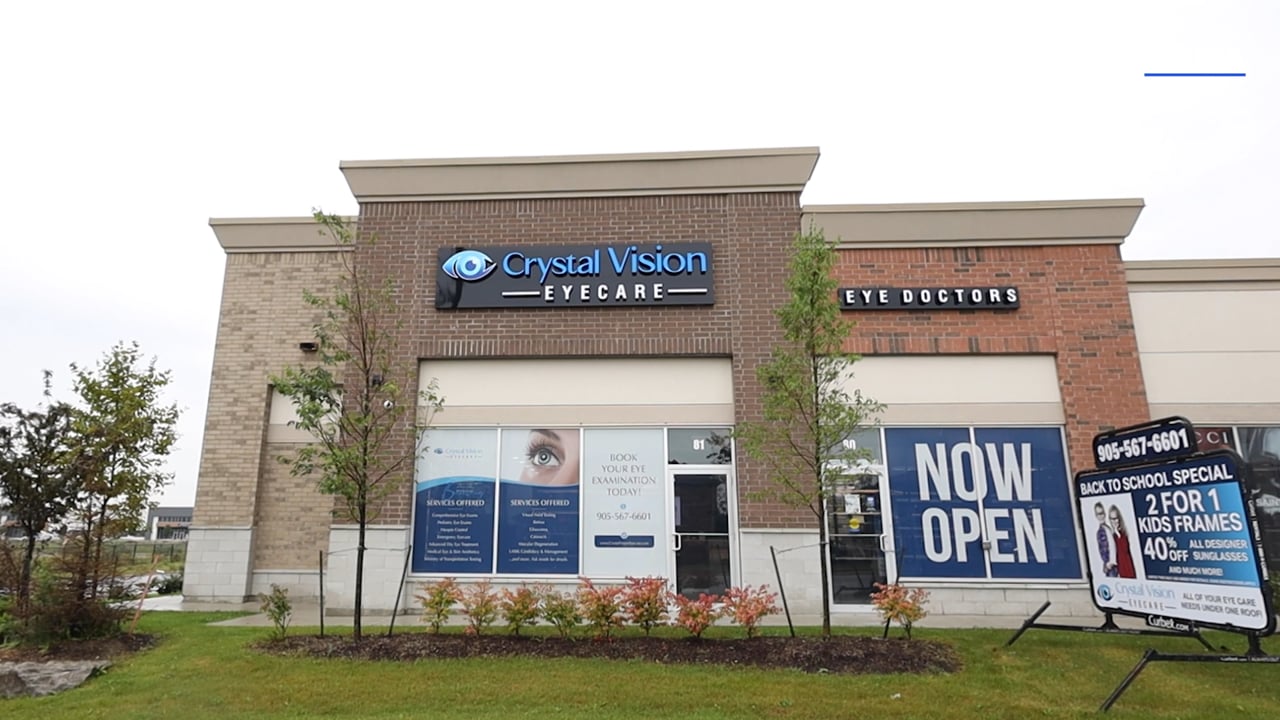 Slide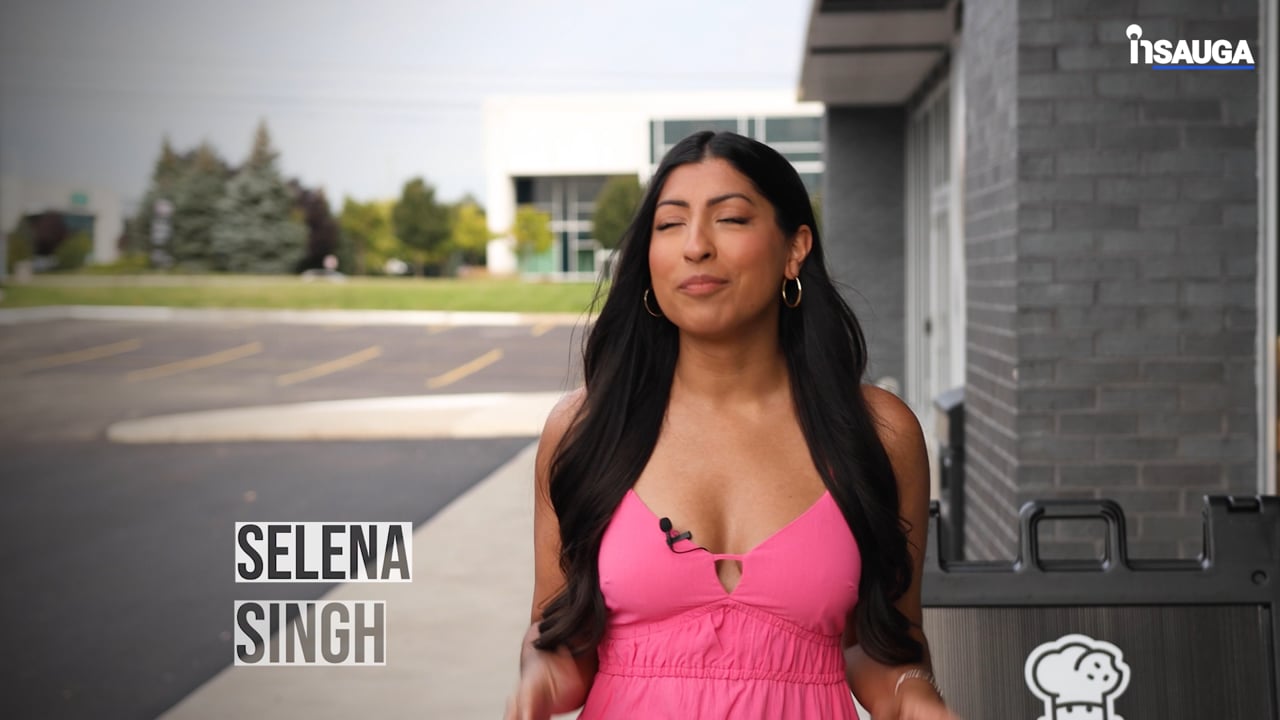 Slide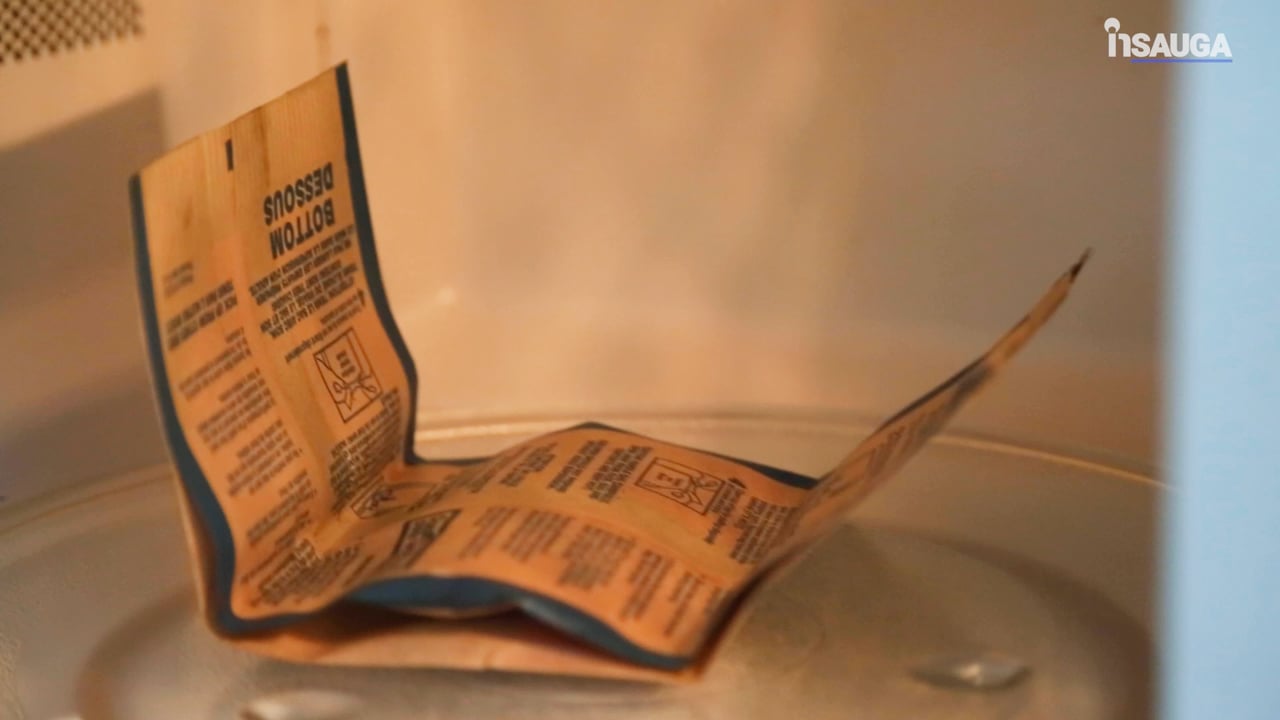 "With so many different programs to choose from, PAMA has something for everyone," the museum says.
To learn more about the events being offered and the schedule, visit pama.peelregion.ca.
Photo courtesy of the Peel Art Gallery, Museum and Archives
insauga's Editorial Standards and Policies
advertising