'Anyone in Mississauga' can get a custom Corsi-Rosenthal box thanks to teen engineer
Published December 30, 2021 at 7:00 pm
With schools reopening next week in spite of Omicron, one teenaged aspiring engineer in Mississauga is trying to clear the air and COVID-19 anxieties for his neighbours.
On Boxing Day, 14-year-old Shiven Taneja, who is a student at Mentor College, said he was willing to build customized Corsi-Rosenthal air filter boxes for anyone in the city. A Corsi-Rosenthal box, also known as a Comparetto Cube, traps more than 90 per cent of airborne COVID-19 particles and can be made from materials that cost less than $200 retail. The device, which Tex-Air Filters CEO Jim Rosenthal developed after taking inspiration from ideas exposited by environmental engineer Dr. Richard Corsi, are made with box fans, air filters and other building materials.
As of Thursday afternoon, Taneja's post had garnered about 2,500 likes. Taneja's offer to share his burgeoning filtration expertise had also been amplified by the prominent internist Dr. Abdu Sharkaway.
14 y/o aspiring engineer offering my time to create Corsi-Rosenthal boxes in any configuration for anyone in Mississauga. Will buy materials, assemble, and deliver. CR box filters viruses to stop the spread of COVID-19.#COVID19 #Omicron #corsirosenthalbox #Mississauga pic.twitter.com/eQTvUoKeU4

— Shiven Taneja (@ShivenTaneja) December 26, 2021
Shiven Taneja is 14 & an aspiring engineer. Not only did he build this air purifier that traps > 90% #Covid19 particles by himself, he's offering to help everyone in his community do the same. What an amazing young man! 🙌 @ShivenTaneja @Goodable pic.twitter.com/HsoCJB2OKx

— Abdu Sharkawy (@SharkawyMD) December 30, 2021
Instructions for how to build it: pic.twitter.com/9GzIxUKvDI

— ShannonLeeBurnham 🇨🇦 (@shannonburnham) December 30, 2021
Videos
Slide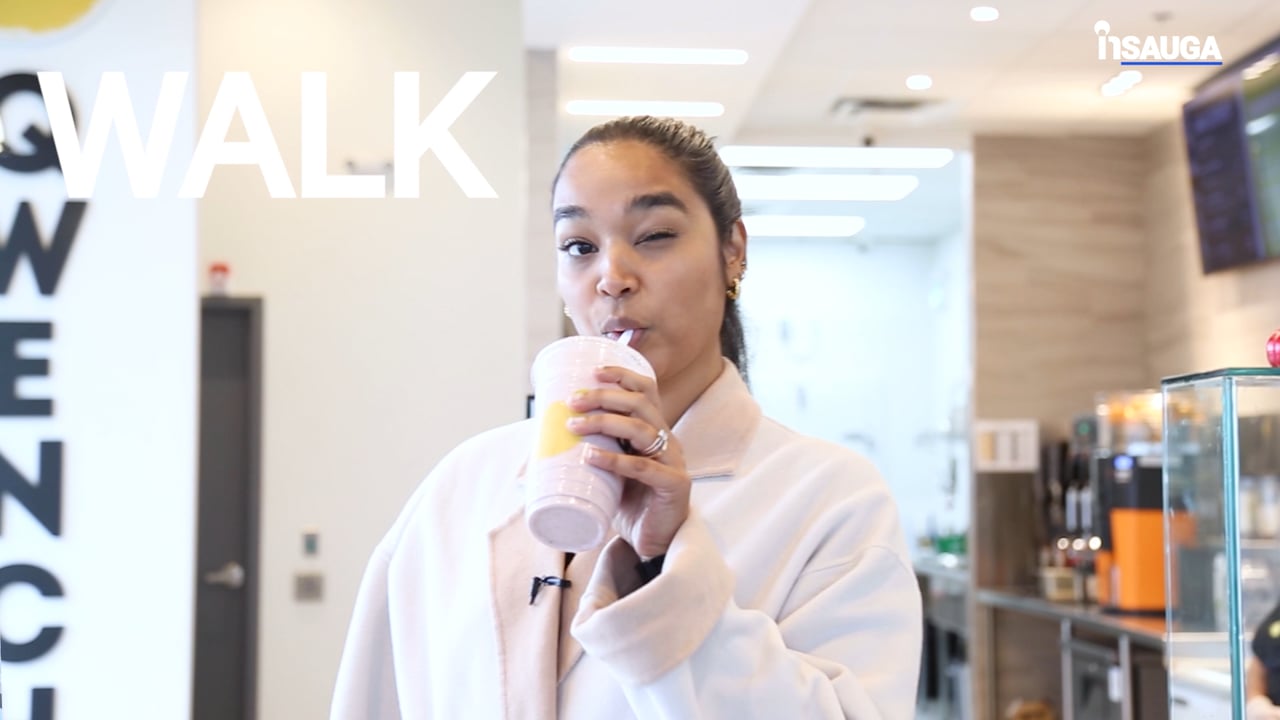 Slide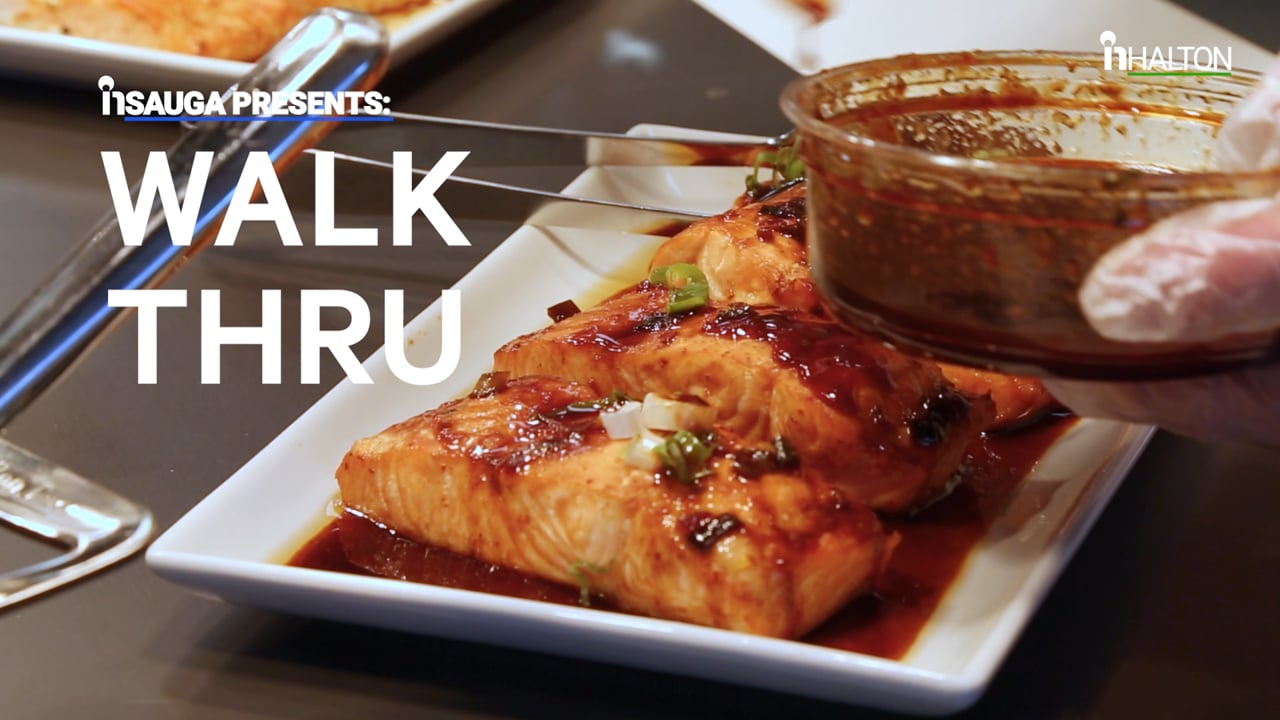 Slide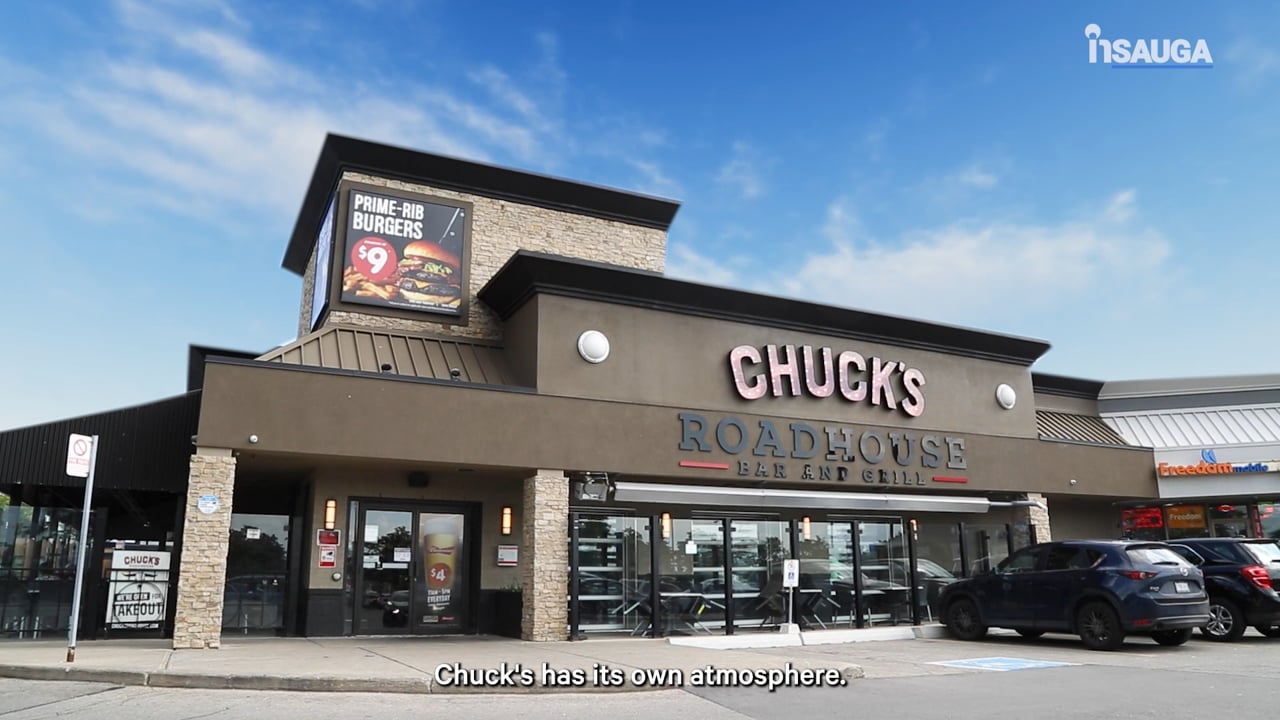 Slide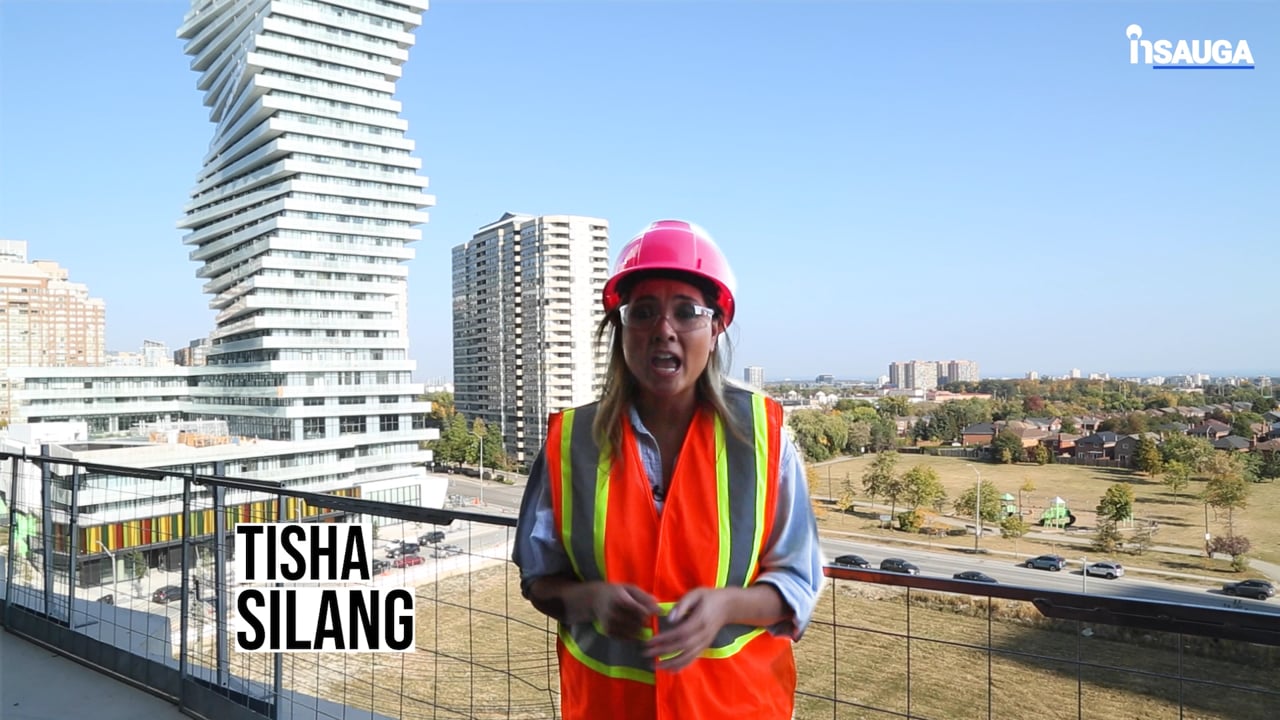 Slide
Slide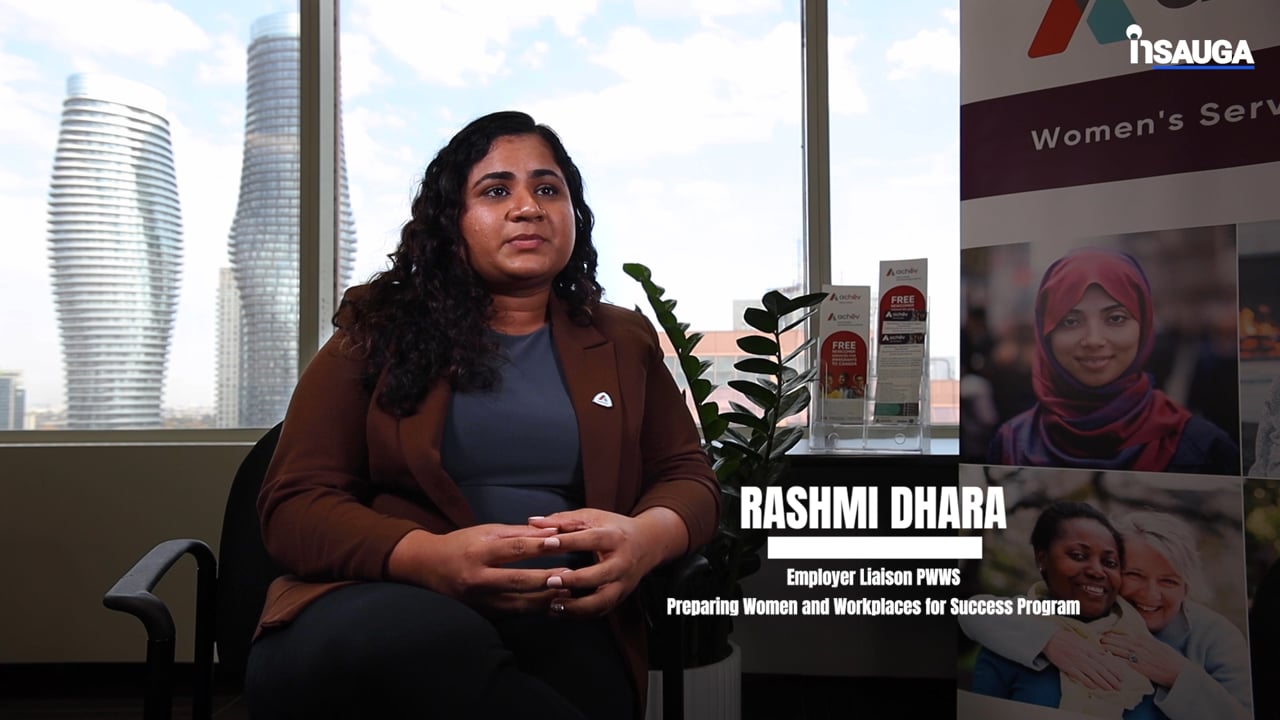 Slide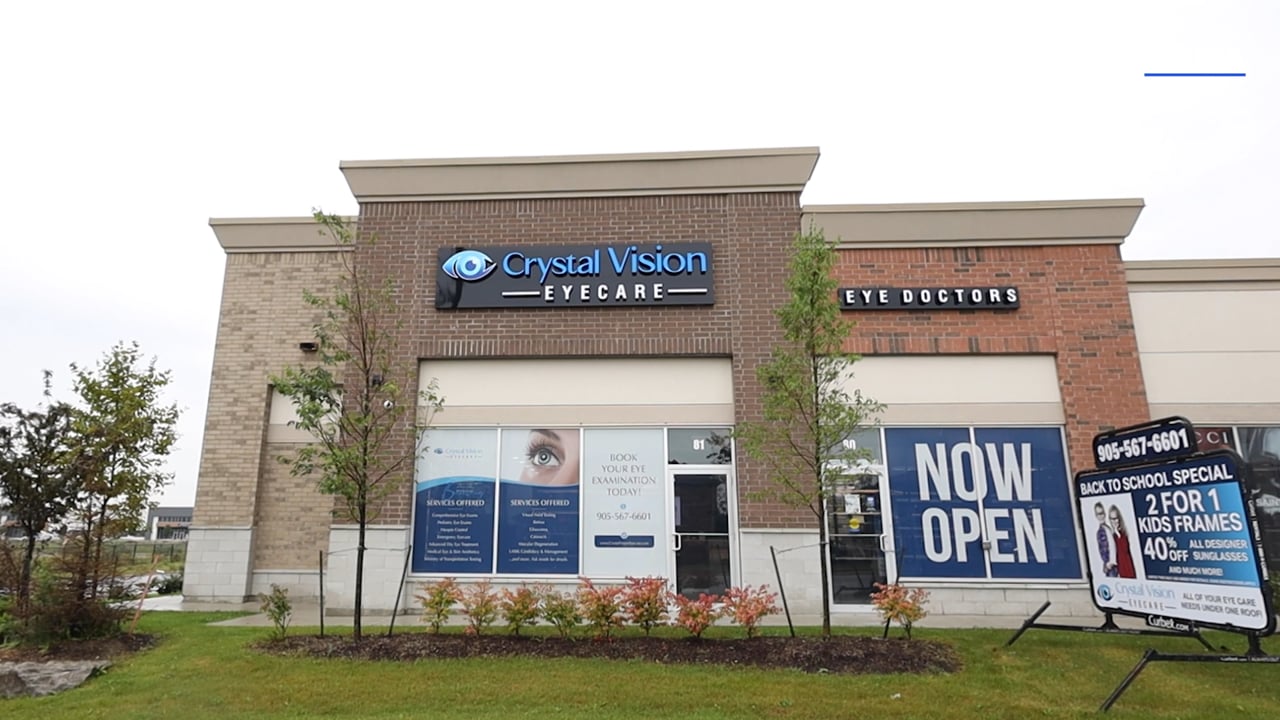 Slide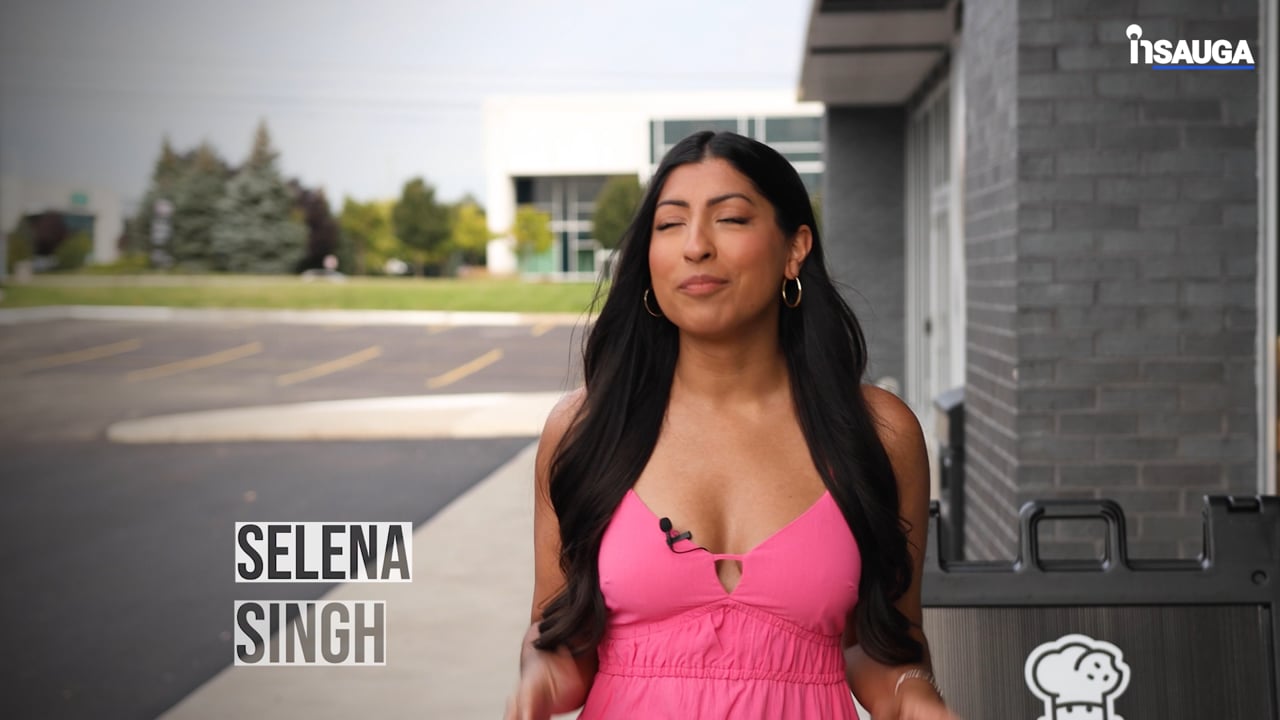 Slide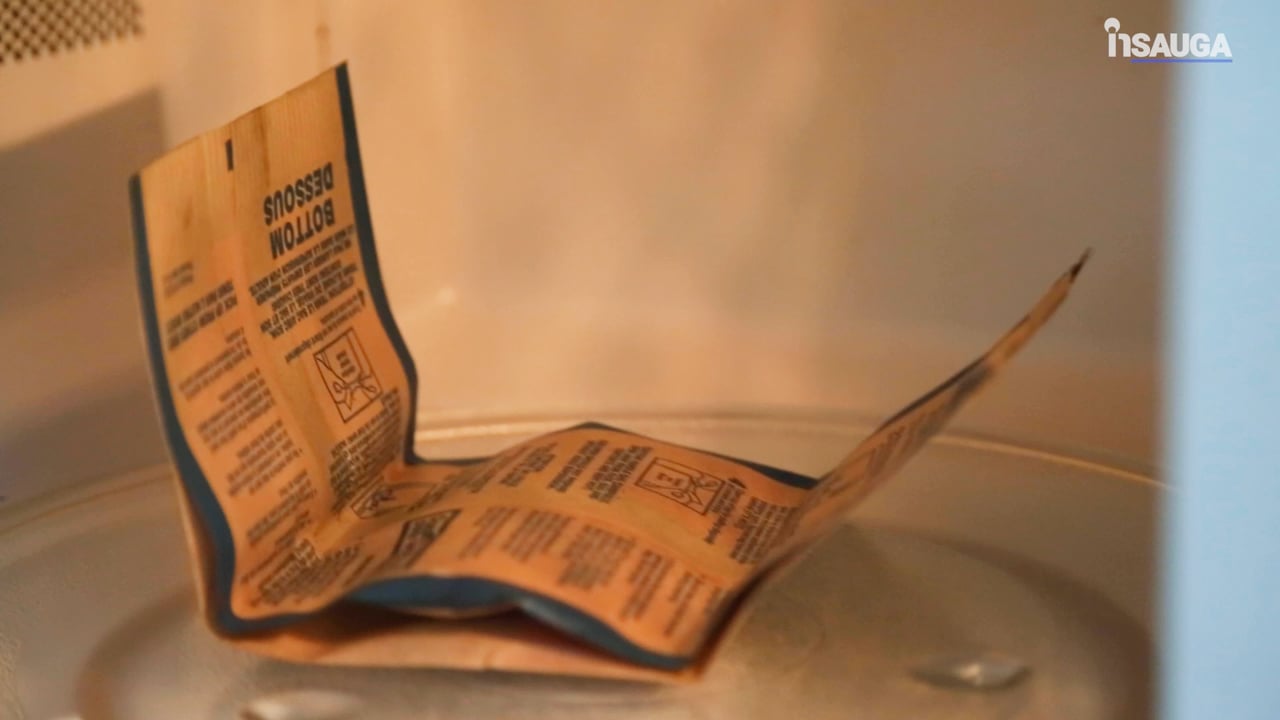 Slide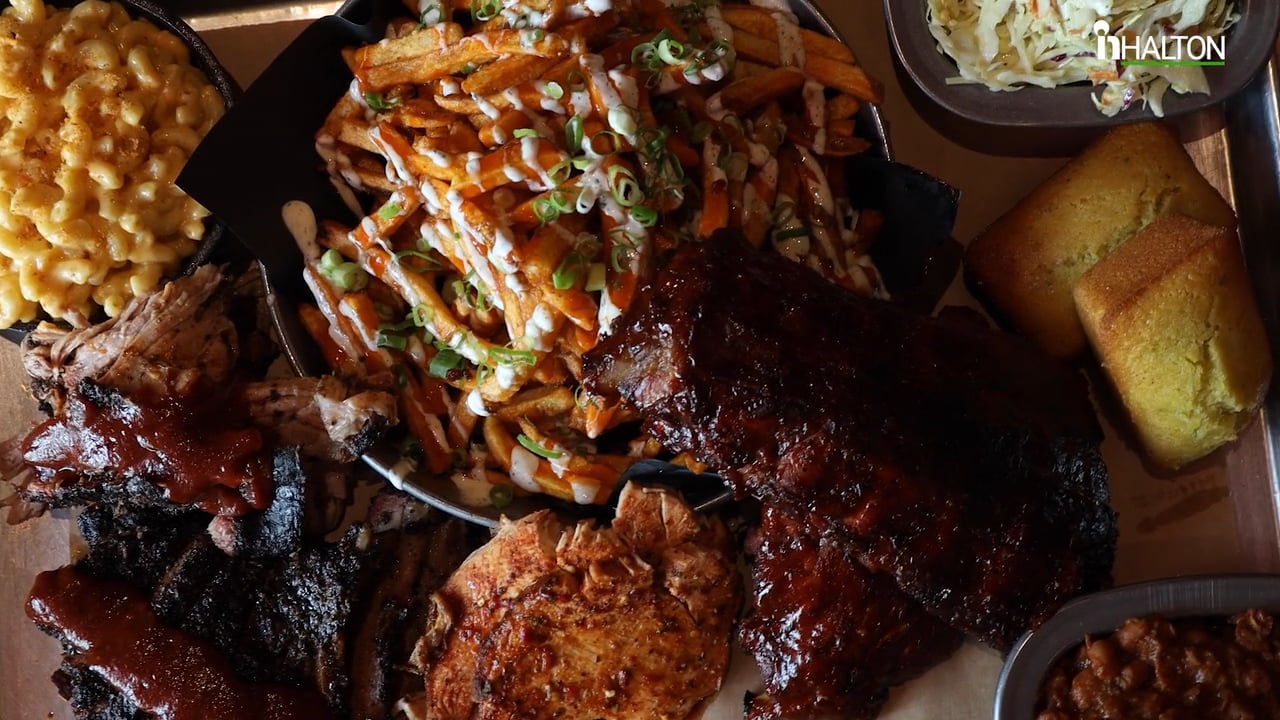 Slide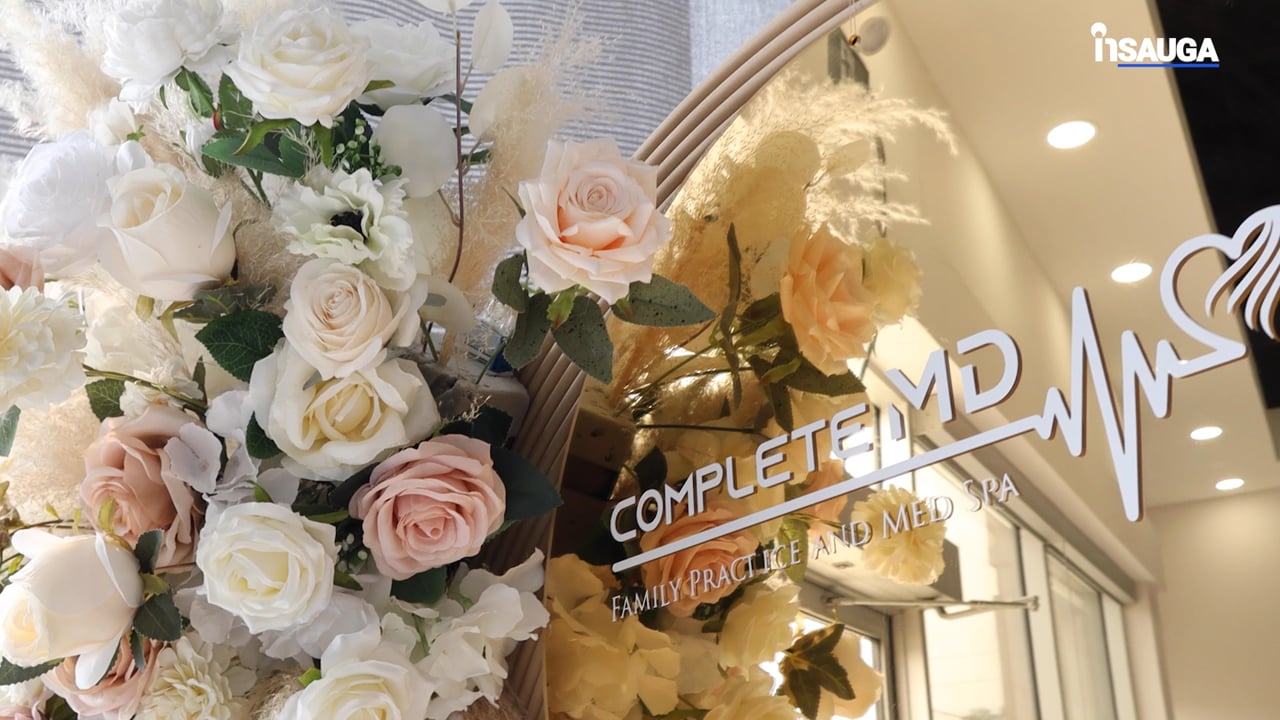 Taneja said he is purchasing materials at Canadian Tire and Lowes. One Twitter replier offered to connect him with wholesalers in order to lower his overhead on buying air filters.
"These are perfect for use at home," Taneja also wrote in response to a query from Romina Loeffler, a guidance teacher with the Peel District School Board who said she is concerned about transmission in her home with two young children.
The teen's offer comes amid concerns about the Ontario PC Party government's decision to limit the availability of PCR tests, and also have school resume on Jan. 5. Neighbouring Quebec, by comparison, is not resuming in-person classes until Jan. 17.
Chief Medical Officer of Health Dr. Kieran Moore made the announcement in a press conference on Thursday. Neither Premier Doug Ford, Education Minister Stephen Lecce nor Health Minister Christine Elliott appeared.
Lecce said in a tweet that another 3,000 HEPA filters are coming to Ontario schools. About 70,000 have been installed. However, Ontario has about 160,000 teachers in a publicly funded school systems that has more than 4,800 schools.
Moore did not mention whether schools would have a minimum and enforced standard for ventilation.
Ontario NDP Leader Andrea Horwath called for ventilation standards on on Aug. 19, noting neighbouring New York state has put that in place in public schools.
On Nov. 15, Ontario Liberal Party Leader Steven Del Duca also called on the Ford-led Ontario PCs to follow up on advice from the Ontario Science Table and "support improved ventilation (HVAC) and filtration (HEPA) in indoor public settings, including businesses."
In the meantime, anyone seeking to follow Taneja's example can find instructional videos about building a Corsi-Rosenthal box on YouTube.
Coincidentally, on Thursday, the Corsi-Rosenthal box was recognized as 'Idea of the Year' by the Waterloo Filtration Institute.
The Corsi/Rosenthal Box air cleaner receives the "Idea of the Year Award" from the Waterloo Filtration Institute. Many thanks for this recognition and honor.@CorsIAQ #corsirosenthalbox https://t.co/218k65o6xn

— Jim Rosenthal (@JimRosenthal4) December 30, 2021
(Cover photo via Twitter/@ShivenTaneja.)
insauga's Editorial Standards and Policies
advertising