Anti-vaxxers reportedly take aim at some Mississauga restaurants
Published September 29, 2021 at 3:58 pm
Some anti-vaxxers in Mississauga are reportedly starting to show their displeasure with restaurants that won't accommodate them.
One week after the launch of Ontario's new COVID-19 vaccine certificate system, which mandates that patrons must show proof of full vaccination and a piece of ID to enter settings such as restaurants, theatres and gyms, Peel Regional Police say they've received only a few calls from businesses complaining of customers not following the rules and subsequently becoming belligerent.
However, pockets of non-compliance and resistance have cropped up.
At today's meeting of Mississauga City Council, Ward 8 Councillor Matt Mahoney said he wants to ensure Mississauga bylaw officers, who are enforcing the new rules, are properly equipped to handle any significant increase in incidents of non-compliance at businesses.
While out for dinner last week at a family restaurant in his ward, Mahoney said he was shocked to see "they had a bouncer at the front door for the first time ever."
Mahoney said that in speaking with the manager, he was told there's a concern among restaurants that anti-vaxxers may cause trouble.
Videos
Slide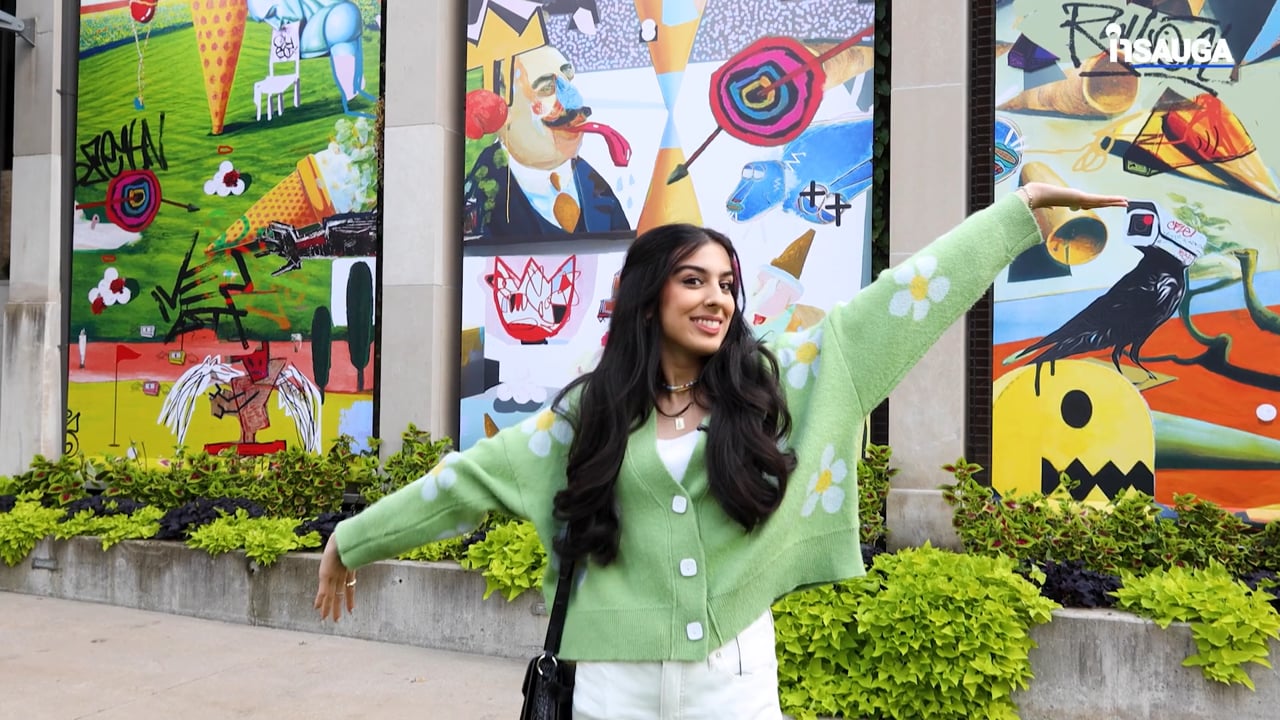 Slide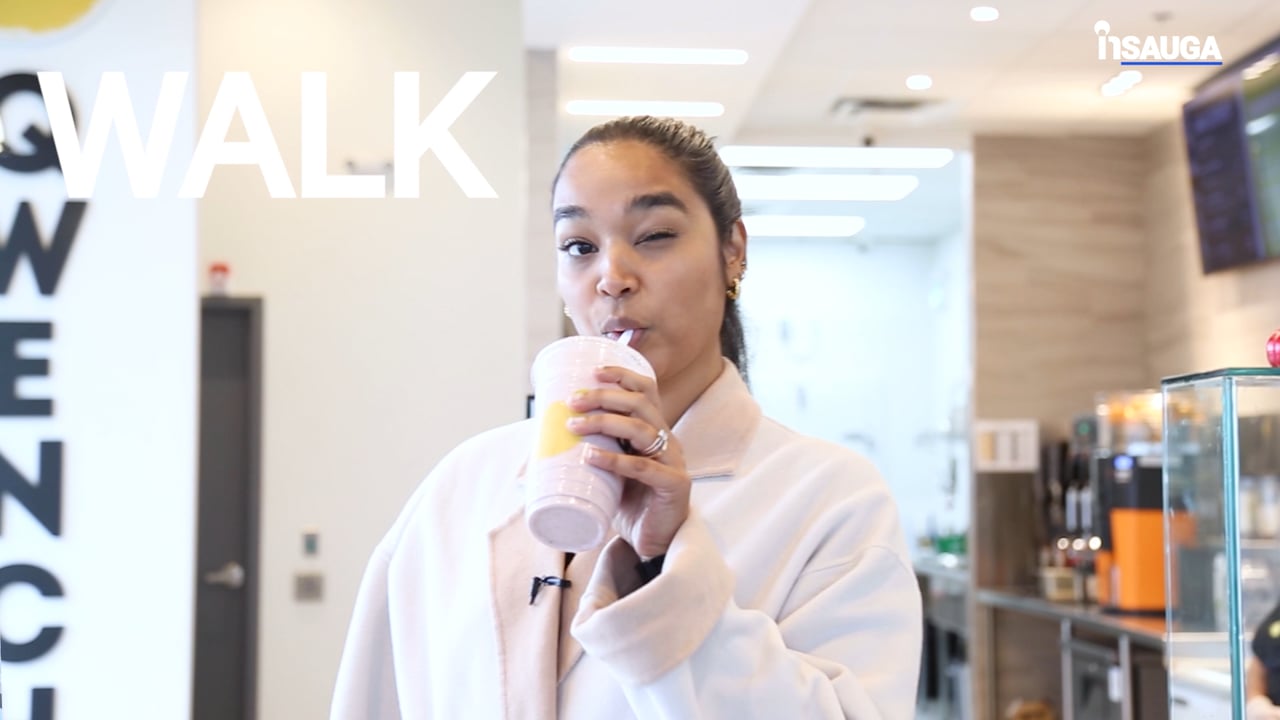 Slide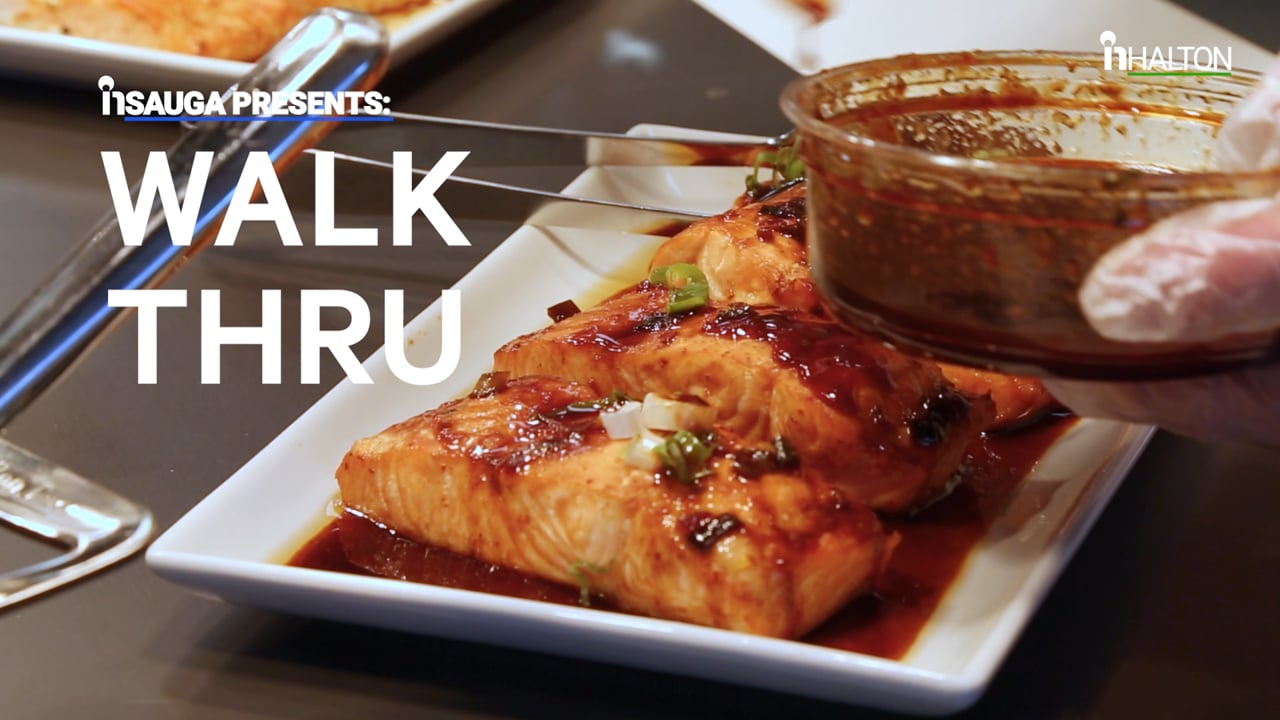 Slide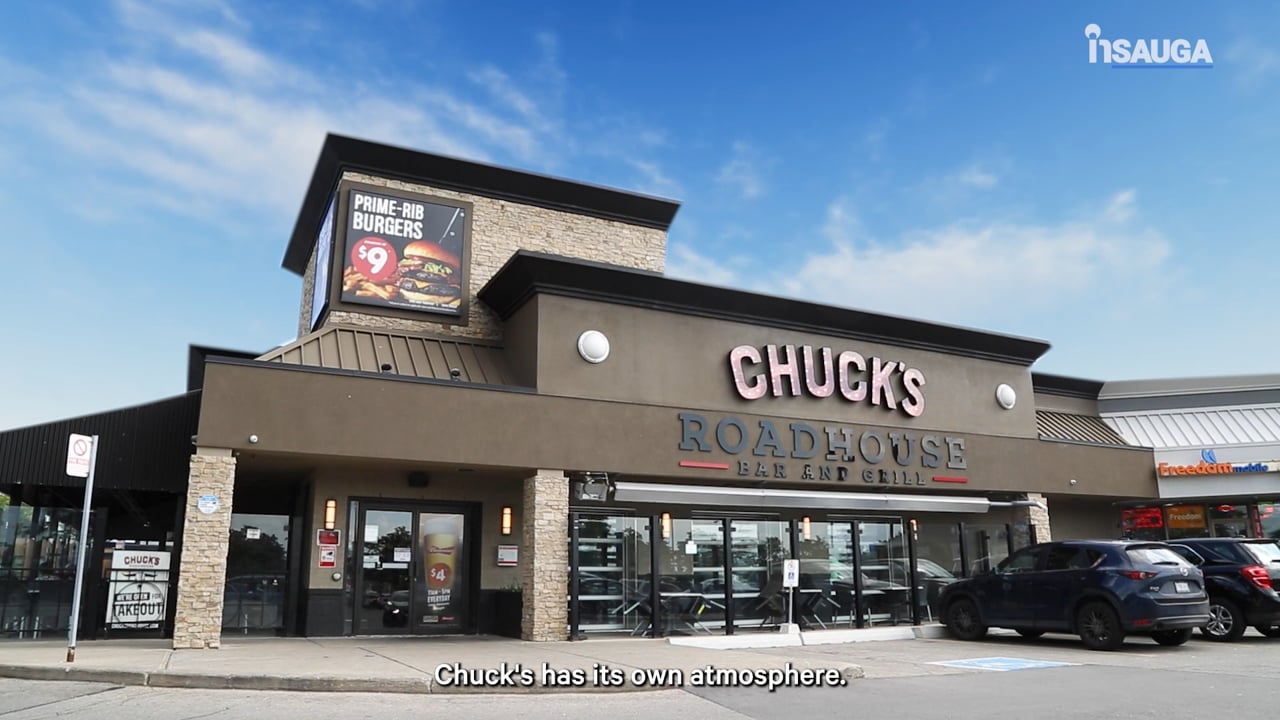 Slide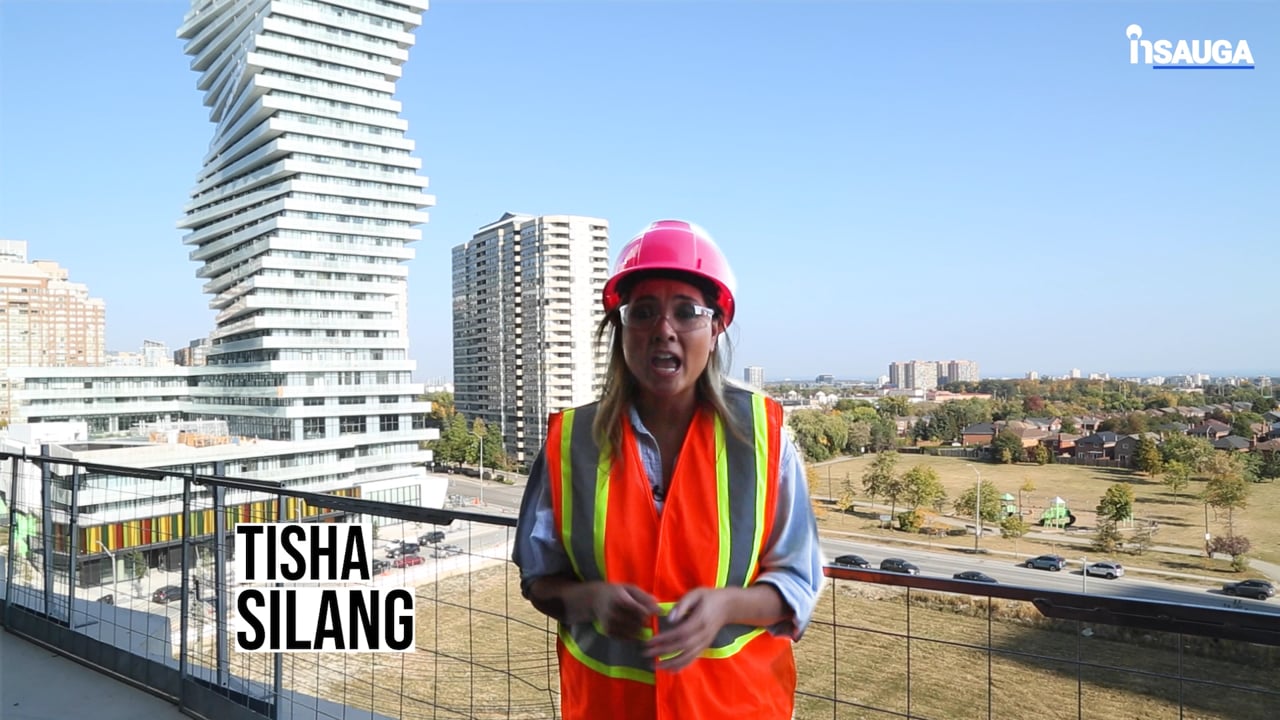 Slide
Slide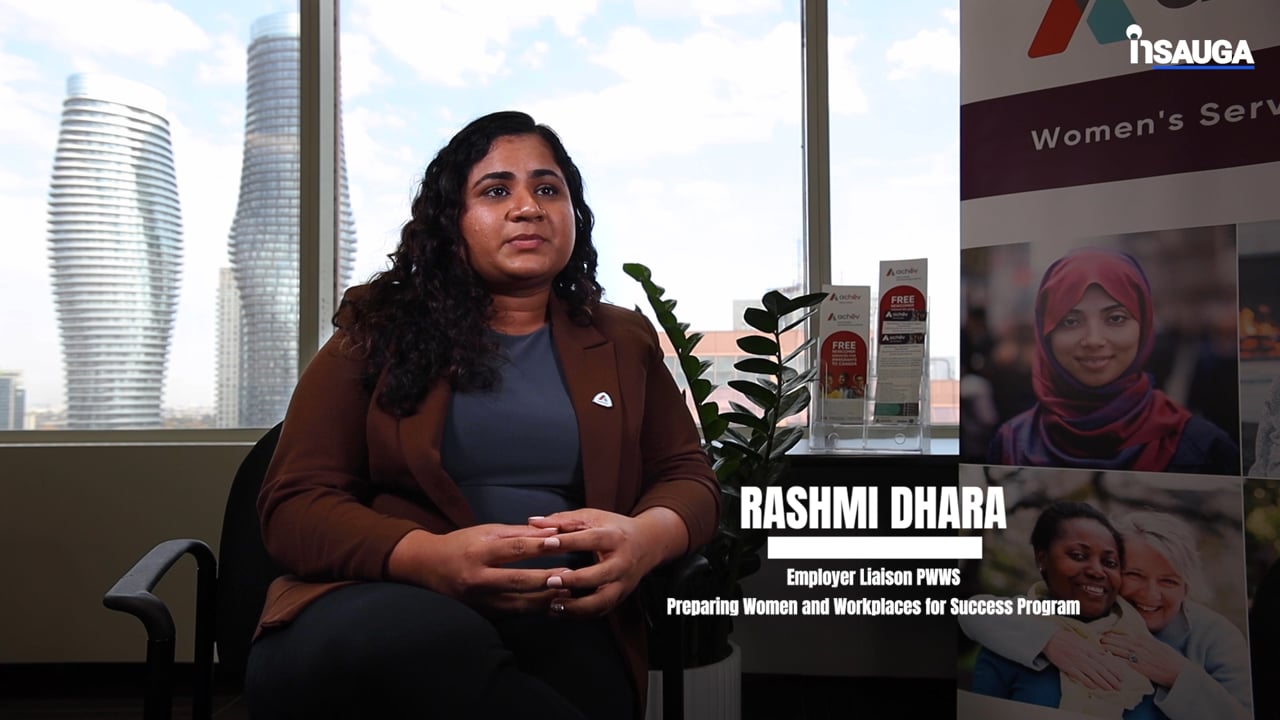 Slide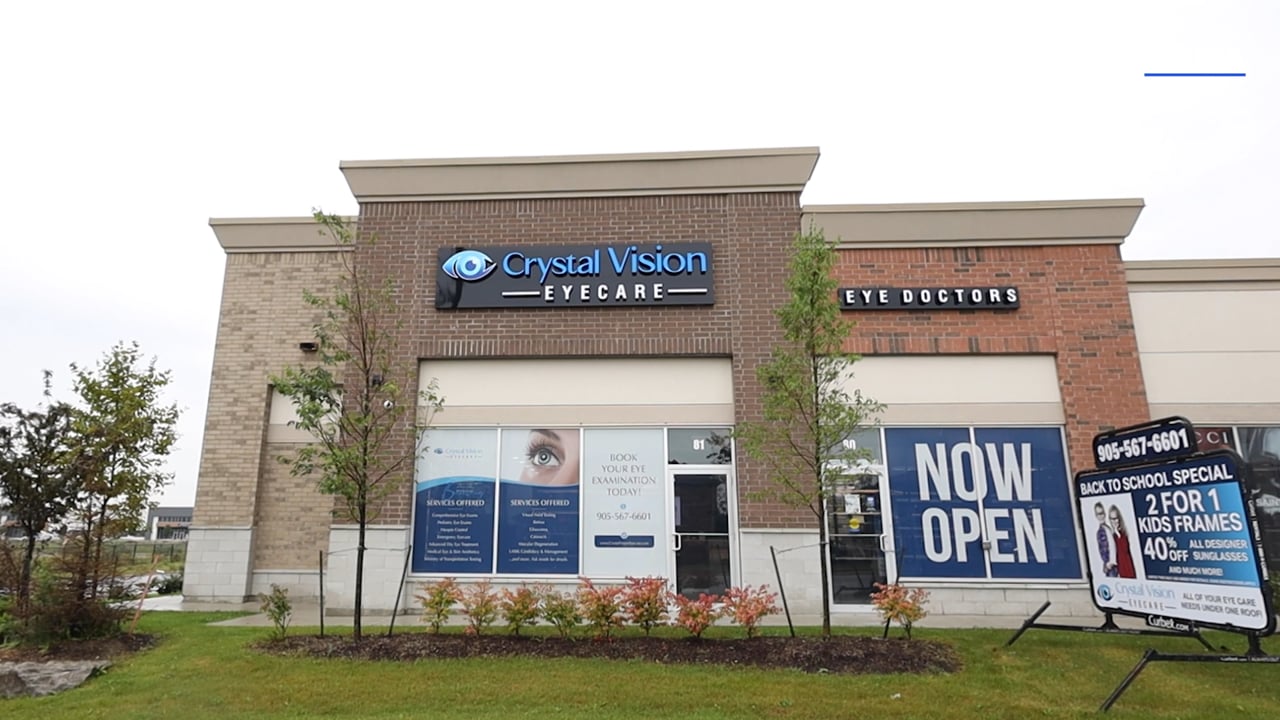 Slide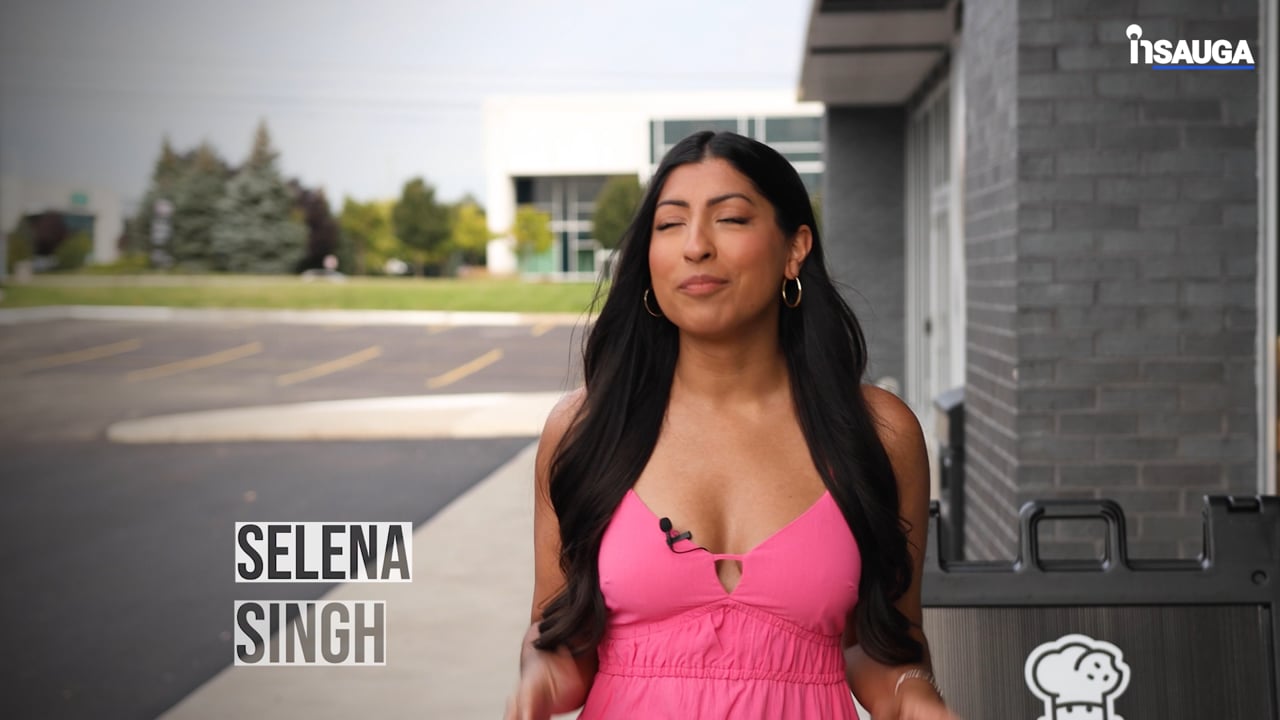 Slide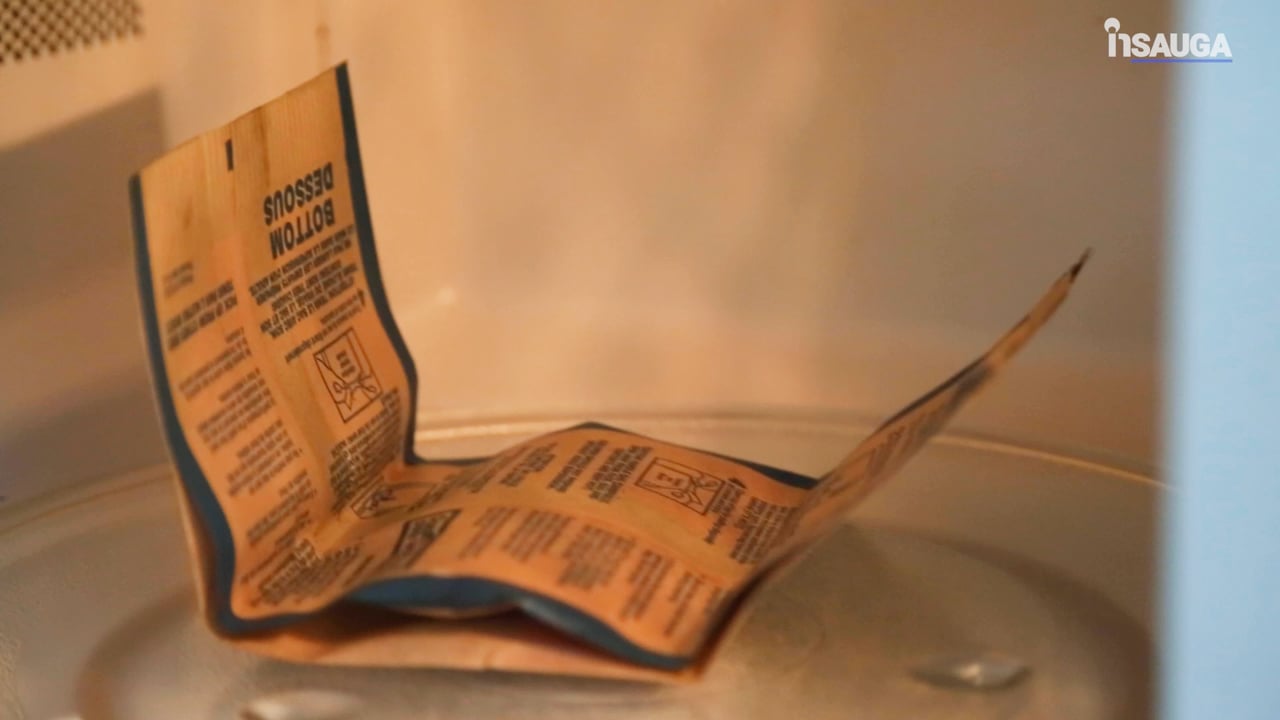 "Apparently, they're calling restaurants and booking reservations and then not showing up. And they're trying to come in to the restaurants without masks, and these types of things," said Mahoney, adding he wants to ensure that if these incidents are happening in greater numbers, Mississauga's bylaw officers are prepared.
"My concern is that our bylaw staff will be overworked or under-resourced," he continued, suggesting the City should seek financial help from other levels of government if additional money for enforcement is needed. "I just wanted to raise it because this is a family restaurant, and they had a bouncer at the front door because they were concerned about young hosts and hostesses having to deal with these potential problems.
"On a personal note, it's a shame because I know a lot of the folks who (are anti-vaxxers) are the ones saying lockdowns and restrictions hurt our local business and then once these things open up, it's them who are actually hurting businesses by creating these problems."
Mayor Bonnie Crombie, who discussed the issue with other GTA mayors yesterday, said she's spoken with staff at restaurants, and hostesses have told her they see the checking of vaccine certificates as part of their job.
"And there hadn't been too many arguments or disputes," said Crombie. "That's all I've heard, but it is an issue, as well as the costs (of enforcement)."
Peel police clarified earlier this week that their officers are not conducting compliance checks, but they will respond to calls of disputes and disturbances if they're needed.
insauga's Editorial Standards and Policies
advertising