Anti-bullying panel releases draft recommendations to address bullying in Hamilton schools
Published December 9, 2020 at 8:57 am
The group tasked with helping the Hamilton-Wentworth District School Board (HWDSB) address bullying in the school system has released the first draft of recommendations aimed at preventing and effectively handling the issue.
After months of public consultations and more than a year since the death of 14-year-old Devan Bracci-Selvey, the Safe Schools Review Panel shared some of its findings and insights earlier this week.
In a statement, the panel made up of Dr. Jean Clinton, Brenda Flaherty and Dr. Gary Warner, dedicated their report to the memory of Bracci-Selvey who was fatally stabbed outside of his East Hamilton school in October 2019 in front of his mother.
Friends and family of the teen said he had been bullied relentlessly in the weeks leading up to his death.
"We are grateful and encouraged by how deeply Hamilton has engaged in the conversations about bullying prevention and intervention. The insights, solutions, and stories – at times difficult to hear, have directly informed our student-centred recommendations," the panel's statement said.
"Our goal is that our recommendations, informed by lived experience and insights shared with us, and by lessons drawn from research and best practices, will serve as a guide for HWDSB and beyond to enact sustainable changes that will guarantee the UNCRC rights for every child."
Videos
Slide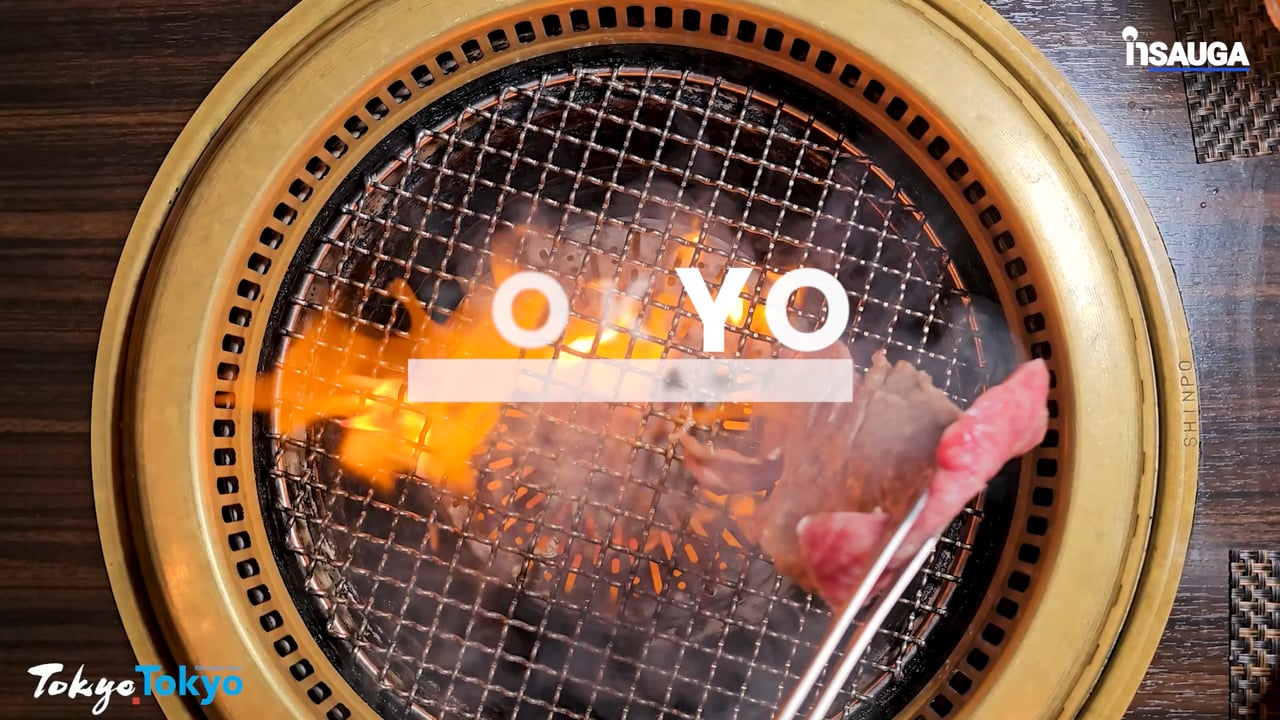 Slide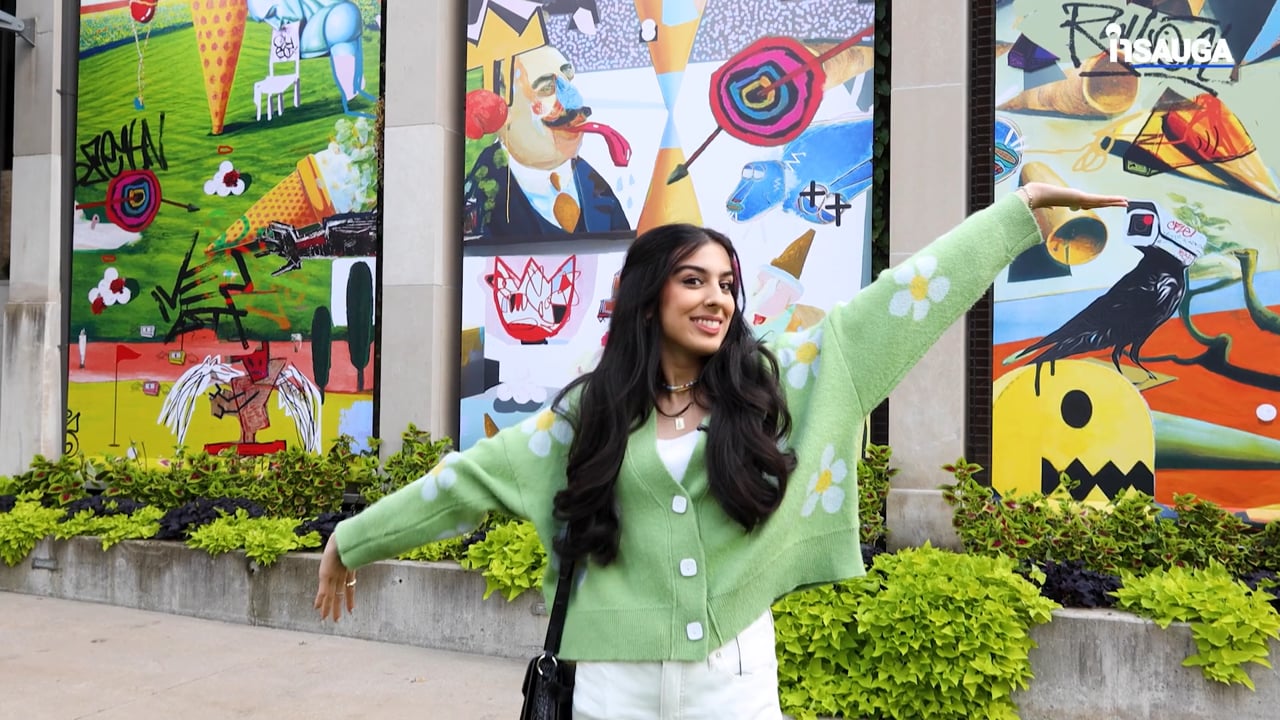 Slide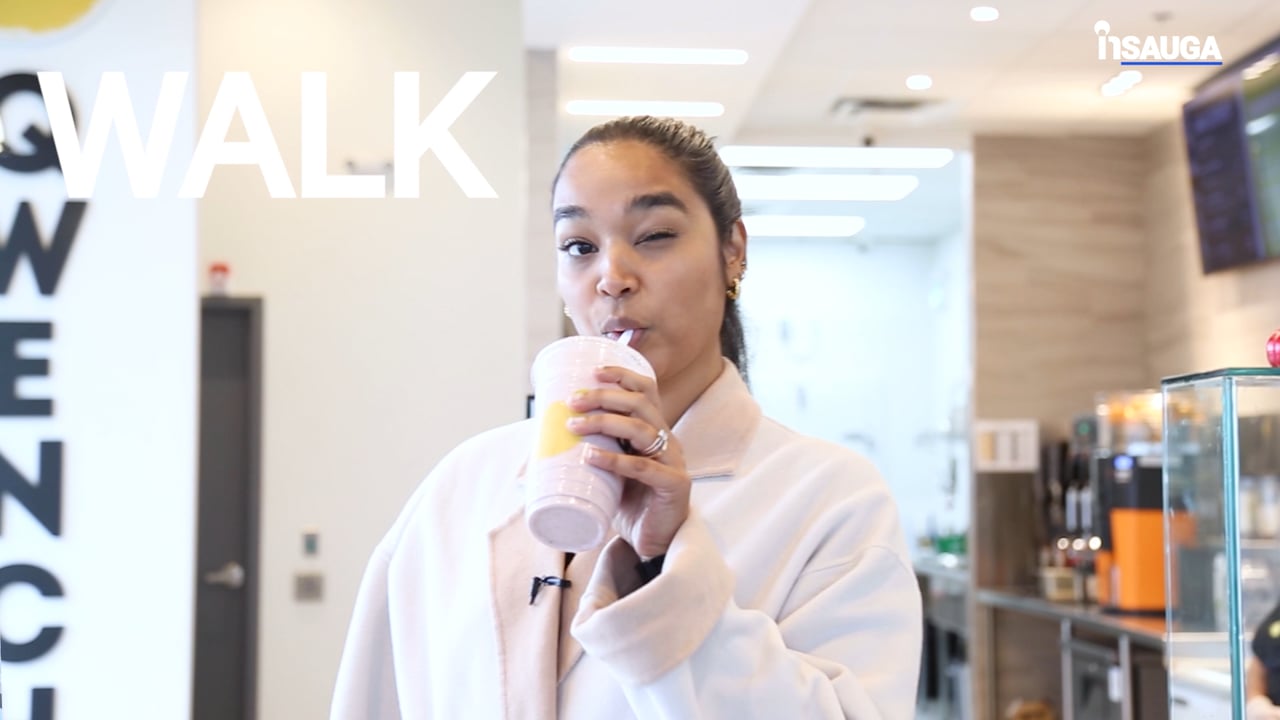 Slide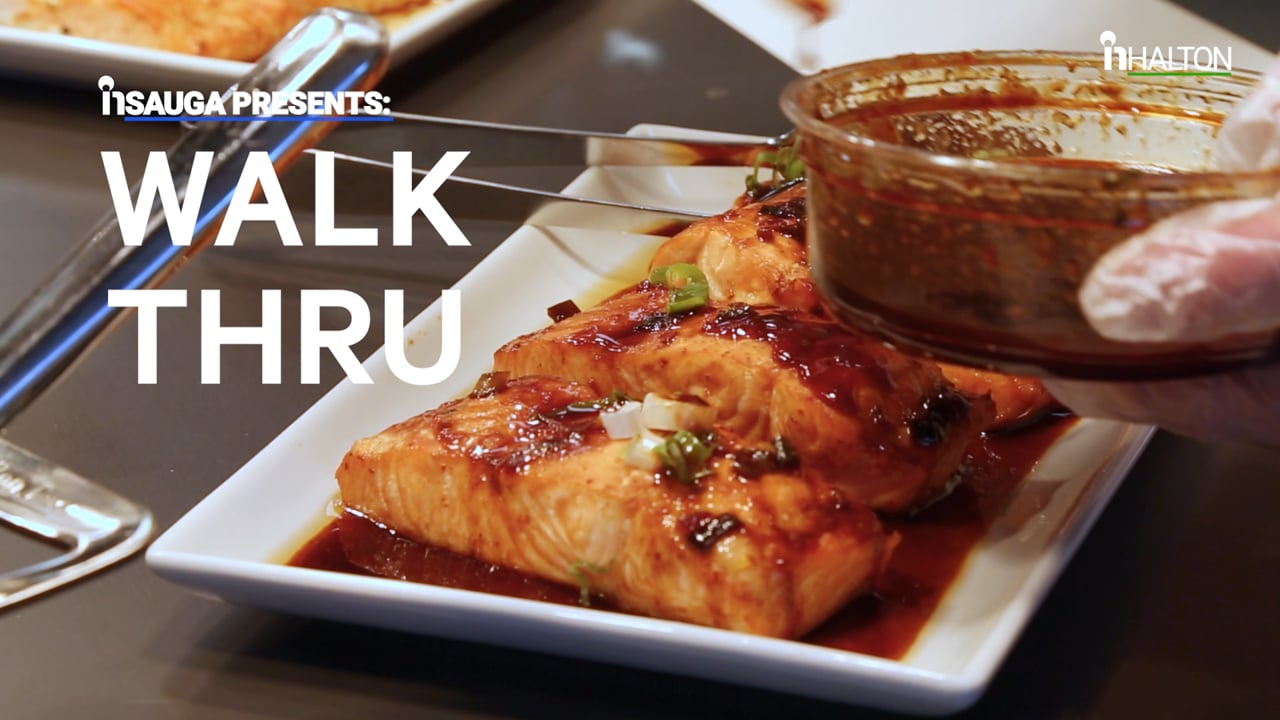 Slide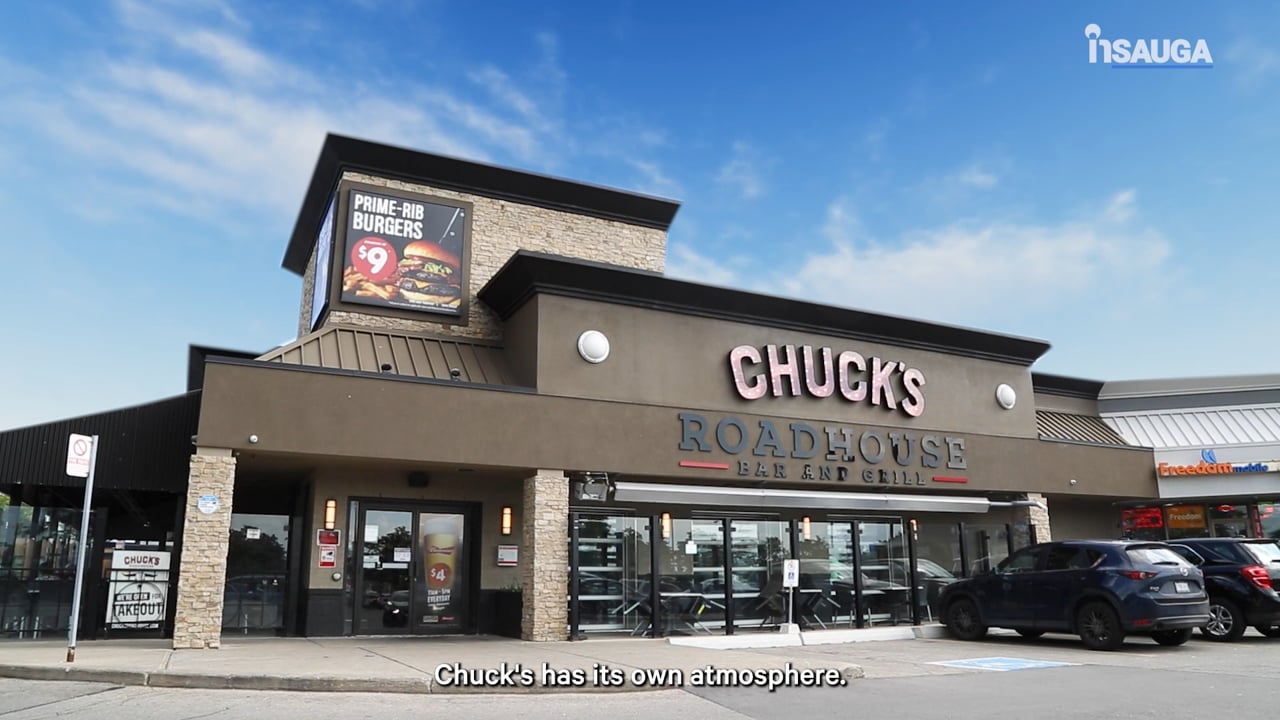 Slide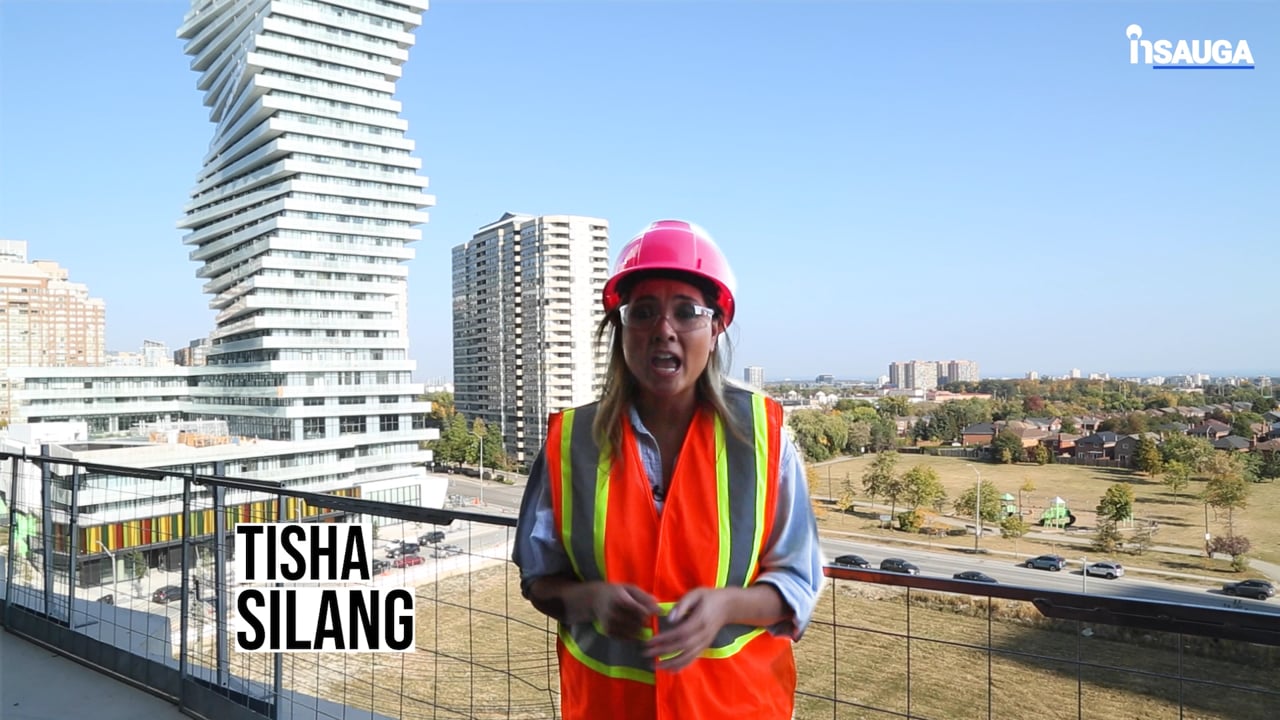 Slide
Slide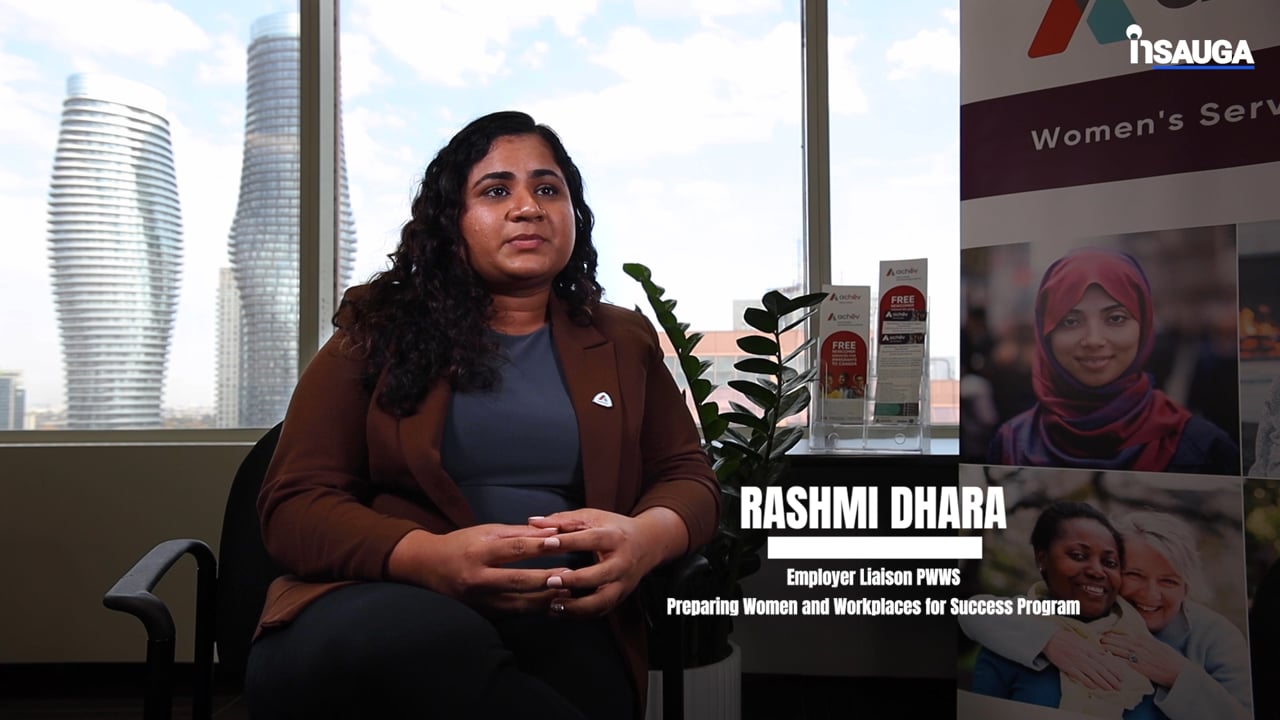 Slide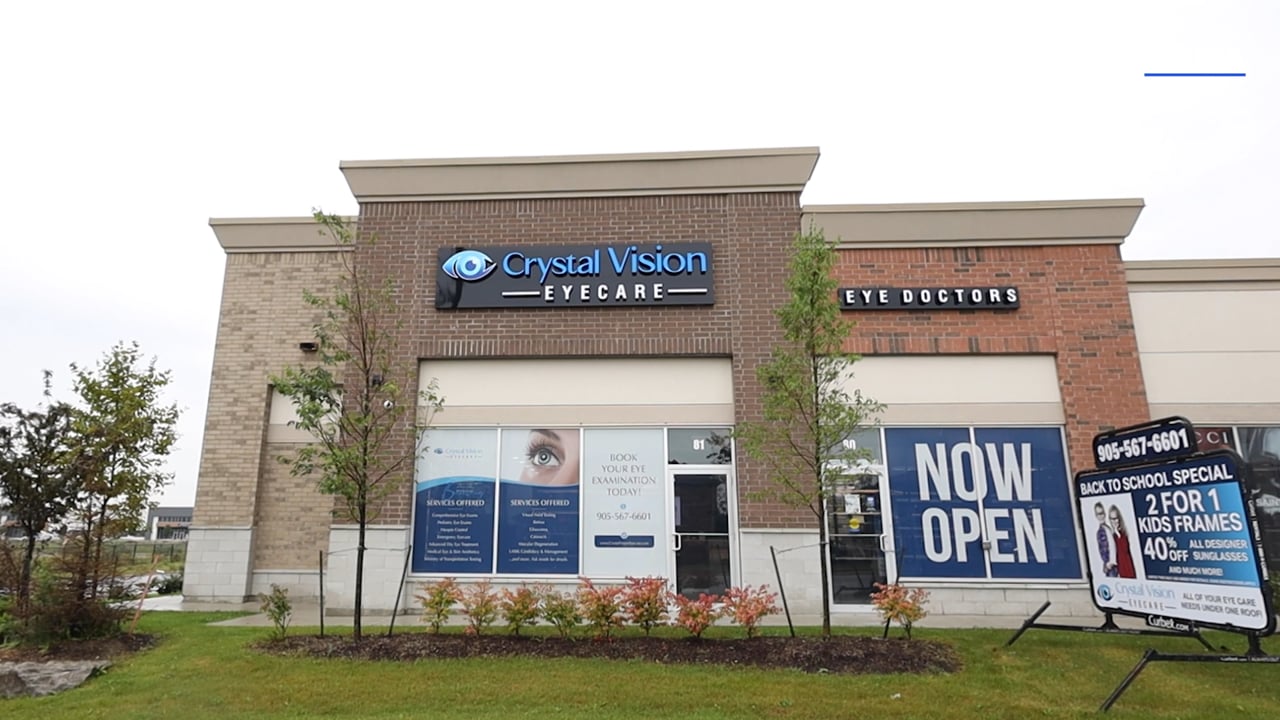 Slide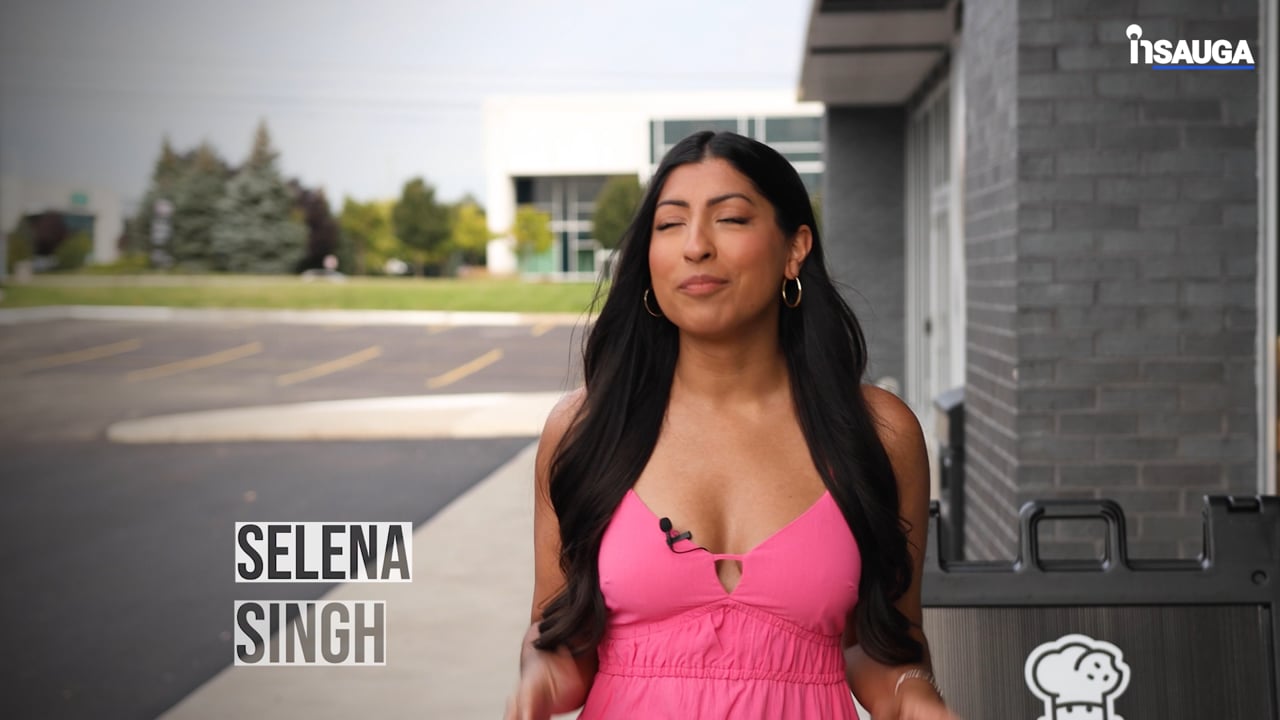 Slide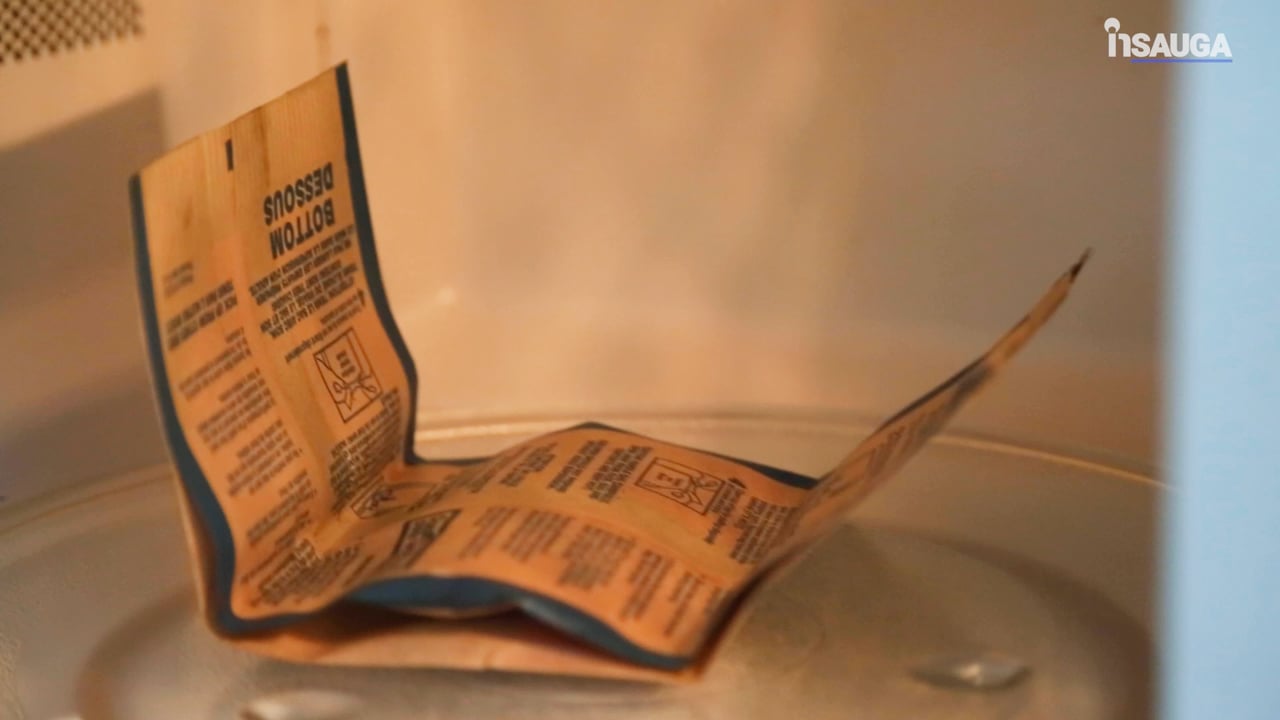 The panel then invites further consultation with members of the public and HWDSB families on the 10 draft recommendations, listed below:
Elevate student voice, agency, leadership & ownership
Review special education plan & reflect upon impact of self-contained programs on student belonging & inclusion
Improve communication with & meaningfully engage parents
Equip schools & staff with tools & resources for effective response; utilize PREVNet tool kit
Review existing bullying policies & procedures through lens of equity, anti-racism & anti-oppression
Address inconsistent adherence to existing bullying prevention & intervention policies, procedures & guidelines
Establish clear vision for bullying prevention & intervention / positive school climate work, develop core organizational values & incorporate safe schools outcome targets
Review leadership development strategy; incorporate competencies that enable a whole child, student-centred environment
Strengthen & build upon community partnerships; leverage community resources & expertise
Seek commitment from Ministry of Education to provide school boards with supporting conditions that prioritize Safe & Accepting Schools
The Safe Schools: Bullying Prevention and Intervention Review Panel will deliver its final report to the HWDSB Board of Trustees on January 25, 2021.
"As a Board, we appreciate all that the Safe Schools Review Panel has done to provide authentic consultation and timely results to help all students and staff feel safe, supported and accepted – especially those who are often marginalized," said Manny Figueiredo, HWDSB's Director of Education.
To provide feedback on the recommendations, members are encouraged to reach out in the following ways:
Virtual session on Zoom to be held Thursday, Dec. 10, 2020, from 6:30 to 8 p.m. The deadline to register is 24 hours before the session.
Thoughtexchange: An online engagement tool that can crowdsource a community's answers in real-time, a Thoughtexchange will be used to receive your thoughts about the draft recommendations. Deadline to submit feedback is Thursday, December 17, 2020 at 4pm.
Email the Safe Schools Panel your thoughts at [email protected]
insauga's Editorial Standards and Policies
advertising