An Ice Cream-Themed Installation is Coming to Mapleview Centre in Burlington
Published May 21, 2019 at 5:36 pm
A recent Retail Insider article

A recent Retail Insider article has revealed that a unique exhibition is embarking on a seven-city tour across Canada.
Retro California motels from the 1970s have inspired the experimental exhibition known as Heartmelt Motel, which features an ice cream twist.
And good news Halton, the exhibition is coming to Mapleview Centre in Burlington.
So, what exactly is this exhibition you ask?
According to Mapleview's guest services, the Heartmelt Motel exhibition will recreate dreamy California summers from the 1970s by using retro motel-inspired décor, and an ice cream-inspired twist.
Videos
Slide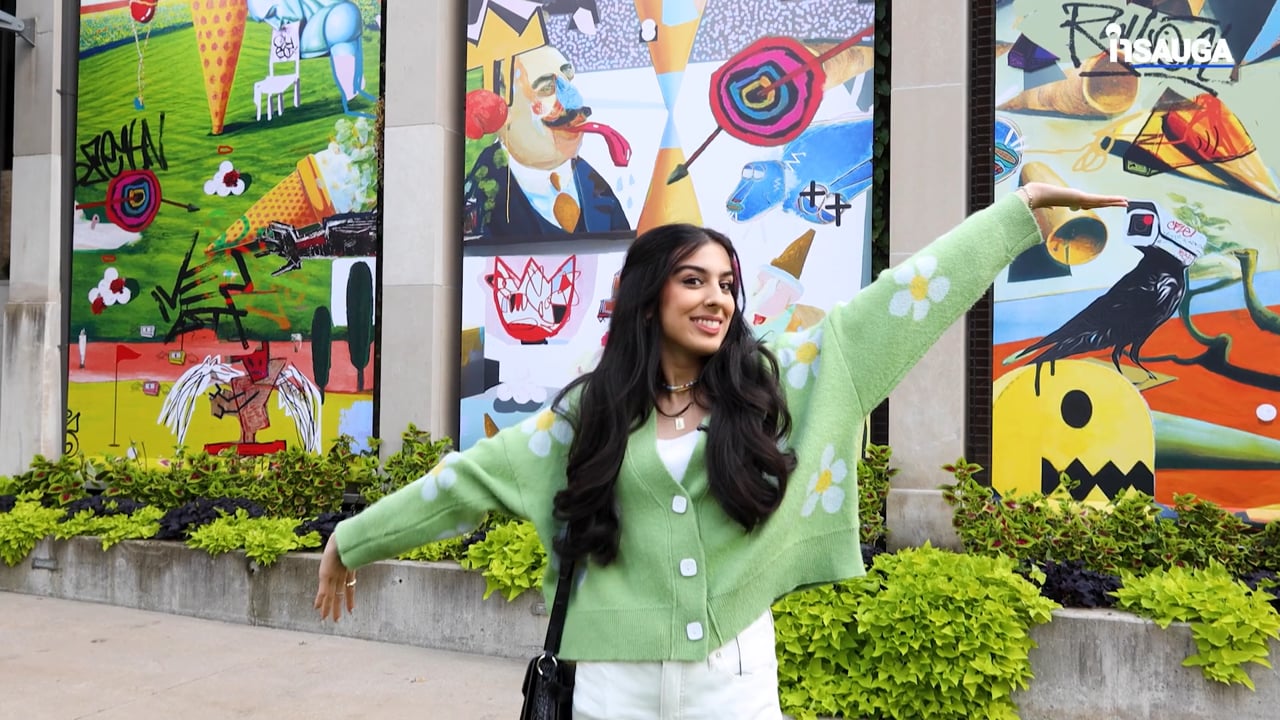 Slide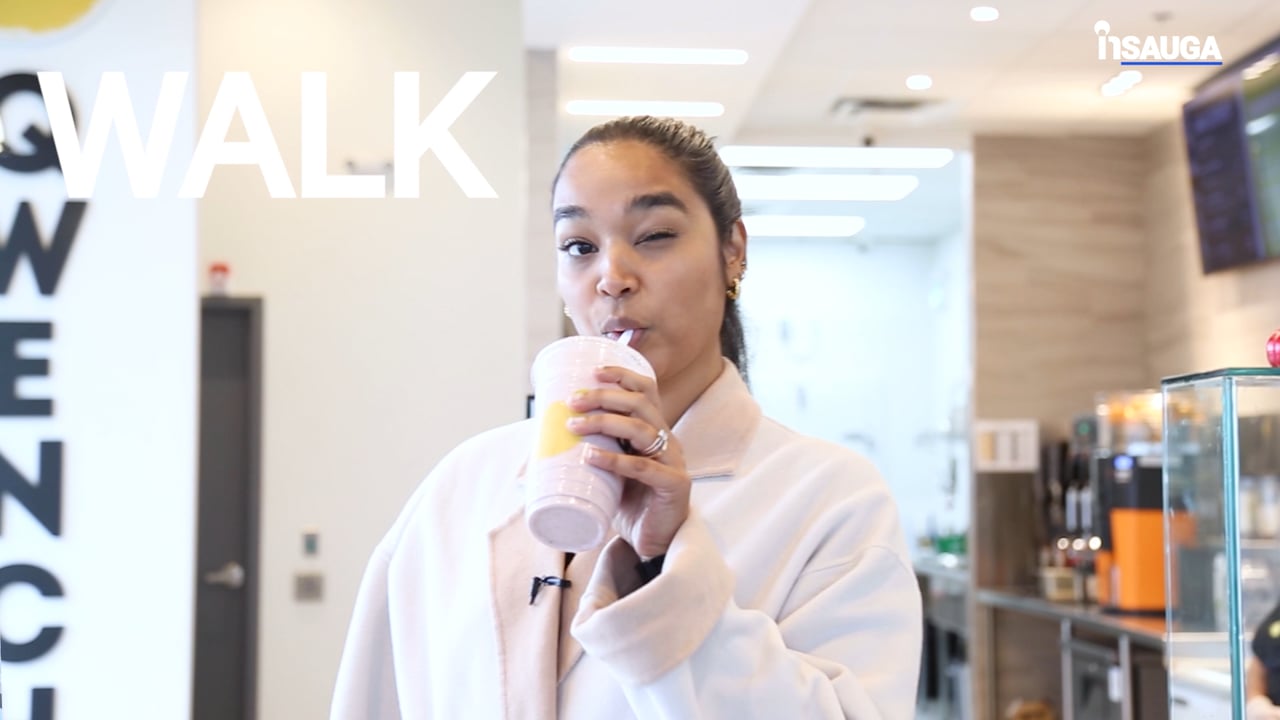 Slide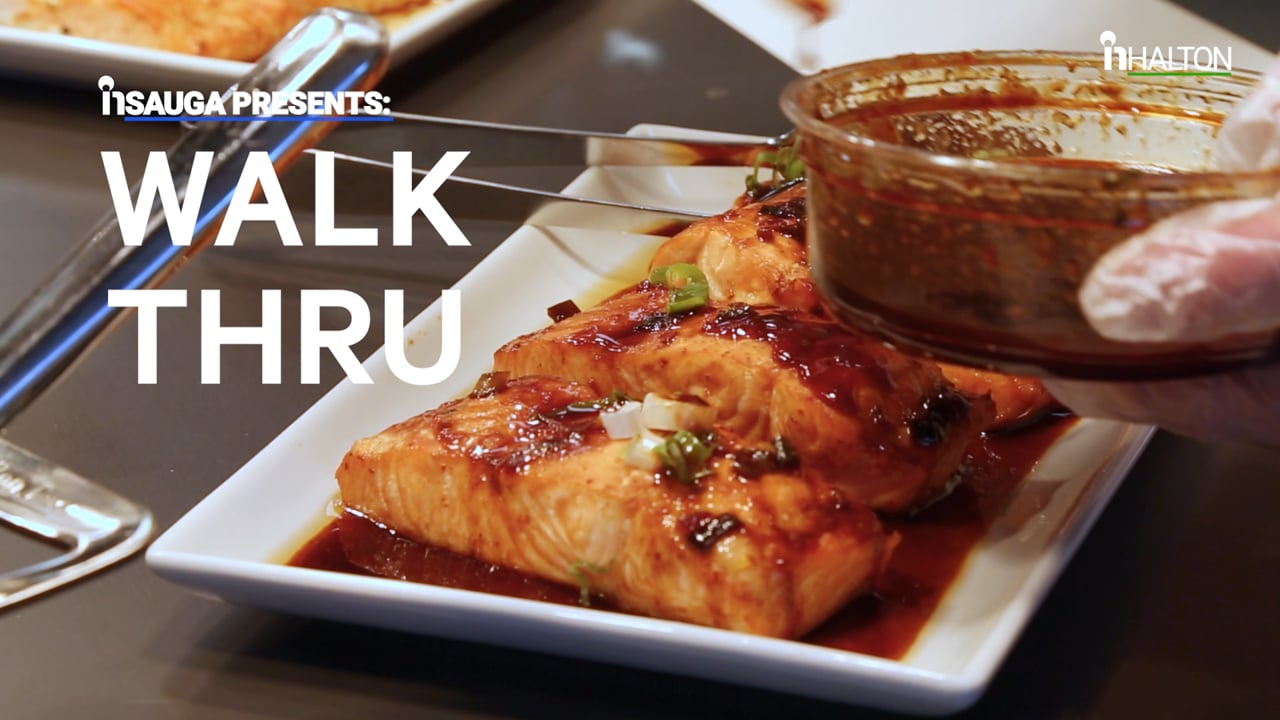 Slide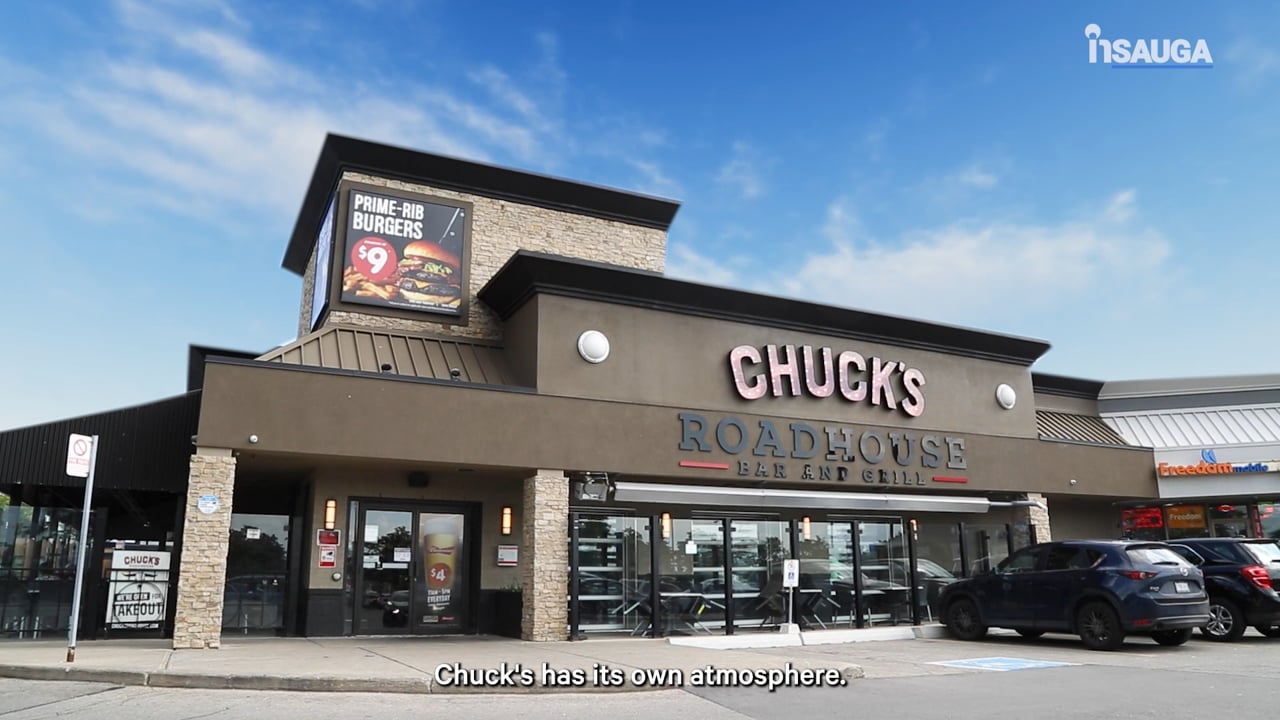 Slide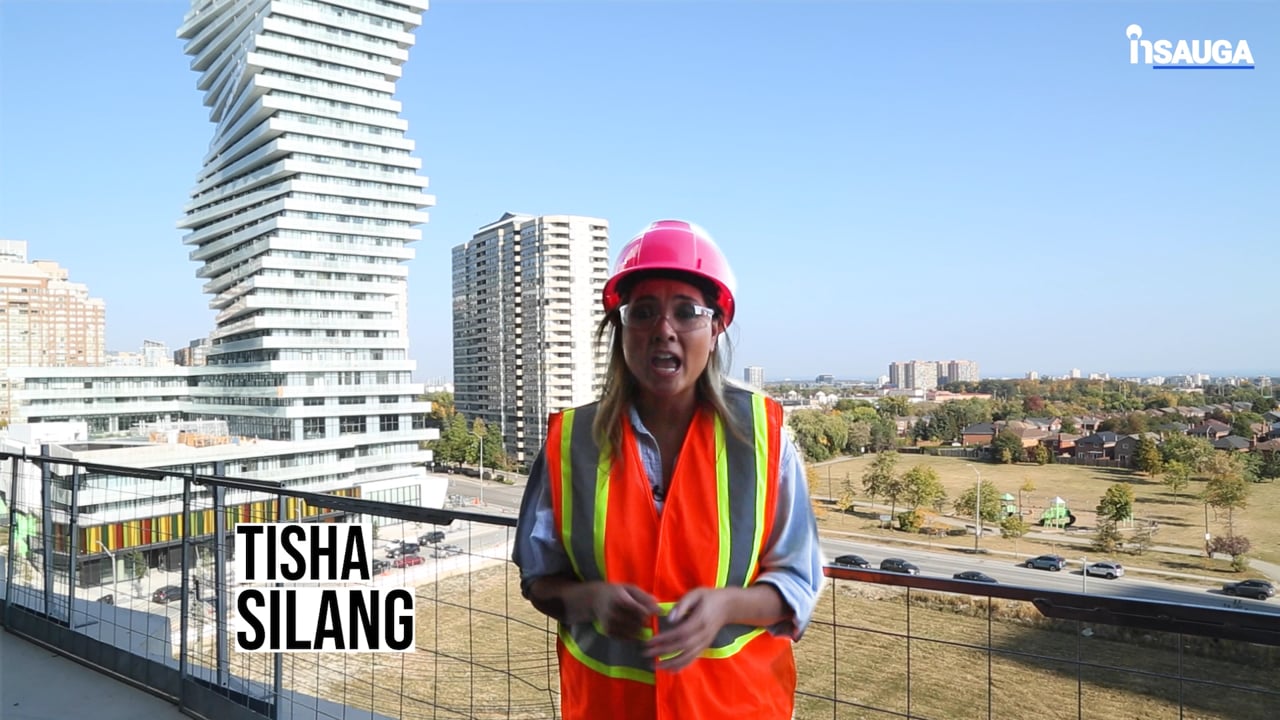 Slide
Slide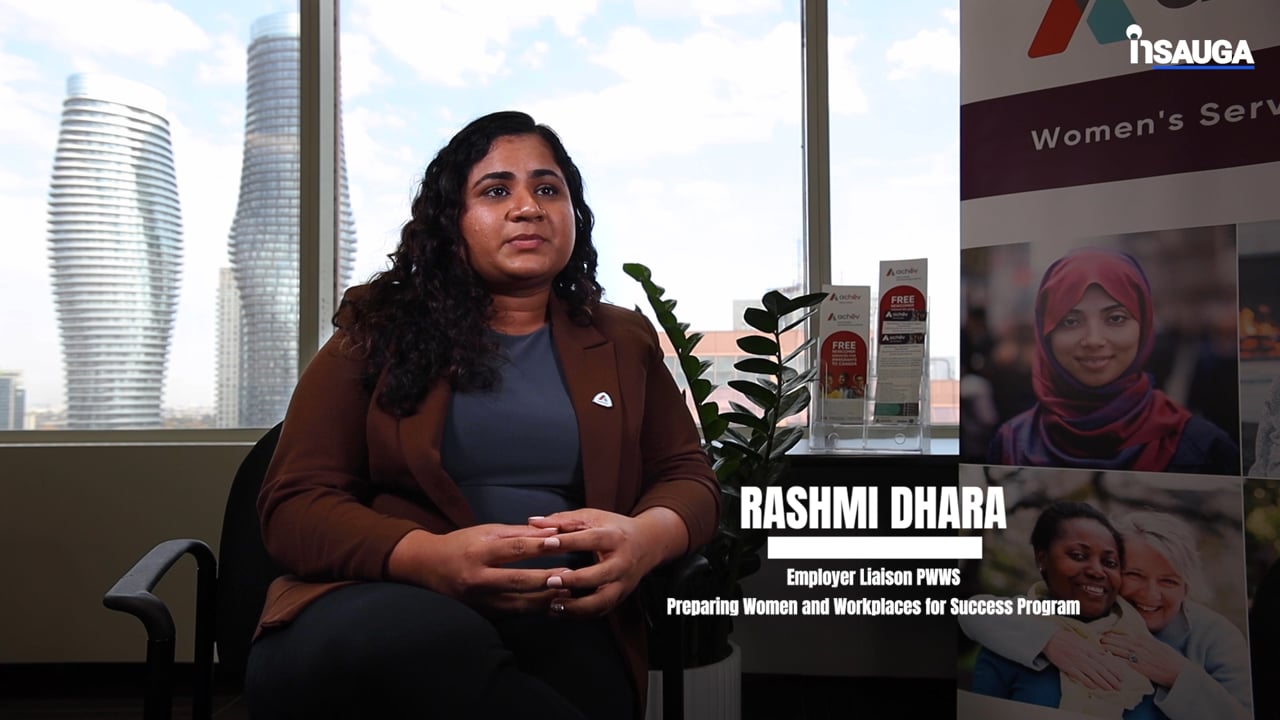 Slide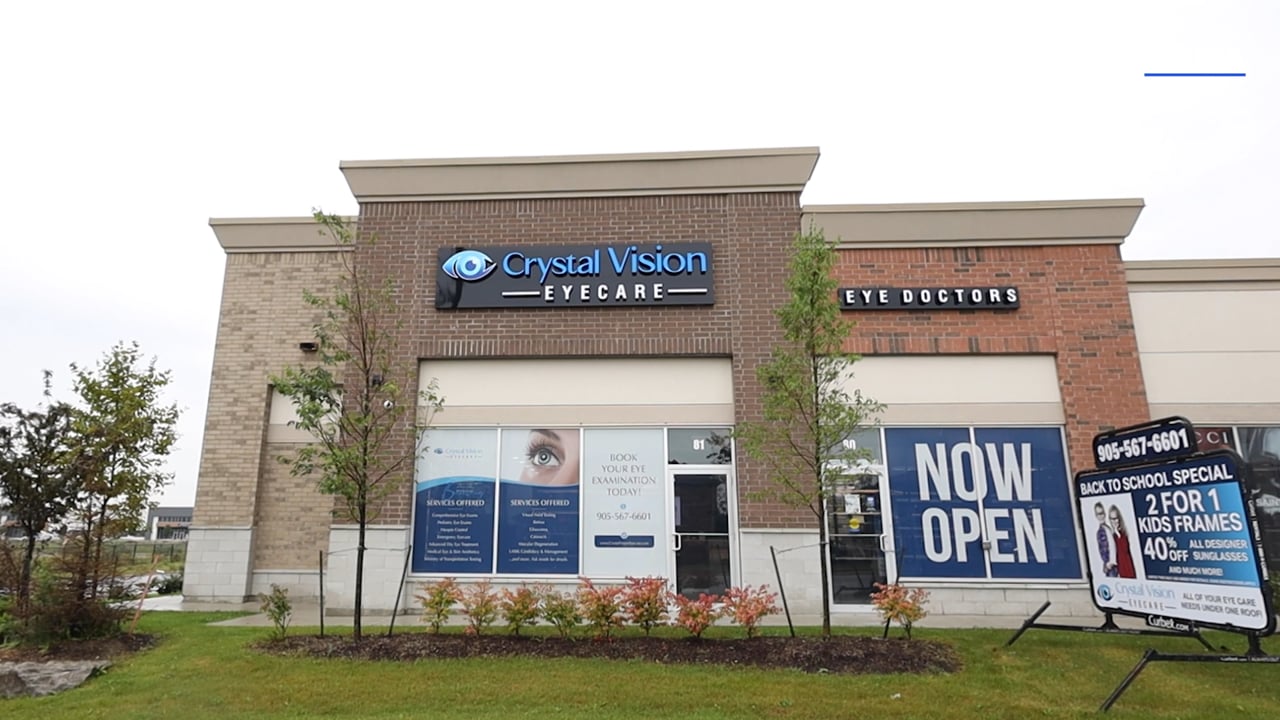 Slide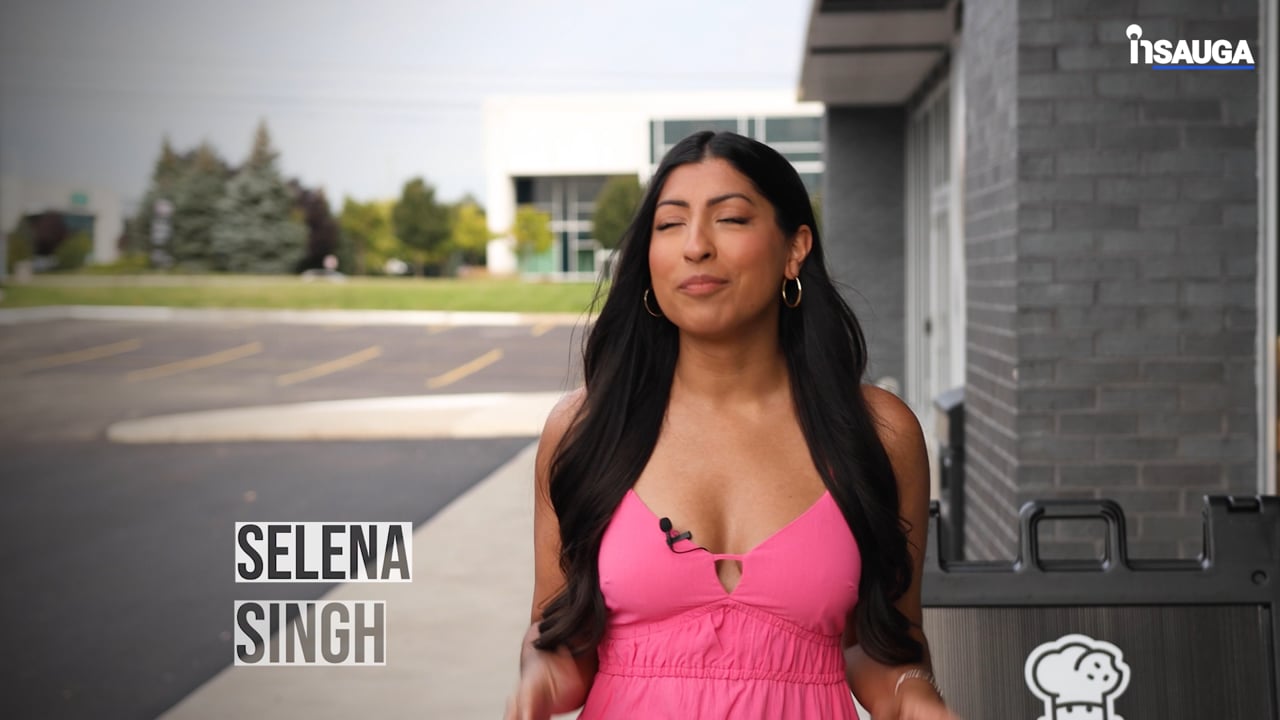 Slide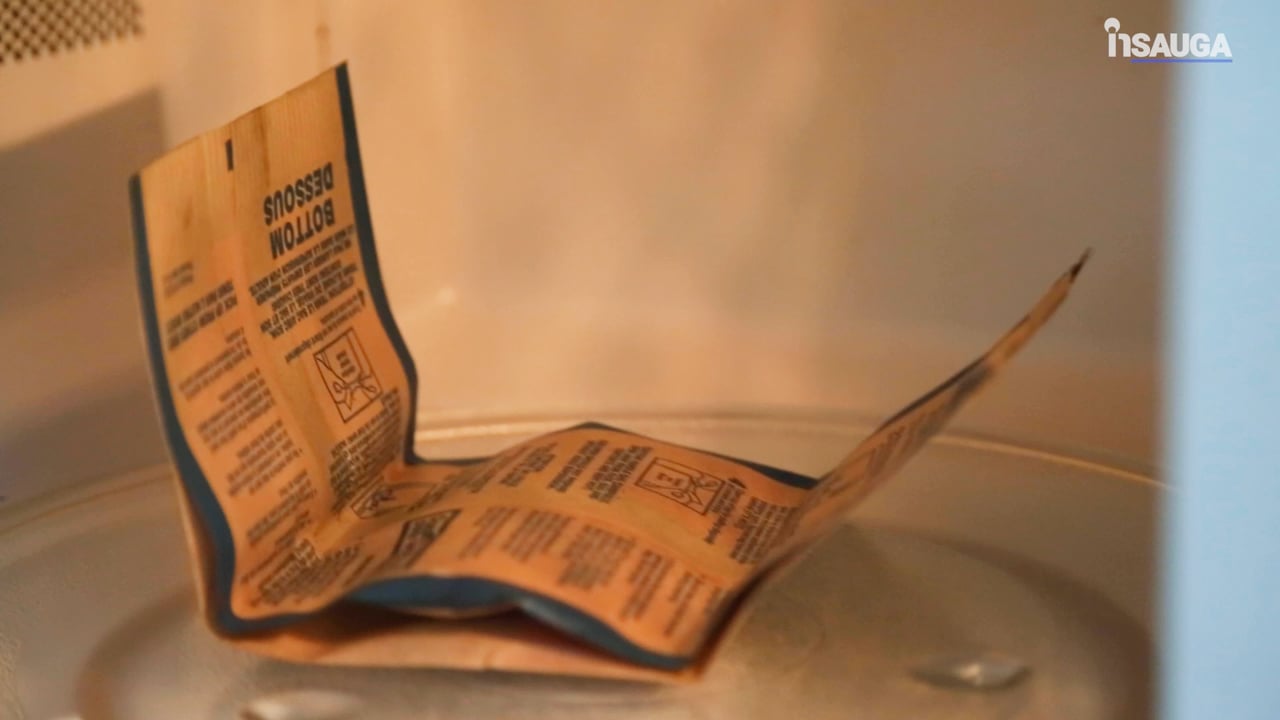 Mapleview's guest services has also noted that the exhibition will be made up of five "motel rooms", each acting as its own unique immersive experiential space to explore.
This Instagram-worthy exhibition will be free to explore at Mapleview and will be located on the upper level near the food court.
Here are the locations and exact dates of the seven-city tour.
April 11 – 22: Southgate Centre – Edmonton,
April 15 – 28: Bayshore Shopping Centre – Ottawa,
May 1 – 12: Guildford Town Centre – Surrey, BC
May 6 – 19: Oshawa Centre – Oshawa, ON,
May 24 – June 6: Mapleview Shopping Centre – Burlington, ON
May 29 – June 9: Mayfair Shopping Centre – Victoria, BC
June 18 – July 14: Place Montréal Trust – Montréal
The exhibition will be open at Mapleview from Monday to Friday 10 a.m. to 9 p.m., Saturday from 9:30 a.m. to 6 p.m., and Sunday from 11 a.m. to 6 p.m.
Those who visit the exhibition have a chance to win a trip to California by sharing a photo using the hashtag #HeartmeltMotel.
For more information, click here.
insauga's Editorial Standards and Policies
advertising