An alarming 450 vehicles stolen in the past 30 day in Mississauga and Brampton
Published October 22, 2022 at 7:20 am
The area of Mississauga and Brampton continues to be a hotspot for grand theft auto, according to recent police data.
Peel Regional Police's crime data for the past 30 days (Sept. 22 to Oct. 22) indicates a total of 450 vehicle thefts across both cities.
Mississauga saw 266 of these vehicle thefts, while Brampton saw the other 184.
Of the 450 total thefts, the vast majority (345) were of automobiles, 99 were of trucks, and five were of motorcycles.
The police investigation into 418 of the thefts is still ongoing, while 24 of the incidents have been marked by police as "unsolved" and only eight marked as "solved".
The crime map shows where in both cities the vehicle thefts took place:
Videos
Slide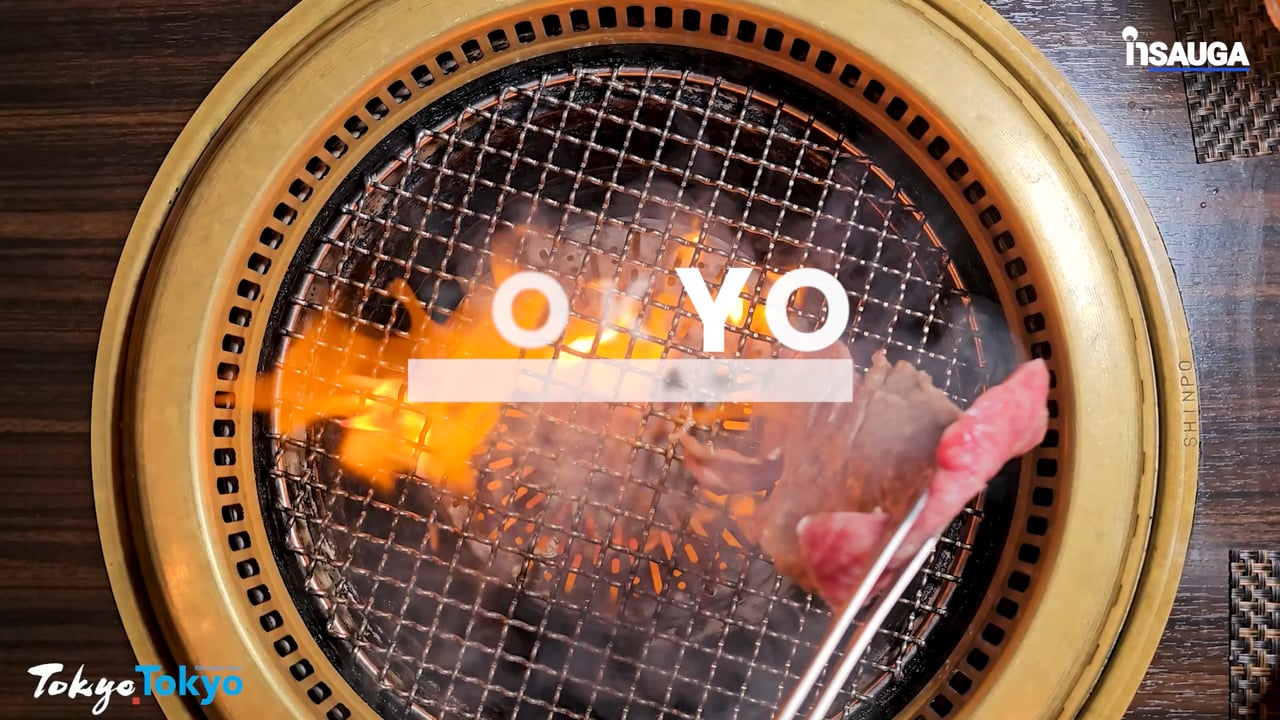 Slide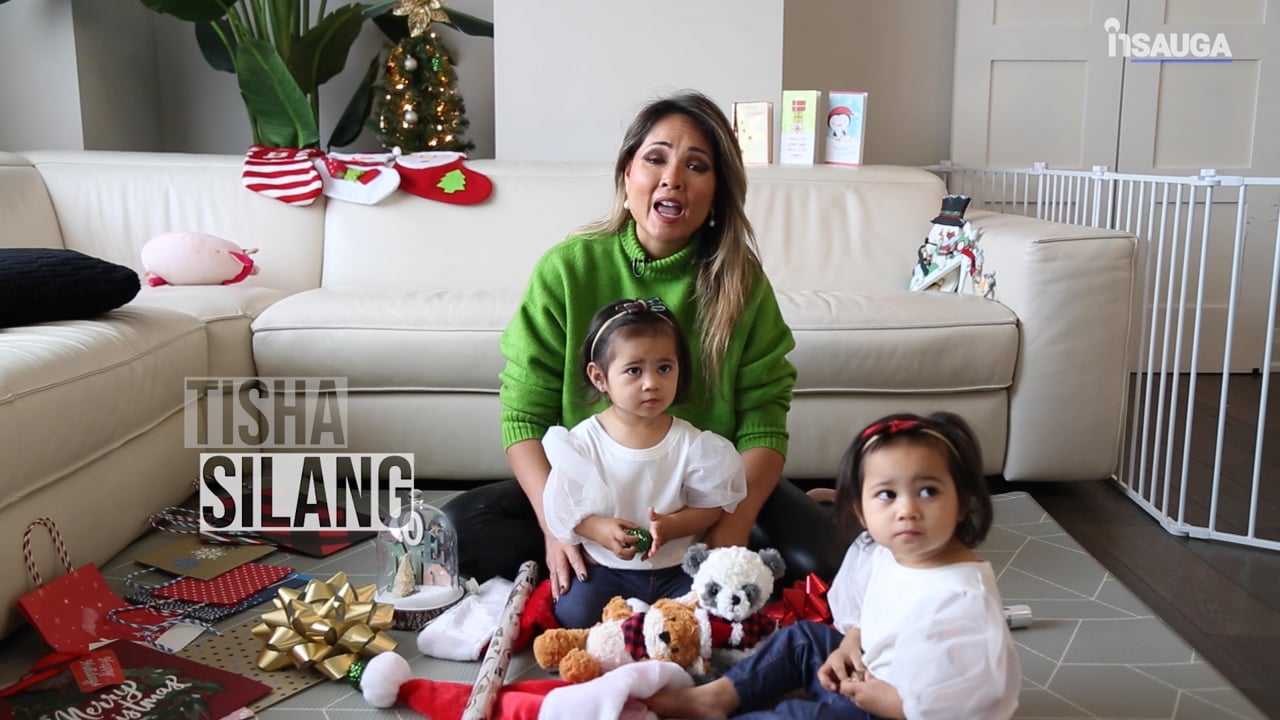 Slide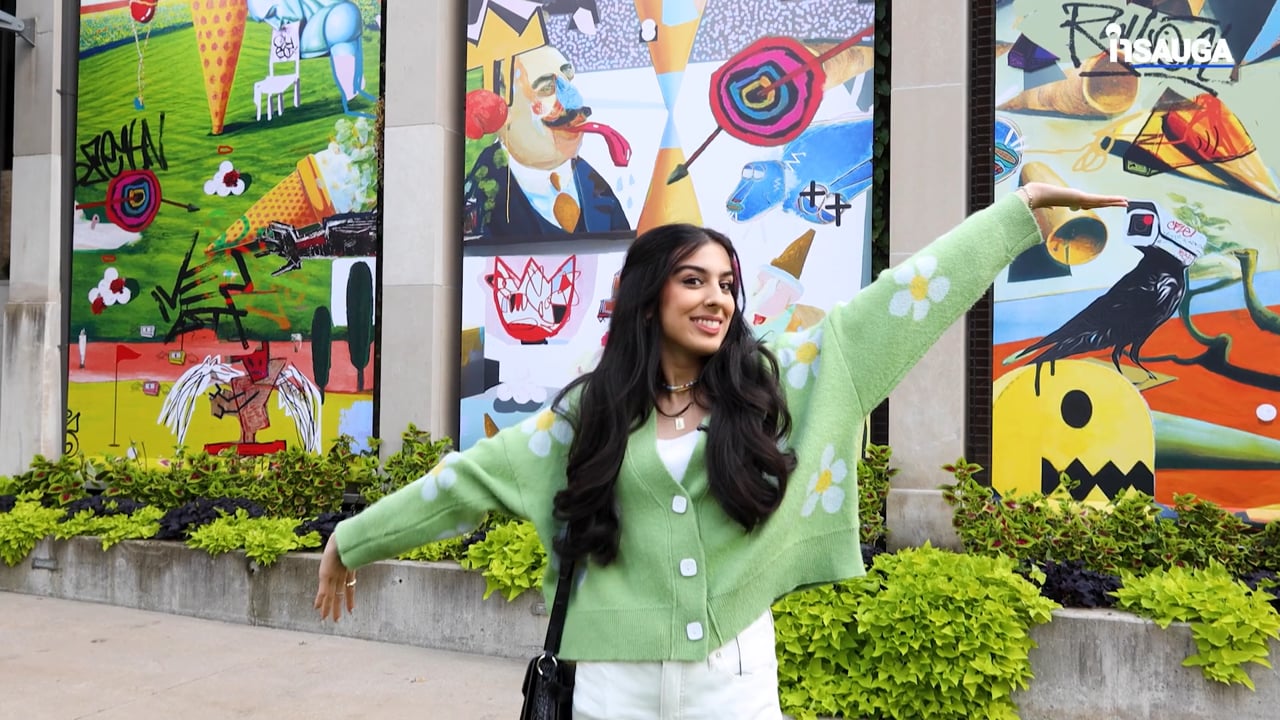 Slide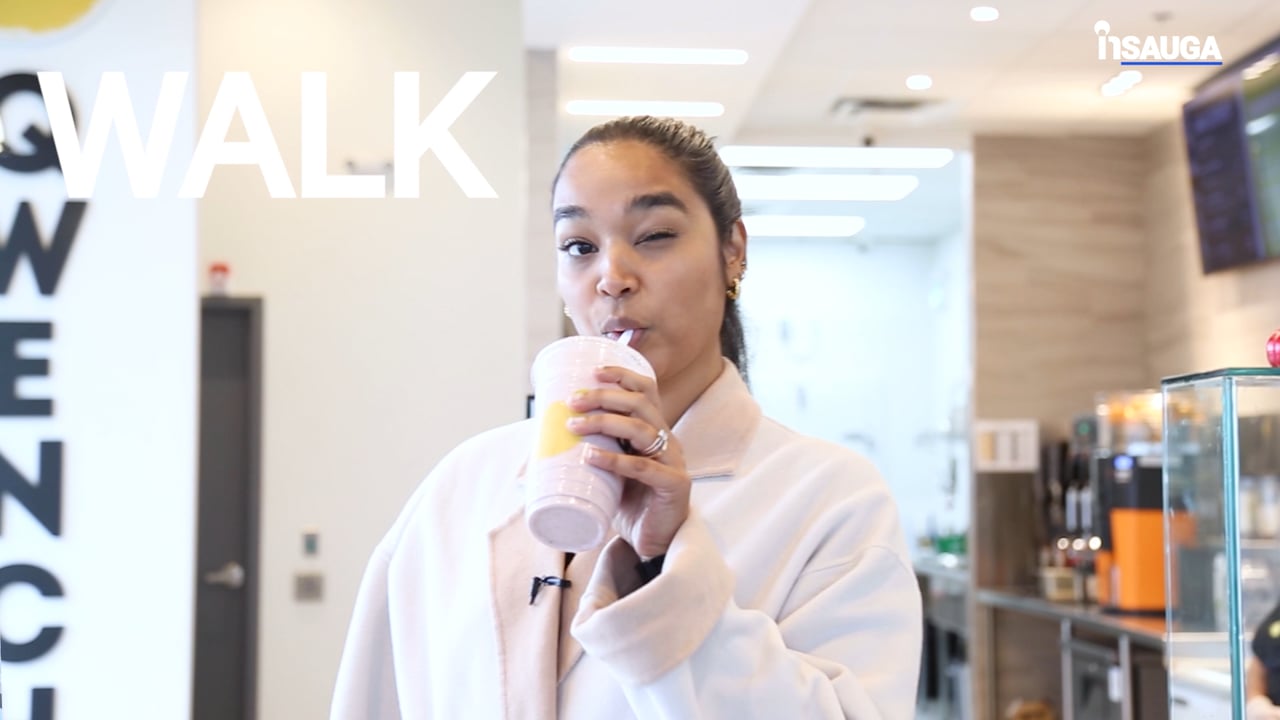 Slide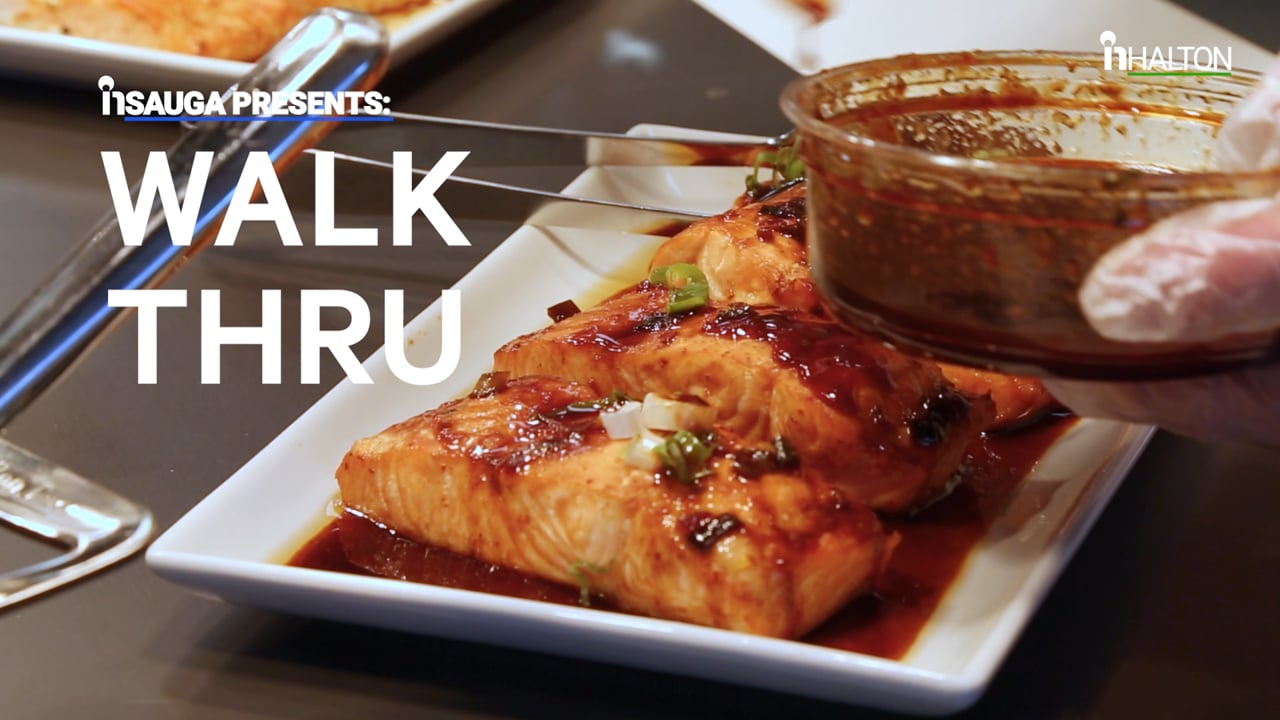 Stolen vehicle incidents remain very common across Mississauga and Brampton, and sometimes spill over into other parts of the province.
Last weekend, a stolen car crashed into a building in Orillia. The three occupants in the vehicle, one from Mississauga and two from Brampton, were taken to hospital and are now facing charges.
When it comes to protecting your vehicle from being stolen, police have offered the following tips:
If possible, park vehicles in a locked garage
Install GPS trackers in vehicles if possible
Install steering wheel lock systems
Store vehicle keys/fobs away from the exterior walls of your home
Consider storing keys/fobs in Faraday boxes
Make sure the doors are locked and the windows are rolled up
Ensure there is adequate lighting in the area of driveways and entranceways
Anyone who has their vehicle stolen should immediately contact police to report it.
insauga's Editorial Standards and Policies
advertising