Amazing Oakville and Burlington Residents Win Prestigious Award
Published November 29, 2017 at 1:21 am
An advocate for sufferers of Parkinson's disease, a champion for arts and healthcare in Brampton, and a conservationist who works to preserve iconic monarch butterfly species have one thing in comm

An advocate for sufferers of Parkinson's disease, a champion for arts and healthcare in Brampton, and a conservationist who works to preserve iconic monarch butterfly species have one thing in common: they live Oakville and Burlington, and they're being recognized with a very prestigious award by the province.
Ontario is recognizing 15 outstanding seniors for their significant contributions to their communities and to the province after the age of 65.
The Ontario Senior Achievement Awards will be presented at a Queen's Park ceremony on Nov. 29 by Ontario's lieutenant governor Elizabeth Dowdeswell and seniors affairs minister Dipika Damerla.
"These 15 individuals serve as role models and examples of what is possible when we commit to making a positive difference in our communities," said Dowdeswell.
"On behalf of all Ontarians, I am proud to recognize their tremendous achievements and to offer my sincerest congratulations to all."
Videos
Slide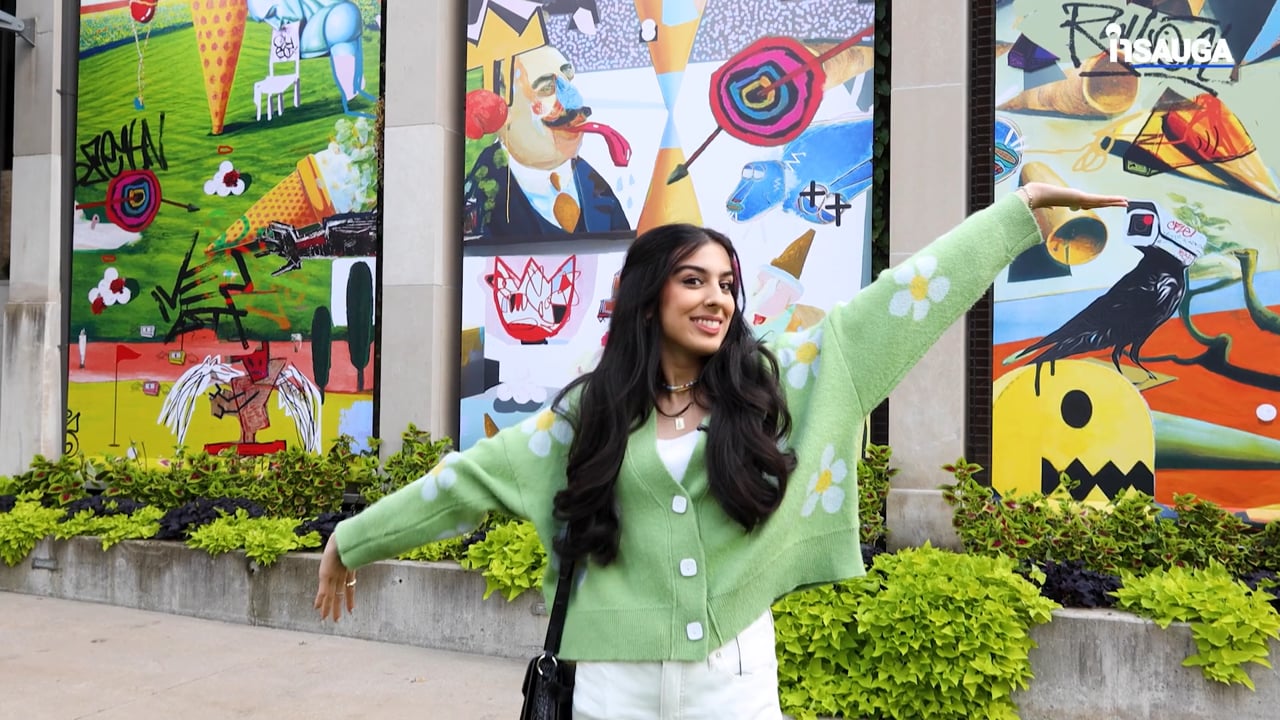 Slide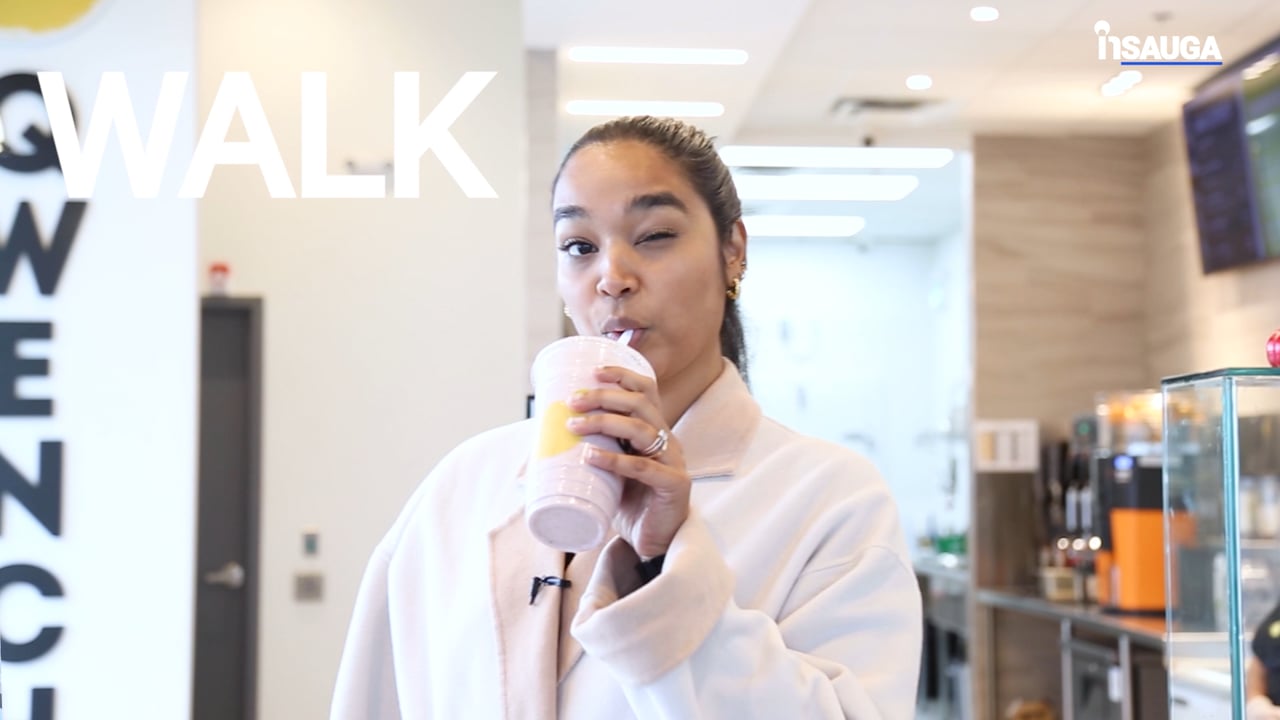 Slide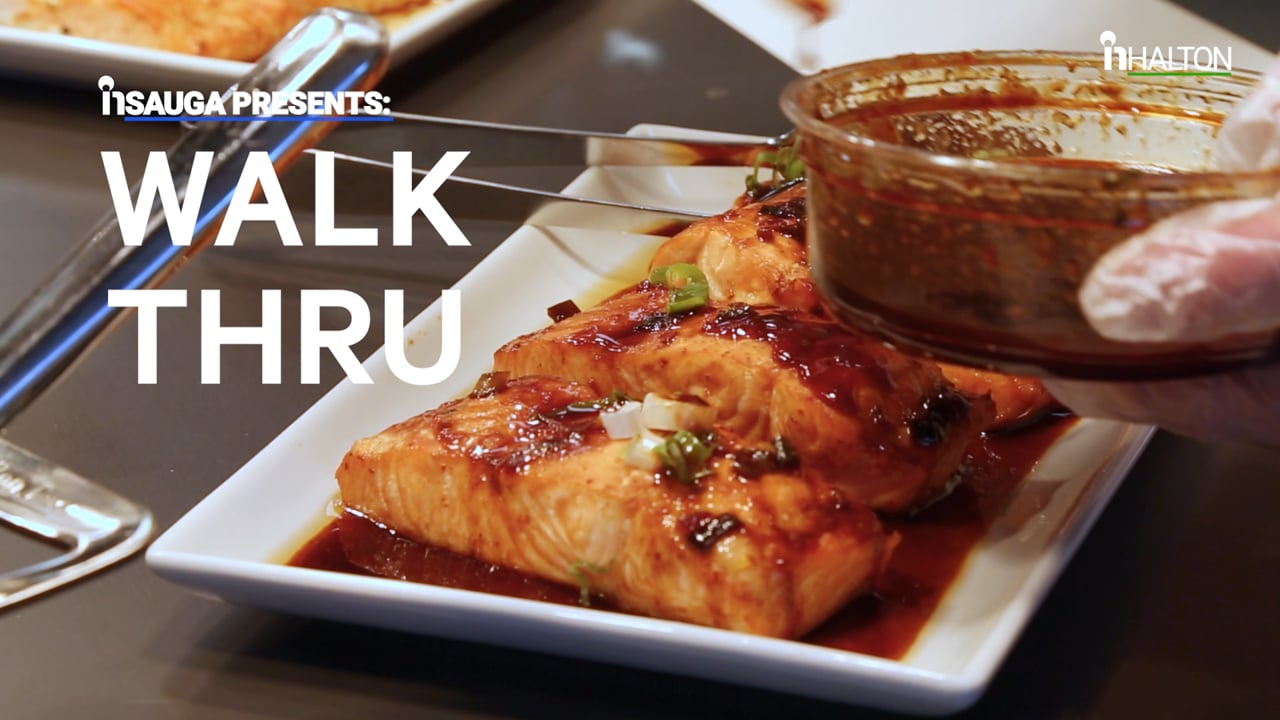 Slide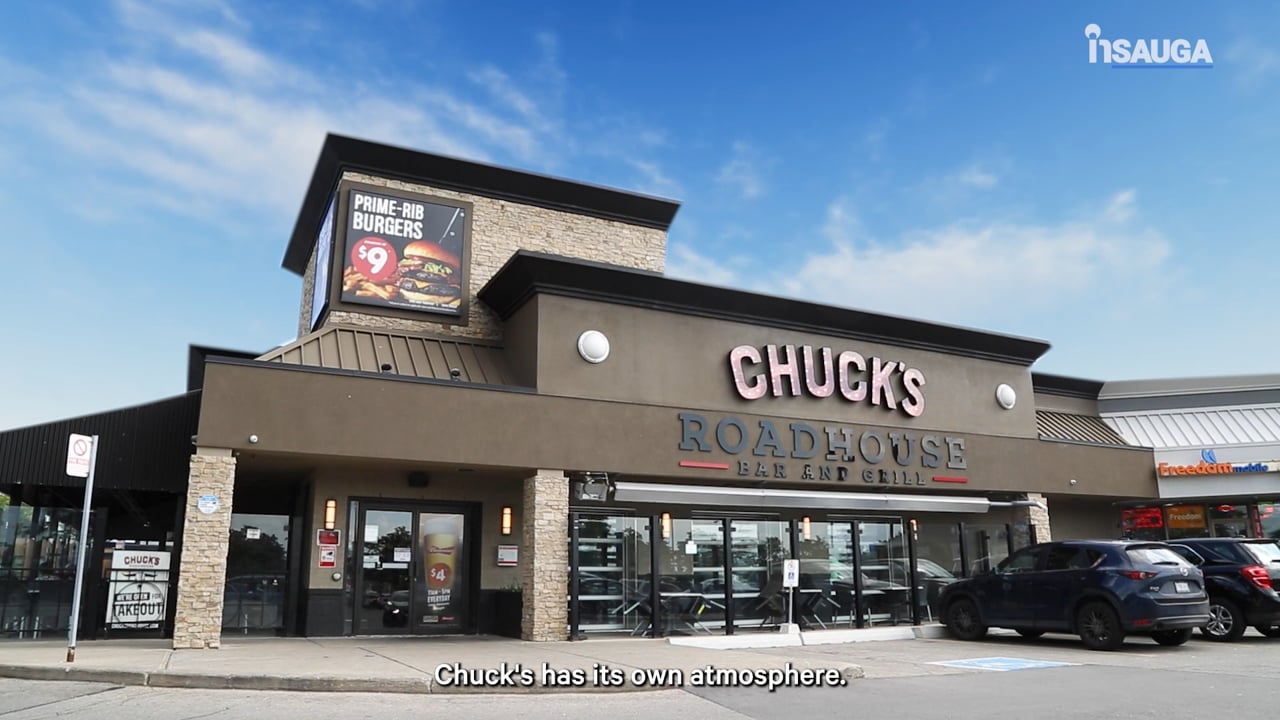 Slide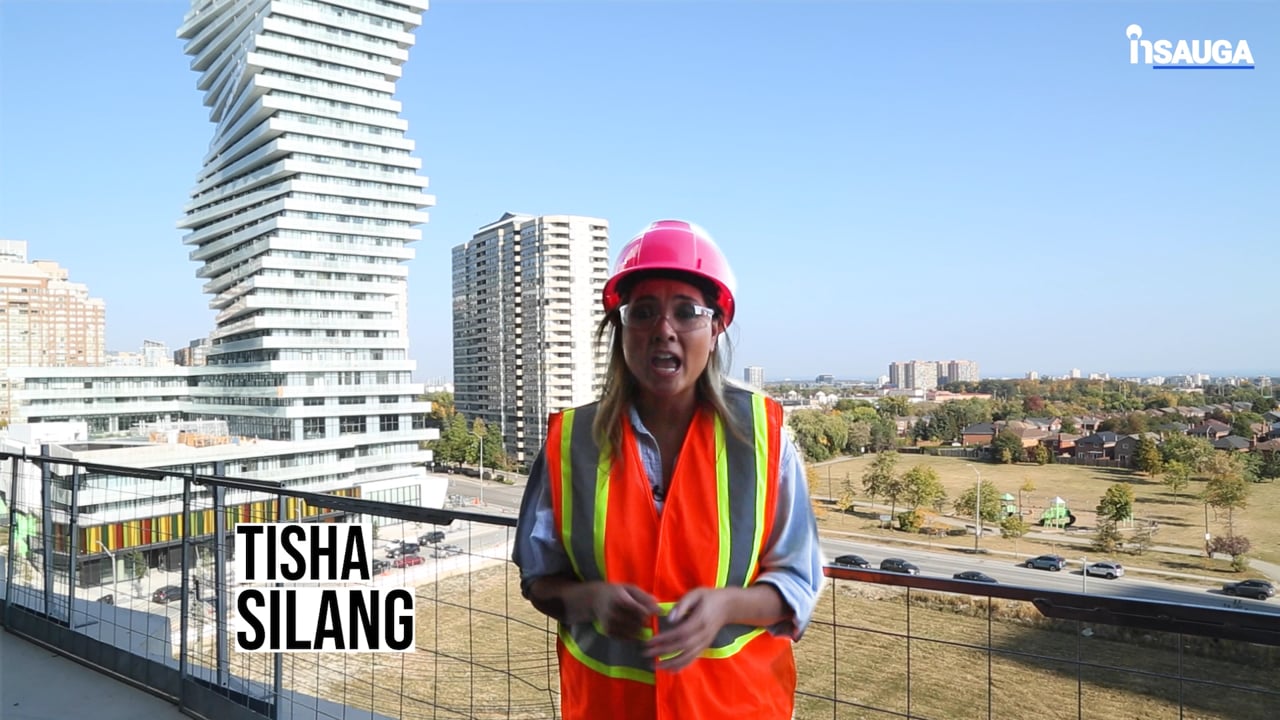 Slide
Slide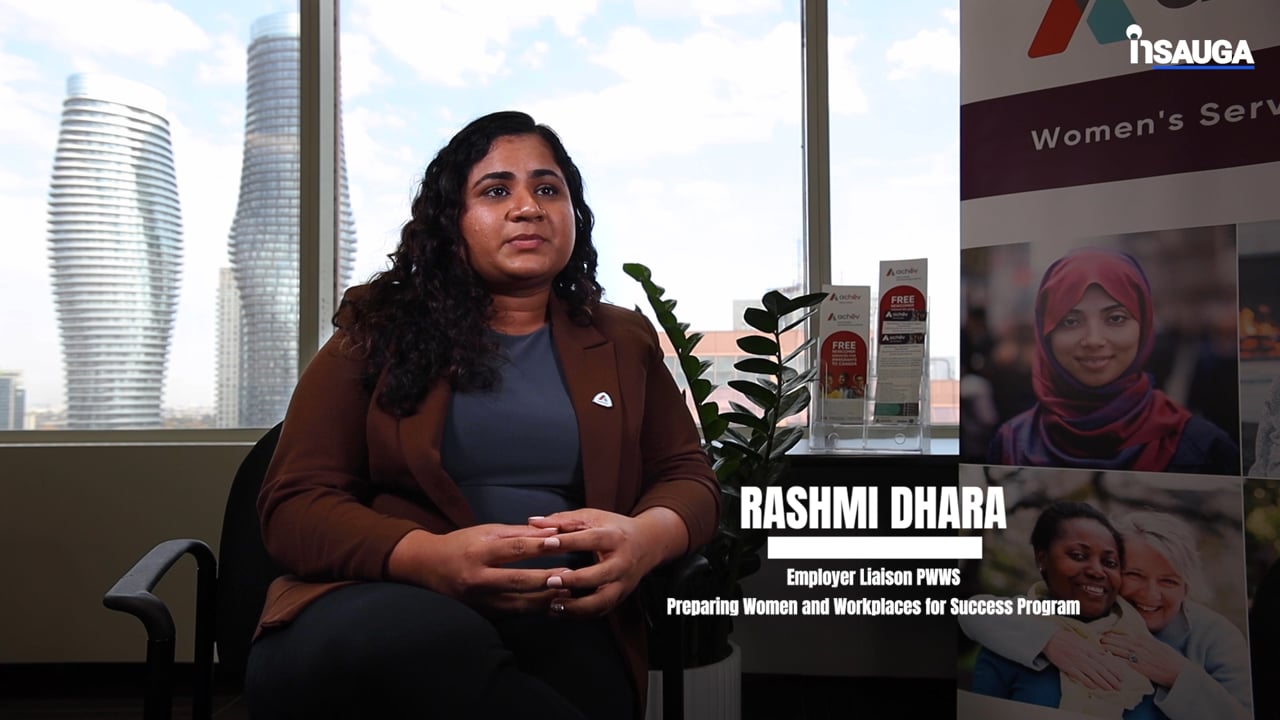 Slide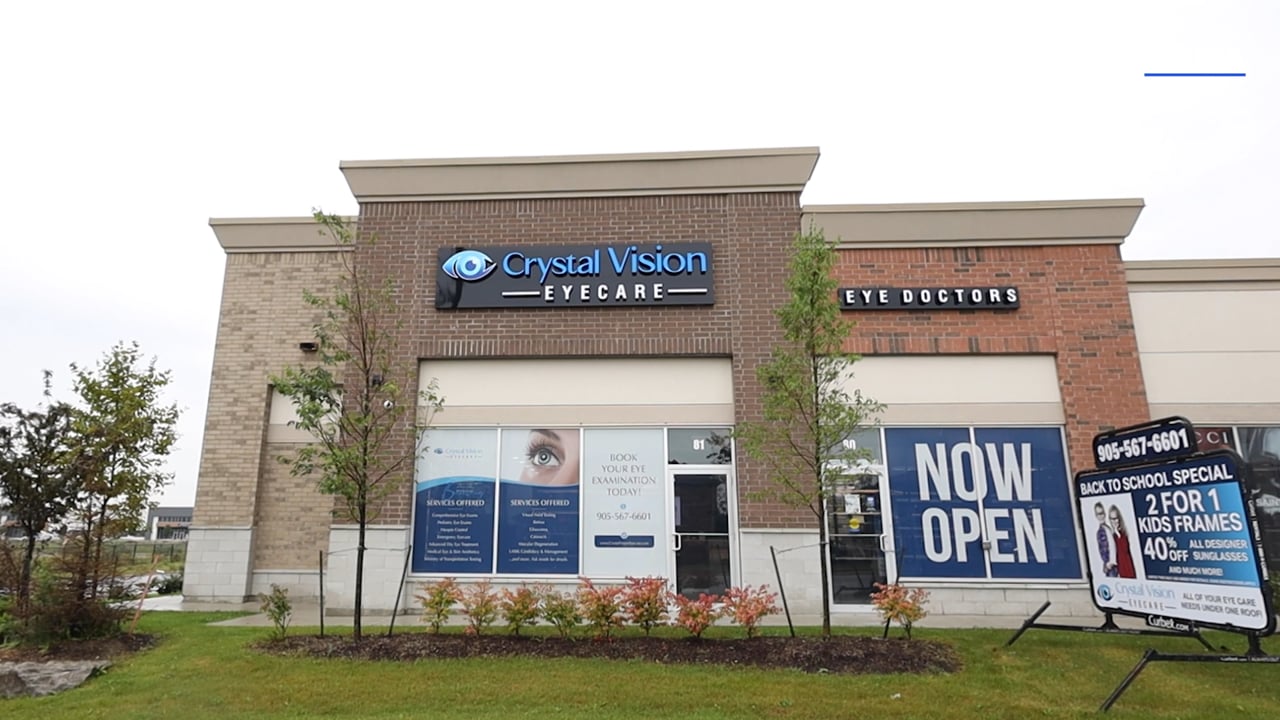 Slide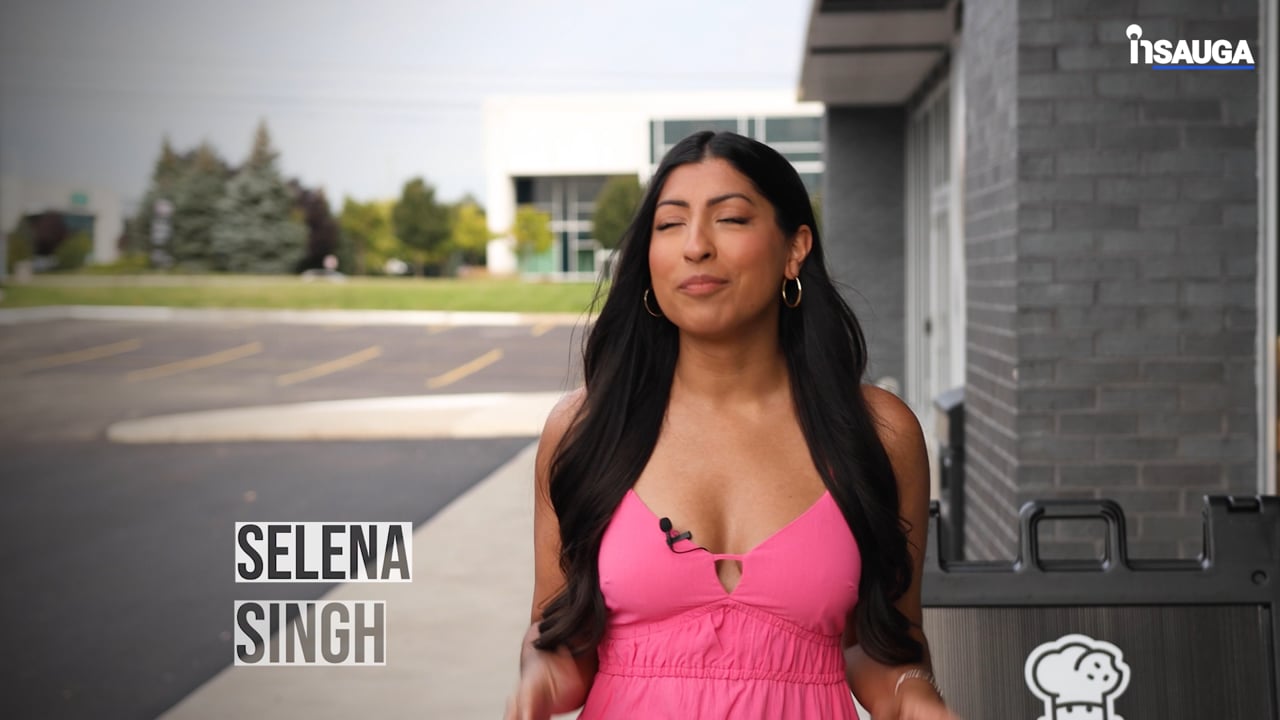 Slide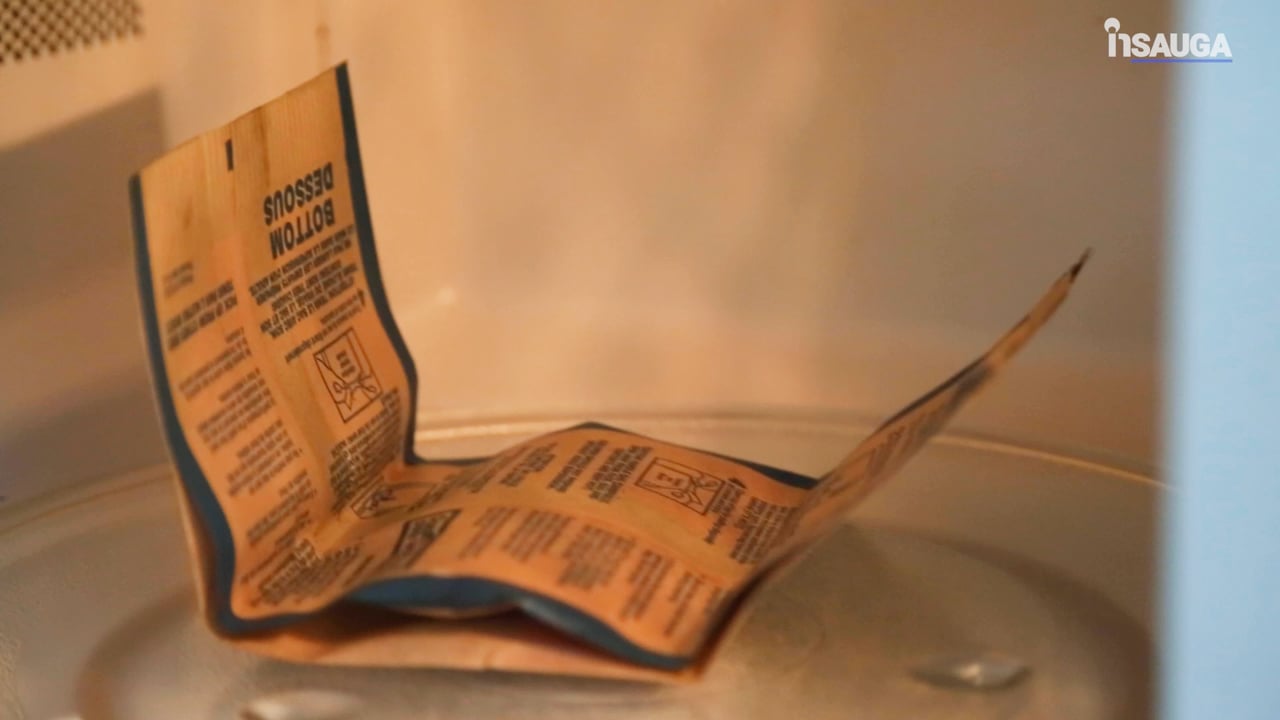 The Ontario Senior Achievement Awards recognize people who have made outstanding contributions to their communities through voluntary or professional activities after the age of 65.
"Congratulations to the amazing recipients of this year's Ontario Senior Achievement Awards. Their hard work and dedication are a testament to the fact that, no matter our age, we all have the potential to make our world a better place," said Damerla.
"Their talent, wisdom and compassion make them an inspiration to Ontarians of all ages."
---
The 2017 recipients are:
Margaret Larson of Oakville is a conservationist who works to preserve monarch butterfly populations and their habitats. She collects monarch eggs from milkweed plants, watches them as they develop, and releases them back into the wild as butterflies. Margaret also works with volunteers to conserve the milkweed plant, a key source of food for the monarch. She speaks at schools and community centres to educate others about the importance of environmentalism.
Lois Rice of Oakville has worked with the William Osler Health System Foundation to improve healthcare facilities in Brampton. She co-chaired the fundraising campaign to build the Peel Memorial Hospital and hosted numerous charity events. She has also been a supporter of the arts community in Brampton, providing support to the Brampton Art Council, the Brampton Symphony Orchestra, and the Rose Theatre.
Eileen Joyce Woods of Burlington is president of the residents' council at Hampton Terrace Long-Term Care Facility, and an advocate for sufferers of Parkinson's disease. She was diagnosed with Parkinson's disease herself at the age of 70, and shortly afterward began volunteering with the Parkinson's Society of Southwestern Ontario. She has written articles about living with Parkinson's and has arranged for guest speakers to educate residents at her care facility about the disease.
David Kent of Mississauga is an educator and advocate for the rights of seniors and long-term care residents. He facilitates several student programs to de-stigmatize the perception of long term care homes, teaches his fellow residents Canadian History, and upholds their rights as Vice-President of the Ontario Association of Residents' Councils. He has spoken at conferences in Ontario and the United States on the importance of aging with dignity and respect.
Mardan Singh Grewal of Brampton helps seniors remain active and healthy. He organizes exercise programs for seniors, such as yoga and jogging groups. He also arranges lectures and educational workshops on topics like health, personal fitness, and seniors' rights.
Barbara Hughes of Uxbridge volunteers her musical talent to bring joy to people in her community. She regularly plays accordion for long-term care home residents, taking requests and playing their favorite tunes. She is also Branch Secretary and Bursary Chair at her local branch of the Royal Canadian Legion.
Lillie Johnson of Toronto founded the Sickle Cell Association of Ontario and has spent her retirement raising awareness of this genetic disease. Her efforts paid off in 2006, when the province made it mandatory to screen all babies born in Ontario for sickle-cell disease. Recently, Lillie has become an advocate for reform in Ontario's long-term care system.
Jane Pristach of Toronto became the Executive Director of the Norfinch Care Community at the age of 65. In the decade since then, Jane has ensured that the residents of her care community lead active, engaged, and independent lives. Jane organized a petition among residents pressing the government to increase long-term care funding, and brought election officials into the facility to encourage residents to vote.
Jeannette 'Jan' Rowan of Scarborough has volunteered as a palliative caregiver at Seven Oaks care facility for 17 years, accumulating more than 4,500 hours of volunteer service. She is known for her empathy and compassion during this difficult time for patients and families. Jan also raises money for the care facility and for charity, participating in yard sales, bake sales, and toy and clothing drives.
Marilyn Scott of Cambridge was a volunteer chair with the Region of Waterloo Arts Fund and successfully guided the organization through a major crisis. She led efforts to improve the public image of the Arts Fund, creating a more transparent application process. She restored public confidence in the Arts Fund and secured an annual budget increase to further support emerging artists in the Region of Waterloo.
Margaret C. Stinson of Guelph is a horticulturalist who dedicates her retirement to keeping her community green and beautiful. She volunteers with horticultural organizations and works with university students to plant trees and beautify her community. She applies her knowledge as a judge of gardening competitions with Communities in Bloom, an organization dedicated to sustainable green spaces.
RoseMarie Threndyle of Toronto is a volunteer bereavement counsellor with Better Living Health and Community Services. Over the past six years she has spent more than 900 hours visiting the homes of terminally ill patients, offering wisdom and comfort. RoseMarie facilitates support groups for caregivers and bereaved family members, and mentors new hospice volunteers.
Barbara Kipp of Owen Sound has volunteered her acting talent to raise awareness of elder abuse. Her theatre troupe has presented interactive plays on elder abuse for legal, medical, and social work organizations. Barbara has also taught fitness-related skills to seniors.
Reatta Fransky of Bancroft is a dedicated volunteer at her local hospital and church. She is part of a support worker program providing palliative care to patients in their homes. Reatta also raises money for a number of healthcare-related charities.
Alexander D. McNaught of Wallbridge is an author and historian who discovered that an empty lot in the community of Wallbridge was the former site of the town hall for Ontario's oldest incorporated municipal government. Alexander brought this to the attention of city council, and made significant contributions to restoring the site. He also collected photographs, stories, and documents from the town's history together in his book, A Place Called Wallbridge.
---
Since 1986, the Ontario Senior Achievement Awards have recognized outstanding seniors who have made significant contributions to their communities after the age of 65.
The number of senior citizens living in Ontario is expected to increase to more than 25 per cent of the total population within the next 25 years.
Aging with Confidence: Ontario's Action Plan for Seniors supports seniors through all aspects of their lives by providing programs and services that allow seniors to live independent, healthy and active, safe and socially connected lives.
insauga's Editorial Standards and Policies
advertising